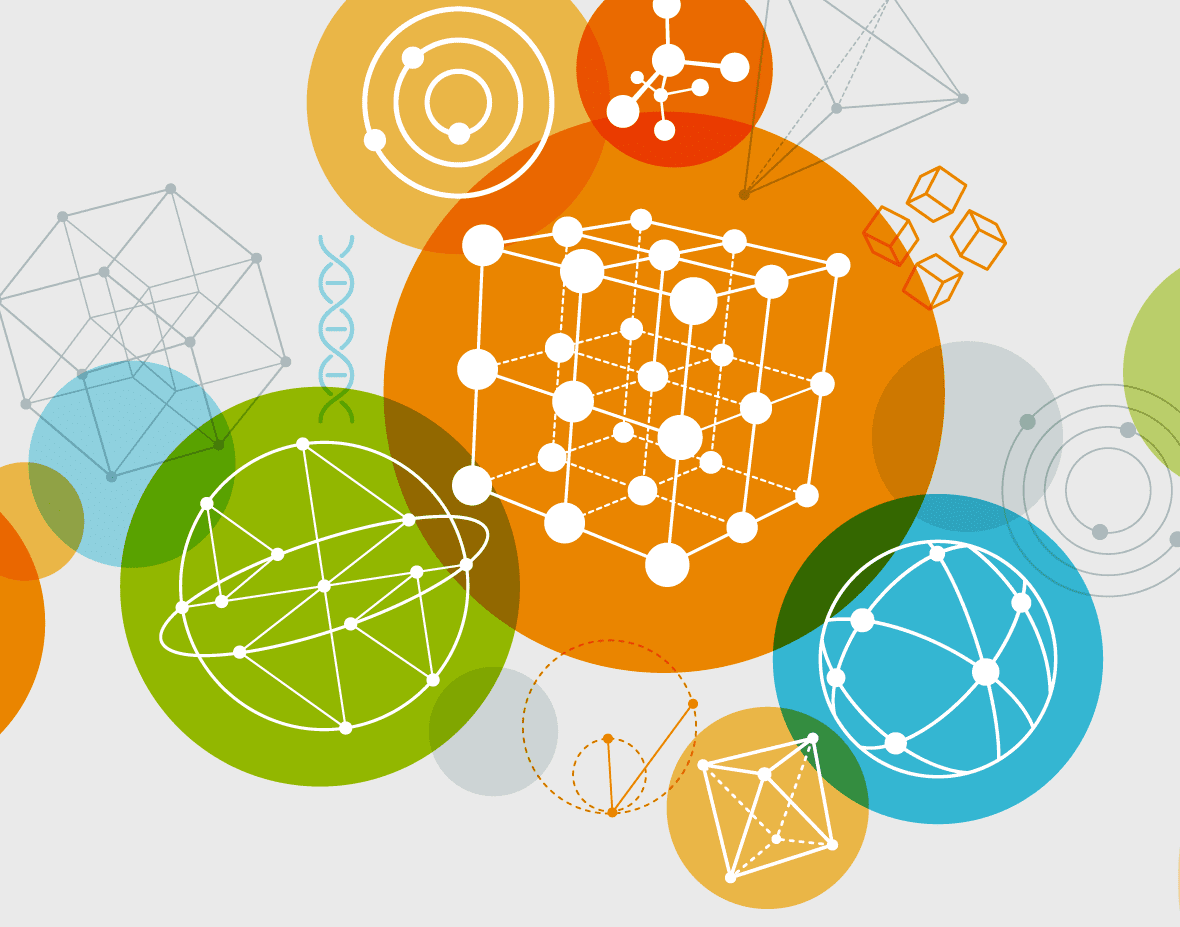 Briefing Frontiers 2020: Closer to clients event
23 April 2020
|
Baker McKenzie, 100 New Bridge St, London EC4V 6JA
How can new technologies strengthen your client relationships?
Challenge your perceptions and uncover how you can drive better value for clients.
This half-day event is an open forum for you to explore how you can break the mould with new technology, better align your practices to your client needs and foster strong relationships. From improving client transparency to designing clearer processes, the event will be packed with practical insights into emerging legal tech trends and fresh ideas to enable you to take the next steps in getting closer to your clients.
Be part of our community:
Connect on LinkedIn and Twitter – @BriefingLegal #BriefingFrontiers
BOOK YOUR FREE PLACE NOW
Join us at Briefing Frontiers 2020: Closer to  clients in April 2020, London. For senior leaders/senior managers/heads of/directors working in the following areas: knowledge management, IT, pricing, project management and marketing and BD.
BOOK NOW
SPONSOR THE EVENT

Get your brand in front of top 100 law firm decision makers with a Briefing event sponsorship package.
For more information call 0800 014 2445 or email Sam Barber: samb@briefing.co.uk
CONTACT SAM