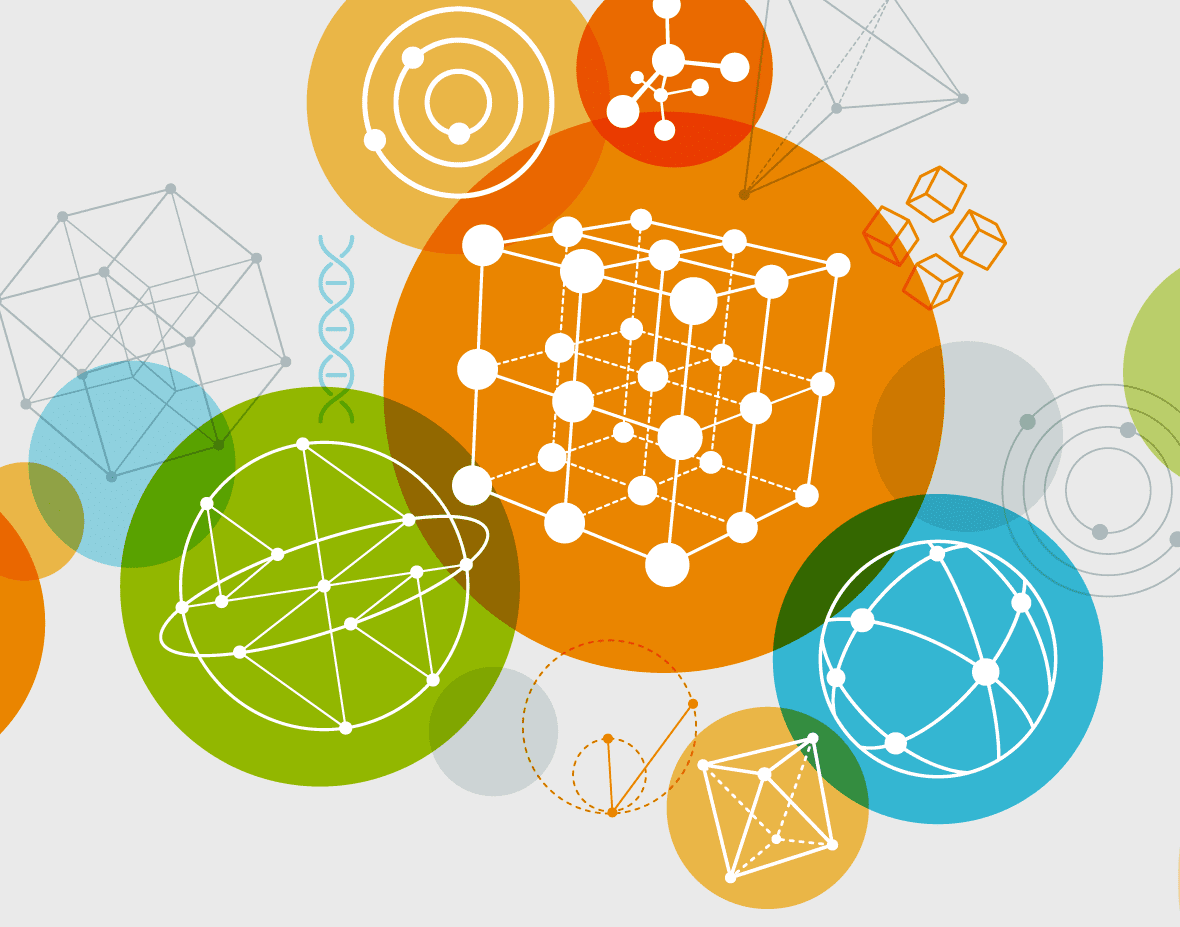 Briefing Frontiers 2020: Legal IT landscapes event
27 February 2020
|
Taylor Wessing, 5 New Street Square, London, EC4A 3TW
A HALF DAY EVENT TO DISCUSS ANNUAL RESEARCH INTO LEGAL TECHNOLOGY
From innovation initiatives and automation investment to cybersecurity and competitive threats, Briefing Frontiers: Legal IT landscapes event explores the key business priorities and emerging technologies to keep your eyes on in 2020. Attend to investigate trends, provoke your strategic thinking and spark new ideas when it comes to improving your firm's profitability and gaining a competitive edge.
If you like the sound of this, don't miss the Briefing Legal IT landscapes 2020 report! Our most detailed and expansive picture yet of legal business priorities when it comes to turning technology into strategic advantage. Click here to download your copy now.
Be part of our community:
Follow us on LinkedIn and Twitter – @BriefingLegal #BriefingFrontiers
Rupert Collins-White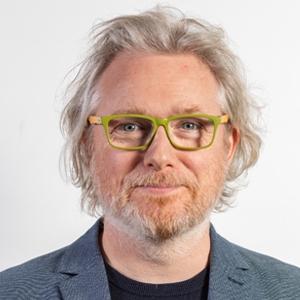 Content and creative director,
Briefing
Richard Brent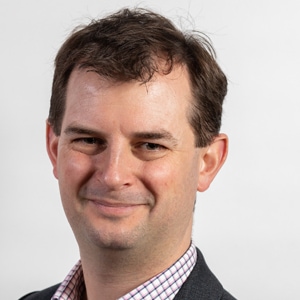 Editor-in-chief,
Briefing
Ruth Ling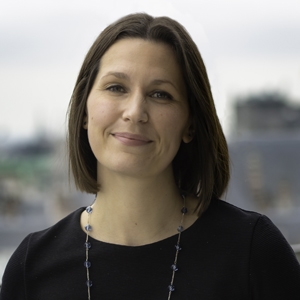 Head of innovation and change,
Taylor Wessing
Christian Toon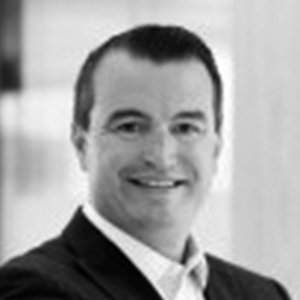 Chief information security officer,
Pinsent Masons
Mark Nicholls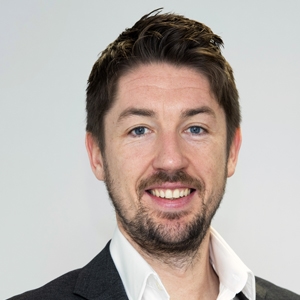 Chief technology officer,
CTS security partners Redscan
Andrew Dunkley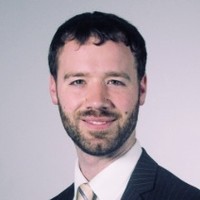 Oliver Bethell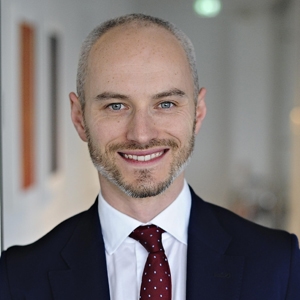 Chief technology officer,
Travers Smith
Sid Welham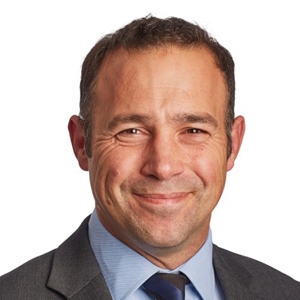 Chief operating officer,
HFW
Karen Jacks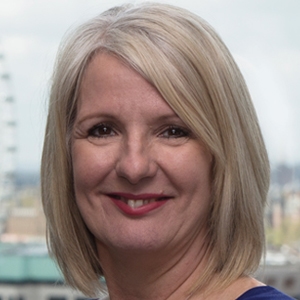 If you were unable to attend, or attended and had to choose between the great sessions being offered, we'll be uploading slides and photos here!
THE GUEST LIST HAS NOW CLOSED
Briefing Frontiers  2020 – Legal IT landscapes on Thursday 27 February 2020, London. For senior leaders/heads of/directors working in the following areas: IT, operations and KM.
Sold Out
SPONSOR THE EVENT

Get your brand in front of top 100 law firm decision makers with a Briefing event sponsorship package.
For more information call 0800 014 2445 or email Sam Barber: samb@briefing.co.uk
CONTACT SAM
PHOTOS OF BRIEFING FRONTIERS EVENTS