Let's talk shop
magazines
|
September 2018
Should your business development function be doing things differently?
Floating ideas
Would an IPO spurt be good for the law firm management market?
P whizz
Briefing 5P on the land of brand in and outside of legal
Test behaviour
Vario at Pinsent Masons on picking out perfect contractors
Director of operations, Royds Withy King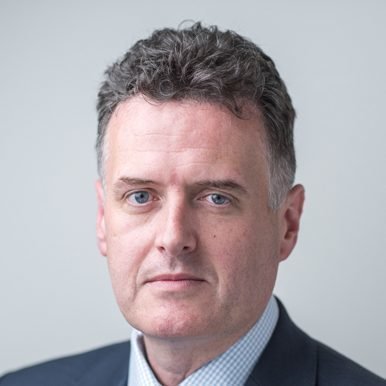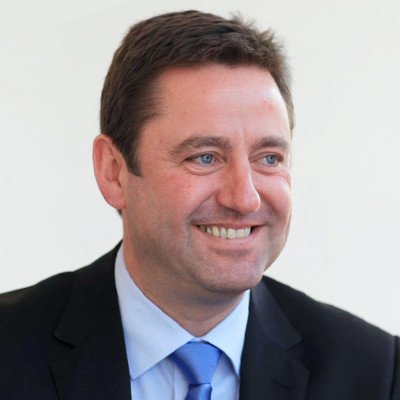 Innovation director, Weightmans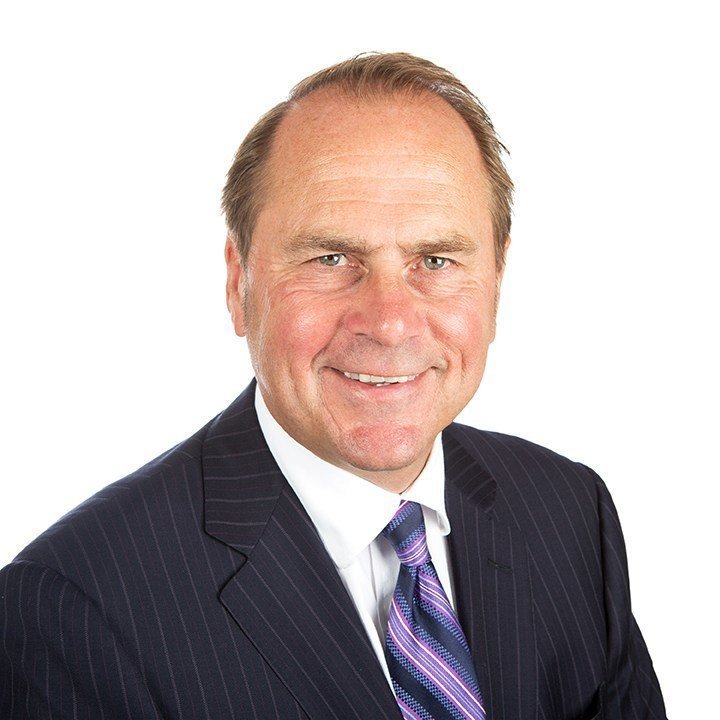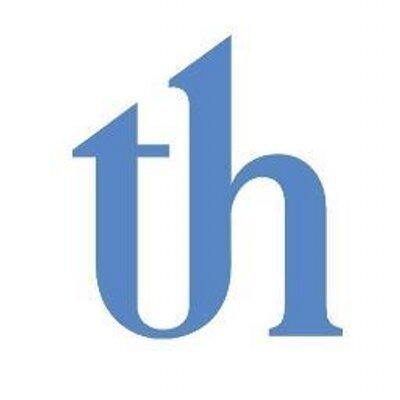 Head of reward,
Trowers & Hamlins
Book review:
Wealth of health
p8

Executive vice president and general counsel, Carlson Wagonlit Travel
Upfront:
What's on your whiteboard?
p9

Associate director of business development, Proskauer Rose
Opinion:
Brand new alternative
p10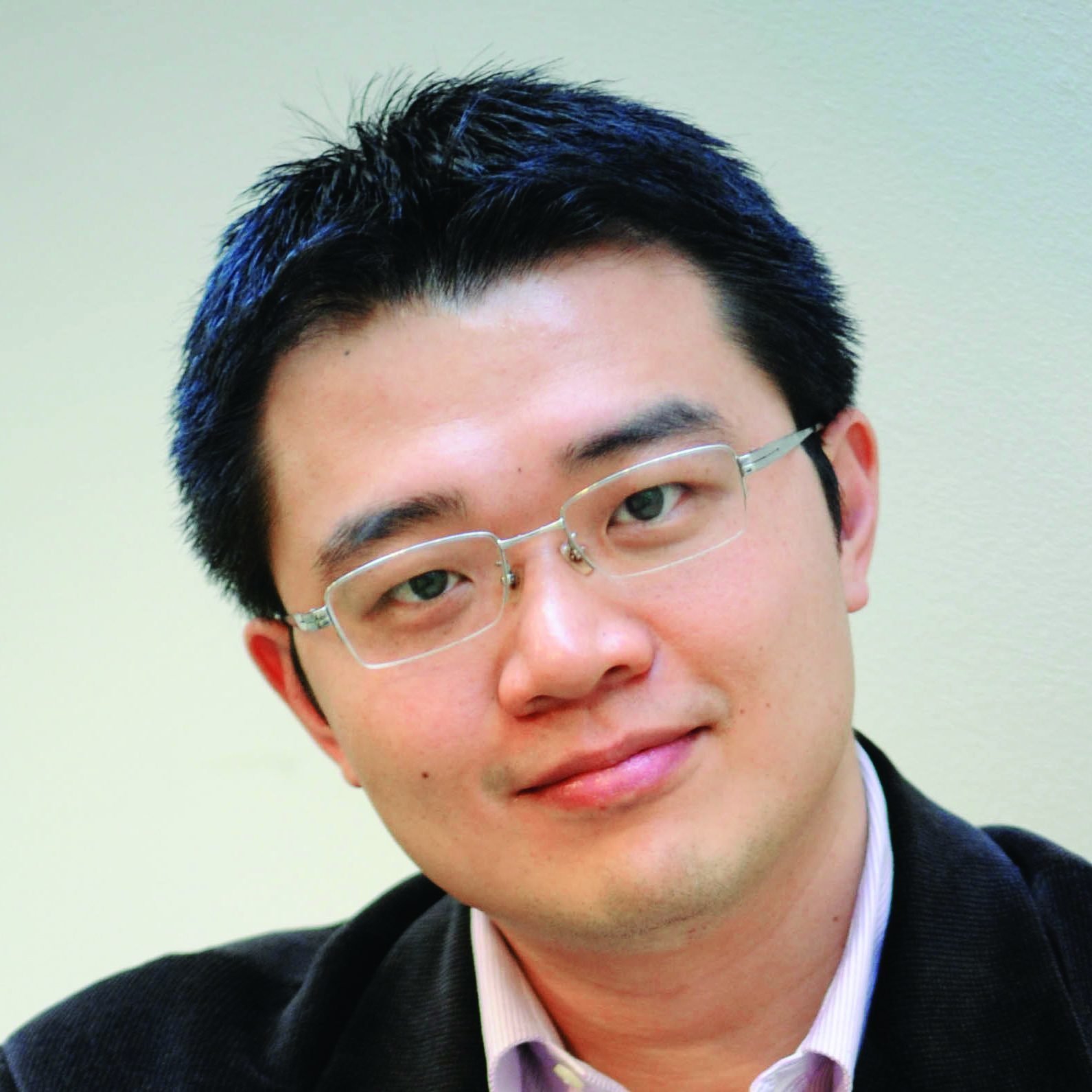 Associate professor of strategy and behavioural science, Warwick Business School

Opinion:
CV-blind faith?
p11

Vice president, customer advocacy,
Thomson Reuters Elite
Industry view:
Sign of the times past
p12

Director of Vario, Pinsent Masons
Brain training:
Test of character
p24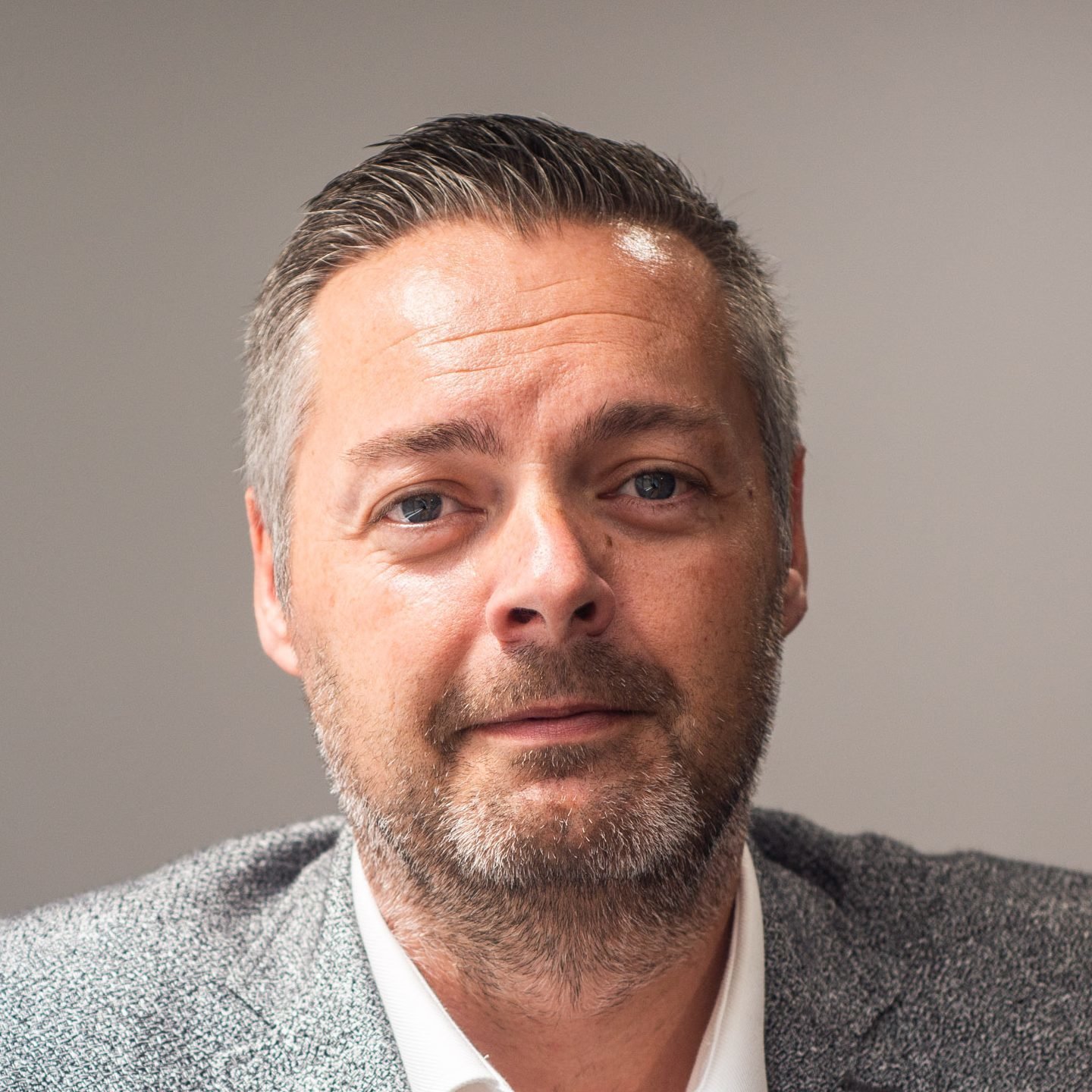 Director, consulting services – EMEA,
Wilson Legal
Team interview:
Data masters
p28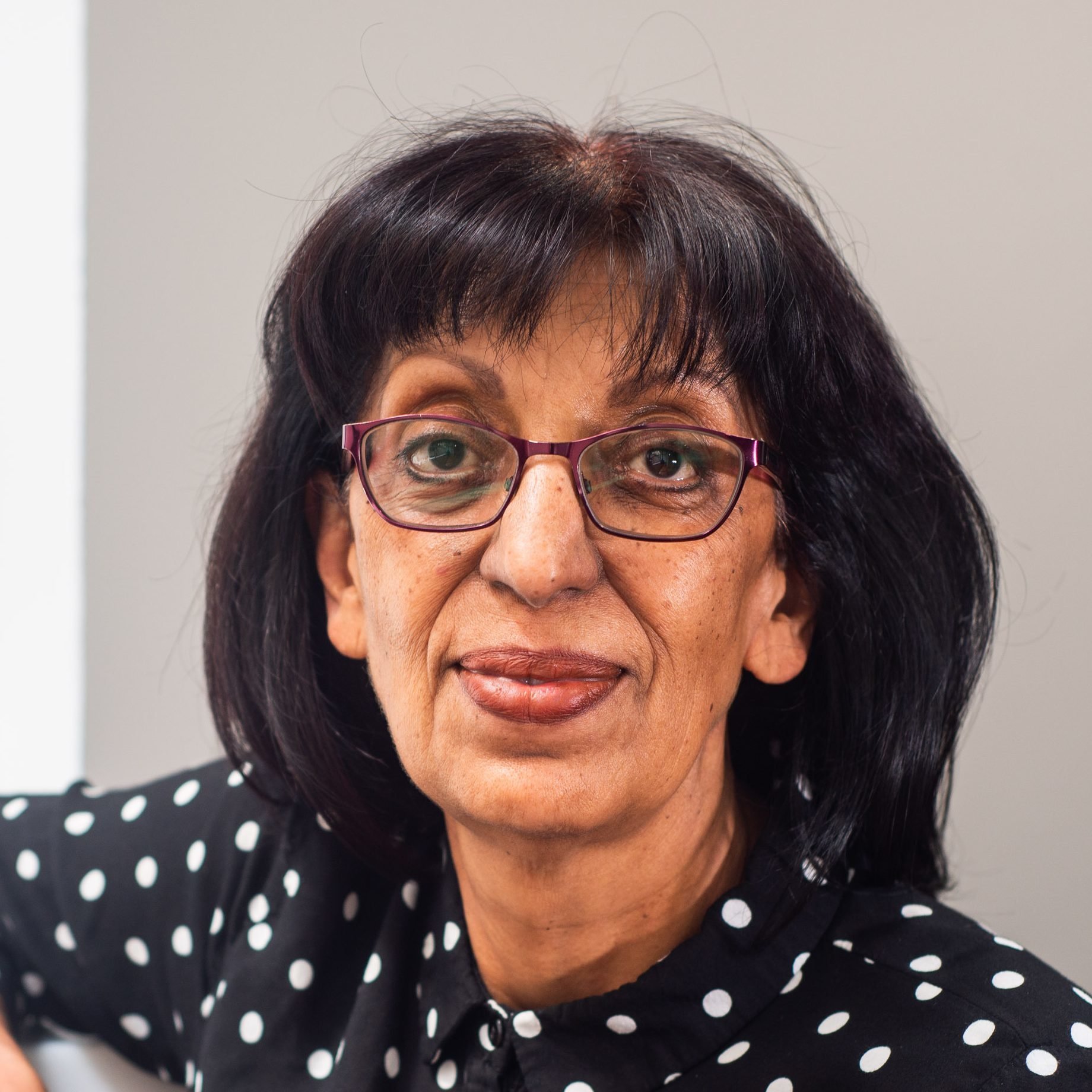 Director – EMEA, Wilson Legal
Team interview:
Data masters
p28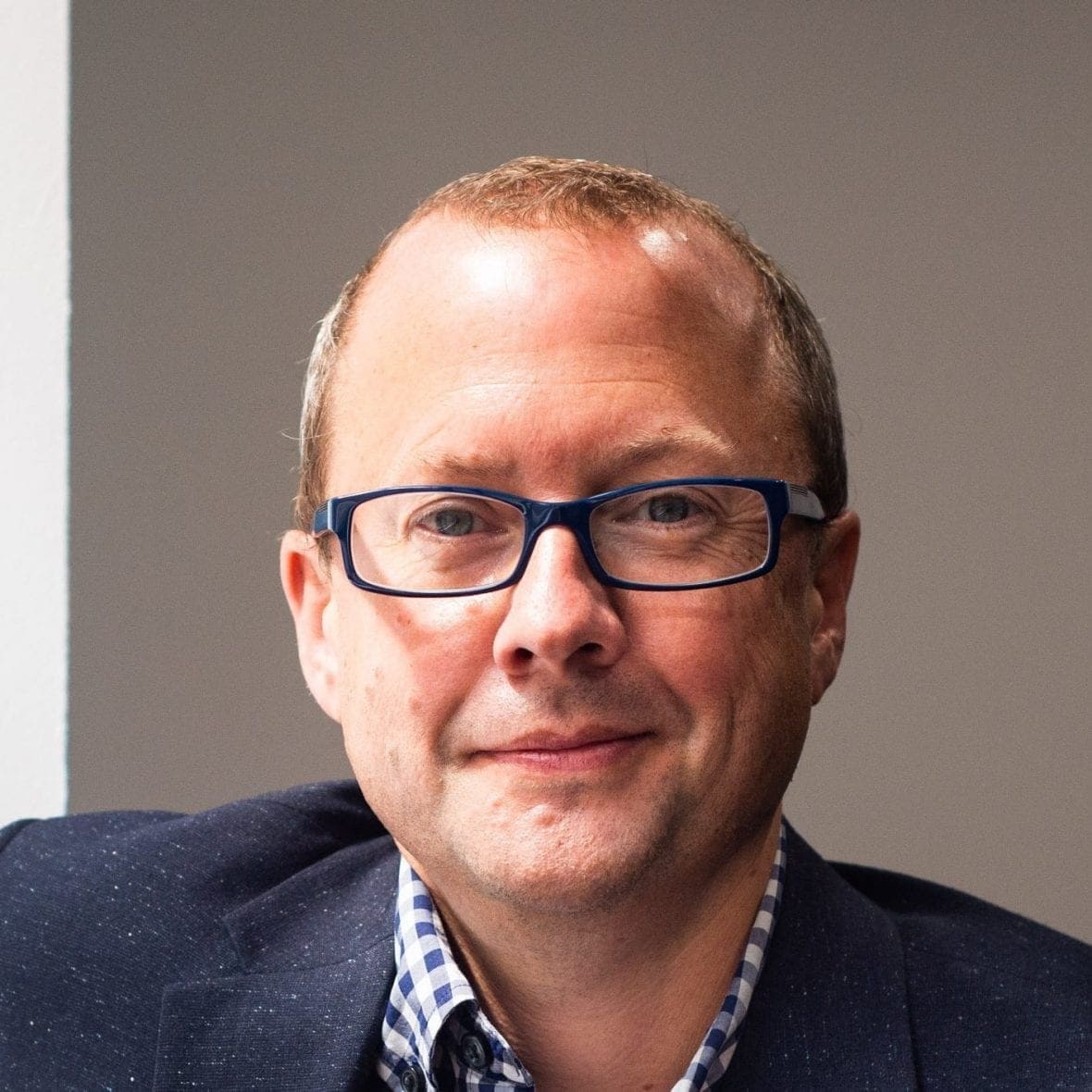 Team interview:
Data masters
p28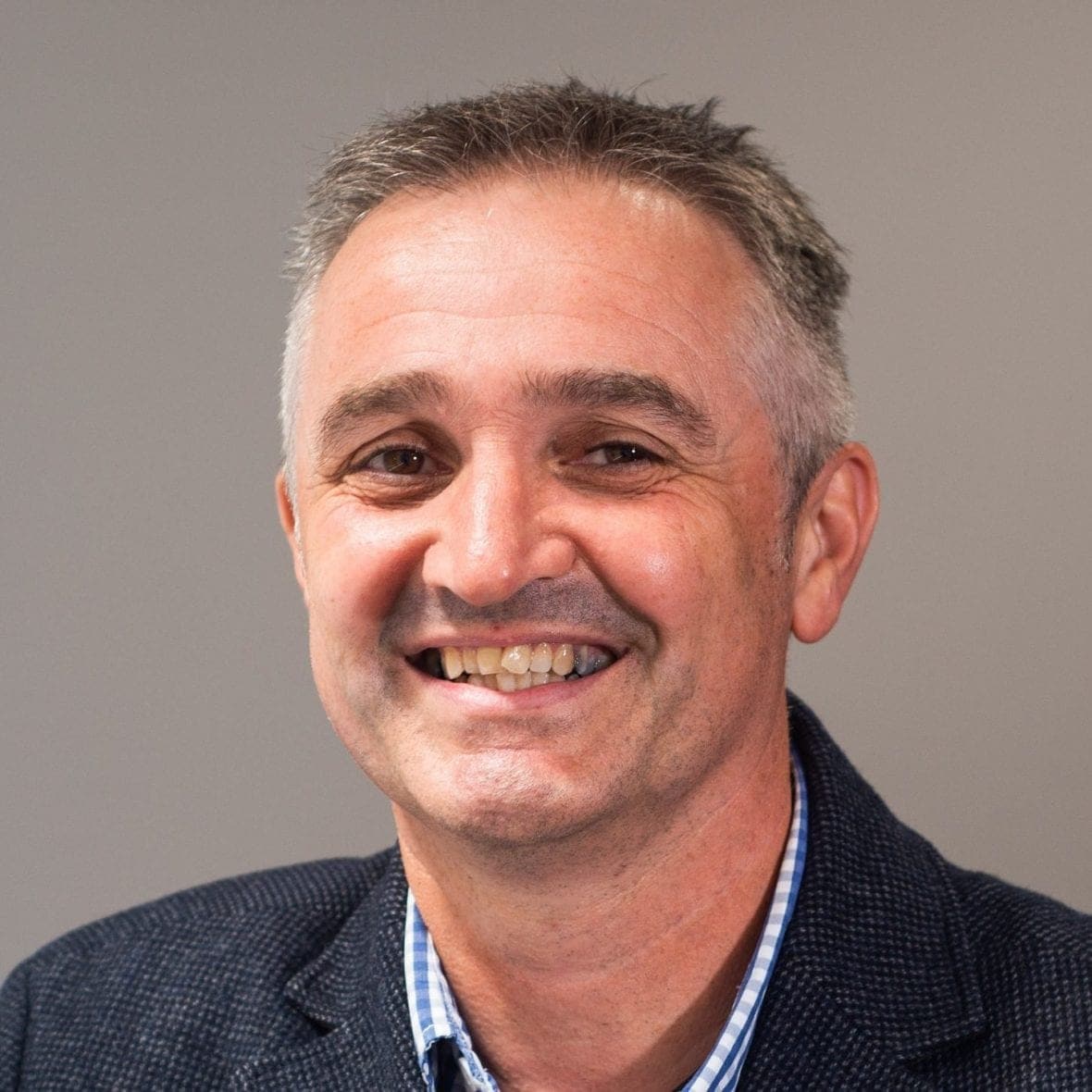 Commercial director, Wilson Legal
Team interview:
Data masters
p28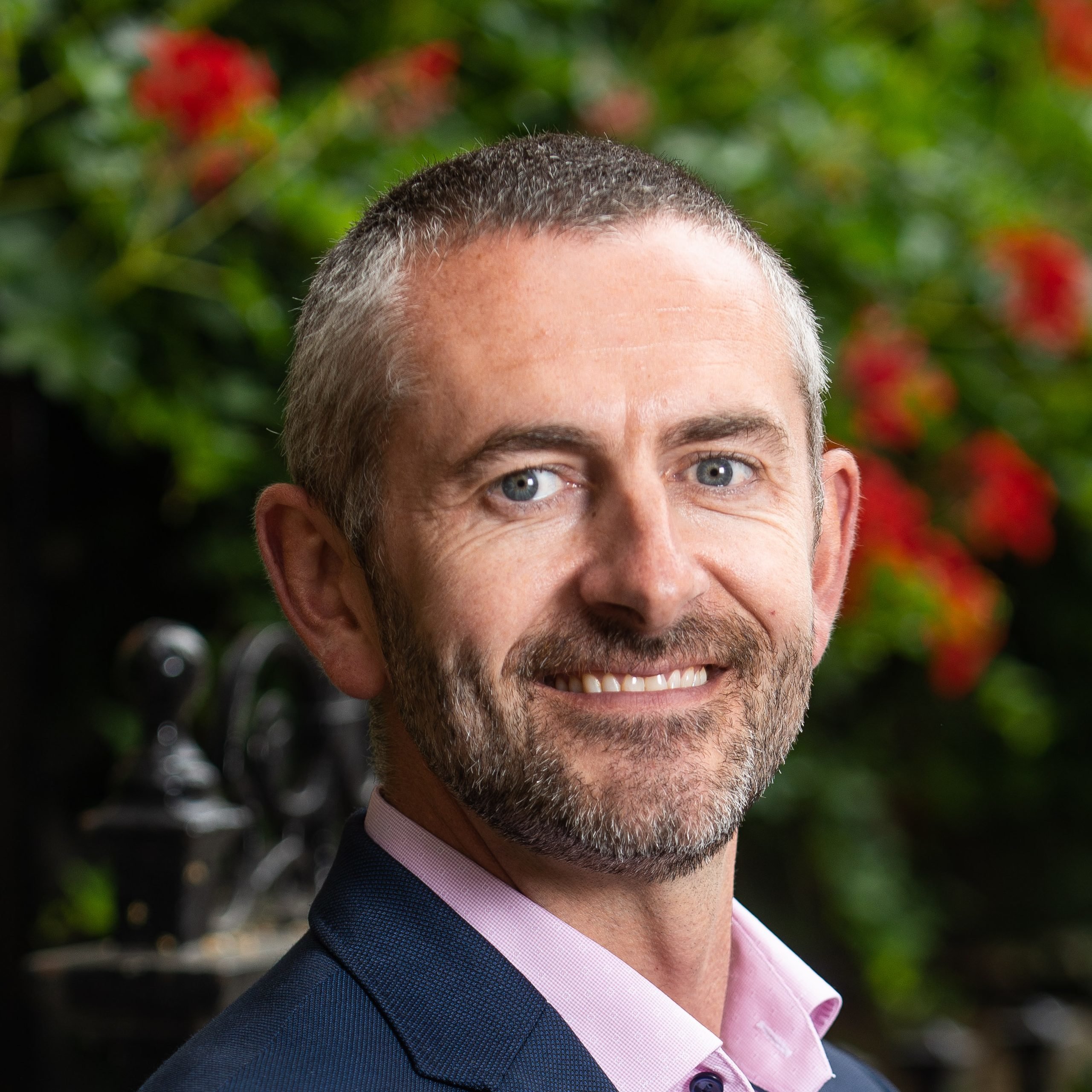 Client solutions director, OnePlace
Industry interview:
Breathing lifecycle
p32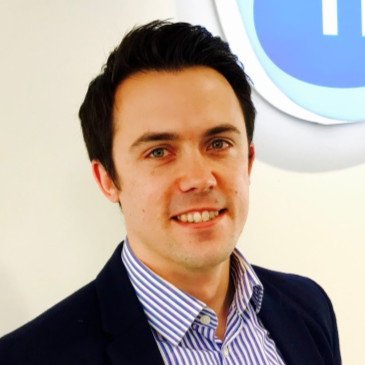 Lead product strategist, iManage RAVN
Industry analysis:
The AI evolution
p34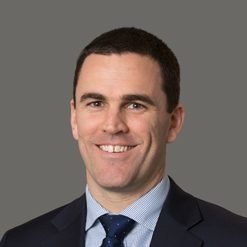 Industry case study:
Report it out
p36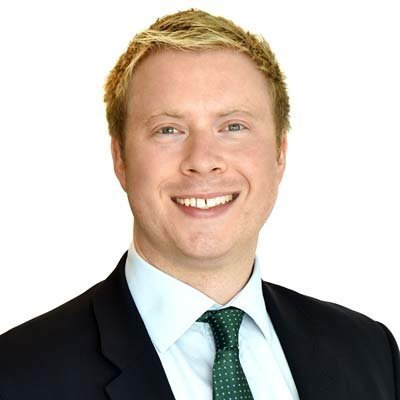 Partner and co-chair of global technology, Gowling WLG
Rear view:
Crypto-coffee
p38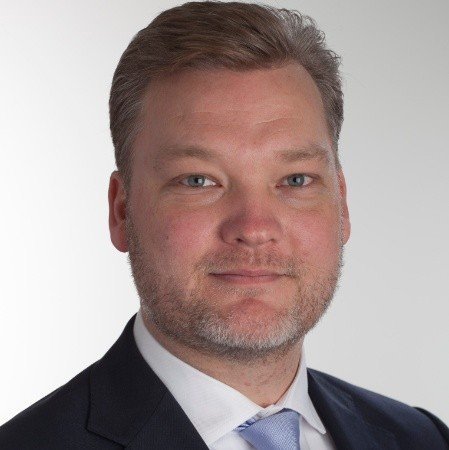 Head of architecture and innovation, Gowling WLG
Rear view:
Crypto-coffee
p38
Ah, the September issue. It feels it should be like starting the new school term. You've learned so much the previous year – had some time to relax and reflect, grown a little as a person, and got your tie all ready to go again – now you're full of fresh energy to apply it. But have the legal business challenges changed, or is it just more of the same?
Among other things, we talk IPOs, making sure your brand is kept fresh in the changing world of legal business models and why Gowling WLG introduced its own internal cryptocurrency.
PRODUCT EYES

It has often been said that law firms can struggle to communicate to clients what makes them so very special – to differentiate a distinctive brand promise from those of their many, many market peers. As everyone dives into 'doing things differently', what does this mean for the land of brand?
VALUE PEOPLE
Briefing 5P 2018 was all about the people – plenty of whom were present. Kayli Olson brings us highlights from the conference and what we took away from the day, navigating the land of brand in and outside of legal
DATA MASTERS
The newly merged Wilson Legal and Stanton Allen team talk mastering law firm data and connecting silos to form a firm-wide information strategy