BRIEFING LIVE 2022 – HIGHLIGHTS OF THE DAY
What is Briefing 

LIVE

?

 
Briefing LIVE is a time and space for senior business leaders in legal services from across the business to come together to challenge the status quo, swap problems and solutions, and collaboratively imagine the next iteration of the business of law.
Tuesday 22 March 2022 | Wallacespace Clerkenwell Green | 09.00am – 4.30pm
Why now?
The pandemic has profoundly reshaped life as we know it, with deep and complex implications for legal business services and the way they operate. New pressure points have emerged, such as new working arrangements and evolving workforce expectations, and old challenges are more pressing than ever, from securing sustainable growth in a competitive market to playing a growing part in the green recovery. How can law firms preserve their unity, organisational fabric, and culture in this new world? How do you find purpose in a world that has been completely reshuffled? And how can legal businesses capitalise on unique opportunities of our times? New ideas need to be surfaced by the crowd, and shared for best effect.
Briefing LIVE will give senior management leaders across key business roles the space and time to discuss the core business issues of today and tomorrow. We believe that they can only be solved through cross-functional collaboration and knowledge sharing. This will be a time to unearth new ideas, challenge the status quo and explore untapped potential.
GET YOUR COPY OF THE FULL (UN)CONFERENCED PROGRAMME NOW
Join us on Tuesday 22 March 2022, 09.00am -4.30pm 
LIMITED PLACES AVAILABLE
This is a time and space for all

 senior

business leaders in legal to come together to

collaborate

 

and challenge the status quo
REGISTER YOUR FREE PLACE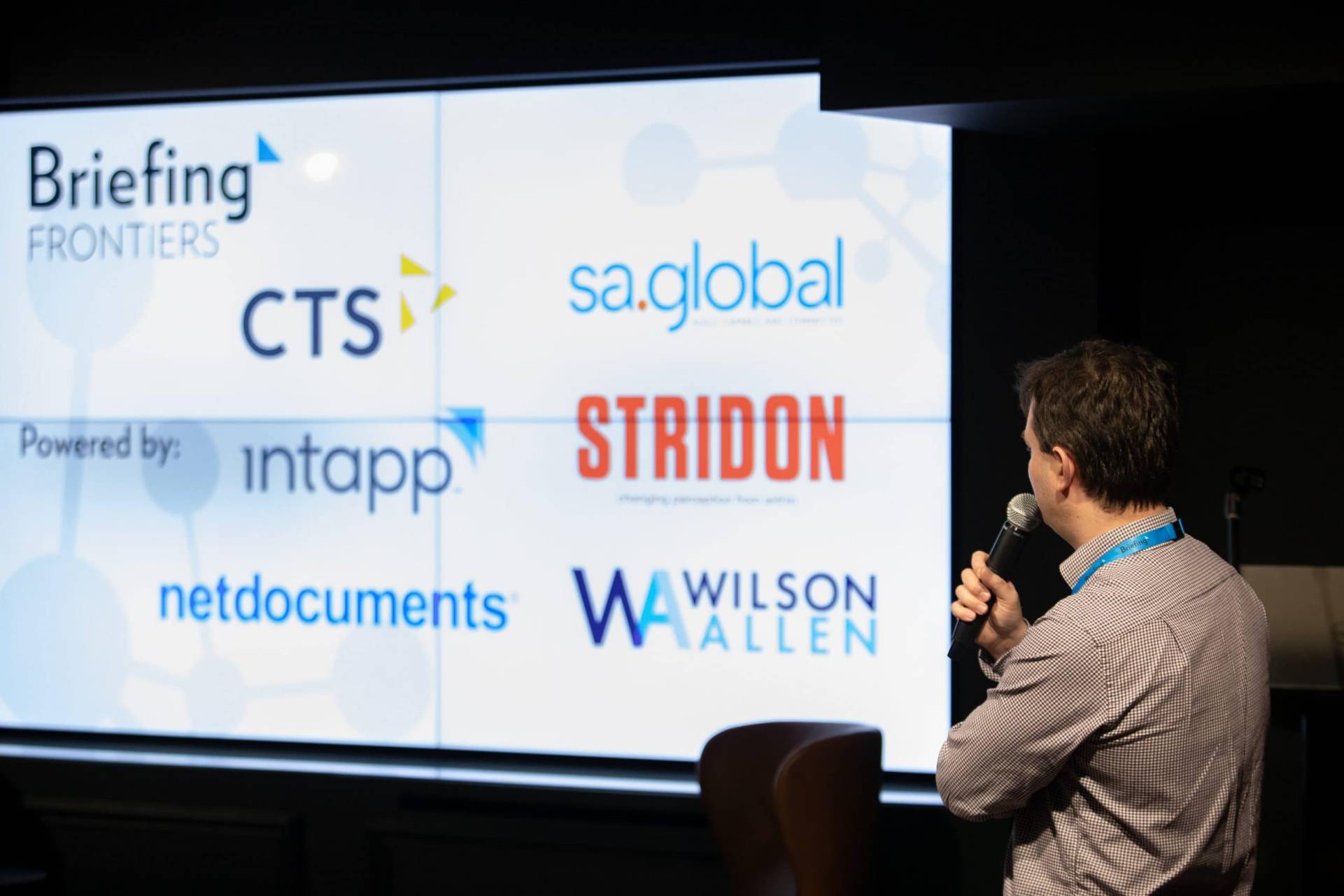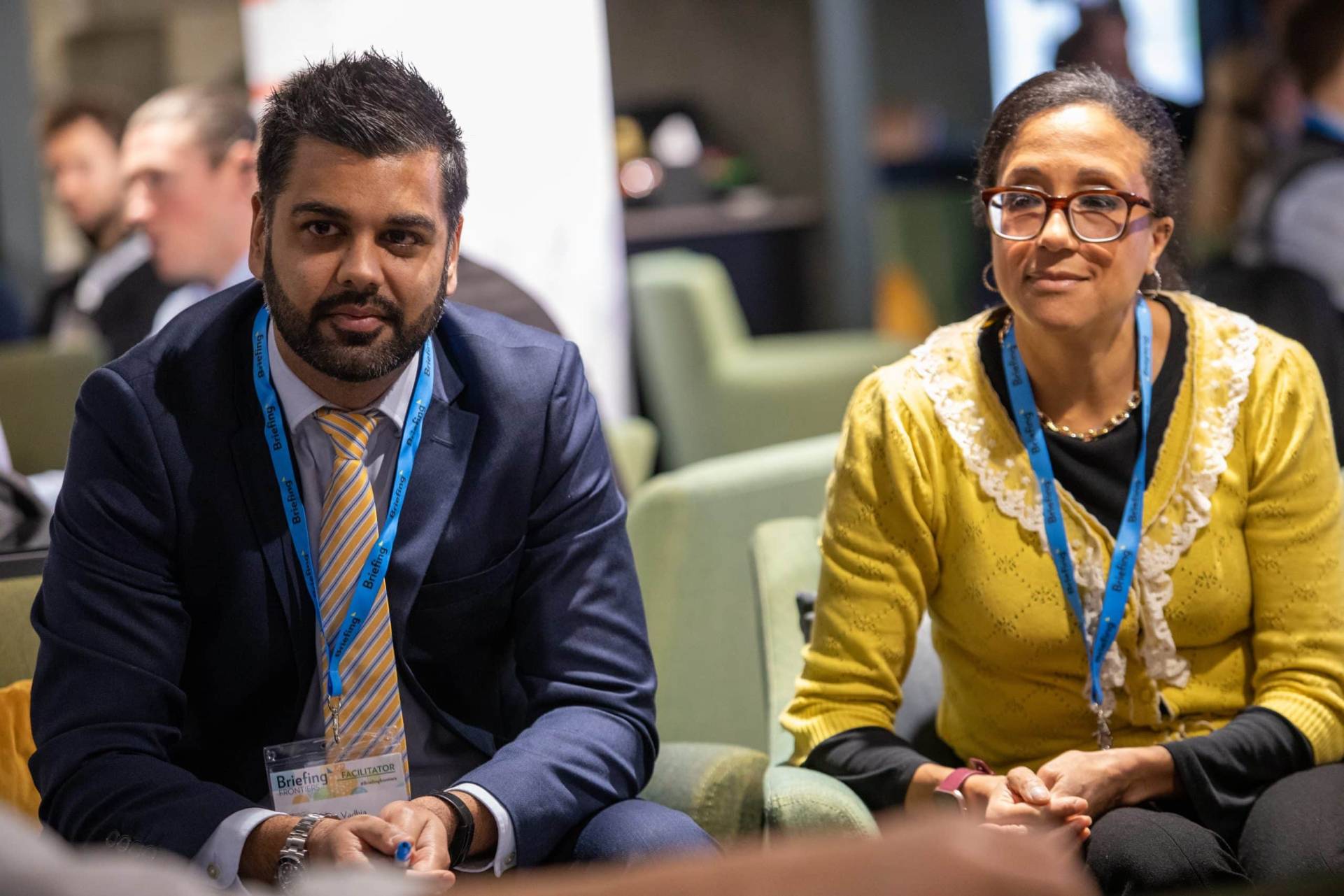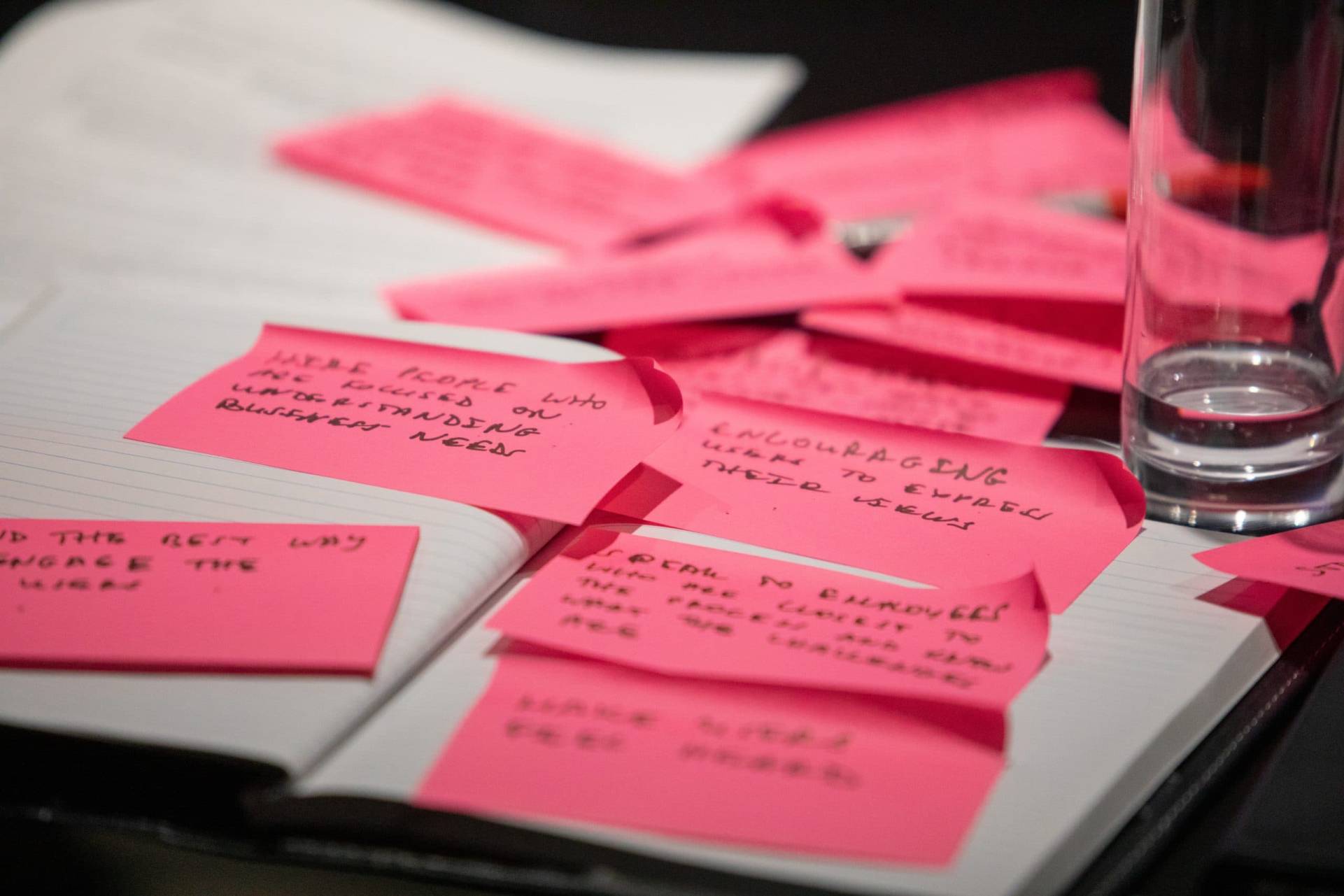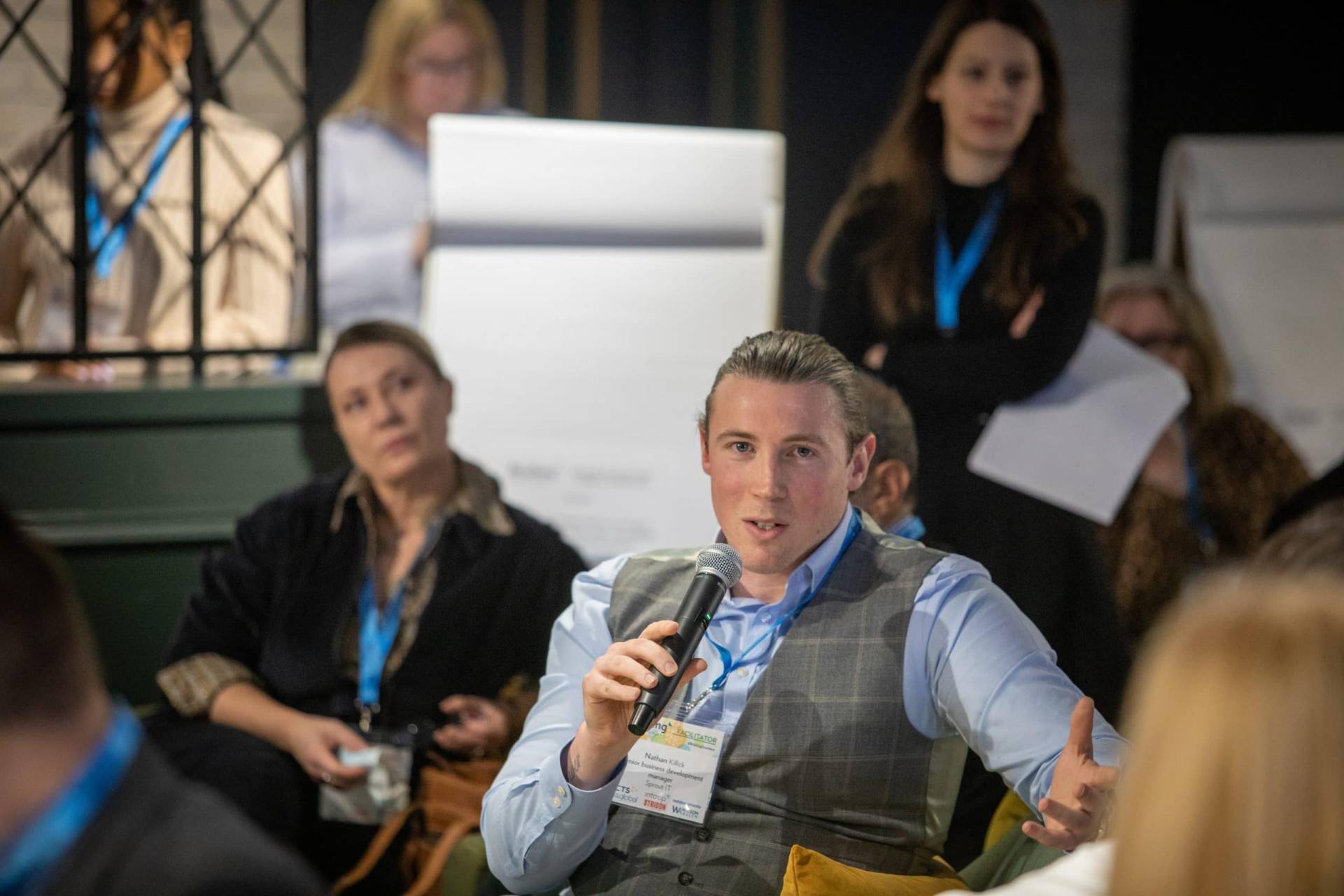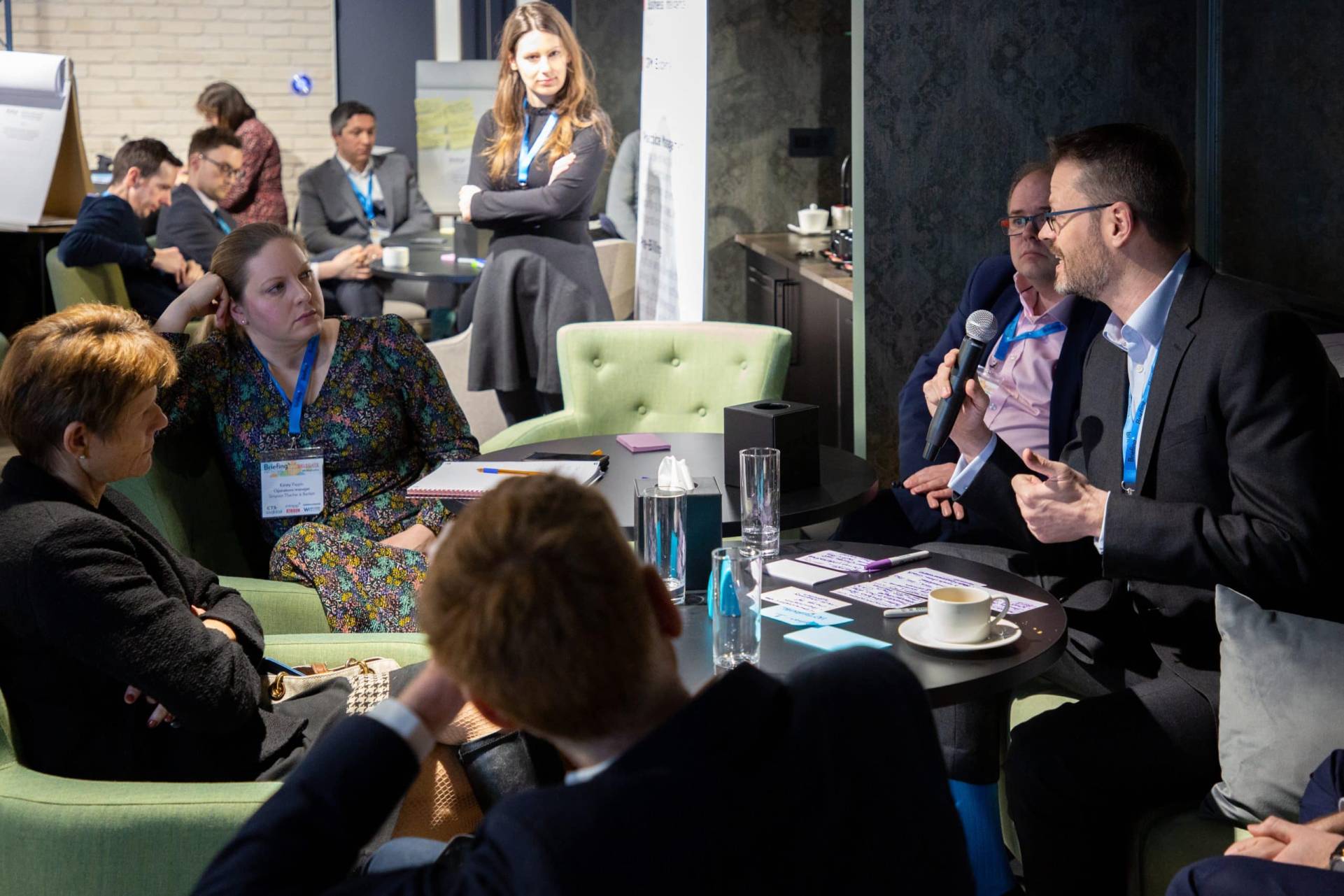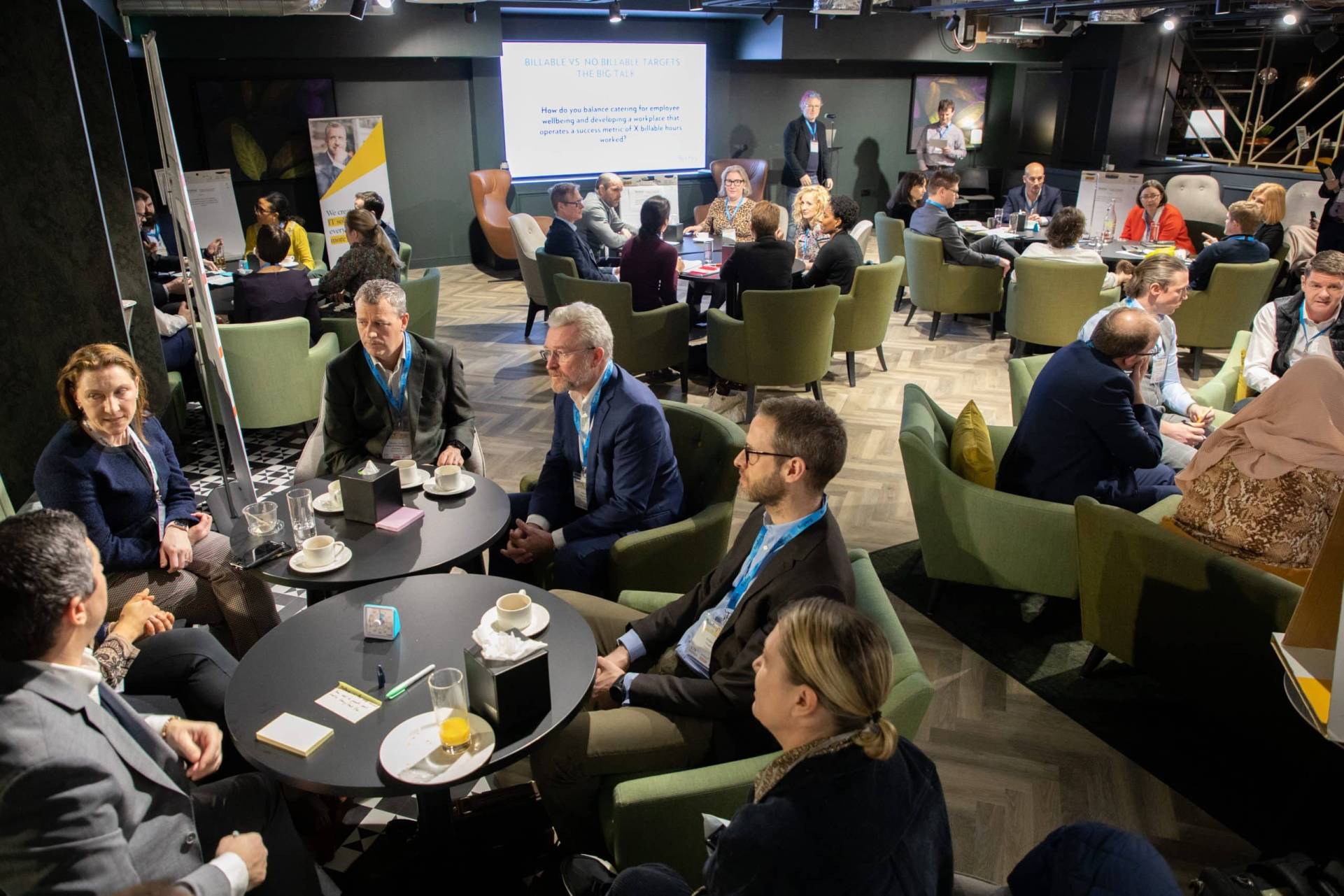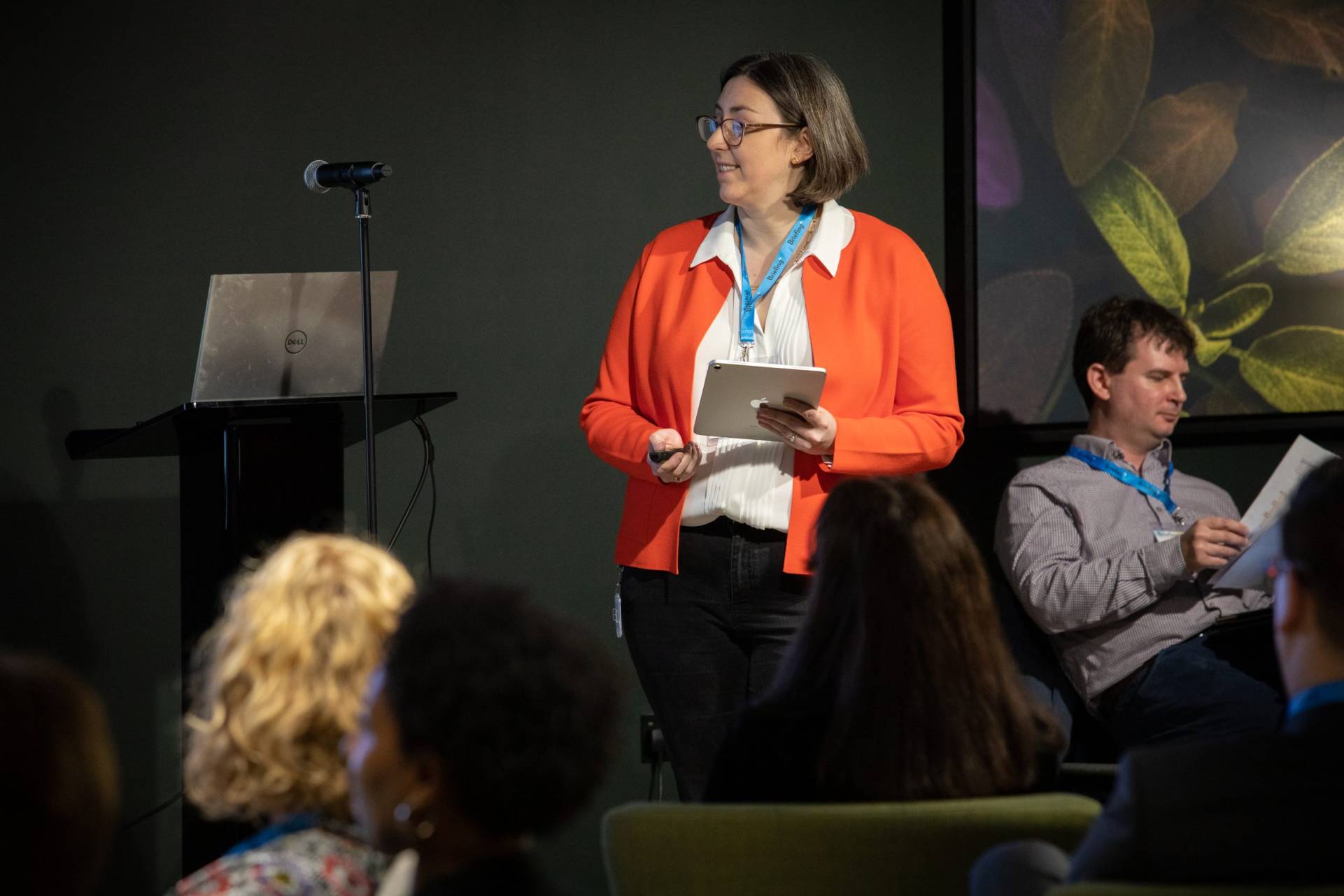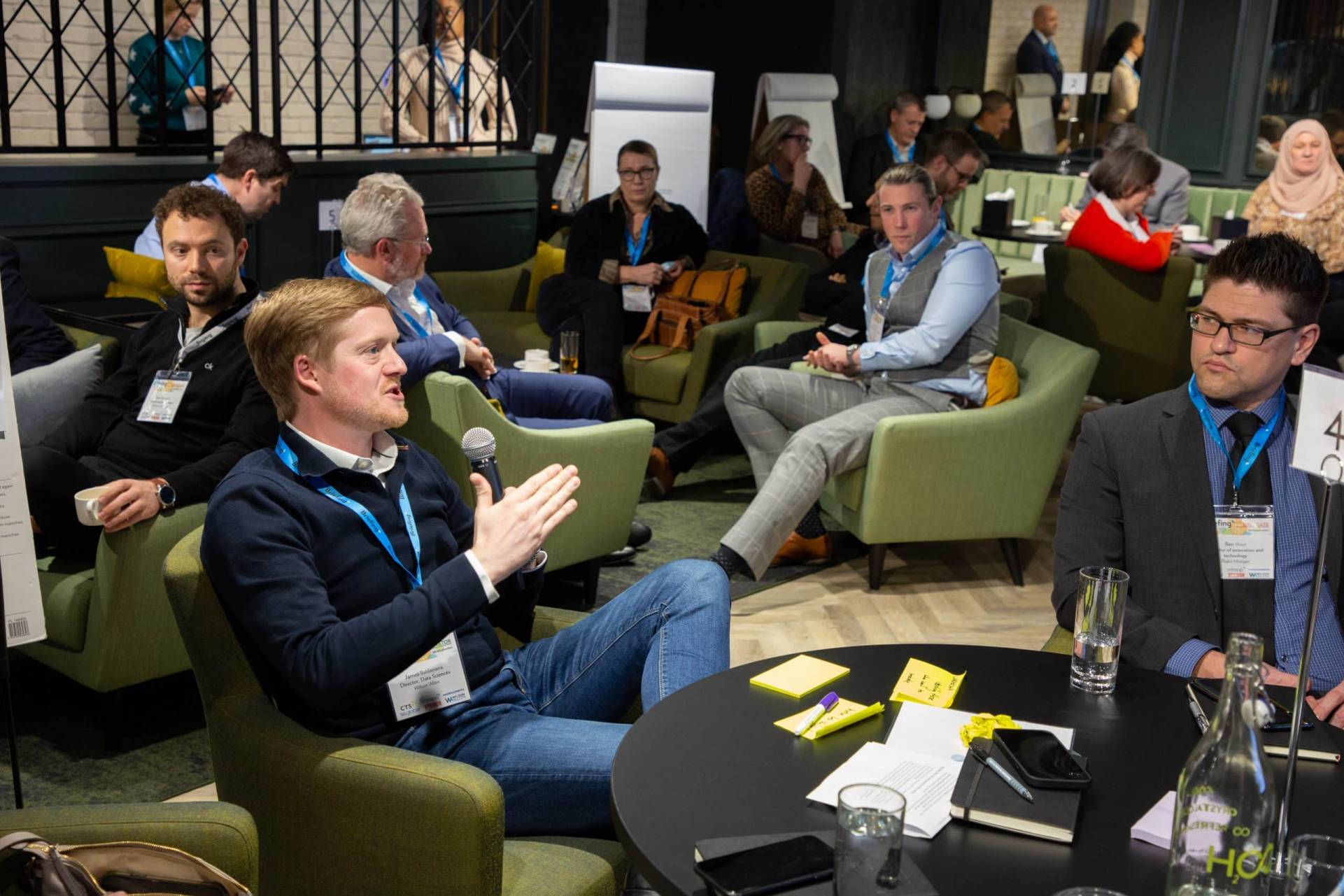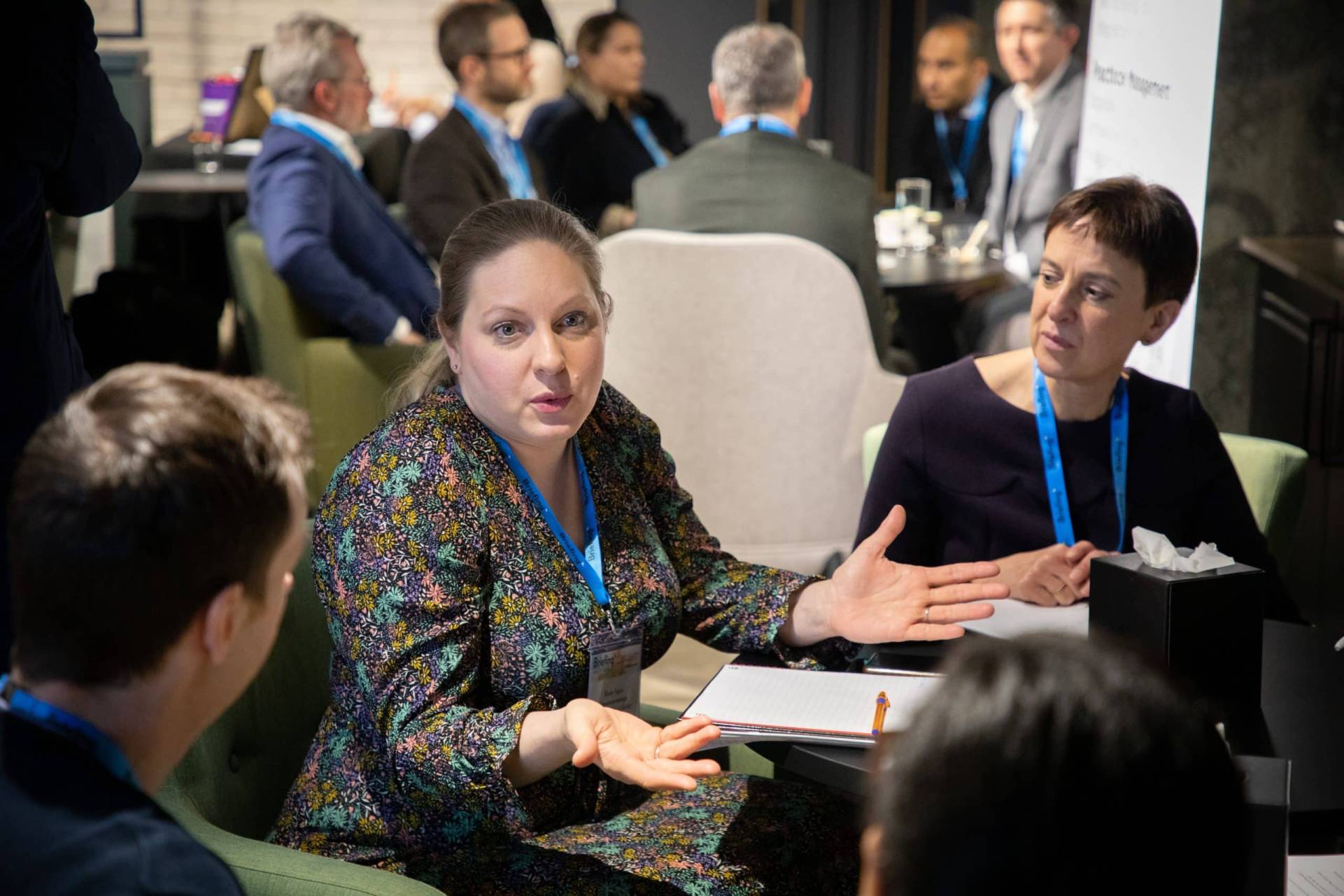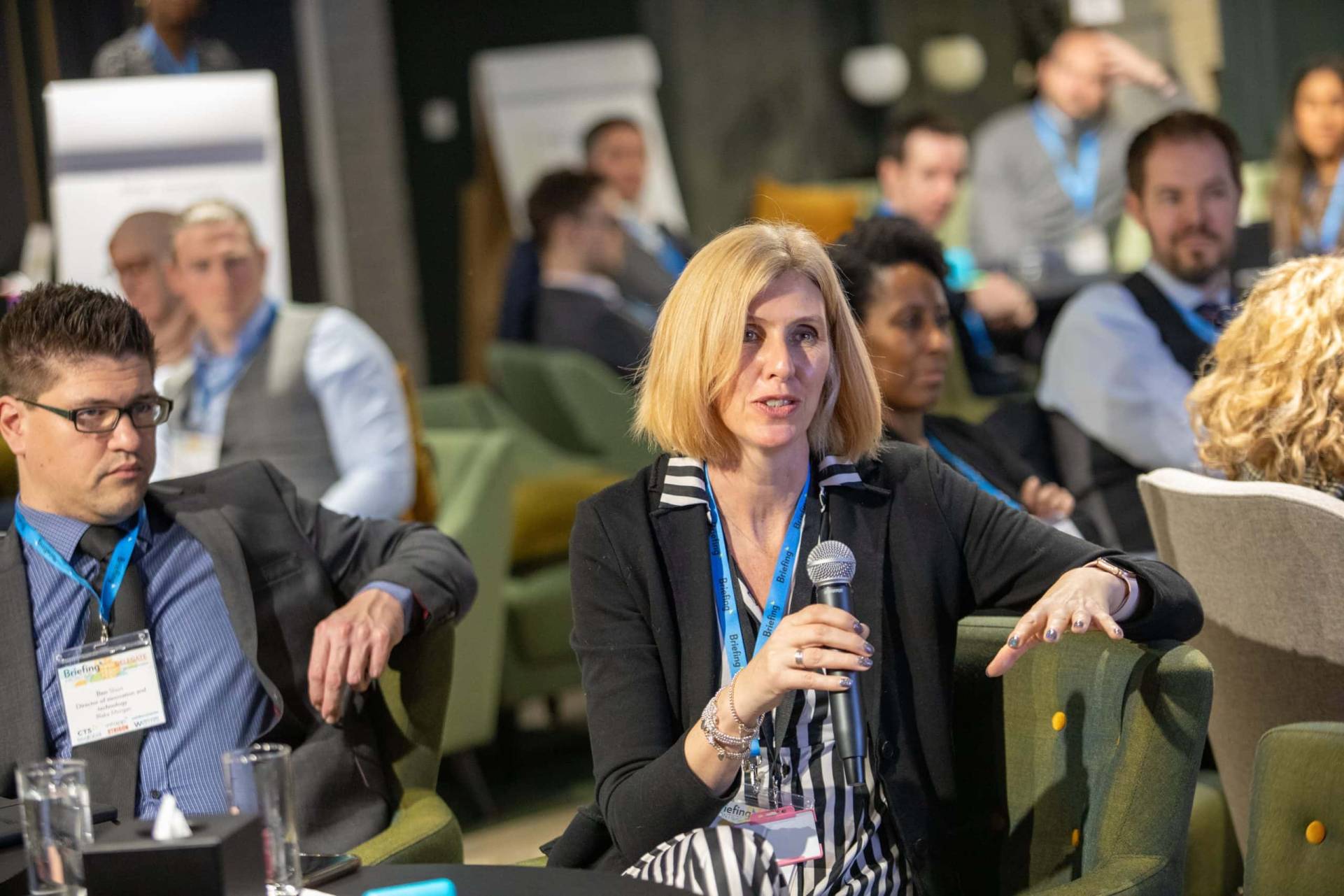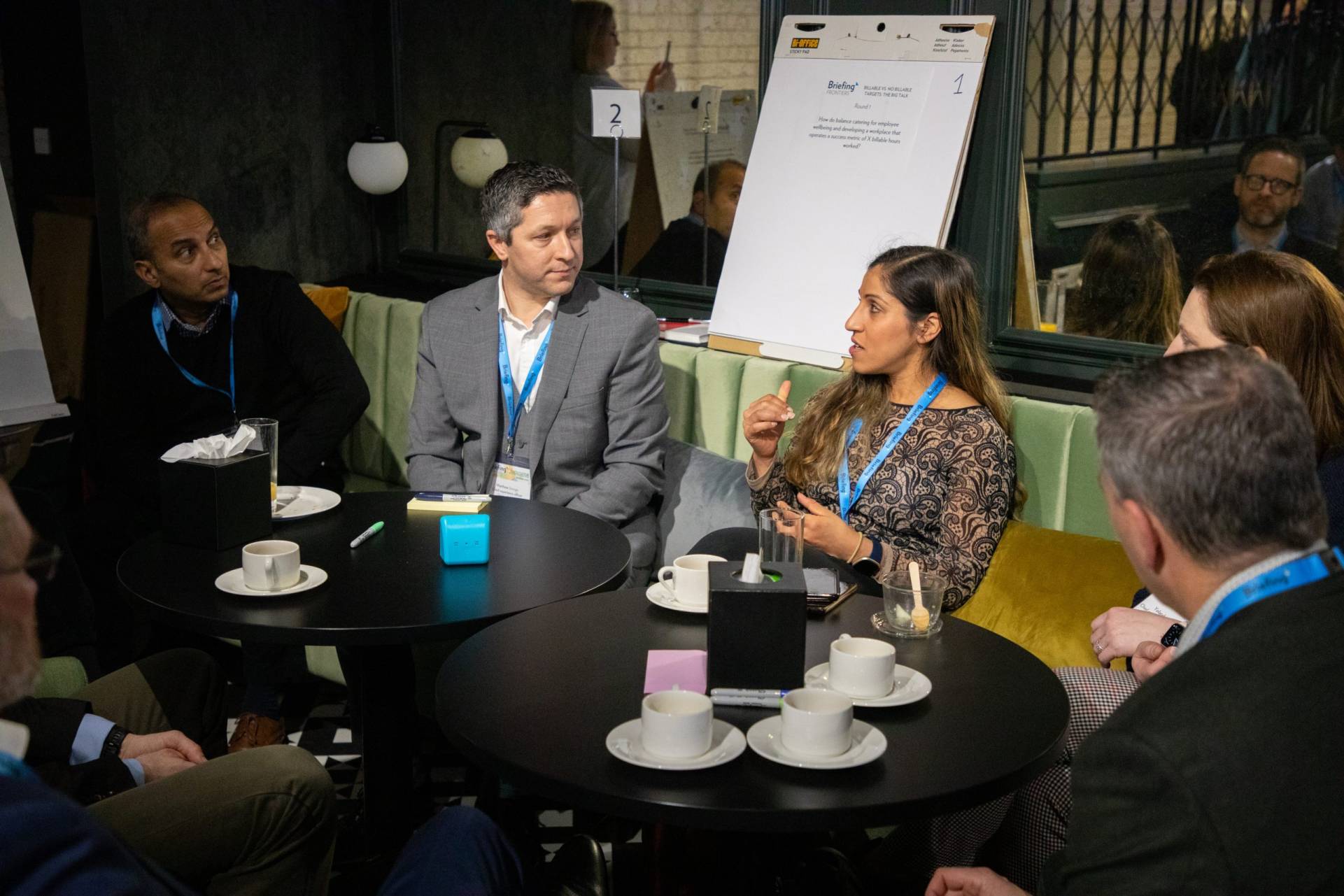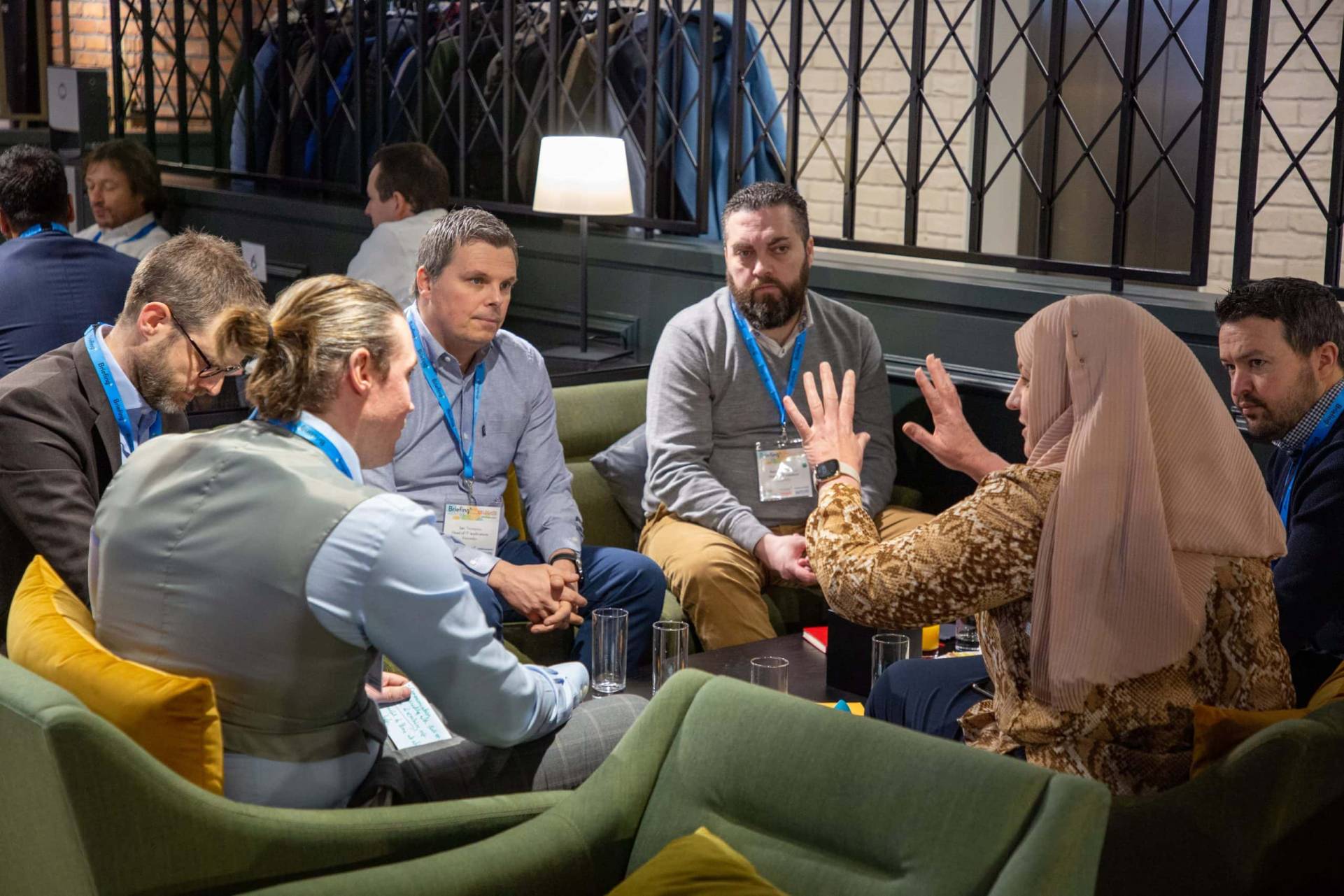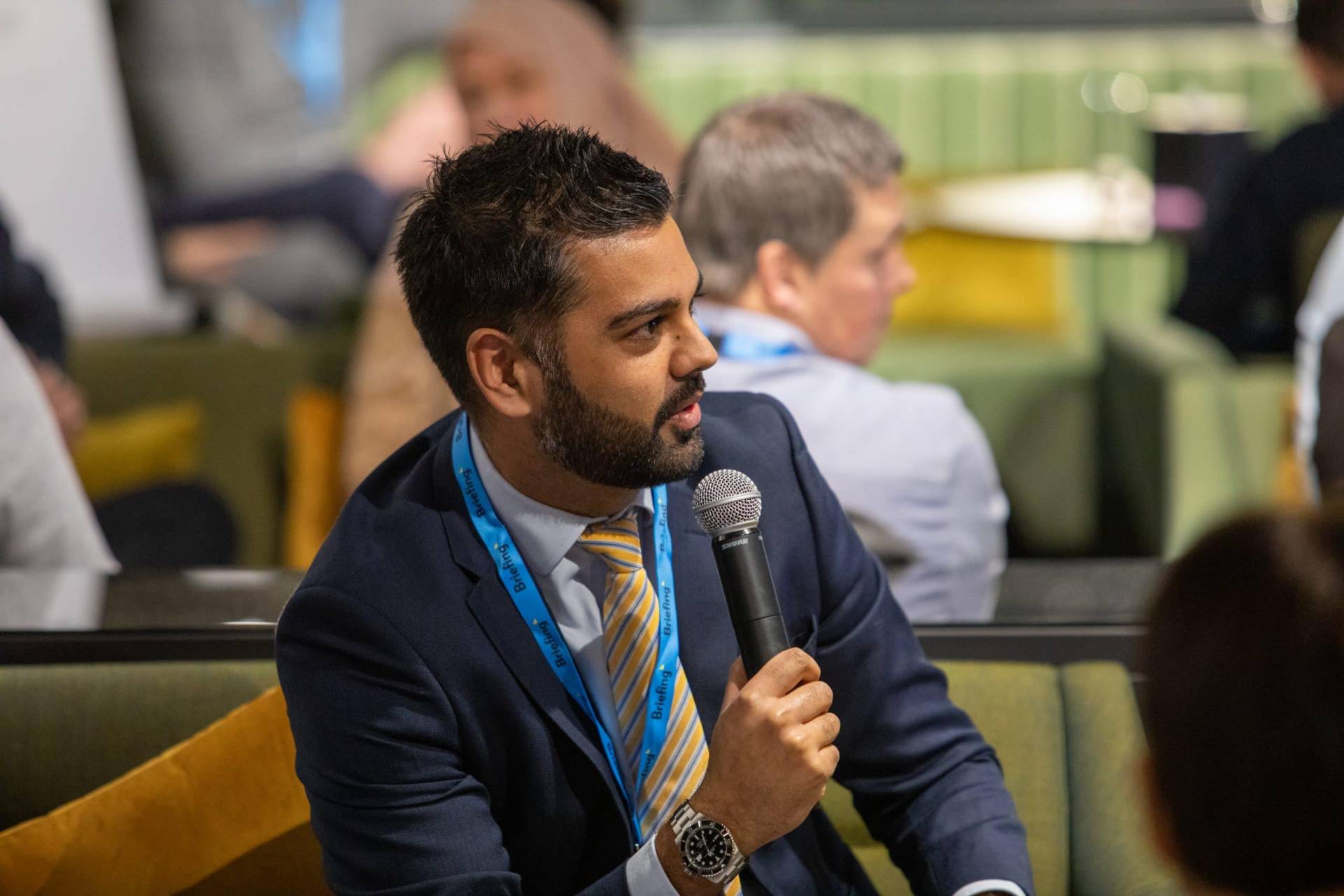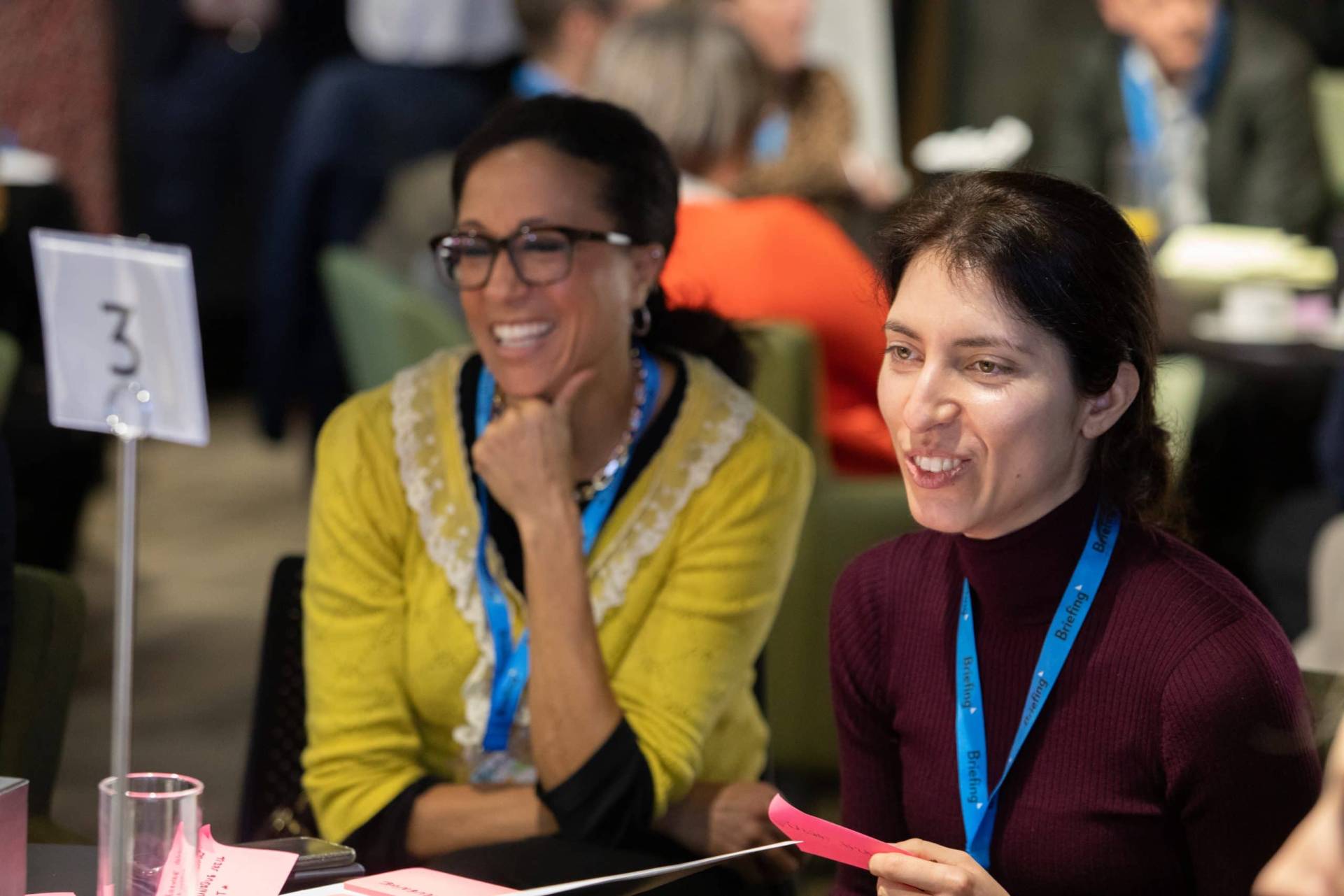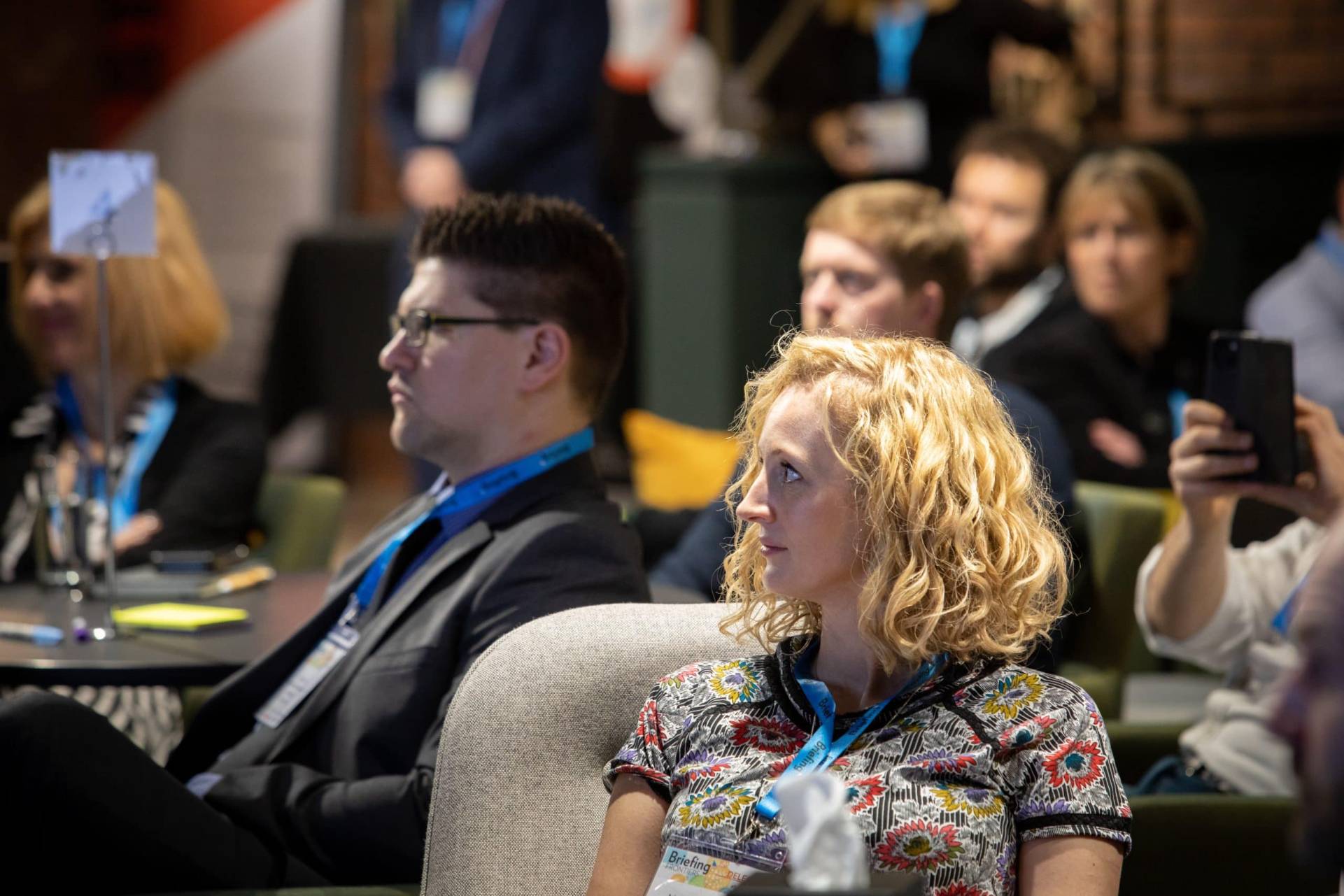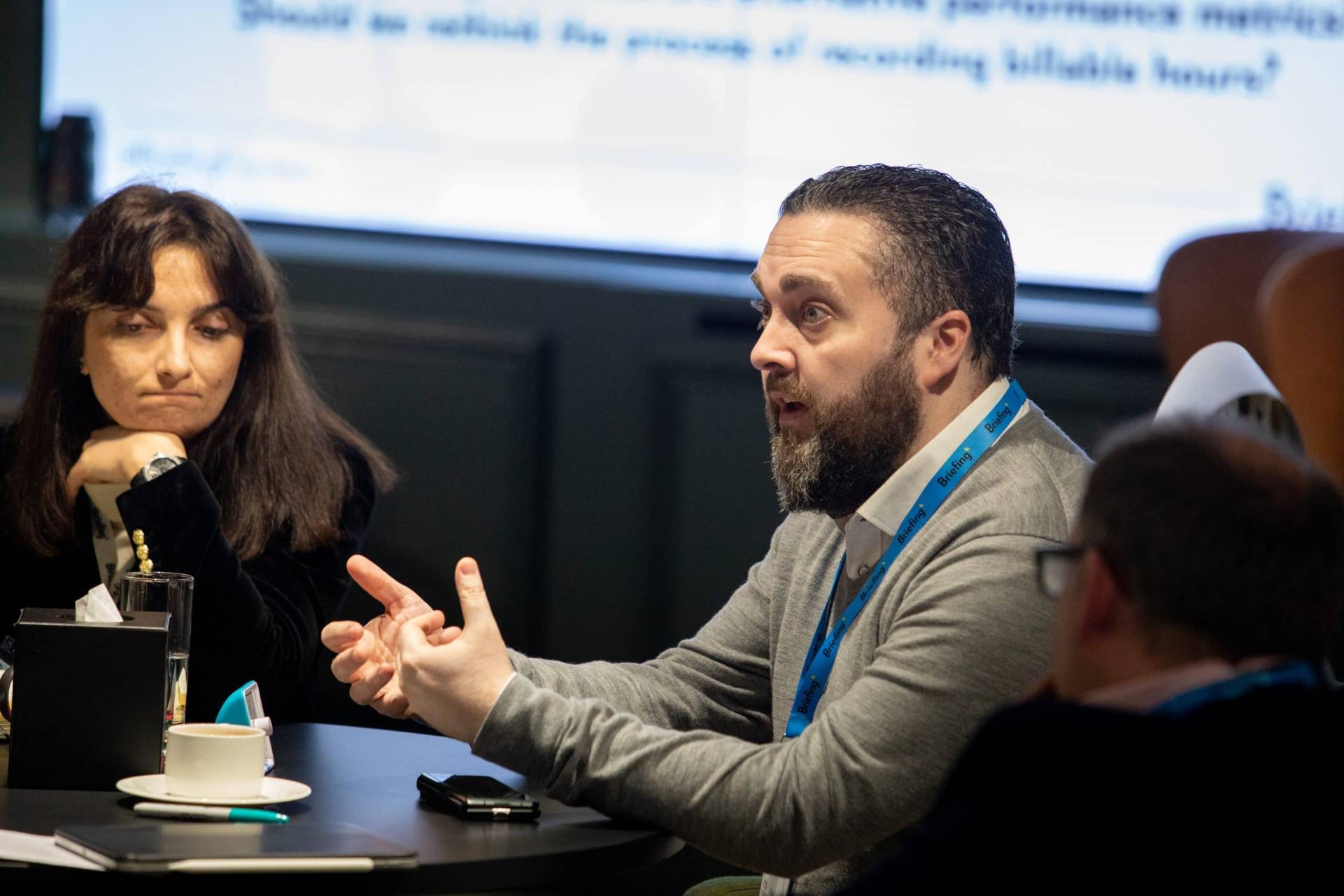 Briefing Frontiers 2022: Technology-driven business change. Location: Shoosmiths, London
Briefing Frontiers 2022: Technology-driven business change. Location: Shoosmiths, London
Briefing Frontiers 2022: Technology-driven business change. Location: Shoosmiths, London
Briefing Frontiers 2022: Technology-driven business change. Location: Shoosmiths, London
Briefing Frontiers 2022: Technology-driven business change. Location: Shoosmiths, London
Briefing Frontiers 2022: Technology-driven business change. Location: Shoosmiths, London
Briefing Frontiers 2022: Technology-driven business change. Location: Shoosmiths, London
Briefing Frontiers 2022: Technology-driven business change. Location: Shoosmiths, London