GET YOUR COPY OF THE FULL AGENDA
Global law leader, EY Law
Alternative fee arrangements and analytics, GSK Legal
CFO EMEA+, Baker McKenzie
COO, litigation and corporate risk, Bryan Cave Leighton Paisner
International head of operations, real estate group, DLA Piper
Legal innovation manager, DLA Piper
Head of operations -international employment group, DLA Piper
Global head of procurement, Freshfield Bruckhaus Deringer
Partner regulatory, Kingsley Napley
National operations director, Mitie
Chief legal officer, Seedrs
Co-founder, Reignite academy
Senior partner, SBR Consulting
IT director, DAC Beachcroft
Global head of HR, legal and compliance IT, AstraZeneca
Director - head of relationship management (legal), Barclays
Partner & Head of Legal Operations, John Lewis Partnership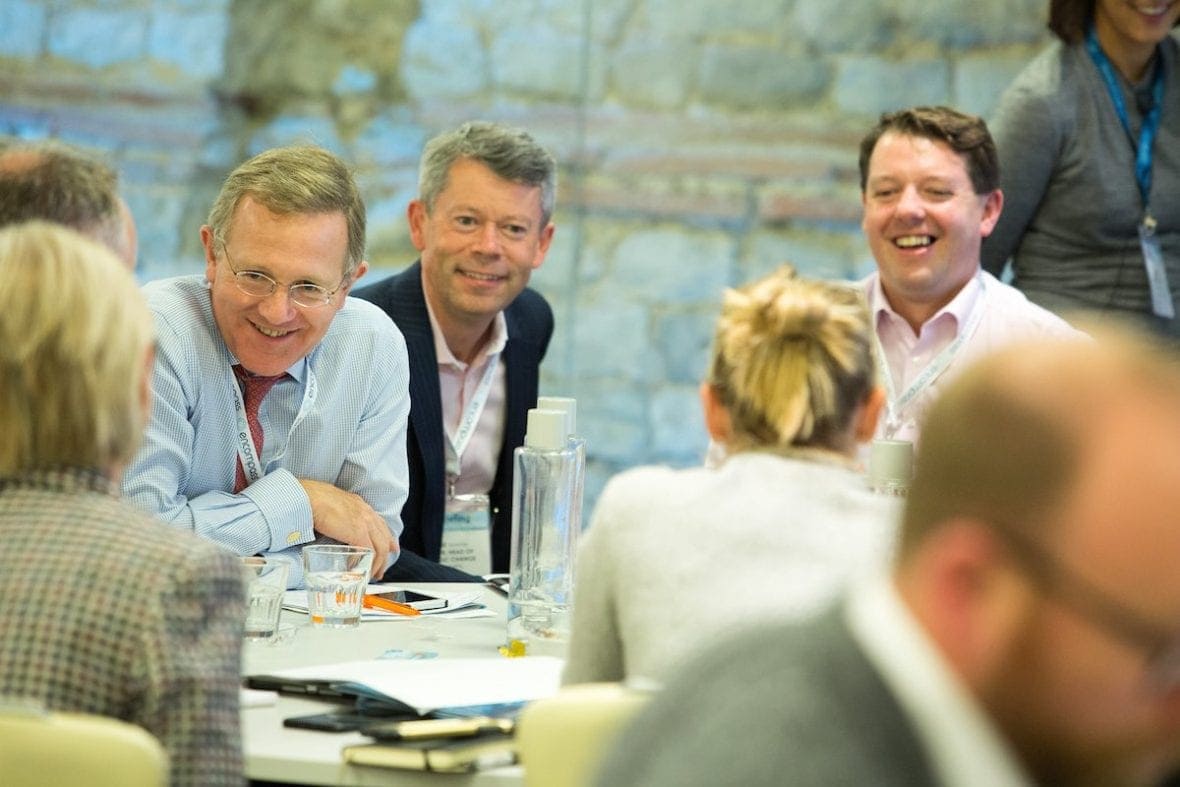 The only event designed to engage and inspire forward-thinking strategy and business focused solutions for senior leaders in top-tier law firms.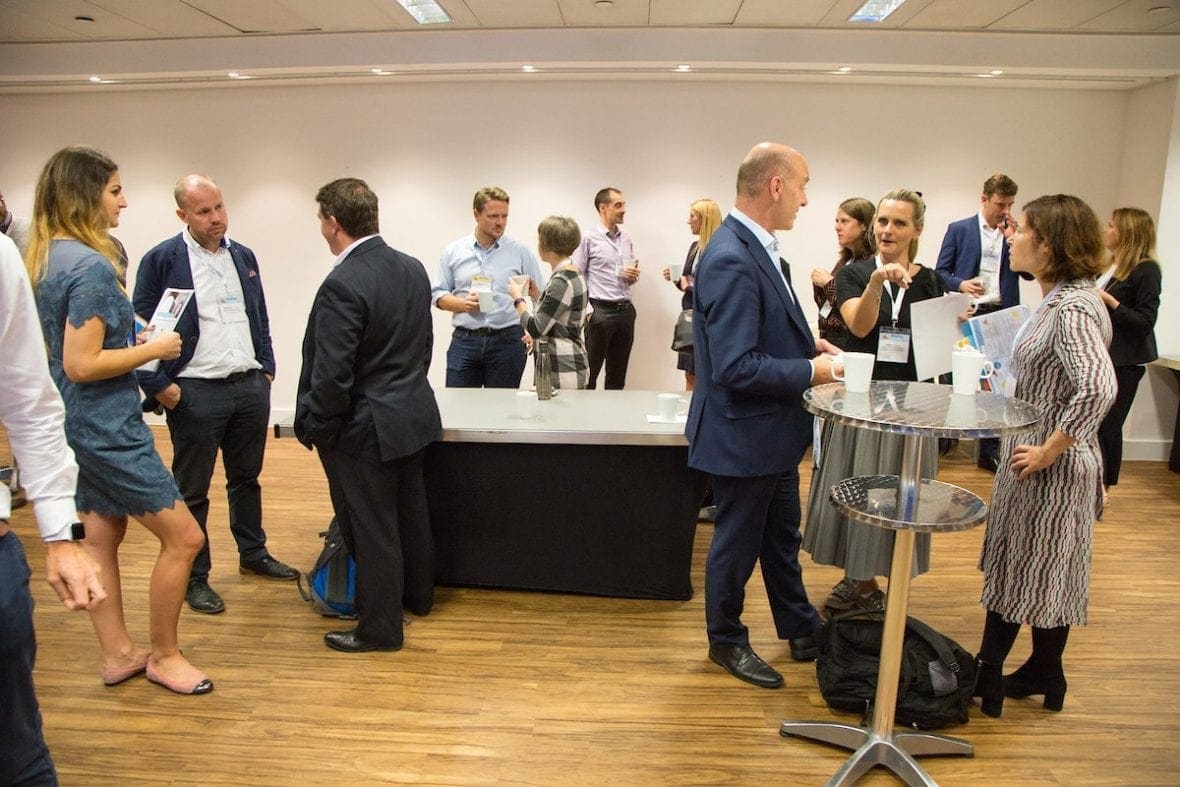 8.00
Breakfast and registration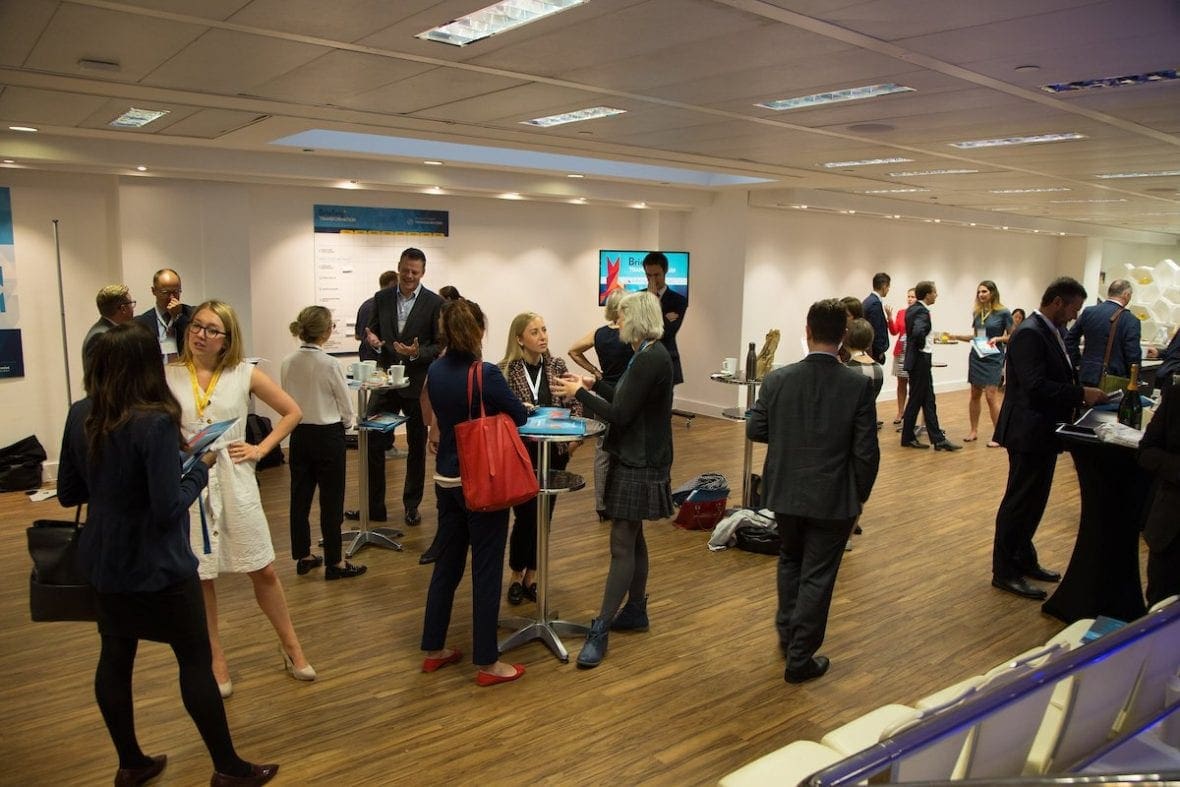 8.45
Chair's opening remarks
JAMES WILSON, FOUNDER, TYLER WILSON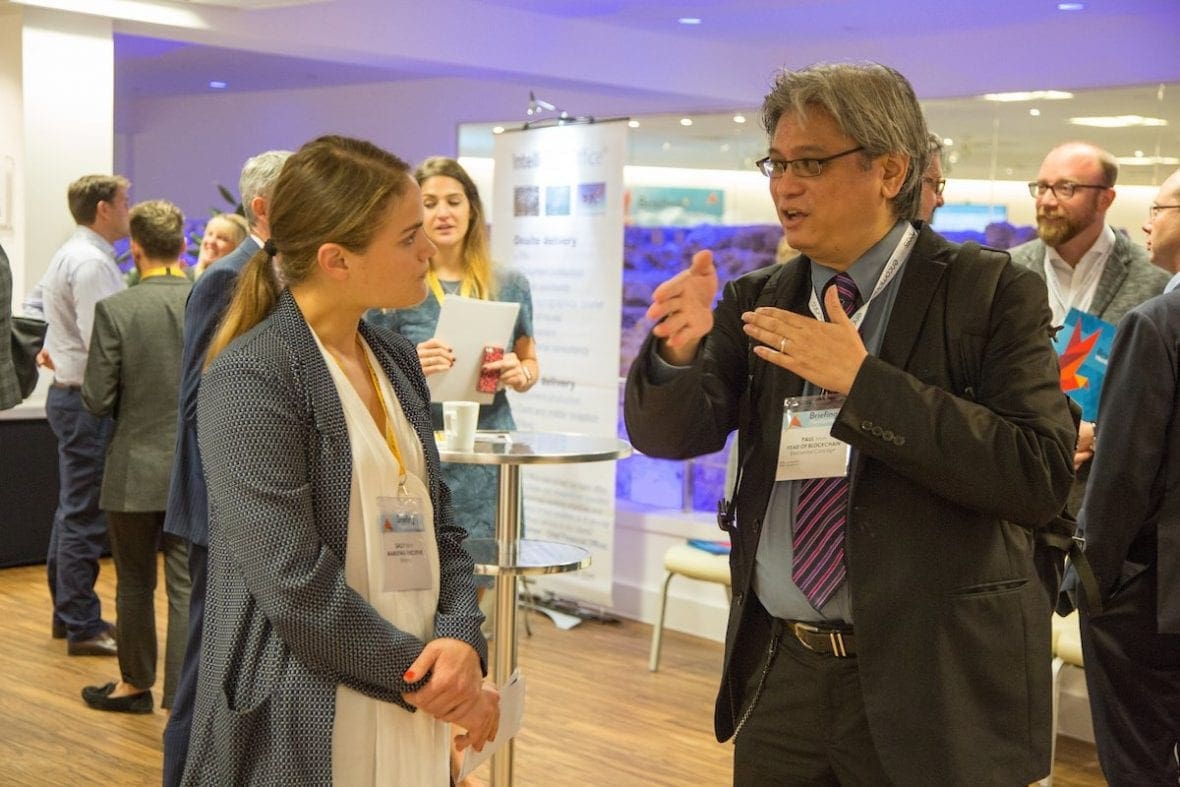 9.00
Morning networking and icebreaker
Engage in a quick networking game and meet fellow delegates while preparing yourself for a day of peer-lead learning
FACILITATED BY JAMES ALLEN, FOUNDER, CREATIVE HUDDLE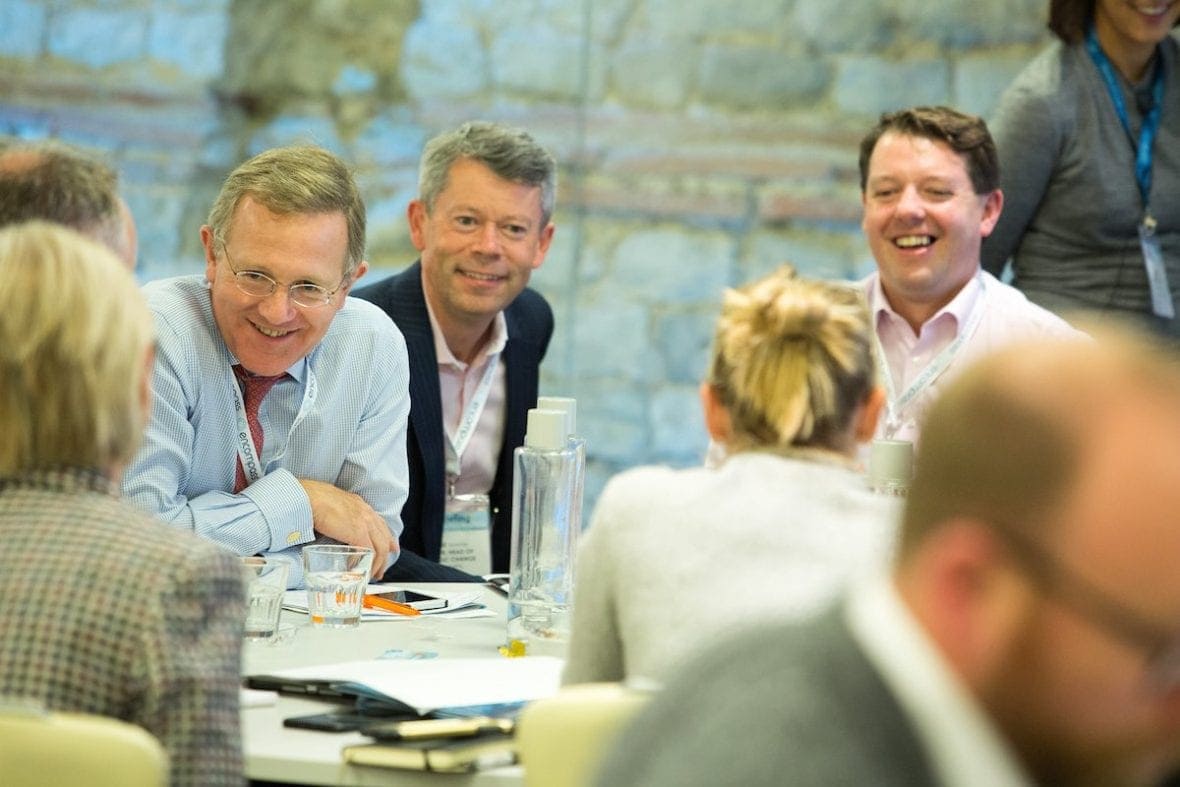 9.30
Debating the future - the money moot
Listen to the two sides of the IPO argument make their cases for and against the most significant change taking place in top law firms. We'll ask you to vote for or against the motion, before and after the debate, through our anonymous polling tool, so you can see if you peers have changed their minds. Will your firm be next?
THE MOTION: ALL TOP-TIER UK LAW FIRMS WILL BE FORCED TO LIST ON AN EXHANGE TO COMPETE FINANCIALLY OVER THE NEXT DECADE.

FOR THE MOTION: SPEAKER TO BE CONFIRMED
AGAINST THE MOTION: SPEAKER TO BE CONFIRMED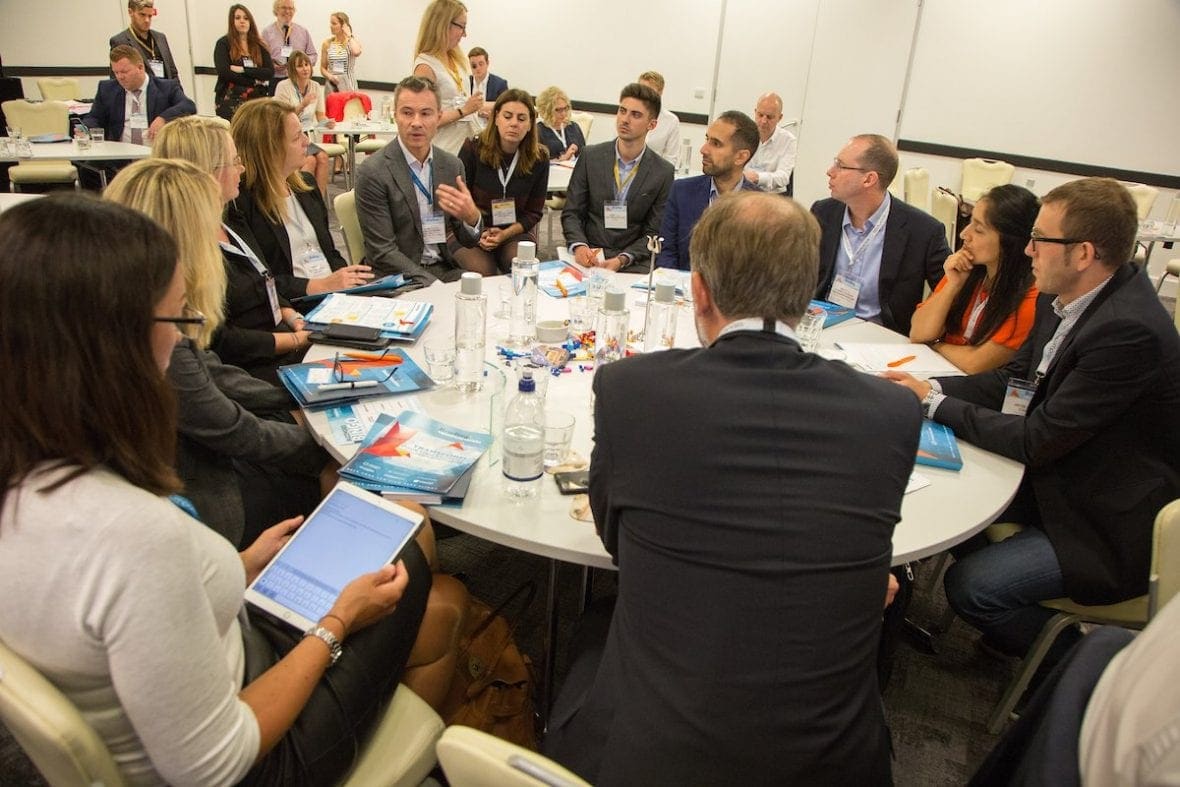 Are the key client decision makers still in-house legal teams?
Grill your clients on who else holds the purse strings and what will motivate their decisions in the future in an unscripted Q&A session with no pre-prepared questions.
CHRIS GRANT, DIRECTOR - HEAD OF RELATIONSHIP MANAGEMENT (LEGAL), BARCLAYS
RUSSELL SMITH, GLOBAL HEAD OF HR, LEGAL AND COMPLIANCE IT, ASTRAZENECA
MARIA PASSEMARD, PARTNER AND HEAD OF LEGAL OPERATIONS, JOHN LEWIS PARTNERSHIP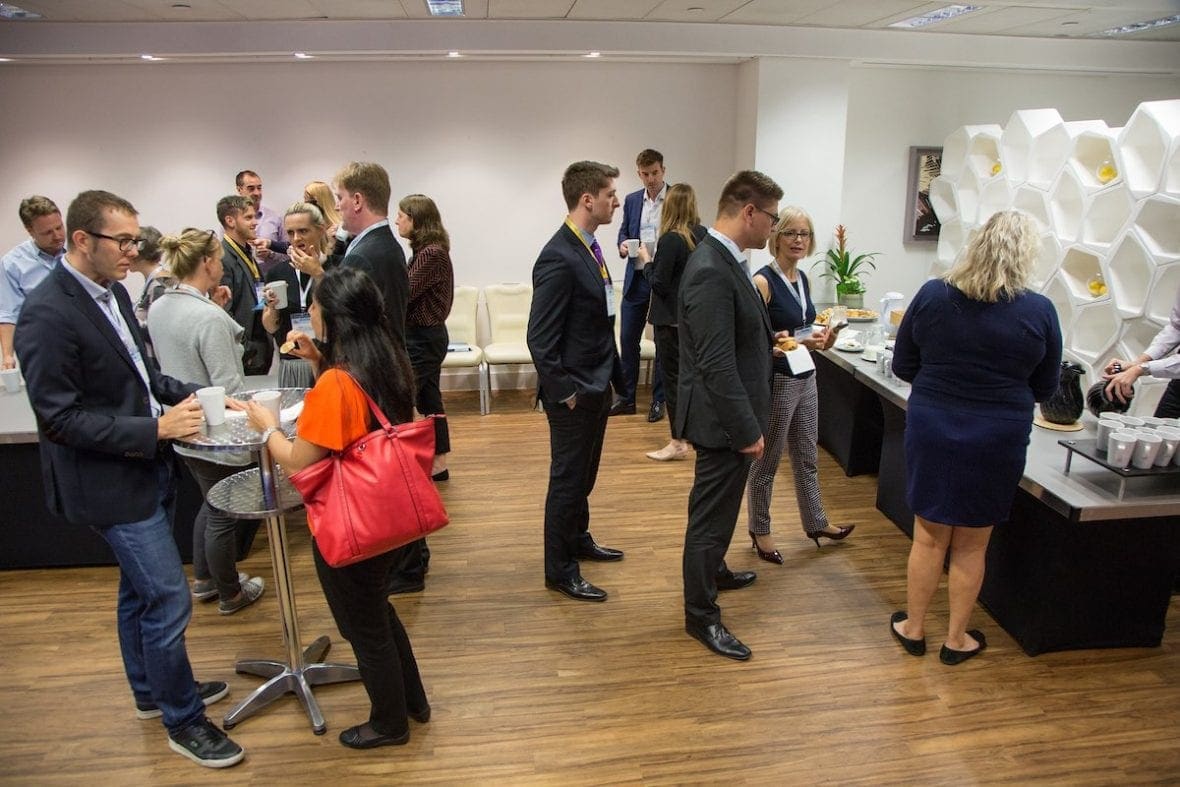 10.45
Networking coffee break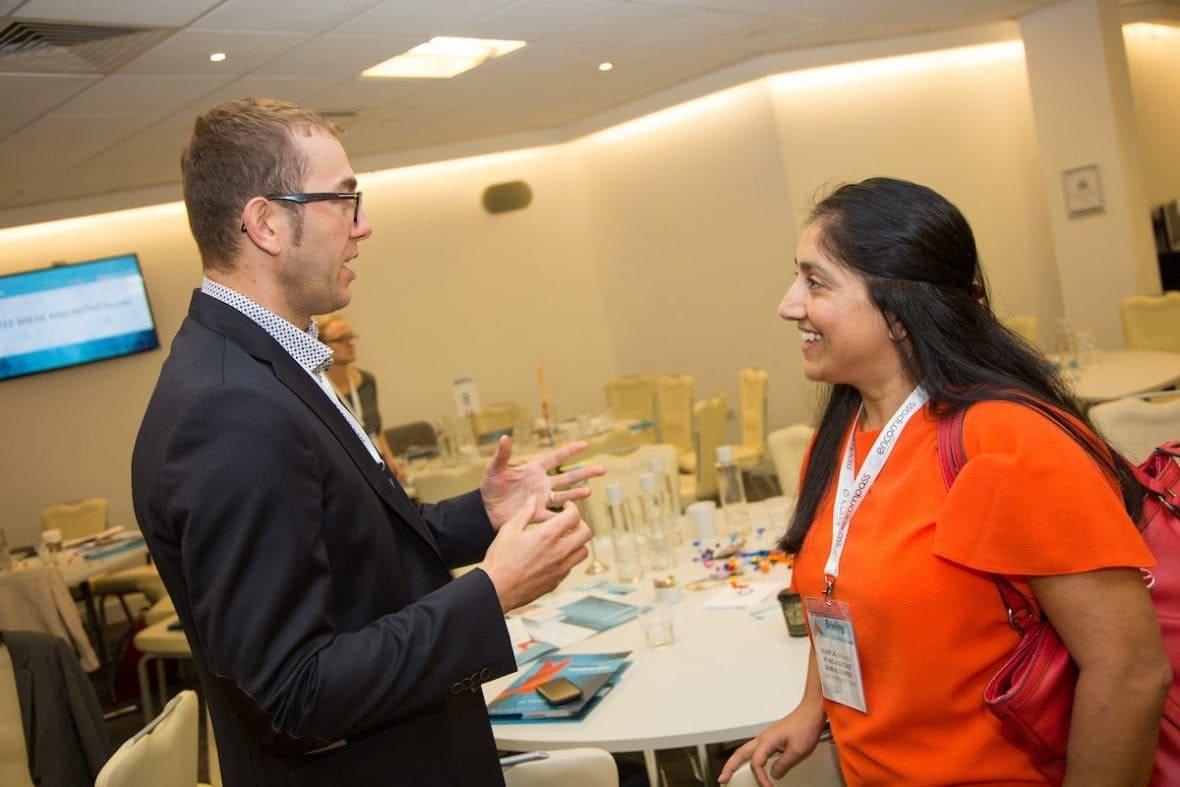 11.15 - 11.55
Battle briefs
Hear industry peers share their war stories, with down-to-earth interactive presentations that will give the honest, warts-and-all accounts behind some of the biggest changes in law firms.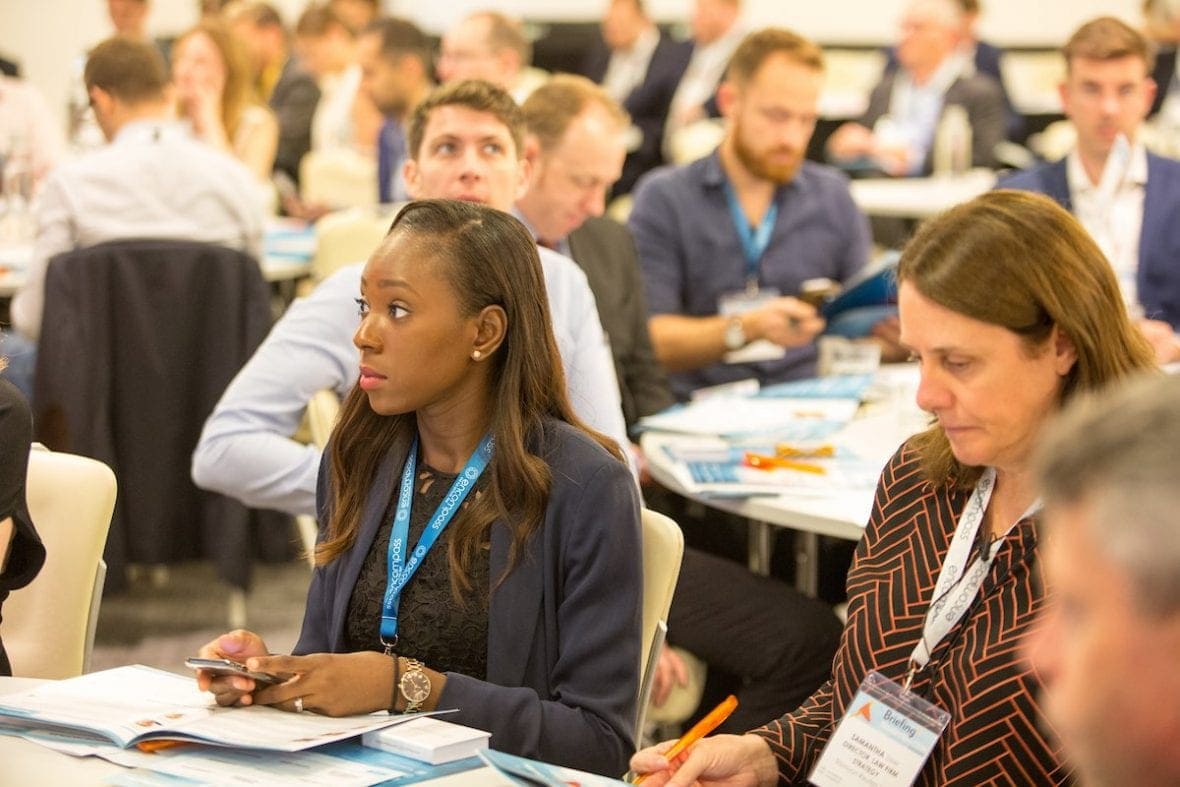 Battle brief 1
Ironing out the kinks: lessons learned from the outsourcing of business support services
• Why some firms are bringing outsourced functions back in house
• Are your outsourced centres delivering on quality as well as cost?
• What can happen when it goes wrong, and how to avoid that
• What's the true value of outsourced support services?
• What new technologies are emerging and how do they facilitate the outsourced business support model?

TOP-TIER LAW FIRM OPS LEADER (TBC)
PAT FOX, NATIONAL OPERATIONS DIRECTOR, MITIE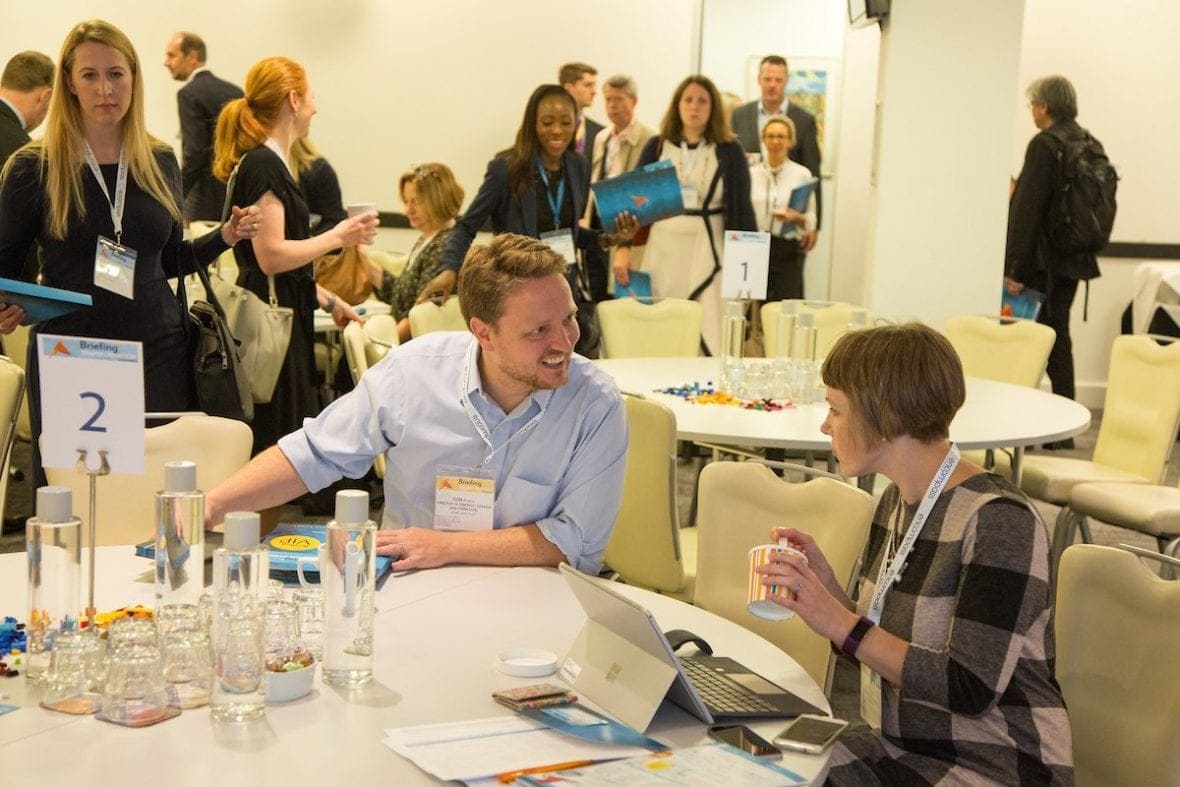 Battle brief 2
Mergers and the aftermath
• Why our new business is better than the sum of its parts
• How we used the merger as an opportunity to create a better business model
• Combining cultures, and how this can be the biggest hurdle

DAVID KEERS, COO, LITIGATION AND CORPORATE RISK, BRYAN CAVE LEIGHTON PAISNER
11.55
Strategy: thinking outside the box - lightning talks
Speakers get five minutes to deliver an off-script, impassioned speech about where they think firms are getting it wrong.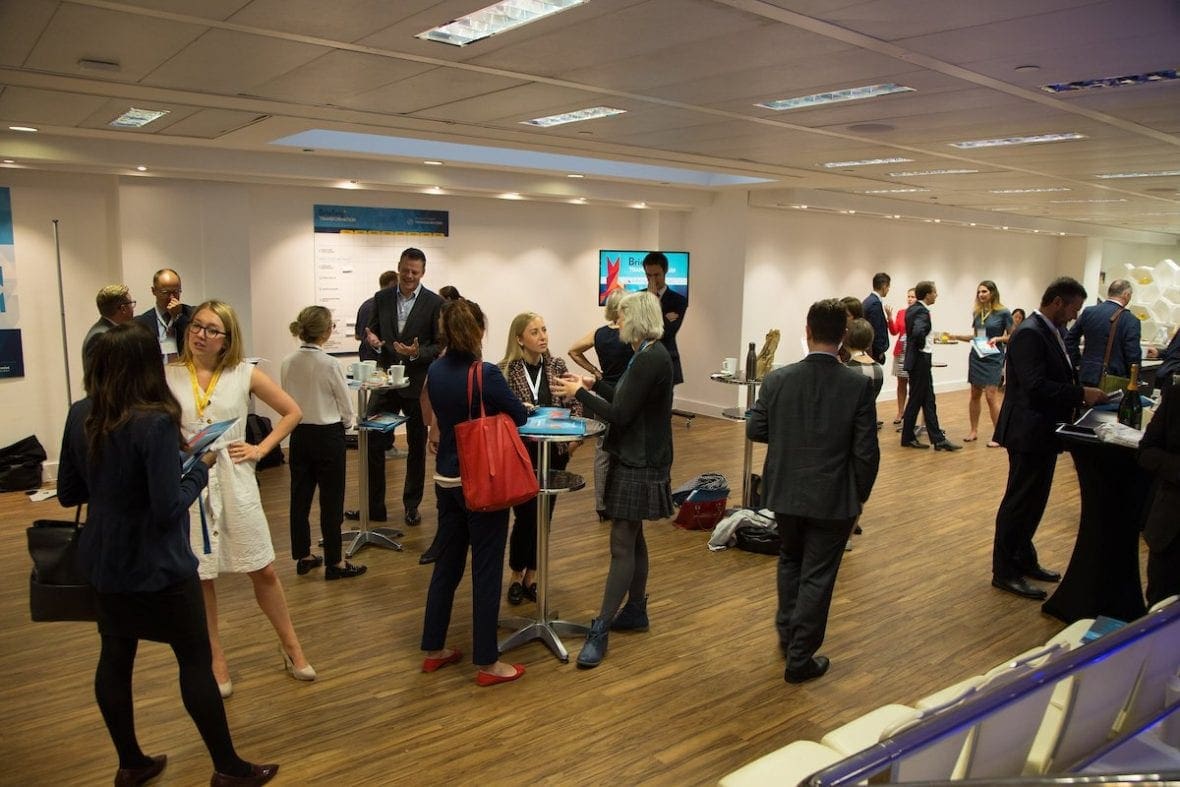 11.55
Use your in-house procurement team as a strategic weapon
Why law firm leaders are missing a trick that could improve client relationships

DAVID FORD, HEAD OF PROCUREMENT, FRESHFIELDS BRUCKHAUS DERRINGER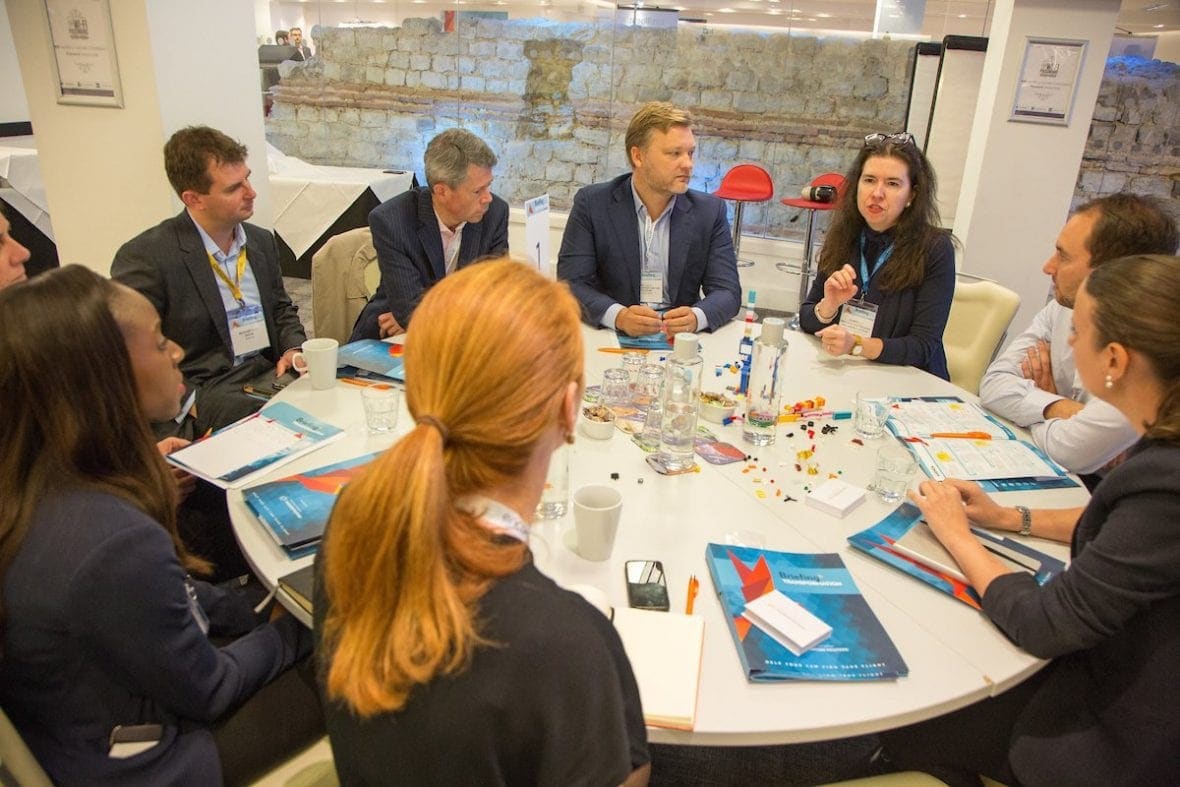 12.05
How alternative fee arrangements mean a healthier, happier workforce

• Why the billable hour is bad for your employees' mental health
• Getting ahead of new trends in client behaviour and offering a longer-term strategic partnership


JUSTIN ERGLER, DIRECTOR, ALTERNATIVE FEE ARRANGEMENTS AND ANALYTICS, GSK LEGAL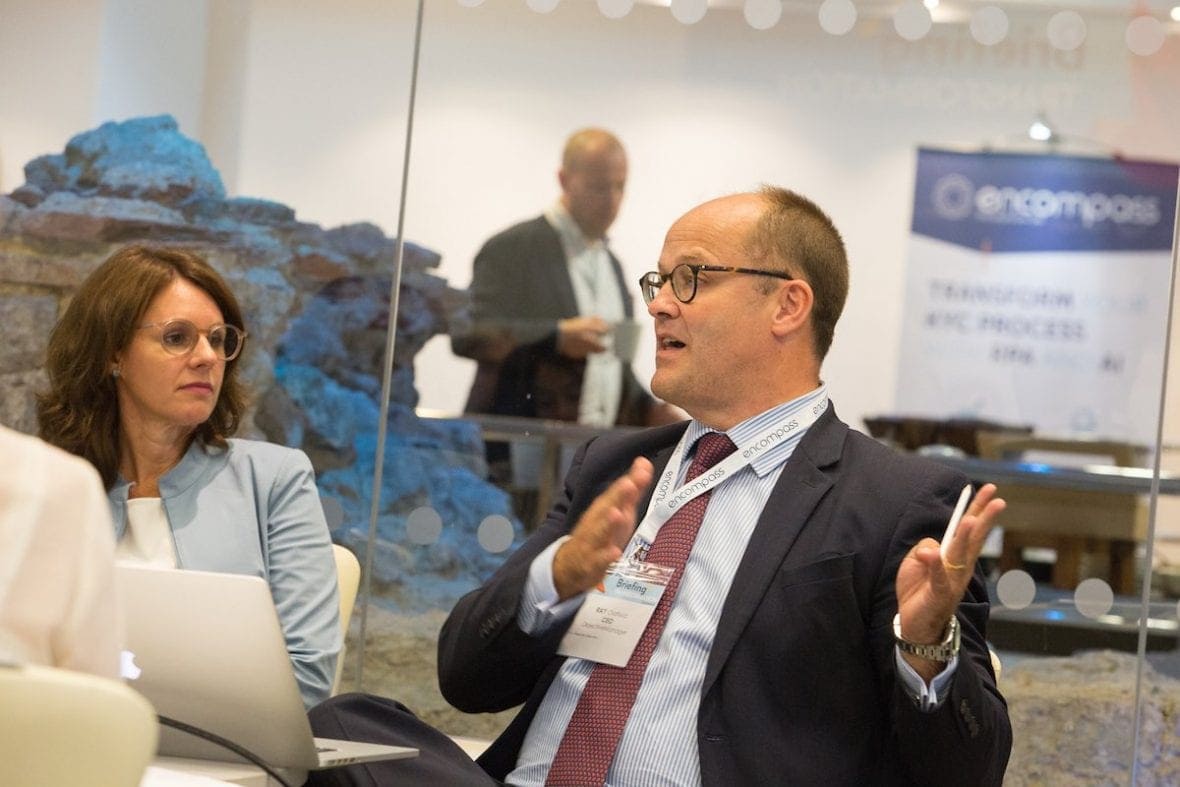 12.15
Why we are using 3% more paper than we were three years ago, and what to do about it
A REPRESENTATIVE FROM MITIE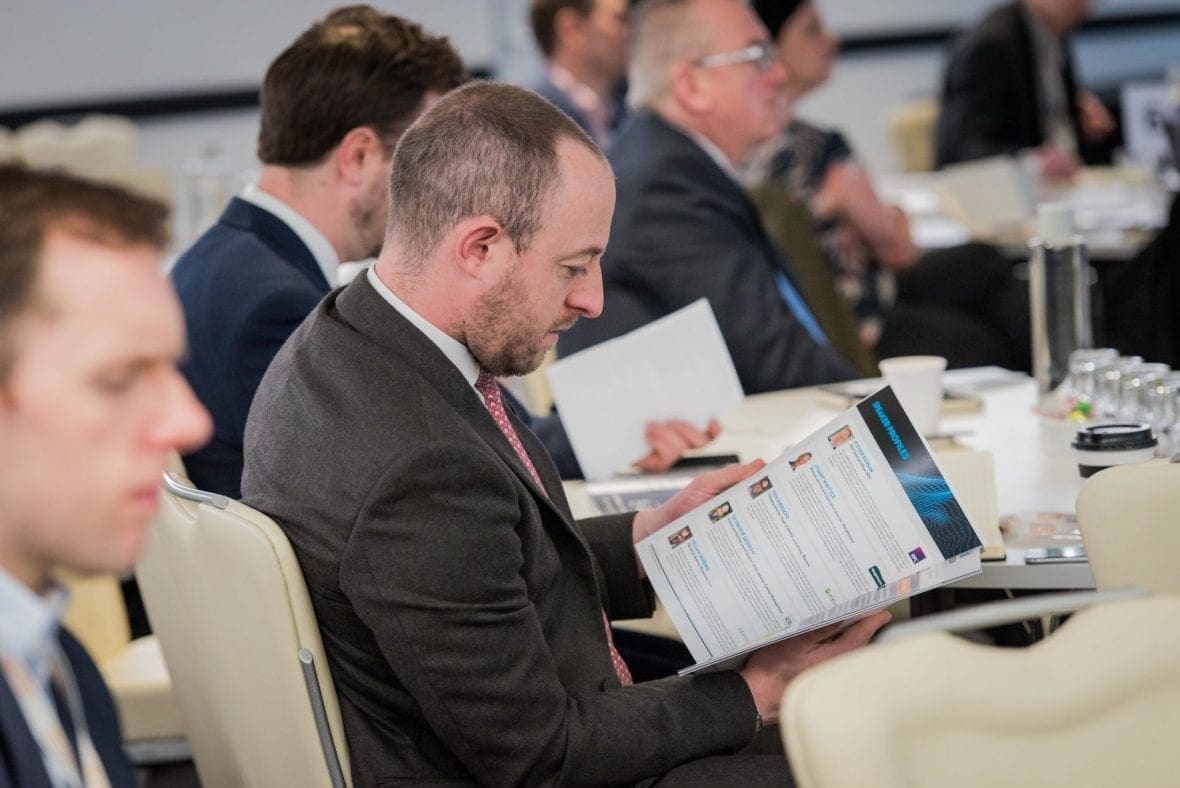 14.30
Making intelligent investments
Will the UK become the global hub for legal innovation, and how can UK based firms capitalise on their investments in tech start-ups?
KAREN KERRIGAN, CHIEF LEGAL OFFICER, SEEDRS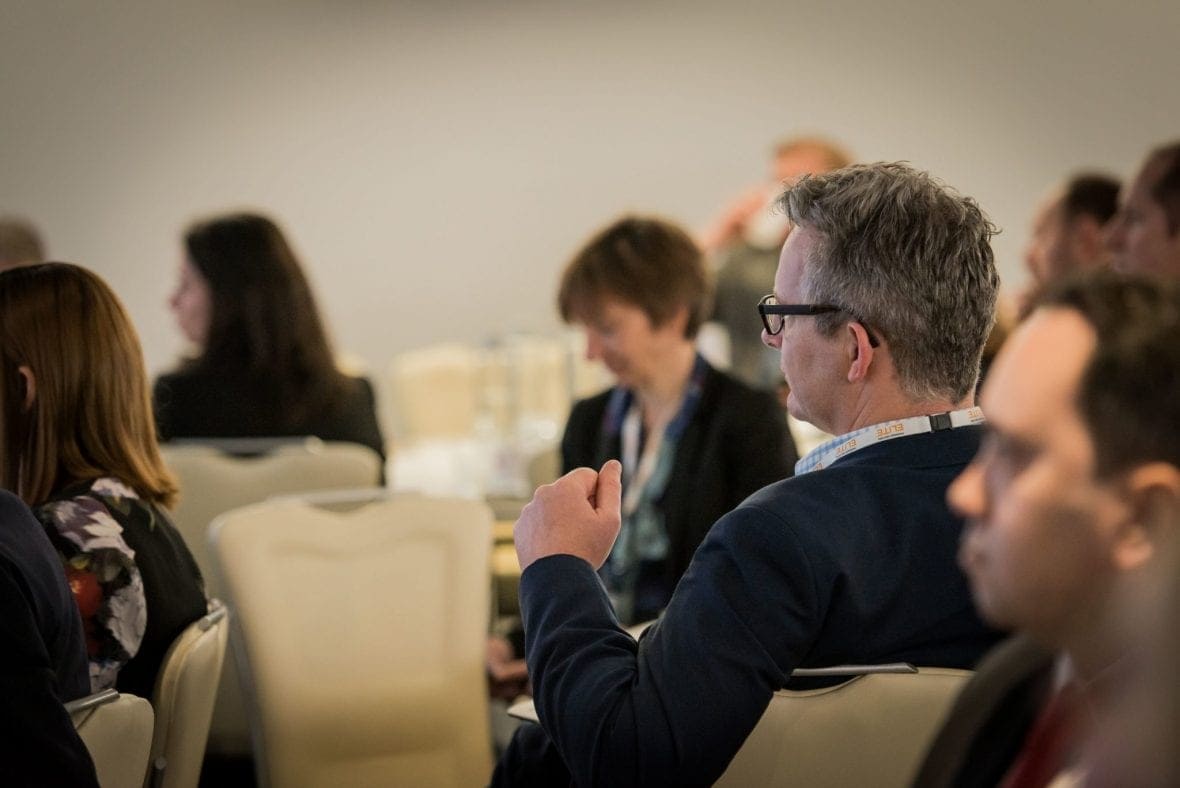 Delegates to choose between two streams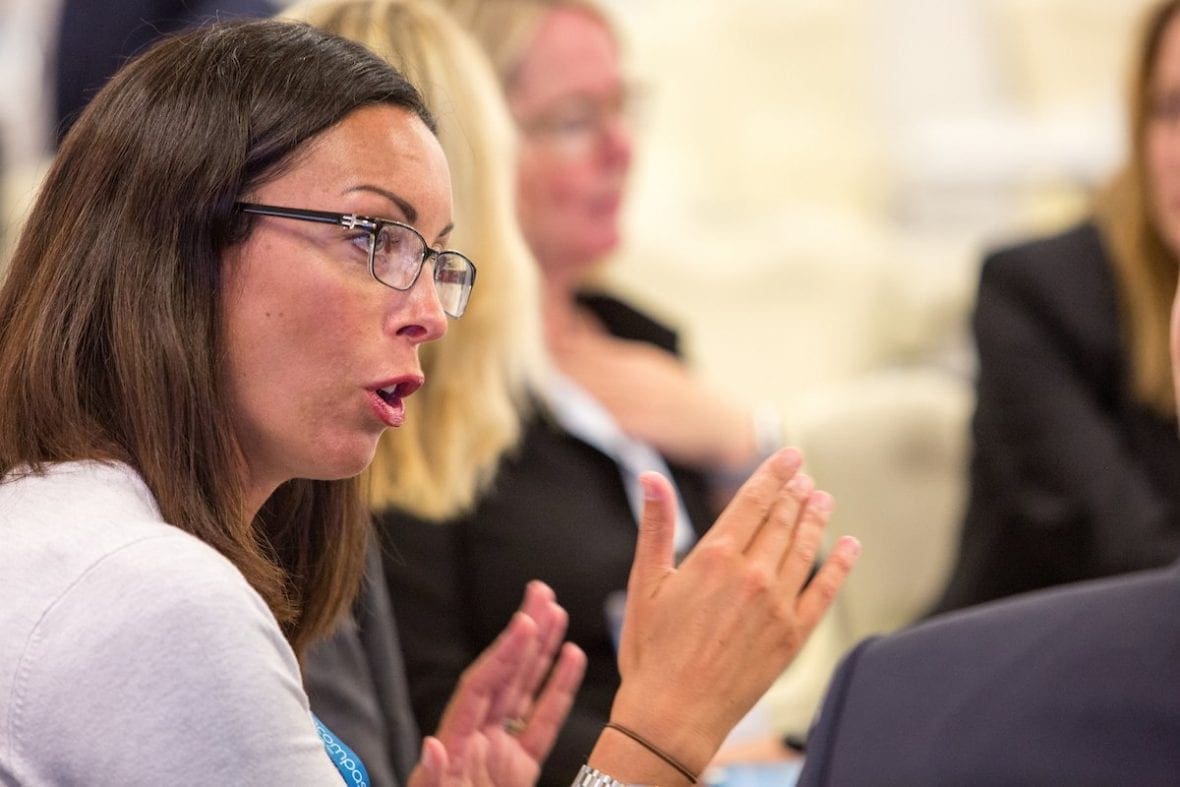 Stream 1:
Money and finance
Fiduciary fun: Understanding the key aspects of core financial data in law firms
•How have the data requirements evolved over recent years?
•Why methods for collating data at firms will have to improve to really understand your firm's profitability
LAURENCE MILSTED, CHIEF FINANCIAL OFFICER EMEA+, BAKER MCKENZIE
STEVE ROWAN, CHIEF FINANCIAL OFFICER, RPC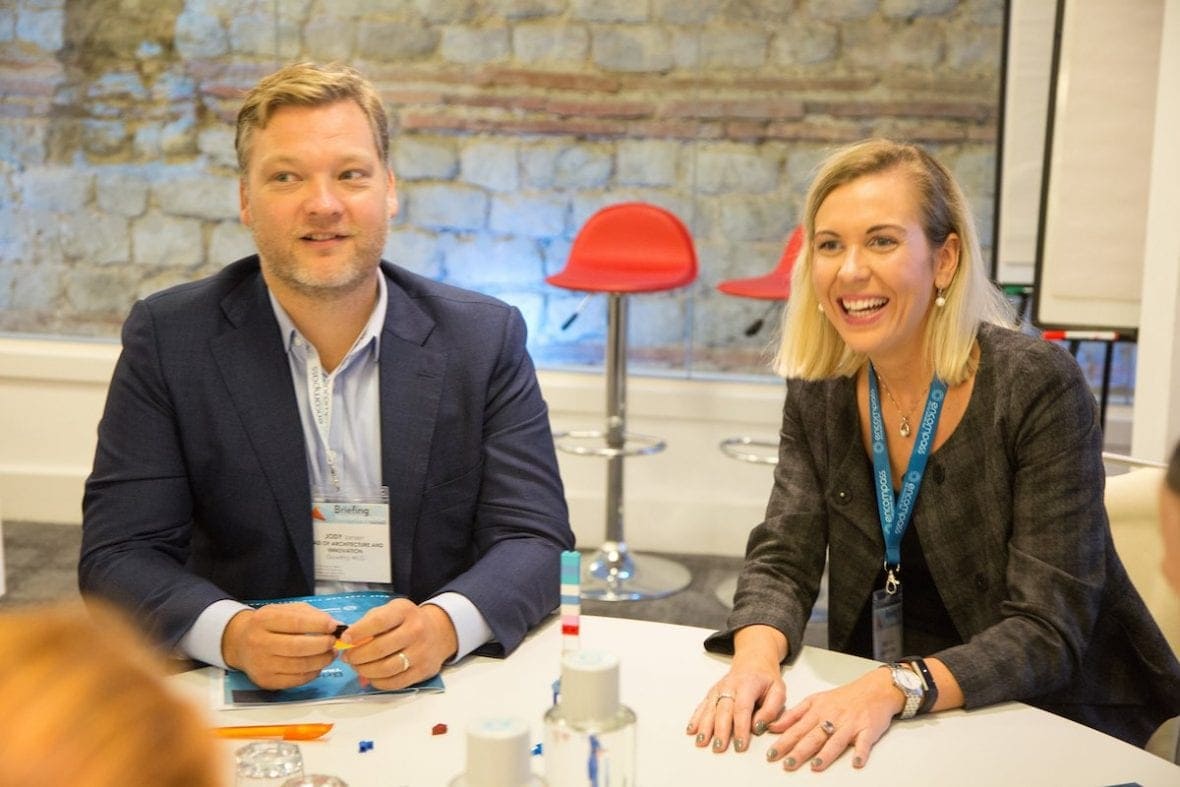 Stream 2:
Technology and change
Getting IT to deliver the last mile
• Why failing to understand your IT department's perspective on change will cost you millions
• Ninjas vs samurai: Understanding the protocols of your IT department and the conflicts that arise out of bringing in new technology and innovation

DAVID AIRD, IT DIRECTOR, DAC BEACHCROFT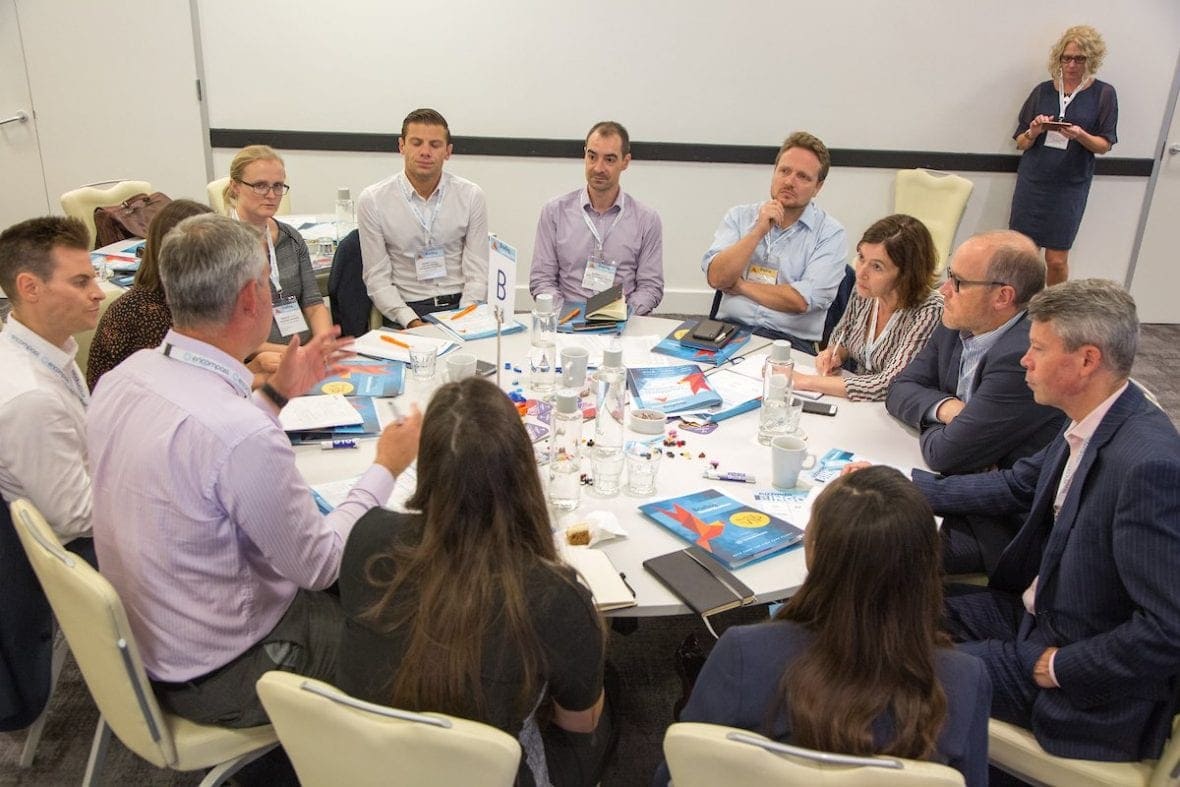 14.25
Briefing learning: solution rooms
A series of rooms headed up by industry experts where delegates can discuss their issues and challenges in a closed-session format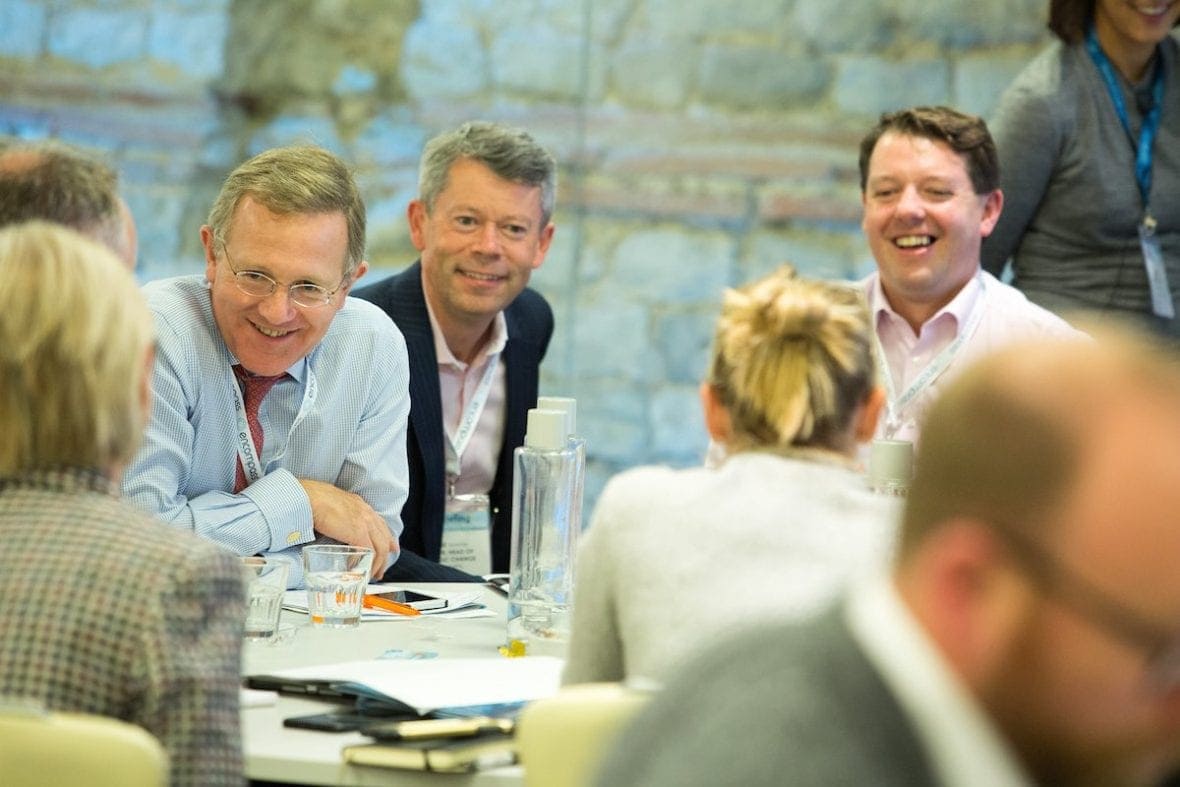 Briefing learning: Room 1
How we carried out real change at our firm
BECCA JOHANSSON, HEAD OF OPERATIONS, REAL ESTATE, DLA PIPER
JANA BLOUNT, LEGAL INNOVATION MANAGER, DLA PIPER
NICOLINE EVERS, HEAD OF OPERATIONS – INTL EMPLOYMENT GROUP, DLA PIPER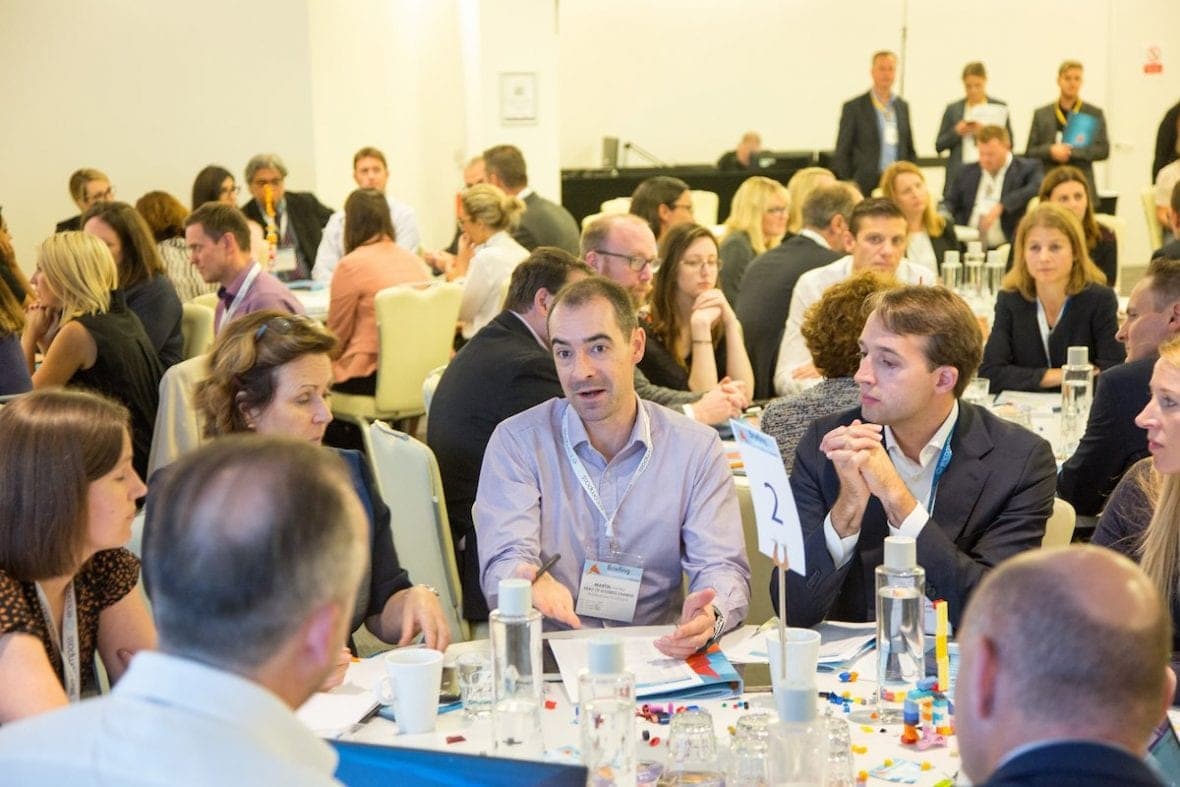 Briefing learning: Room 2
Getting under the skin of employee retention and solving your gender pay gap issues
LISA UNWIN, CO-FOUNDER, REIGNITE ACADEMY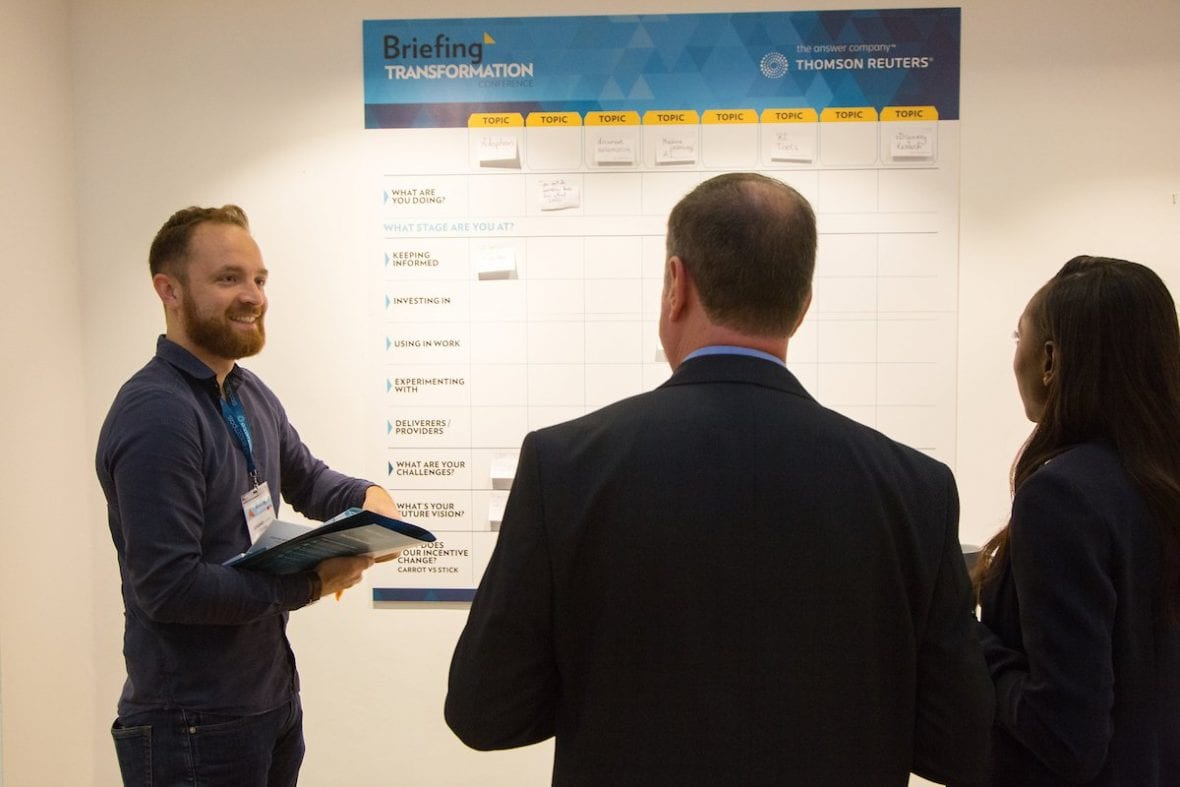 Briefing learning: Room 3
Regulations: Can you put in a one size fits all set of safeguards?
IAIN MILLER, PARTNER - REGULATORY, KINGSLEY NAPLEY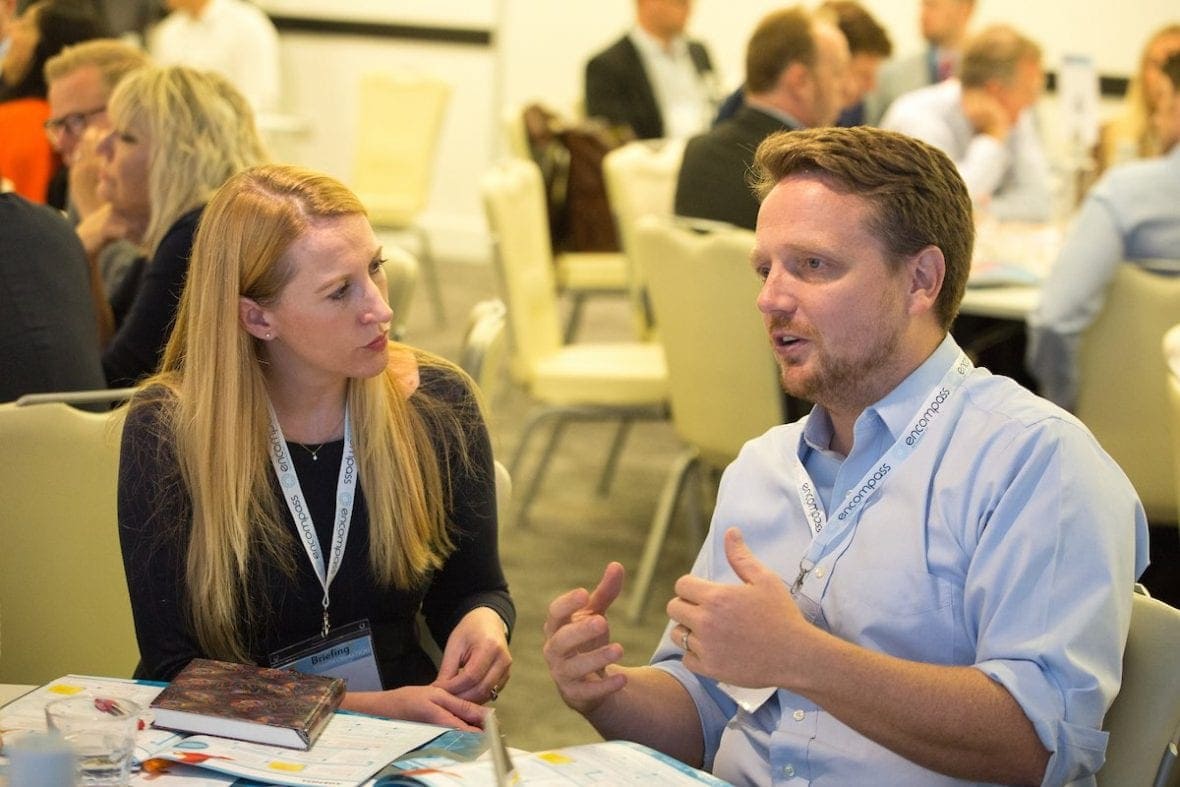 Briefing learning: Room 4
Data rooms: How can firms start to unify and institutionalise their data?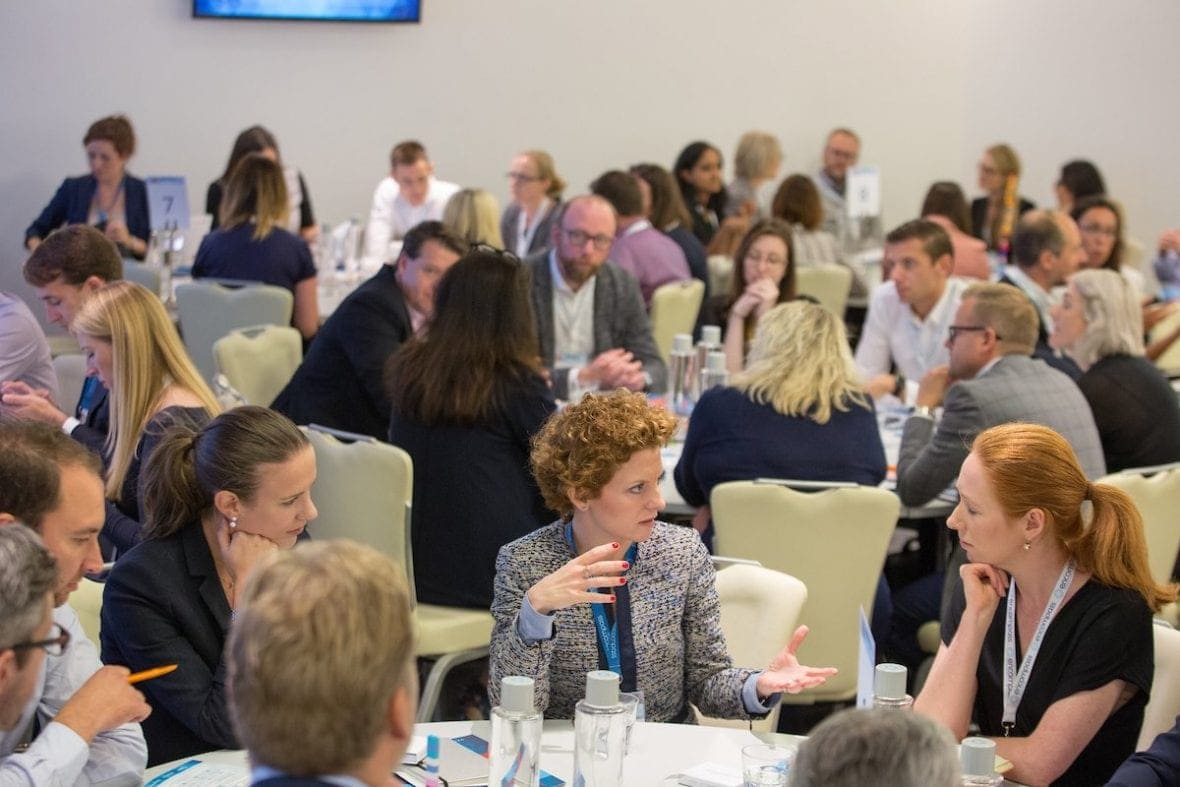 15.15
Training time:
Become a more effective senior leader
• Delivering change, one conversation at a time
• Understanding neuroscience, and how that applies to your leadership style
• Using leading through coaching to retain the best of your talent

NICK MARSON, CEO, PARALLEL MIND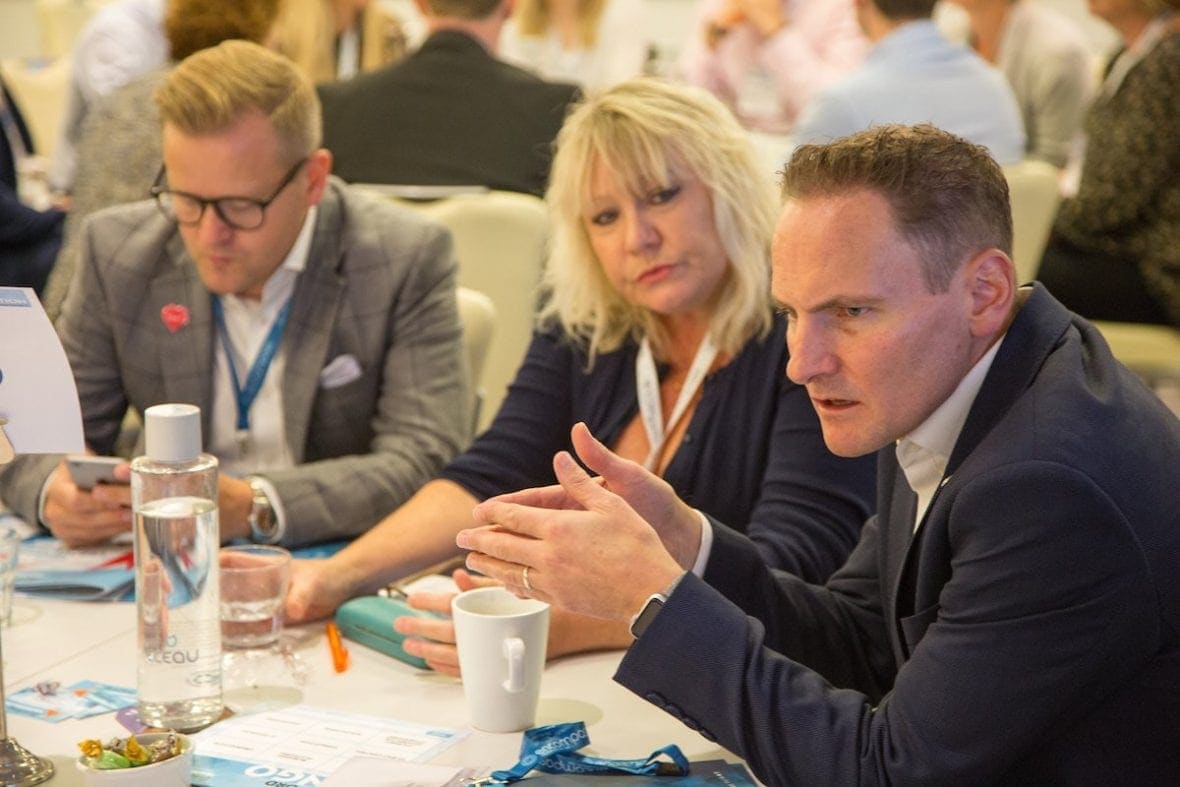 Training time:
Institutionalising a culture of better client management and business development
What the client won't tell you, and how to get to the heart of what makes them choose you
STUART LOTHERINGTON, SENIOR PARTNER, SBR CONSULTING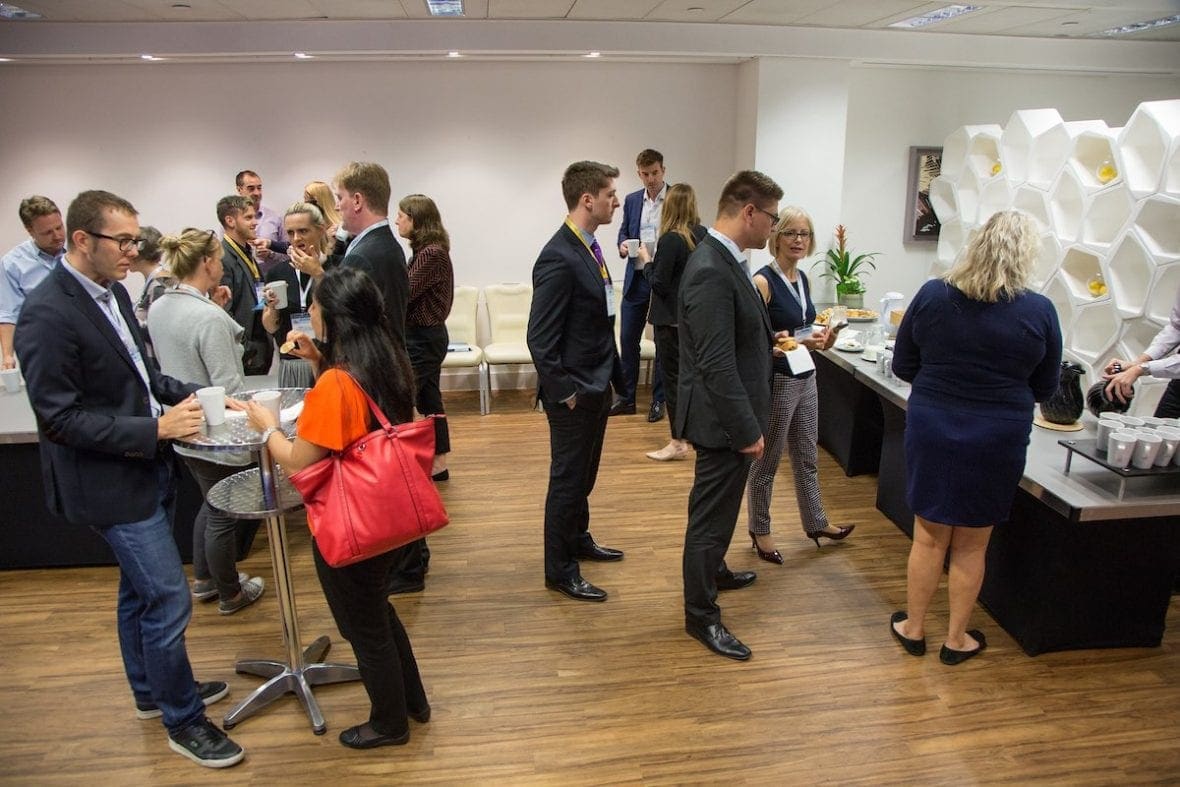 16.00
The PM keynote
EY law: applying automation and technology for process-led business
• Offering the client a more holistic consultative solution to their legal work
• Future legal business: which part of the pie will belong to alternative legal suppliers and big accountancy firms?
• Identifying where lawyers will become redundant in legal service delivery

CORNELIUS GROSSMAN, GLOBAL LAW LEADER, EY LAW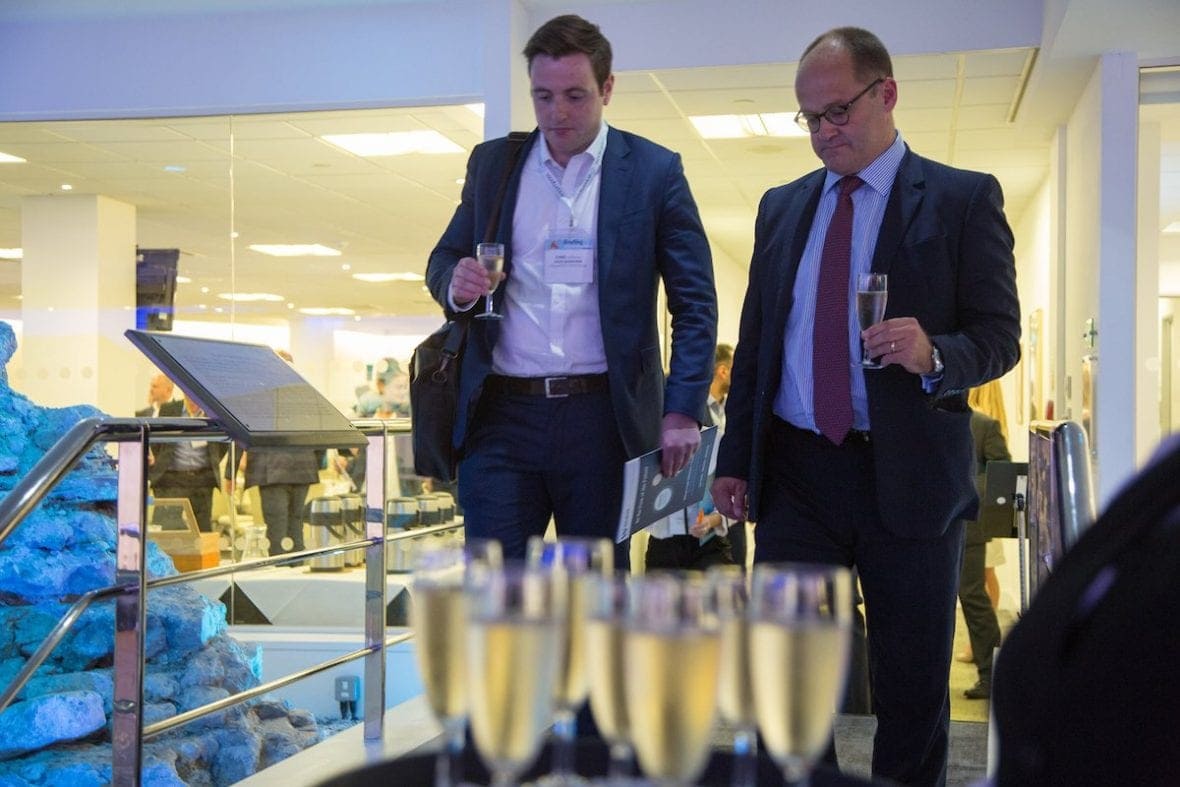 16.30
Networking drinks and close of conference