Cash me if you can
magazines
|
June 2019
Are firms taking the time to improve their financial management strategies?
Work of friction
Shamus Rae, head of digital labour, KPMG, on innovation and setting new service standards
Combo peep
Kathryn DeBord, chief innovation officer, Bryan Cave Leighton Paisner, on merging operations
Owners up
Robert Camp at Stephens Scown delves into the details of the employee ownership model
Managing partner,
Hodge Jones & Allen


Global chief innovation officer,
Bryan Cave Leighton Paisner
Briefing people:
The merge to innovate

Managing director, business services,
Mitie Document Management
Opinion:
Digital's dividends

Senior legal counsel,
Royal London Group
The in-house outlook:
Pitches up

Principal,
Positive Pricing

Head of innovation, digital labour and
cognitive transformation,
KPMG
Upfront:
65 seconds with ...

Chief financial officer,
RPC

Chief financial officer,
Shoosmiths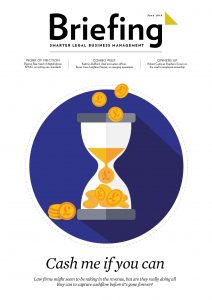 In our cover story this issue we focus on what seem to be some pretty persistent law firm financial management challenges. There's lowering those lockup days (which only appear to be stretching even further into the distance), implementing more efficient resourcing of work, and pushing more proactive and programmatic conversations about fees with those who will hopefully be paying them.
Innovative business models may have a part to play in changing this familiar scene, but unless a process is good old automation through and through, it can only be as good as the people who are following it … well or otherwise.
Fast coming at us on 4 July this year is our Briefing 5P conference – and profit is found right at the top. It's followed by pricing, pitching, products and process. However, underlying all of that we know that it's people – perhaps even people like you – who are another constant piece in the 5P puzzle. We look at some of these and other questions, and how they flow into financial management matters, in this issue.
PLAYING CASH UP

For all their client-facing innovations and legal knowhow, firms would struggle without a modicum of sound financial management. Josh Adcock investigates how law firms are dealing with resource management and financial challenges, and what strategies they're adopting and adapting to optimise cashflow and improve their profitability.
THE MERGE TO INNOVATE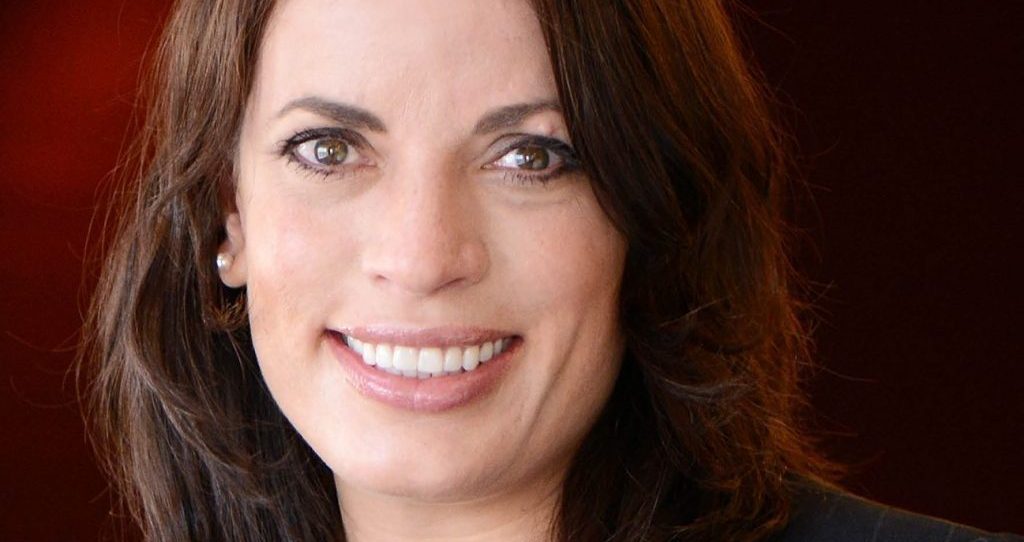 Innovation is still the baby of the legal business functions – but in the 2018 merger that produced Bryan Cave Leighton Paisner it was thrust front and centre. As the combined firm turns one, global chief innovation officer Kathryn DeBord outlines the increasingly varied workload involved in doing things differently.
CASHFLOW DOUBLE ACTION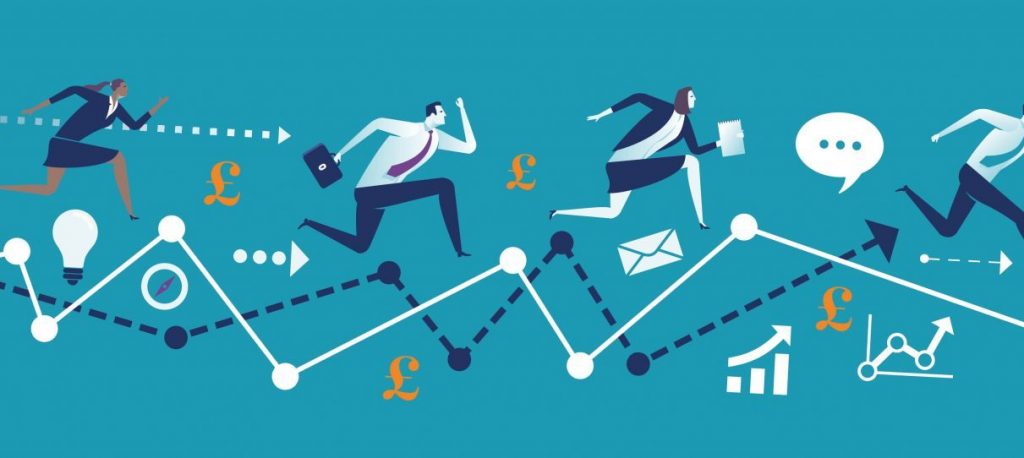 Elisabet Hardy, vice president of financial and practice management at Thomson Reuters, says that law firms are increasingly recognising the importance of advanced technologies to help them improve cashflow and boost profitability – but the human element is just as vital for maximising value.