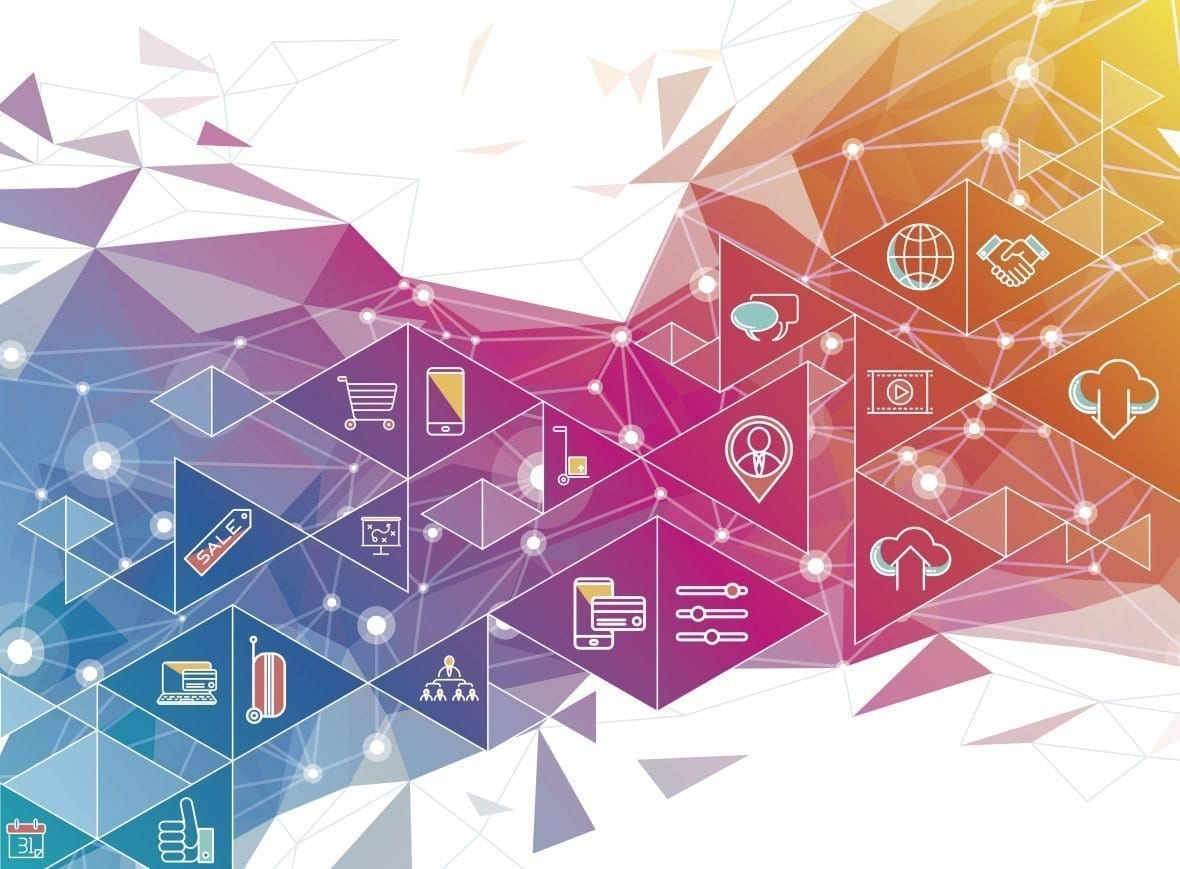 Future frontiers
magazines
|
April 2018
The people charting new business technology territory take us on a journey
Engaging success
Royds Withy King on the benefit of seeking frank employee feedback
Leader times
Innovation in the spotlight as Operational Leaders in Legal 2018
One for all
Mike Giles at Fieldfisher explains the thinking behind doing something different with LexisNexis
Finance business partner, Norton Rose Fulbright
Whats on your whiteboard
p9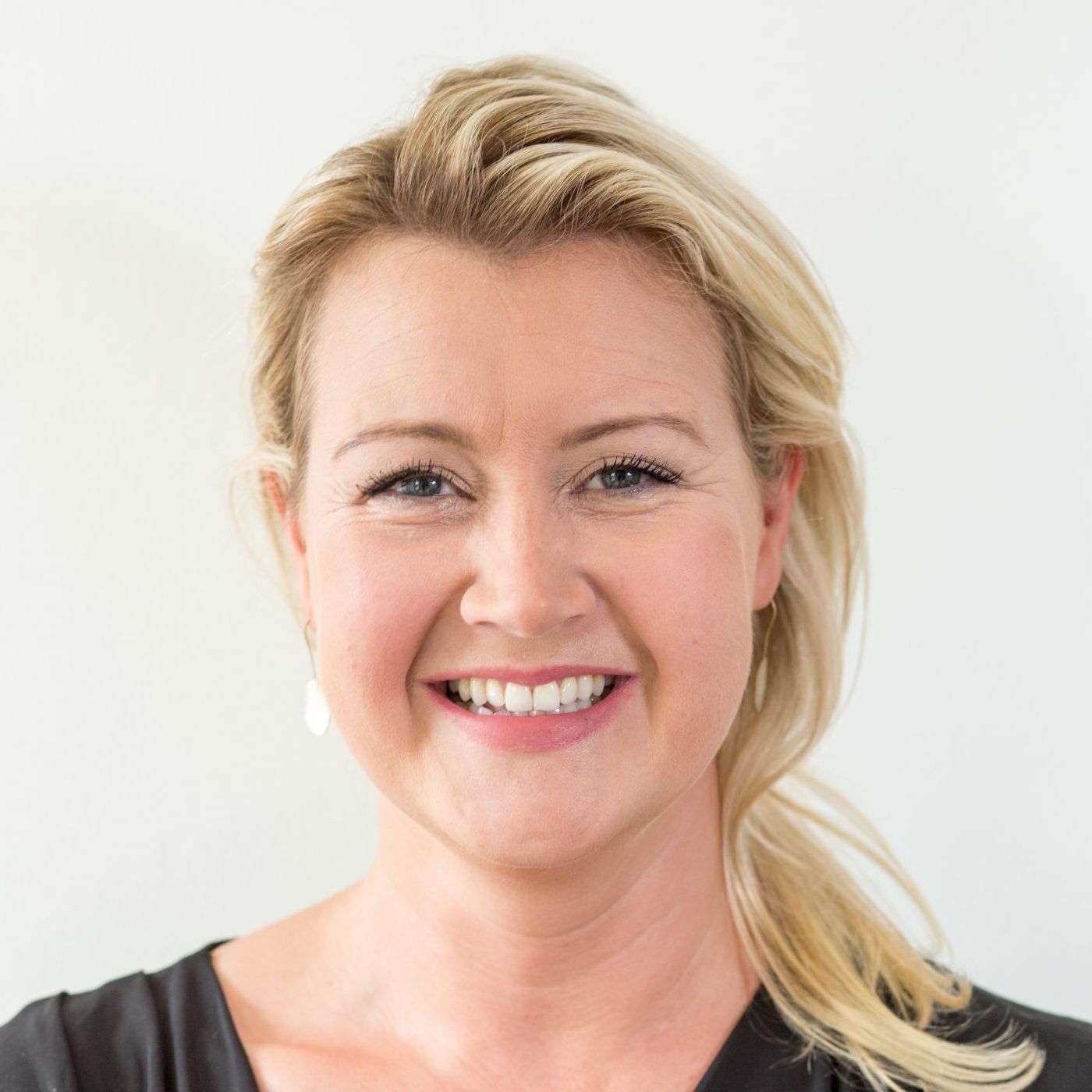 Client development manager, Baker McKenzie
Opinion:
BD more positive
p10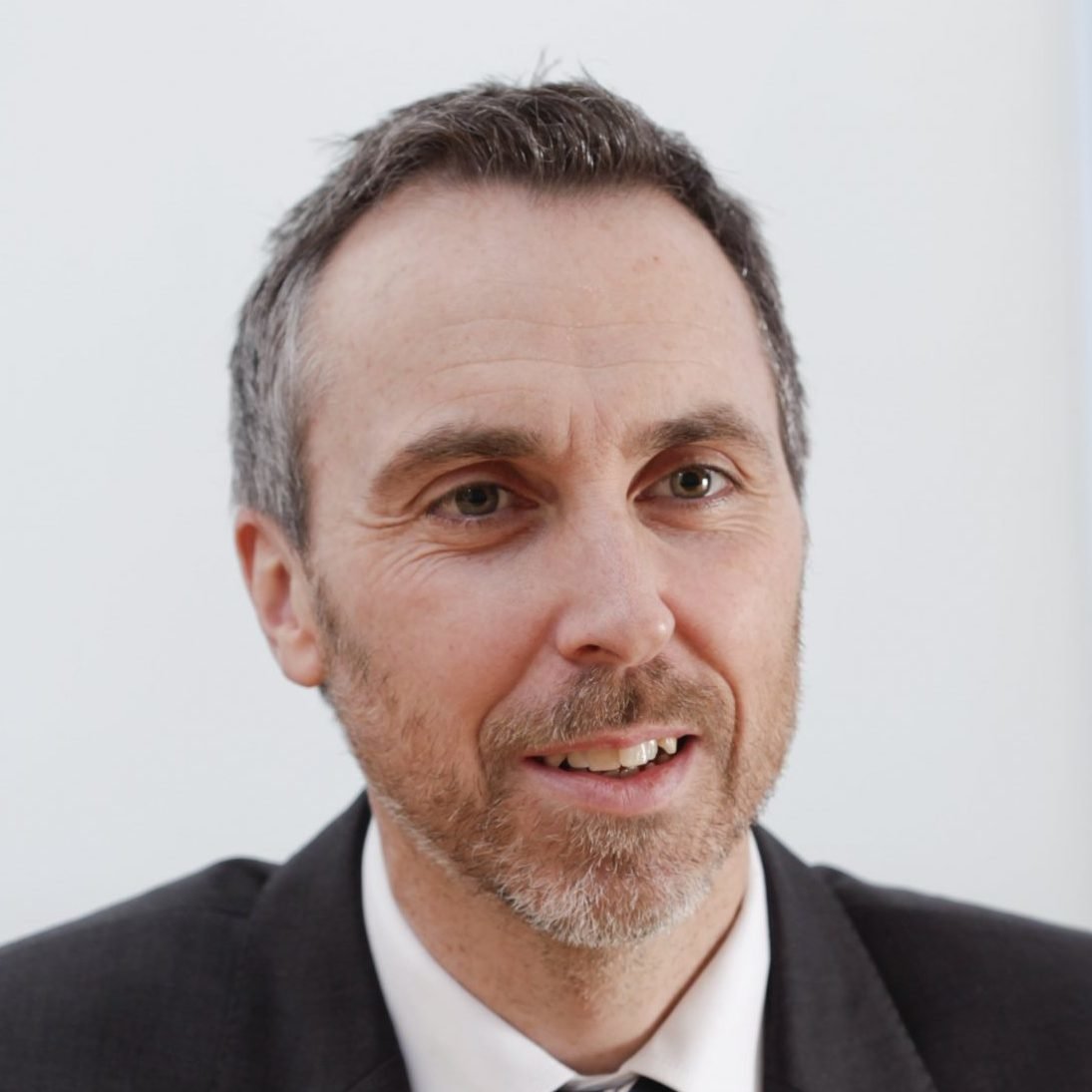 Opinion:
People empower
p11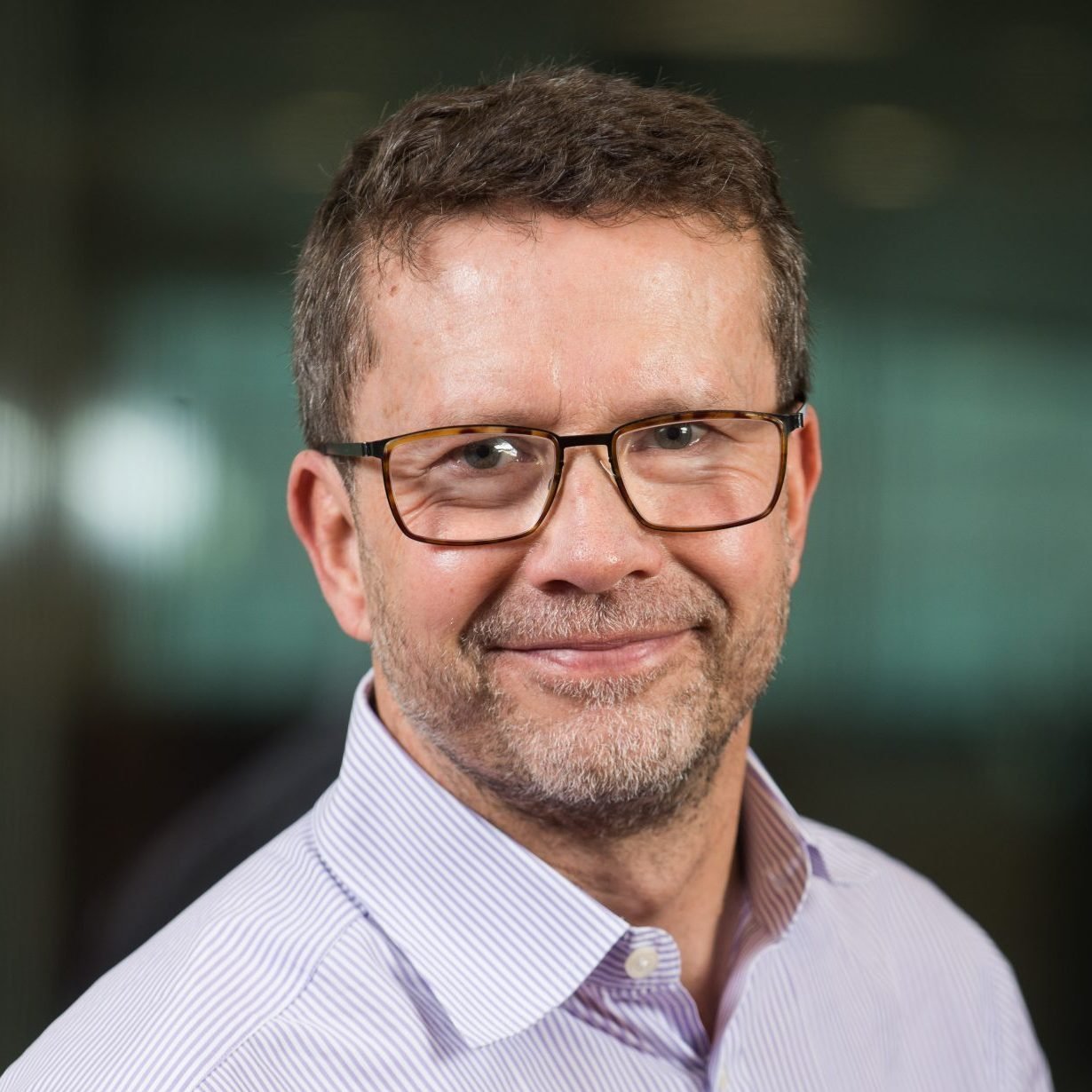 VP, customer advocacy, Thomson Reuters Elite
Opinion:
Happy employees lead to happy customers
p12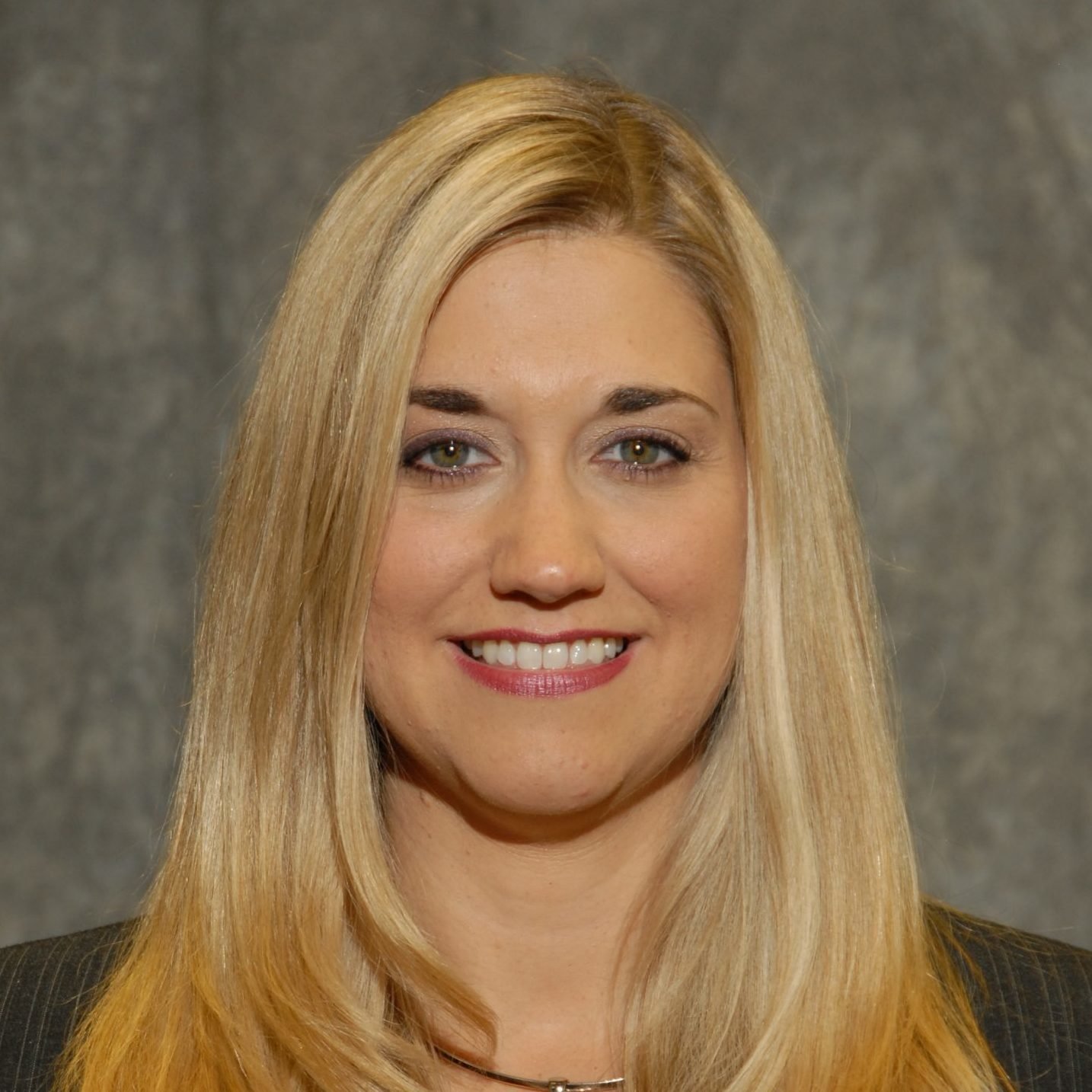 Global cognitive legal co-leader, IBM
Front page feature interviewee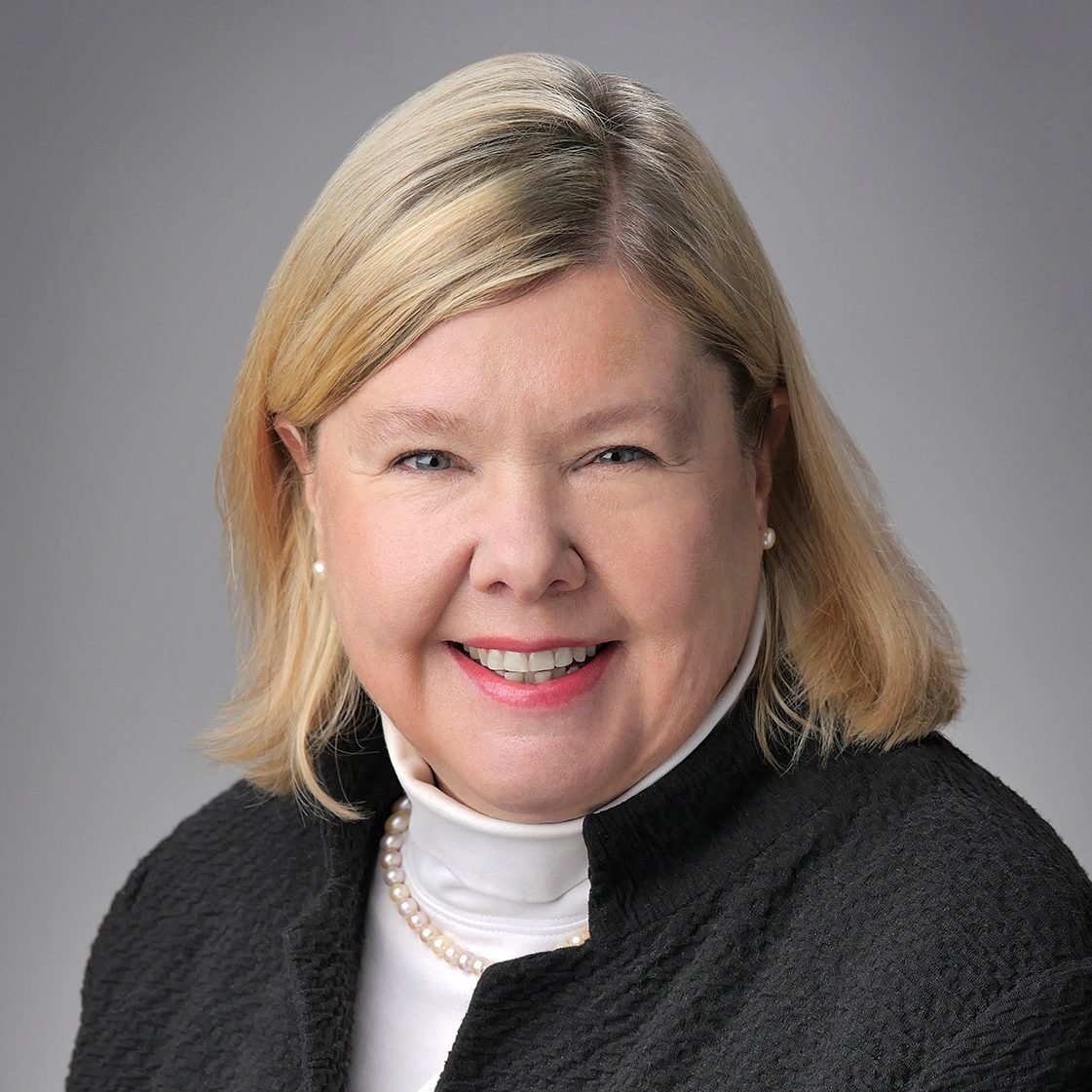 Front page feature interviewee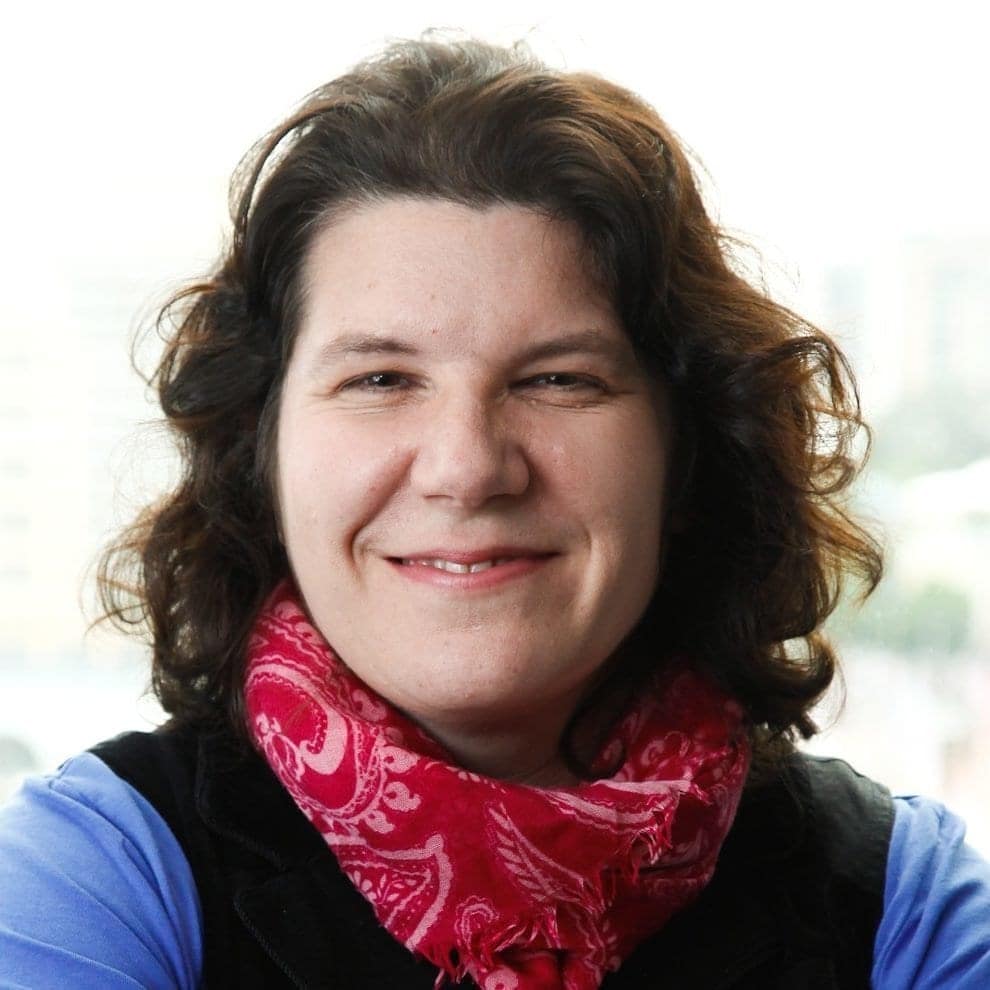 Head of customer insight and futures, BT
Front page feature interviewee

Robotics team leader, Deloitte
Front page feature interviewee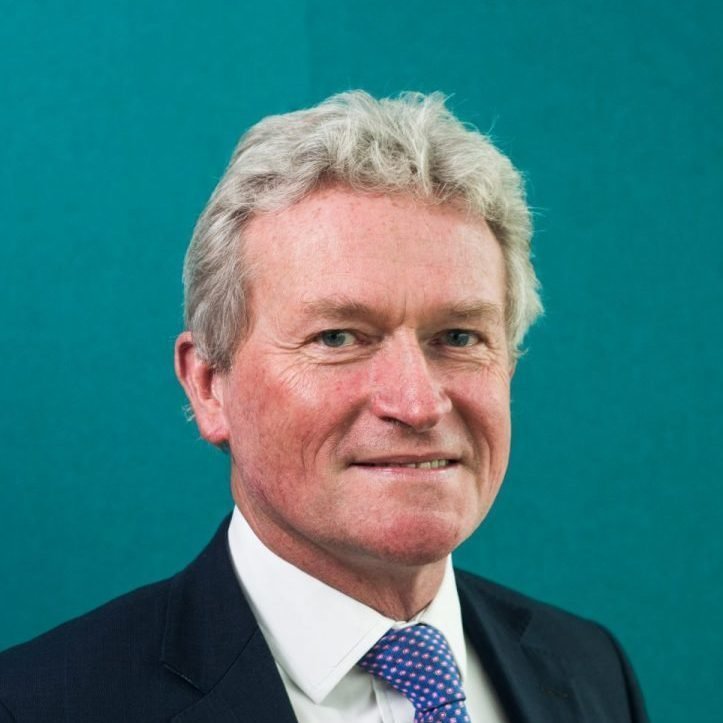 Finance director, Fieldfisher
Industry case study:
One for all
p28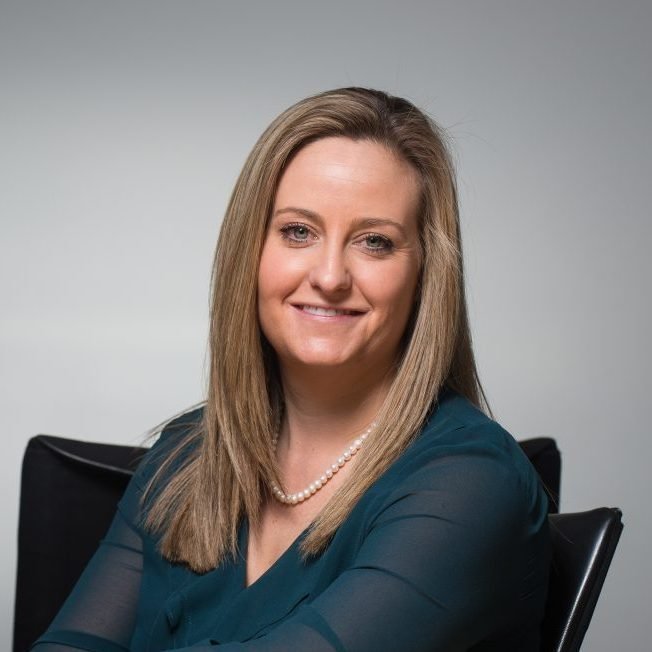 Relationship director, Barclays
Industry interview:
Plan to change
p32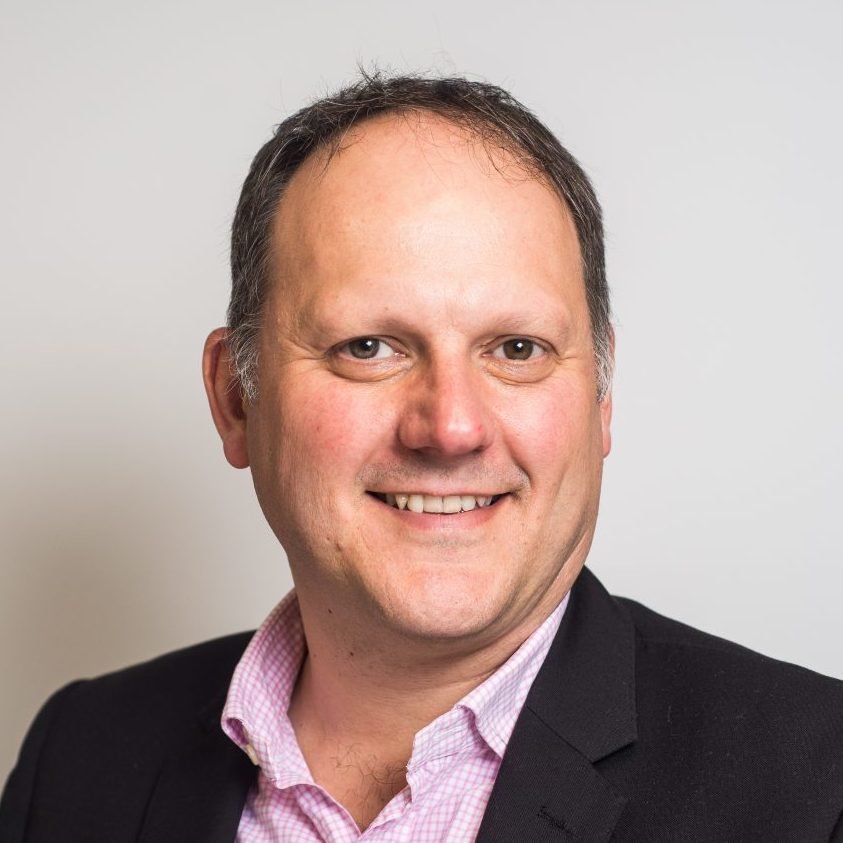 Managing director, Blue Car Technologies
Industry interview:
Integrate ideas
p26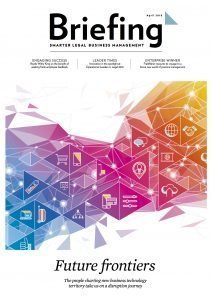 Is your firm preparing ground today for technologies that will transform it tomorrow? Inspired by a recent Briefing Frontiers event, Richard Brent speaks to a handful of people leading the charge toward IT-enabled business change.
AI, blockchain, automation and collaboration – here are the faces of four new business frontiers. In this issue, the people charting new business technology territory take us on a disruption journey.
THE BIG IDEA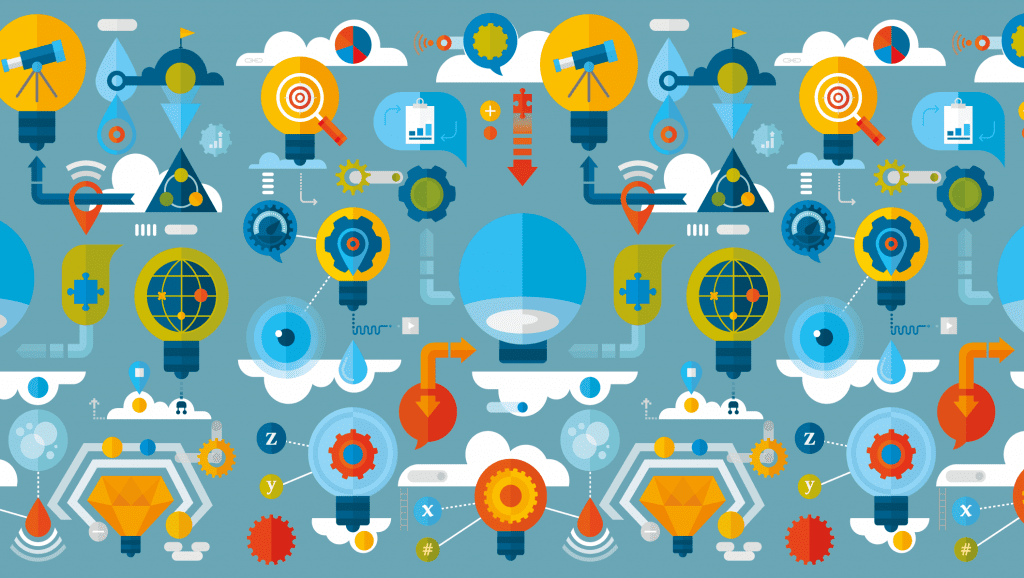 Artificial intelligence and blockchain – four fairly small words that may well be enough to strike fear into the hearts of at least a few regular Briefing readers. Not necessarily because they really don't want to face another article about the prospect of lawyers being replaced by a generation of more efficient and robust 'robots'. Nor, perhaps, because 26 experts lent their concerned voices to a report for the University of Cambridge's Centre for the Study of Existential Risk in February 2018. Richard Brent reports.
INDUSTRY VIEWS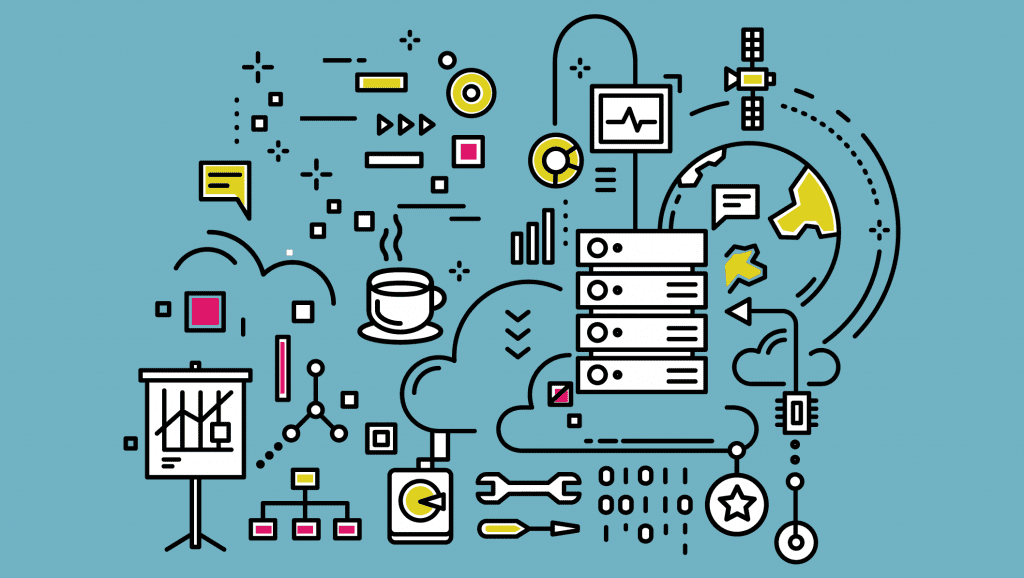 When the time came for Fieldfisher to reappraise the value of its practice management system, it faced true choice – go with the status quo, or become one of the very first to try something really innovative. Moving to Microsoft-powered, cloud-native enterprise resource planning system LexisOne was a big change for Fieldfisher. It brought new ways of working for the finance and development teams, as well as the lawyers, says finance director Mike Giles.
BRAIN TRAINING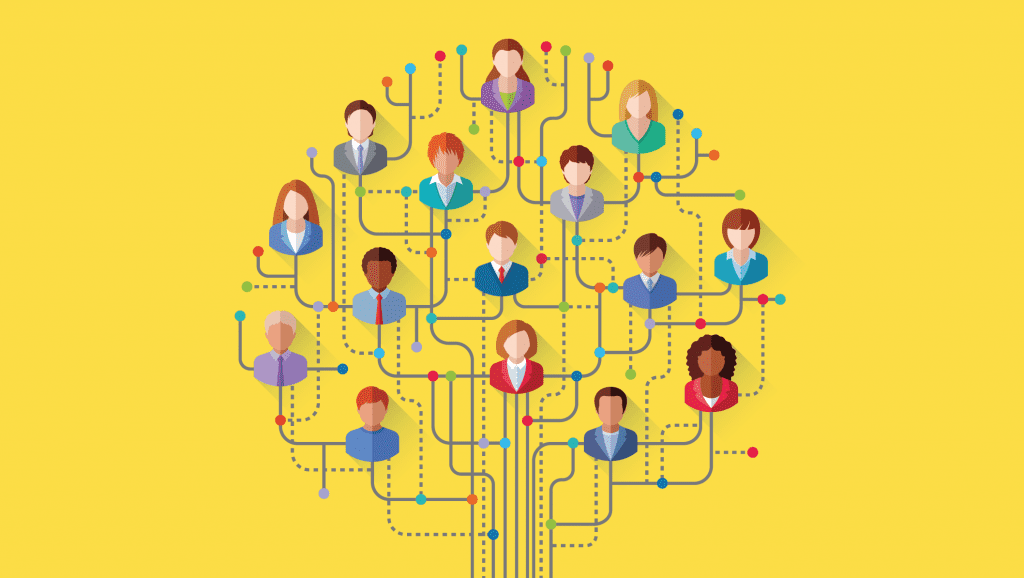 Recruitment and retention are key challenges for many businesses. In this current war for talent, it's vital to stand out as an employer of choice and build internal advocates. Our employees need to know where they stand, where they're going next and when they're likely to get there. Amanda Dow, director of HR at Royds Withy King, explains the process of assessing firm-wide employee engagement through an independent workplace survey.