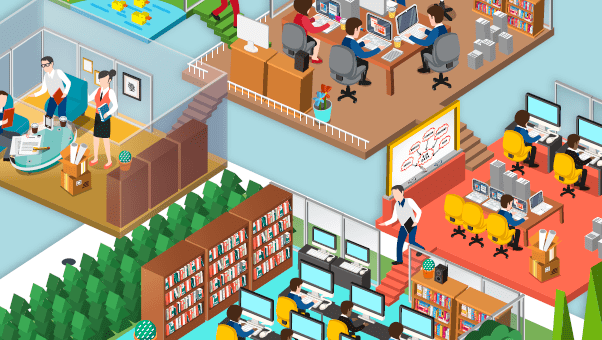 Game changers
magazines
|
May 2016
How legal business is leading transformation of the working environment
Giving voice
The whys and wherefores of implementing a whistleblowing policy
Public persona
Gateley's FD on the advantages of a strategic gear change
Whisper it quietly
DWF explains how a little lawyer whispering goes a long way in document automation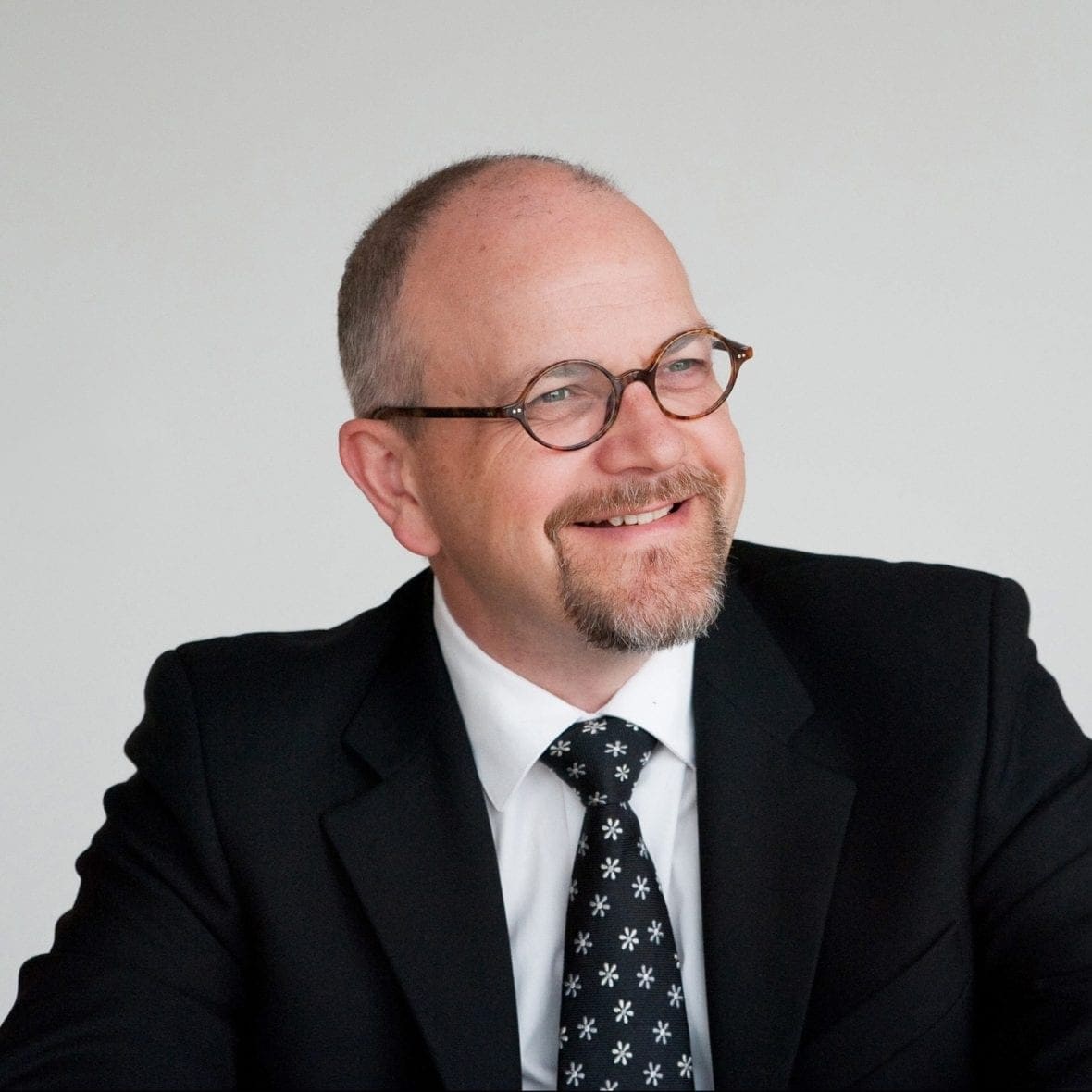 Director of knowledge, risk and legal services,
Pinsent Masons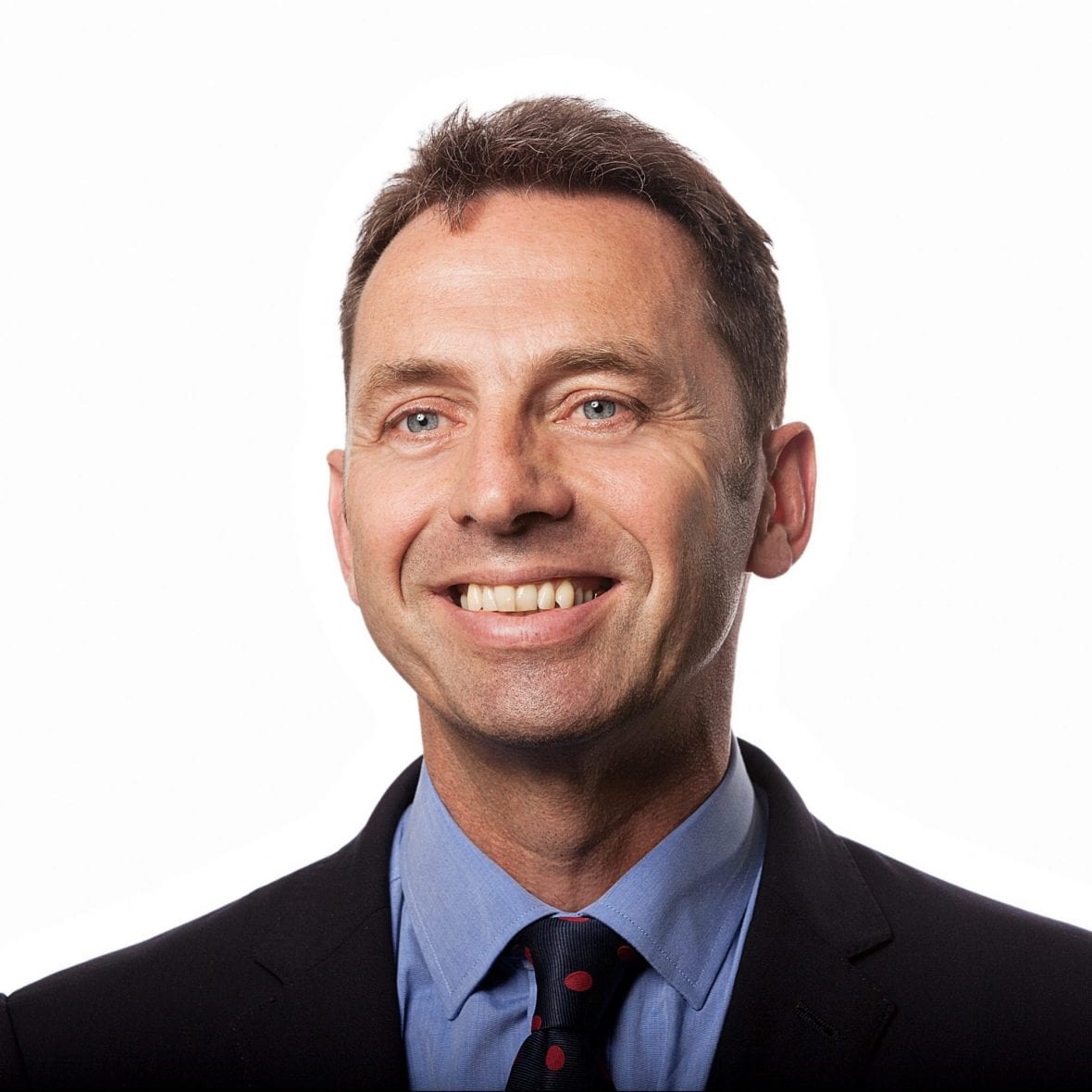 Director of marketing and business development,
Charles Russell Speechlys
Up front:
What's on your radar?
p9

Director of global pricing and legal project management,
Baker & McKenzie
Opinion:
Voyage to value
p11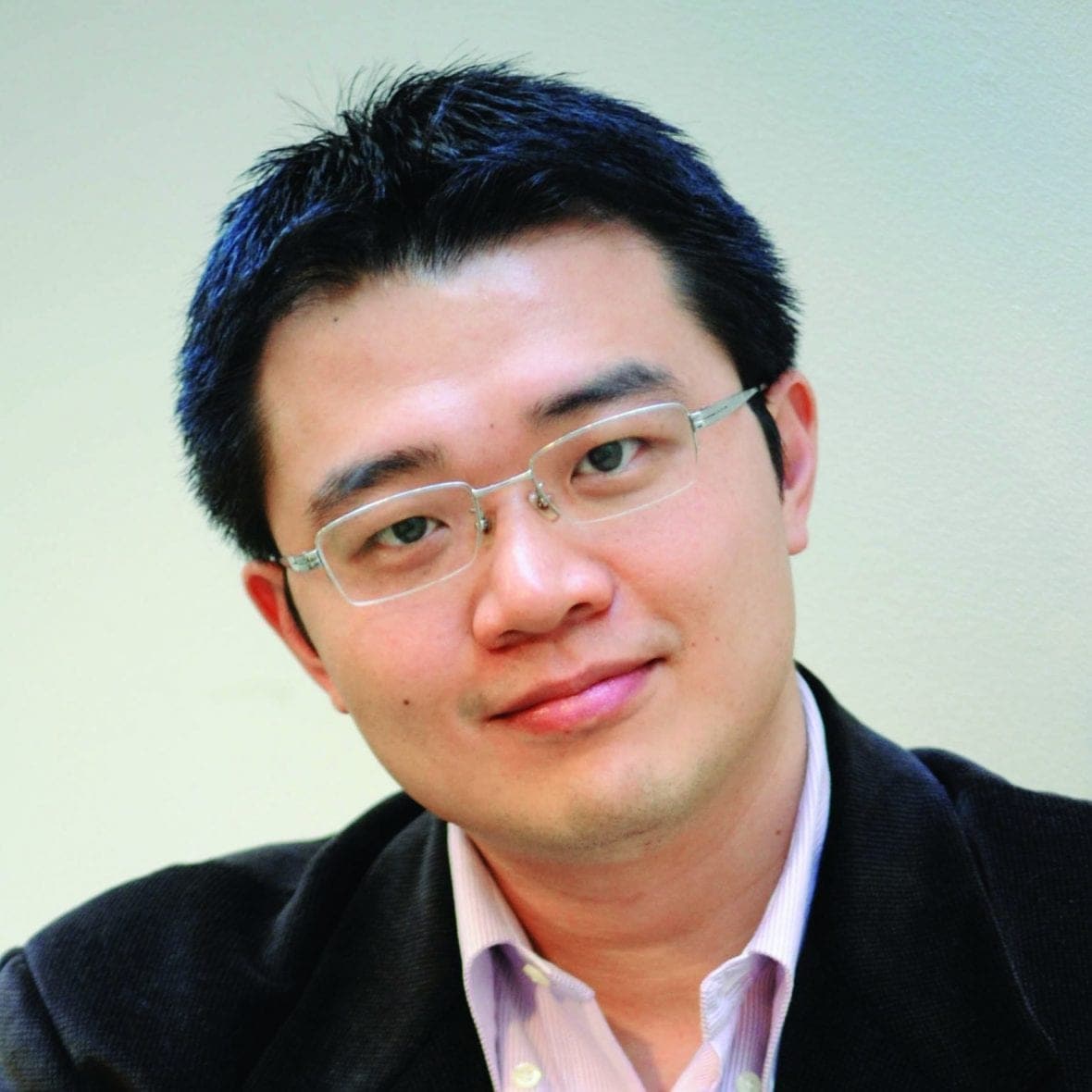 Associate professor or strategy and behavioural sciences,
Warwick business school
Opinion:
Who follows the leader?
p12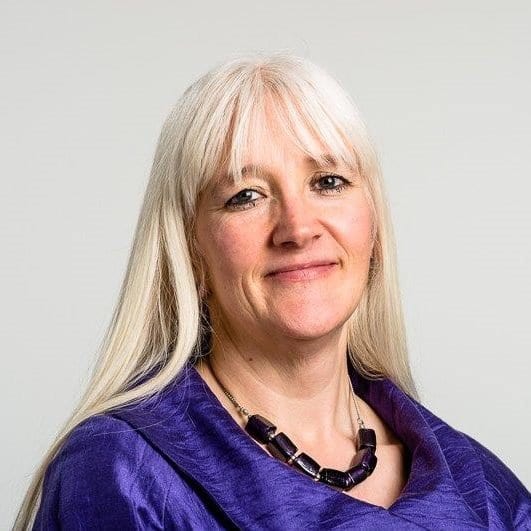 Features:
Game changers
p14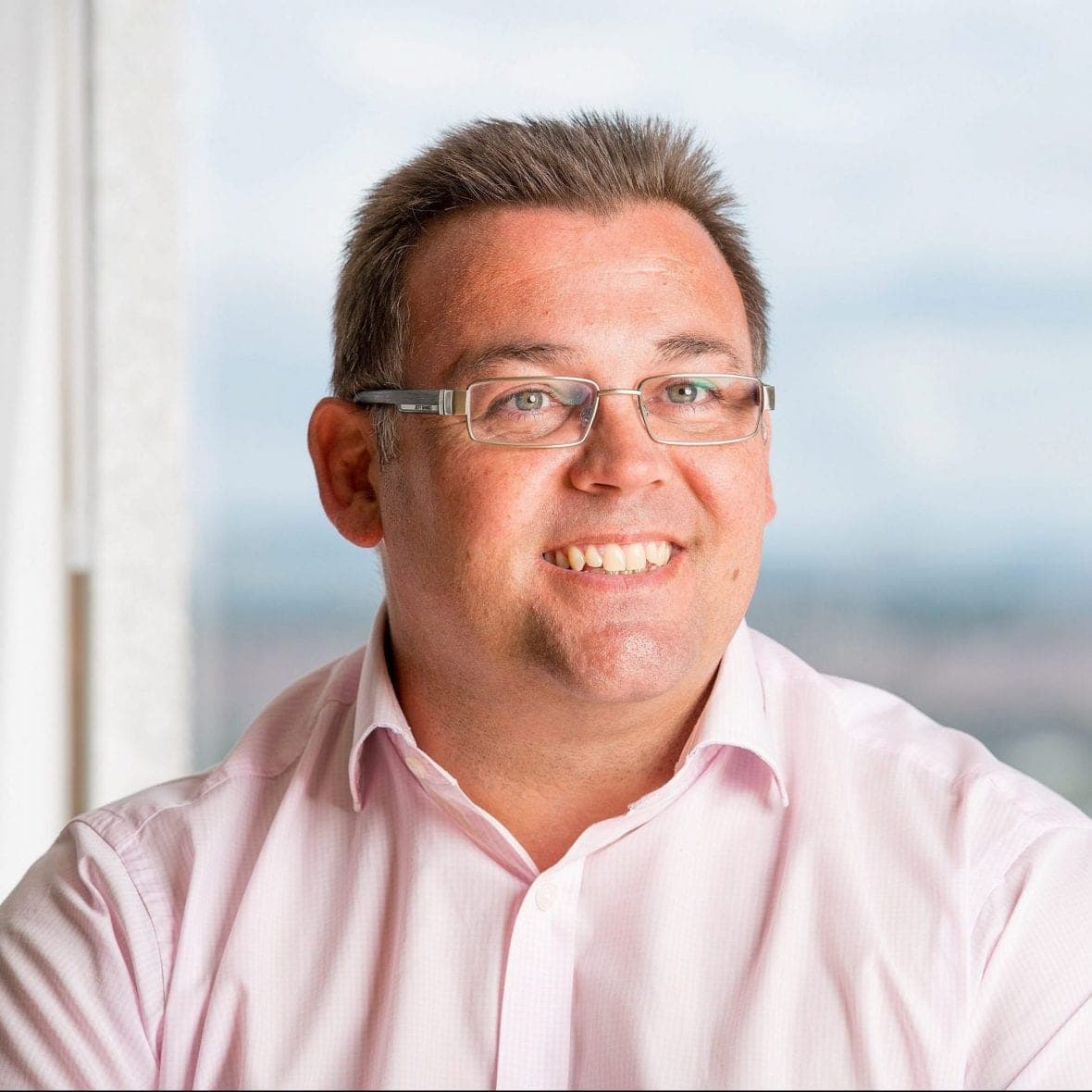 Director of transformation,
TLT
Features:
Game changers
p14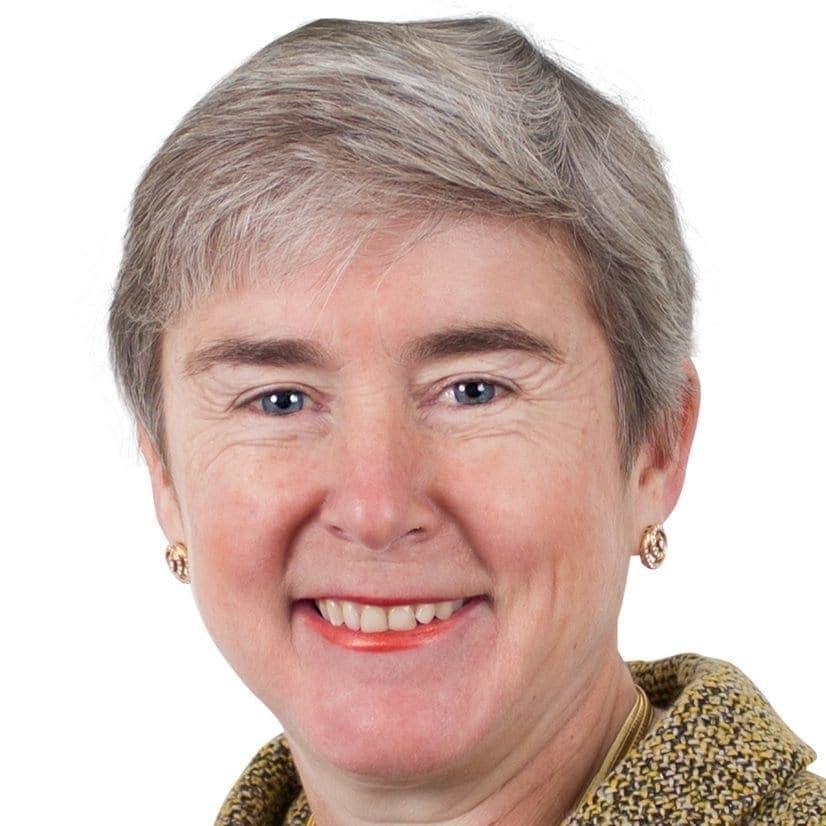 Features:
Game changers
p14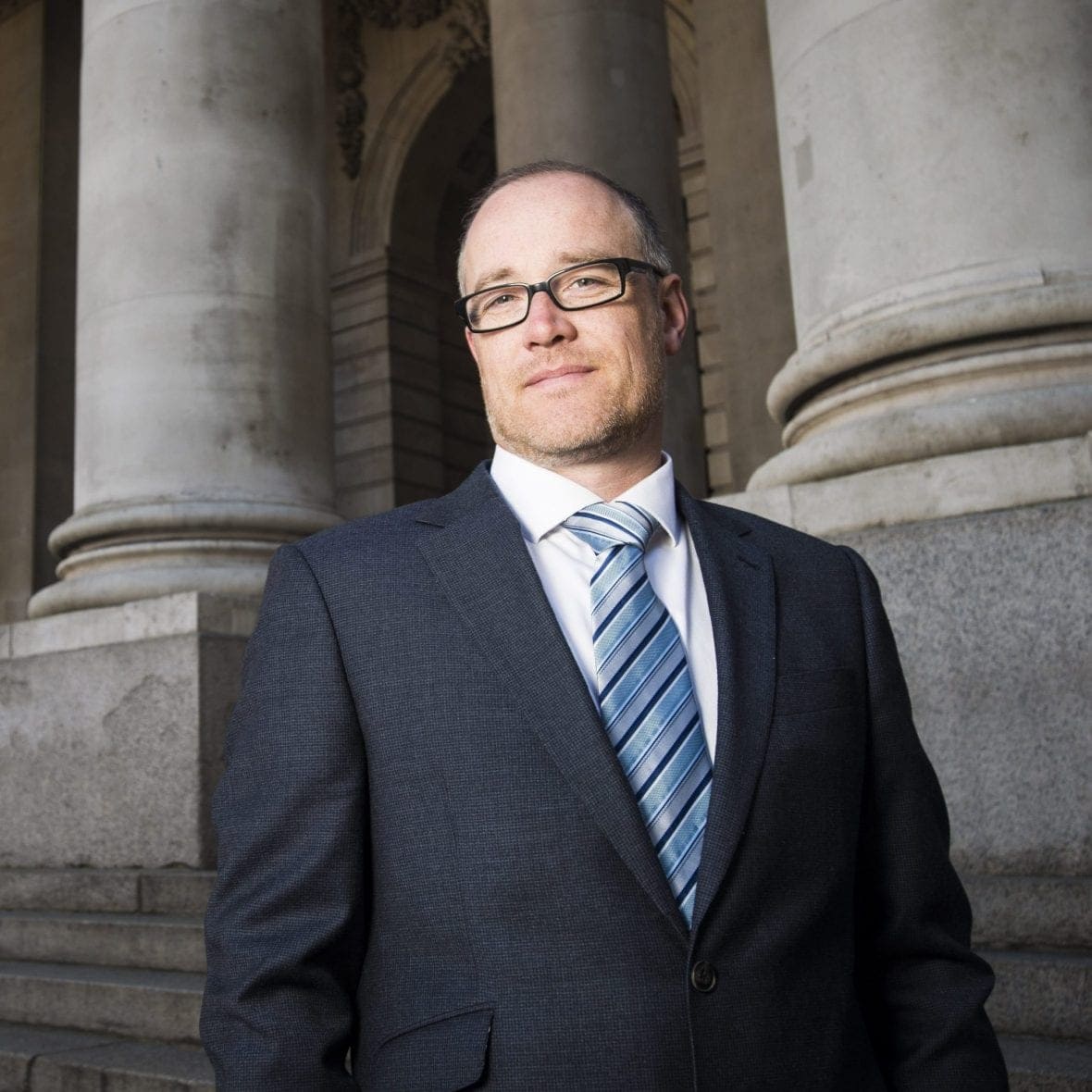 Features:
Shares secrets
p22

Chief executive,
Public Concern at Work
Brain training:
Whistle while you work
p26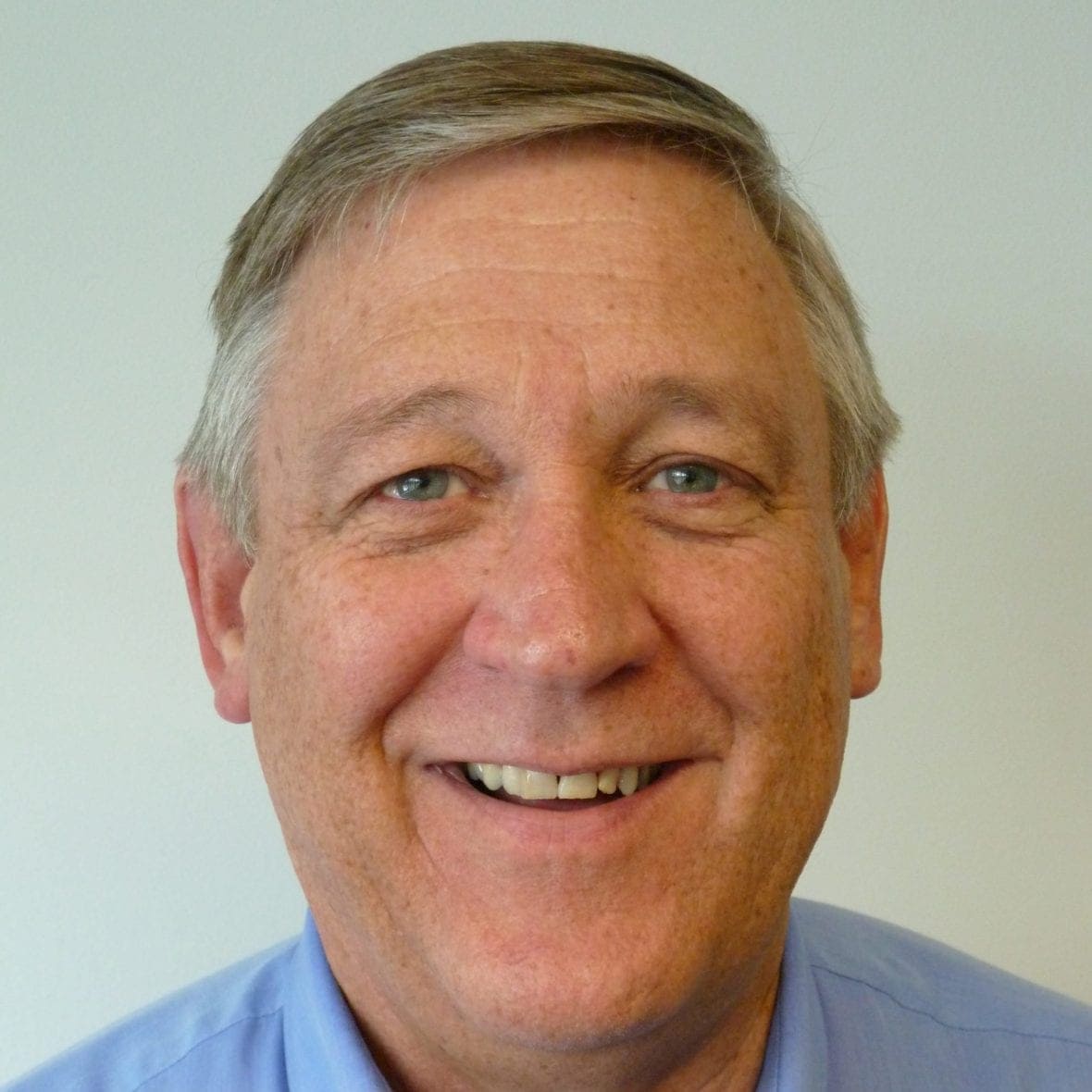 Managing director,
Informance
Industry interview:
From self-service to a smile
p30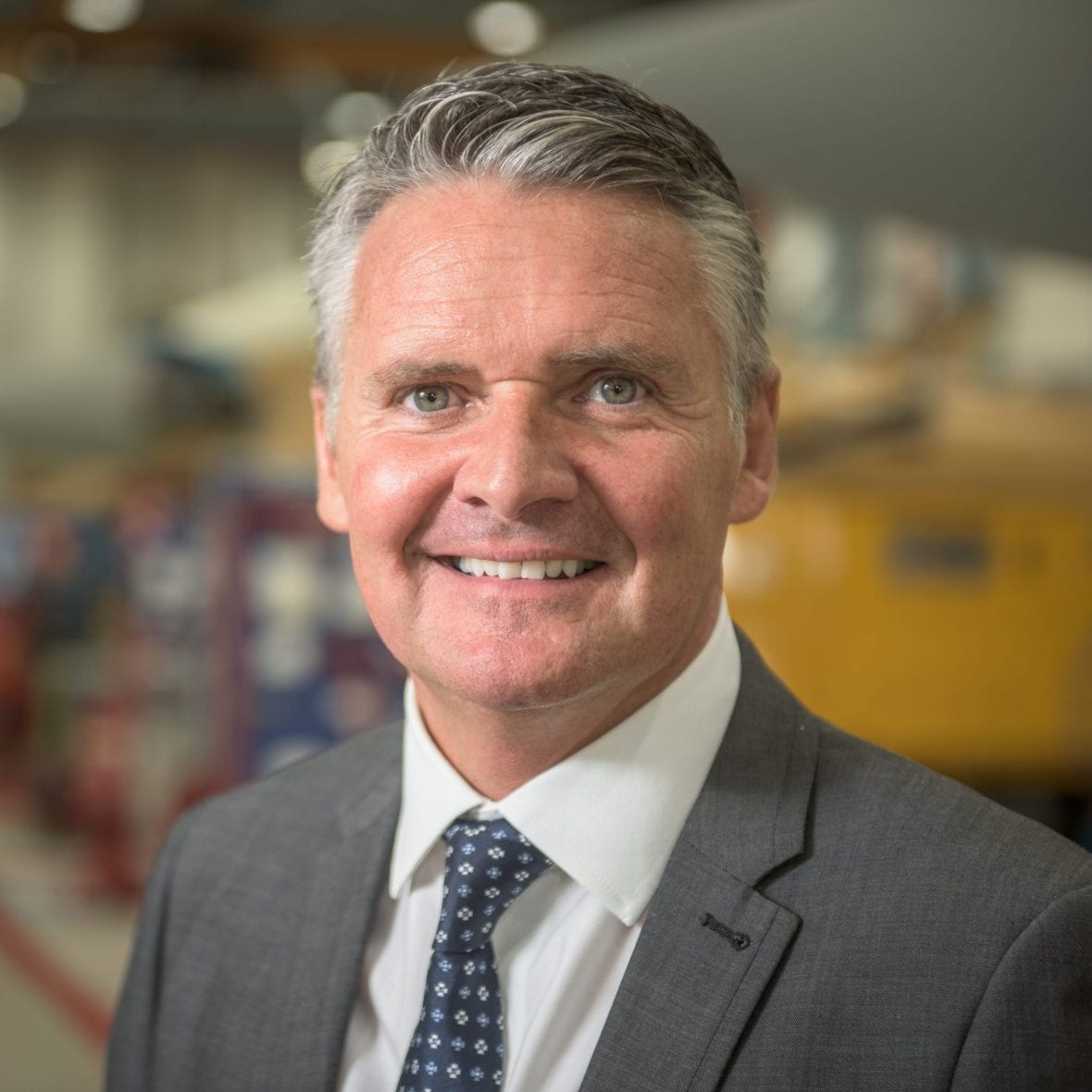 Transformation director,
BAE Systems
Rear view:
Rules of engagement
p38
We've all claimed to have caught 40 winks under the desk during the all-nighter before that oh-so-terribly important deadline, right? But would you ever want
to, say, wake up in the morning, wander into the kitchen in your pyjamas, growl a good morning to your colleague who'd got there before you, before dishing up the first cup of coffee and both settling down to a few high-priority emails before hitting the shower? The reason I ask is that I was recently at an event that alerted me to the trend of 'co-living'.
We discuss this idea of close collaboration, as well as how to understand and articulate high value, how not to choose a great successor, tips and tricks when managing transformation, and more.
GAME CHANGERS

Workplace transformation is more than a race to using less space – but that can help, say legal leaders. A change might be as good as a rest, but that doesn't mean you can't sit down yet. There's no let up for legal leaders tasked with transforming their firms' future fortunes through 2016.
SHARES SECRETS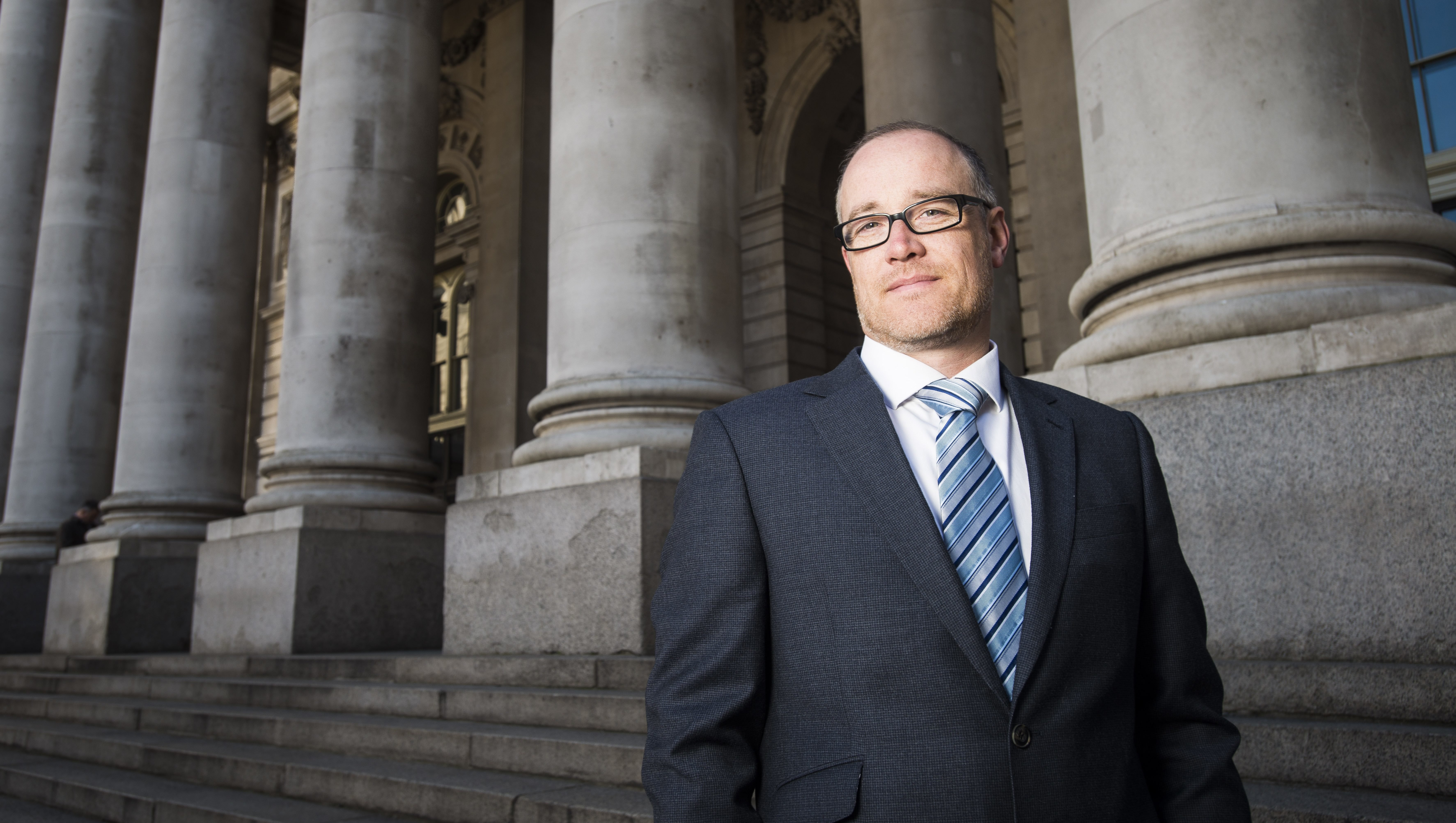 Neil Smith, finance director at Gateley, talks about how he has adjusted to a more vocal life in the public eye. As the firm gets ready to celebrate one year following flotation, how has Smith adjusted to life as the first FD of a UK legal PLC?
FROM SELF-SERVICE TO A SMILE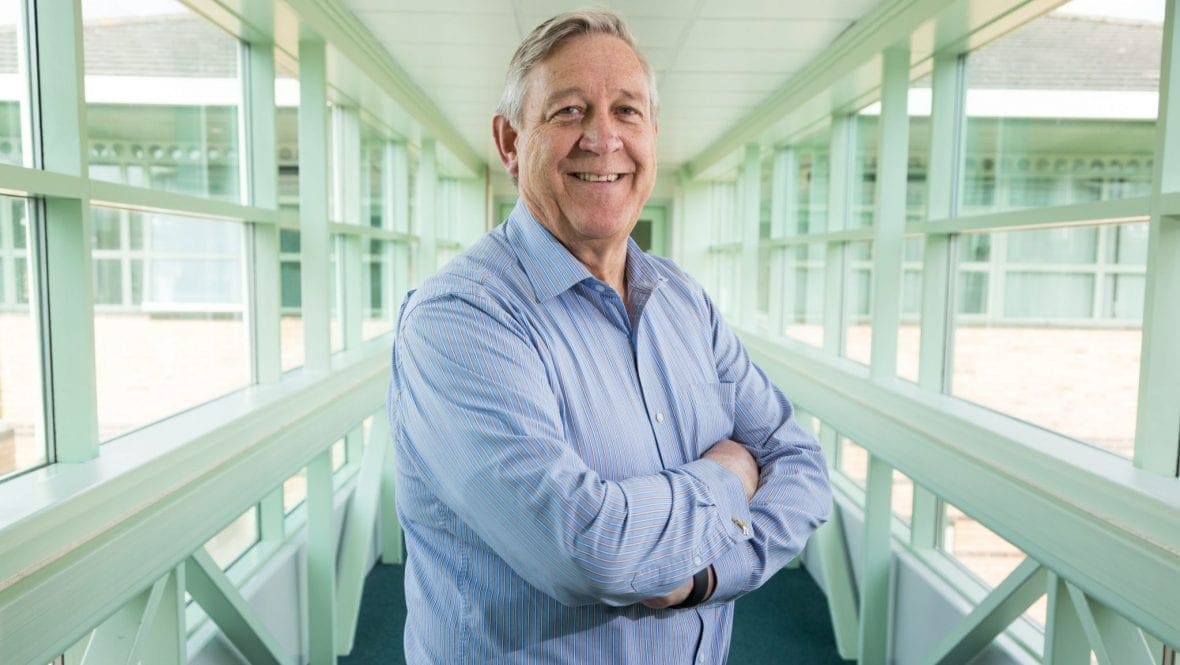 Barry Talbot at Informance explains how self-service reporting can transform a firm's responsiveness. Self-service reporting must prove itself at the bottom line – both the quick wins of missed connections and the benefit of slower cultural change.