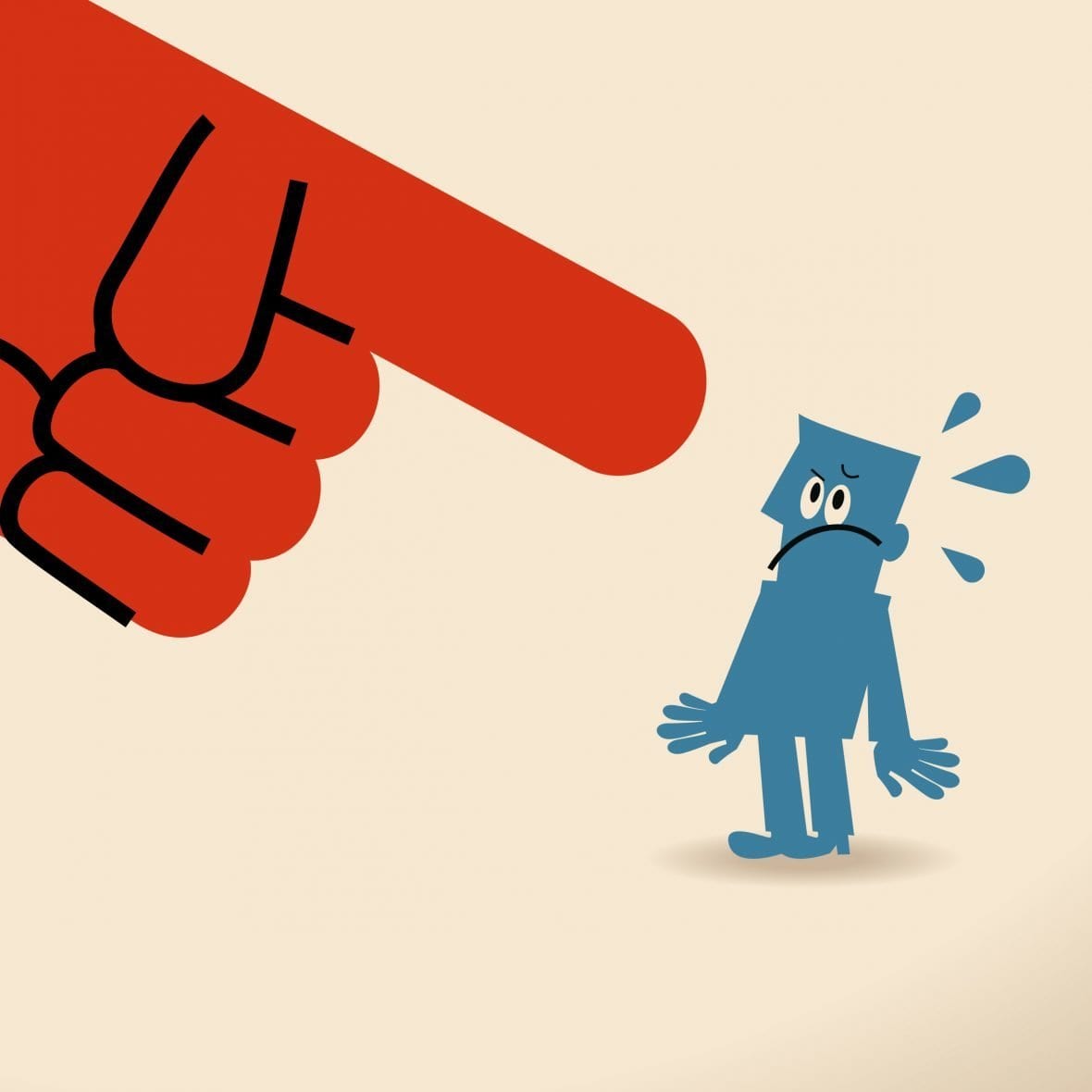 Here's looking at you…
magazines
|
February 2012
Heather McCallum
A&O's head of risk and compliance on how risk management is changing today's top firms
An OFR and ABS special Top
What will OFR do to risk management? How will ABSs deal with risk? We find out
Top 100 risk research
How are the top 100 firms running their risk management, and the teams behind the scenes?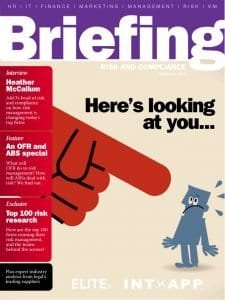 Risk is a big topic in today's world. It's something we think we understand. But it's not – or there wouldn't be USB sticks left on trains, or lawyers caught in mortgage fraud scams.
This month we take a cross-topic look at risk management, from how outcomes-focused regulation will affect PII, to how firms can turn processes into compliance.
RISK AND REWARD

A&O's head of risk and compliance, Heather McCallum, talks to Briefing about how risk is changing in today's top firms, and why globalisation and client needs are driving grander changes than local regulation can ever make
THE FIRST YEAR OF THE REST OF OUR LIVES?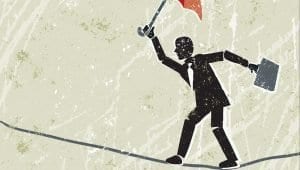 Philip Hoult reports on how a new regulatory environment is yet another challenge to today's law firm risk management leader – and how the legal industry is changing to adapt
NEW RISKS, NEW CHALLENGES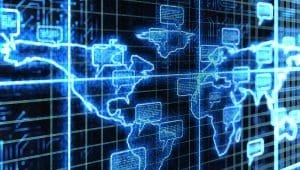 Bill Burch, vice-president for global sales at Elite, outlines how risk must now be managed in every part of today's legal business