Learning and development
magazines
|
May 2011
Dealing with the Y factor
HR goes client-facing
Jonathan Bond, Pinsent Masons' HR chief, on creating the next generation of law firm HR
Training generation
Law firm HR faces some grand challenged. What can you learn from those already facing them?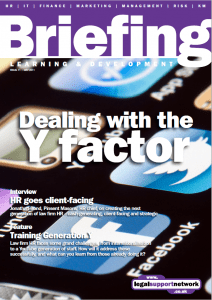 In this month's interview with Jonathan Bond, we asked why it is that law still doesn't seem to value HR as probably the most important role inside todays' law firm? Legal is, after all, the most 'people' of people businesses. His answer? Old-fashioned attitudes. But if these attitudes don't change, firms will suffer serious staffing consequences – and they need to be changed now.
In our feature we examine the seismic shift that's happening in staffing – Generation Y's needs and expectations – and how HR is re-writing the rules of learning and development to create better managers for tomorrow's more competitive legal market, with some great advice from Freshfields' global HR director, Kevin Hogarth.
CLIENT-FACING, FEE-EARNING… HUMAN RESOURCES?

Jonathan Bond, Pinsent Masons' director of HR and learning, talks to Rupert White about staffing tomorrow's firm – and how to turn HR into a revenue-generating, client-facing business inside the firm.
TRAINING GENERATION Y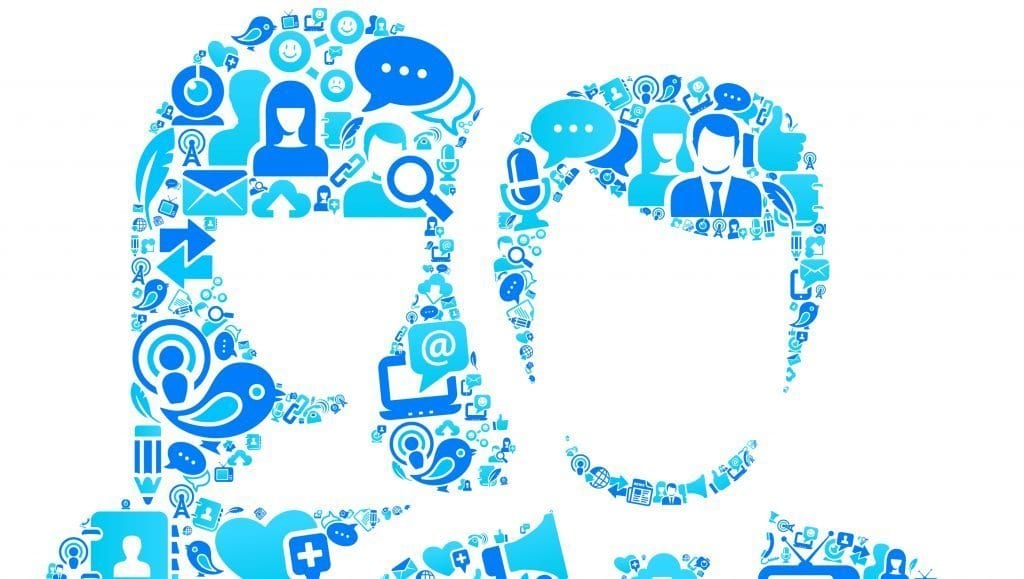 Polly Botsford looks at the challenges facing law firm HR in a more competitive, homogeneous and internationalised
future – one that contains a very different kind of employee.