Legal technology in 2013
magazines
|
December 2012
How legal technology is reshaping the way law firms do business
Bring your own strategy
Liberalisation and leverage: what's hot in legal IT, and what to do in 2013
Listening to techno
Industry insight on tomorrow's legal IT
Future perfect
How legal technology is reshaping the way law firms do business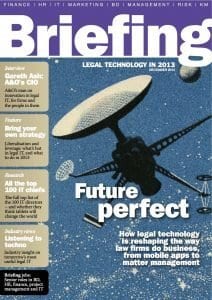 What kind of technologies will the big firms be turning to in the years ahead? What's on thecards for legal IT in 2013, with all its threats and opportunities? And do the UK's top IT chiefs think tablet computing will change the way we interact with legal IT? The answers to these questions (to some extent, at least) lie within, dear reader.
This month: an interview with the CIO of one of the world's biggest and best firms, and noted IT writer Joanna Goodman gazes into her crystal ball to find out what 2013's hottest IT topics will be. Plus we have the outcome of our survey of the top 100 IT directors on whether iPads and the like will transform legal IT. (Answer in a nutshell: probably.) And we have insight from LexisNexis, IRIS Legal, Testing Solutions Group, Flosuite Legal and DPS Software. Anyone would think it was Christmas…
THE FUTURE STARTS NOW

Rupert White talks to Gareth Ash, CIO for Allen & Overy, about the technologies that the world's biggest law firms
are using to make their strategies happen – and why legal IT has to change from the ground up to make everyone love and use it.
BRING YOUR OWN STRATEGY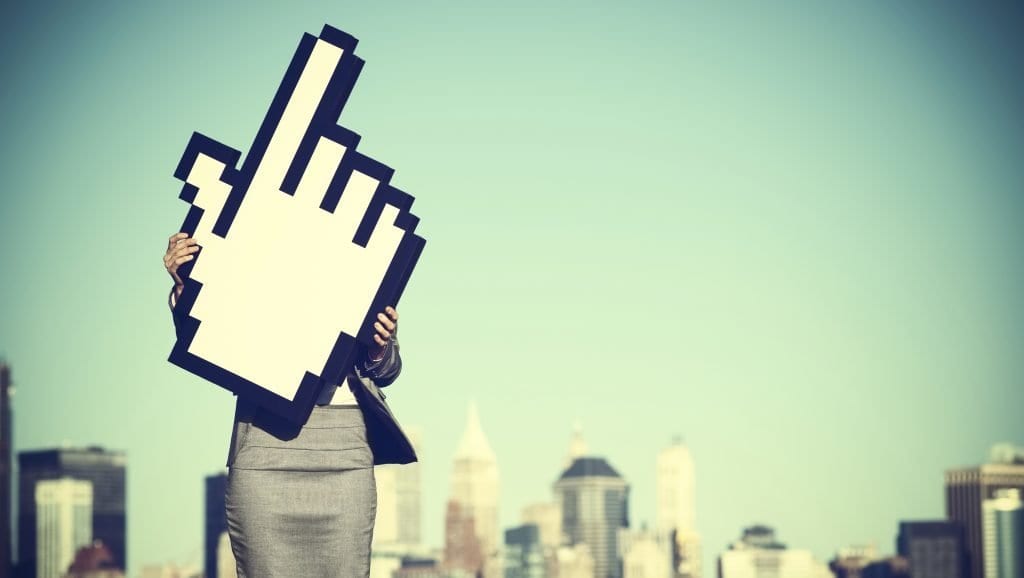 A tale of liberalisation and leverage: Joanna Goodman finds out what's hot in legal IT, and what to look forward to in 2013.
CHANGING THE LEGAL IT GAME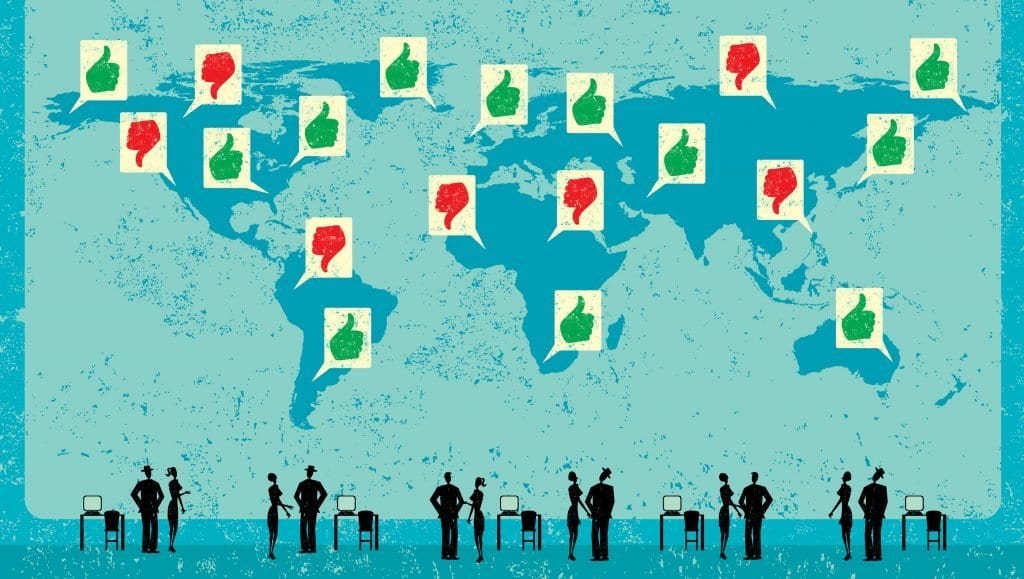 Briefing talks to Alan Fraser, new general manager for LexisNexis Enterprise Solutions, about how basing future solutions on Microsoft will be a game changer for legal.