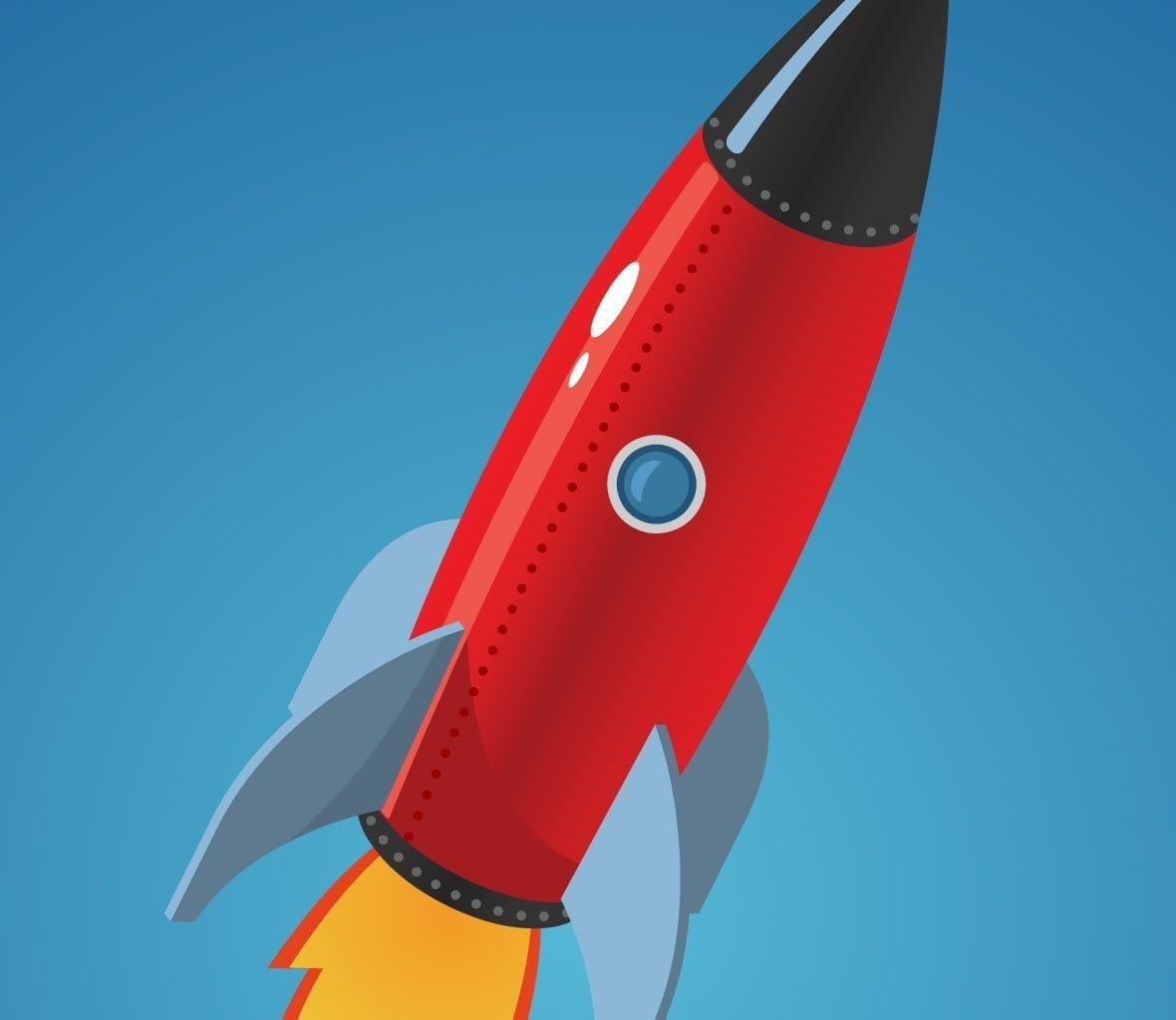 Legal technology
magazines
|
December 2011
Interview
Don't wait for the right supplier - reformat your firm yourself
Welcome to the future...
Featuring legal business leaders from A&O, BLP, Weightmans, Simmons & Simmons, Morgan Cole and Thomas Egger
Industry analysis
Analysis on tomorrow's legal IT from the leading suppliers on firm-wide systems, strategy, SharePoint and more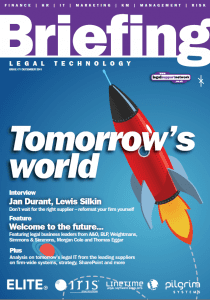 We've tried to turn words like business intelligence and ERP into meaningful things
in this issue, which covers the near future of legal technology. Why? Because
technology affects and enables, if it's good, everyone in the firm. And tomorrow's
law firms will need really great technology to compete with the top legal businesses and
a host of consumer-facing new entrants itching to get into the game. That's why we've interviewed Jan Durant at Lewis Silkin about making your own firm-wide IT, and spoken
to a range of law firm top management in our feature about everything from iPads to BI.
HOW TO REFORMAT THE LAW FIRM

Rupert White talks to Jan Durant, director of IT and operations for Lewis Silkin about making a better firm-wide IT system, why SharePoint will take over the world, workflows that can save a fortune, and the role of the law firm IT director.
WELCOME TO THE FUTURE…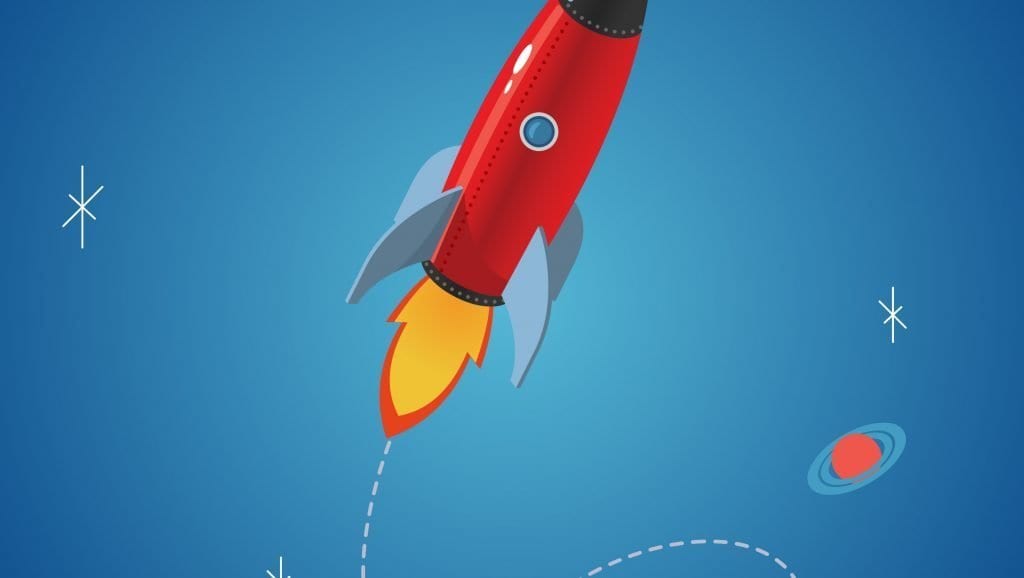 Are law firms falling for enterprise-wide IT systems? Are iPads changing how lawyers work? And what IT will tomorrow's firm be using? Joanna Goodman gazes into her crystal ball to track 2012's legal IT trends.
NEXT STEPS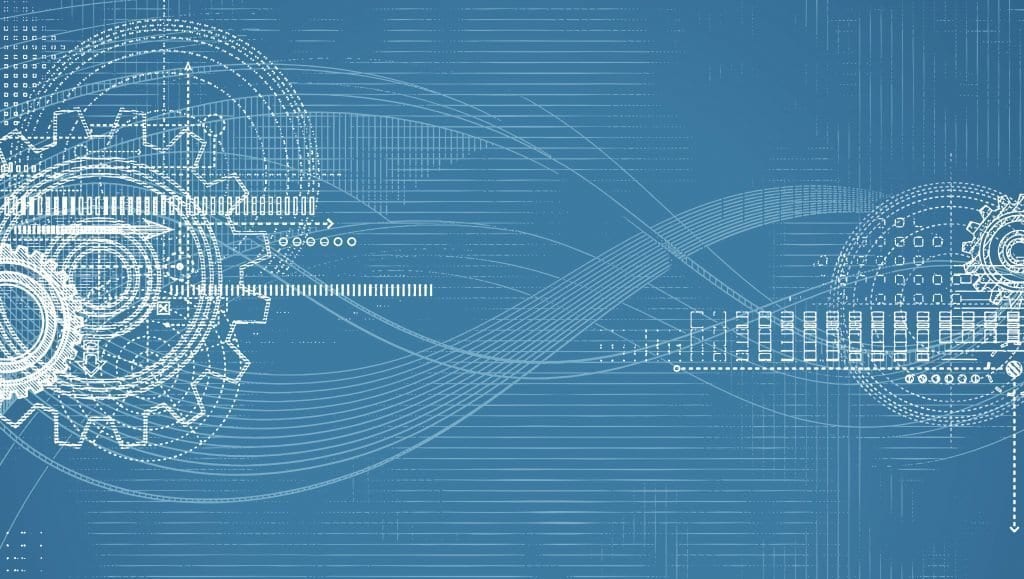 Briefing speaks to Patrick Hurley of Elite about why the software house is updating its products in 2012, and what more legal IT needs to deliver to give law firms the best competitive edge.