People strategies
magazines
|
May 2013
Who works in a firm like this? And how will you manage them?
People strategies for the future
Can today's HR leaders handle the challenges of tomorrow's market?
Resourcing goes global
How integration and firm-wide IT can help legal HR
Legal goes global
Who works in a firm like this? And how will you manage them?
Law firms continue to invest in nearshore hubs in new UK cities – but will they also change the whole business for the better? As Big Law process centres pitch up in Newcastle and Leeds, Briefing hears nearshoring opportunities for firms stretch further than cost savings.
Lower-cost centres in high-talent cities sound like a no-brainer, but there's a lot of work involved before the legal work even starts.
WORLD-CLASS RESOURCING

Rupert White talks to Hogan Lovells' HR leader Kay Willis about creating worldwide people strategies, resourcing tomorrow's international firm and how law firms scale to match a global client base
PEOPLE STRATEGIES FOR THE FUTURE

Nicola Laver explores what leading HR directors are doing to meet the challenges of growing internationalisation and the need for very different skills, while they remix the way work is resourced and find the right people to lead tomorrow's legal business. Is this HR's biggest challenge yet?
MIXING IT UP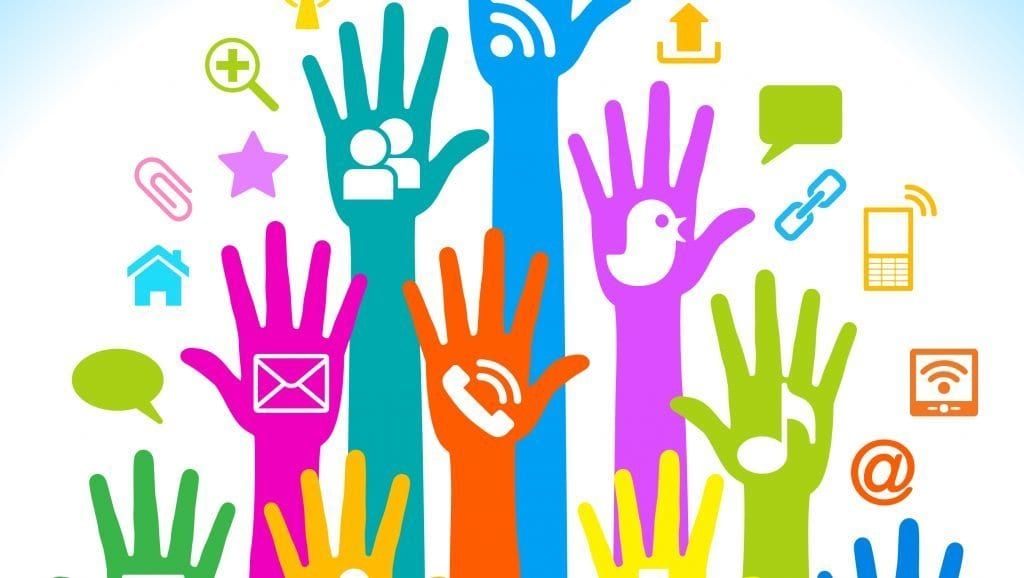 Paul Tilling, strategic projects manager for LexisNexis Enterprise Solutions outlines why integrating a strategic HR management approach with technology that reaches firmwide is now vital for legal businesses with serious international aspirations