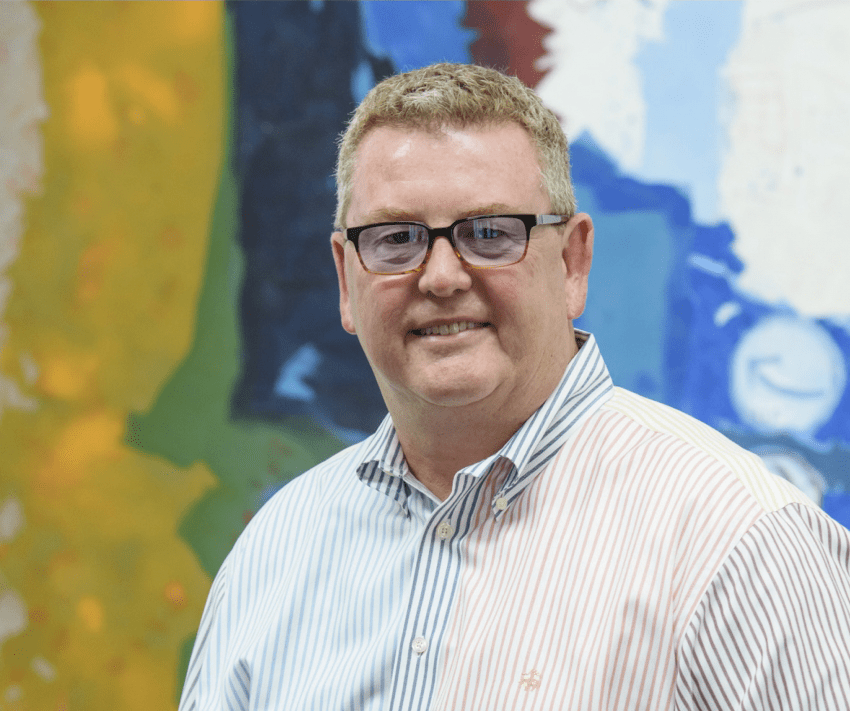 Purchasing powers
magazines
|
September 2016
Journey to a new culture of cost competitiveness
Into office
How Ince & Co managed the move to more agility
Digital debate
Top 100 business leaders share tales of their less-paper journey
Time for change
The highlights of Briefing Transformation 2016
Partner and employee ownership specialist,
Shakespeare Martinueau
Roundup:
Sitting comfortably?
p6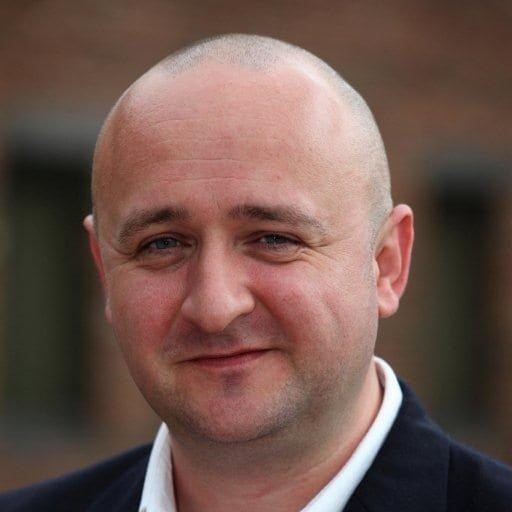 Head of transformation,
Hill Dickinson
Roundup:
Sitting comfortably?
p6

Global head of legal services delivery,
Hogan Lovells
Reading list:
A tale of two brains
p8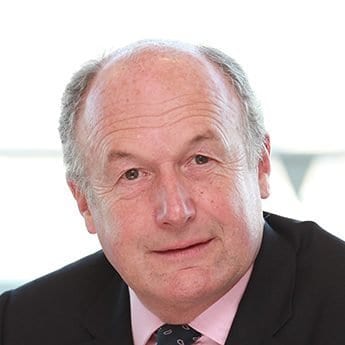 Global chief information officer,
Clyde & Co
Upfront:
Whats on your radar?
p11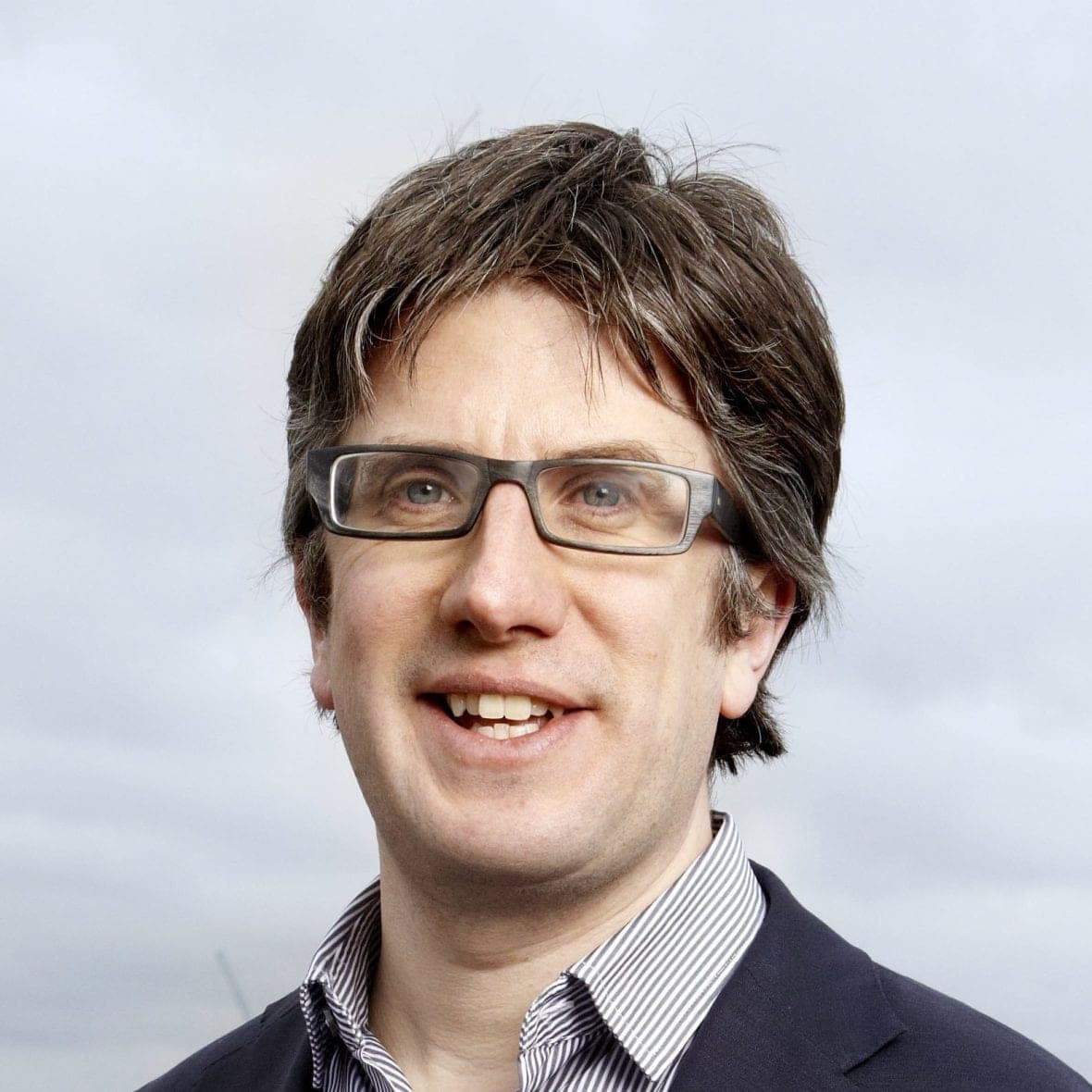 Speak up:
Make a digital difference
p13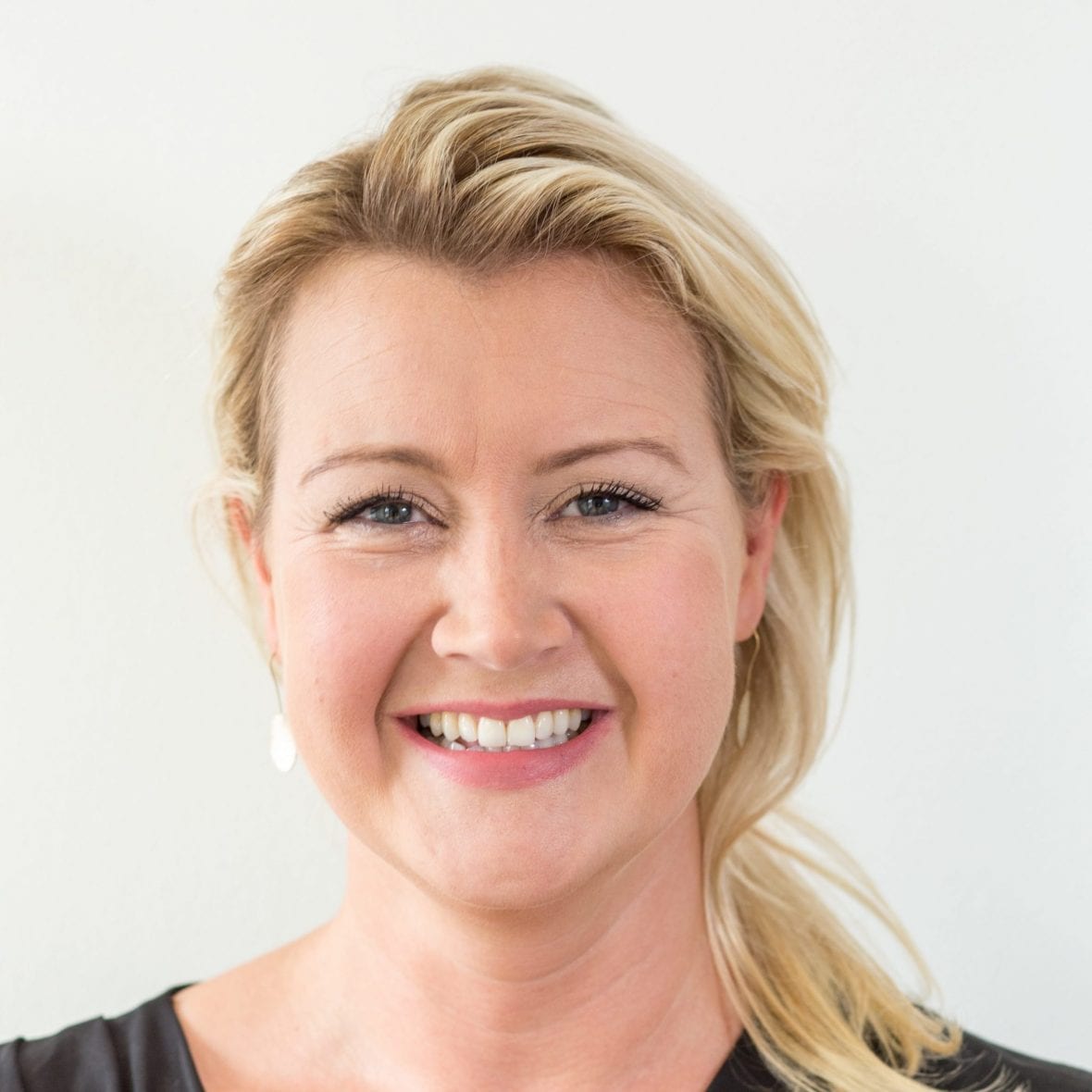 Senior client development manager,
Baker & McKenzie
Opinion:
Quantity control
p14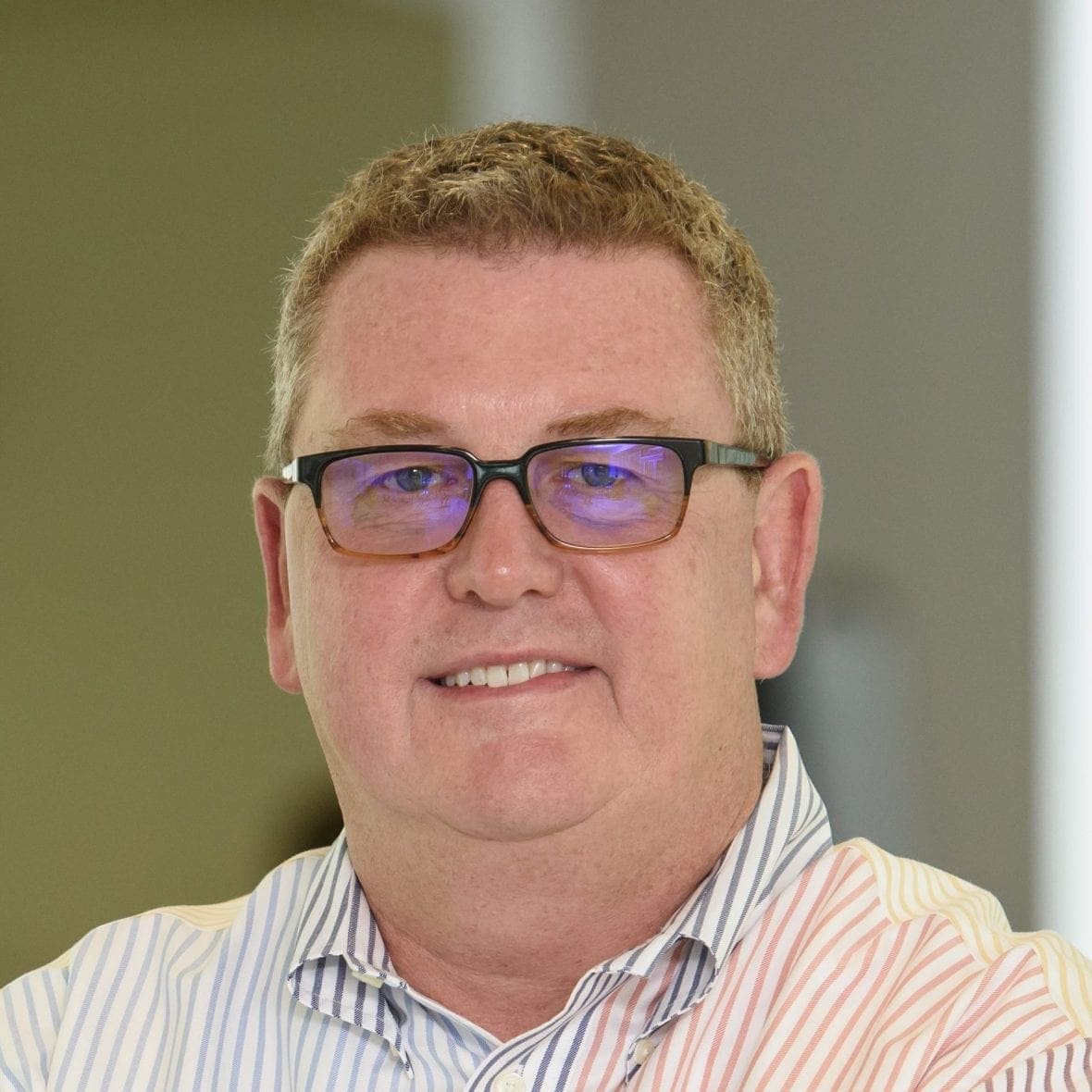 Procurement director, global legal services,
GSK
The big idea:
Purchasing powers
p18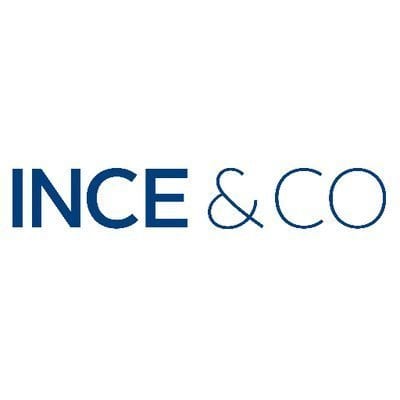 Director of operations,
Ince & Co
Hands on:
Open for business
p32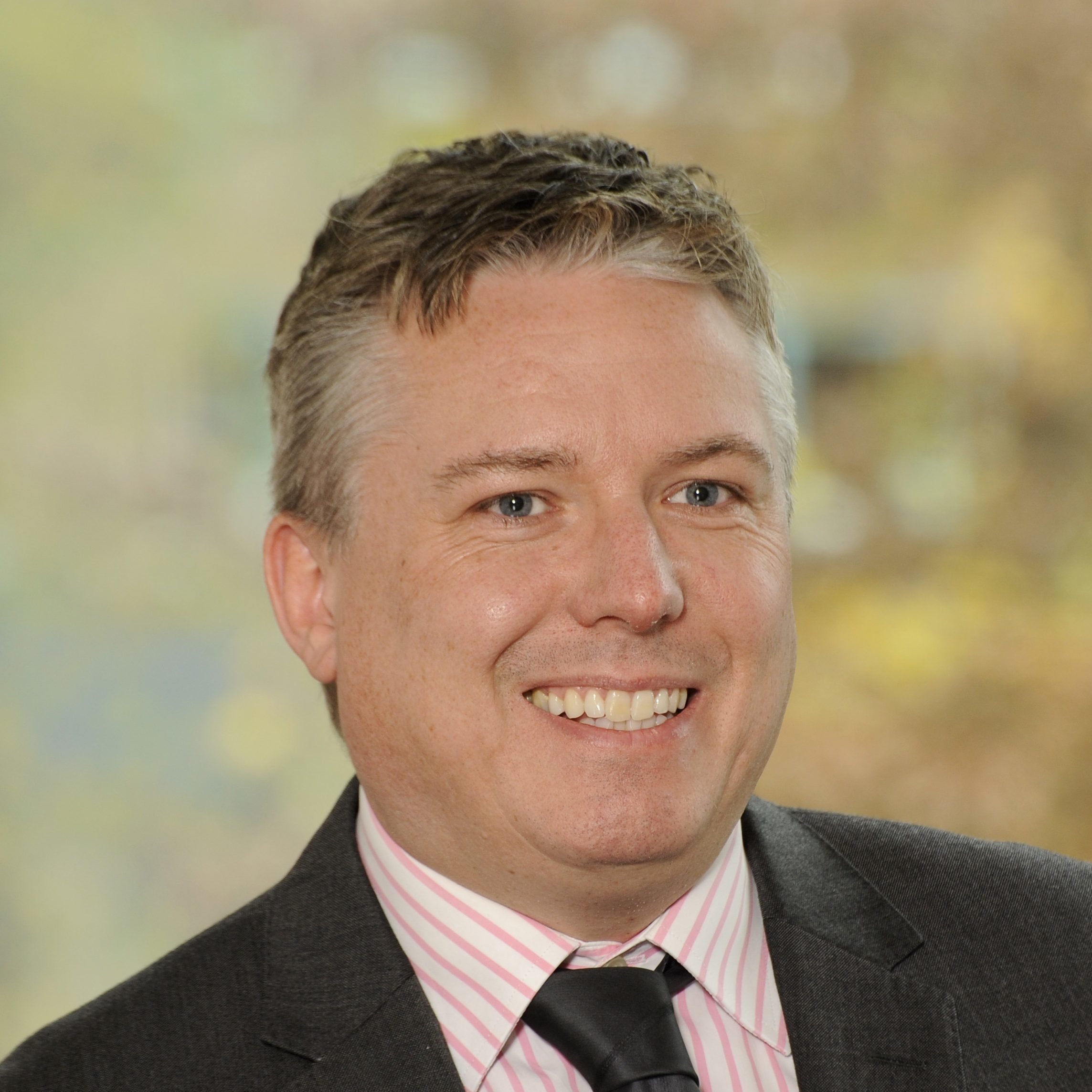 IT director,
DAC Beachcroft
Industry case study:
Lawyer's intuition
p42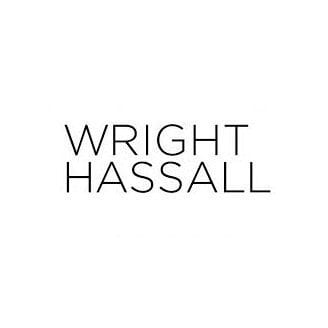 IT director,
Wright Hassall
Industry case study:
Profits in process
p44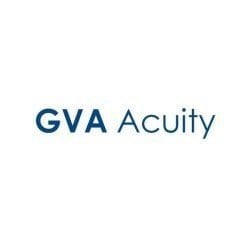 Business development manager,
GVA Acuity
Industry analysis:
Moving experiences
p46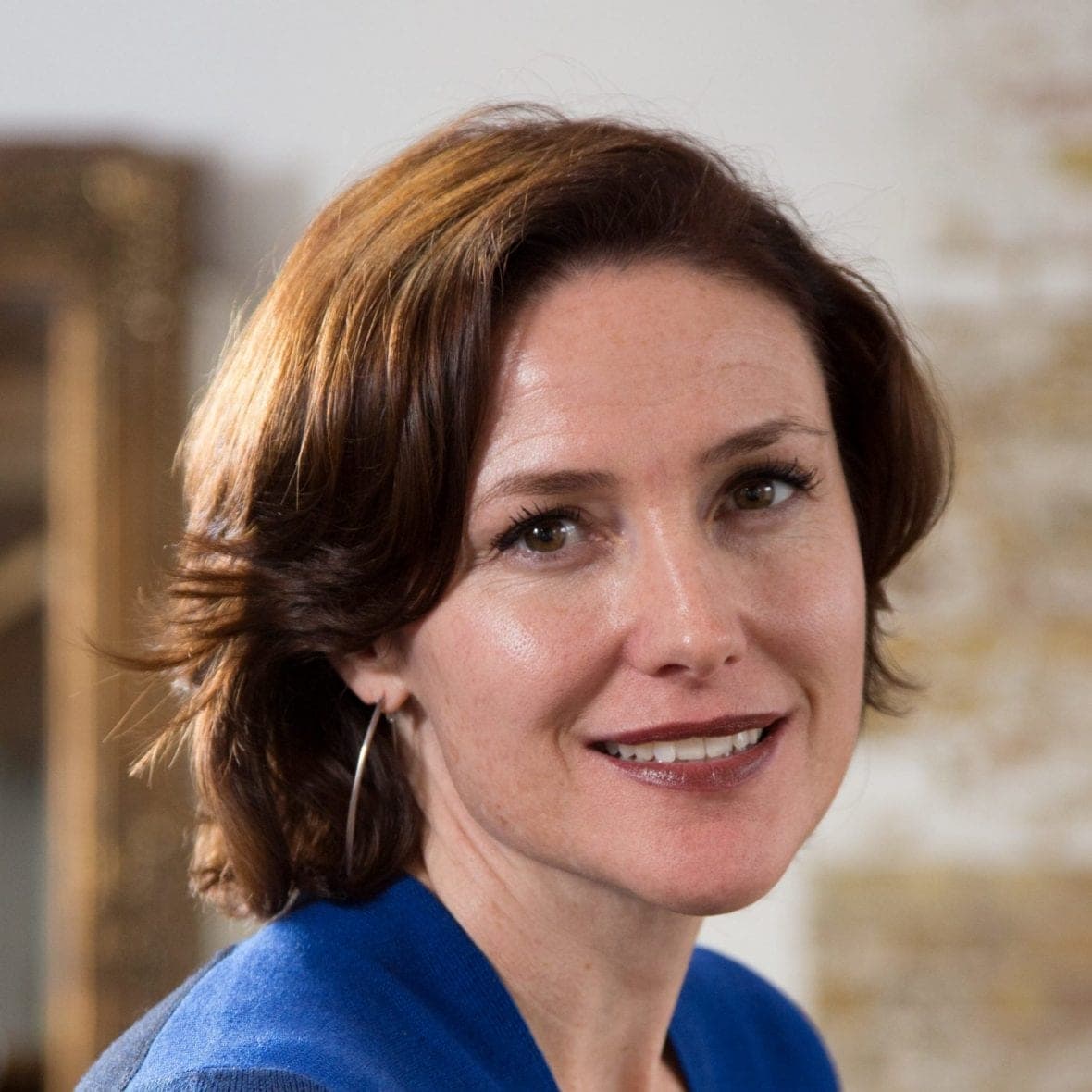 Legal project manager,
Hogan Lovells
Leaders at work:
Exercise in projects
p48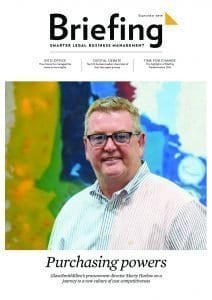 It's little surprise that business behaving badly should be a big focus for our new prime minister in her first 90 days – but this comes during a particularly
difficult year for the law firm image. Just months after the Mossack Fonseca data leak set off security shockwaves in April, the threat of naming and shaming will once again thrust the broad challenge of reputation management
right to the fore.
A law firm's reputation risk really underlines the importance of the 'joined up' business that Briefing so likes to preach. Bridge the gaps so you don't slip between them. Caring and sharing effectively doesn't just make a firm more efficient – it creates more transparency internally to pick up on key areas of compliance weakness, or indeed transgressions, that simply must be tackled.
PURCHASING POWERS

GSK's Marty Harlow revisits the complex process of bringing the disciplined principles of procurement to the world of legal services
JUST IN TRANSFORMATION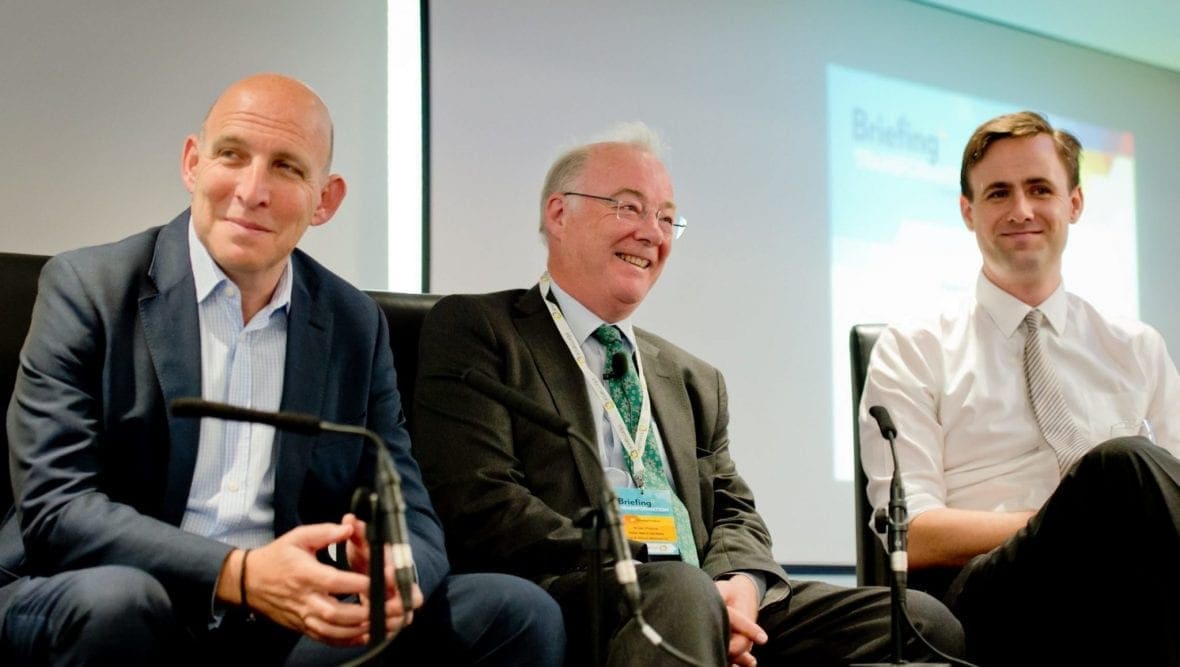 Legal leaders shared their best secrets and lessons for successful strategic change in legal business at Briefing Transformation 2016
ON THE PAPER-LIGHT TRAIL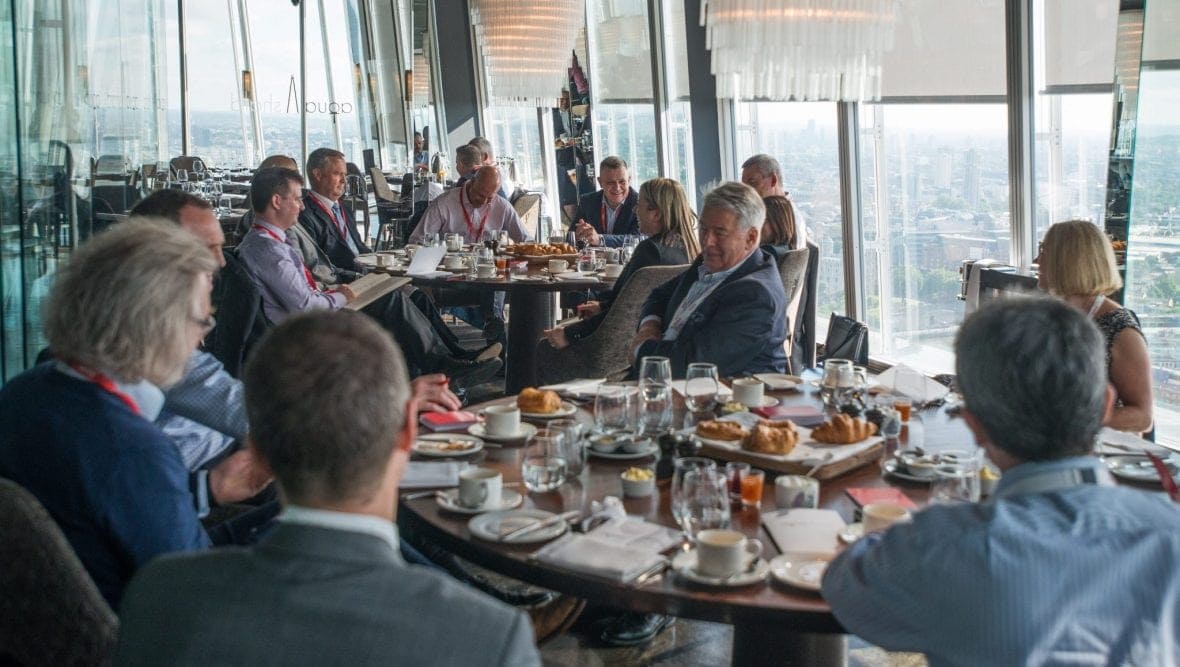 A day in the life of lawyers is simpler if they embrace more digital process. Briefing and Canon get together to hear from top 100 firm infrastructure leaders about how they're getting there