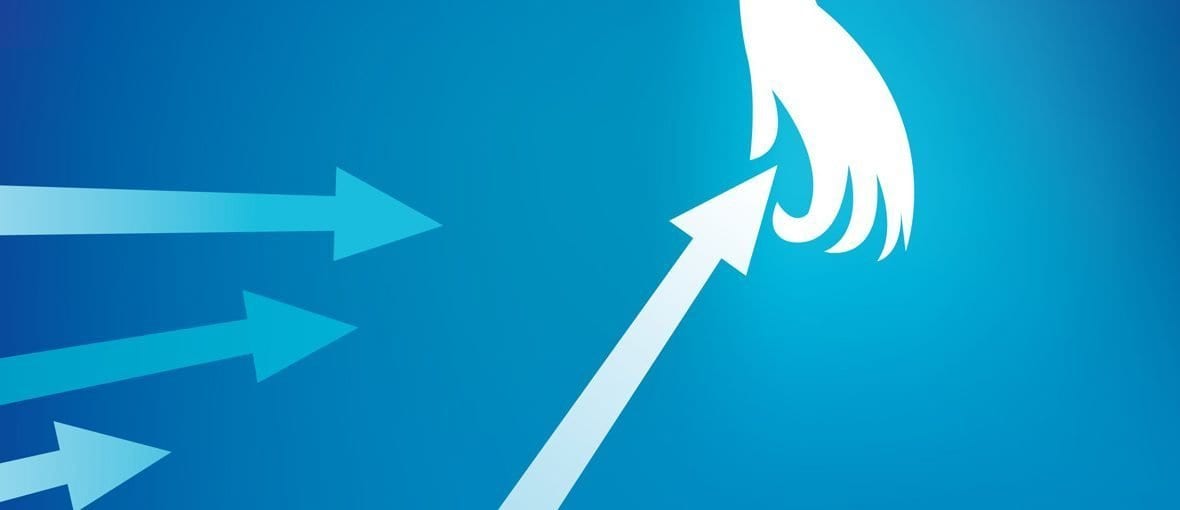 Strategic information
magazines
|
March 2012
Turning data into money
How are the UK's cutting-edge firms using their management information to gain competitive edge?
To BI, and beyond
Interview and analysis with today's leading legal business intelligence suppliers on BI and strategic benefits
Interview
Simmons & Simmons' FD on using business intelligence to drive strategy, and the new COFA role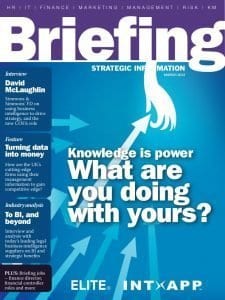 "Law firms are businesses – they just happen to do law." That's David McLaughlin of Simmons & Simmons in our interview this month, and we couldn't agree more. That's why law firms that are serious about competing must go beyond basic reporting and embrace business intelligence and enterprise resource planning IT to turn today's law firms into tomorrow's market leaders.
He's not alone – in our feature, we speak to finance leaders at A&O, Brodies, Shoosmiths, Farrer & Co and Pannone, as well as profitability guru Alan Hodgart, about how some firms are using data to make a step change in legal business.
DOING THE KNOWLEDGE

Rupert White talks to Simmons & Simmons' finance director, David McLaughlin, about applying the rules of big business to legal, why enterprise resource planning IT is perfect for law firms, and the pros and cons of the new COFA role in finance.
TURNING INFORMATION INTO MONEY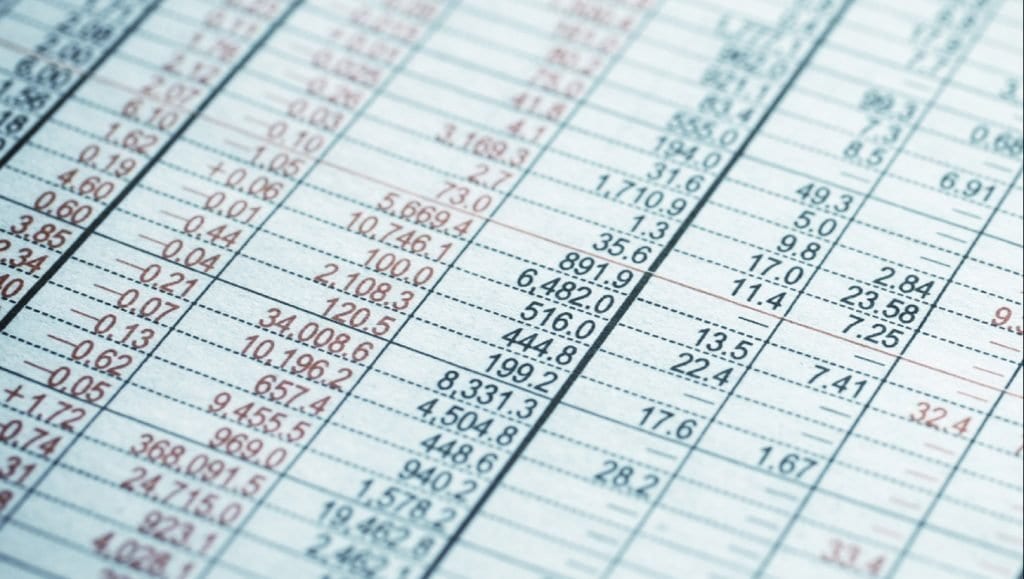 Polly Botsford reports on law firms using advanced information tools to get ahead of their rivals, and the challenges of getting lawyers to use, rather than just look at, the numbers they need to do better business.
IN SEARCH OF LOST TIME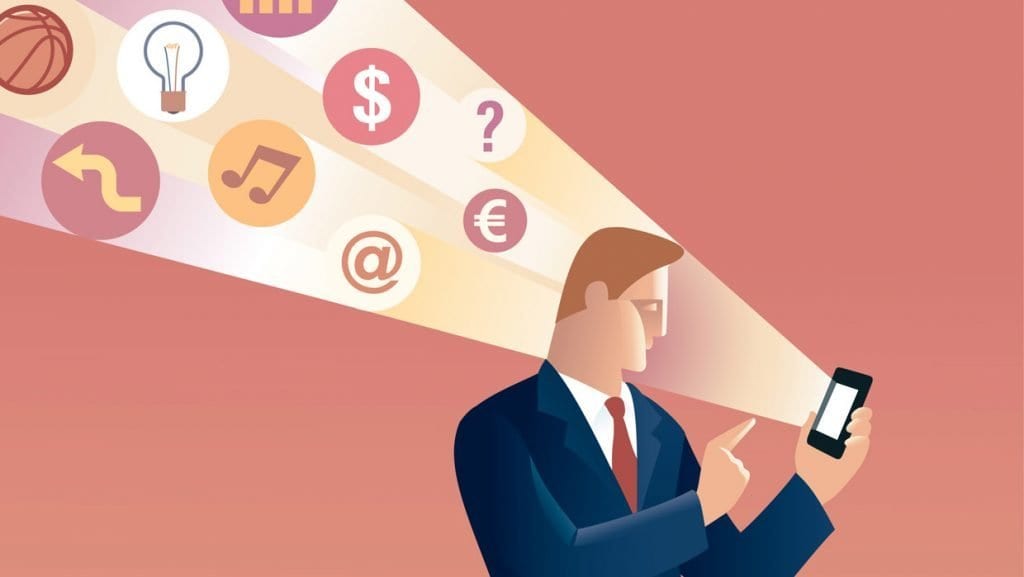 Eldean Ward, VP for IntApp's revenue management practice, asks if your firm is throwing away time that could be turned into useful revenue