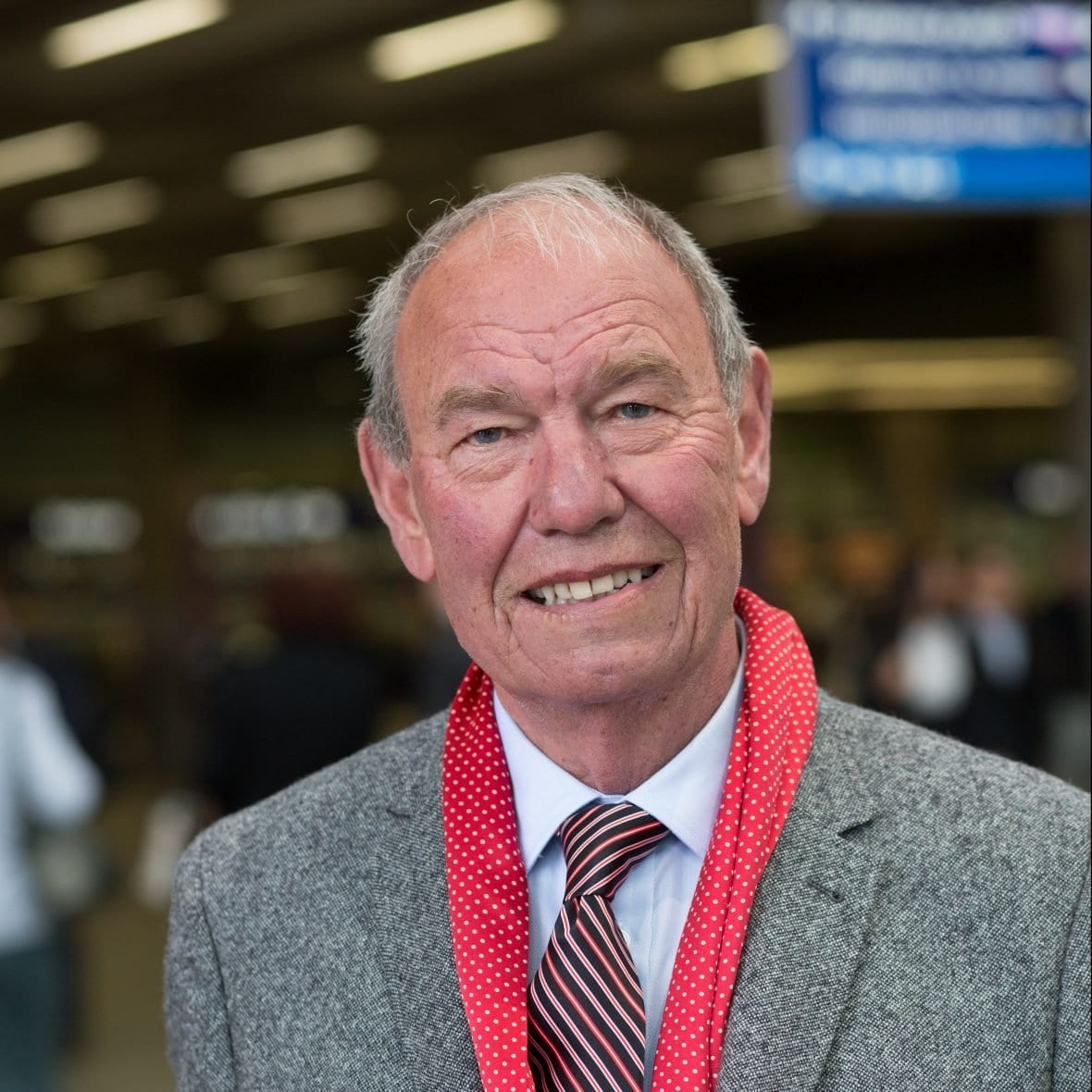 Visiting the future
magazines
|
June 2015
The business megatrends law firms need to take onboard to thrive in 2020
Model behaviour
How legal business is reinventing itself with greater resourcefulness
Strategic courses
Supplier insight into managing with the tools of change
Interview
Professor Richard Scase on the transformation law firms can expect − whether they change their ways or not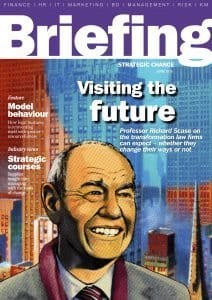 The wheels of major change typically grind rathe slowly in legal. After much debate, partnership ownership restrictions finally fell away back in 2011 − yet only now has a UK law firm announced the time might be right to be first to float on the stock market.
One thing that might make them change a little faster is the new talent they need. In this edition, we turn to Professor Richard Scase, author, back in 2001, of Britain in 2010: The new business landscape, for some insight into ways the world of work is changing across the board. And one of his main megatrends is that millennials are already in charge of their own working destinies − with or without their employers onboard.
FUTURE BUSINESS

What's in store for the law firm worker bees of tomorrow? Writer, academic, proven future-forecaster and this year's Briefing Business Transformation conference keynote Professor Richard Scase lifts the lid on the drivers for change in the UK legal market
TIME FOR A CHANGE?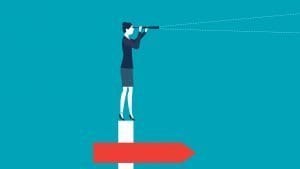 What does the future really hold for the traditional legal workforce? Richard Brent assesses the very early days of a potential era of transformation
BRAVING A NEW WORLD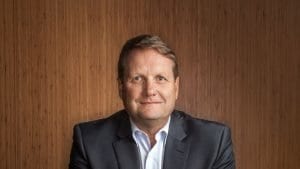 Eric Ruud, managing director of newly formed Thomson Reuters Legal Enterprise Solutions, comes to the market armed with knowledge of how things are done elsewhere. He tells Briefing what he's learning − and what his new clients could learn as well