You want me to manage what?
magazines
|
February 2013
Risk management comes of age in 2013 – how will you handle it?
Michelle Garlick
The Weightmans risk consultant who wrote the book on how to be a COLP
Don your capes!
Risk leaders face a year of challenges following the COLP/COFA deadline
Not so risky business
Industry insight on how to manage risk in your firm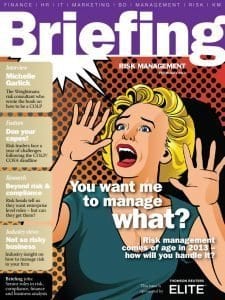 It's a brave new world for heads of risk in the top 100 – and every other
firm. The last bricks in the Legal Services Act were heaved into place on 1 January: what some call 20,000 unpaid jobs in the SRA, others call a great step forward for handling risk in legal like other businesses do.
But how will it go for law's new compliance officers? And how can risk heads ensure they have oversight of risk in their firms in 2013, when the benchmarks are so unclear?
ARE YOU READY FOR THE RISK REVOLUTION?

Rupert White talks to Michelle Garlick, Weightmans' risk and compliance practice head, and consultant and author, about how the new compliance officers will cope with their roles, how to get a better overview of risk in your firm, and who might be first in the SRA's firing line
DON YOU CAPES. YOUR TIME HAS COME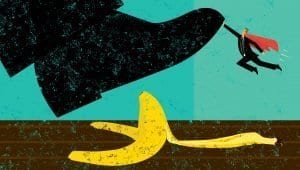 Compliance officers, take your places… 2013 sees new roles, new responsibilities, new titles and new challenges, from global growth to embedding risk in fee earners' KPIs. Rachel Davies opens the door on a new world of risk and compliance
TAKE CONTROL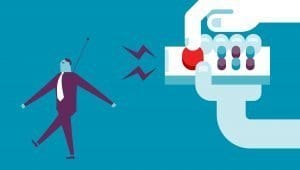 Better risk management that can peer into every part of a law firm is coming, but firms need to take a more proactive approach to risk and information, says Elisabet Hardy of Thomson Reuters Elite