Knowledge and process
magazines
|
July 2014
How knowledge is shaping profitability, project management skills and value
Back to the future
Knowledge is driving forward sharing and collaboration, and going back to its roots in process improvement with fresh eyes
Powering knowledge
Industry knowledge from suppliers for knowledge and information leaders
Inside the hive mind
How knowledge is shaping value, profitability, project management skills and processes inside tomorrow's legal businesses
Knowledge as an art, an area of legal business, is a niche one. Or, at least, that's kind of what's happened to it. Cloistered KM directors fussing over academic texts on impenetrable information theories, right? Think again. Knowledge is going back to the future.
Our interview with Stuart Hopper at Baker & McKenzie kills the myth that even high-end, complex work like M&A can't be process managed, while our feature, including interviews with leaders from (ex-)Addleshaw Goddard, DLA Piper, Herbert Smith Freehills, Linklaters, Mayer Brown JSM and Pinsent Masons, asks how knowledge is reshaping the delivery of legal services. Plus we have great supplier content, including a full-length case study on Charles Russell's use of Thomson Reuters Solcara.
PROGRESS THROUGH PROCESS

Knowledge leaders are bringing the function beyond old boundaries, delivering value directly to clients. Stuart Hopper, director of KM in Baker & McKenzie's M&A department, sketches the blueprint for a future of strategic knowledge in legal – where process and project management rule.
BACK TO THE FUTURE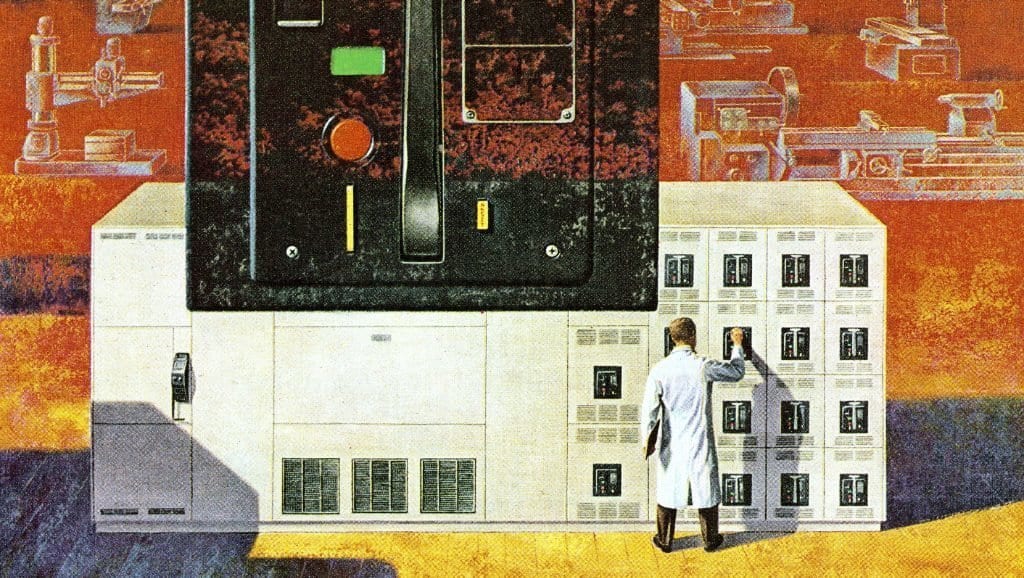 The role and place of knowledge in tomorrow's firm is closer than ever to the commercial disciplines, driving
forward sharing and collaboration, and going back to its roots in process improvement with fresh eyes. Declan
Tan finds out how knowledge is tapping networks and reshaping delivery in legal to create value and profitability.
IN SEARCH OF  SUCCESS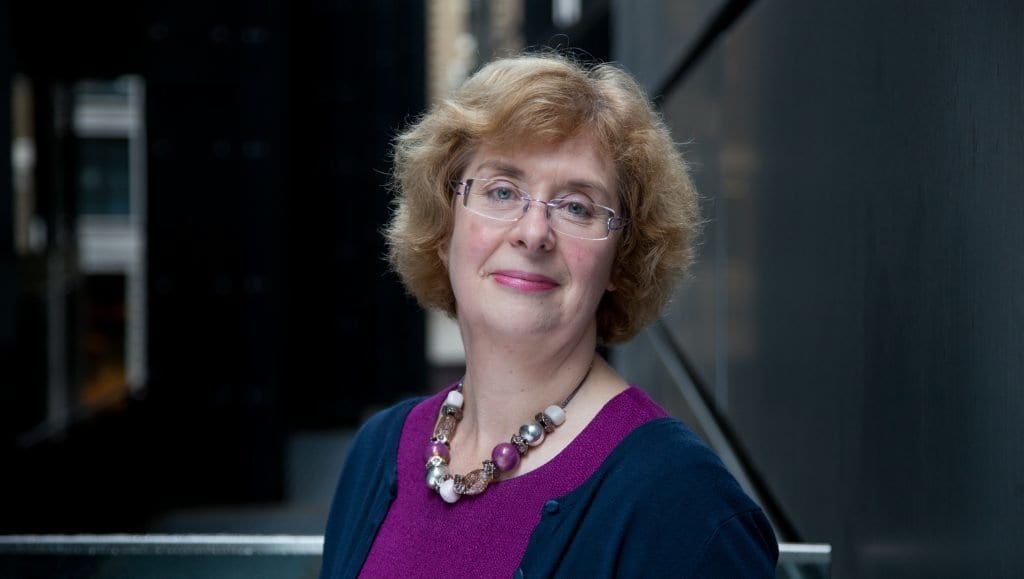 Susan Dennis, head of information services at Charles Russell, on enhancing value, service delivery and efficiency through the power of Thomson Reuters Solcara search.