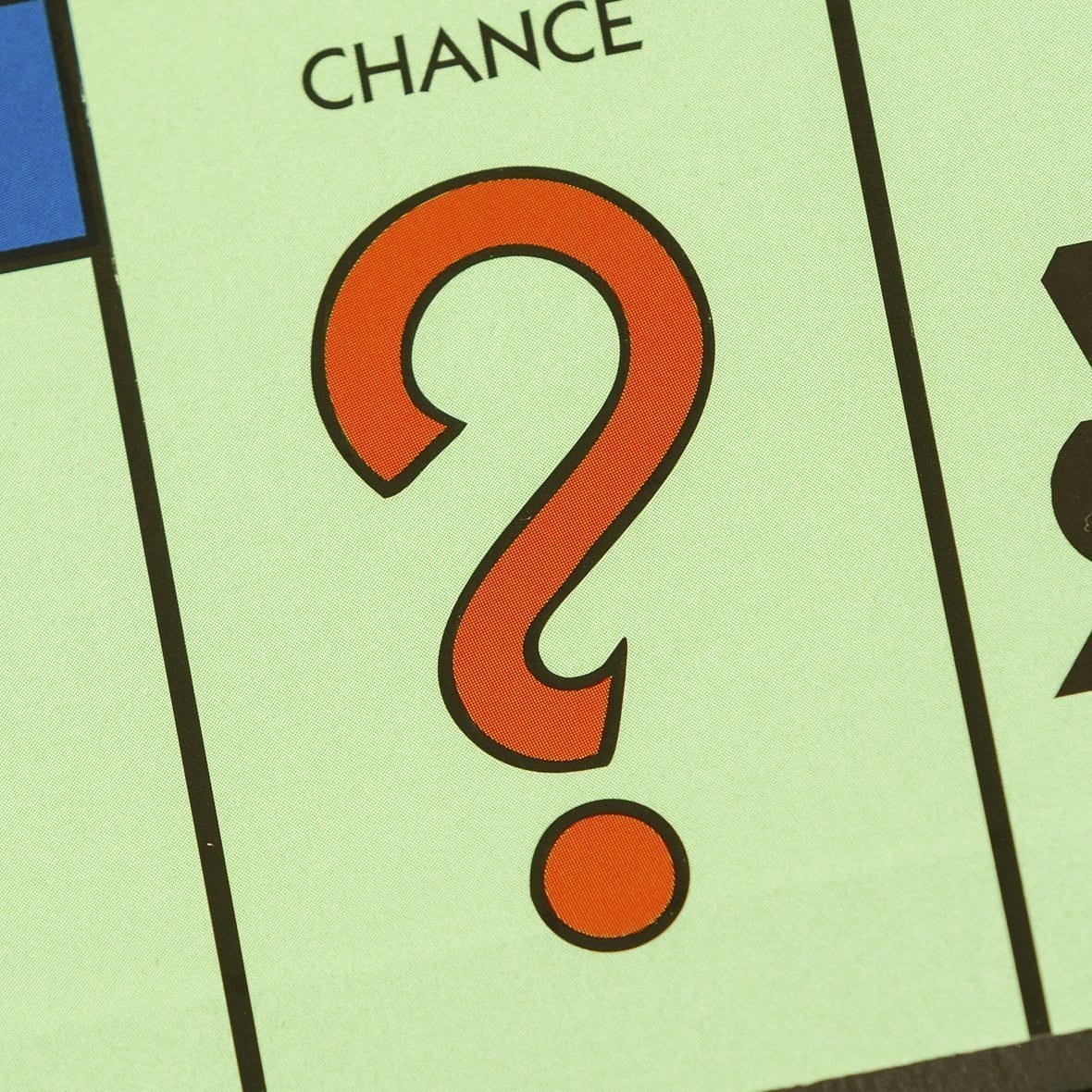 Managing risk
magazines
|
March 2014
Can legal business learn to take commercial risks like other businesses?
Risk and reward
Can legal learn to take risks like other businesses do? We find out how firms are getting there
Who runs risk today?
The top 100 risk directors researched and listed by LSN
Changing the game
Insightful opinion on business risk from leading suppliers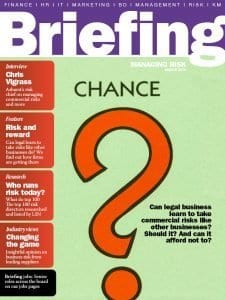 Businesses take risks. It's what entrepreneurialism is all about. But can legal businesses be like that? Can they be entrepreneurial in the same way, or to the same extent? Should they? Can they not? In this issue of Briefing, we examine the challenges of today's risk management and ask: how can law firms use risk management to become better businesses?
Our interview with Chris Vigrass of Ashurst, and our feature, including interviews with risk and operations leaders at A&O, BLP, DWF and Hogan Lovells, analyse these areas in detail. Plus this month we have industry insight on business, commercial and compliance risk management ranging from how dangerous email is (in so many ways, it turns out) to creating automated risk set-ups inside tomorrow's firm.
RULES OF ENGAGEMENT

Building an international risk framework, automating new business intake and compliance, defining breaches and assessing risk against a new, more nebulous regulatory backdrop, and building a more commercially focused risk management function in tomorrow's top law firms. It's all in a day's work for Ashurst's director of risk management, Chris Vigrass
RISKS AND REWARDS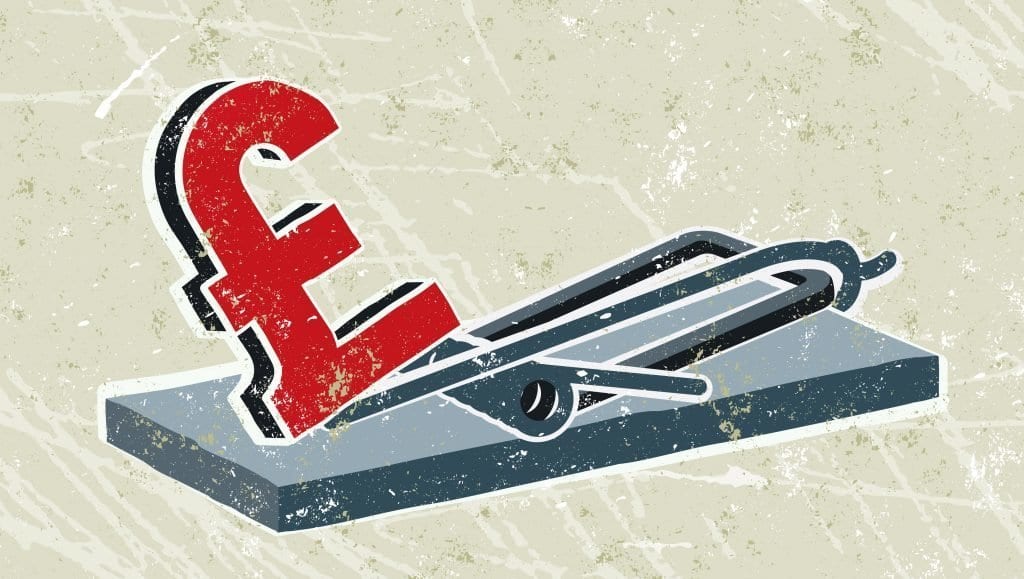 Declan Tan finds out how some legal businesses are moving from a compliance view of risk management to a commercial one. Can legal business take more risk to make more revenue and win business in a competitive market? And how can it take those risks while remaining true to the practice of law?
FROM RISK TO REVENUE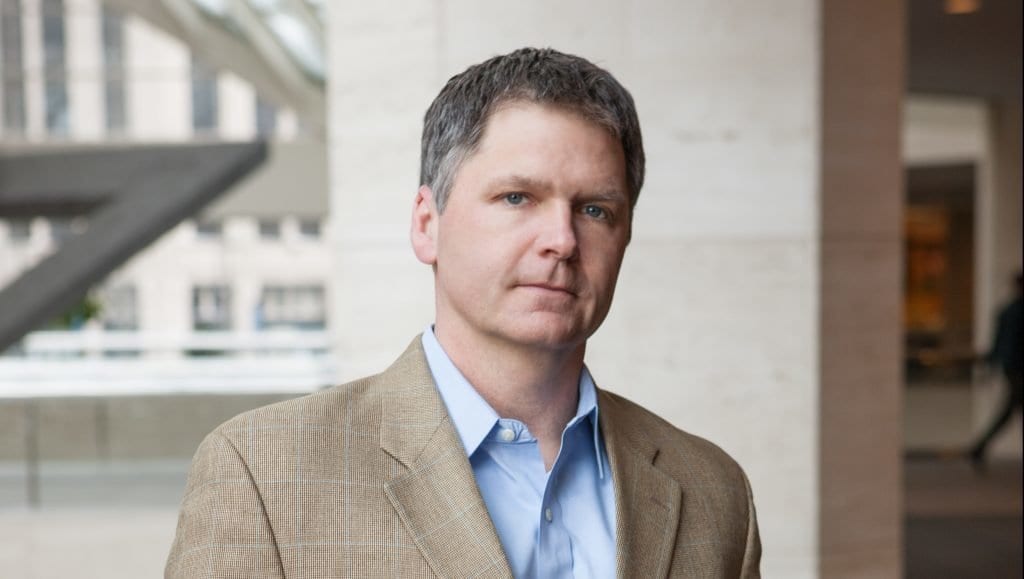 Briefing speaks to Patrick Archbold of Intapp about creating a shift to a more commercial focus for risk management in legal, and making compliance an integral part of doing better business