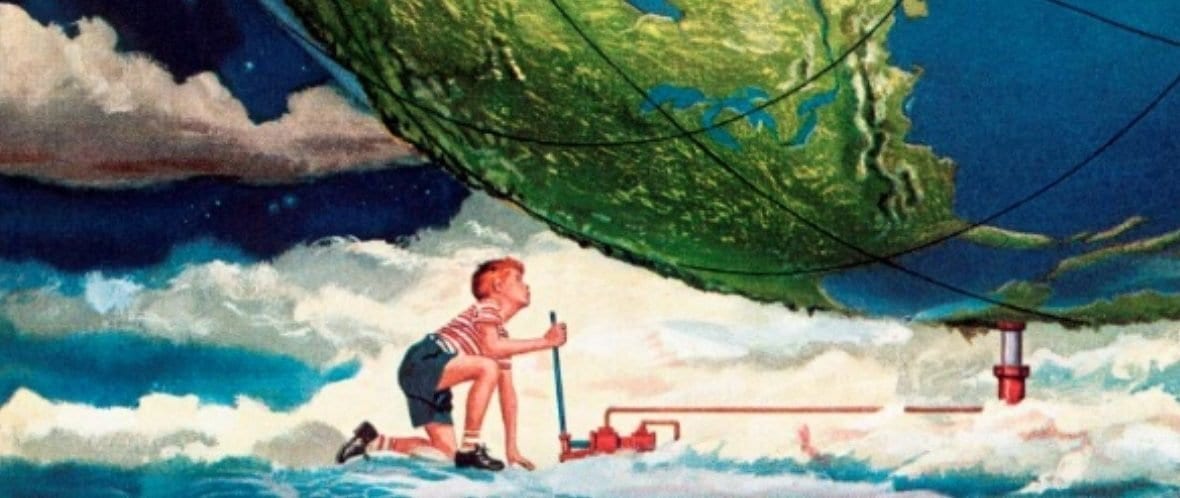 Process and projects
magazines
|
October 2014
How process improvement is helping legal build better relationships
Mapping the process future
How legal businesses are remodelling their work through process improvement programmes to build better relationships
Project passion
Some of the most innovative work legal businesses are doing across departments hinges on the wheels of process and project management
Parts of a process
Industry knowledge from suppliers of automation and managed services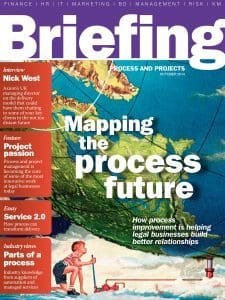 This issue of Briefing is a lead-in, in more ways than one. First, following on from last month's issue on pricing and profitability, it was natural to do something on process and projects. Law firms need to think much more widely about profitability and driving process improvement and project management is a perfect way to do that.
We also delve into how firms and clients alike are adopting process thinking in our feature, including interviews with leaders at Addleshaw Goddard, Bird & Bird, BLP, Carbon Law, DWF and Withers, and AIG's in-house legal process head.
LEGAL'S LIGHT BULB MOMENT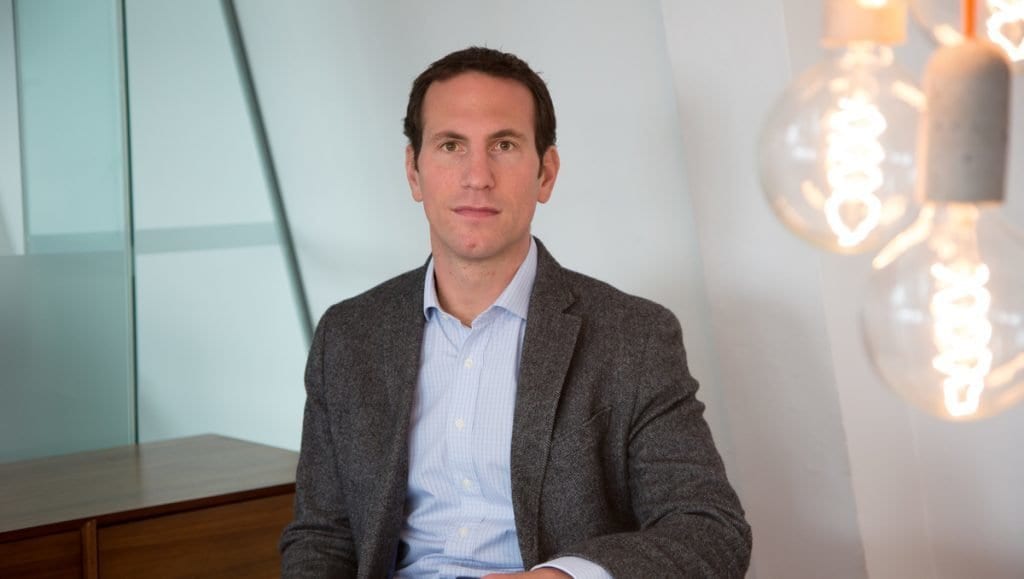 Richard Brent talks to Axiom Law's UK managing director Nick West about why his business isn't a law firm − and doesn't want to be. Are you sitting comfortably? You won't be for long, if Axiom gets its way…
PROCESS MAKES PERFECT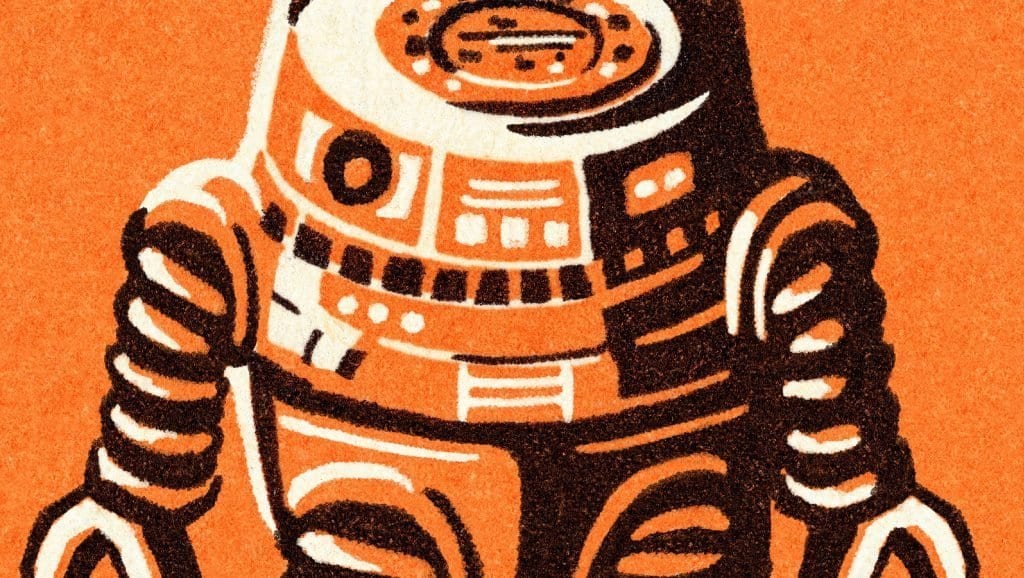 Investment in process creates opportunities to collaborate − for law firms' people, the firm and their clients, and for competing legal businesses to the benefit of all.
IF ANYONE KANBAN, YOU CAN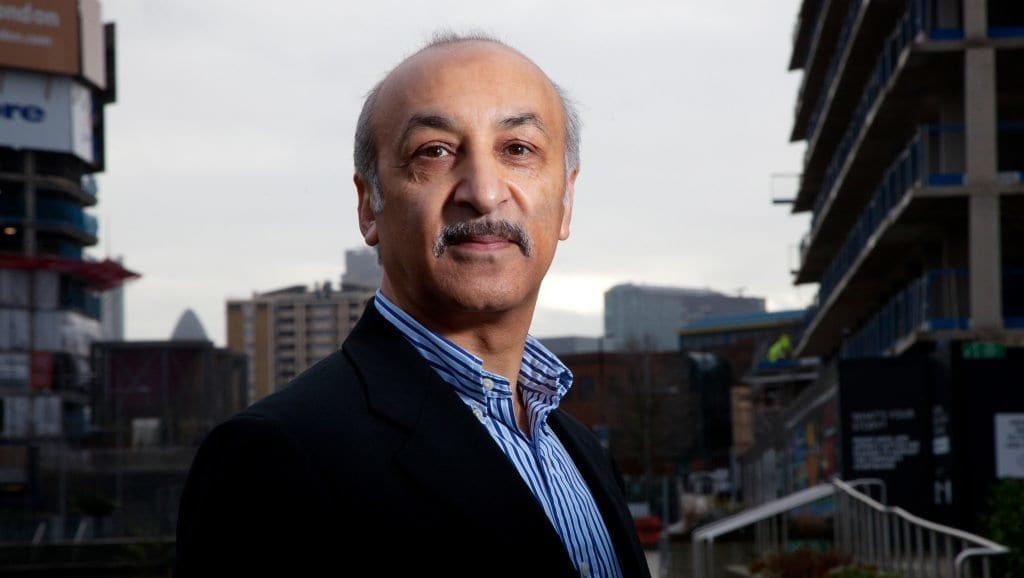 Providing great customer service starts at the prospecting stage – and thankfully automated processes can ensure you set the right expectations from the outset. Comparing legal workflow to the Japanese Kanban concept of continuous improvement Jitendra Valera of Advanced Legal, says it's about being more client-centred when it comes to creating journeys through legal work.