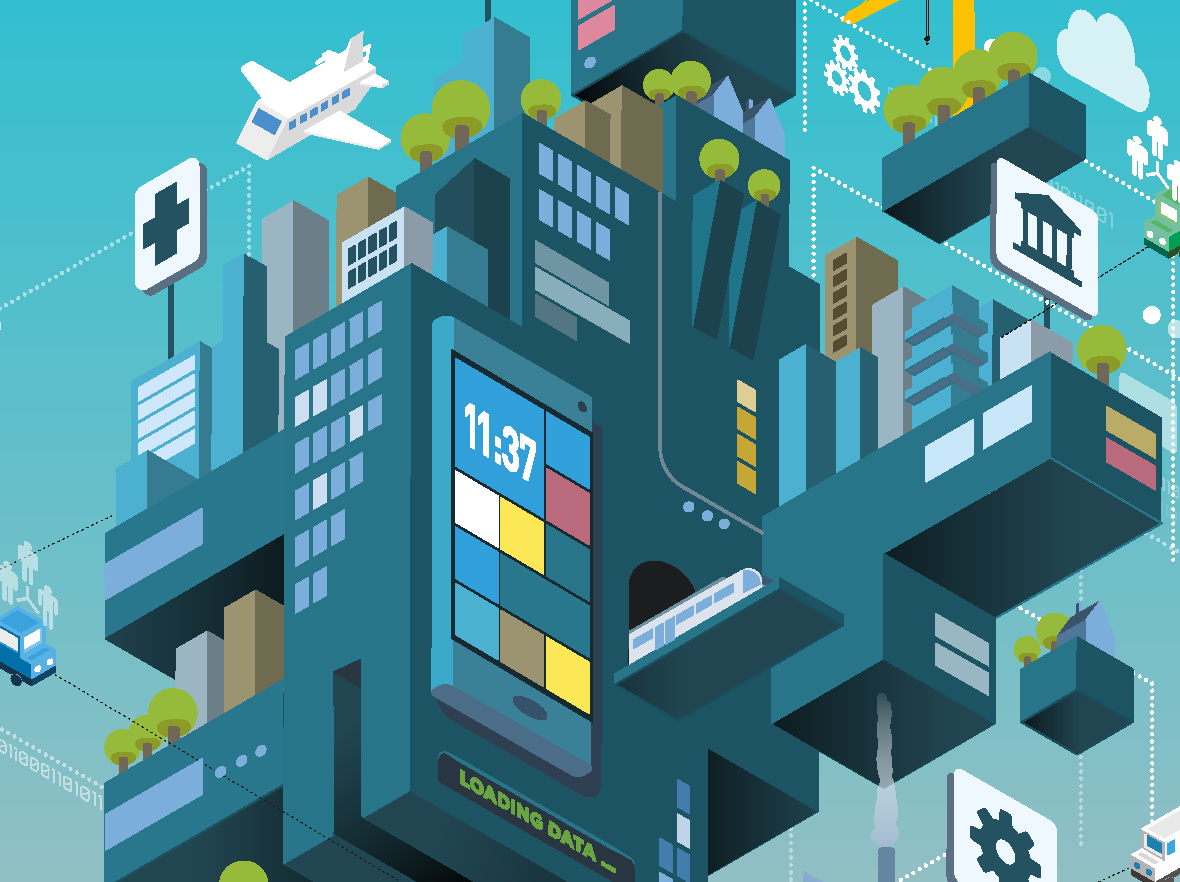 Sectoral feeling
magazines
|
September 2017
Why a sector-focused strategy is a win for the business and its clients
Everyone's a winner
Stuart Dodds at Baker McKenzie says it's better to negotiate collaboratively
Platform choose
The marketing team at Weightmans on making social media decisions
Price of power
The disputes team at Herbert Smith Freehills on managing to take more risk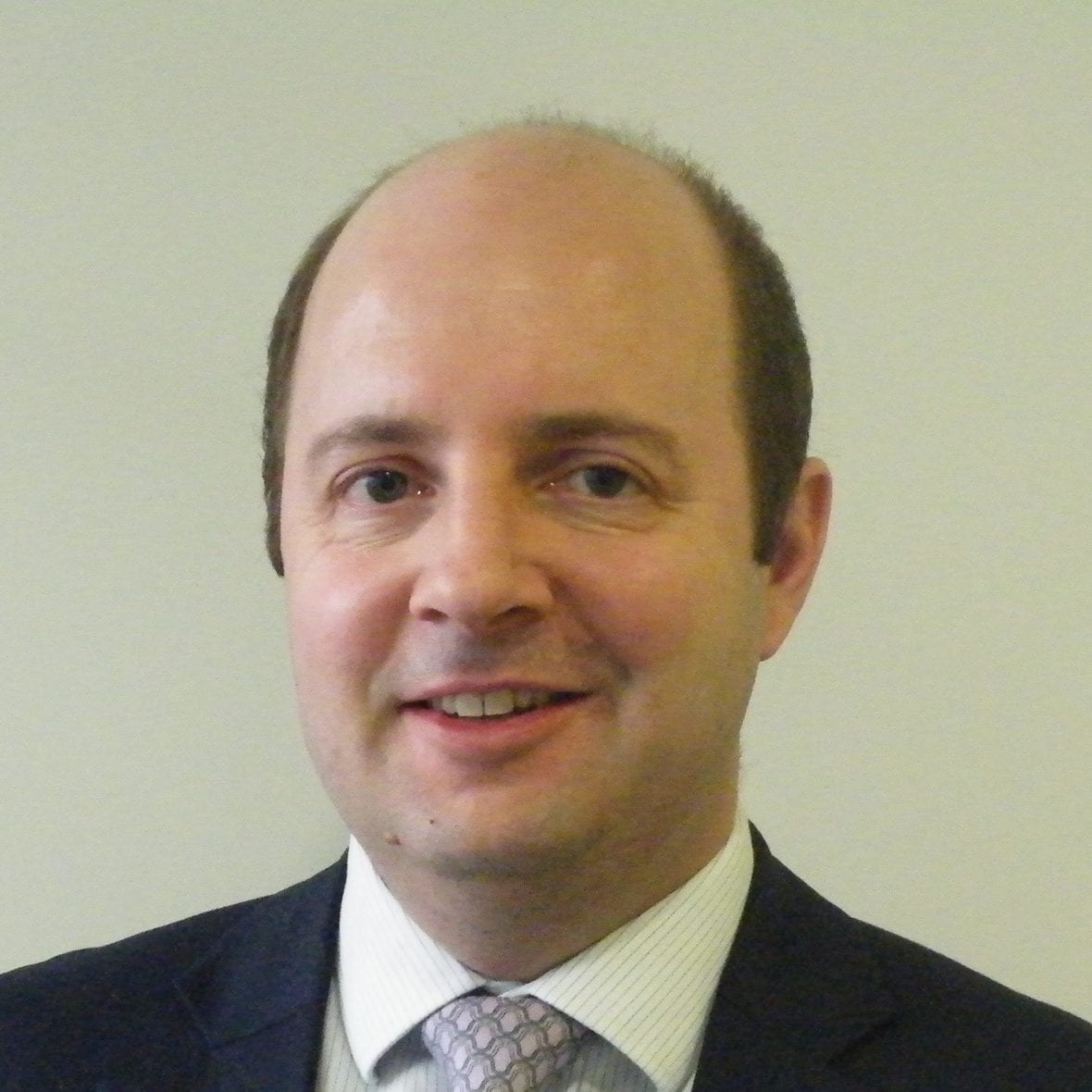 Director - Vario,
Pinsent Masons
Roundup:
Travelling might
p6

Roundup:
Travelling might
p6

Director of administration,
Hunton & Williams
Reading list:
Power of misdirection
p8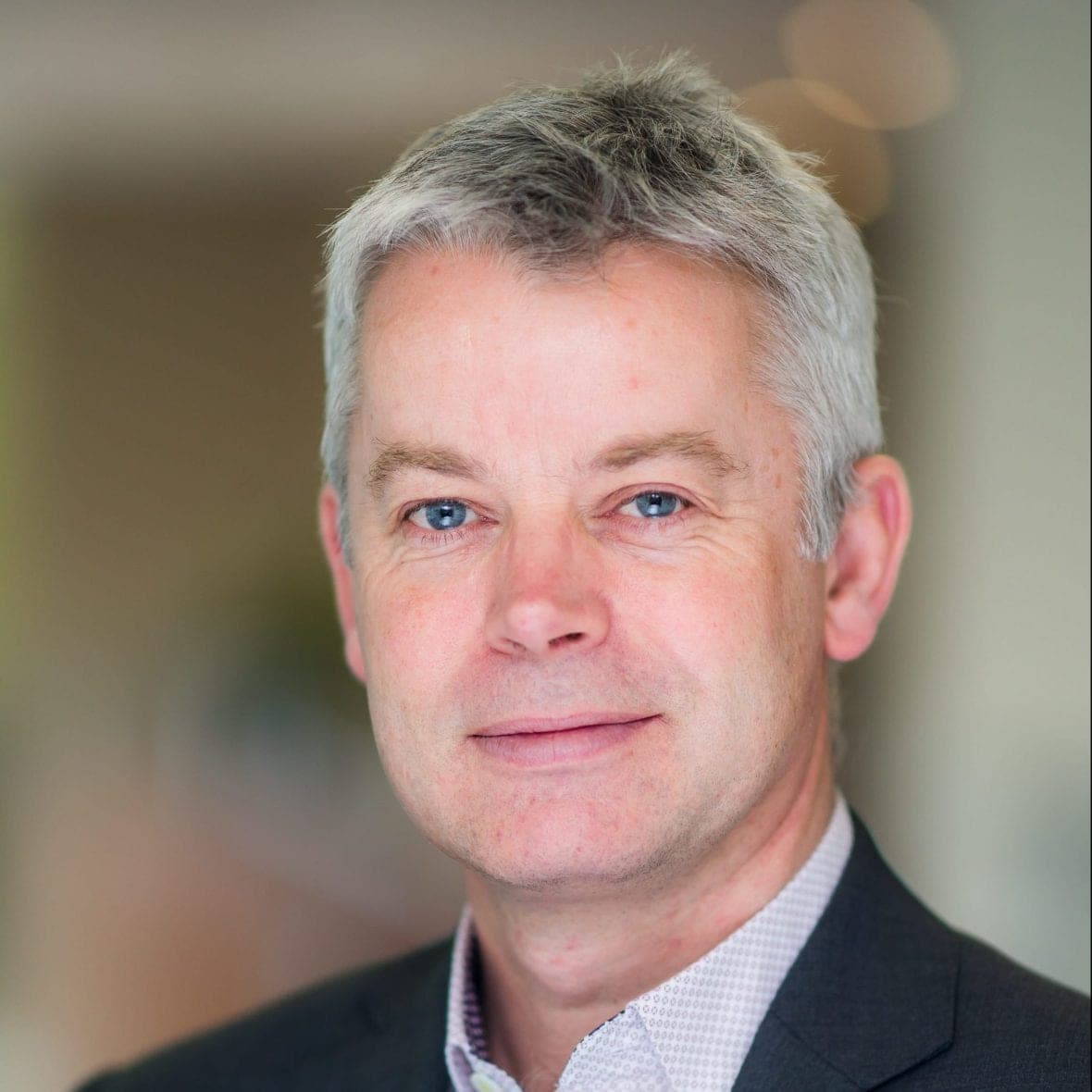 Managing partner,
Royds Withy King
Upfront:
Whats on your whiteboard?
p9

Director of global pricing and legal project management,
Baker McKenzie
Speak up:
Who shares wins
p11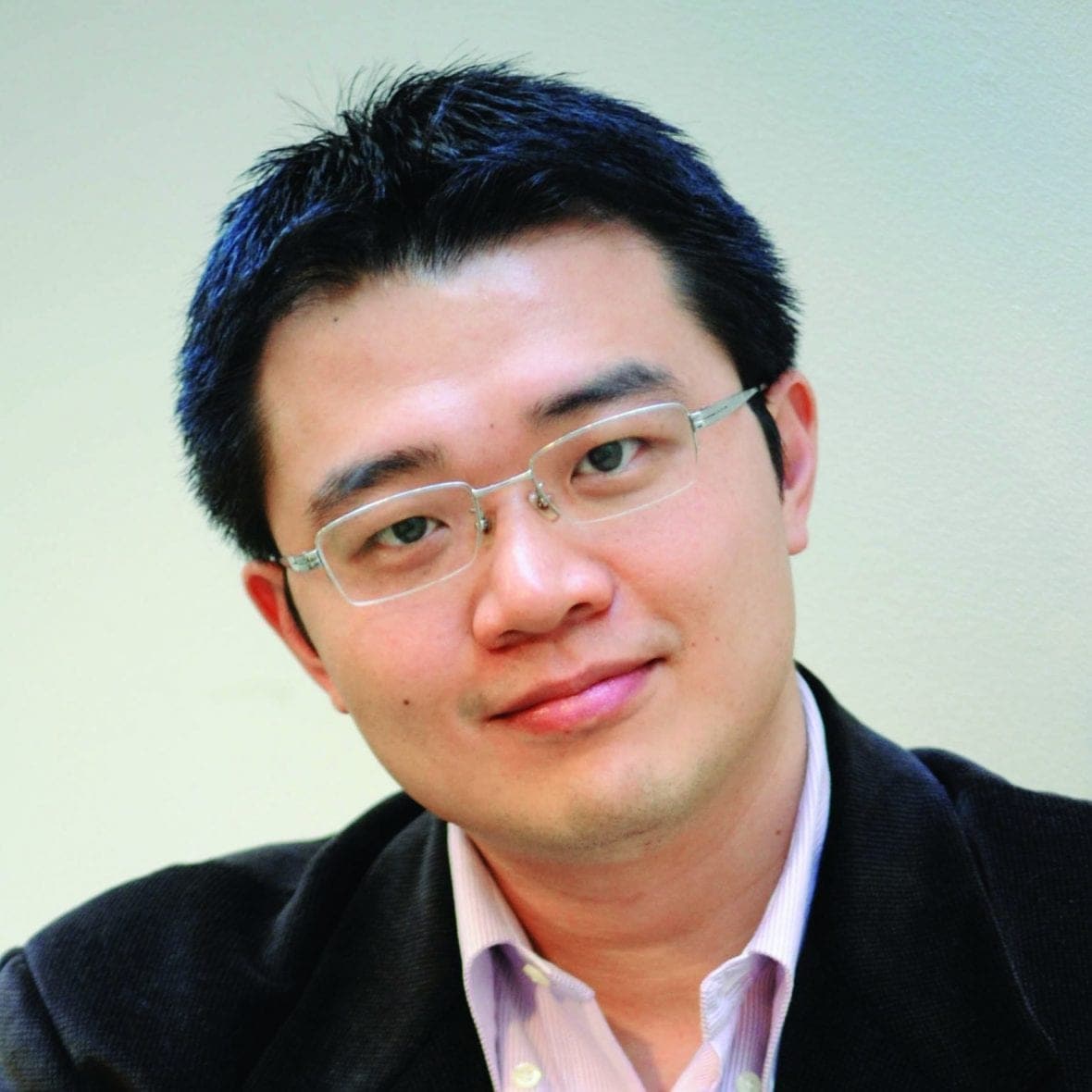 Associate professor of strategy and behavioural science,
Warwick Business School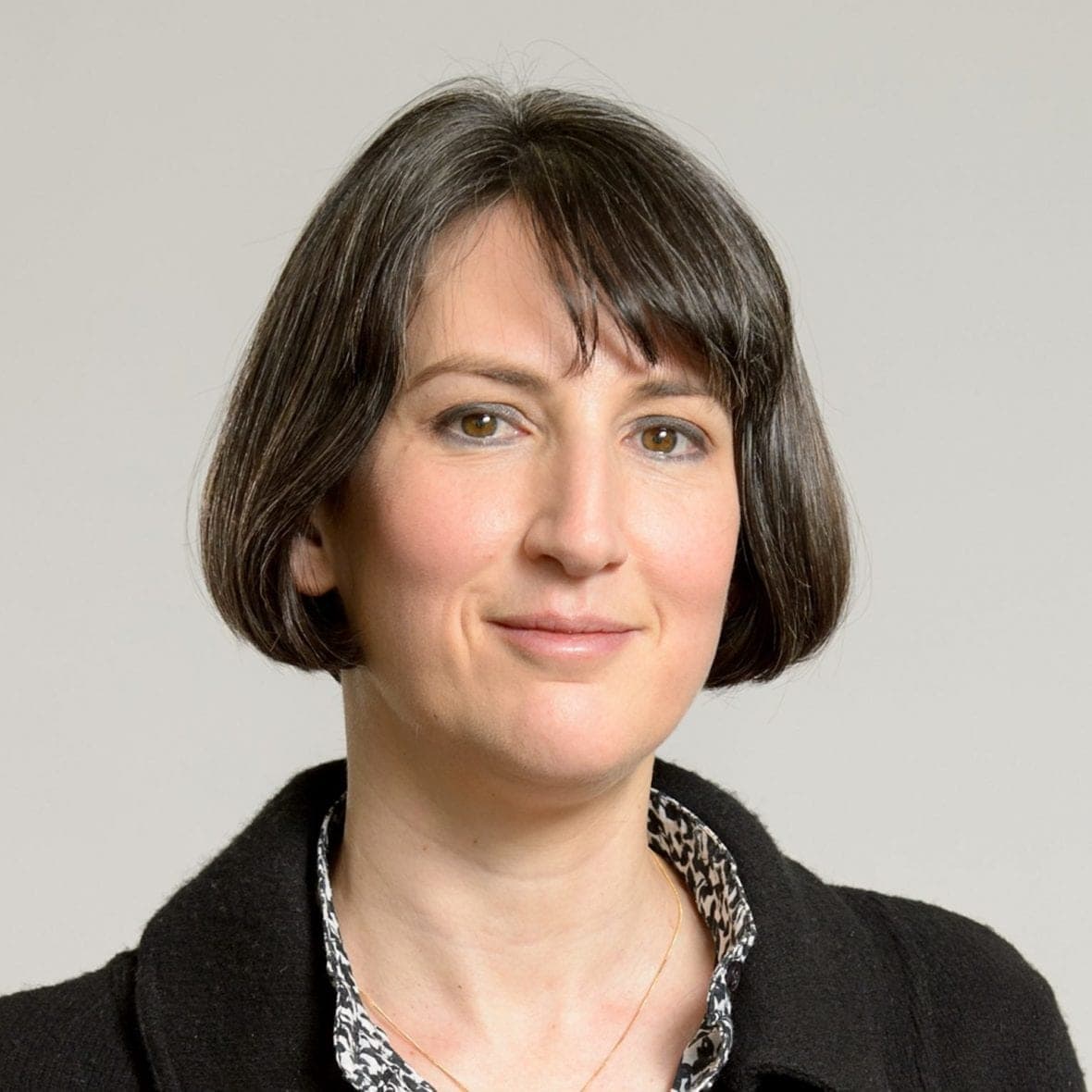 Chief marketing officer,
Osborne Clarke
The big idea:
Into the matrix
p14

Senior client development manager,
Baker McKenzie
The big idea:
Into the matrix
p14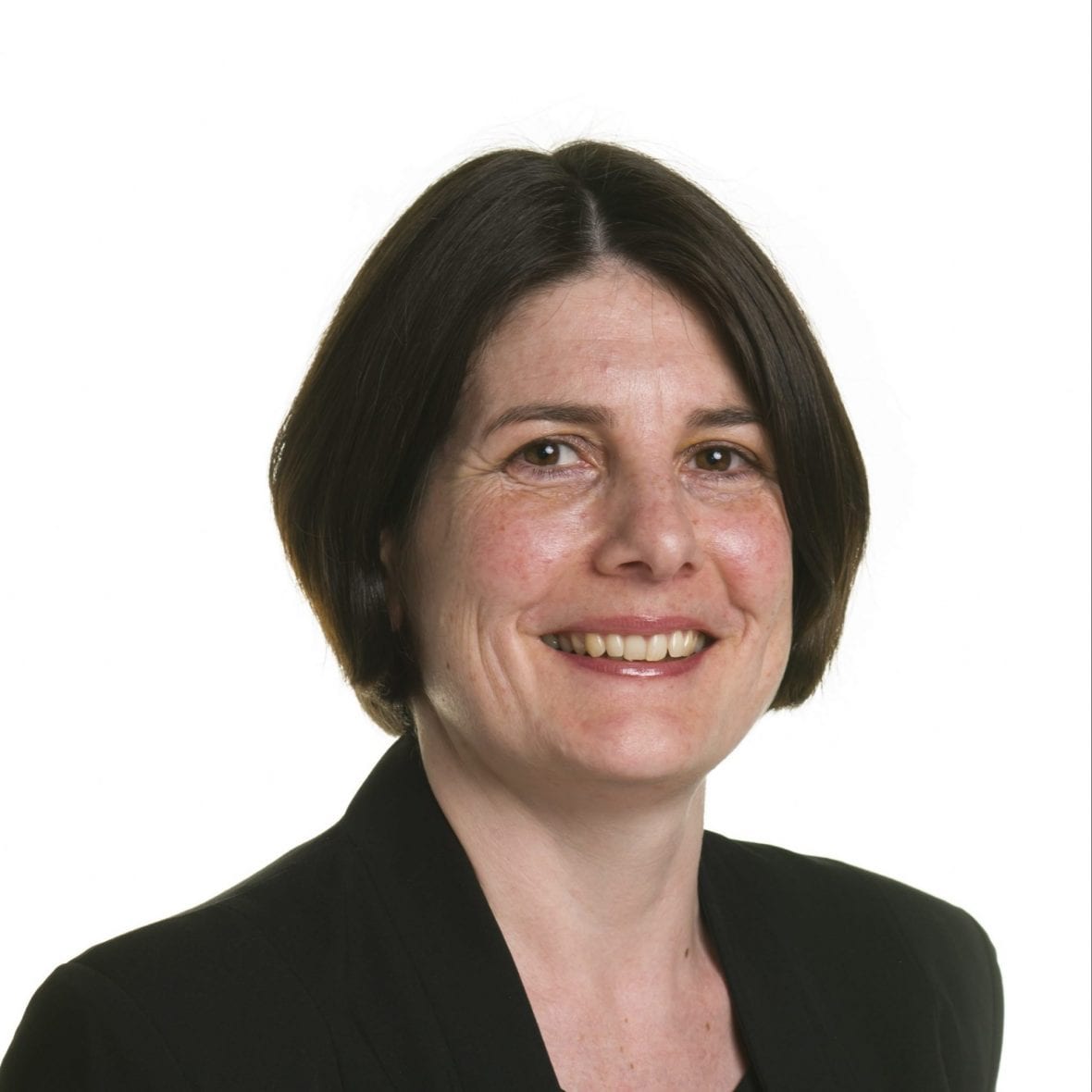 Marketing and business development director,
Weightmans
Brain training:
First class posts
p24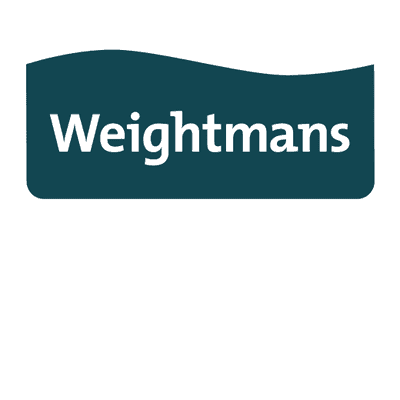 Digital manager,
Weightmans
Brain training:
First class posts
p24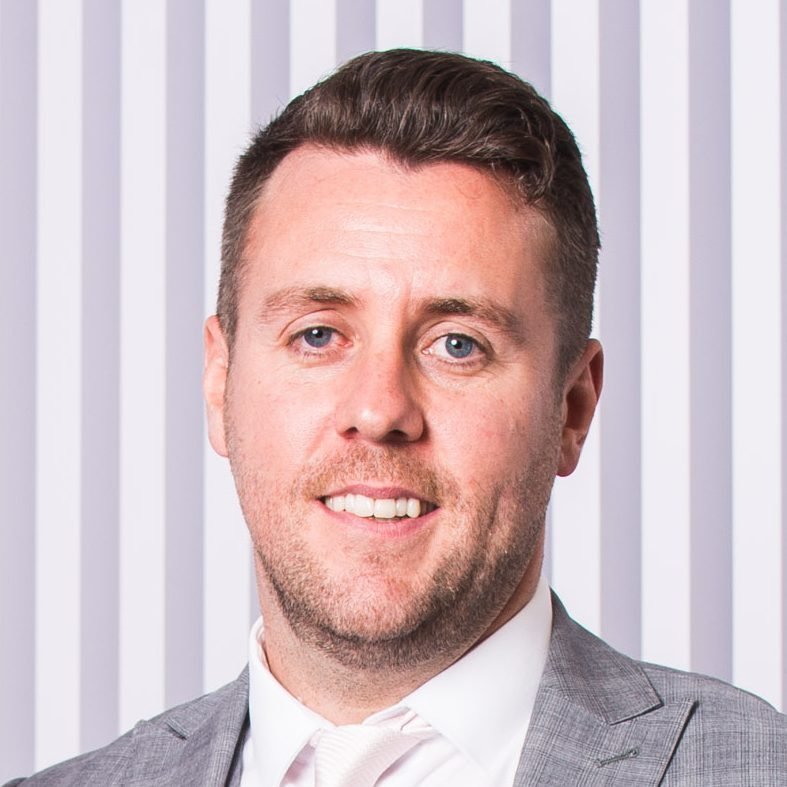 Global head of pricing - disputes,
Herbert Smith Freehills
Team profile:
Insure hit
p20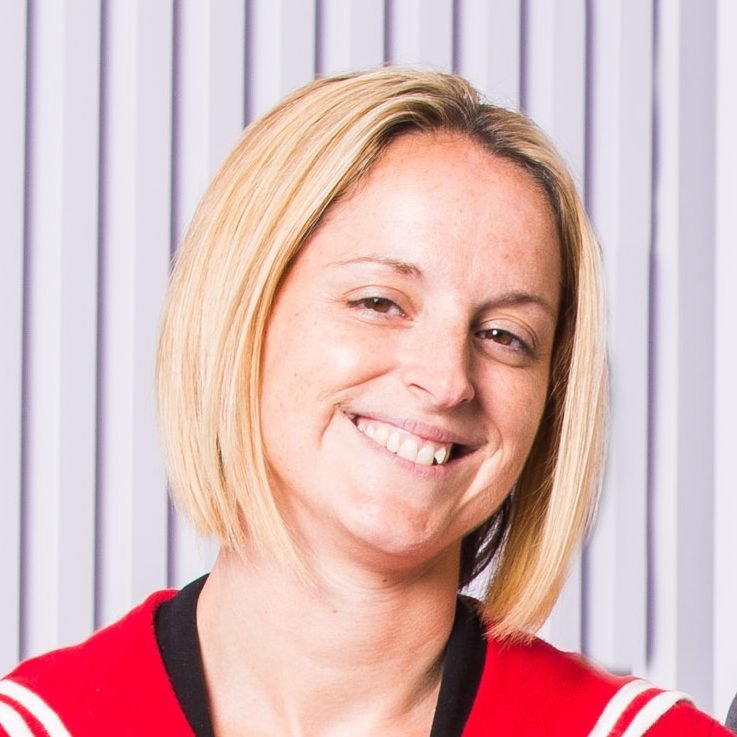 Head of business development UK/US – disputes,
Herbert Smith Freehills
Team profile:
Insure hit
p20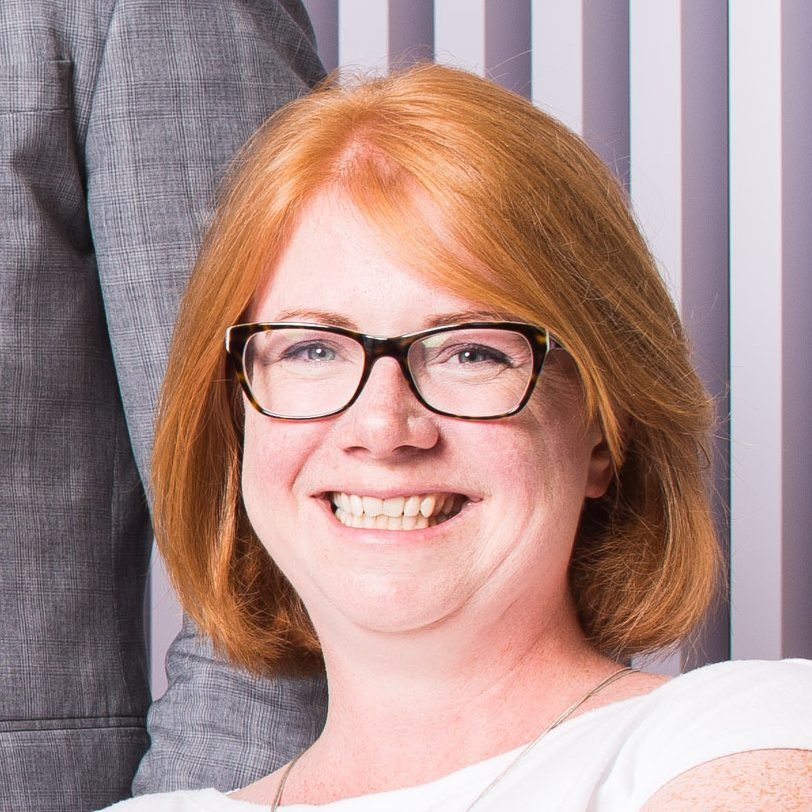 Arbitration practice manager,
Herbert Smith Freehills
Team profile:
Insure hit
p20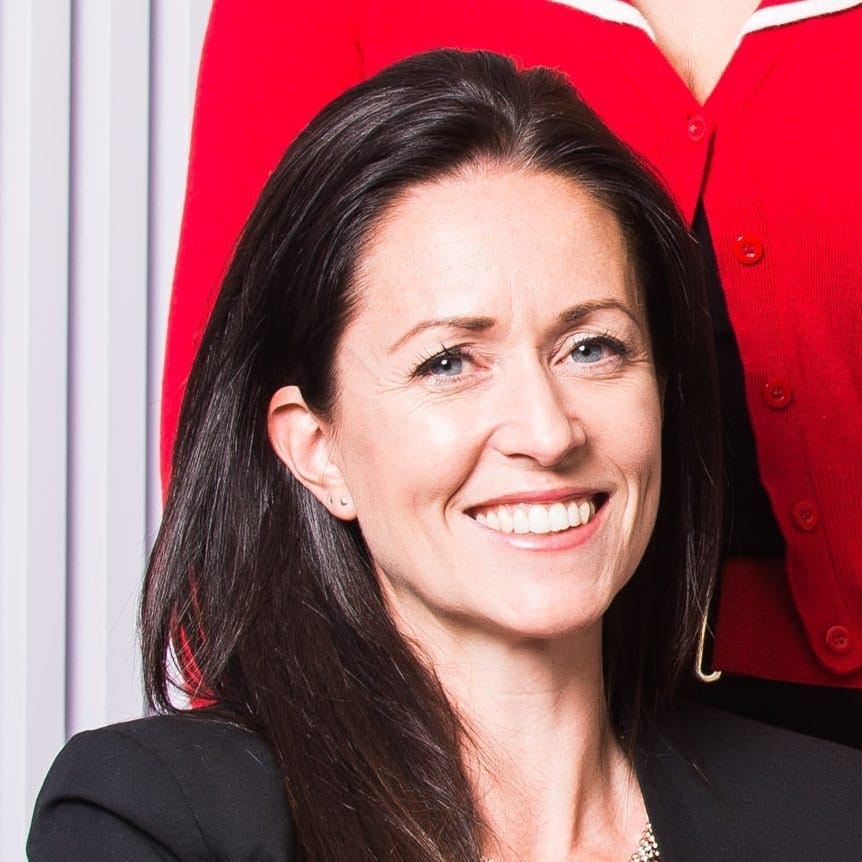 Global arbitration practice manager,
Herbert Smith Freehills
Team profile:
Insure hit
p20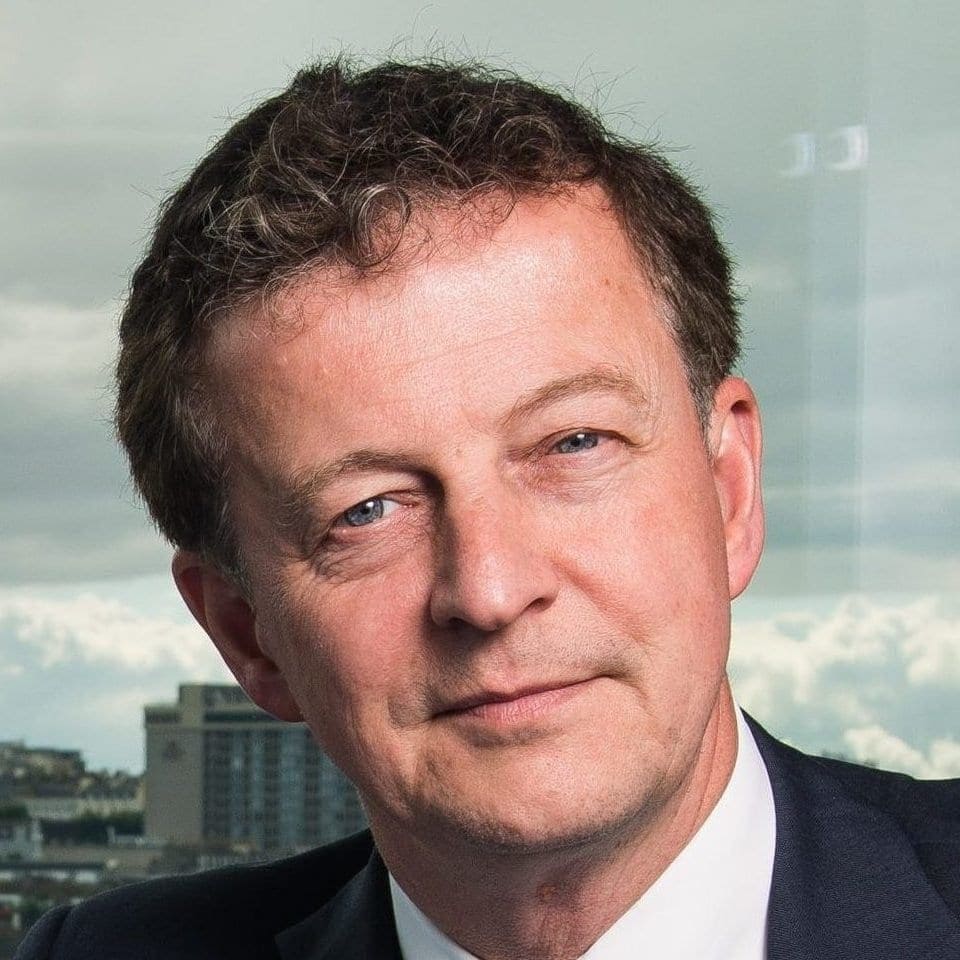 Industry case study:
Brand of hope
p28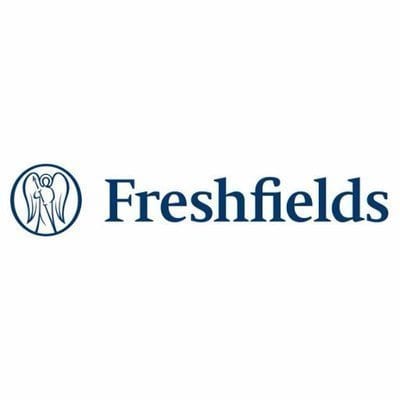 Senior digital manager,
Freshfields Bruckhaus Deringer
Industry case study:
Portal of call
p32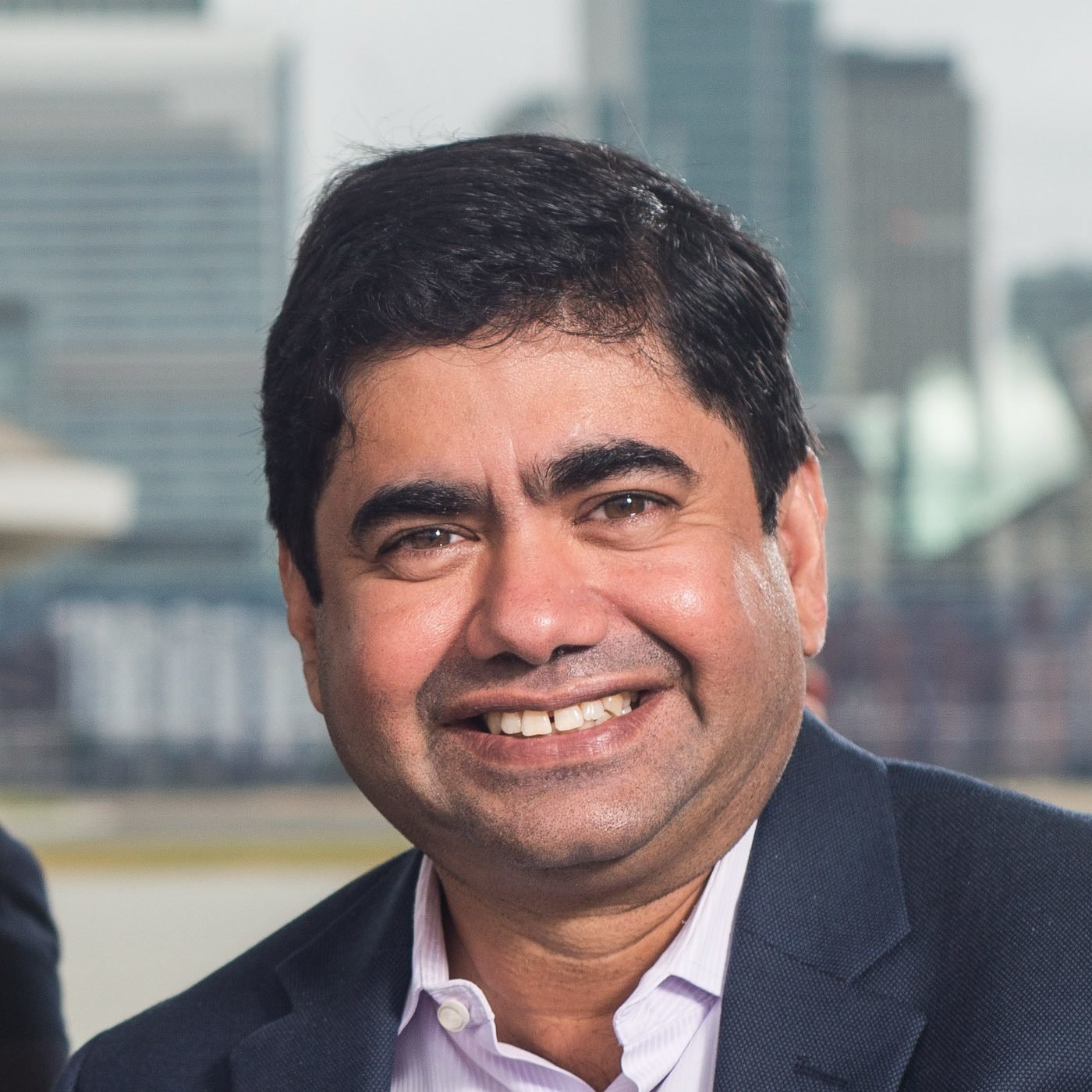 Industry interview,
Save the data
p34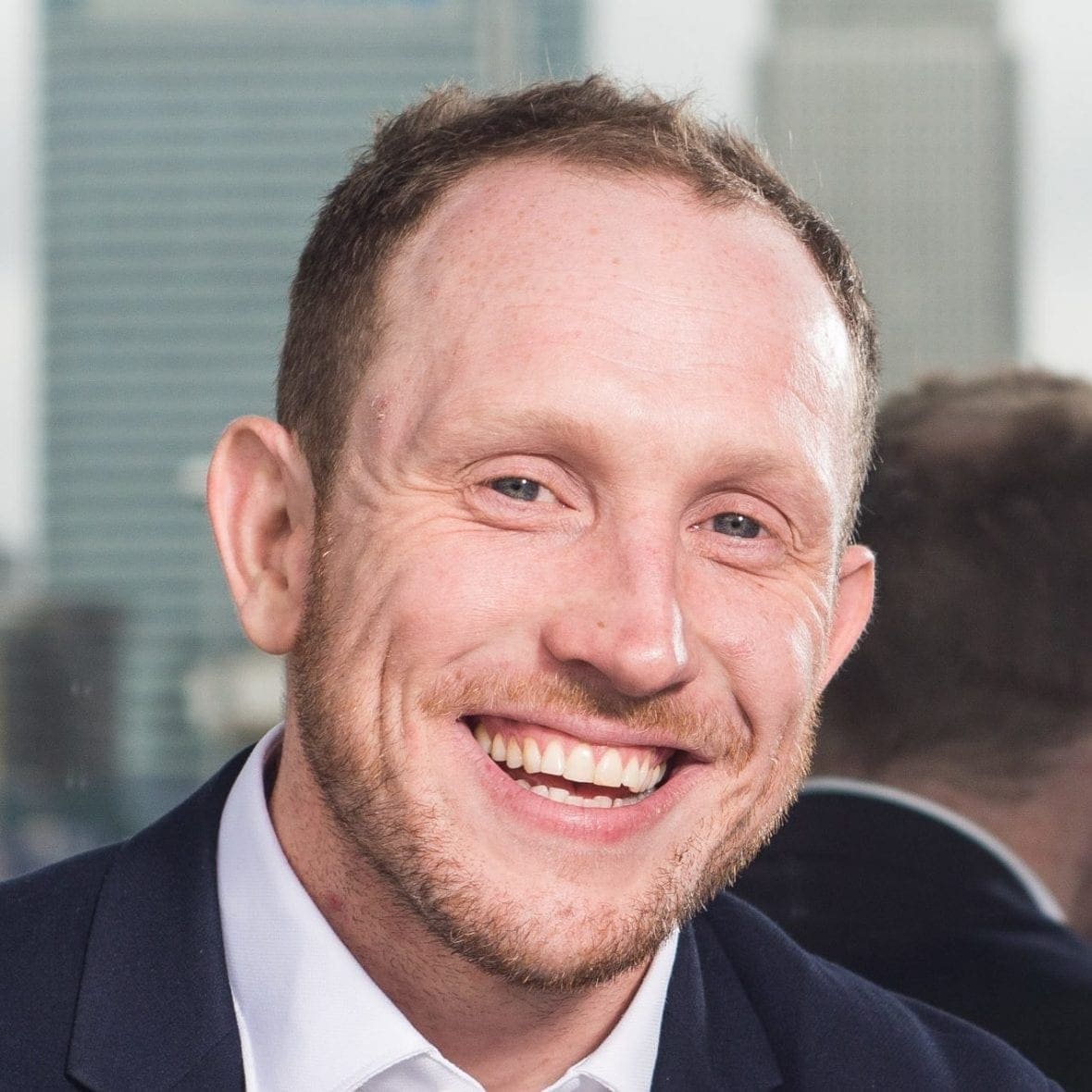 Solutions manager,
iManage
Industry interview,
Save the data
p34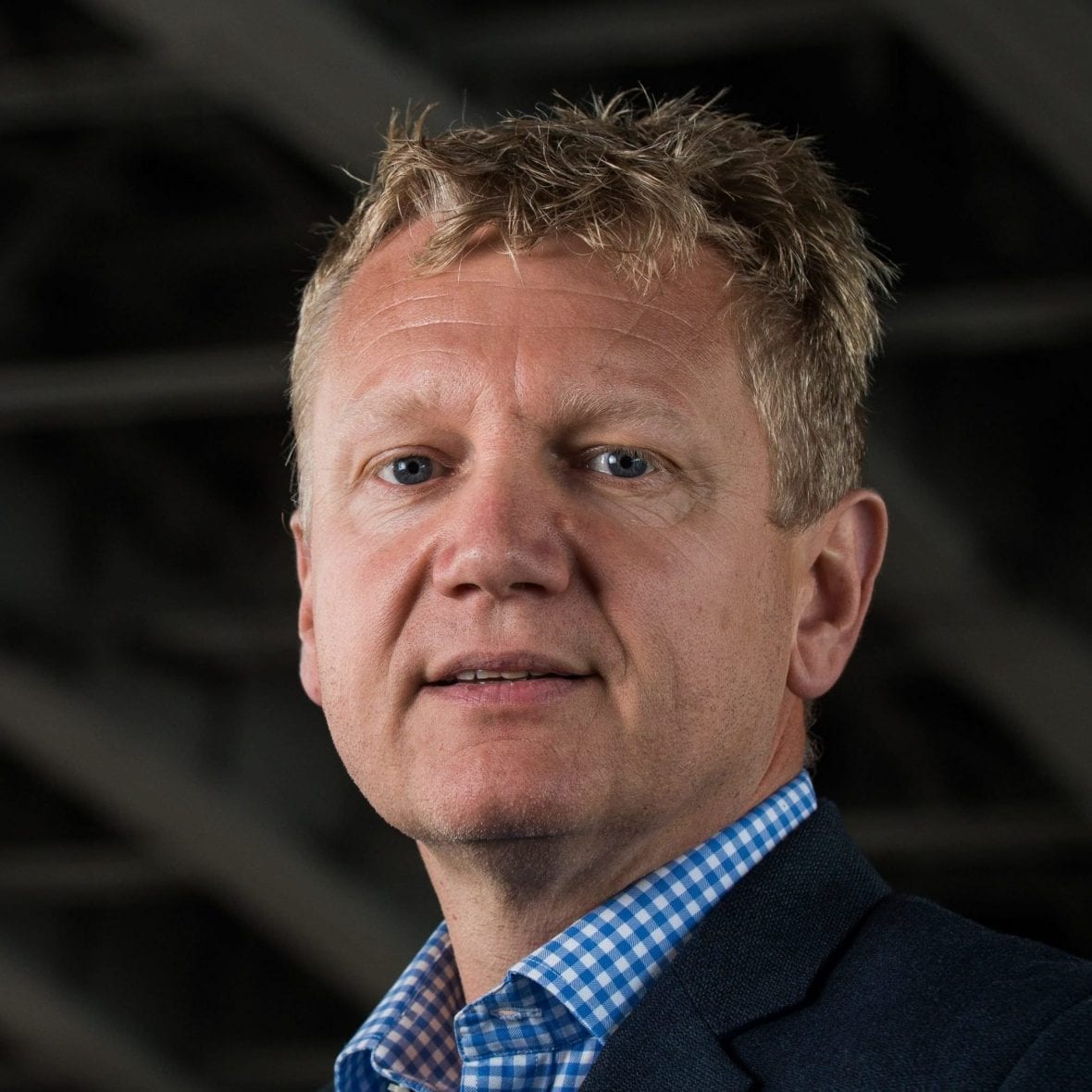 Product director,
LexisNexis Enterprise solutions
Industry analysis,
Reset the pace
p36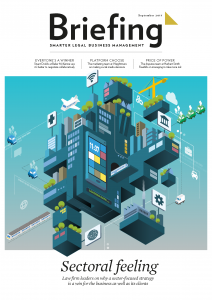 The government's latest 'cyber health check' finds that 97% of
FTSE 350 companies are at least now aware of the GDPR – but in that case it's all the more remarkable that a mere 6% can say they're completely prepared. And although the poll finds progress in terms of a "clear understanding" of a cyberattack's impact on the business (from 49% up to 57%), only 13% of companies regularly have the GDPR risk mix before the board. That's in spite
of the fact the number of boards apparently "setting out" their cyber risk approaches has shot up from 33% to 53%.
Let's hope law firms area bit more prepared for a new era of personal
data than the businesses they're advising.
INTO THE MATRIX

Thinking in terms of sectors helps law firms to think more like their clients, but that's a change mission that should not be underestimated, hears Richard Brent
INSURE HIT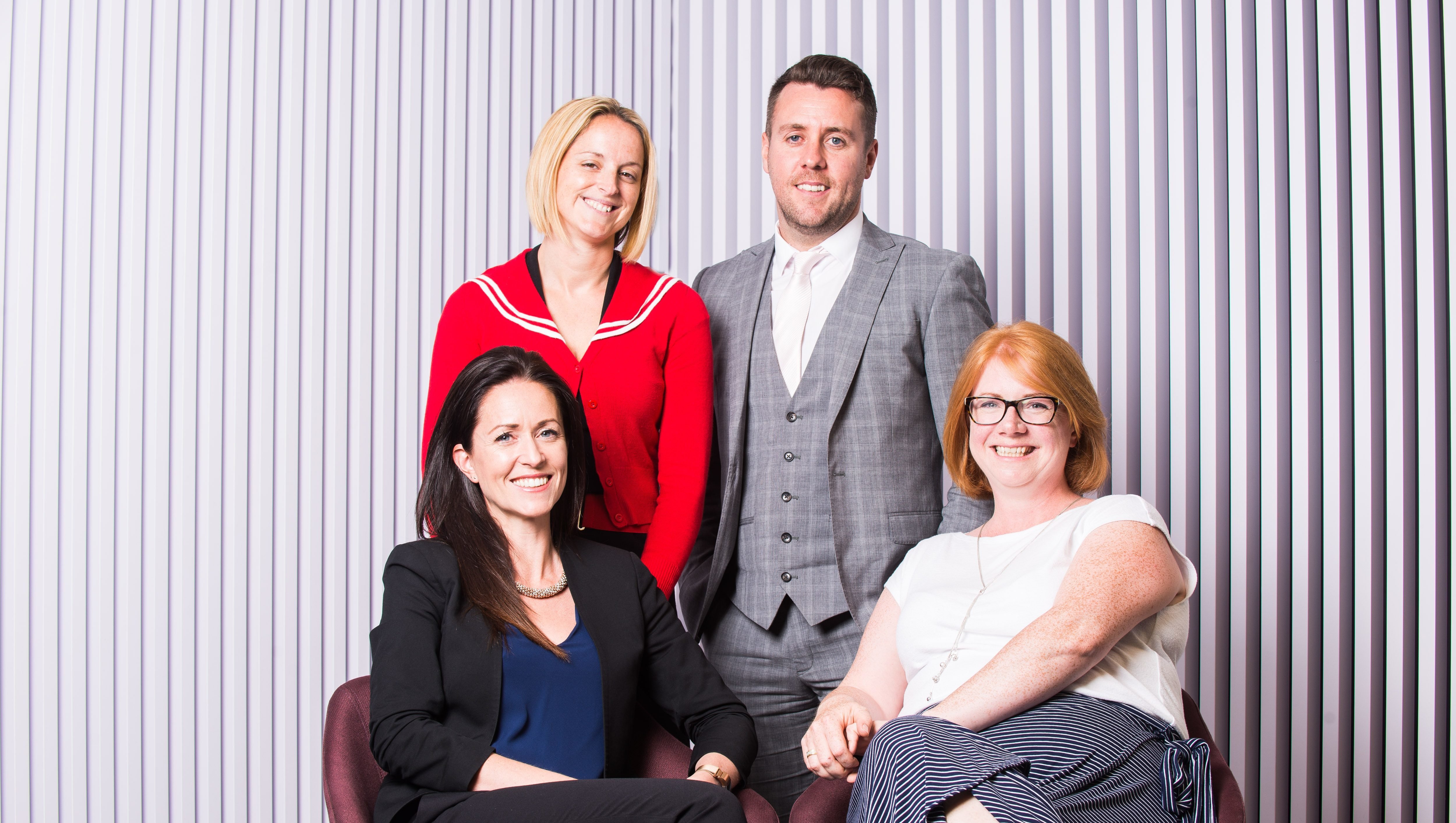 A new law firm insurance arrangement offers an opportunity for the decentralised disputes team
at Herbert Smith Freehills to share greater risk with clients and litigate more cost-effectively
BRAND OF HOPE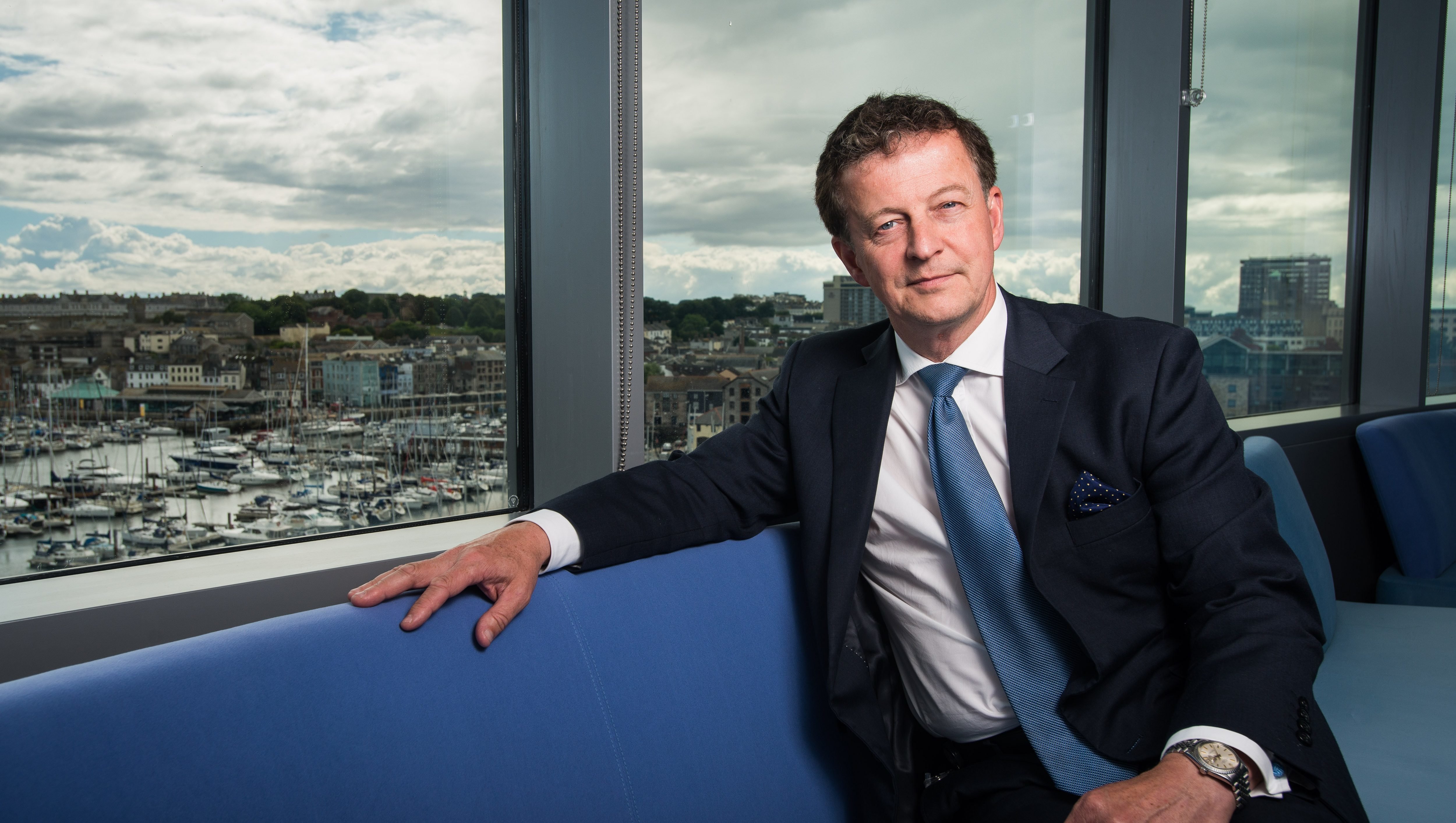 Foot Anstey wanted minimal change behind the scenes with the launch of a new business brand, so continuing the relationship with Thomson Reuters Elite was obvious, says IT director Duncan Eadie