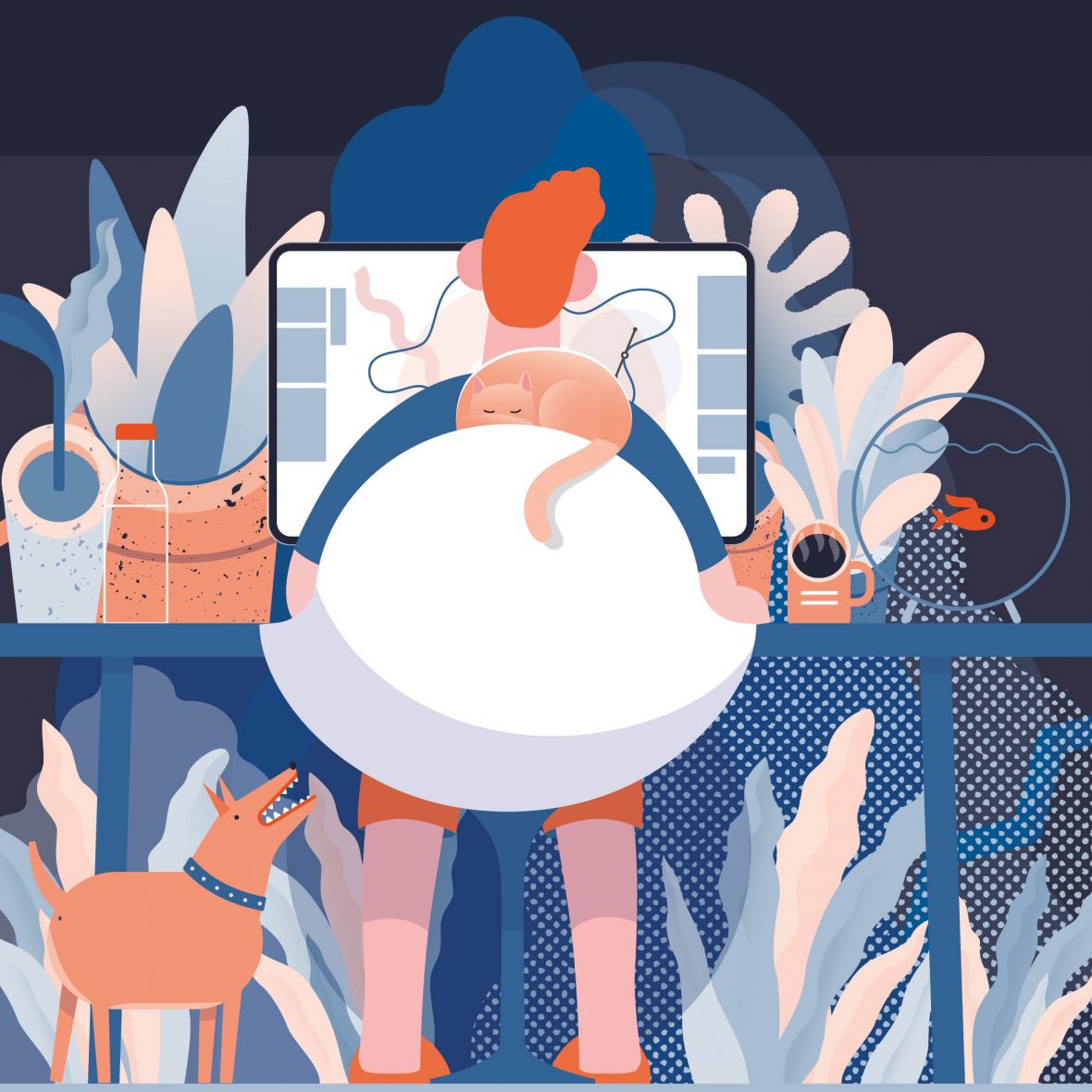 Modern workplace
supplements
|
July 2019
How are law firms working on improving the working environment?
All about the space
Jem Sandhu picks out law firms' workplace positivity and productivity plans
Getting moves on
Devinder Bhogal, at Deloitte, on how Overbury helped kit out the firm's new London headquarters
Diverse documents
The perfect paperless office is some way off, but the humble pdf paves its way, says Kerry Carroll at DocsCorp
Managing director, business services,
Mitie document management

Managing director strategic projects and operations,
CMS
Feature:
Spatial awareness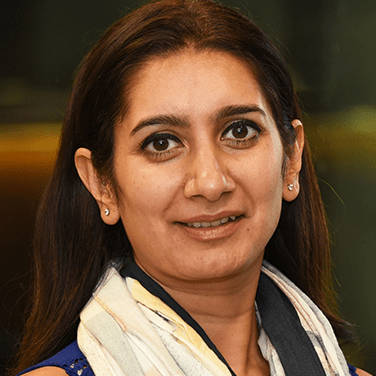 Head of workplace strategy,
Deloitte
Industry views,
Case study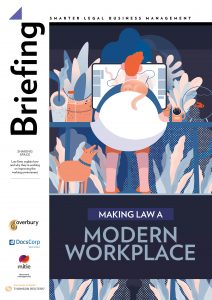 In this year's Briefing Legal IT landscapes research we asked a new question – what are the real drivers for strategies aiming to have more people working from home, or otherwise remotely? The biggest response got behind 'creating different working environments for retention and attraction'. Second was the idea of these firms supporting their people in terms of their 'wellness'; ahead of even the efficient attraction of needing to buy less carpet.
As well as allowing employees the agility to work happily from home, law firms are on a journey of investing in making going to work feel a little more like home … and then some. Even some of the latest office layout buzzwords tap right into this. Moving away from having your head down at fixed desks and into new open-plan neighbourhoods? The idea is to be part of a – super hardworking, for sure – but relatively comfortable and supportive community. Not only do some of these innovations sound like jolly pleasant creature comforts – happily, they're also well designed to make for more productive, and ultimately more profitable, business conversations.
SPATIAL AWARENESS

Collaboration is all the rage, along with the growing awareness that the office environment can play a huge role in driving it. How are law firms reimagining their spaces and processes to promote both positivity and productivity? Jem Sandhu reports.
GROW WITH THE FLOW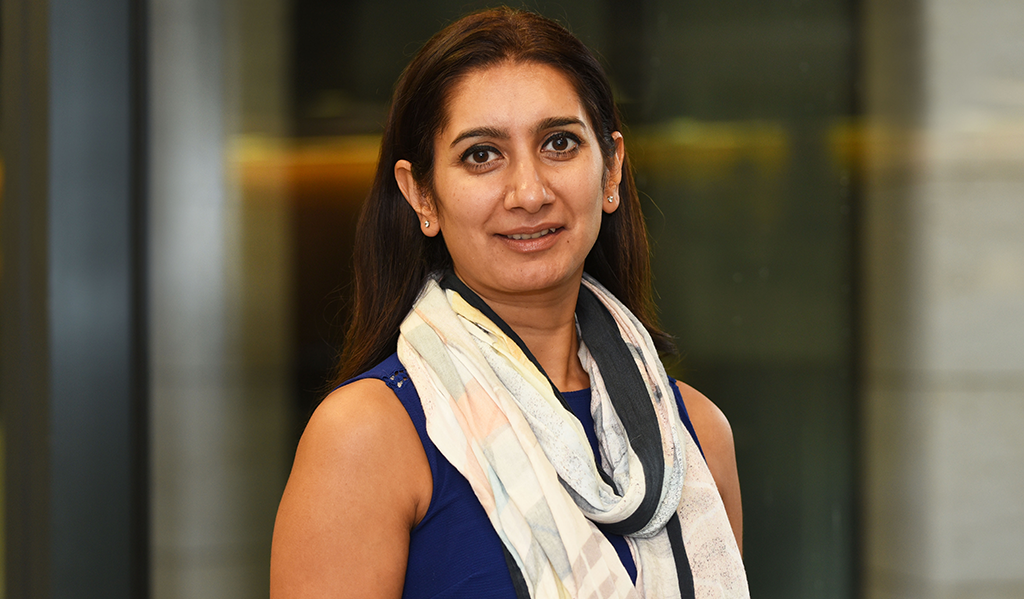 Devinder Bhogal, head of workplace strategy at Deloitte, explains why the firm's new London HQ, created in collaboration with Overbury, is a model for where and how its people wish to work in future.
POWERFUL COMBINATION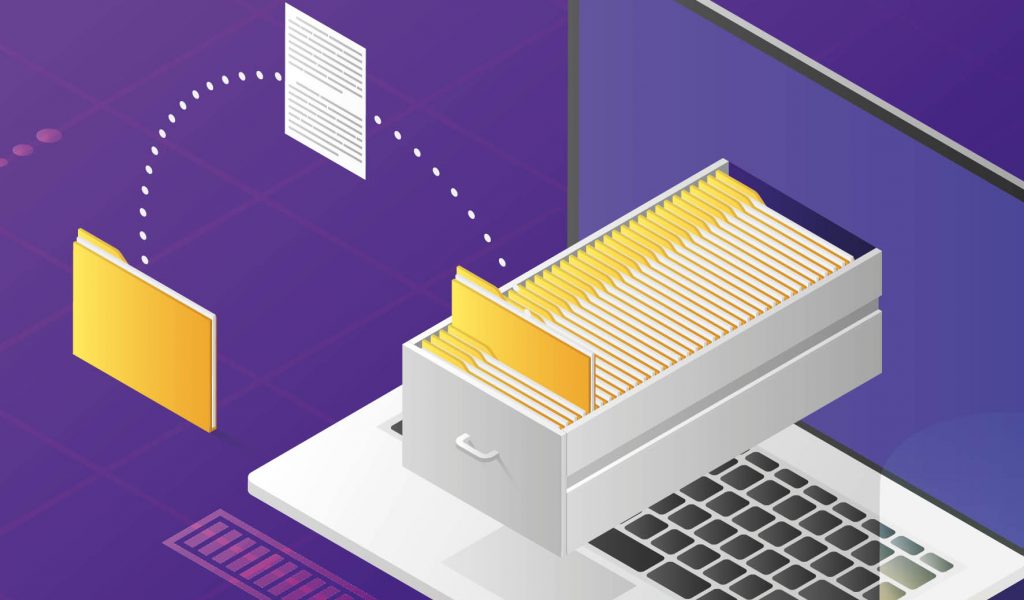 Kerry Carroll, chief marketing officer at DocsCorp, says the pdf has transformed legal processes and workflows more than any other document format.