Smarter resourcing
supplements
|
September 2018
Is resourcing the key to unlocking an efficient future?
Secrets resource
Firms discuss whether the work allocation concept can weave a little efficiency magic
Legal locations
How to use fast-growing tech communities outside of London to optimise resources
Who gets what
What work allocation can do to your firm and how it can boost transparency
Resource planning lead, Ashurst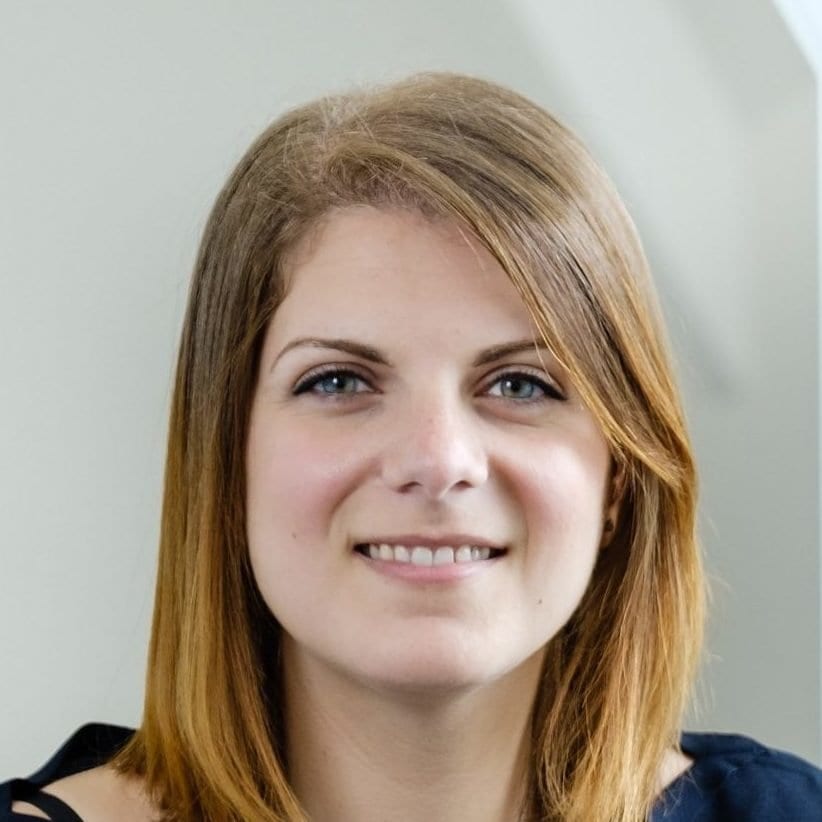 Strategy manager, Mishcon de Reya
Resource manager, strategic planning, Reed
Smith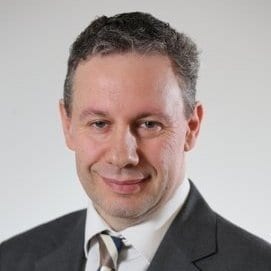 Head of IT development, Mishcon de Reya

Innovation director, Weightmans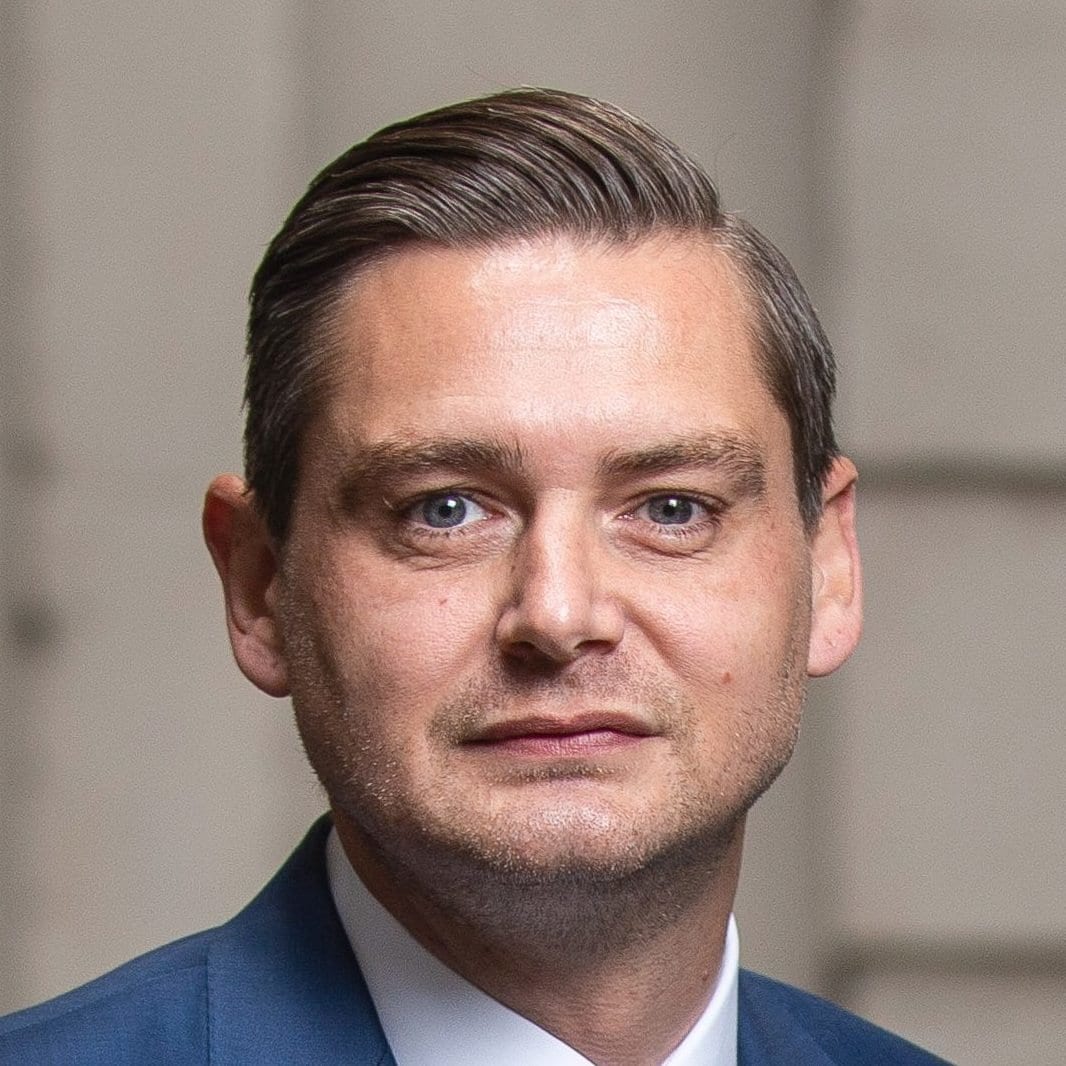 Founder and CEO of Mason & Cook
Industry interview:
Guard work
p12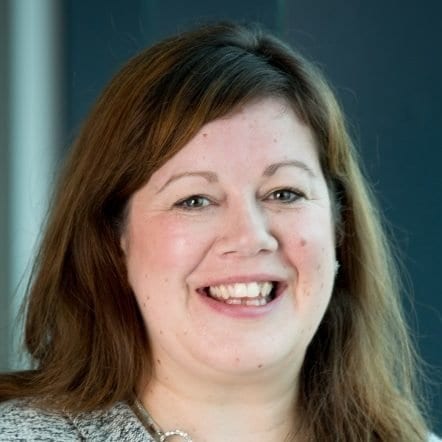 Inward investment director, Invest Newcastle
Industry analysis:
Time for technology
p16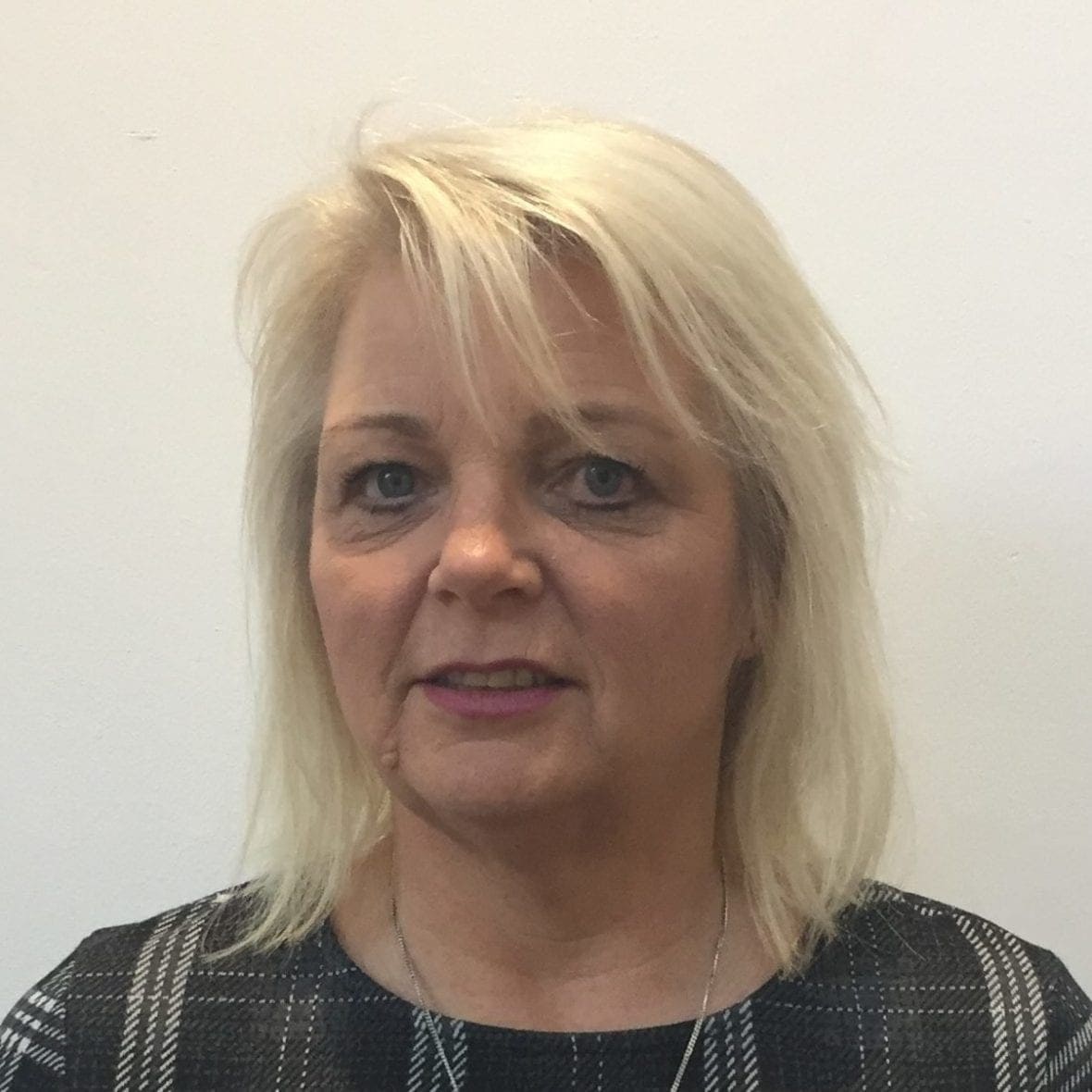 Head of business support services, Mitie Document Management
Industry analysis:
Capacity complex
P18
In its 25th anniversary law firms survey report, PwC pointed to the growing challenge of "spare capacity" in the legal ranks. Although firms had successfully kept control of their partner numbers, some other aspects of business management needed close attention.
But there's also the question of how work is handled on a far more micro level. Historically, it was down to many partners to pick and choose who they wanted on a particular job in the pipeline – and of course, they'd probably be mentoring the chosen ones alongside such management, developing close and trusted relationships (a bit like they like to have with their clients). As firms have expanded through ever more complex strategies, however, the potential for inefficiency in purely one-on-one relationships becomes that much more of a problem.
GUARD WORK

Legal work has traditionally been dished out to hungry associates by partners – but firms are (trialling) putting a stop to that. Richard Brent speaks to Dave Cook, founder and CEO of Mason & Cook, about introducing work allocation
TIME FOR TECHNOLOGY
Newcastle has one of the fastest-growing tech communities outside London and law firms are using this to their advantage when it comes to optimising resources says Catherine Walker, inward investment director at Invest Newcastle
CAPACITY COMPLEX
Karen Skillman, head of business support services at Mitie Document Management, explains how best to maximise utilitisation and reduce spare capacity at your firm