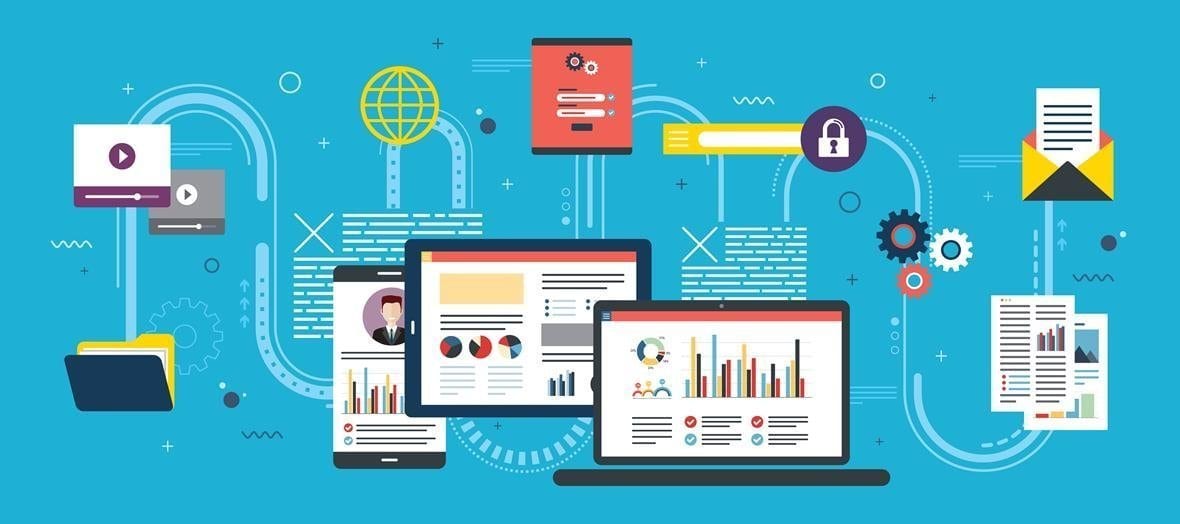 Advertise with Briefing
Connect with law firm decision-makers through Briefing magazine by advertising with us.
Briefing magazine is in the board room of every top 100 law firm in the UK. Briefing magazine gets your brand and message in front of decision makers in legal business management, and it influences their decisions. Briefing readers use your content to build buying shortlists and business cases, and in training and conversation.
Find out more.


Get involved with Briefing market research and reports
Briefing's research and reports work includes non-published, client-only market research, research and roundtable projects, advice and insight from research for your sales and marketing teams, publication-level reports big and small. All are bound to the Briefing brand to ensure your target market sees the results of your marketing spend. Plus the Briefing staff can bring our analysis to internal sessions with the client, as well as helping facilitate roundtable or similar sessions based on the research.
Find out more.
CONFERENCES AND EVENTS
We're not just about conferences at Briefing. We revel in creating fascinating micro events, delivering content-led roundtables and helping clients by presenting at or facilitating client-delivered dinners, small events and training.
Our half-day micro event strand Briefing Frontiers deals in bleeding-edge technology thinking for legal business. Focusing on specific areas and topics, from artificial intelligence to automation, from information security to smart contracts, Frontiers unpacks and explores the technologies and innovations that legal businesses can exploit to become more capable and competitive. Events are free to attend for our law firm audience, but open only to senior decision makers in top-tier firms.
Find out more.