Our long-awaited Briefing Knowledge Leaders took place on Thursday 12 October 2023. It was an invaluable day to re-reconnect and collaborate with peers – and boost your energy with fresh ideas!  
This event, brought to you with our friends at Fireman & Company, iManage, 3Kites, Tiger Eye Blueprint, Searchflow and Orgaimi is the place for the most senior knowledge leaders to come together and share the strategic information they need to navigate the rapidly changing world of legal business.  
What happened on the day:
No jam-packed speaker roster and no sponsor speeches.

We wanted this day to be about mixing, sharing and solving. Everyone was equal in the space.

 

A day of dedicated active discussions

, with peer-to-peer learning in a vibrant and engaging environment. There were a few hand-picked speakers to inspire our delegates.

Engaging debates and insights on emerging trends

, the latest issues and new projects shared by your peers.

Entirely relevant and thought-provoking content.

The topics covered on the day was informed by high-level insights from our advisory board, but also decided by you.
Mark Ford, Associate partner, global law leader at EY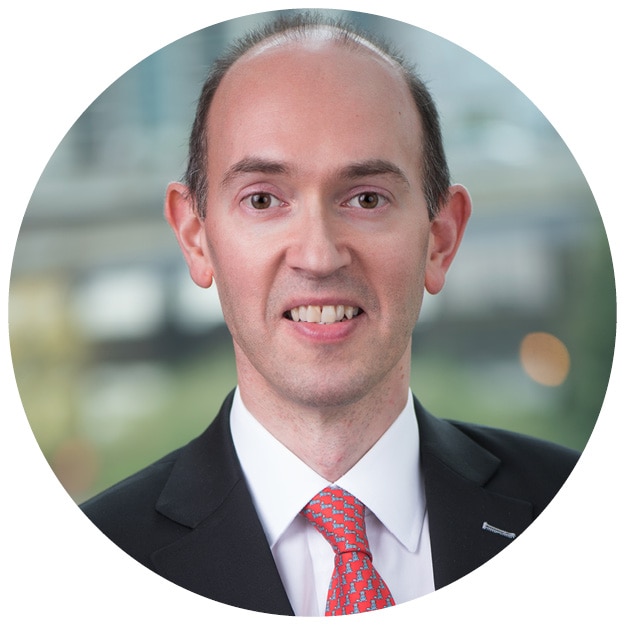 Associate partner, global law knowledge leader at EY

Antoinette Dale Henderson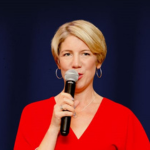 Antoinette Dale Henderson
Executive coach and international speaker
at The Gravitas Programme

Ross Walker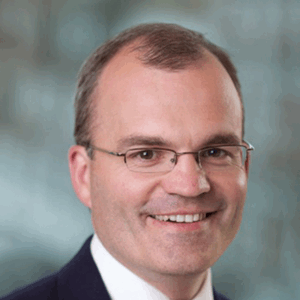 Chief UK Economist and Head of Global Economics
at NatWest
Claire Stripp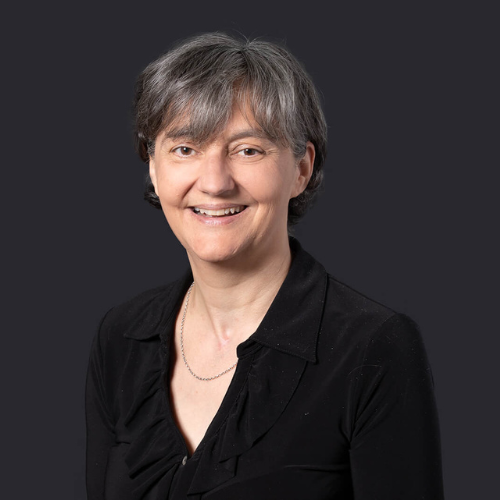 Head of Talent & Knowledge at Browne Jacobson
Kieron Champion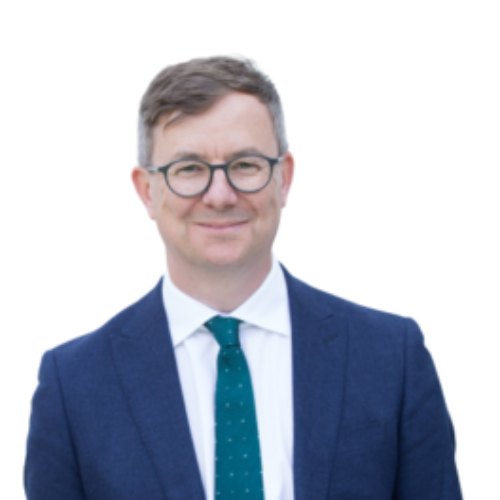 Partner at Fireman & Company
"Great to be a part of the fantastic Briefing Knowledge Leaders 2022 event. This was more than just a knowledge event. The roundtable discussions among my peers in knowledge management were very enjoyable and provided a great opportunity for us to share ideas and common challenges. Burlington Media put together an unmissable Knowledge day as always, with very insightful and fascinating keynote speeches.."
Michael Scargill, Counsel and Head of UK knowledge management, Corporate
Claire McNamara

Partner - director of knowledge and learning, Penningtons Manches Cooper