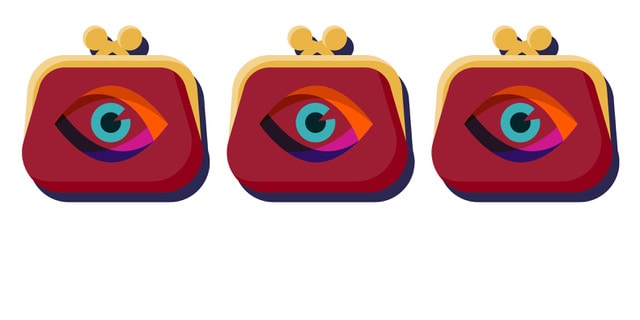 Buying signals
magazines
|
October 2019
How are firms responding to the evolution of legal service procurement?
Broken words
Peter Rogers at Bevan Brittan on the potential risk in communication choices
Go propel
The drivers of a new litigation combo for clients of Eversheds Sutherland
Forward march
Lucinda Case has Thomson Reuters'
take on the future of
legal technology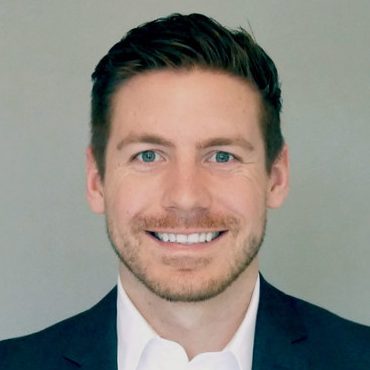 Vice president of legal affairs,
Inmarsat
Upfront:
65 seconds with ...
p7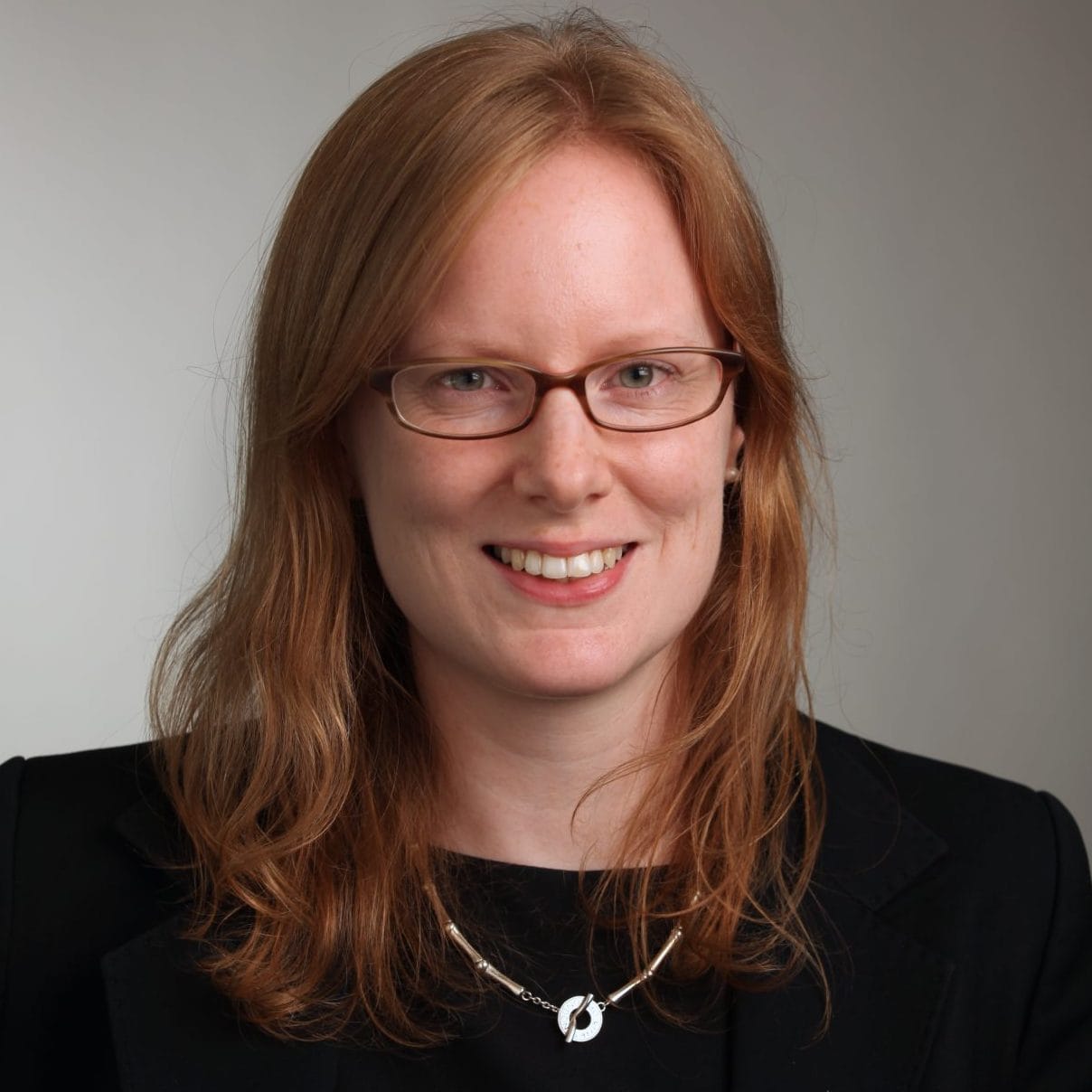 Partner and chair of women lawyers network,
Herbert Smith Freehills
Opinion:
Take training seriously
p10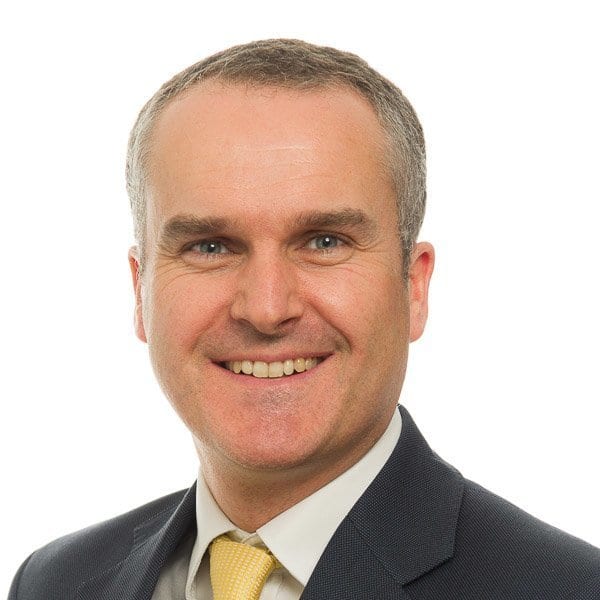 Head of new business,
CMS
Feature:
Spending patterns
p14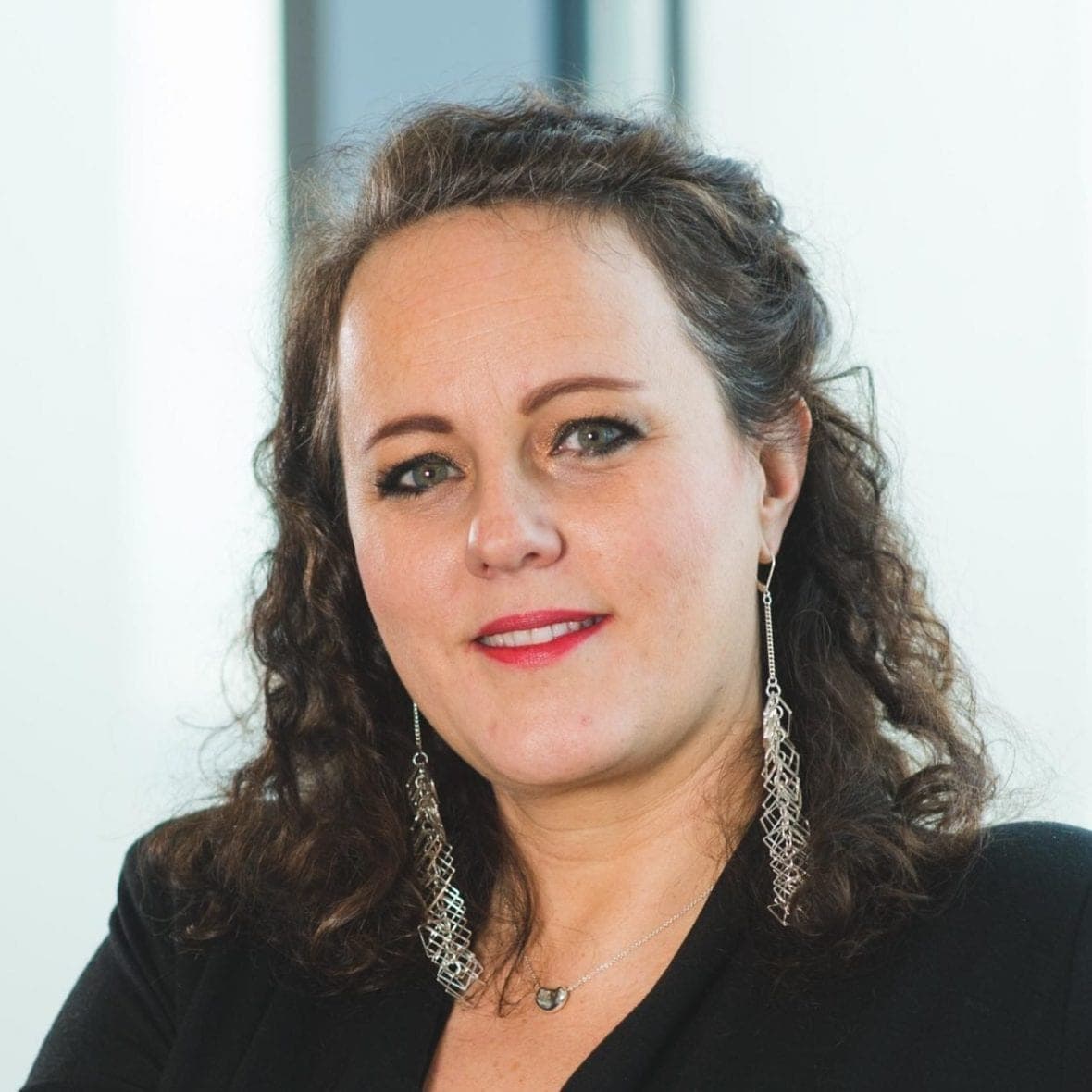 Head of legal operations consulting,
Norton Rose Fulbright
Feature:
Spending patterns
p14

Senior legal counsel,
Royal London Group
Opinion:
Team workings
p11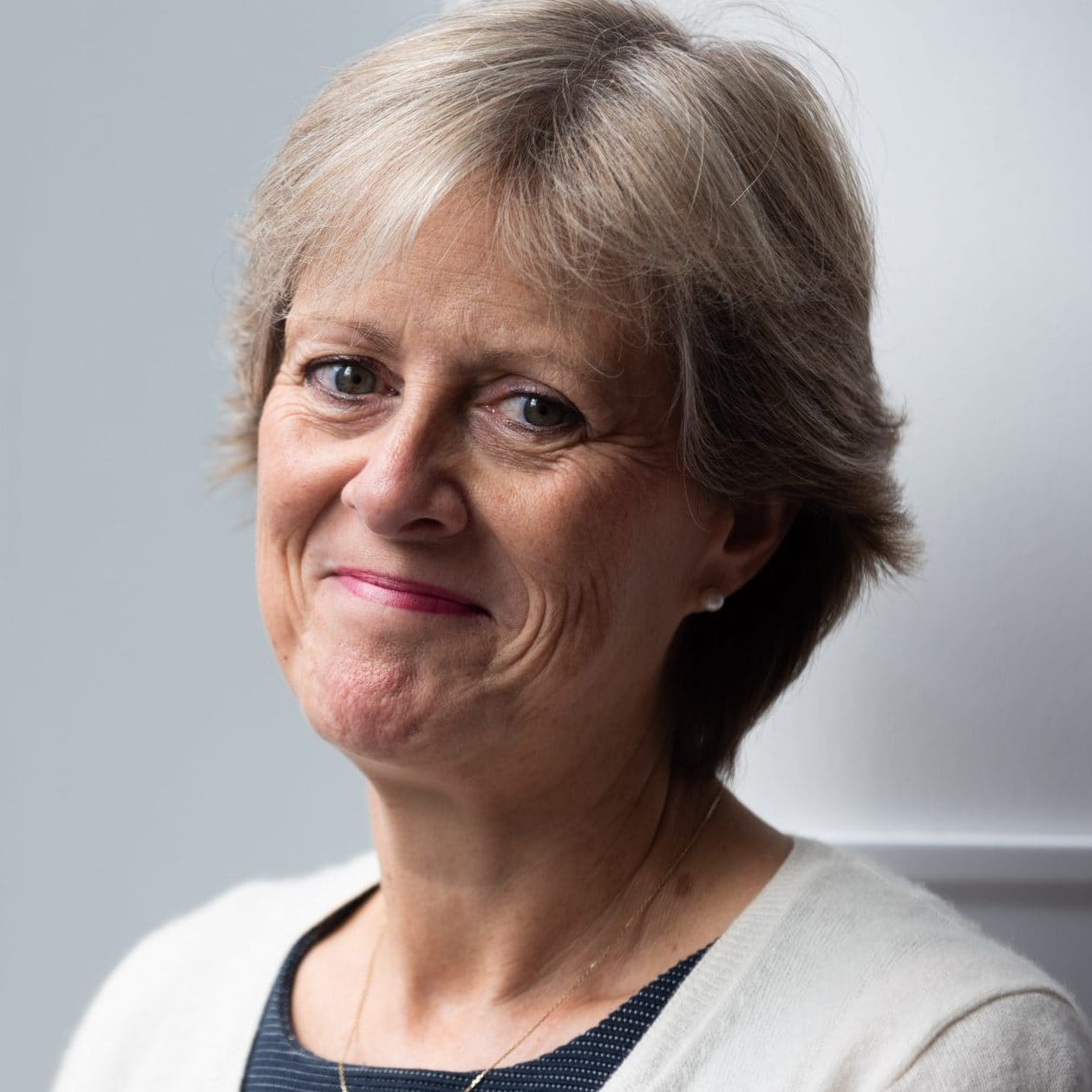 Lead for legal professionals, Europe,
Thomson Reuters
Industry views:
Interview
p30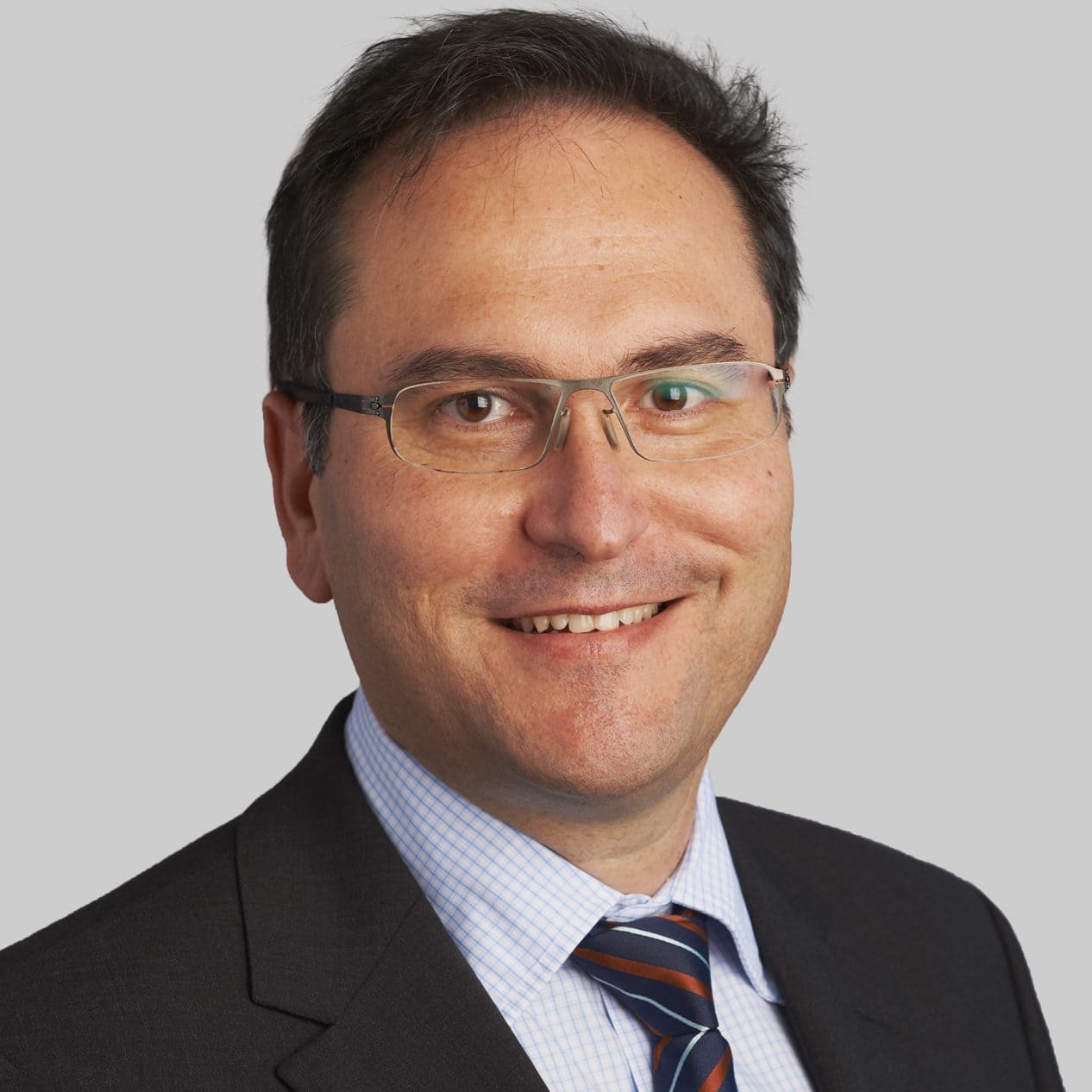 Chief strategy officer,
Allens
Feature:
Spending patterns
p14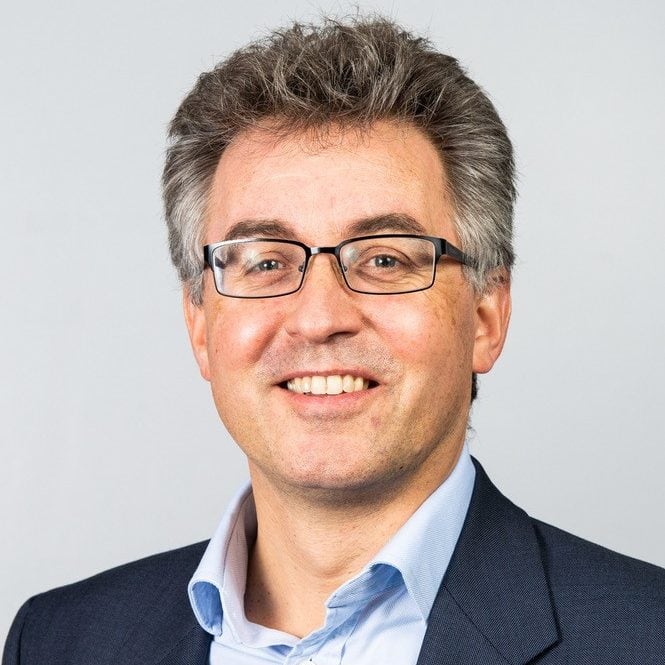 Principal consultant and business development director,
Pinnacle
Opinion:
Get what you want
p12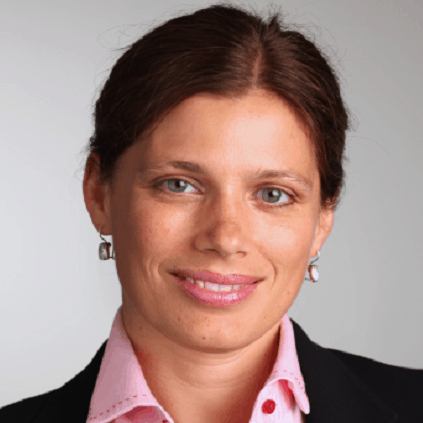 Professional support lawyer,
Herbert Smith Freehills
Opinion:
Take training seriously
p10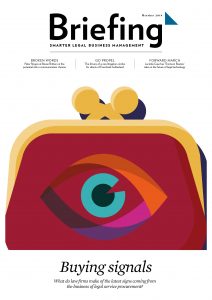 Take a squizz at the news any day at the moment, and there seems to be a section with somebody trying to give you a masterclass in negotiation strategy. Never give away your 'tactics' – the other side will always 'run down the clock' to the final minute, so don't 'blink' first.
It all sounds rather hot-under-the-collar, to be honest. And kind of the exact opposite of what Briefing usually hears in its sphere of business management – that two sides should build up trust as they go back and forth to reach an eventual win-win, where value is relatively clear to all involved.
In this issue, Briefing focuses on how firms are feeling about the buy-side of legal business – and it's an intriguing time to be doing so. A 2019 snapshot survey from the Buying Legal Council finds that total legal spend is on the rise again after several years of reductions. Accordingly, cost-conscious big legal spenders are seeing the value in going to the alternative legal provider group, which law firms are growing to recognise as compelling competition for their services.
SPENDING PATTERNS

Much focus has latched onto the ascent of legal operations through 2019, but research suggests procurement is still steadily increasing its power base alongside. How do law firms feel about that? Richard Brent reports on firms' approaches to the most recent trends.
PROPELLING THE ENVELOPE
The combined litigation technology and legal project management team at Eversheds Sutherland – dubbed Propel – got together to tell Josh Adcock how bringing the team together was a no-brainer, and to explain the benefits of building bridges between disciplines.
CHANGING GAINS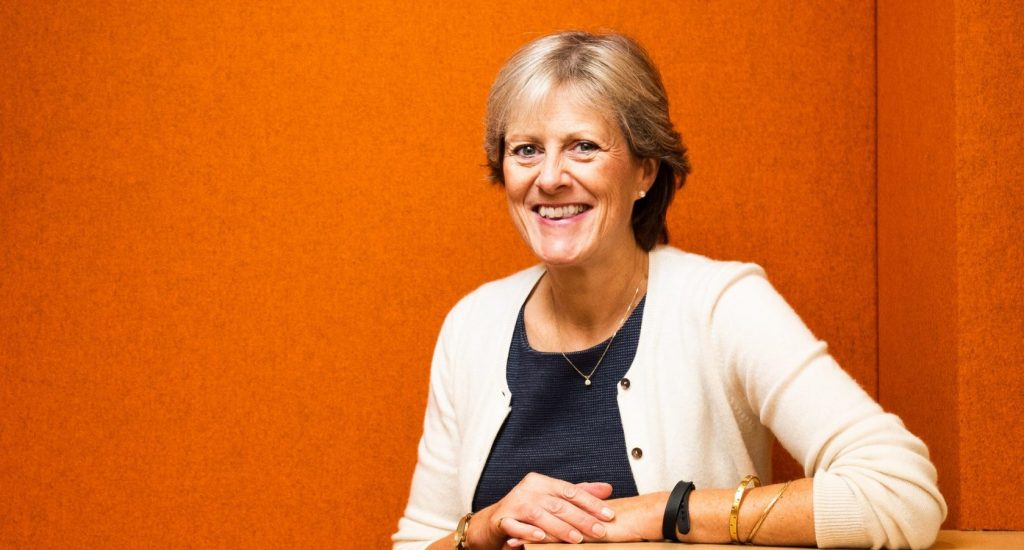 Lucinda Case, lead for legal professionals, Europe, at Thomson Reuters, says some substantial changes for teams in the business, like hers, are focused on helping firms to see their strategic technology choices go that much further in the future.