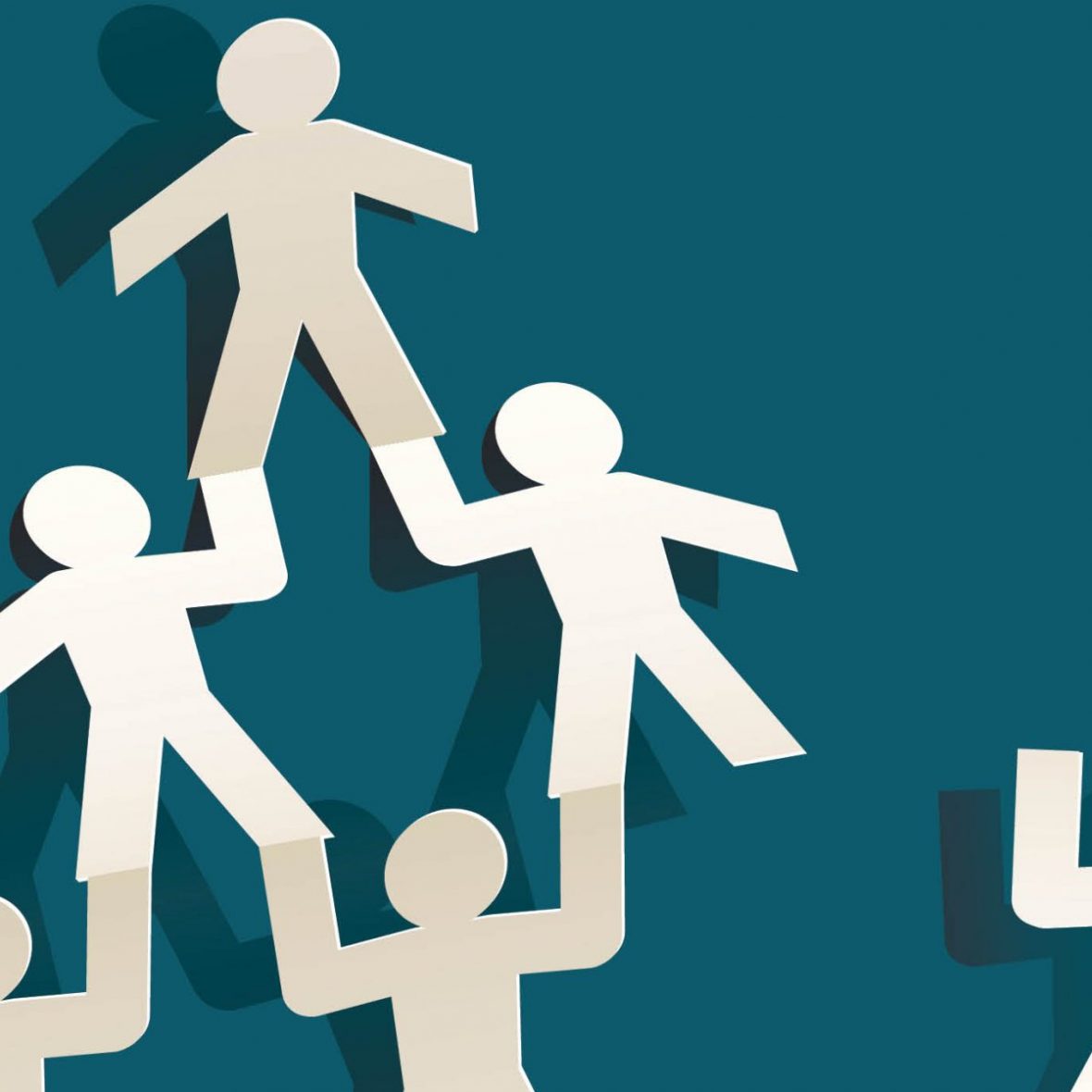 Don't leave us this way
magazines
|
July 2019
What keeps top business talent actively engaged?
Improve it
Ashurst outlines its core principles
for legal project management and legal process improvement
Rocking roles
Laura Farnsworth at Lewis Silkin on its home-working only offer, Rockhopper
Get good use
Thomson Reuters takes us with it
on the road toward greater tech adoption
Damien Behan

Opinion:
Know your problem
p7
Casey Ryan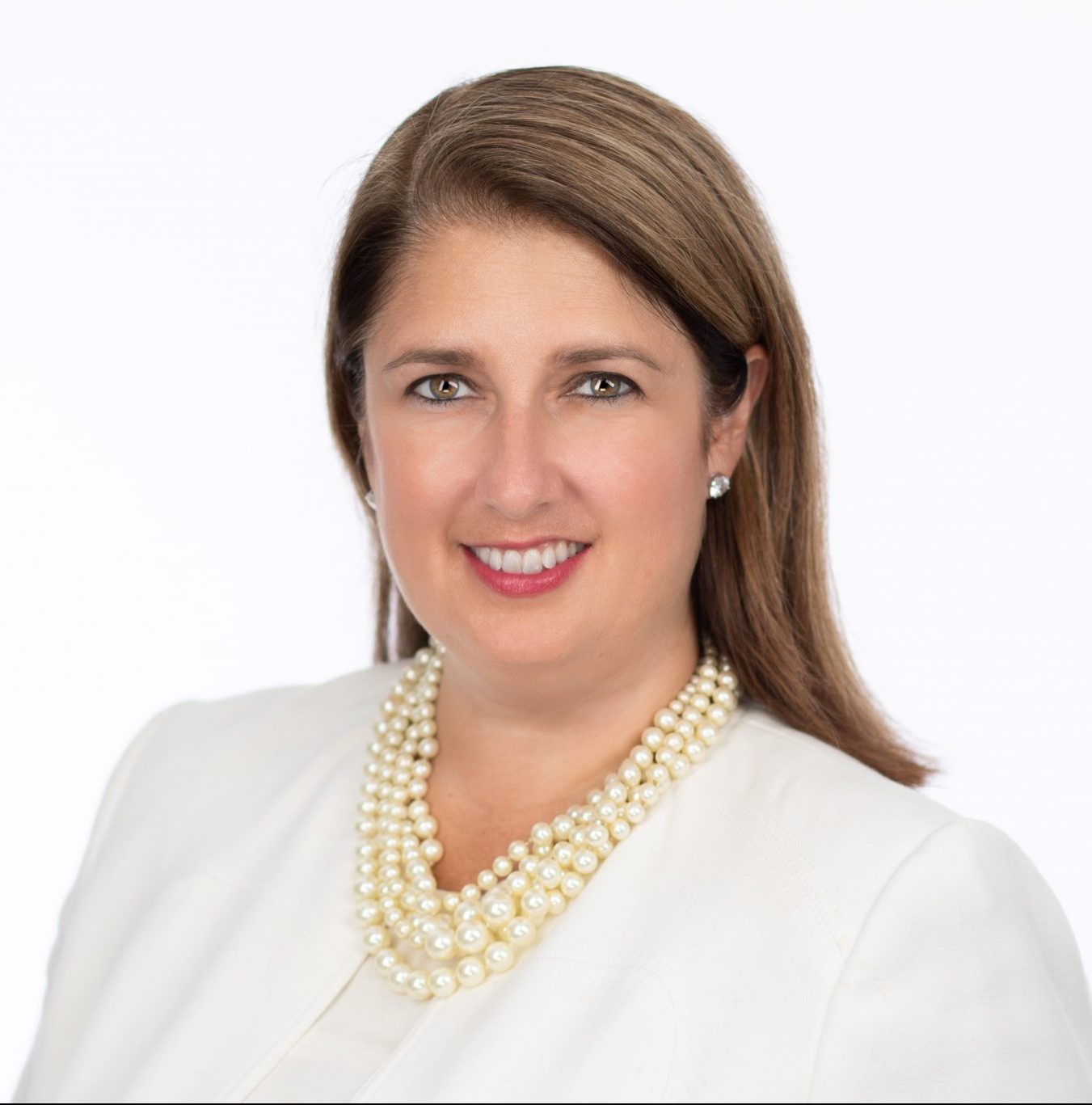 Global head of legal personnel, Reed Smith
Opinion:
Art of wellbeing
p7
Laura Farnsworth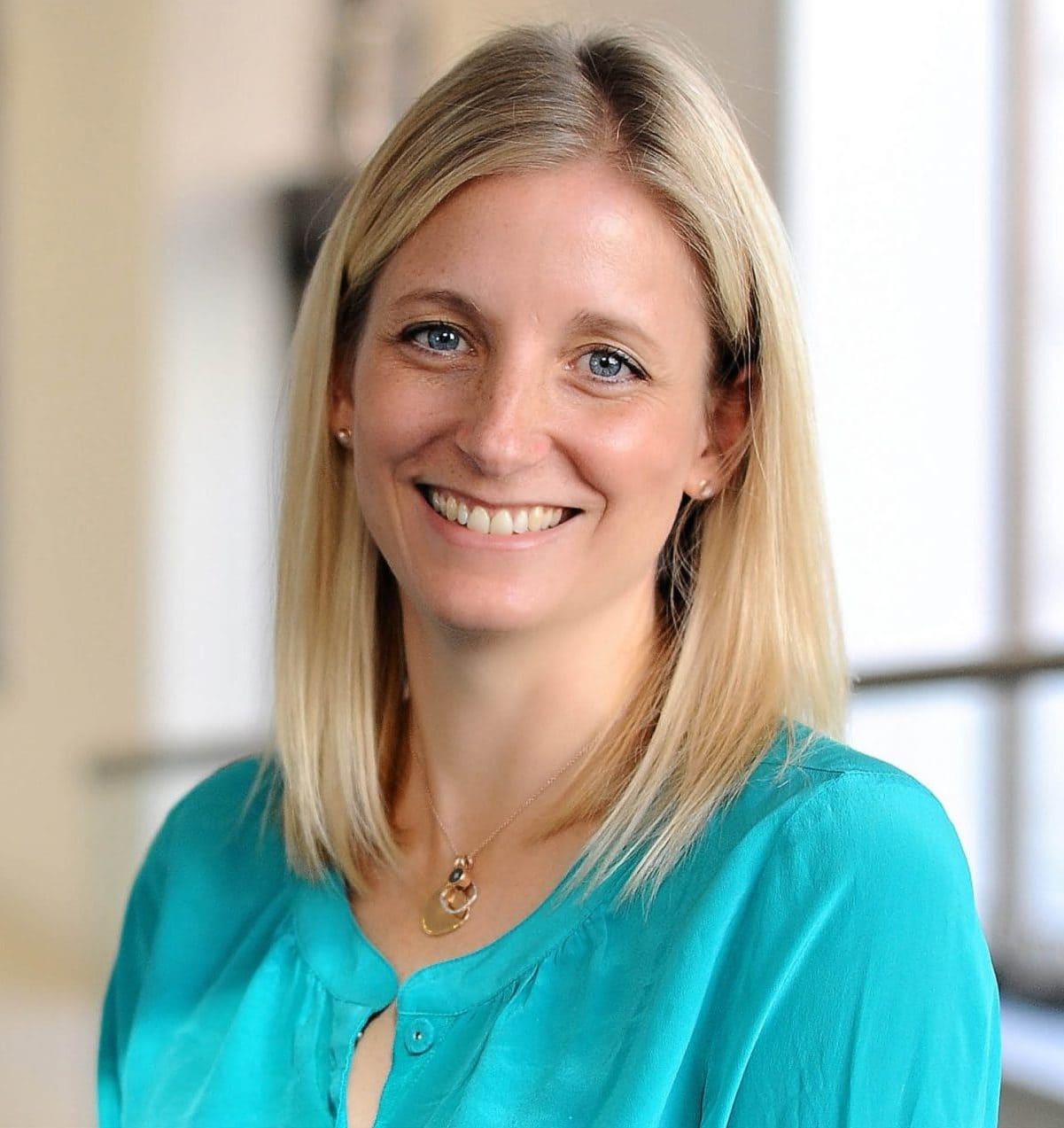 Partner, head of rockhopper, Lewis Silkin
Person profile:
Hop performers
p14
Kevin Hogarth
Global director of people and culture
The big idea:
People prizes
p10
Kate Bassett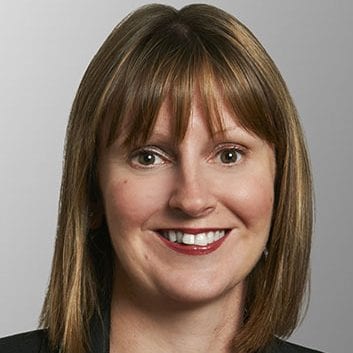 Kate Bassett, global head of legal project management and process improvement, Ashurst
Brain training:
Boom for improvement
p18
Patrick Hurley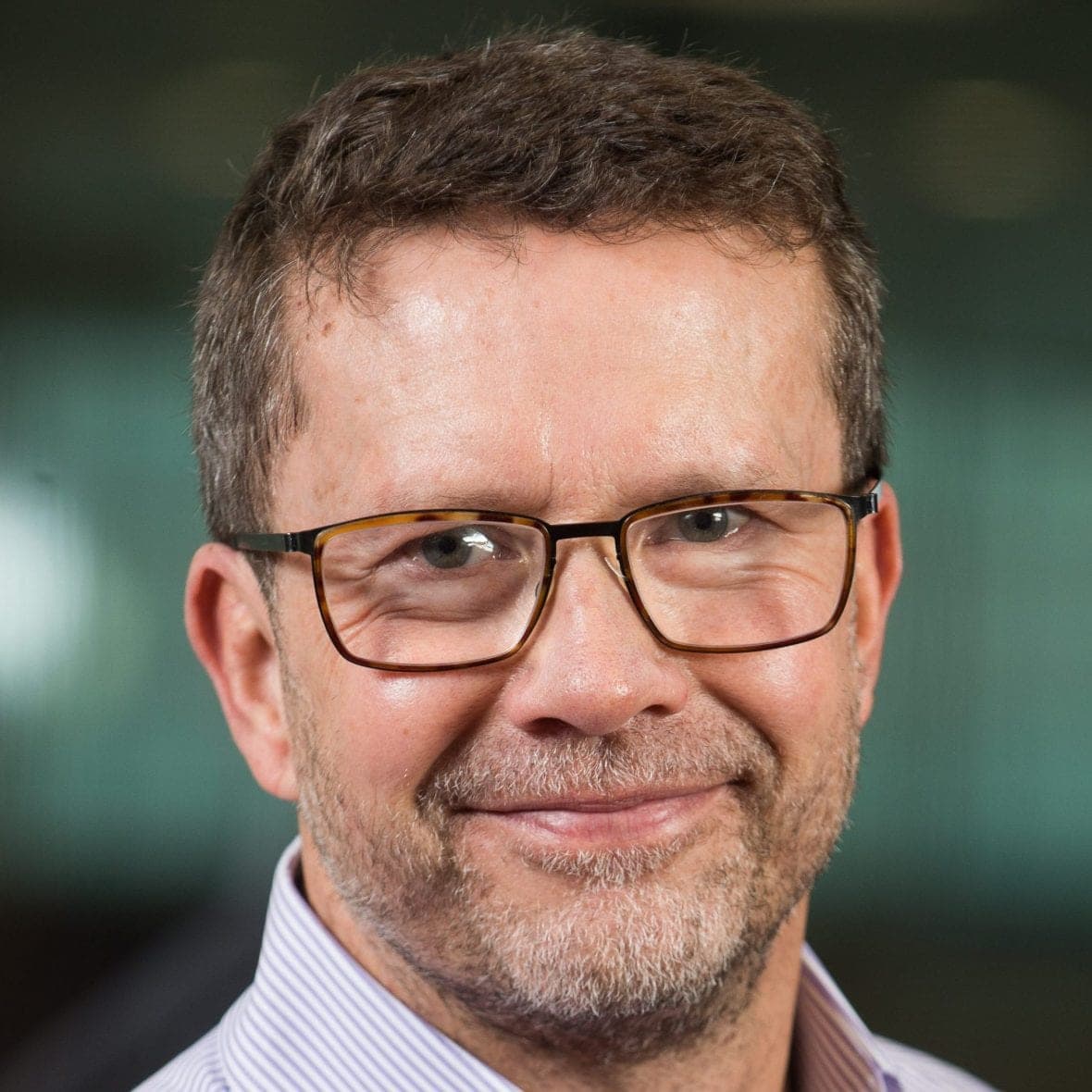 Vice president, customer advocacy, Thomson Reuters Elite
Opinion:
The longevity game
p8
Steve Flavell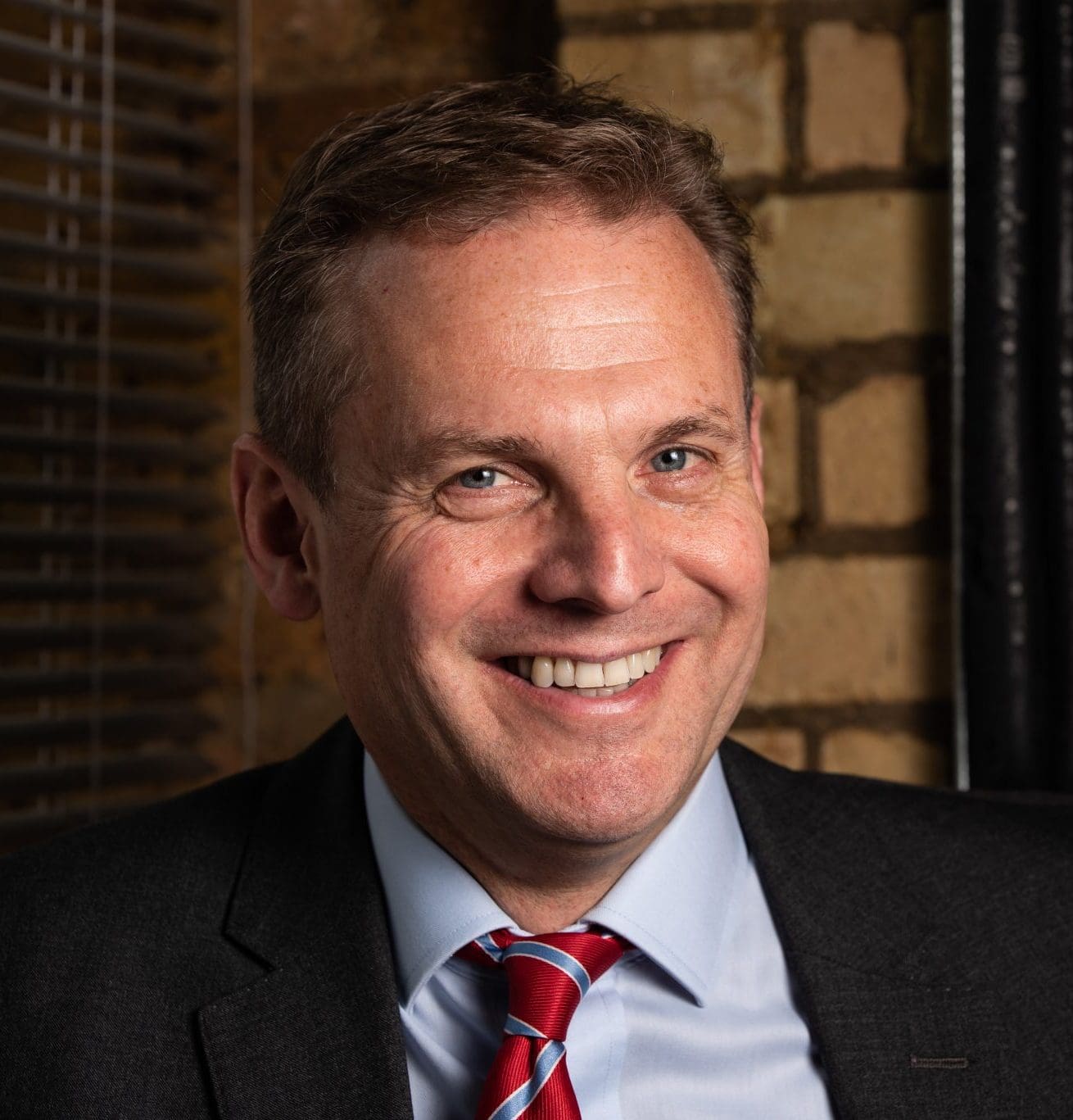 Industry interview:
Move on the dial
p32
Martin Herlihy
Head of sales, Retain International
Industry interview:
The right allocation
p28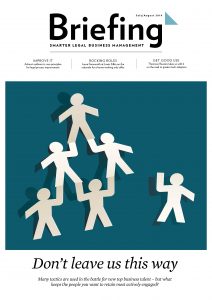 Most of the Briefing audience will have heard of work done on managing 'sticky relationships'. It's the way that organisations try to keep people consistently coming back for more of the same, and the promise of better. For example, the phrase has been used to describe the way law firms seek to weave their way deeper into the fabric of most cherished clients. We all like to feel indispensable, right?
But it's less common to hear businesses talking about achieving stickier relationships with their own employees. They're more likely to use a word like engagement. Fundamentally, however – for all the great organisational purpose, and the vision, and the values – we're talking about the same basic challenge. What keeps people wanting to come back to you each day, rather than being tempted by the competition or a change?
PEOPLE PRIZES

Is there a top secret to retaining top talent in law firms? There are certainly plenty of approaches to encouraging and measuring gains in engagement. Jem Sandhu reports.
HOP PERFORMERS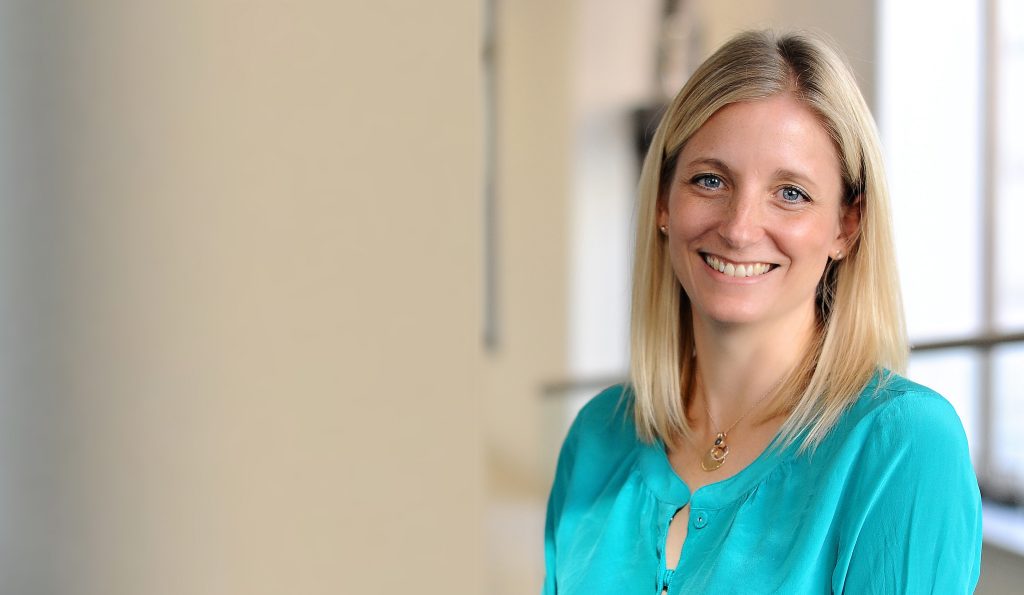 Lewis Silkin partner Laura Farnsworth tells Richard Brent why her launch of the firm's flexibly resourced fixed-fee offering, rockhopper, was a step forward in the fields of both client relationships and people management.
LAWTECH PEOPLE POWER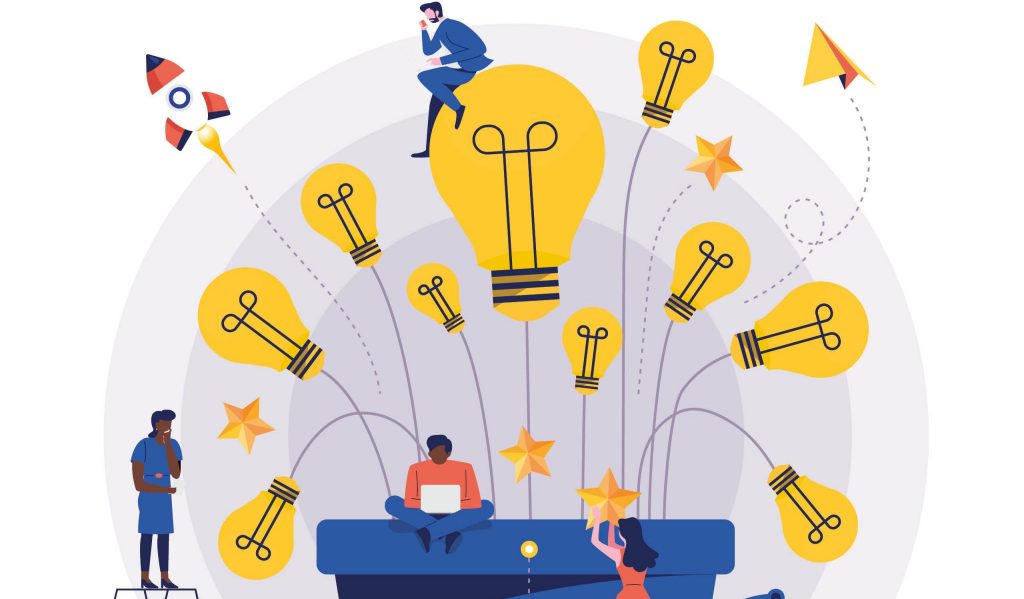 If lawyers are to be innovation champions, they need to see how new tech tools will improve their working lives, not just the firm's fortunes, says Colleen Scimeca, senior product strategist (legal) at Thomson Reuters.