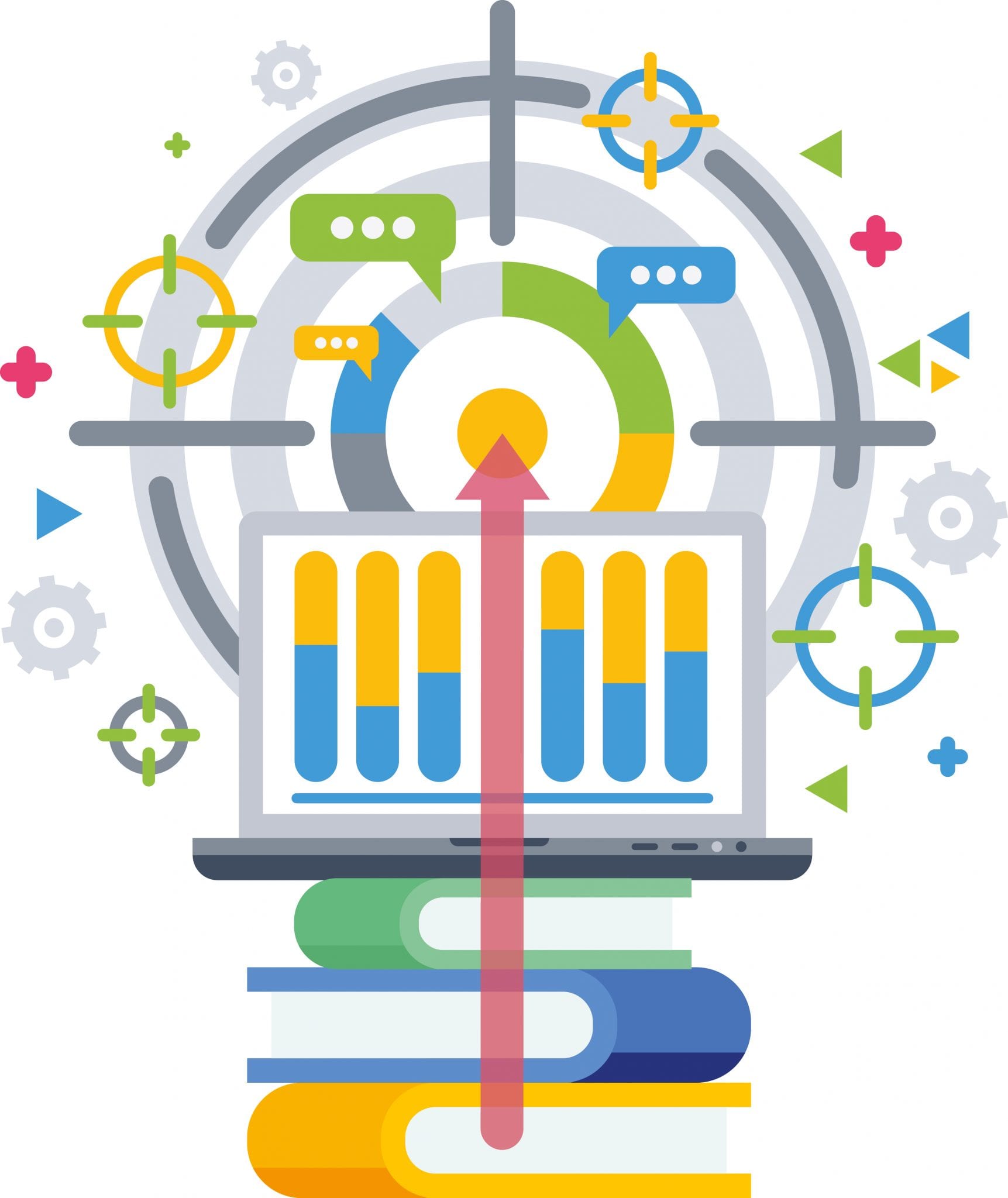 Power is learned
magazines
|
May 2019
Where do law firms find machine learning has most potential to transform?
London calling
A minute or so with Joy Kingsley, senior partner and head of business development at JMW
Tool runnings
The R&D team at Kennedys on the process of kitting out innovation and taking it global
Sharing health
Dechert makes the case for training and appointing a group of mental health champions
Joy Kingsley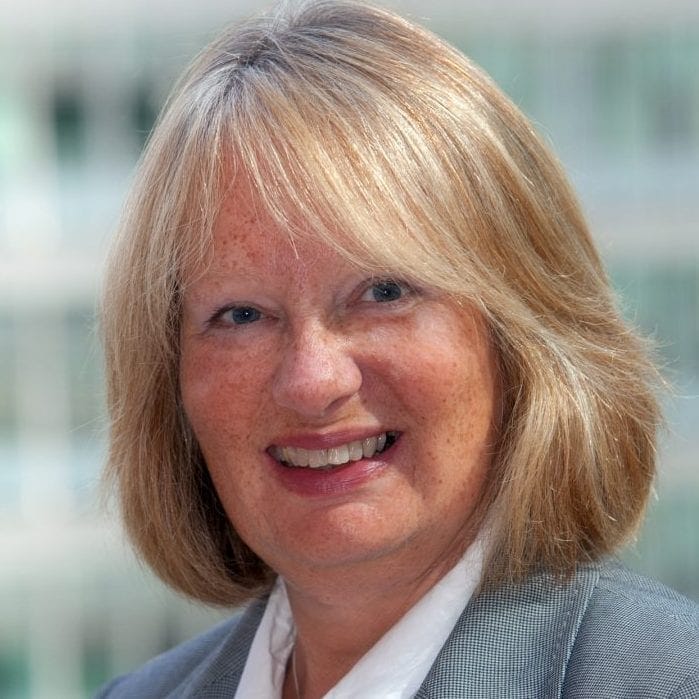 Senior partner and head of business development,
JMW solicitors
Upfront:
65 seconds with ...
Dorothea Baur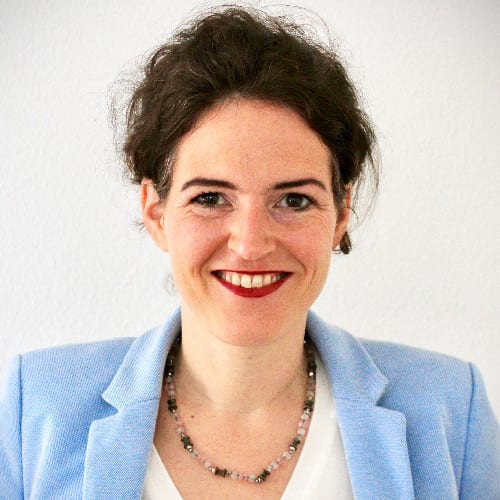 Principal and owner,
Baur Consulting AG
Feature:
Hitting the hype notes?
Caroline Bowes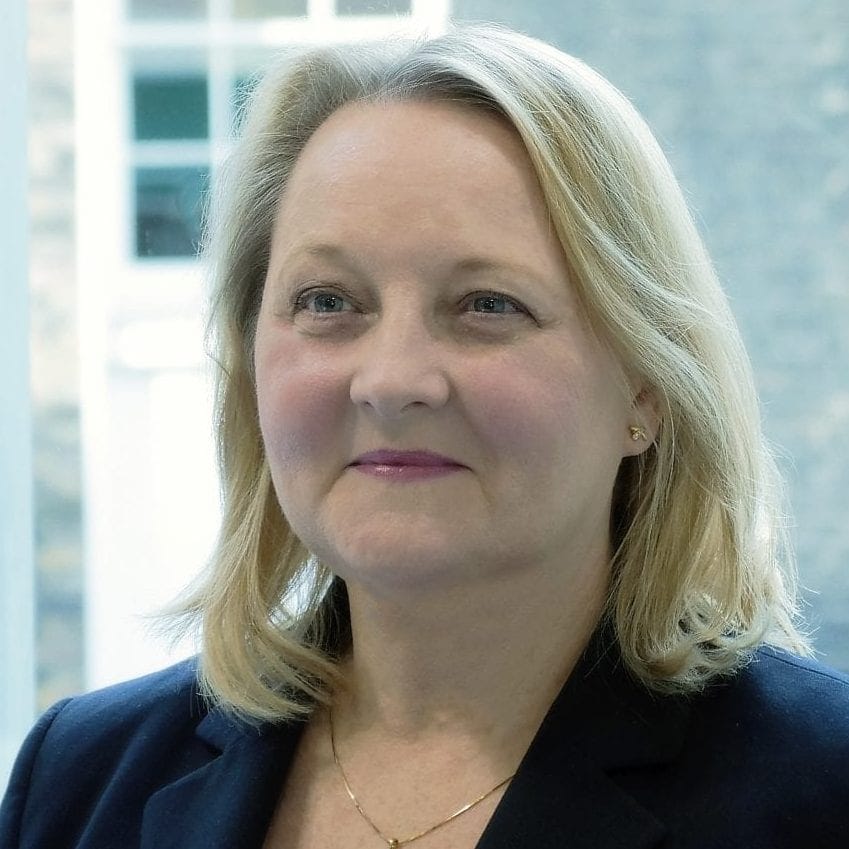 Director of human resources,
Dechert
Brain Training:
Support in mind
Alex Woods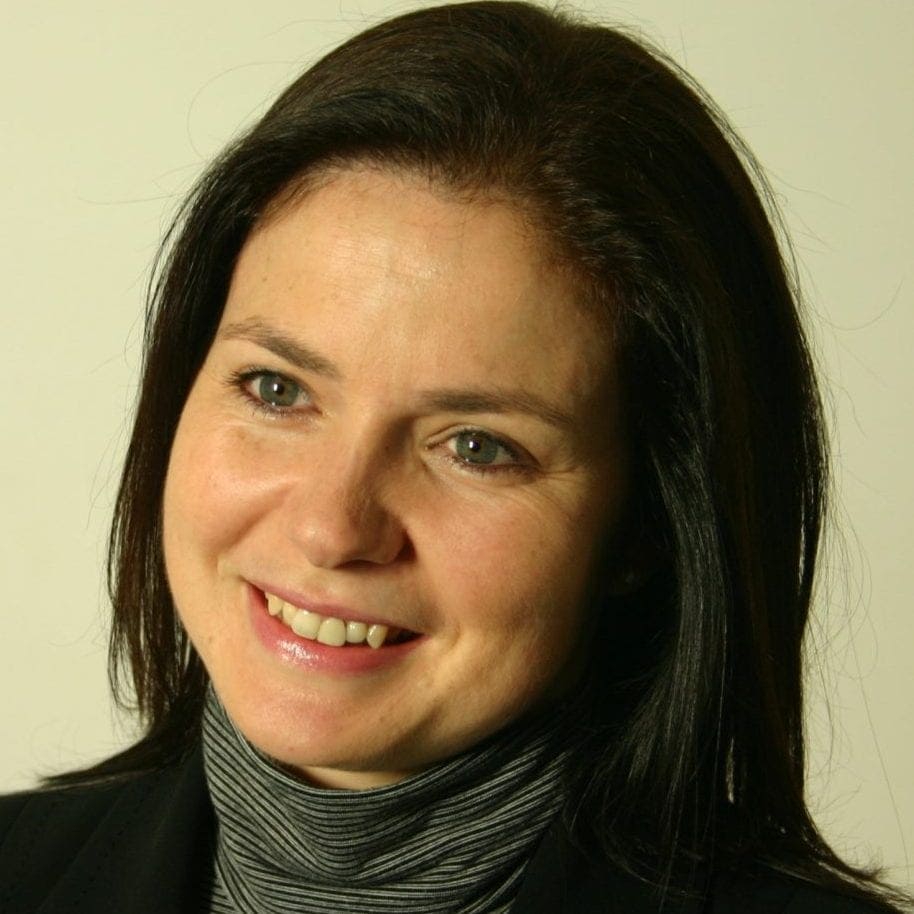 Head of knowledge management,
Slaughter and May
Feature:
Hitting the hype notes?
Dr Ali Fenwick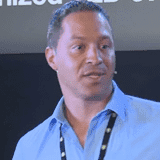 Behavioural scientist,
Nyenrode Business University
Opinion:
Questions of identity
John Fernandez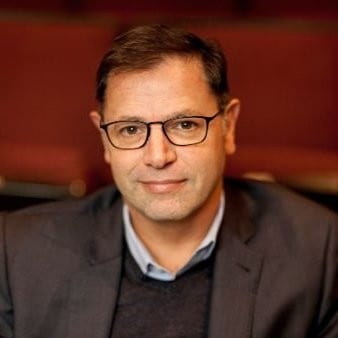 Global chief innovation officer,
Dentons
Feature:
Hitting the hype notes?
Patrick Hurley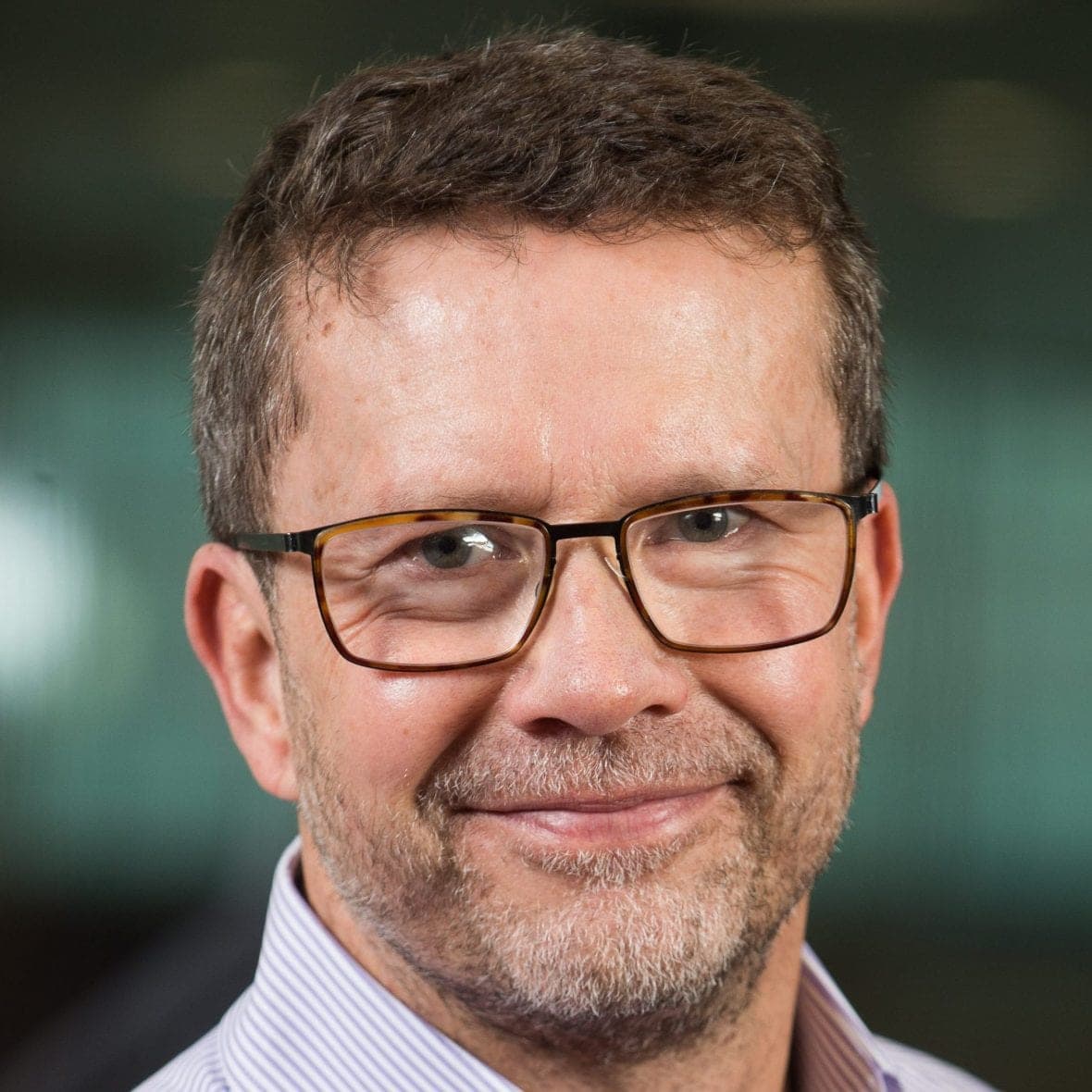 Vice president, customer advocacy,
Thomson Reuters Elite
Harvey Lewis
Feature:
Hitting the hype notes?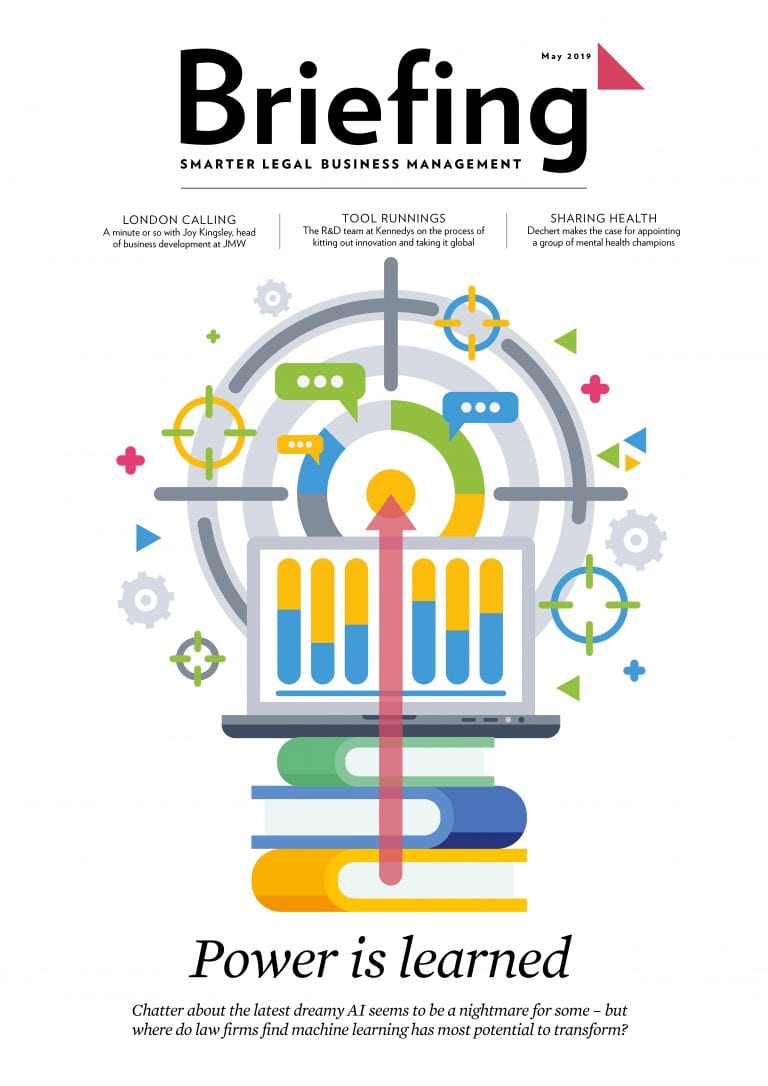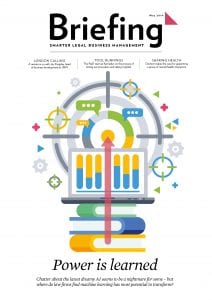 Last month, Briefing gatecrashed one of the conferences of much-loved sibling publication LPM. Though the SME legal market and so-called Big Law have their own sets of challenges, we found many discussions throwing up similar questions. For example, how can firms introduce process/document automation with all the internal dissent about the chosen precedents, troublesome underlying data, and clients each preferring their own degree of self-service? And do firms get that a brand 'refresh' really ought to be as much about behaviours as new stationery?
Our feature this month explores the reality of how law firms are using AI, and considers whether the hype bubble ought to be burst. How far does legal AI still have to go? How much more training and development needs to be done? And what value are firms really getting from the promising technology?
It seems apt, as we approach 13 May and the start of Mental Health Awareness Week 2019, to consider that very common illnesses are no respecters of size, status, budget or billable-hour success. In 2018, several firms signed up to a Mindful Business Charter, and in this issue we hear from one firm that has introduced a programme of mental health first-aid training.
HITTING THE HYPE NOTES?

It's been three years since Briefing last took a significant look at AI in the legal sector, and in that time various technologies have matured, developed and made their way through Gartner's AI hype cycle. Jem Sandhu asks law firms how they are really using AI technology, and hears about their data headache and emerging liability issues.
GAME OF LESS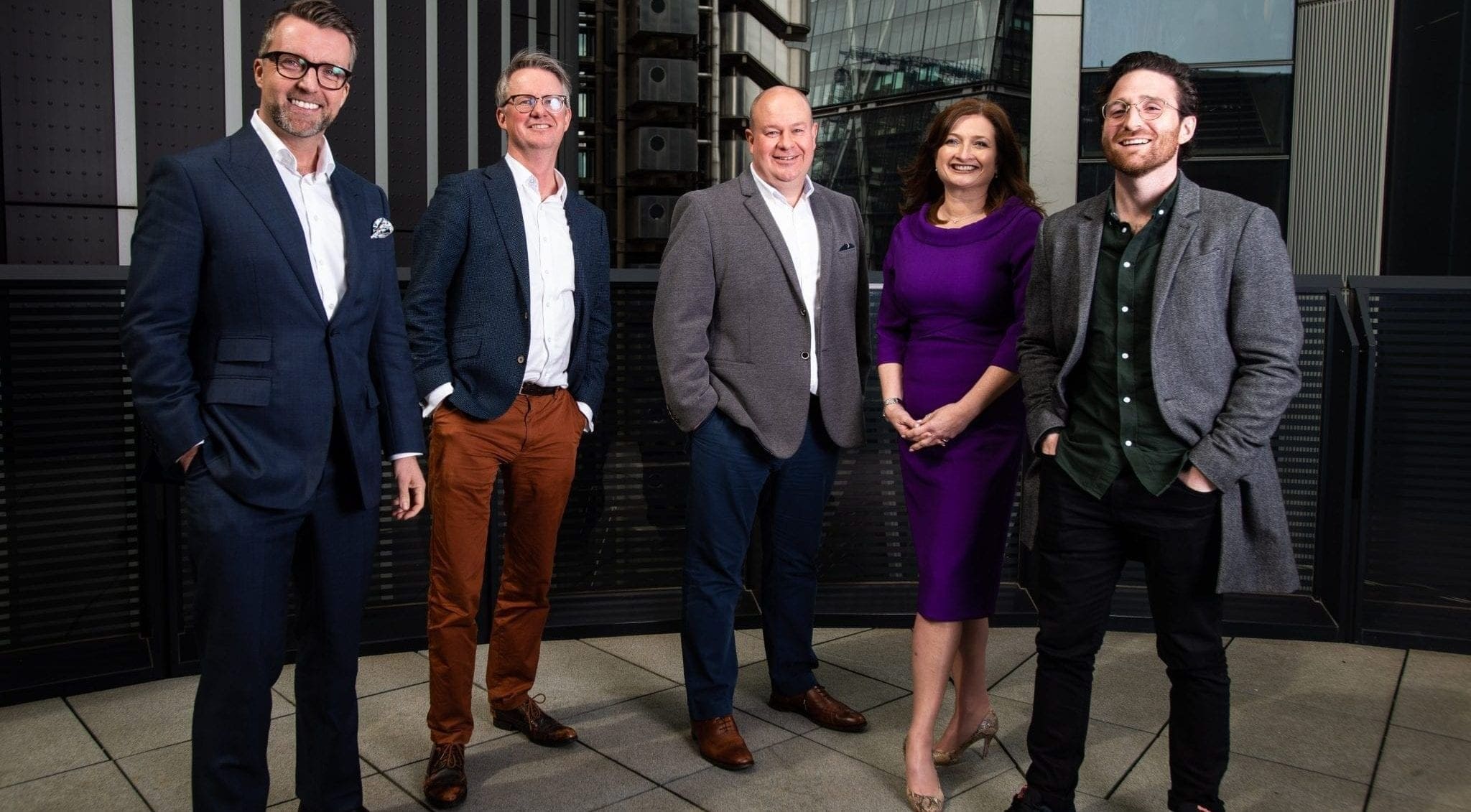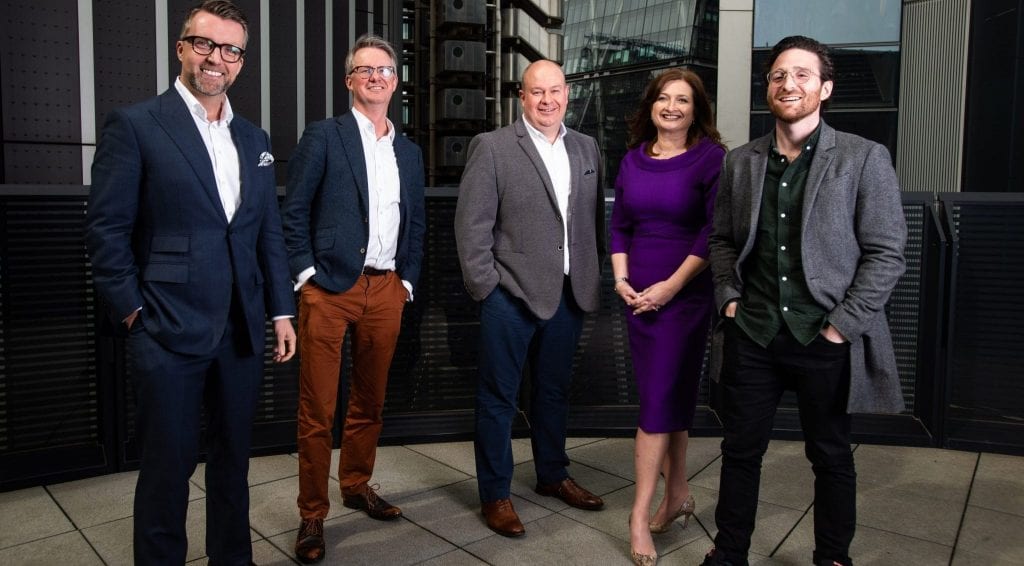 Richard Brent meets the R&D team at Kennedys to talk about the importance of keeping the spirit of innovation alive at the law firm, driving client-facing innovation, internationalisation, and the rationalisation for an increasingly lawyer-less future.
EYEING DIGITAL TRANSFORMATION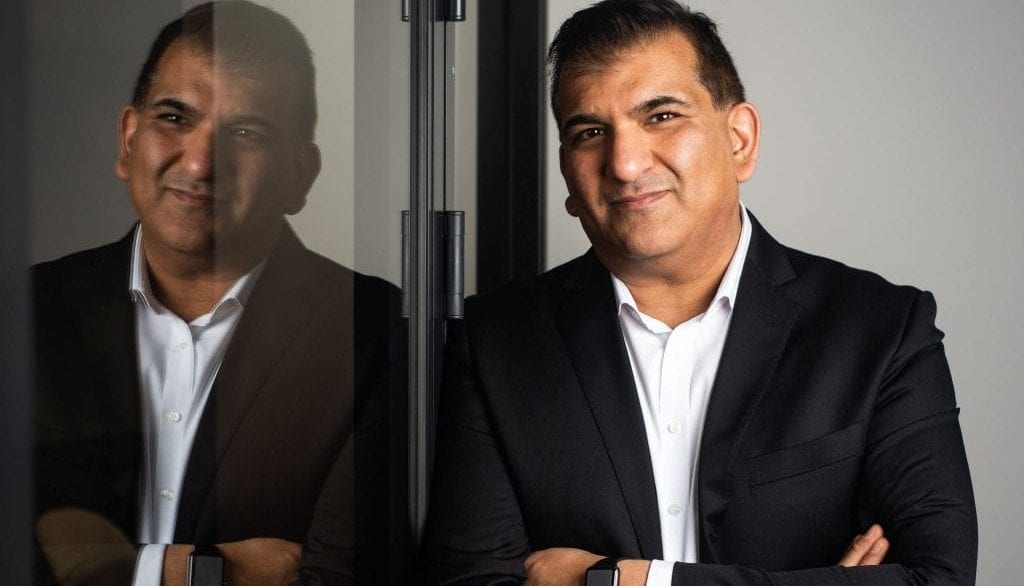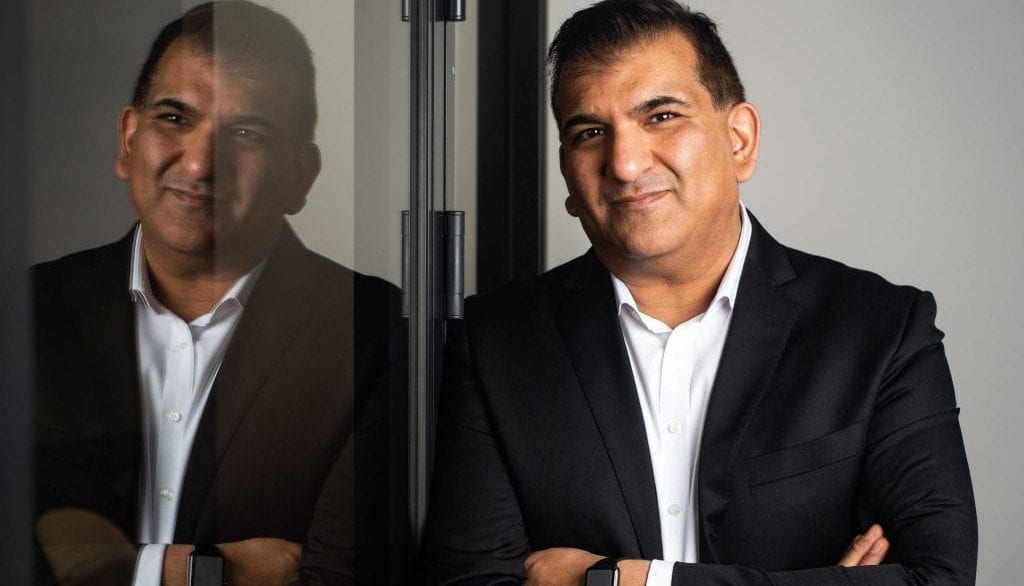 Law firms might want to welcome a world of greater efficiency through digital transformation and artificial intelligence, but high-quality data is the cornerstone of that process. Introhive vice president and general manager of EMEA, Faisal Abbasi says firms need to be confident their underlying information is accurate.