Stick with it
magazines
|
April 2019
Are the latest advances in collaboration as attractive as law firms think?
Team triumphs
Alex Hatchman, chief operating officer at Fletchers, on successfully keeping score
Platform and substance
Christie Guimond at Bird & Bird
sets out a new network for leading women in innovation
Booking the cooks
DWF's Jonathan Patterson divulges the firm's processes for helping people discover the innovator within
Corporate development manager,
Bird & Bird
Upfront:
65 seconds with ...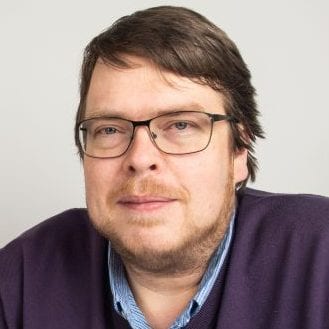 Chief technology officer,
Peppermint Technology
Industry views:
Interview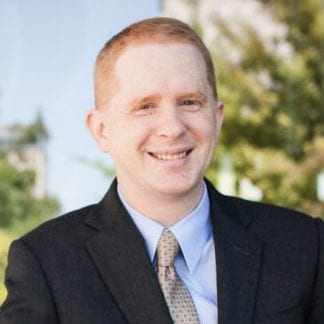 Chief operating officer,
Bryan Cave Leighton Paisner
Feature:
Always be closing in

Feature:
Always be closing in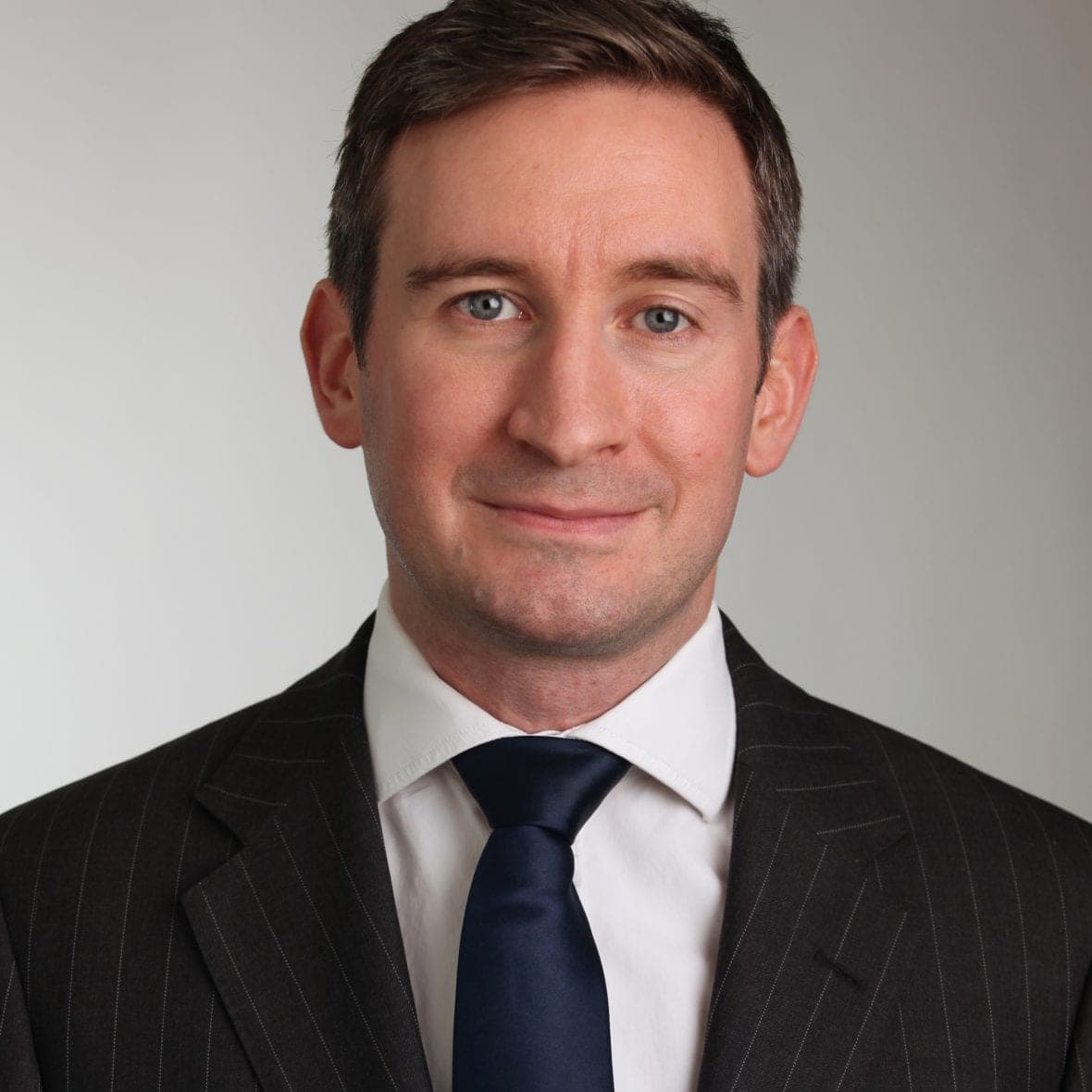 Global director of legal operations,
Herbert Smith Freehills
Feature:
Always be closing in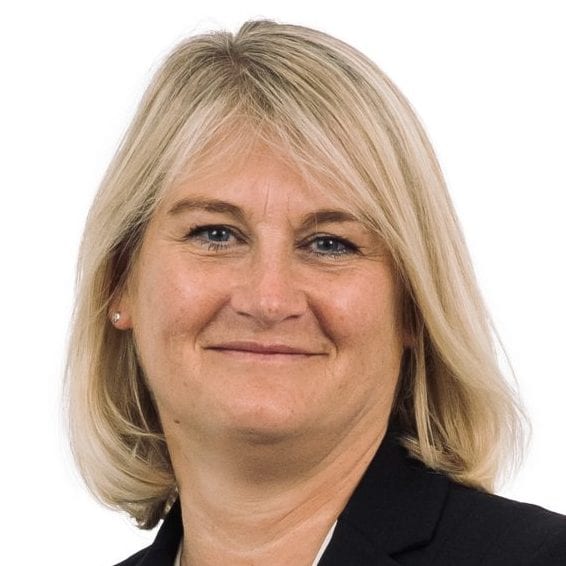 Chief general counsel,
Capita
Feature:
Always be closing in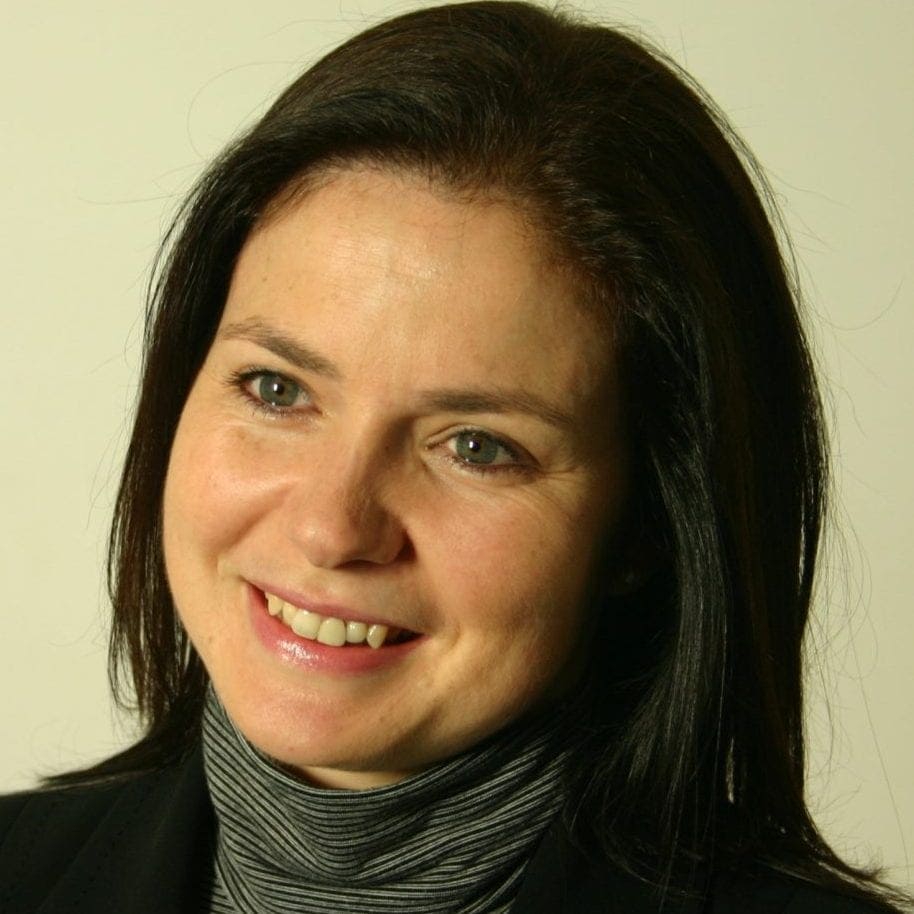 Head of knowledge management,
Slaughter and May
Feature:
Always be closing in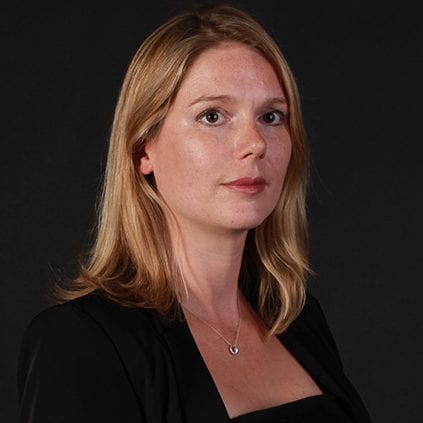 Senior technology lawyer,
Slaughter and May
Feature:
Always be closing in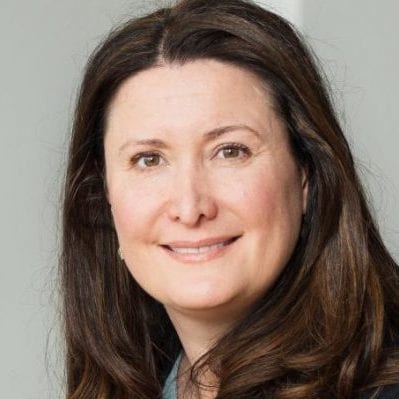 Chief operating officer,
Fletchers
Briefing people:
Fletchers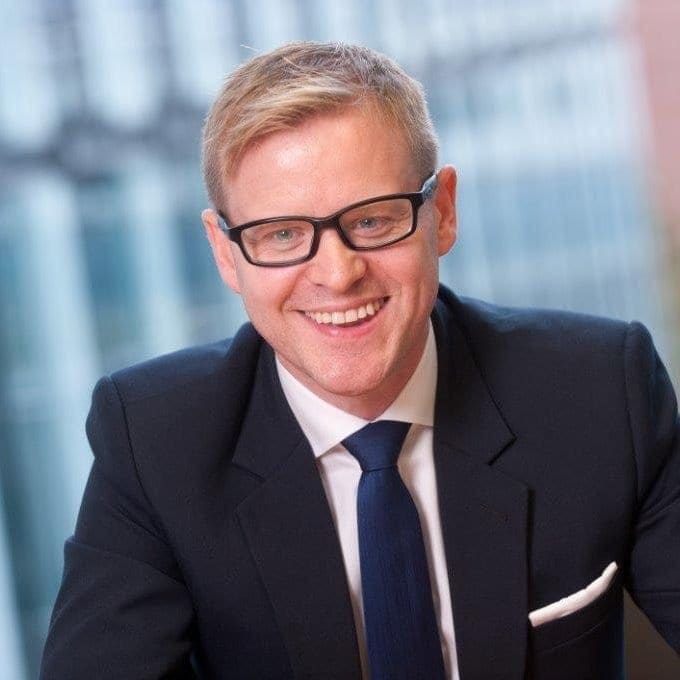 Managing director and head of development,
DWF Ventures
Brain training:
Recipe for innovation

Principal,
Positive pricing
Opinion:
Transparency time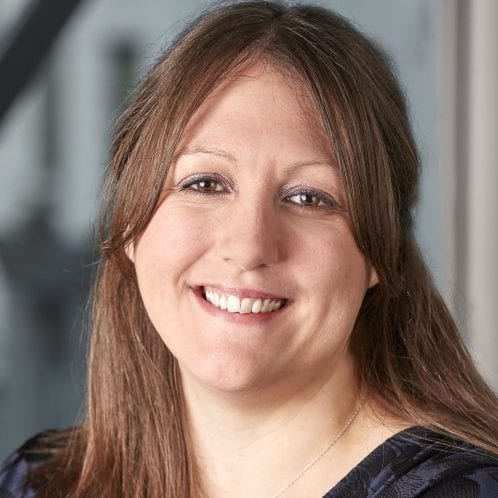 Head of innovation and legal technology,
Addleshaw Goddard
Opinion:
Integrate expectations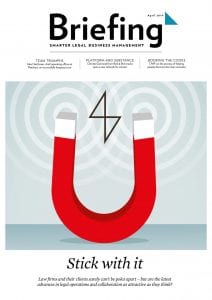 It's probably a bit too soon to be talking about the 'rise' of legal operations within law firms. As far as Briefing is aware, only a couple of firms within our audience have formally badged departments this way in almost as many months.
On the other hand, perhaps it's a little late. While the financial crisis may have led never-hasty legal to make a gearchange, firms have been talking about getting 'closer to their clients' for a long time. Basic client service led to client listening, to key client programmes – via client relationship management, of course – to client value programmes, client collaboration, client collaboration hubs, and moves into a fairly broad spectrum of client consultancy.
Of course, the idea of legal ops specifically is responding to the rather more remarkable rise of that particular phrase on the buy-side. The world of the in-house legal function – in many cases, taking on and managing a lot more work for itself – is becoming a lot more complicated than in the days of humdrum client service.
ALWAYS BE CLOSING IN

Although most law firms would describe themselves as 'client-focused', a small number are now pursuing that value into a world of tangible activities that get right under clients' skin. Josh Adcock reports on the rise of legal operations functions and other initiatives that may help make your client relationships stick.
SPORT IN THE ACT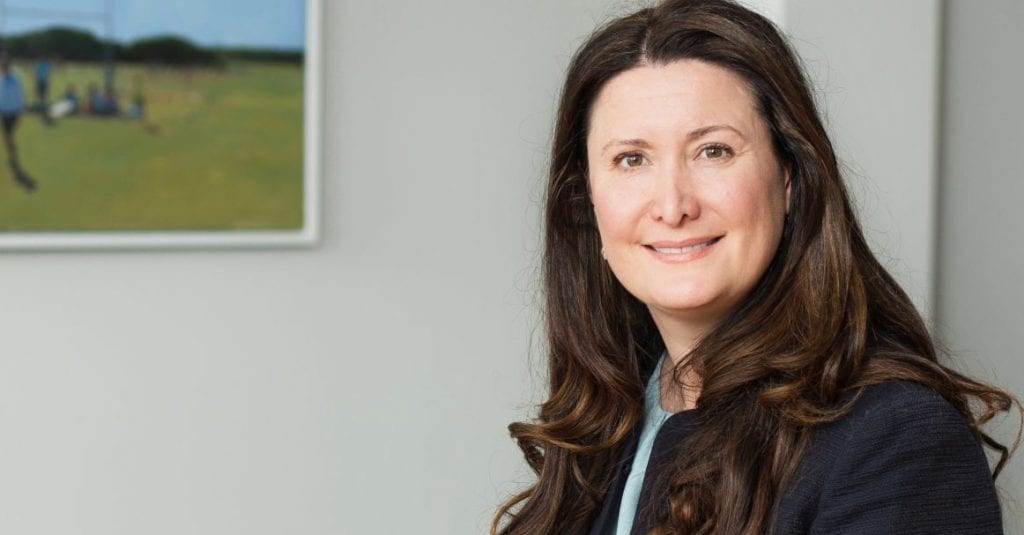 From data-backed productivity gains to the customer mindset and empowering workforce diversity, Alex Hatchman, chief operating officer at Fletchers, talks to Richard Brent about her commitment to continuous improvement, as well as forging a whole new layer of leadership for the firm.
STICKINESS SITUATIONS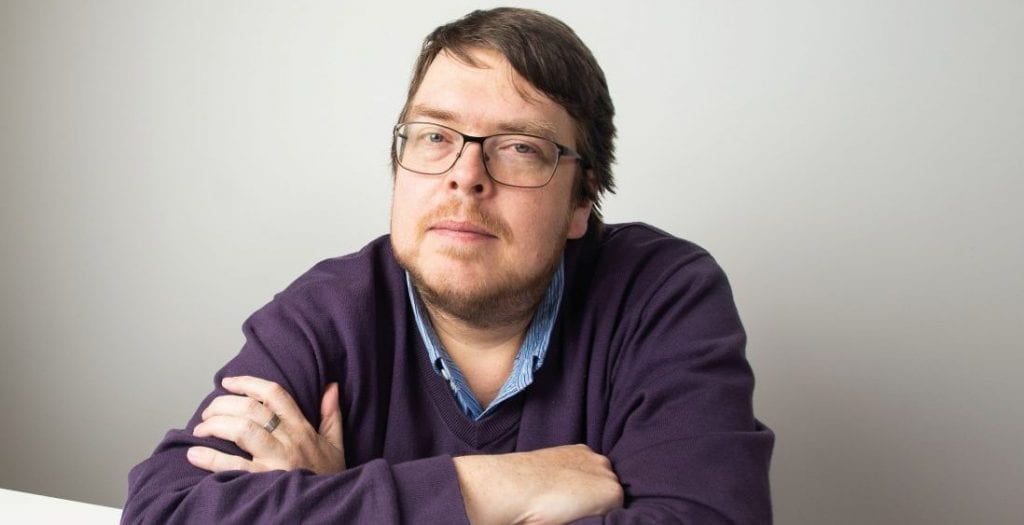 The pressure to make your firm stand out as the one the client should be doing business with continues to be significant. Differentiating the delivery of data could be the key to forming those longer-lasting client relationships, says Mike Walker, chief technology officer at Peppermint Technology.