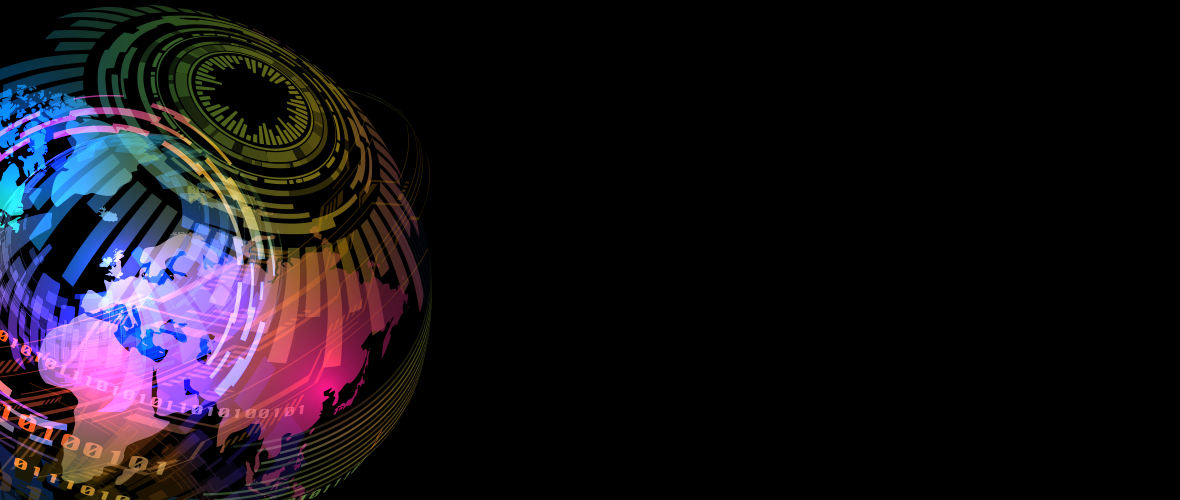 Alert to change
magazines
|
November 2020
Has a global pandemic changed how law firms think about risk?
Special focus
Briefing 5P is back: Process, pricing, people, performance and profitability – and this time they're virtual
Brand plans
Sarah Walker-Smith, CEO, Shakespeare Martineau, on the need for a big change
Distant behaviour
Tom Bedford at DAC Beachcroft considers the challenges of client due diligence during Covid-19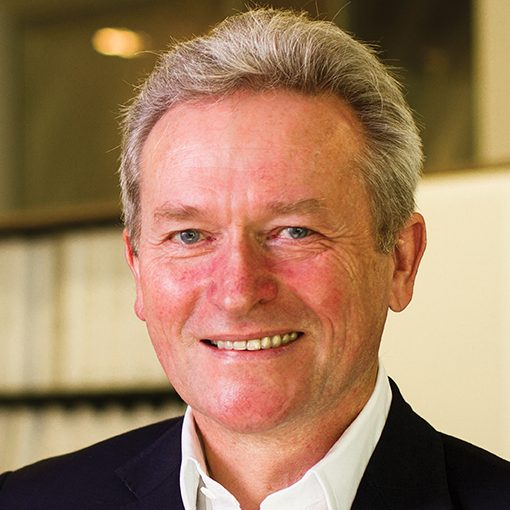 Finance director
Fieldfisher
Case study:
Power to reprocess
p29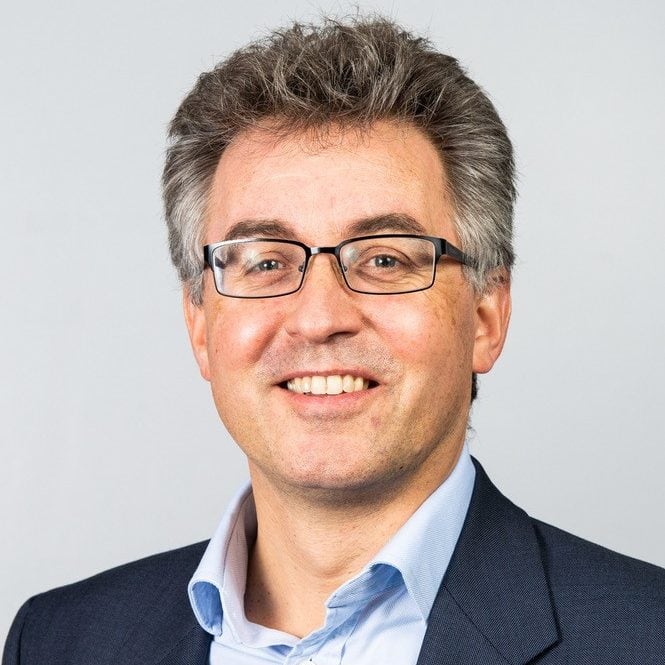 Principal consultant and head of risk and BD practices
Pinnacle

Comment
Get risk-ready for 2021
p8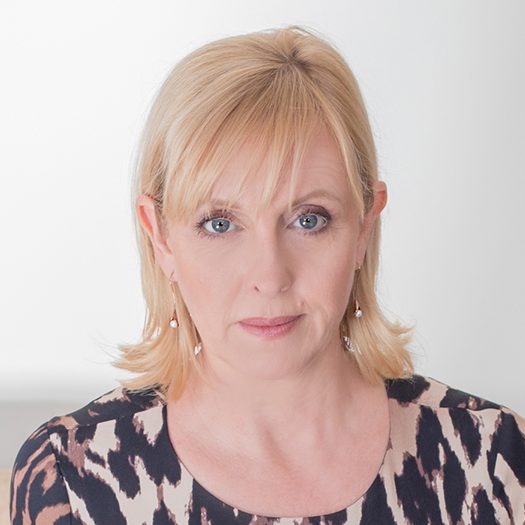 Chief executive
Shakespeare Martineau
Big interview:
Brand promises
p15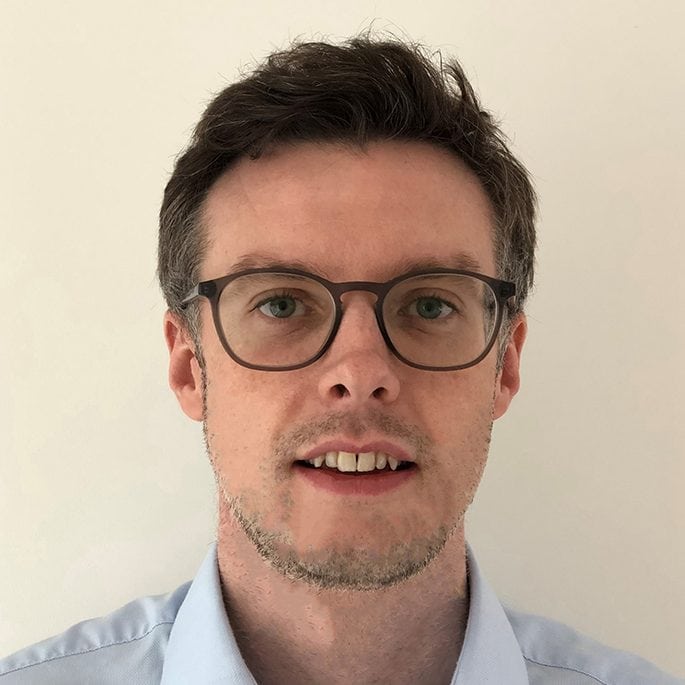 Senior business consultant
Wilson Allen
Comment:
Processing the case for change
p9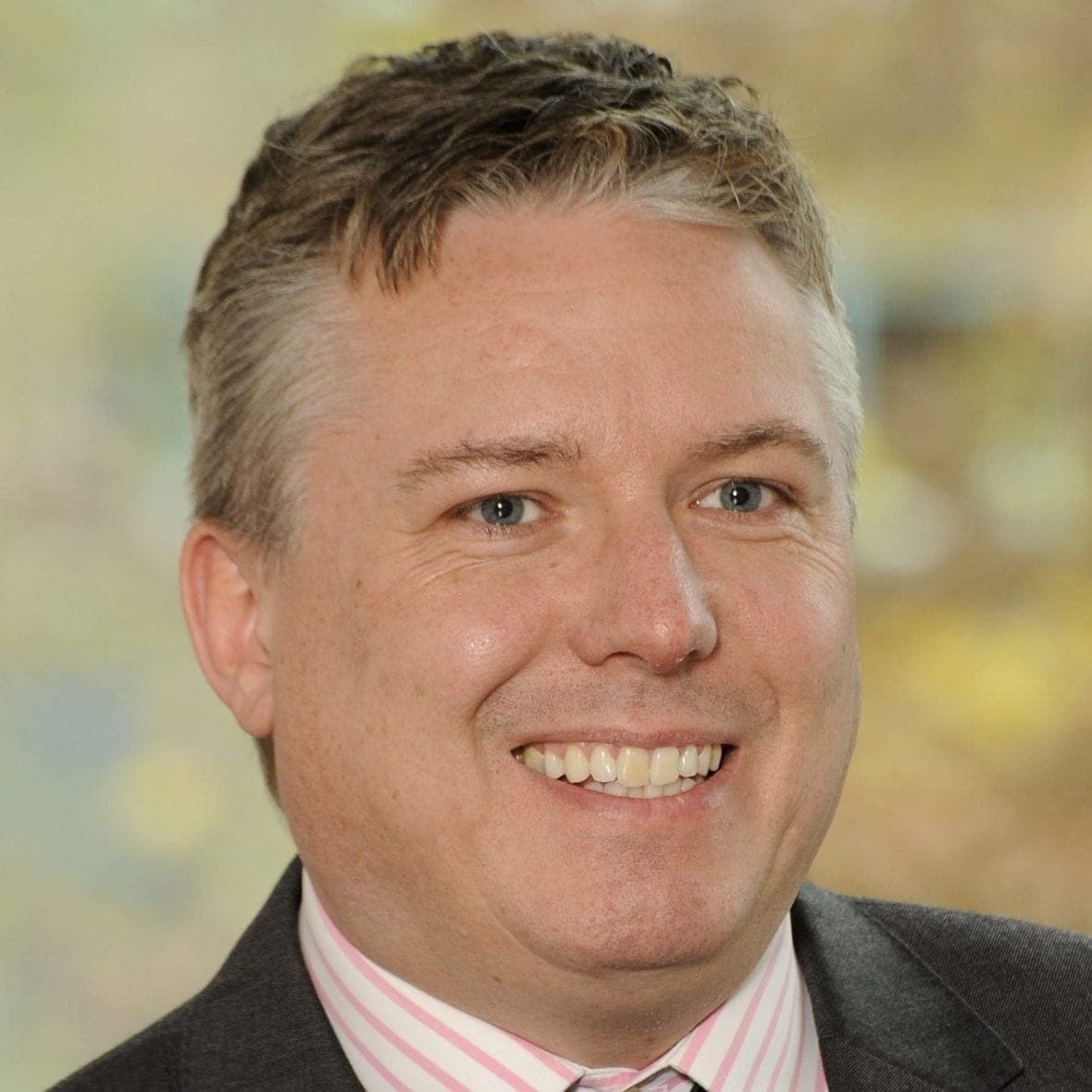 IT director
DAC Beachcroft
Feature:
At home with risk
p11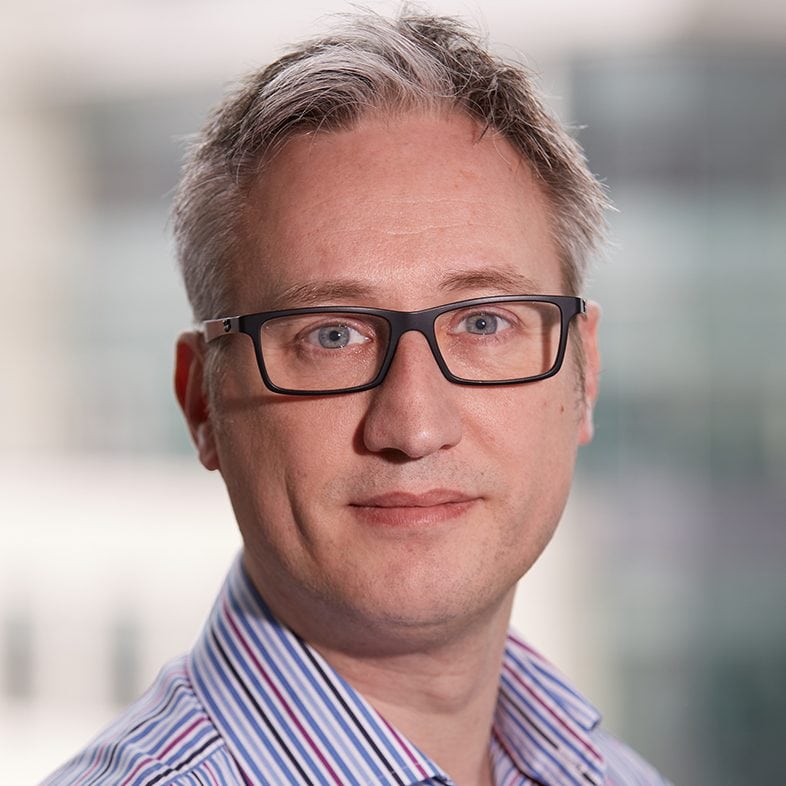 Chief information security officer
Irwin Mitchell
Comment:
Reach for the hero
p6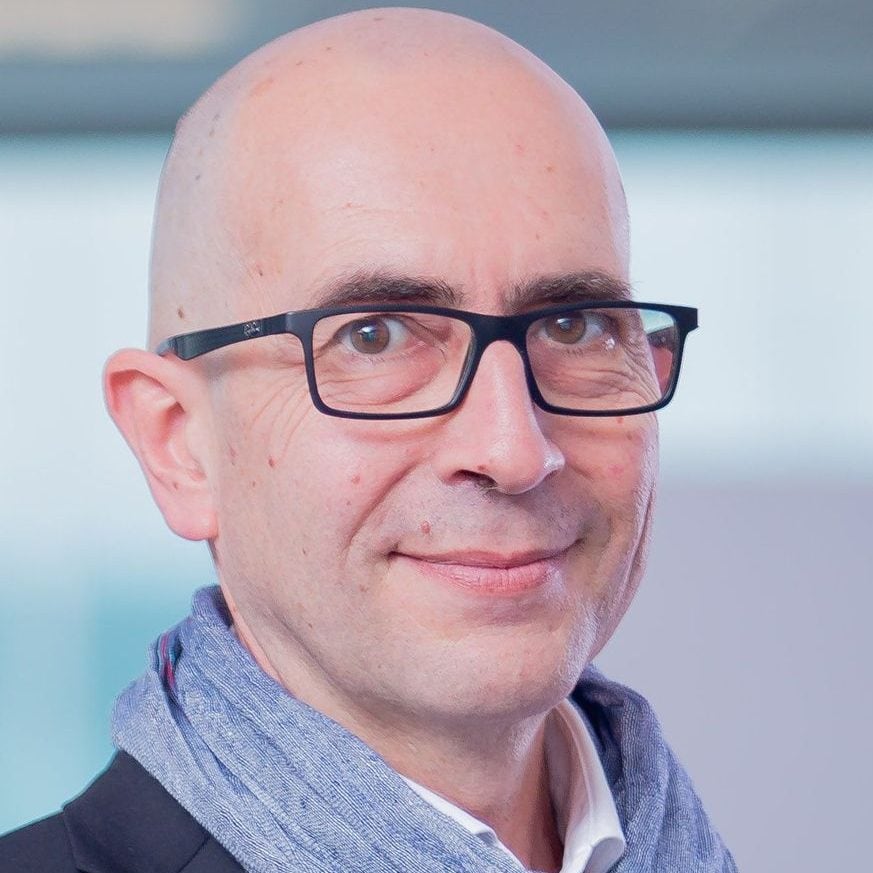 Professor of strategy
Emlyon Business School
Opinion:
A lesson in servant leadership
p7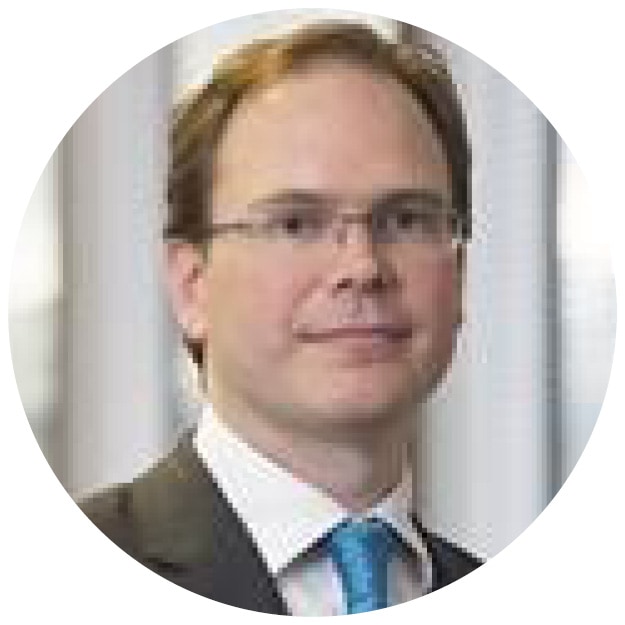 Global chief operating officer
Hogan Lovells
Feature:
At home with risk
p11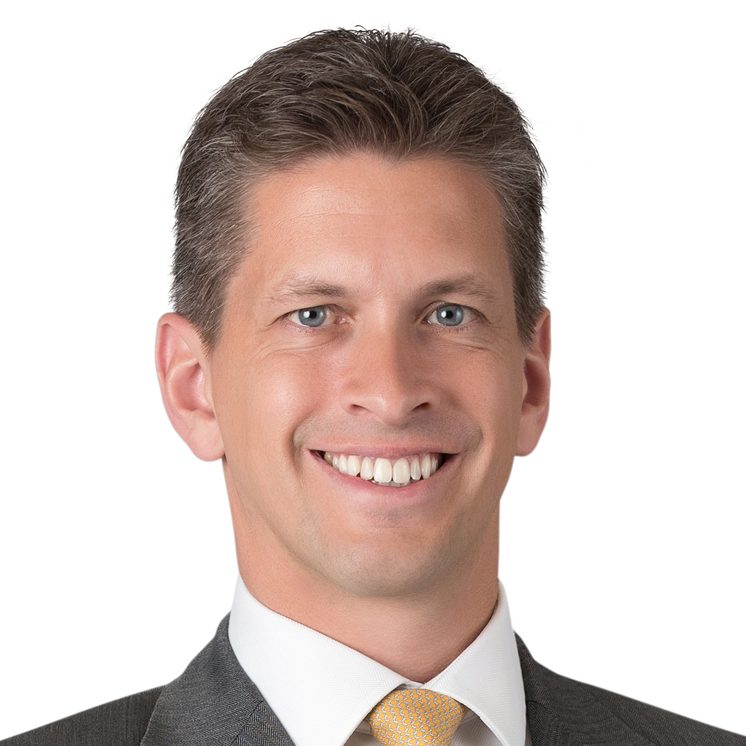 Litigation partner
Winston & Strawn
Last words:
Response times
p52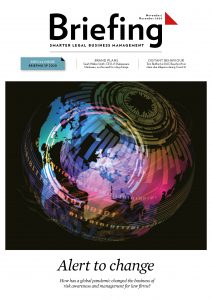 In the final Briefing of 2019, we rather stated the obvious: the law firm of 2020 – a staple talking point at industry events for so many years before – was just around the corner. Would all those 2020 visions that pundits and firms alike had talked up now come to pass? Smarter resourcing that puts the efficiency of process, plus fairness, first? Significantly reduced need for piles of paper to tackle both legal and admin workloads? Greater investment in research and development of new products and channels that make it simpler for clients to access the services they want? Action on corporate carbon footprint, alongside greater uptake of videoconferencing perhaps? More pressure to take agile working to another level?
BRAND PROMISES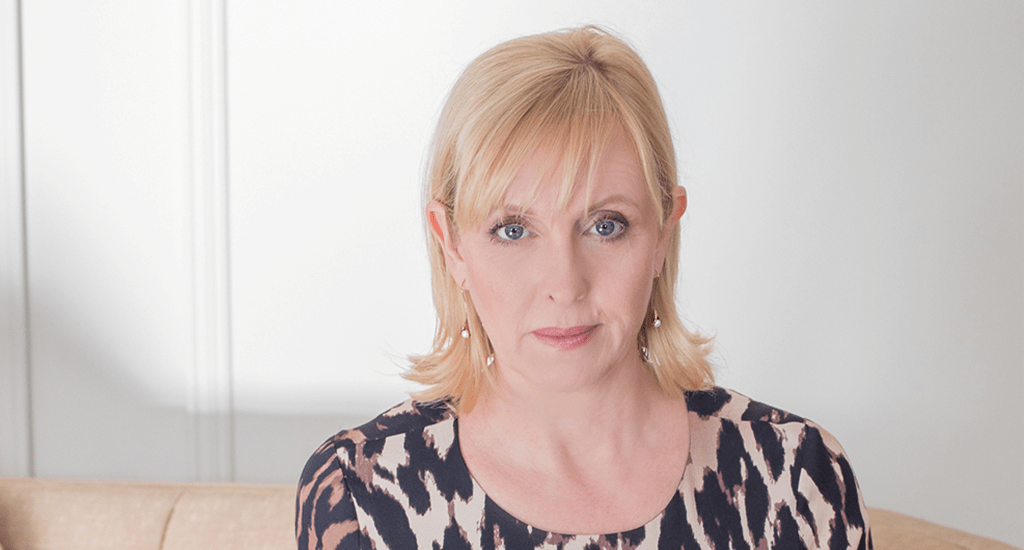 The national law firm Shakespeare Martineau has just become a group of individual LLPs and brands. Sarah Walker-Smith tells Richard Brent why 2020 is the year for strategic and structural transformation
PROBLEMS WITH SOLUTIONS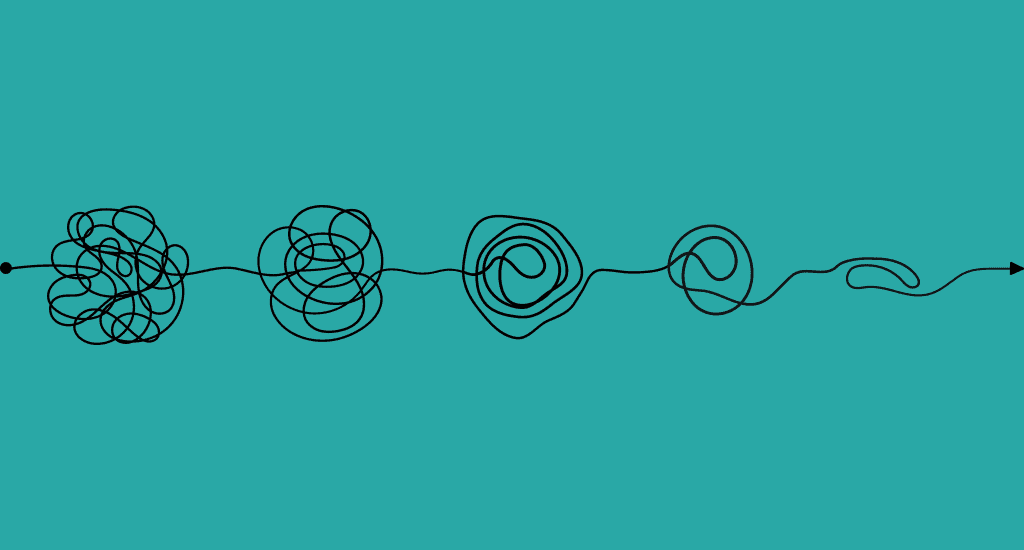 Tom Bedford, partner in the solicitors' risk team at DAC Beachcroft, considers the challenges of conducting client due diligence and executing documents during Covid-19
AT HOME WITH RISK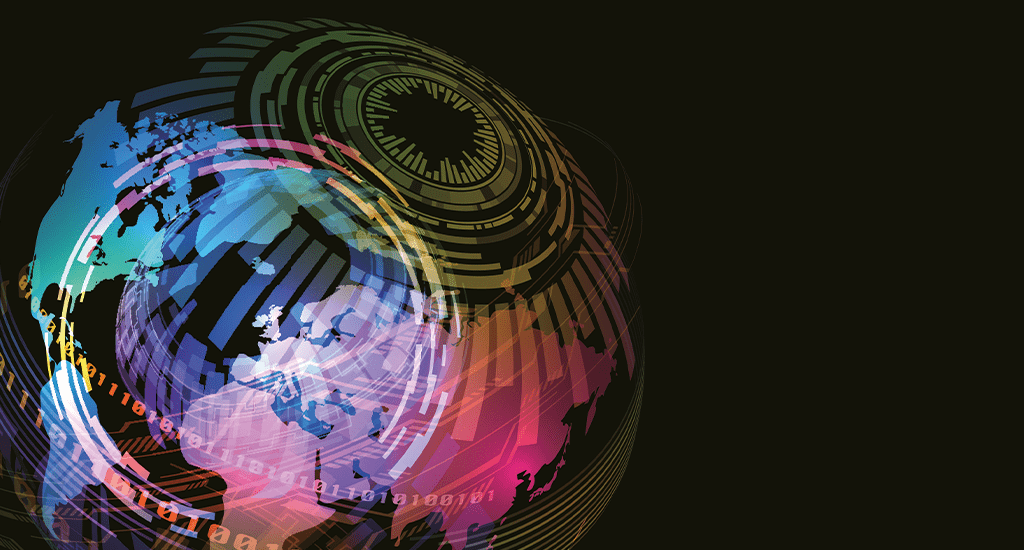 What could the increased threat and uncertainty offered up by the year 2020 mean for the world of law firm risk management in future? Briefing deputy editor Kayli Olson reports