Changer things
DLA Piper's change leader,
Jana Blount, on making a bigger difference at the firm
Related benefits
How PwC produced more meaningful insight into the business of who knows who
Need space?
Walker Morris on assessing
what's needed in the workplace of the future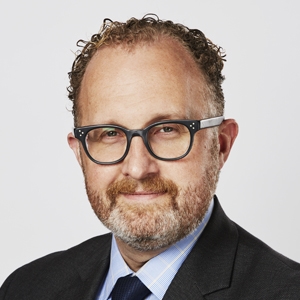 Head of innovation and digital,
Hogan Lovells
Opinion:
All you need is love?
p9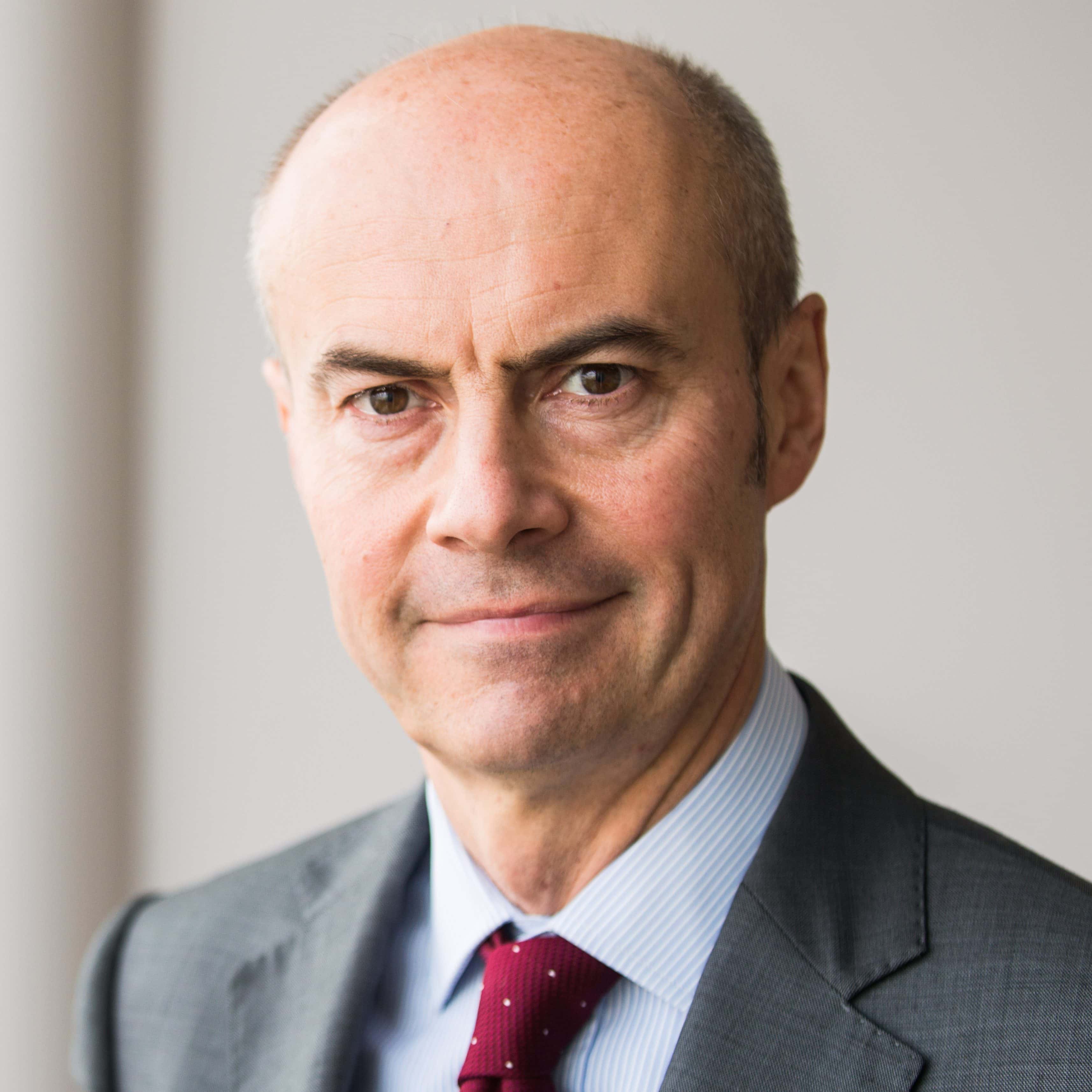 Chief operating officer,
Norton Rose Fulbright
Feature:
COO your future
p14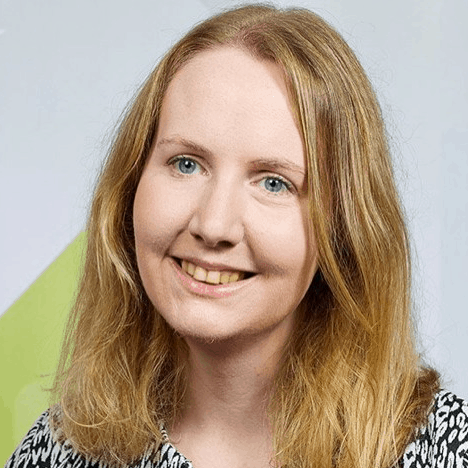 Head of diversity and inclusion,
Shoosmiths
Opinion:
Keeping in touch
p10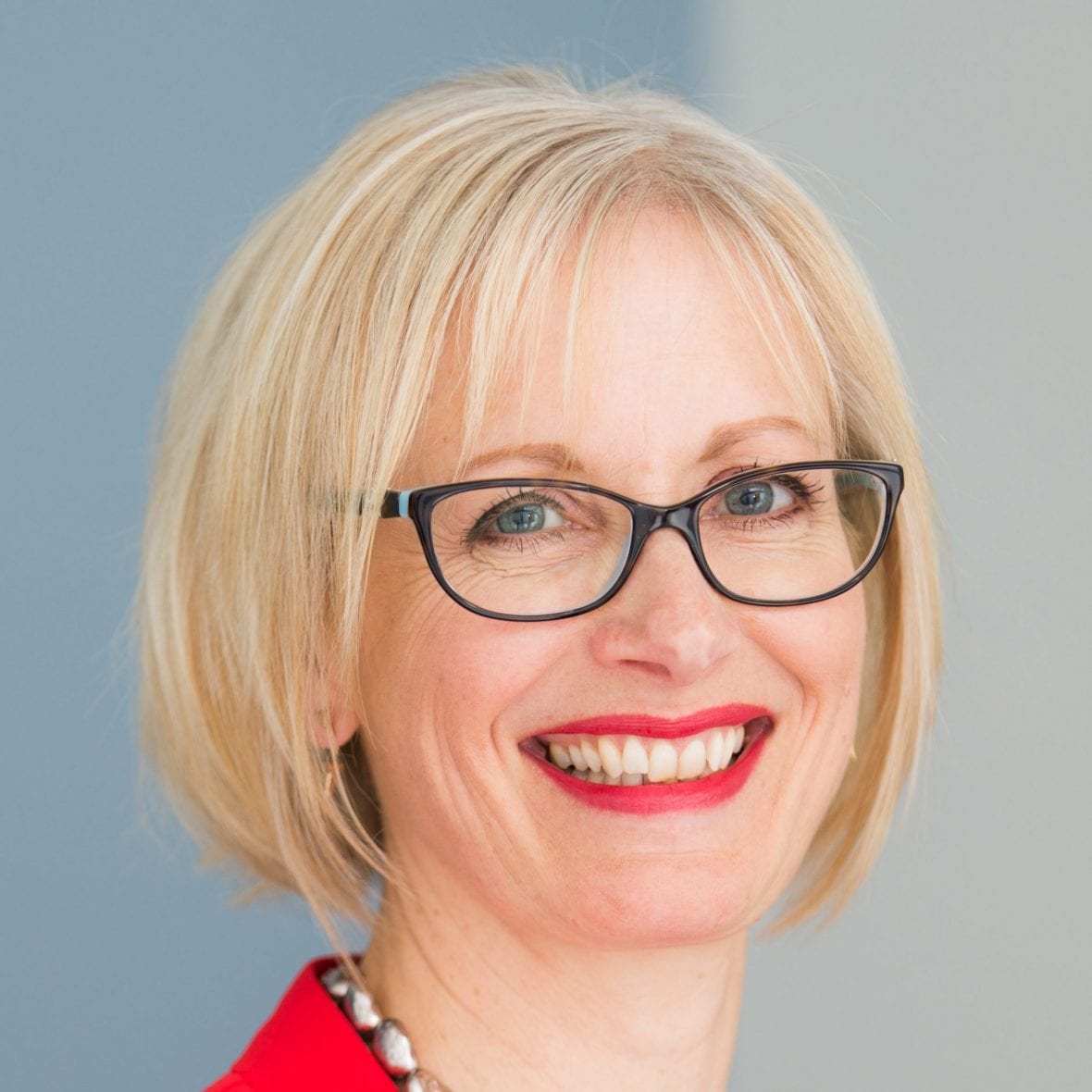 Director of operations,
Royds Withy King
Feature:
COO your future
p14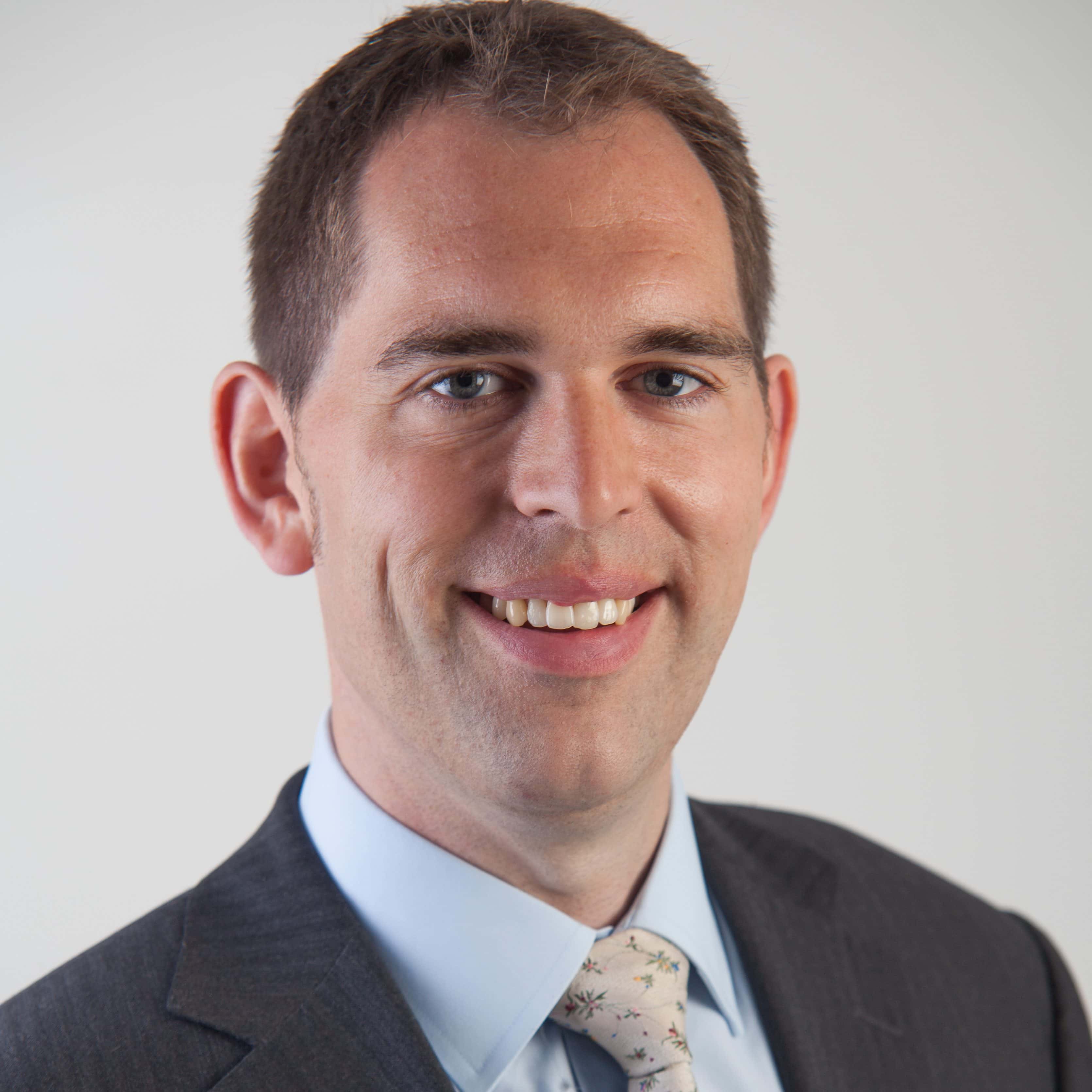 Operations and compliance director,
Keystone Law
Feature:
COO your future
p14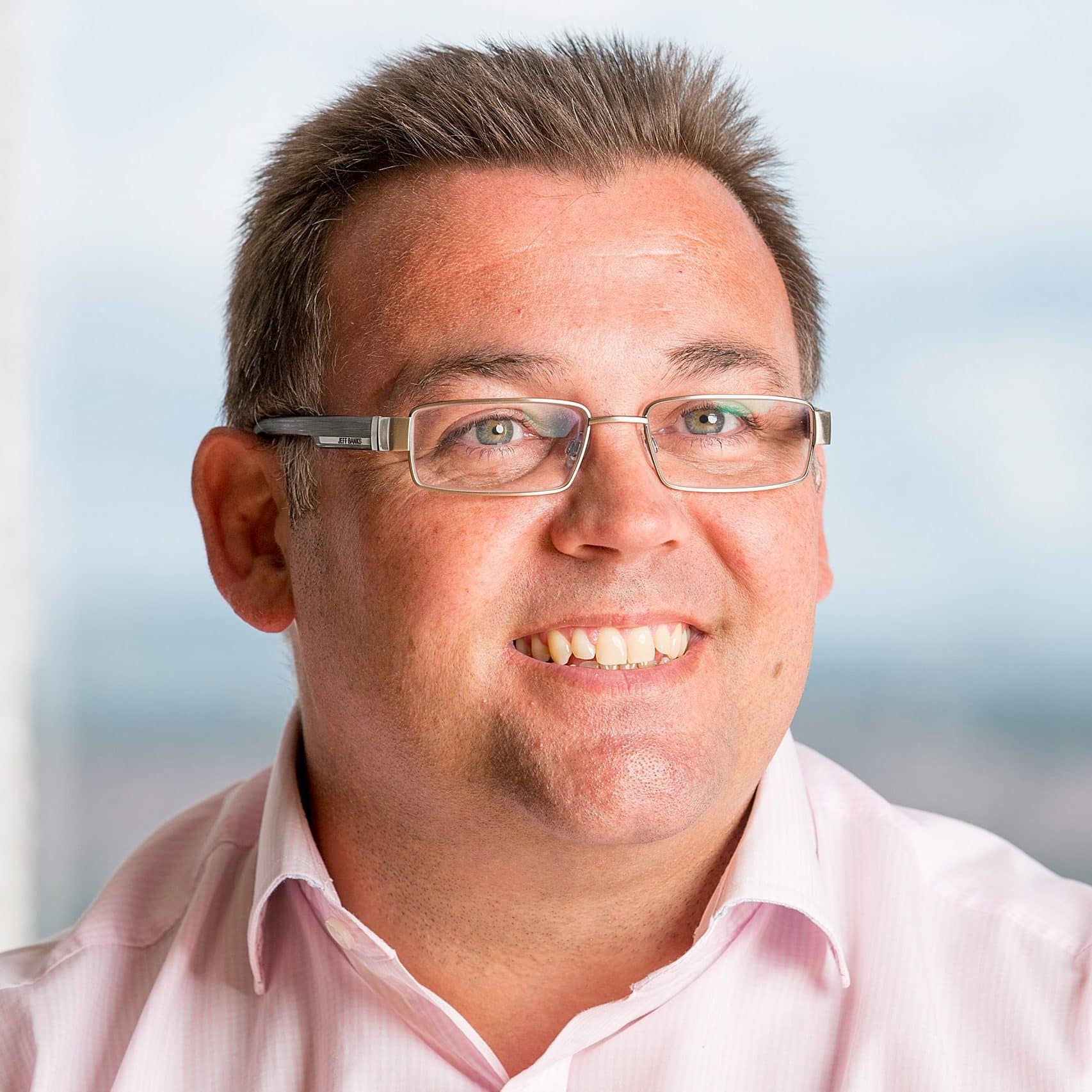 Feature:
COO your future
p14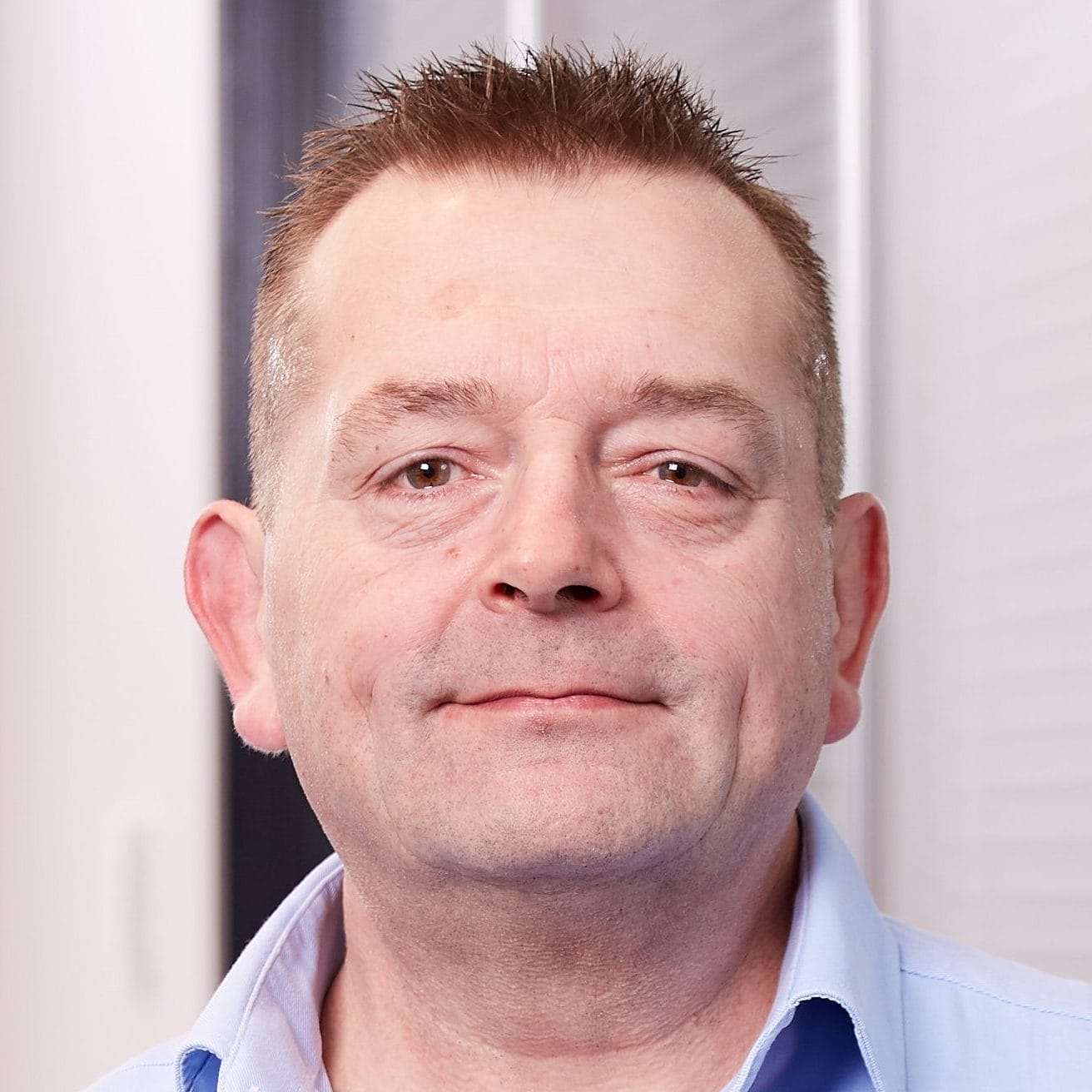 Cloud sales specialist,
Pulsant
Opinion:
Virtual vigilance
p12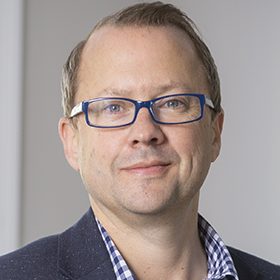 Vice president – CRM practice,
Wilson Allen
Opinion:
Growth factors
p11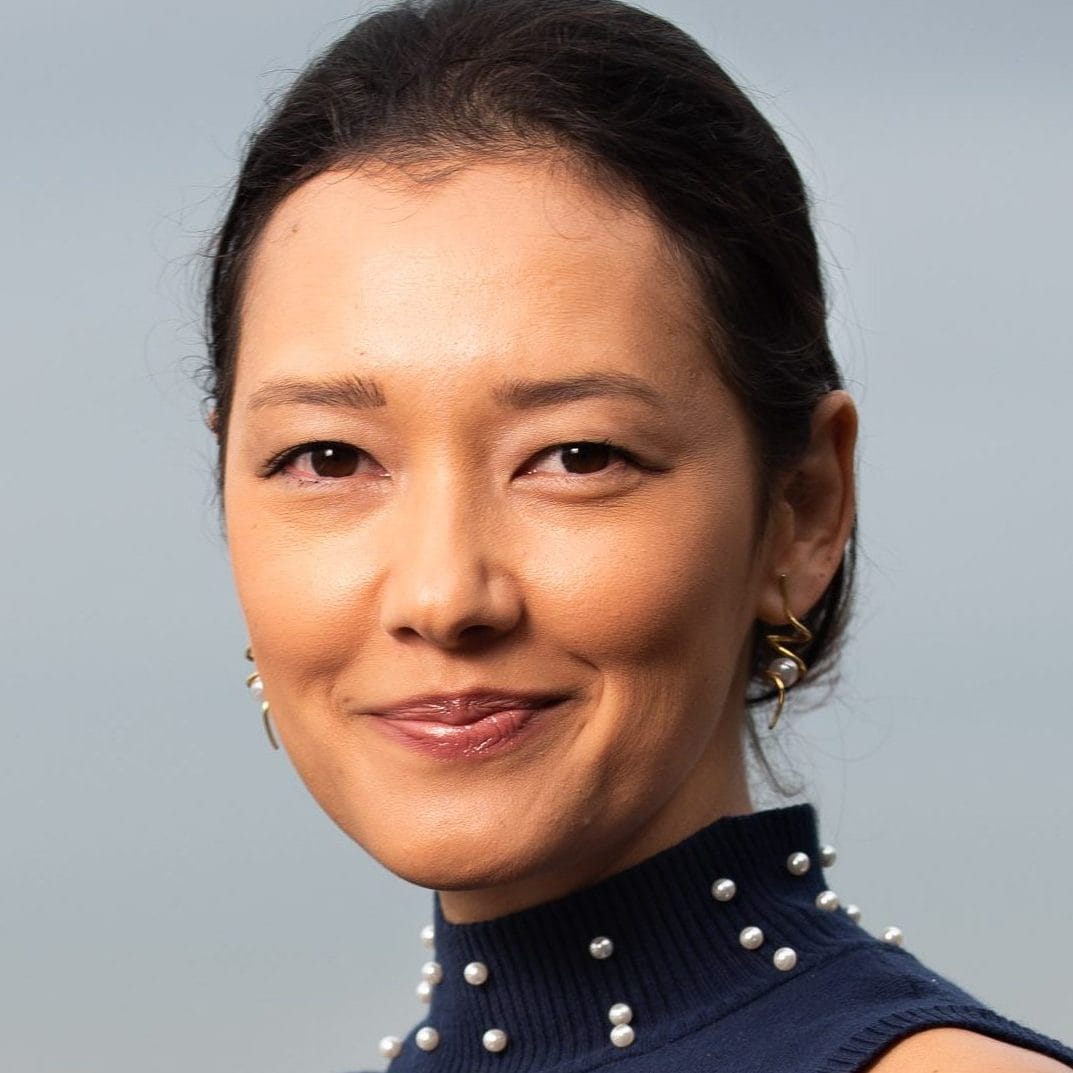 Briefing profile:
Rad students
p18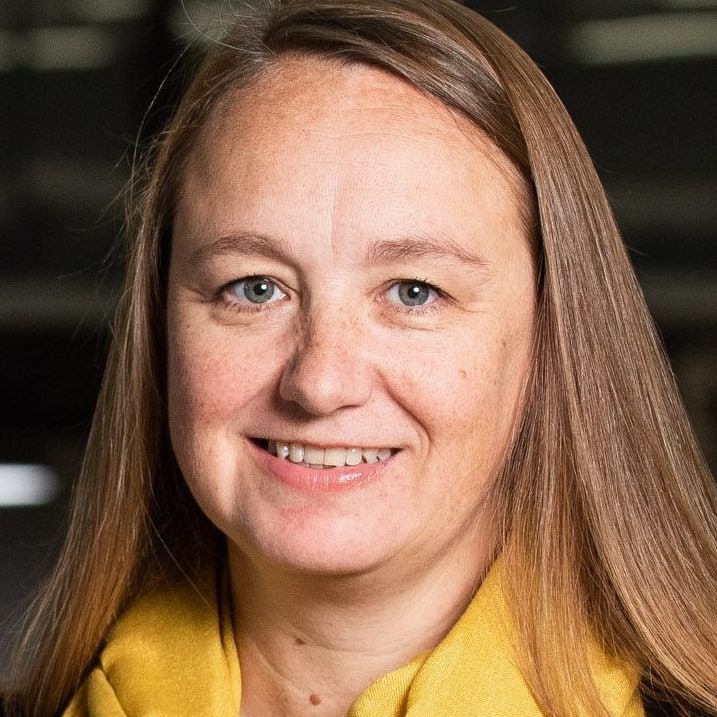 Industry views:
Relationship refresh
p28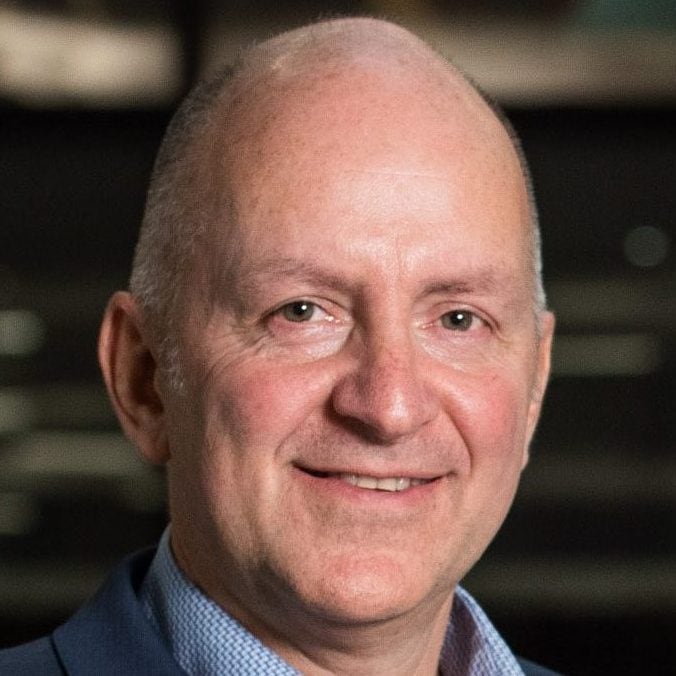 Industry views:
Relationship refresh
p28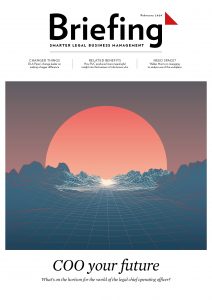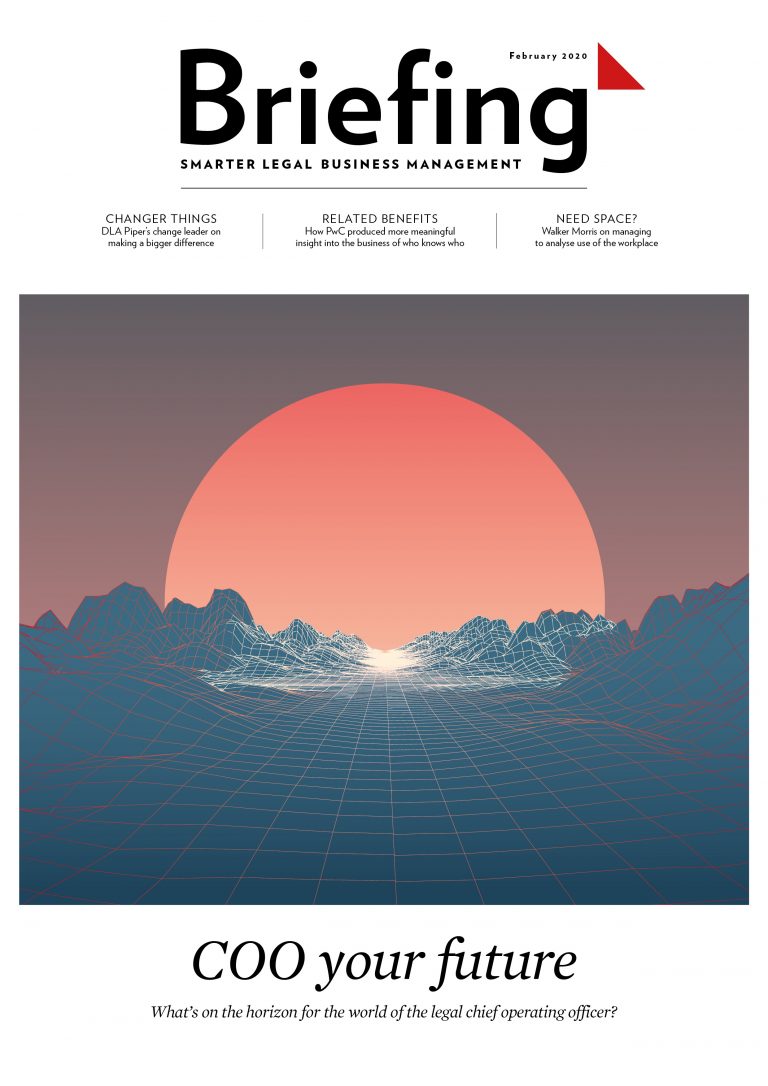 Exciting new decade or not, let's face it, the first 30-odd days of a year can be a challenge. First, there's 'Blue Monday', the somewhat controversially-labelled "most depressing day of the year". At Briefing, we much prefer the Samaritans' 'Brew Monday' campaign. Described as a "takeover" of the concept, this encourages reaching out and connecting with others (yes indeed, over a cuppa or similar).
While finalising this issue of Briefing, we also once again enjoyed the notion of a spot of 'inclusivi-tea' at any time of year. Rachel Parker, head of diversity and inclusion at Shoosmiths, highlights how the welcome increase in flexible and remote working opportunities might need some extra management effort around the challenge of workplace loneliness as well. Some may know that, when onsite, the editorial team here aims for a daily 'fika' … even on press day itself (we're just going to let you look up that particular Scandinavian term, if you're unfamiliar).
COO YOUR FUTURE

Law firms face increasing disruption to client service delivery models, as pressure to increase profitability rises. Claire Jones reports on how COOs see their roles evolving in 2020 as they adapt to changing realities.
RAD STUDENTS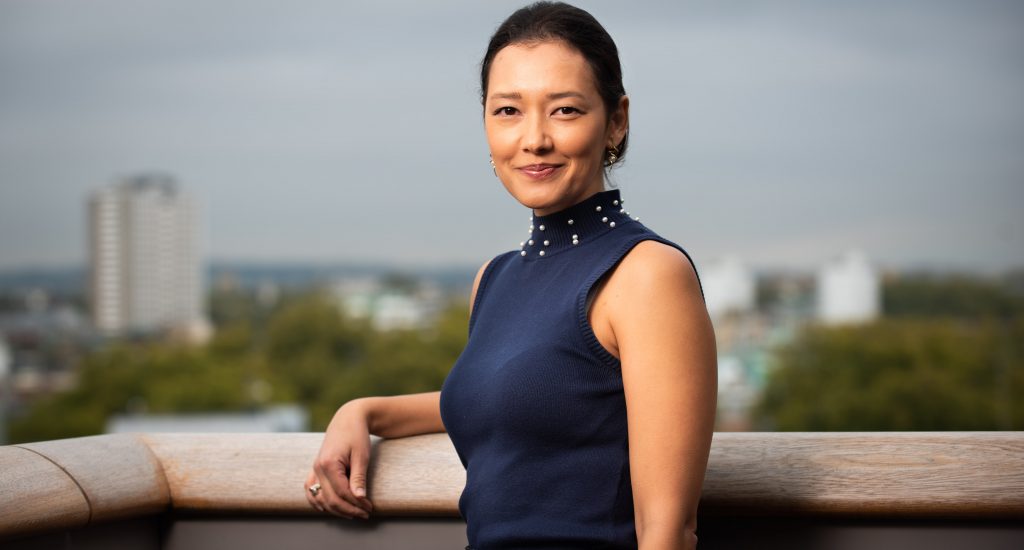 Jana Blount, newly-appointed change maker at DLA Piper, talks to Richard Brent about how the firm is reaching for more dramatic business transformation in 2020 – and why they don't use the word 'innovation' anymore.
RELATIONSHIP REFRESH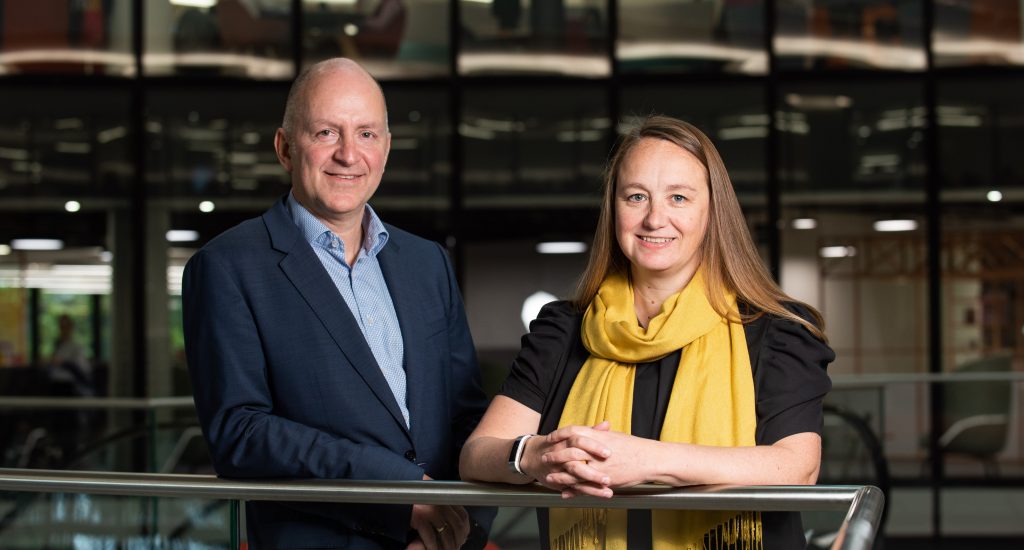 Firms are increasingly prioritising the use of tech to drive efficiency, productivity, and profitability. Tony Hodgson and Vicki Boaden at PwC say Introhive has given people a clearer idea of how they're connected to clients and prospects.