Knowledge learnings
Spotlight: legal businesses discuss where and why they're investing to improve the search experience
Know way
Insights gained and lessons learned at Briefing Knowledge Leaders 2019
Rescue remedy
How DLA Piper set out to build a better resourcing tool and avoid shiny object syndrome
Casey Ryan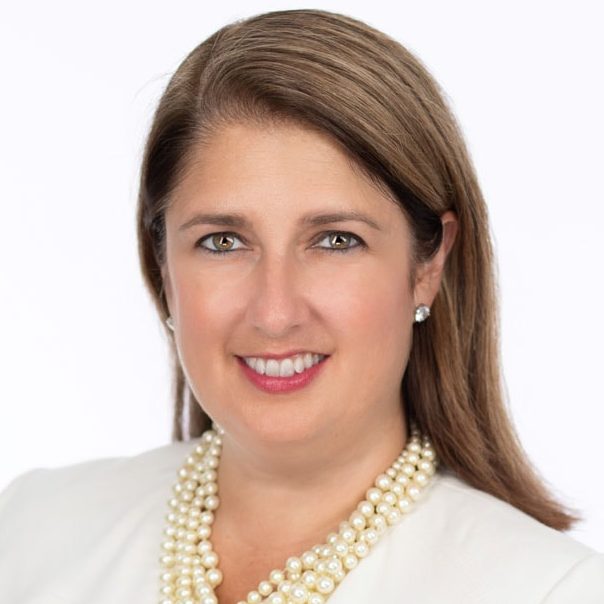 Global head of legal personnel,
Reed Smith
Feature:
Share in the community
p14
David Pierce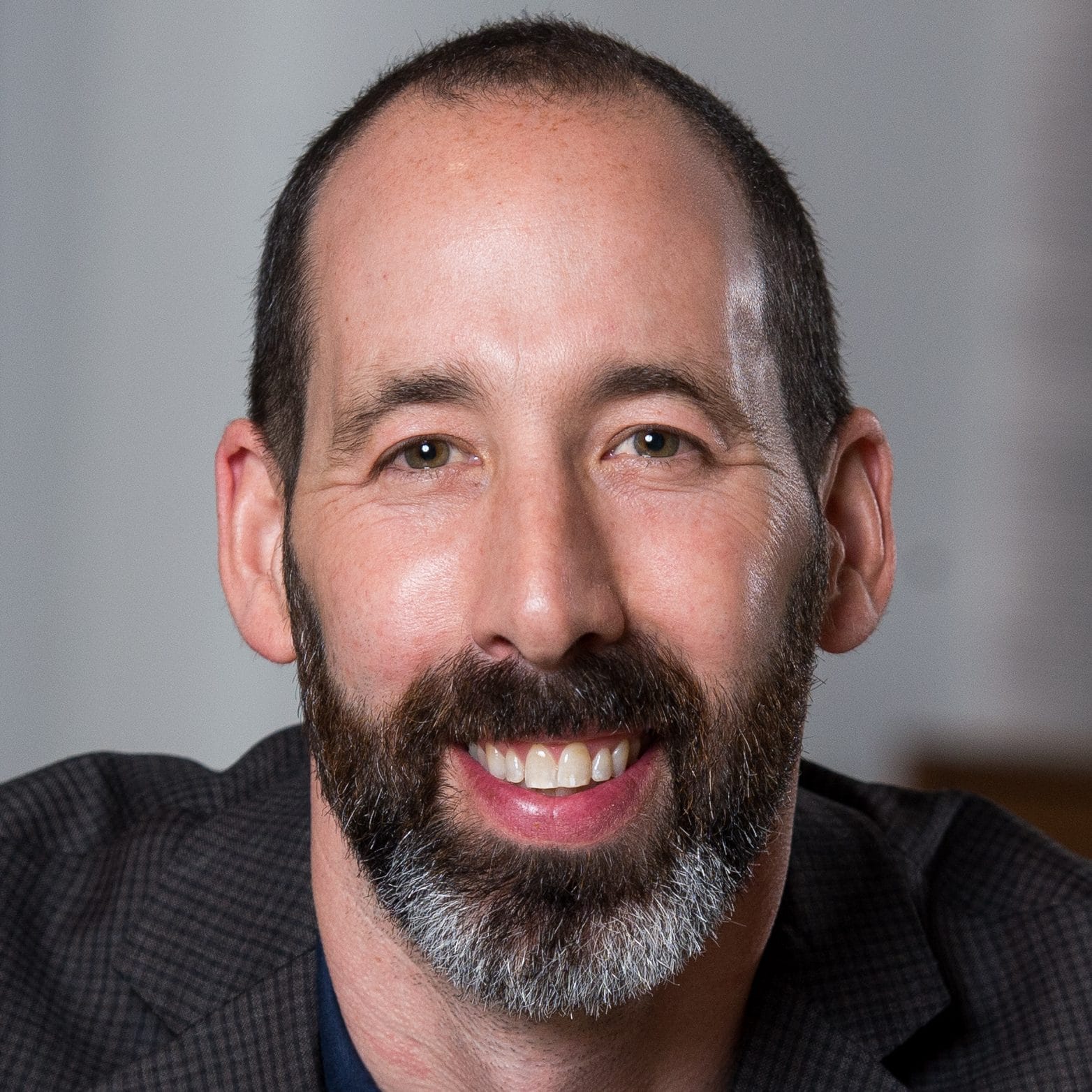 Global head of sales,
Axiom
Upfront:
65 seconds with ...
p6
Christie Guimond
Senior manager, innovation and engagement,
White & Case
Reading list:
Invisible Women
p38
Ian Rodwell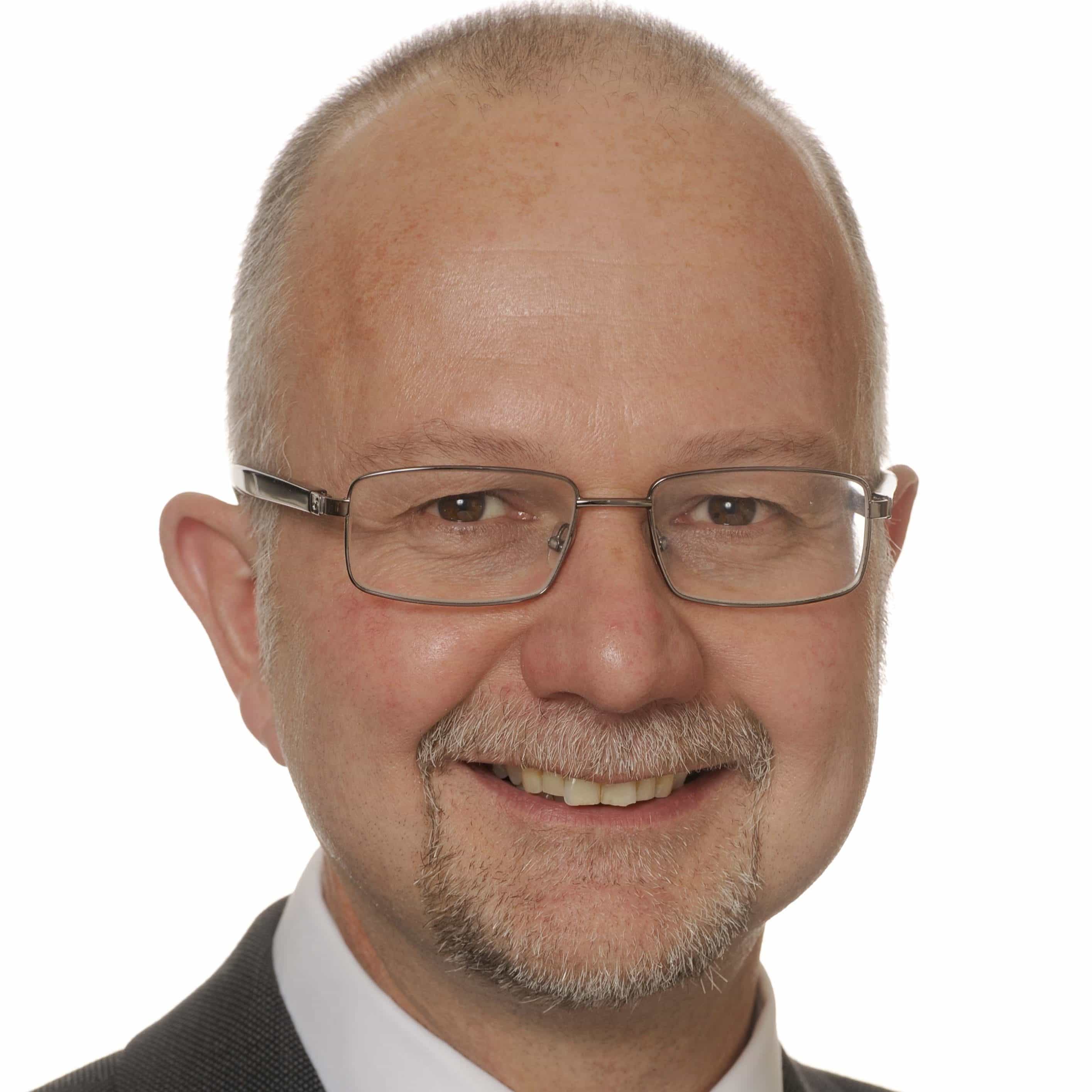 Head of client knowledge,
Linklaters
Opinion:
In the culture club
p9
Alex Hatchman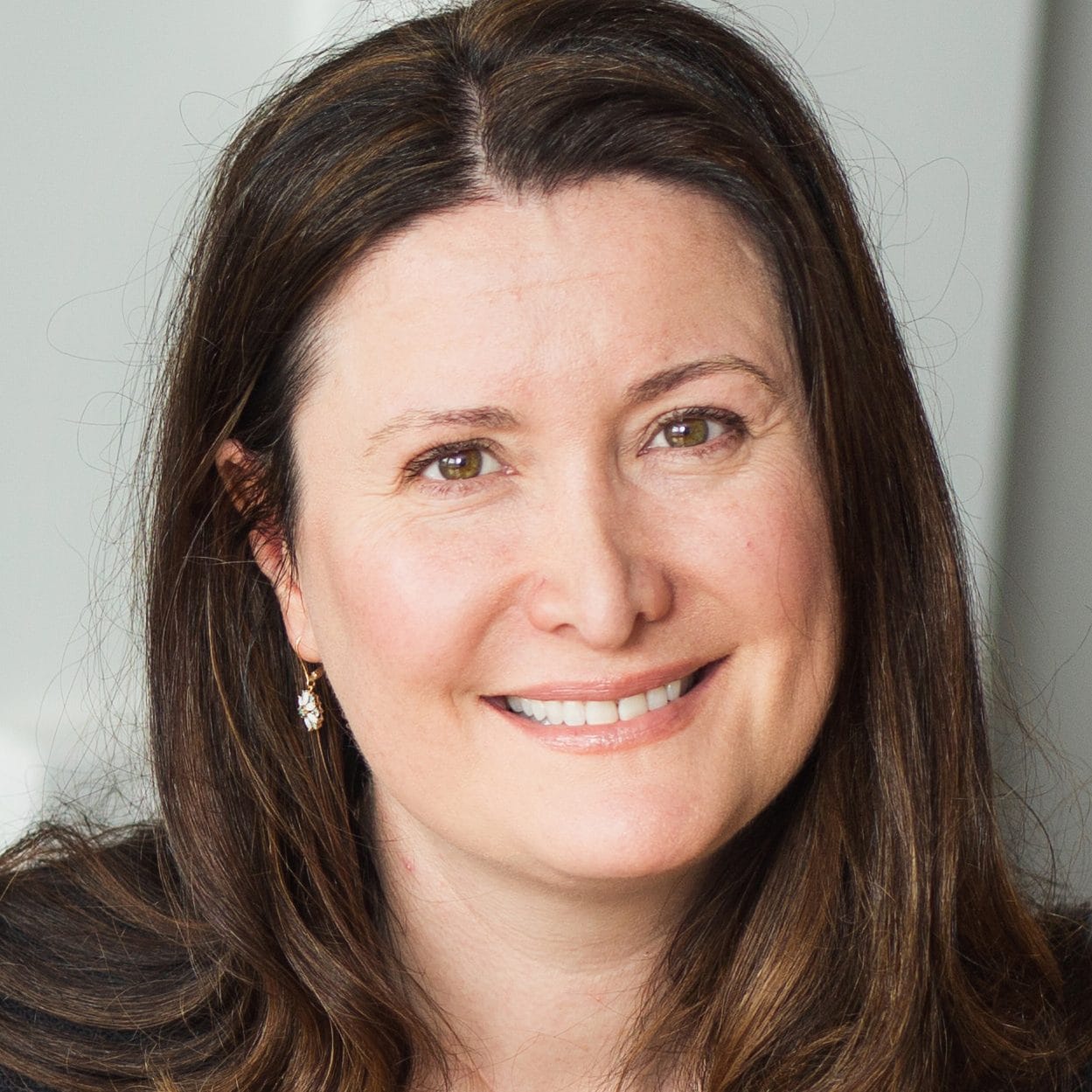 Chief strategy and operating officer,
Fletchers Solicitors
Opinion:
Day to remember
p10
Lynn Beaumont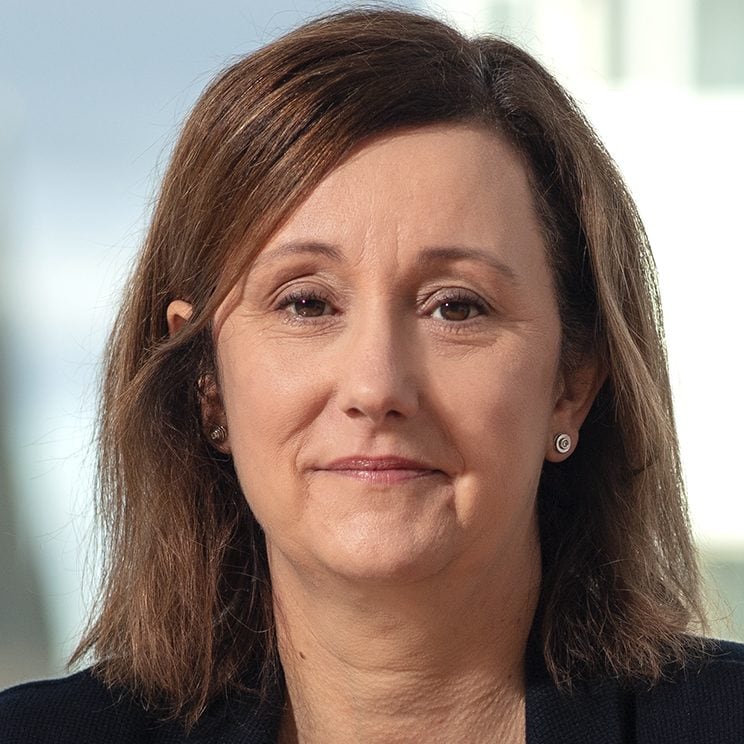 Head of knowledge and service delivery,
Shepherd and Wedderburn
Feature:
Share in the community
p14
Christopher Young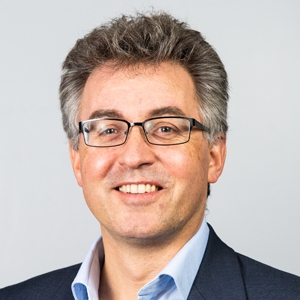 Principal consultant and business development director,
Pinnacle
Laura Kind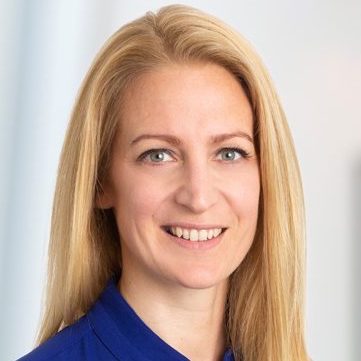 Head of culture and change,
Hogan Lovells
Feature:
Share in the community
p14
Catherine Cadman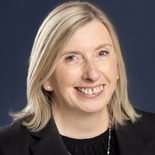 Head of knowledge,
Bedell Cristin
Feature:
Share in the community
p14
Katherine Wilde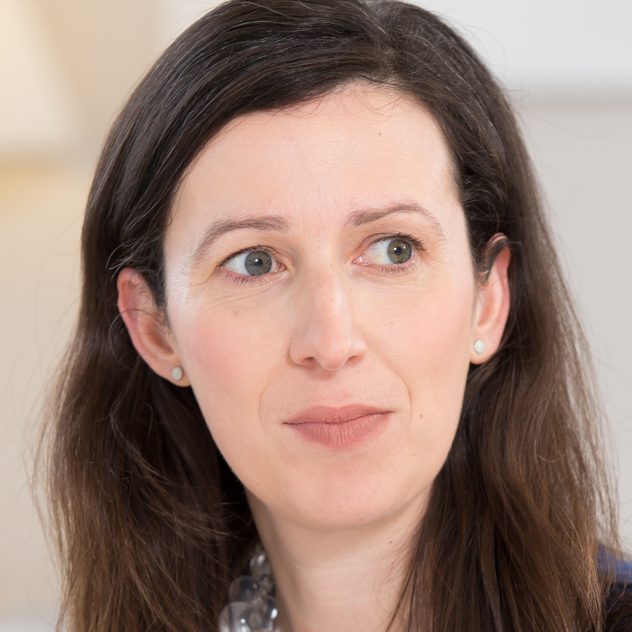 Director of knowledge, learning and development,
Farrer & Co
Feature:
Share in the community
p14
James Gilding

Managing director, business services,
Mitie Document Management
Opinion:
Cultural motive
p11
Jane Bradbury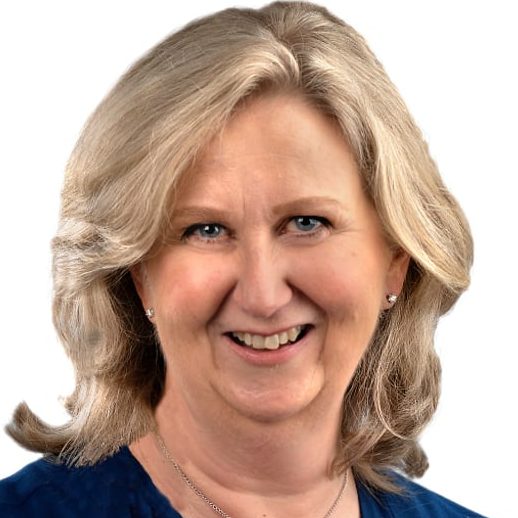 Industry views:
Change your minds
p36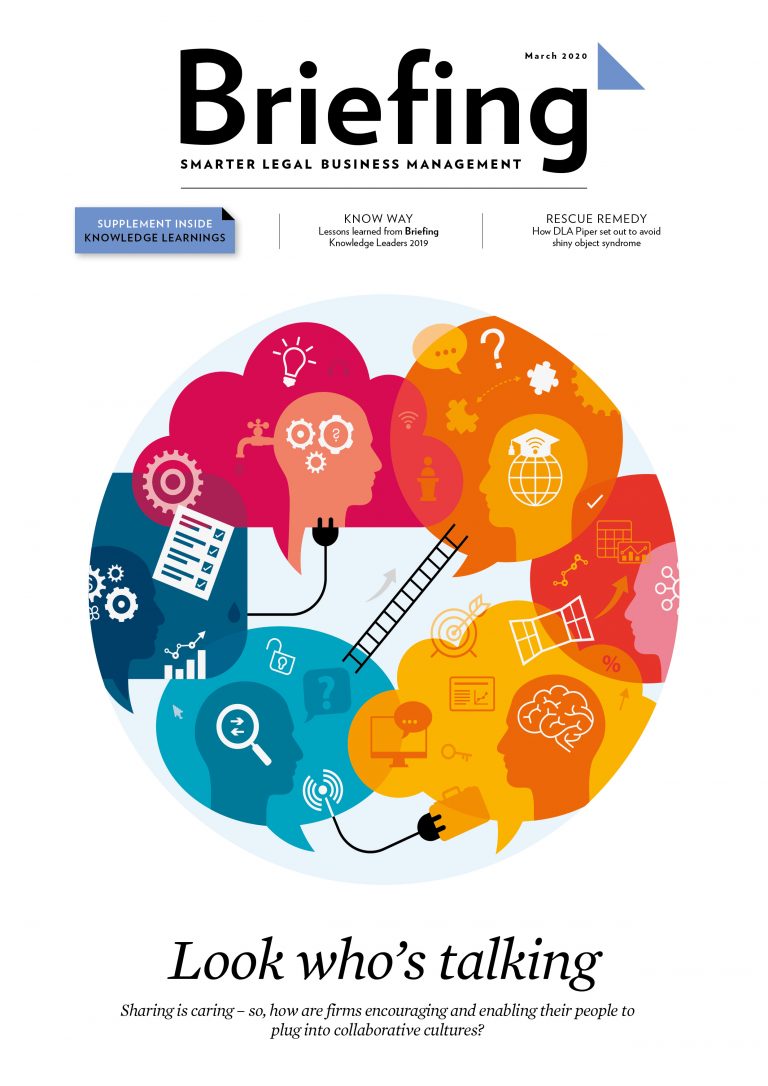 Our cover story this issue concerns the management of firm 'culture'. Can this concept really cross the barriers of all those notorious functional silos that may or may not be dissolving in a law firm like yours? And can it result in a recognisable common identity based on an appreciation of certain core values and the behaviours that show them at work?
It seems unlikely that many Briefing readers would argue against the value of inclusion as an ingredient of any work on such an area. And yet, a new survey from the First 100 Years Project in February found "considerable barriers" not only to career progression for women working in the legal profession, but also to basic equality. More than half (58%) of women surveyed – solicitors, barristers and others – said they had received inappropriate comments related to gender from male colleagues at work, and 46% admitted they had ignored an incident of discrimination in case it had a negative impact on their careers. Perhaps most striking, only 2% thought there was 'true equality' in the profession.
There were some positive comments but, if these results and views are in any way representative, it seems that easy talk of a strong, cohesive workplace culture, uniting people in common purpose and goals, should be subject to hard scrutiny.
SHARE IN THE COMMUNITY

Although it may result in few immediately visible benefits and often requires people to put in more than a little extra effort, a strong collaborative culture is essential to a client-centric approach. Jem Sandhu reports on what law firms are doing to enable their people to connect and share.
KNOWLEDGE ROUND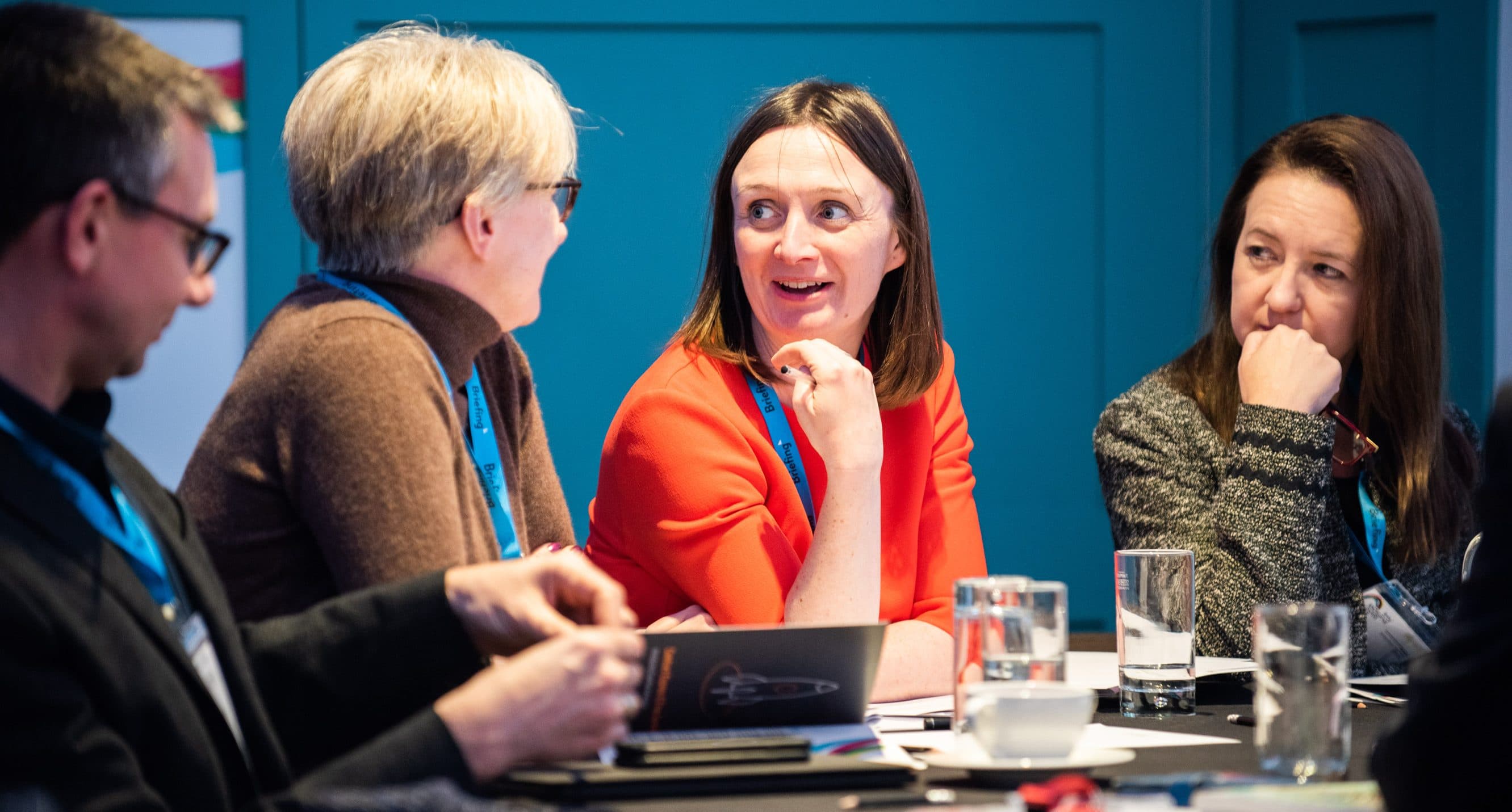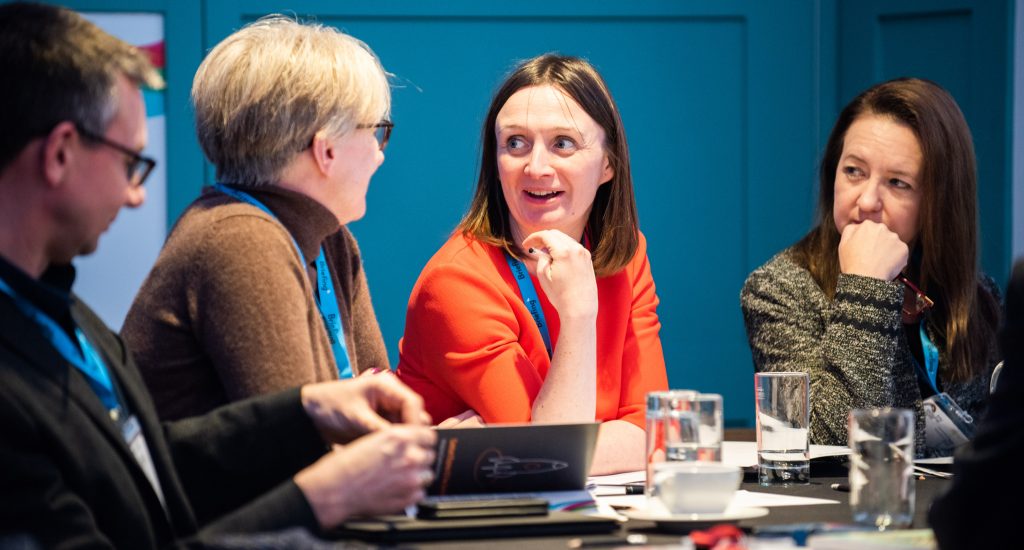 At Briefing's Knowledge Leaders conference in November 2019, legal professionals discussed the evolution of the KM function. Josh Adcock reports on what was learned and considers whether legal is beginning to pay closer attention to what the function can do for firms' bottom lines.
KNOWLEDGE LEARNINGS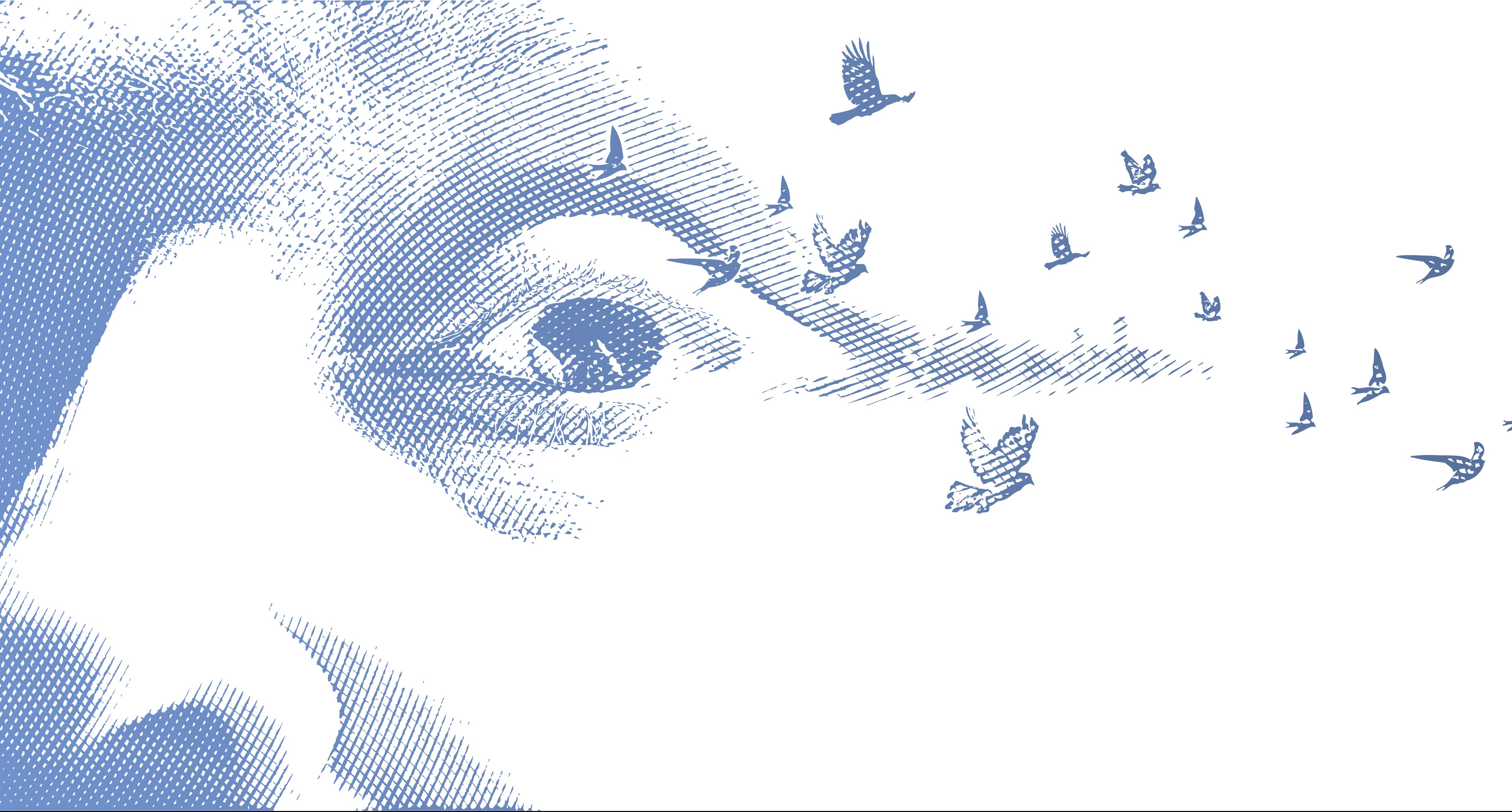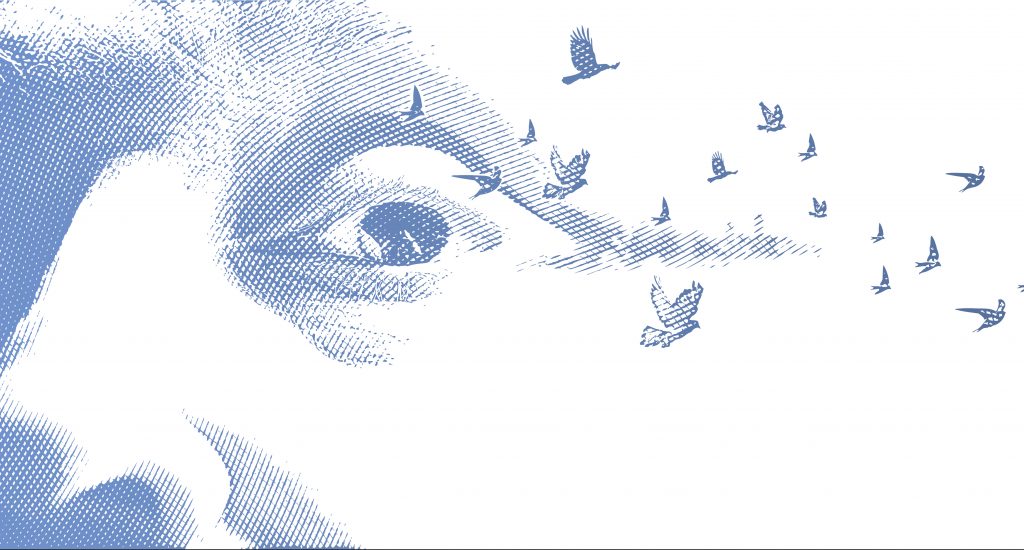 Legal businesses discuss where and why they're investing in new powers to provide lawyers with better answers, and Alex Smith, global product management lead for iManage RAVN, outlines the path of data-driven knowledge management.