Admin anywhere
Briefing research on the evolving secretarial setup at law firms, with Intelligent Office
Year change
Charlotte Eberlein at Thomson Snell & Passmore on turning 450 in a pandemic
Social activity
Darryl Cooke at gunnercooke on the process behind finding your firm's wider purpose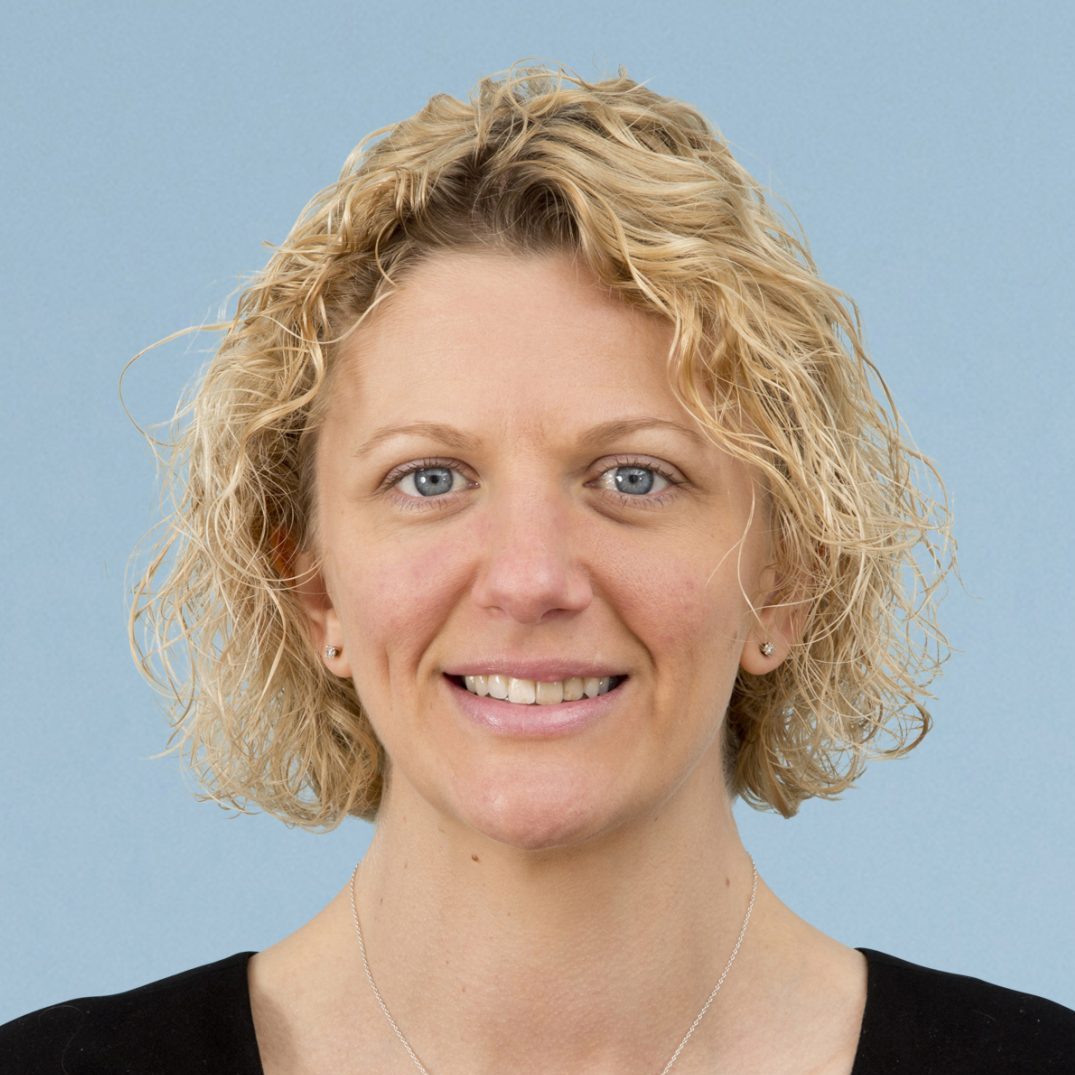 Head of marketing and business development
Thomson Snell & Passmore
Profile:
Turning the age
p15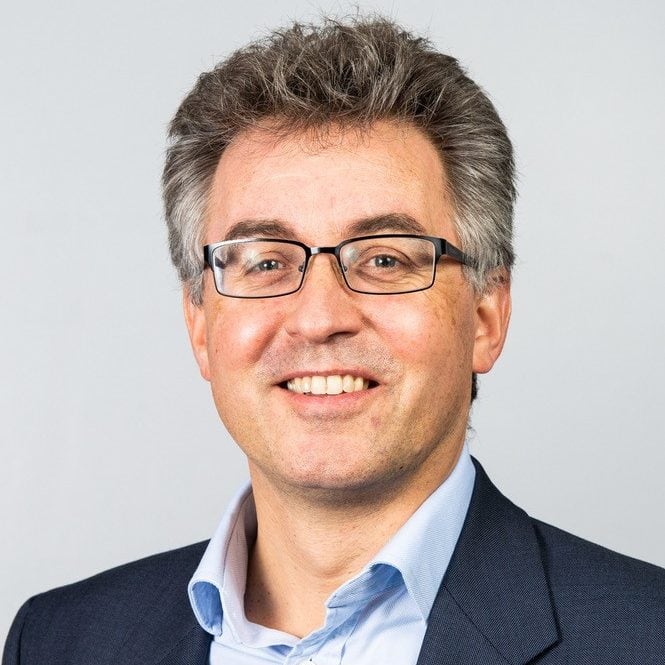 Principal consultant
Pinnacle

Opinion:
BD ready for the future?
p8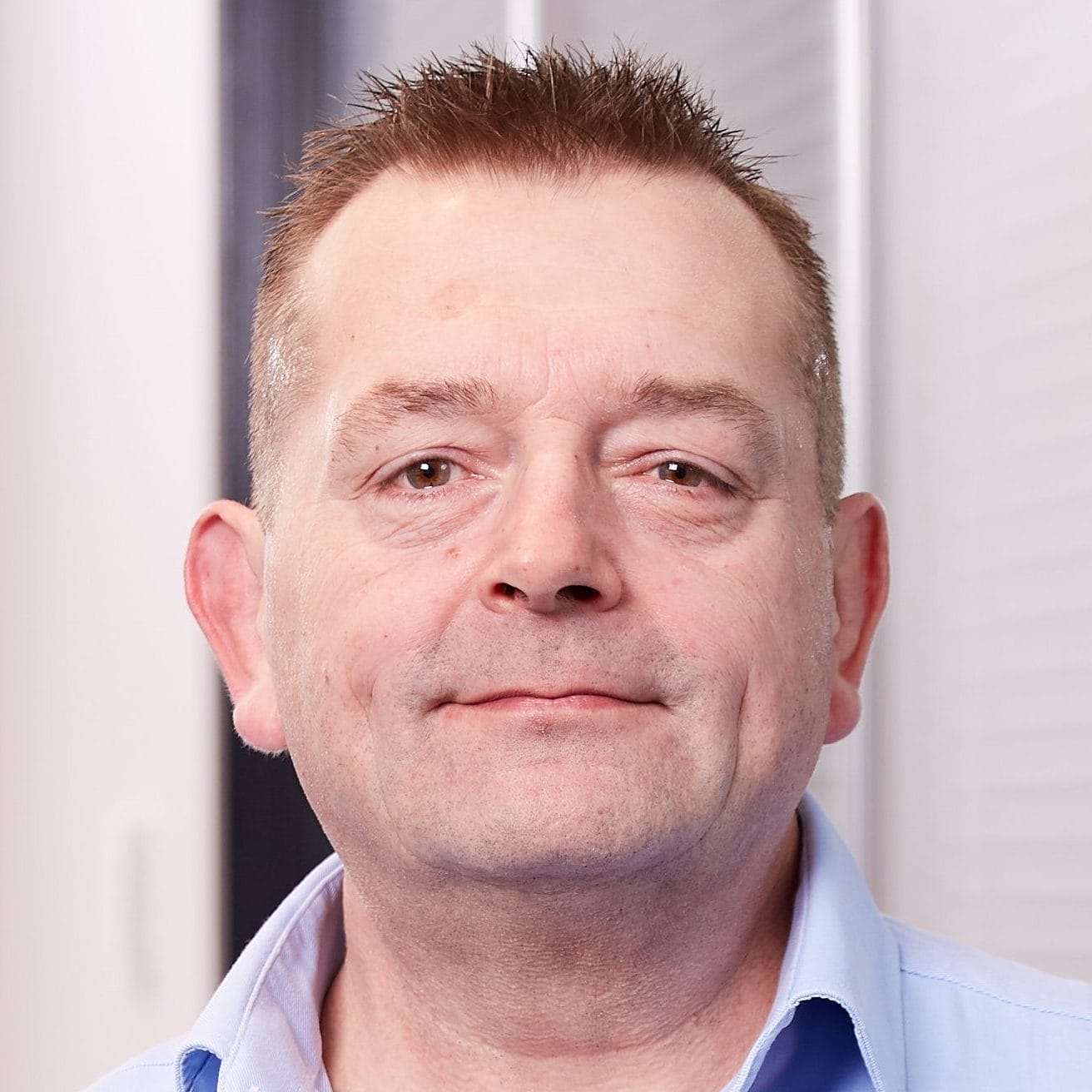 Cloud sales specialist
Pulsant
Opinion:
Safeguarding data and reputation
p7

Co-founder and principal
Positive Pricing
Opinion:
Pricing in the next normal
p6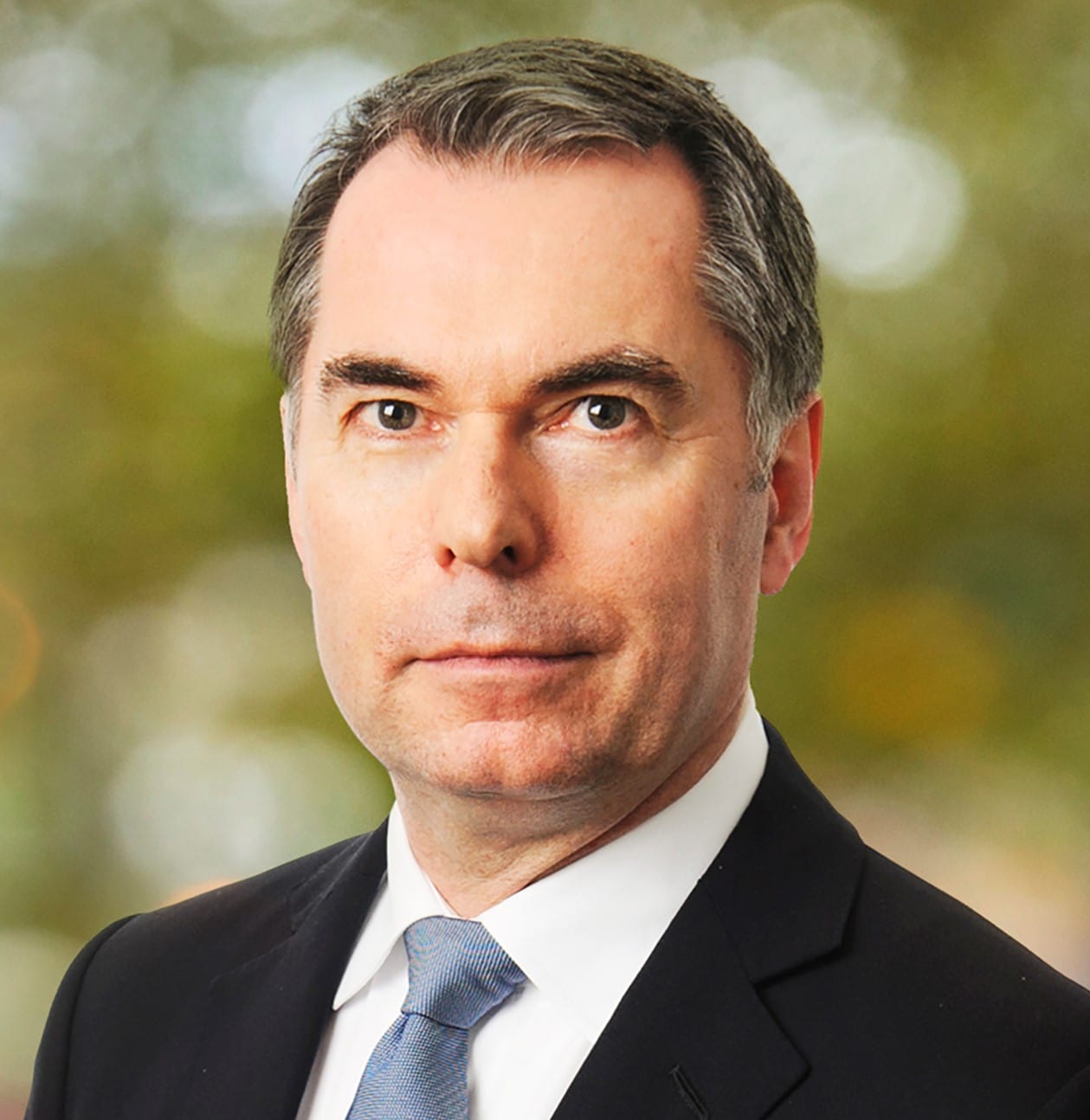 Director of strategic pricing
White & Case
Tiger Team:
Paws for people thought
p23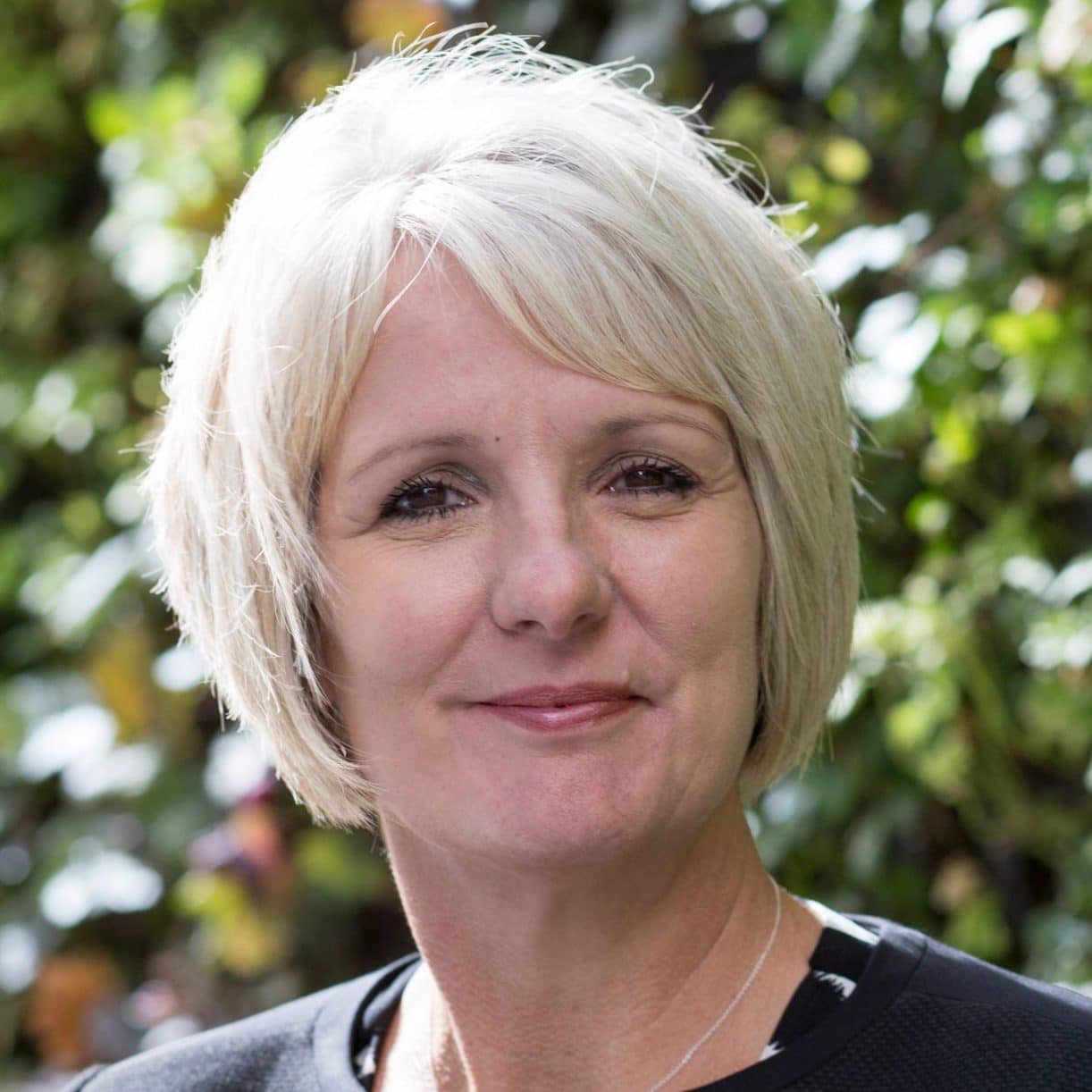 Chief technology officer
Bird & Bird
Tiger Team:
Paws for people thought
p23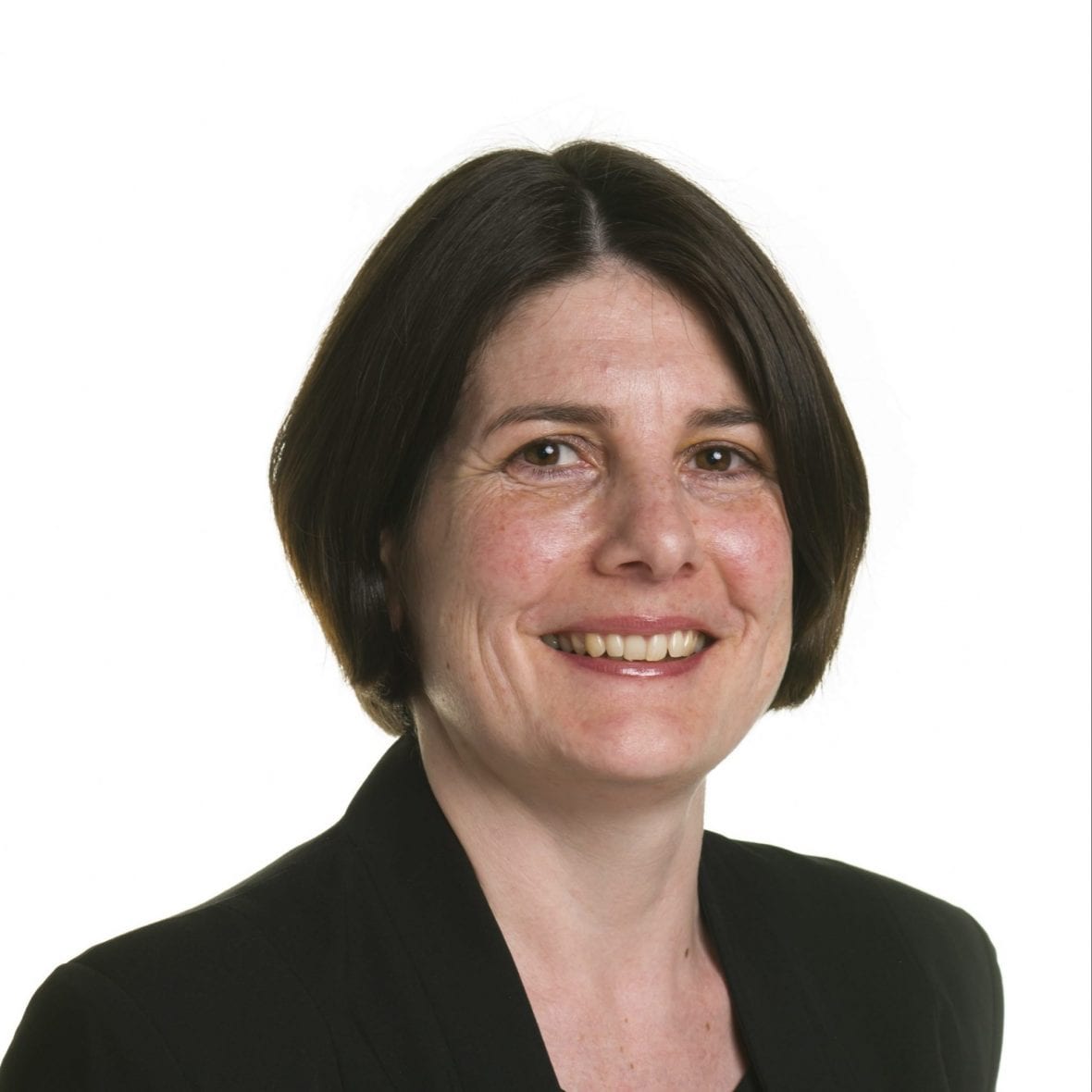 Director of business development and marketing
Weightmans
Feature:
Need to hear it
p11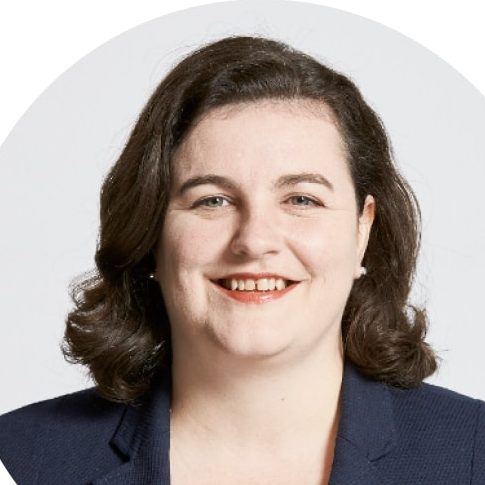 Head of clients and markets
DMH Stallard
Feature:
Need to hear it
p11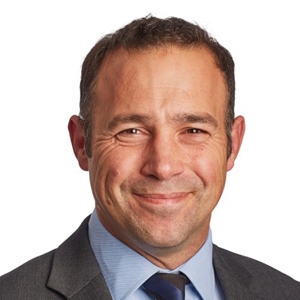 Chief operating officer
HFW
Tiger Team:
Paws for people thought
p23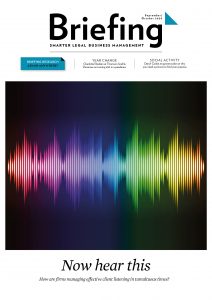 The length of road travelled along a topic that has long interested Briefing – where and how we work – is quite astonishing. From the urgent matter of ensuring that everyone could manage to work from home, there is now a very serious conversation being held about what office spaces are for. Now last month, Linklaters became first to announce a new approach to agile working.
NEED TO HEAR IT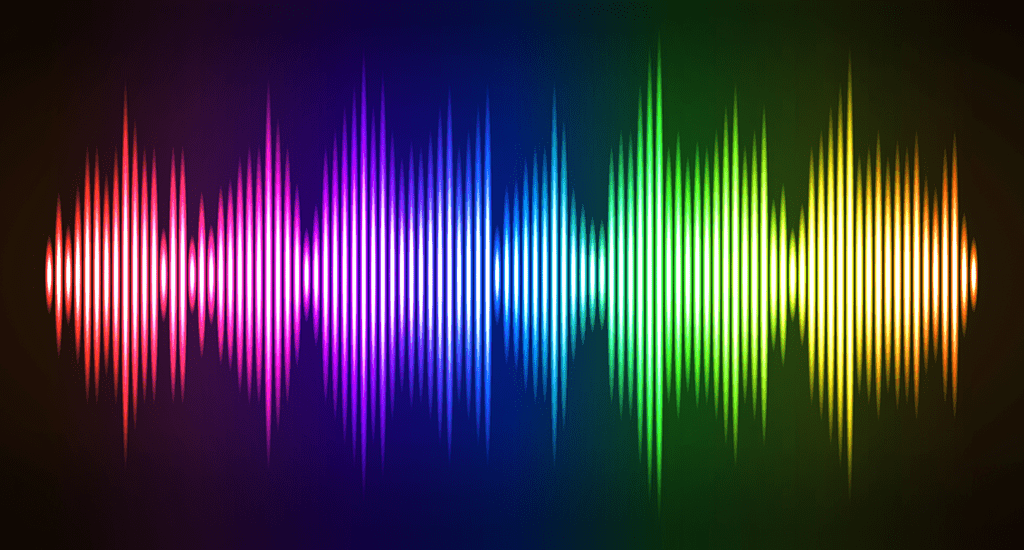 How are law firms handling the job of effective client listening in the dramatically changed landscape of 2020? Richard Brent asks leaders in the field a few open questions to find out.
TURNING THE AGE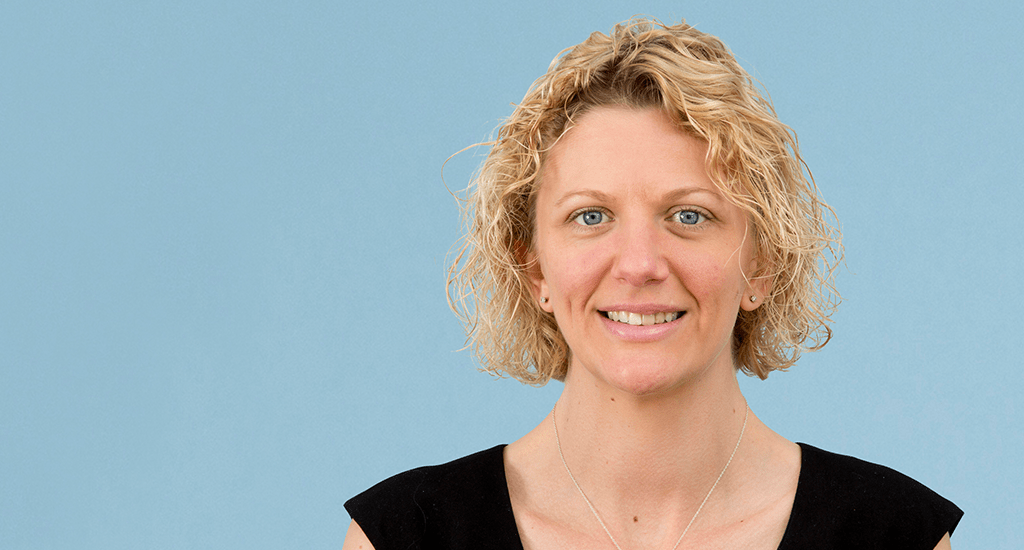 Charlotte Eberlein, head of marketing and business development at Thomson Snell & Passmore, discusses a long history of responding to change, including a rather sudden shift to oversee early in 2020.
THE COLLABORATIVE CONTRACT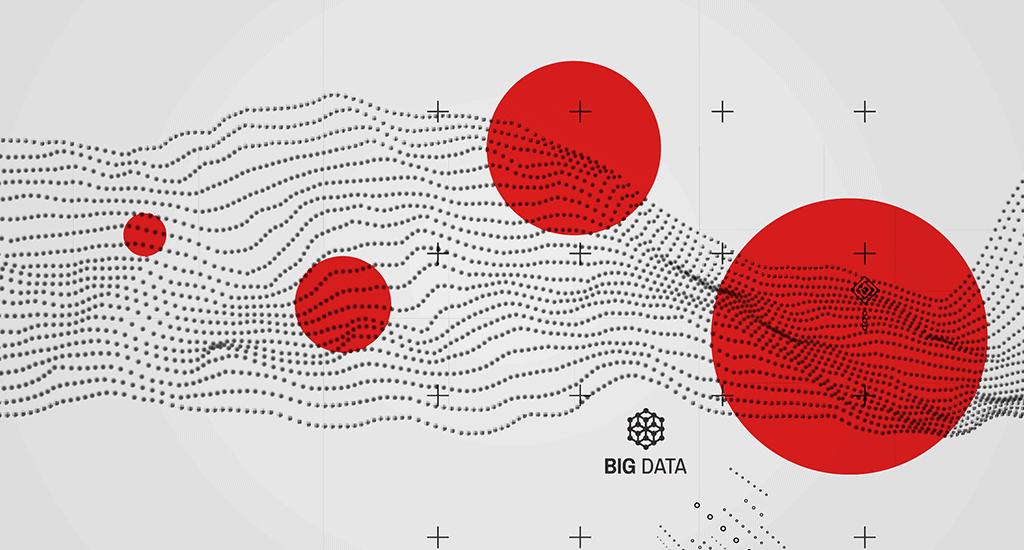 Chris Kitchener and Cassi Waddy from Thomson Reuters outline the advantages of integrating collaboration, data visualisation and document automation capabilities in a new version of HighQ.