Response times
The legal business community's first
actions faced with the global coronavirus crisis
Leading ledge
A few words with Suzanne Liversidge, global managing partner, Kennedys
Fitness focus
Why Eversheds Sutherland chose to
channel the world of athletics to help lawyers deal with stress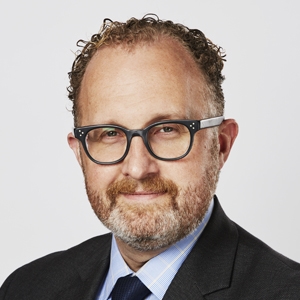 Head of innovation and digital,
Hogan Lovells
Book review:
Group thinking
p55

Vice president, customer advocacy
Thomson Reuters Elite
Opinion:
Calculated success
p11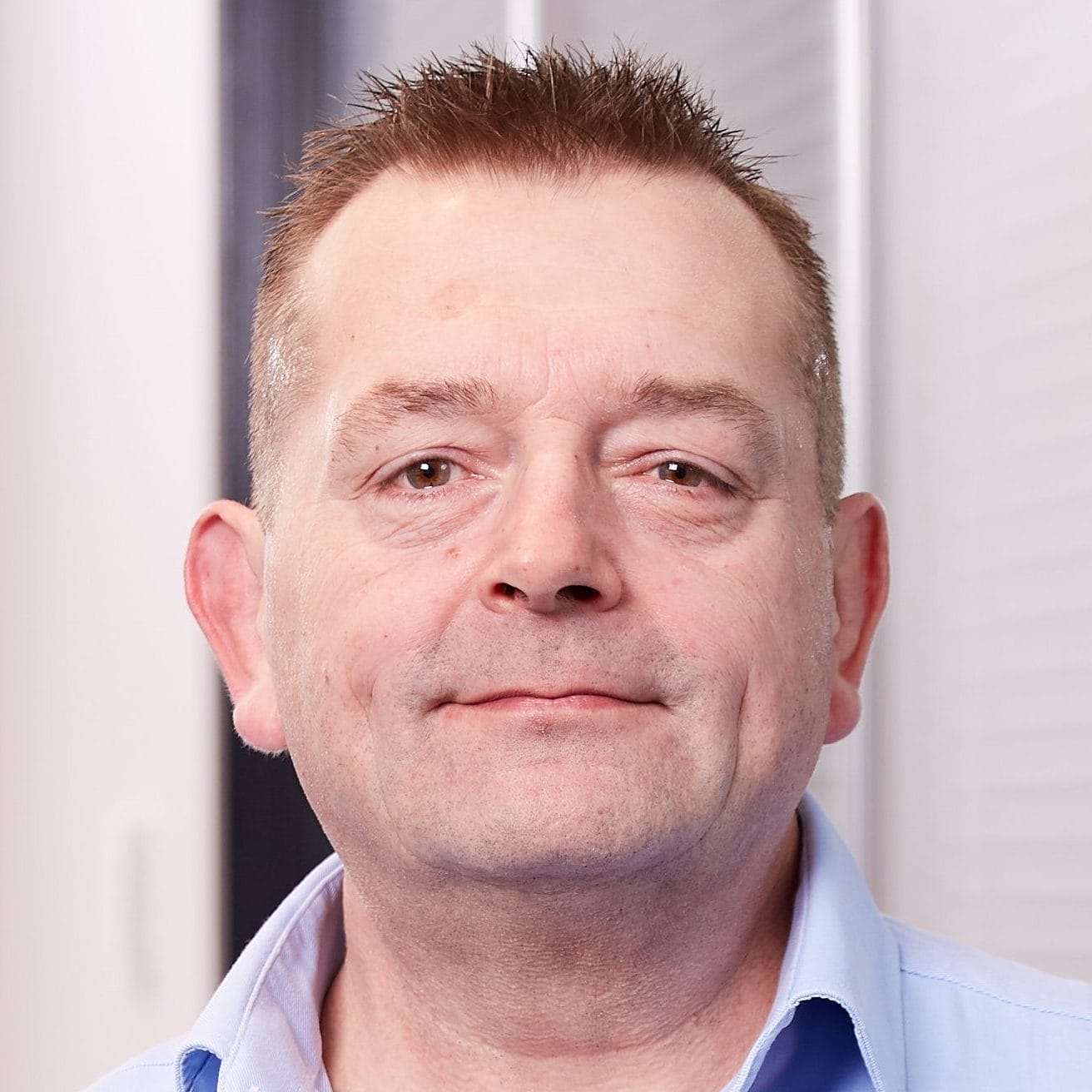 Cloud sales specialist,
Pulsant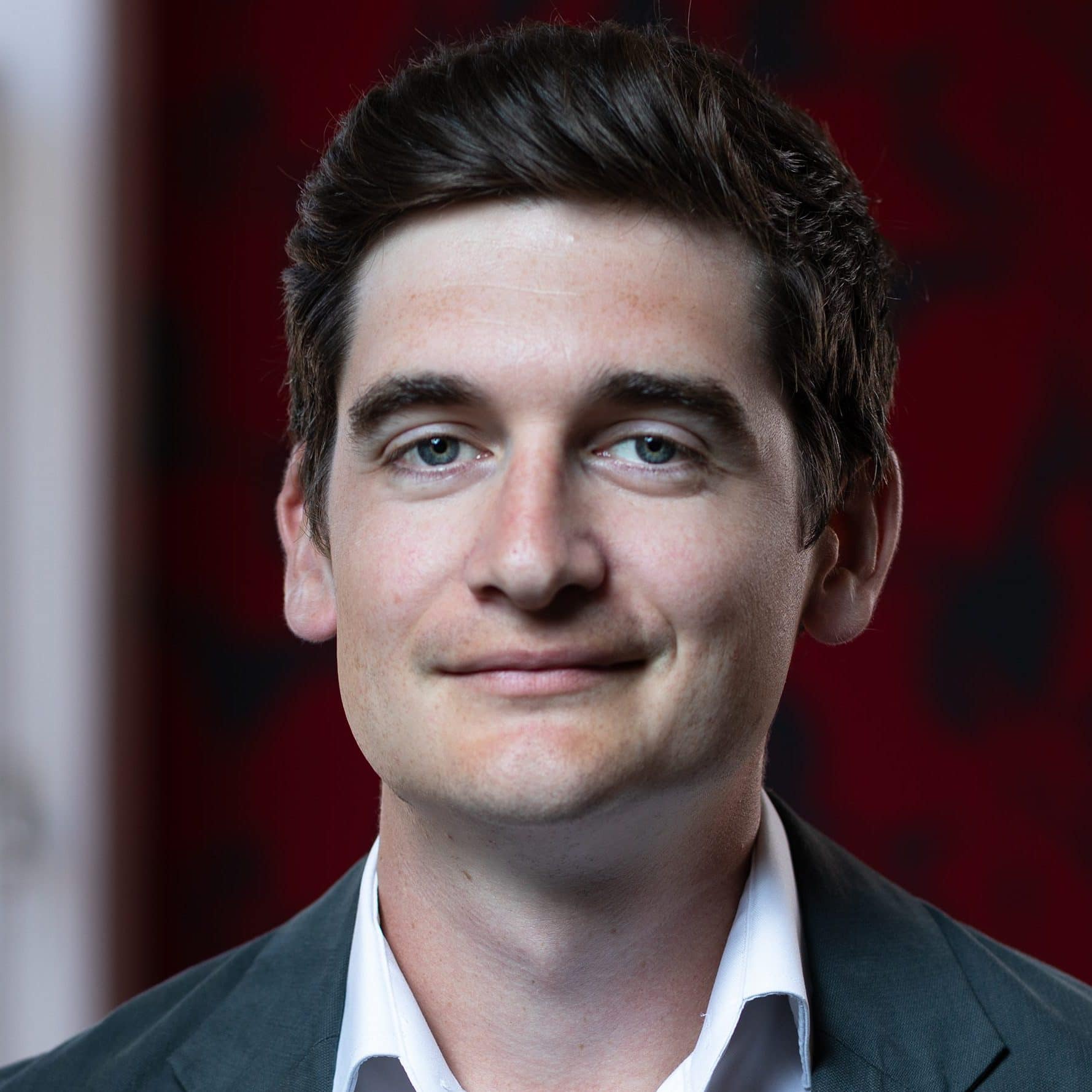 Director of digital and disruption,
Fletchers
Feature:
On the tech list
p15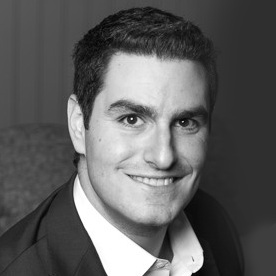 Managing director,
EY Legal managed services
Feature:
On the tech list
p15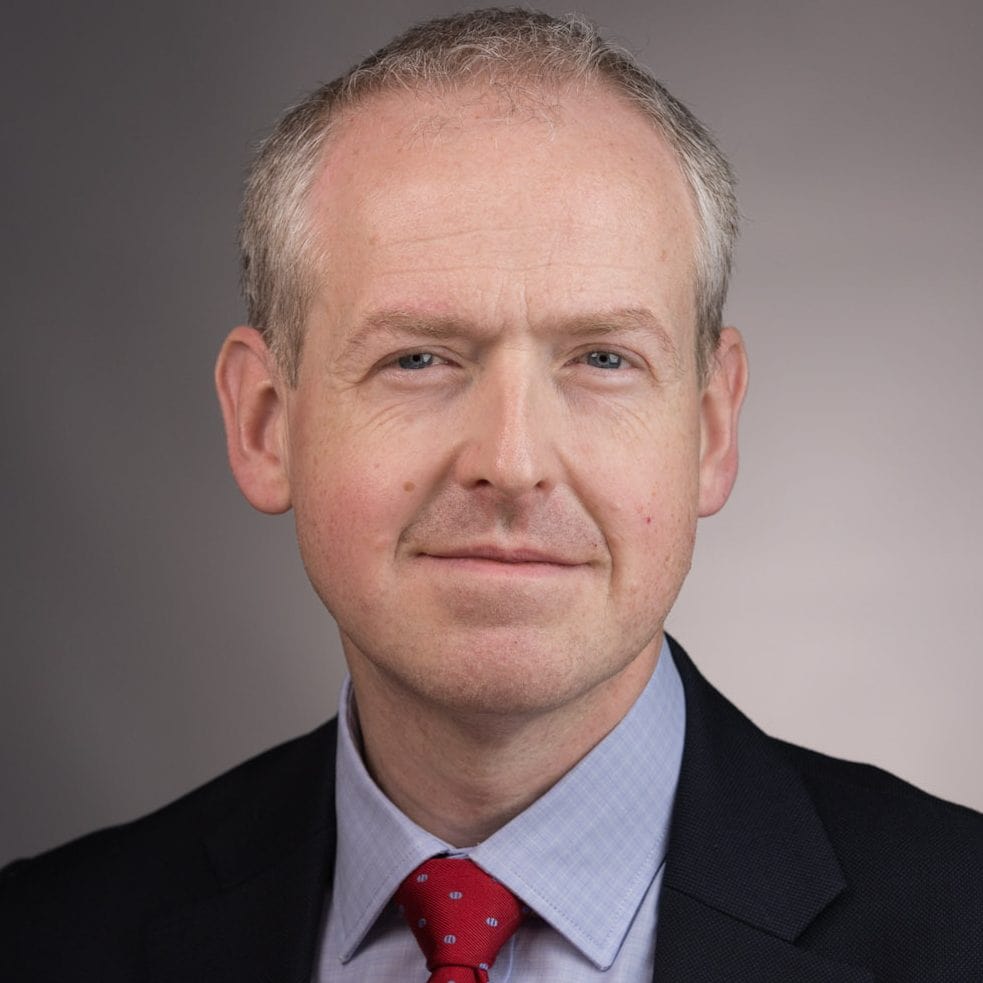 Global IT director,
Withers Worldwide
Feature:
On the tech list
p15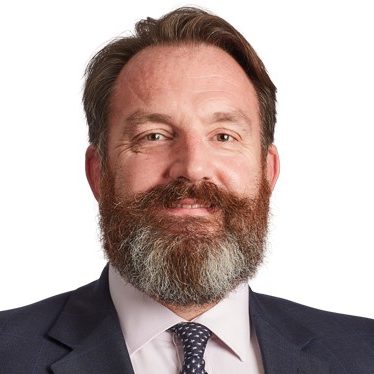 Global director of information technology,
HFW
Feature:
On the tech list
p15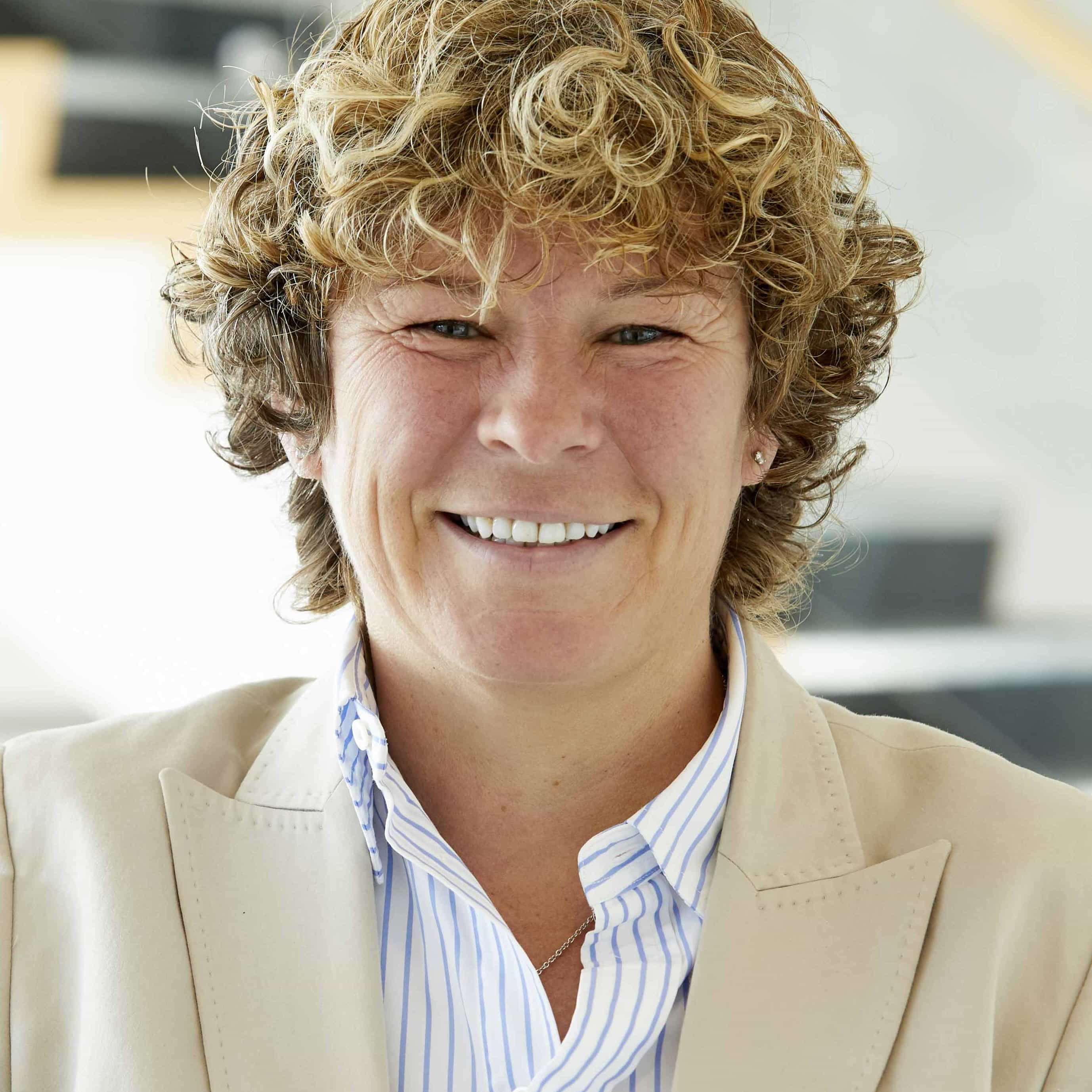 Global managing partner,
Kennedys
Profile:
First for change
p20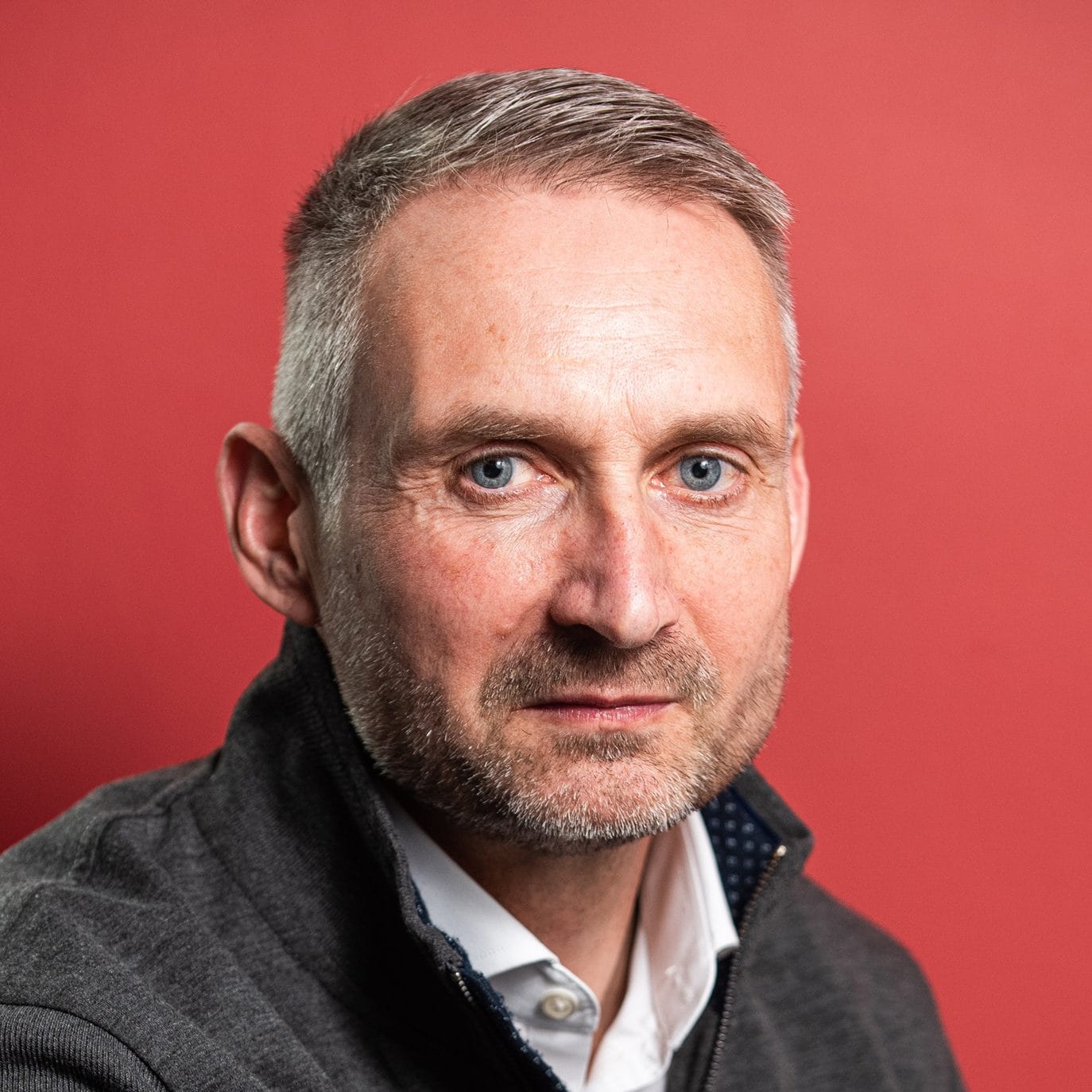 Head of professional services for EMEA,
Aderant,
Industry interview:
Toward integration
p49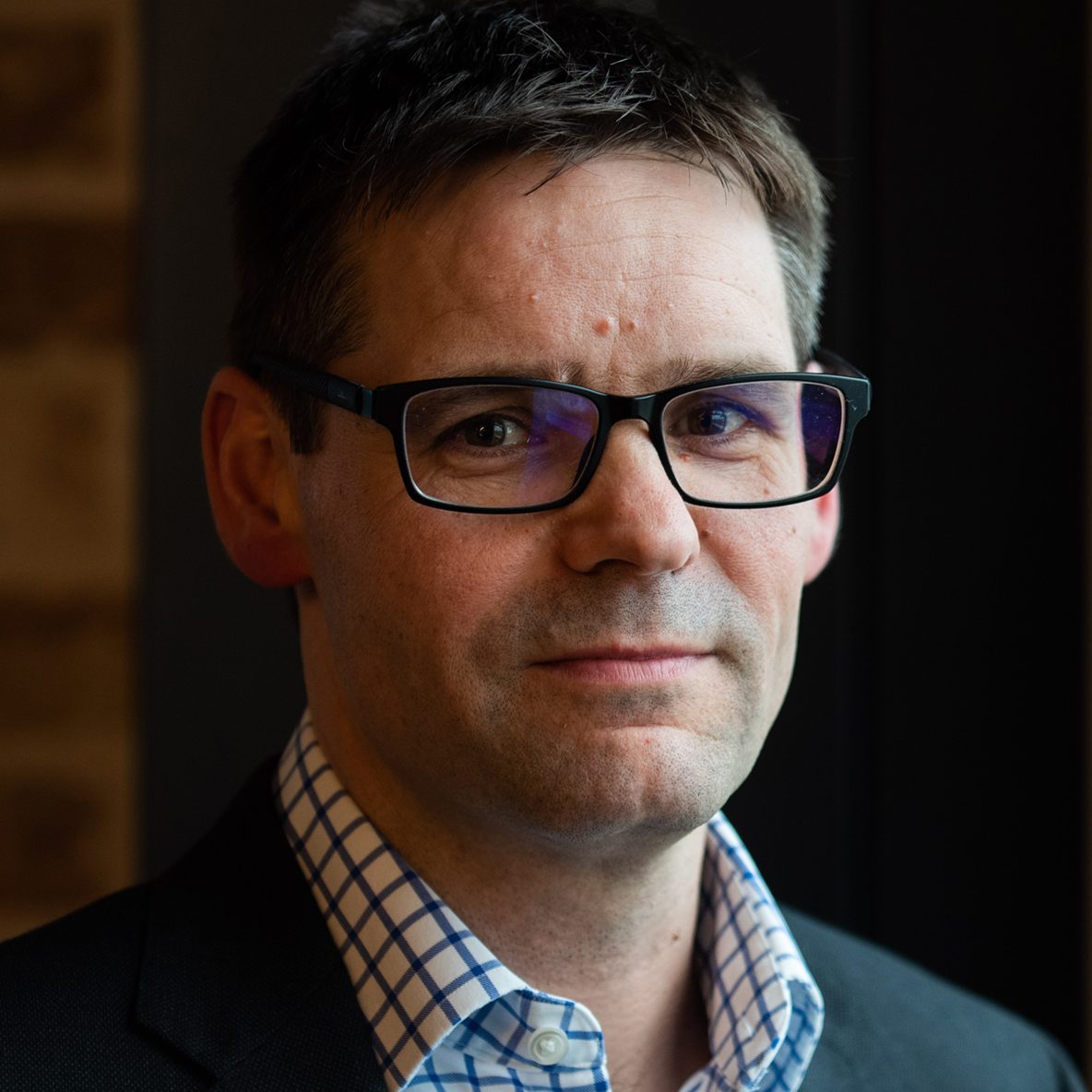 Global head of technology,
Williams Lea
Industry interview:
Process under pressure
p52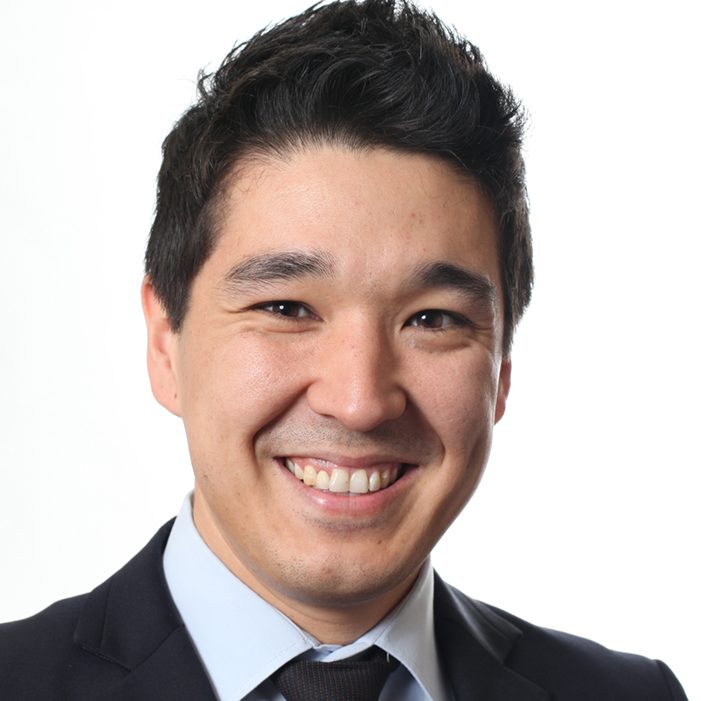 Partner and general counsel, UKMEA,
Dentons
Opinion:
Risk steadiness
p10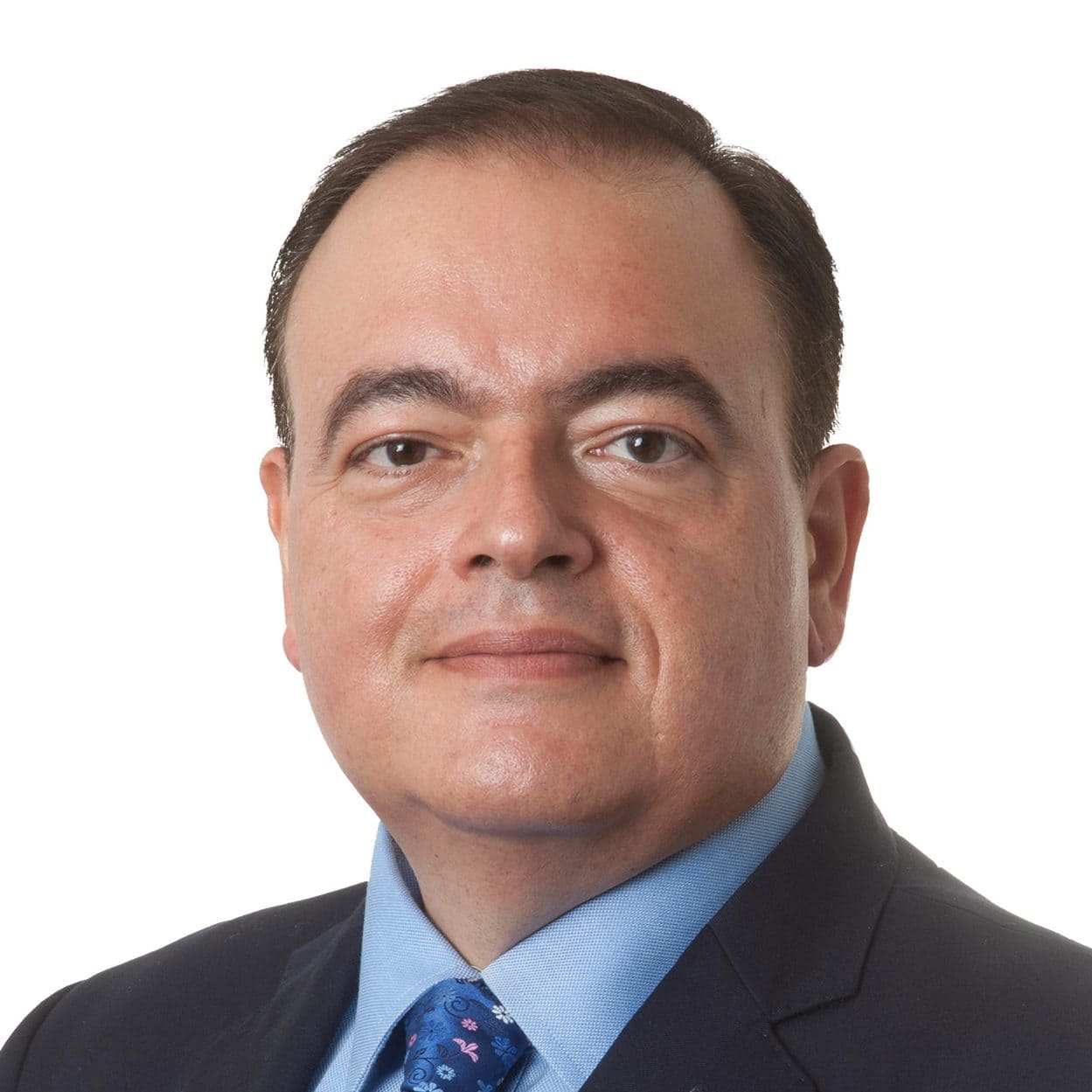 Partner and head of data protection,
JMW Solicitors
Opinion:
Security in arms
p9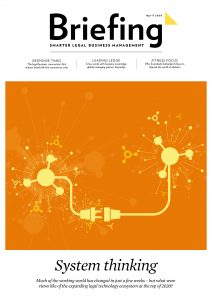 As the editorial staff at Briefing finishes up 'putting the magazine to bed' (publishing parlance for doing our final checks and firing it over to be printed) – all of which is being done remotely – the importance of agile working has been thrown into stark relief by the necessary changes resultant from the global coronavirus pandemic.
As the profession we cover is picking up all the kit, process, pros and perils of homeworking when it's simply an essential (many, many of course also juggling childcare and other responsibilities), we can't help but wonder what you will all miss most about the office environment as the first few weeks of this uncertain period pass by.
And as we all get used to our new day-to-day routines amid all the noise – and perhaps very real fear – of the unknown, we must remember that while work may be 'something you do, not a place you go', it's increasingly said that it also pays for it to have a 'purpose'. It could even have several of them – one of which may well be a source of commonality, perhaps even comfort, for those that carry it out.
ON THE TECH LIST

The volume of new solutions out there can give the impression there's now an answer to every problem that could ever be on your IT leader's list. But challenges remain – both old and new. Jem Sandhu reports.
FIRST FOR CHANGE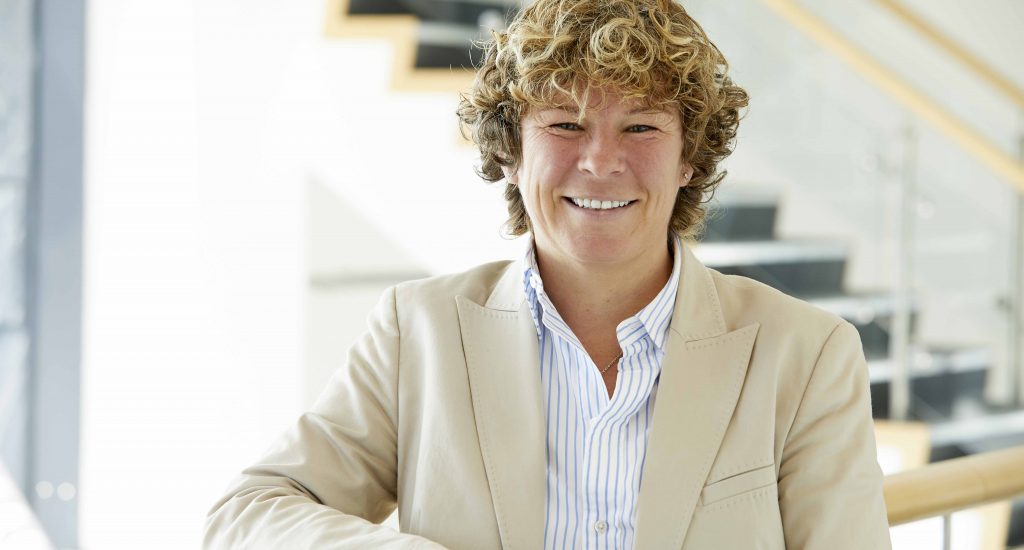 Suzanne Liversidge, the first global managing partner to pick up the baton for Kennedys, talks to Richard Brent about modern leading, listening well, and leveraging firm values.
SHARING PROFESSION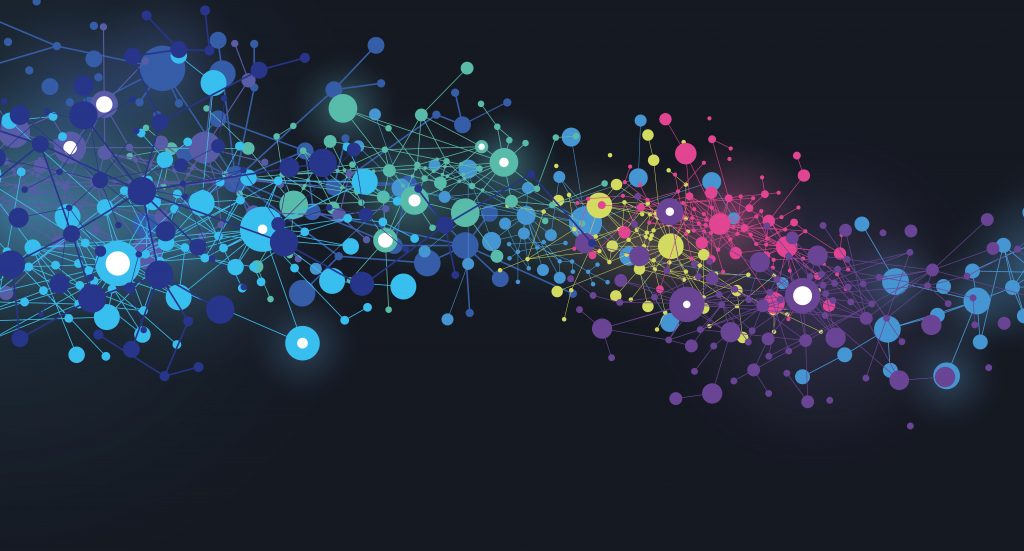 Enhancing the overall client experience is key to getting ahead of the innovation curve – which in turn demands a sharing mindset – says Stuart Barr, chief product and strategy officer at HighQ, part of Thomson Reuters.