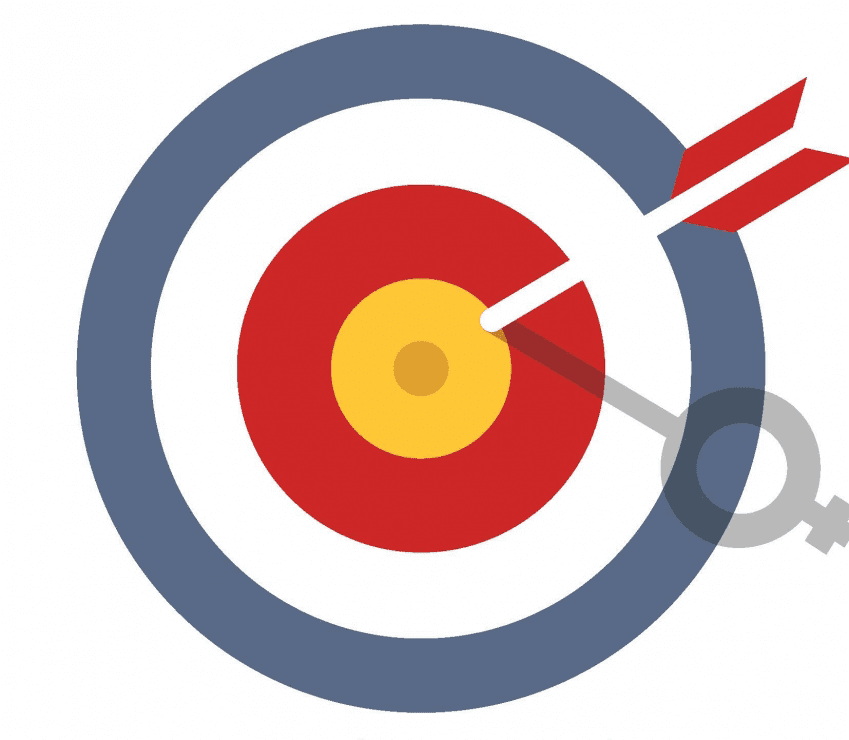 Aiming for inequality?
magazines
|
March 2017
How can women crack the glass ceiling in law firms?
Giant steps
Dentons' global CEO on managing rapid transformation
Bot stuff
Briefing Frontiers rides the wave of artificial intelligence
Training times
How Fladgate managed to get everyone to up their IT game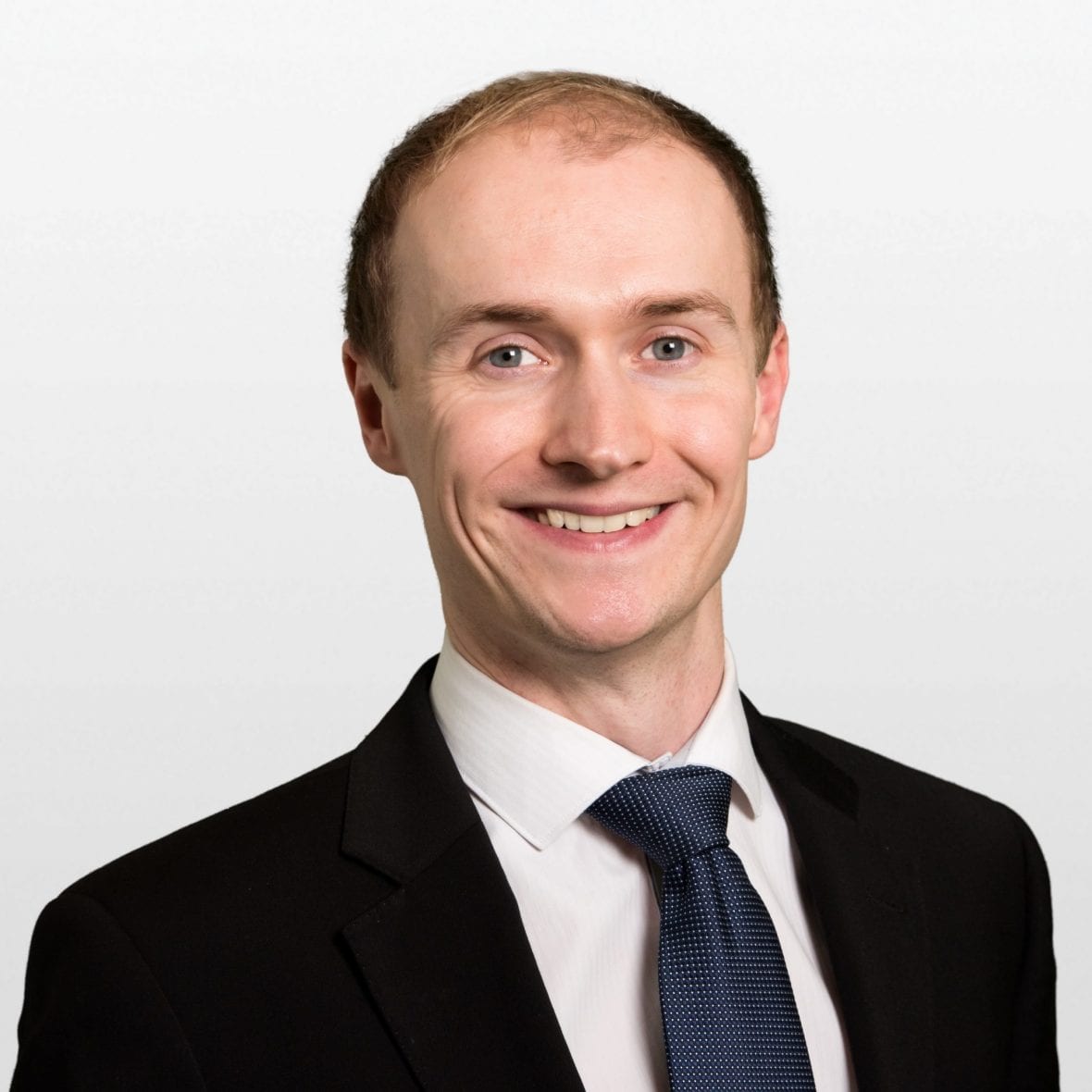 Document automation manager, BLP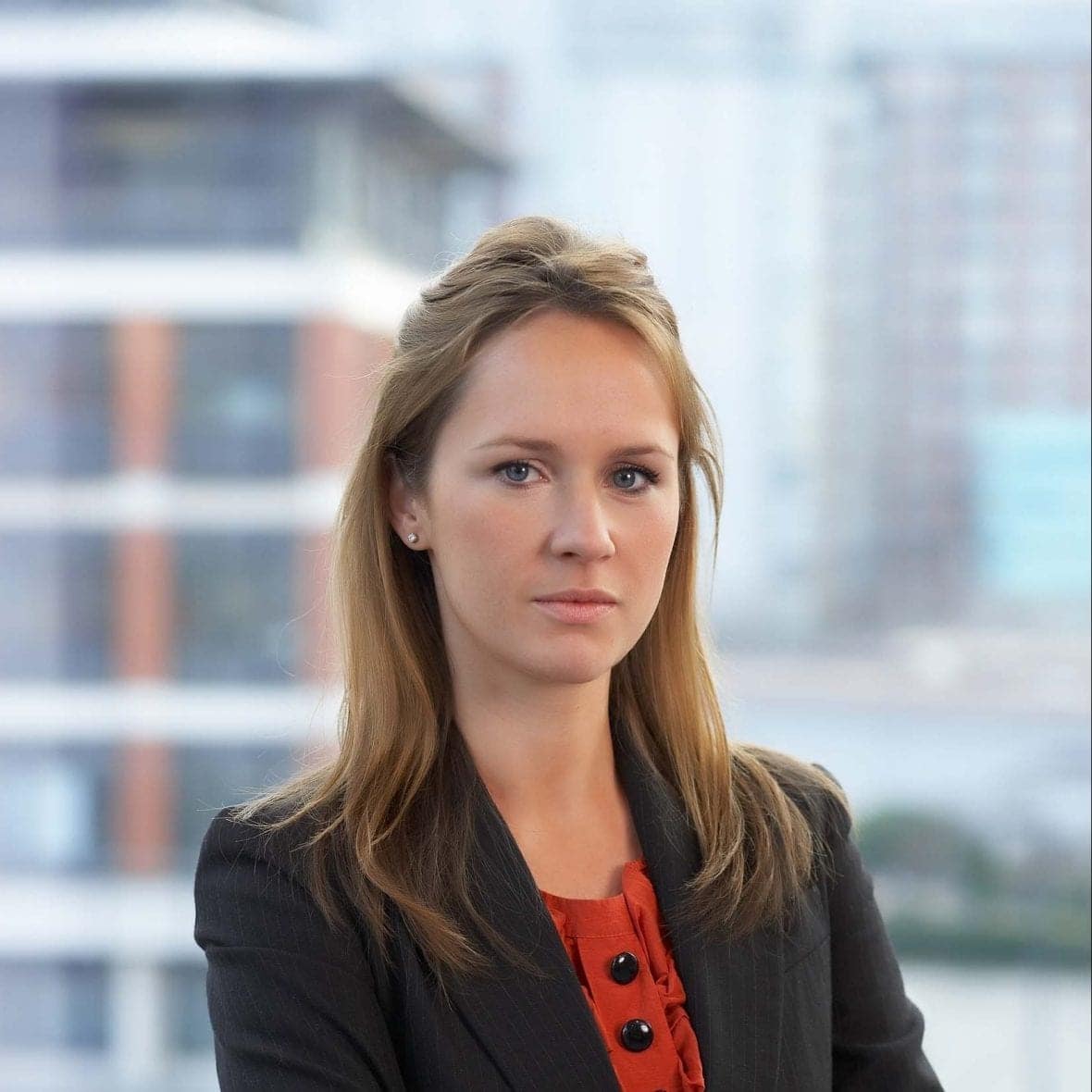 Business document automation manager,
Irwin Mitchell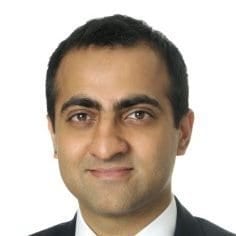 Tactical opportunities and artificial intelligence,
Linklaters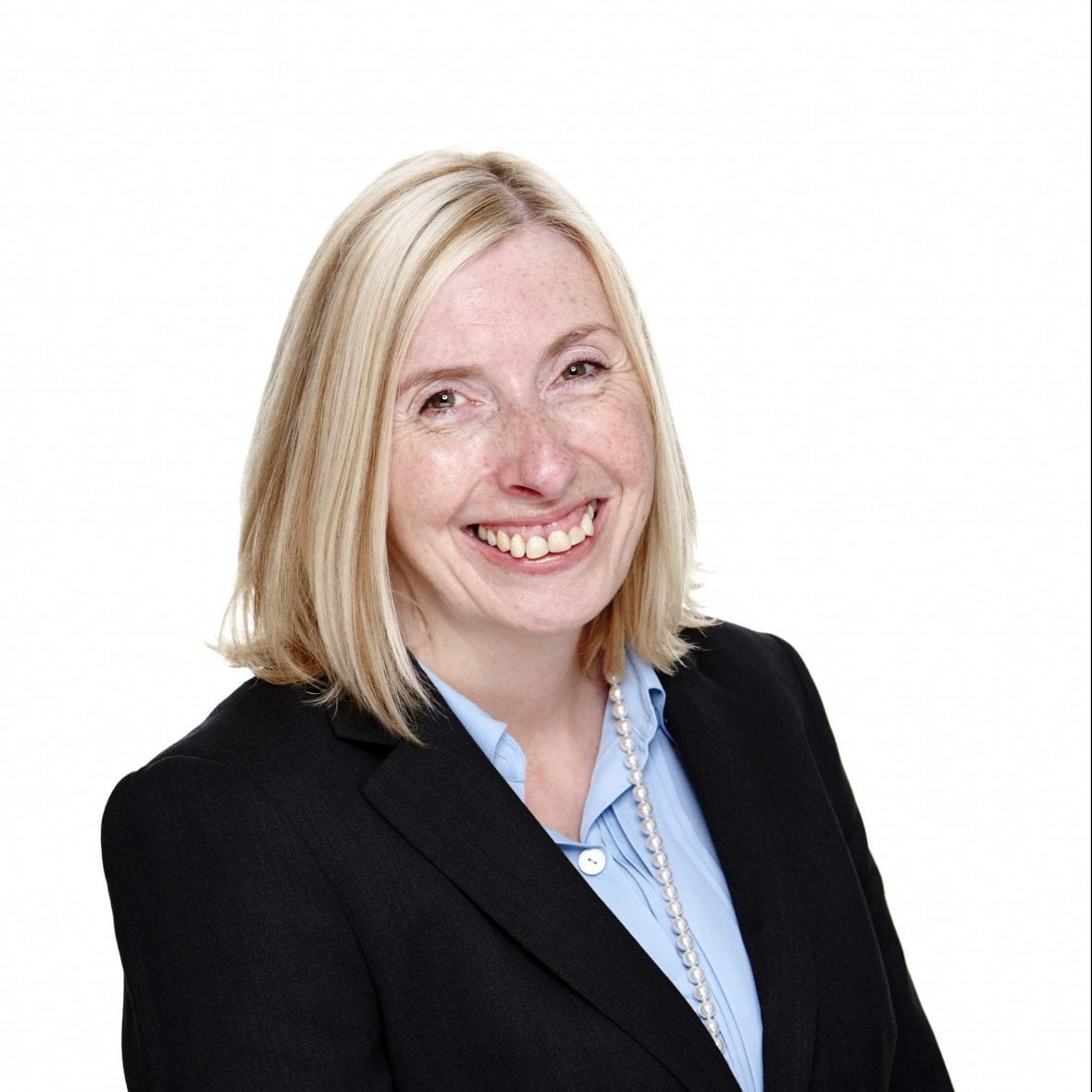 Global head of knowledge,
Mourant Ozannes
Up front:
Whats on your whiteboard?
p11

Director of global pricing and legal project management,
Baker McKenzie
Opinion:
Pricing finds its sparkle
p15

Principal,
Jomati Consultants
Opinion:
Verein talking
p16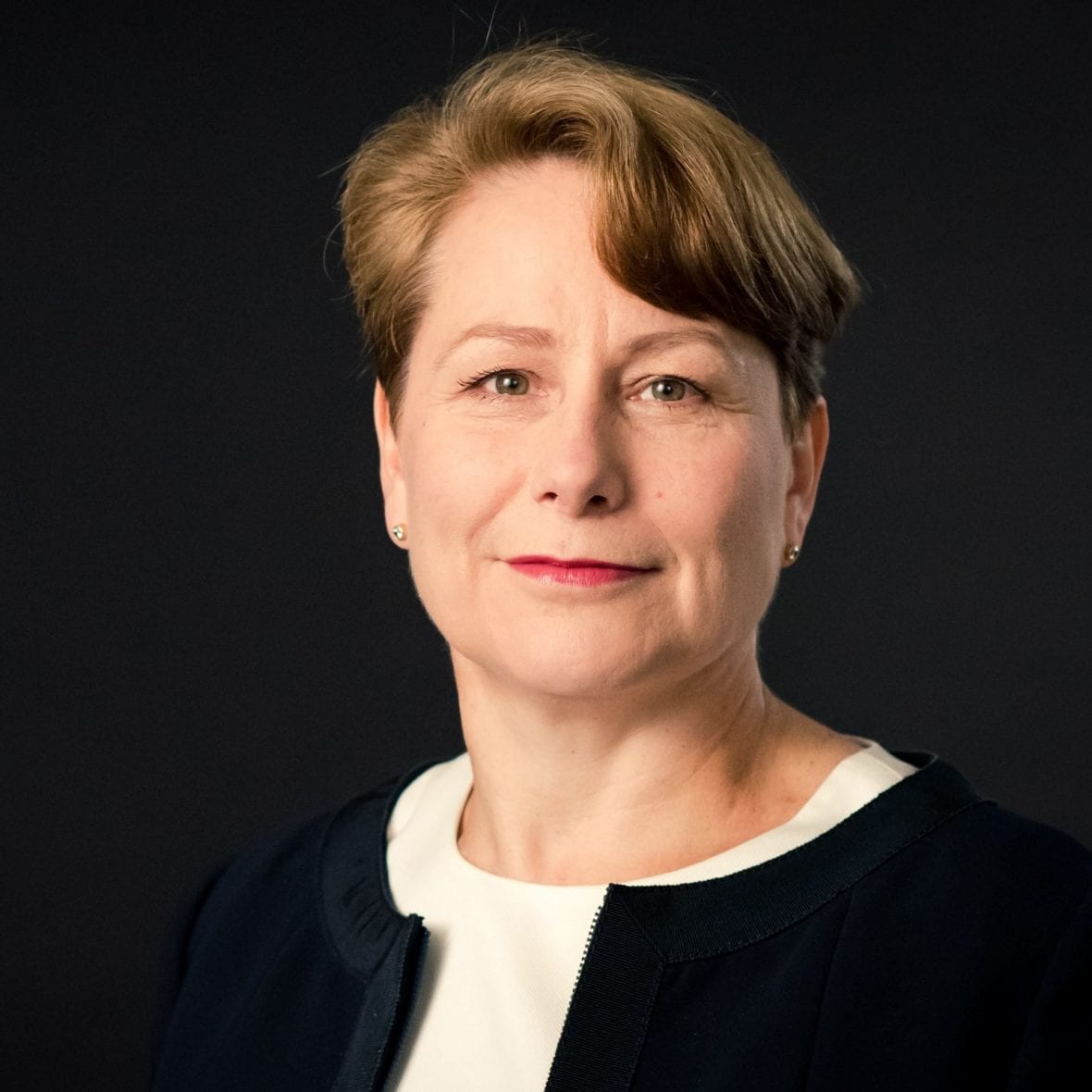 Features:
Femme firms?
p18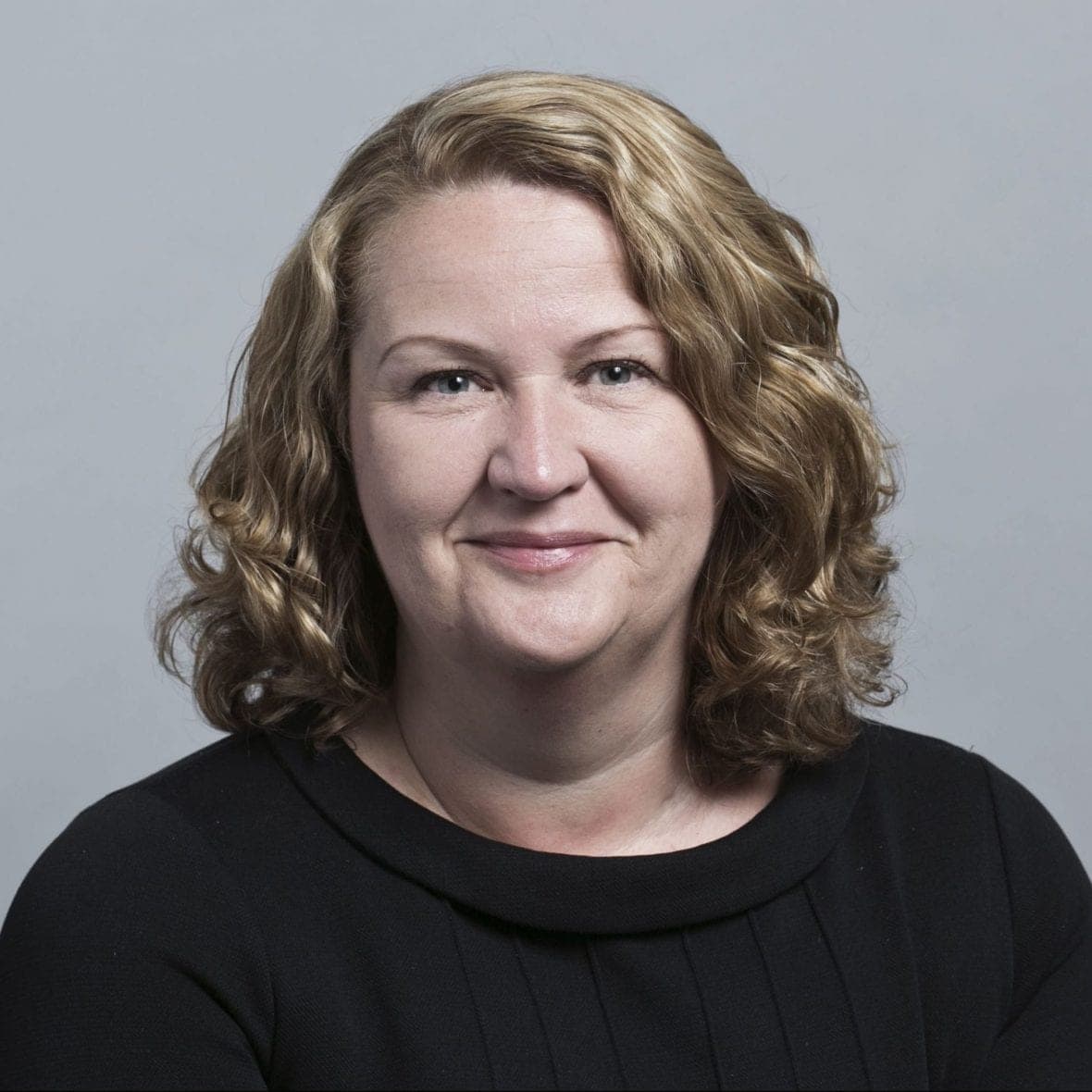 Business development director,
Travers Smith
Features:
Femme firms?
p18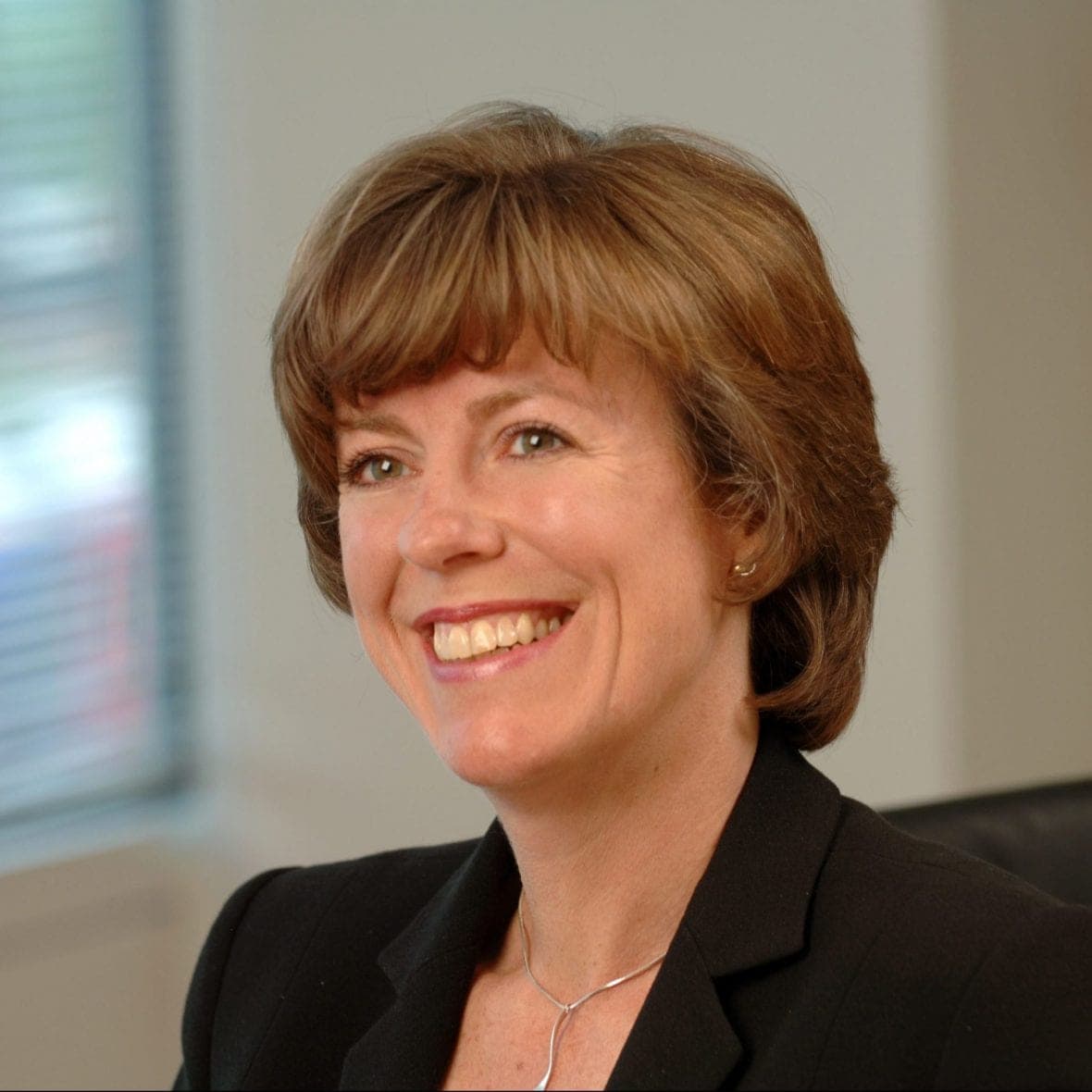 Features:
Femme firms?
p18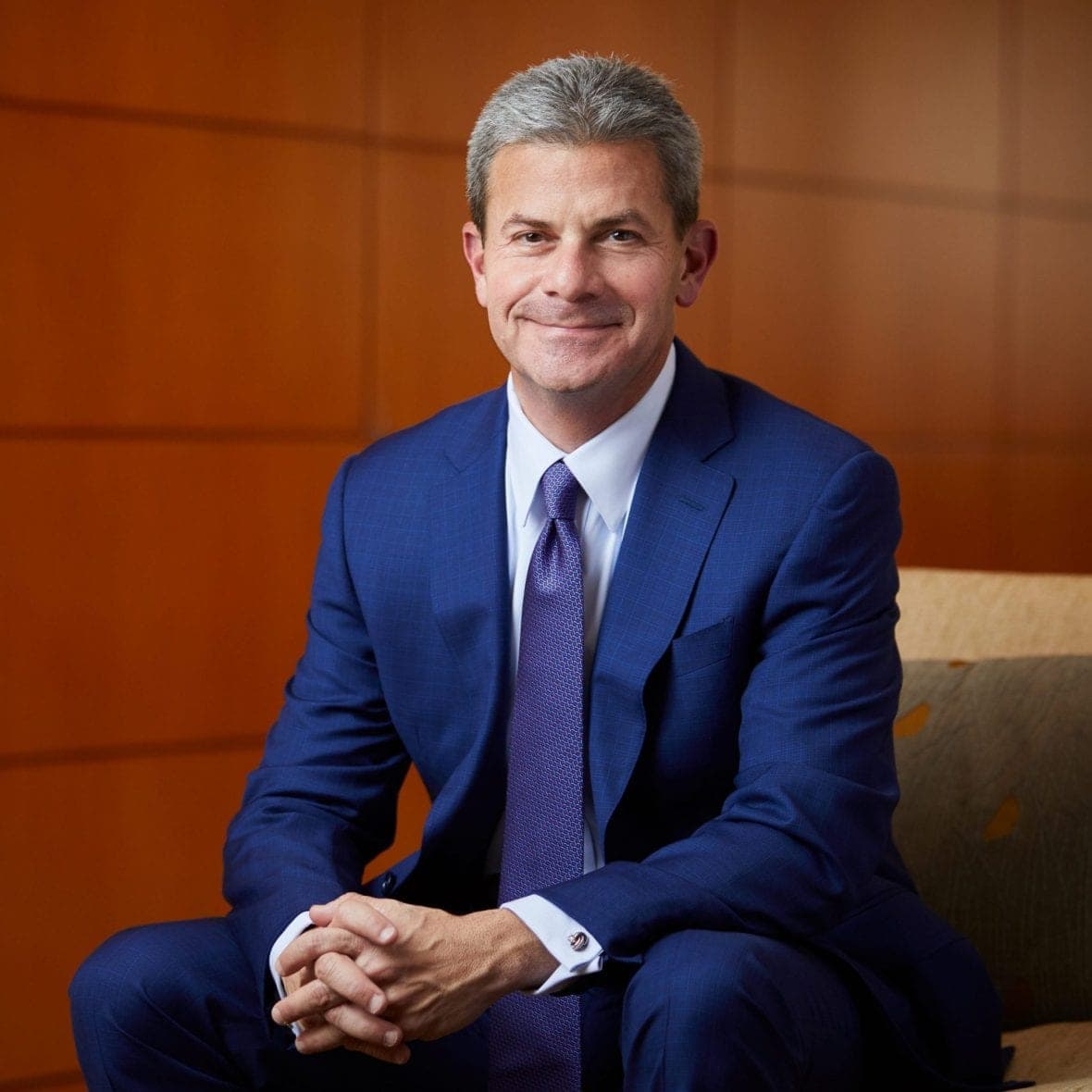 Features:
Cultural evolution
p24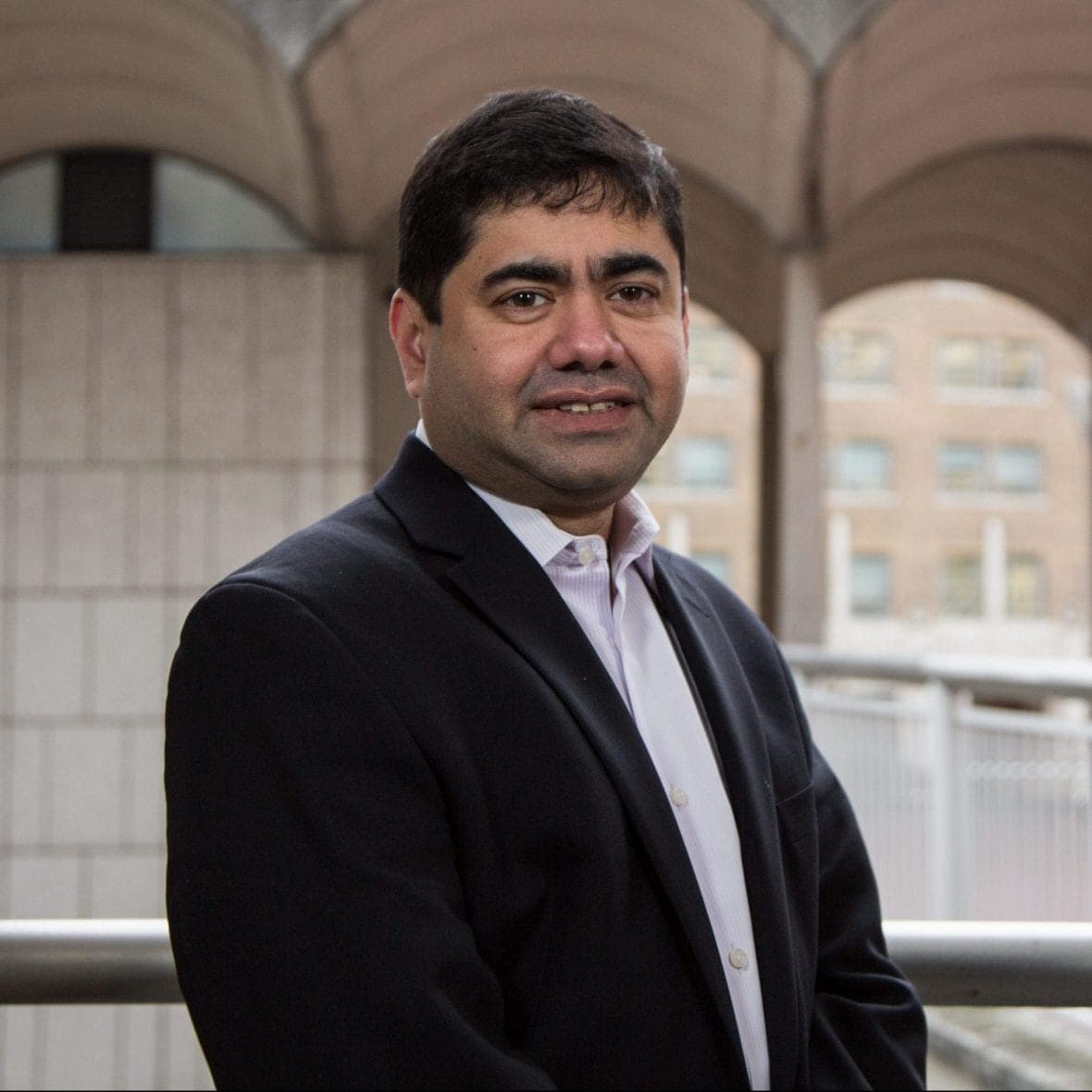 Industry views:
Learning to leverage
p32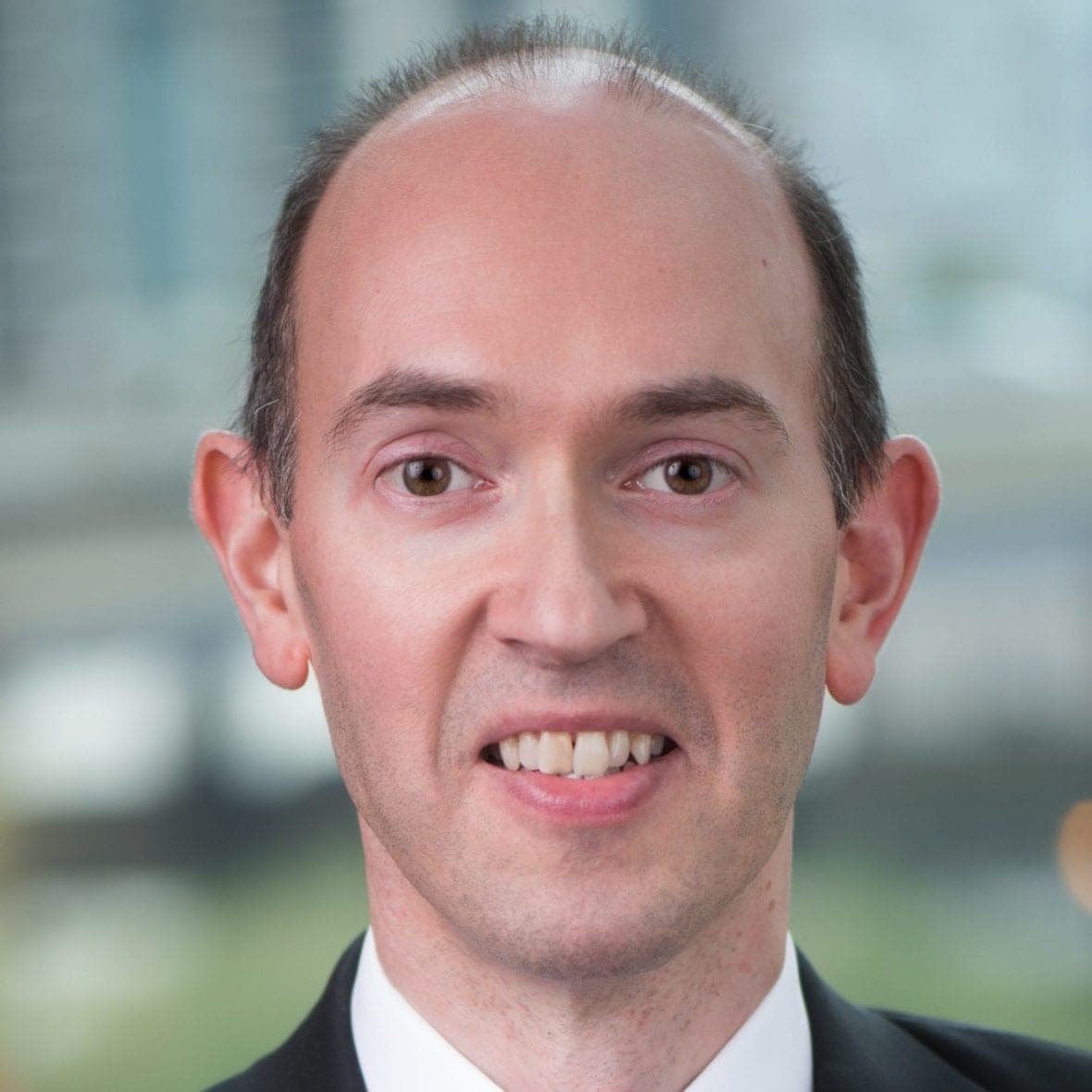 Global chief knowledge officer,
Baker McKenzie
Rear view:
Knowing the score
p38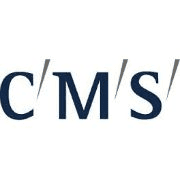 Up front:
Reading list
p10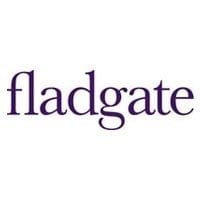 Brain training:
Training tracks
p28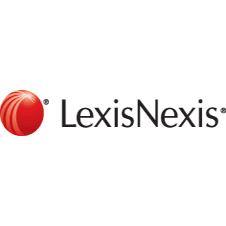 Product manager,
LexisNexis Enterprise Solutions
Industry views:
Human touchpoints
p34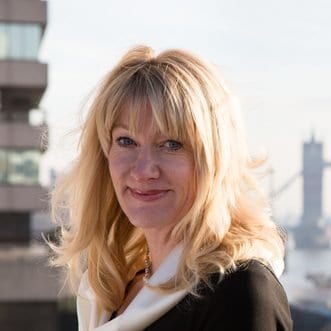 Head of professional services,
Barclays
Industry views:
Merger mania returns?
p36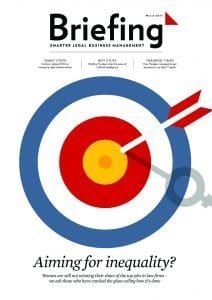 Our first outing for a brand new series of Briefing events – Frontiers – at the end of February felt spectacularly well-timed. How could we not kick things off with AI and its impact on the business of law? Just a week before Frontiers, MEPs had voted that the EU Commission should propose safeguards to rein in this rapidly
accelerating field. Before the robots get too carried away, the resolution called for urgent clarification of some liability issues (especially for self-driving cars, of course) – and in the long run, a specific legal status so we know who to blame if (or when) they run amok.
Let's just hope that AIs don't steal all the jobs in legal before women get to have their fair share. Equality might be improving below management level, but boardrooms are still painfully male. In our cover feature, we ask female leaders how they're changing that in their firms – useful lessons for all. Also, we hear from CMS, Mourant Ozannes, Baker McKenzie, Jomati, Dentons, Fladgate, iManage, LexisNexis and Barclays.
FEMME FIRMS?

Despite an equal number of women and men in entry-level business roles, the world has yet to see a proportionate level of women in positions of power – and they're even less visible in legal. We ask women at the top of legal businesses – what are the challenges of improving diversity?
CULTURAL EVOLUTION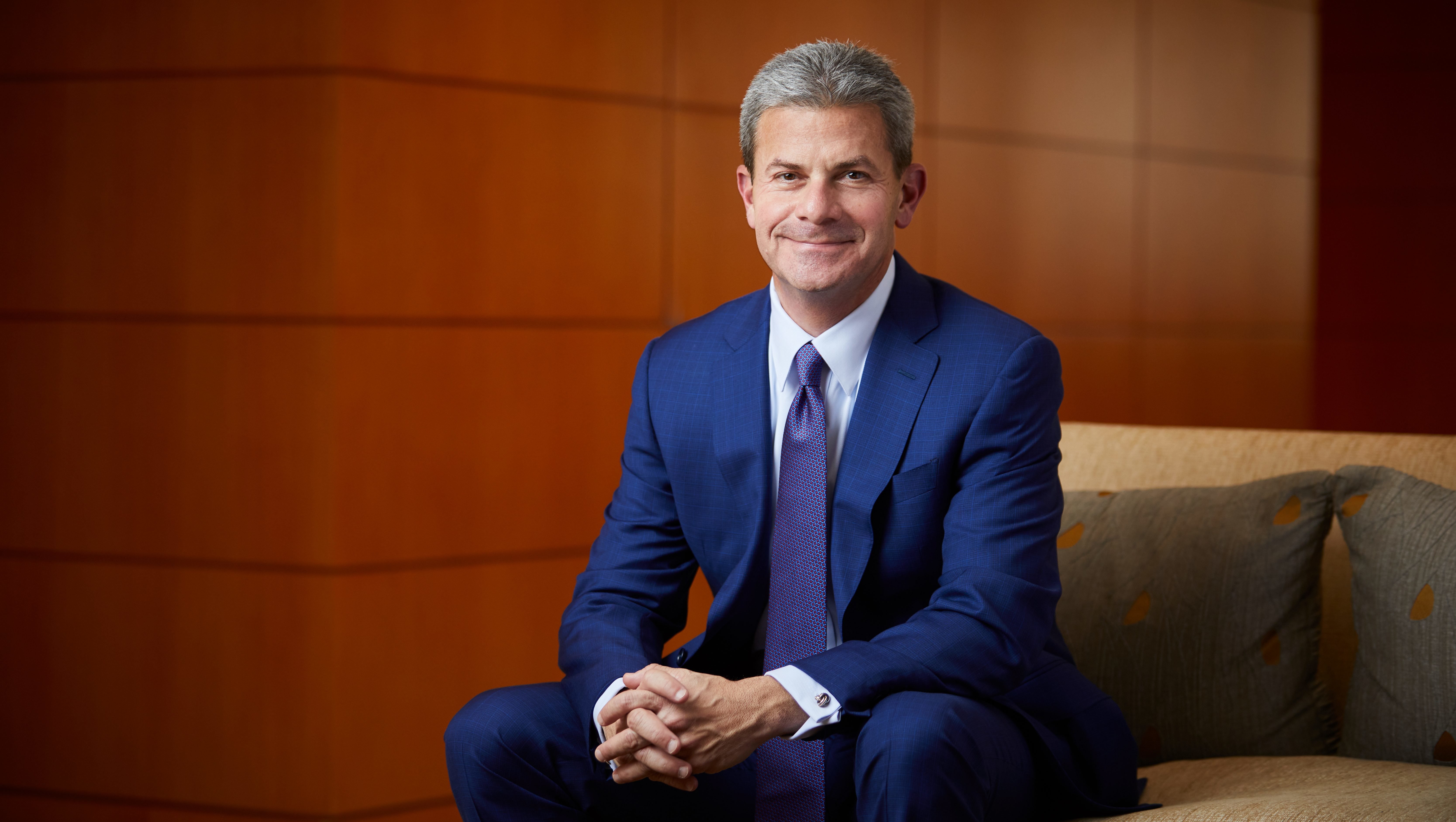 Elliot Portnoy, global CEO of Dentons, says polycentric expansion means acceptance of different business cultures – which wins points with both people and clients.
LEARNING TO LEVERAGE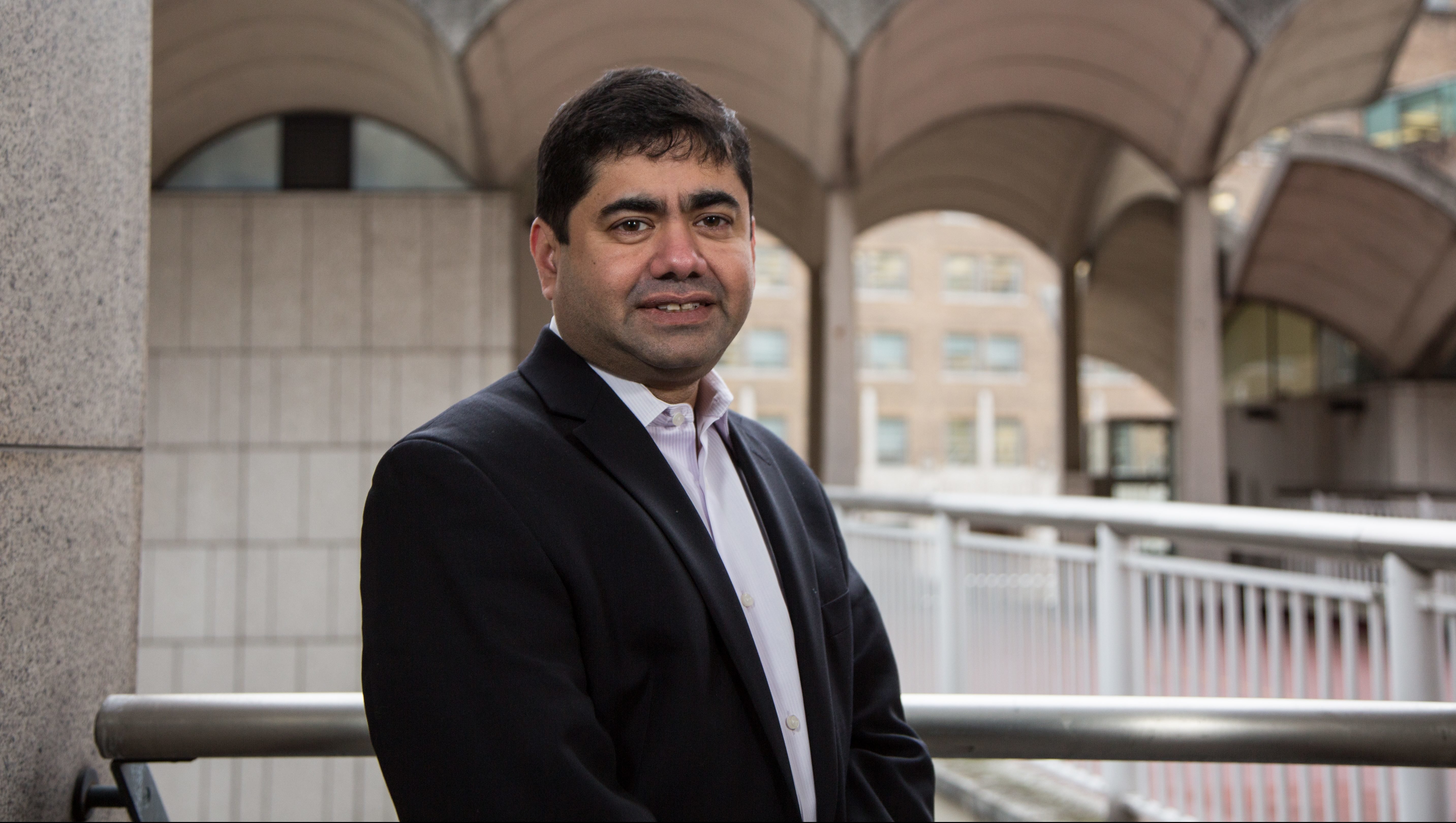 Neil Araujo, CEO at iManage, says machine-learning algorithms are creating both more secure legal workflows and better business collaboration across the board