Alternative pricing
magazines
|
April 2011
The future of fees is here. Is your firm up to the challenge?
Fees ability
Neil Kinsella, CEO of Russell Jones & Walker, on the future of pricing, alternative business structures and the value of financial knowledge
Alternative future
Clients want them and you know you need to consider them – but what does it take to deliver alternative fee arrangements?
Plus
Analysis by businesses working with law firms, from IT to banking, on which fee models to use, how to plan for them financially, how to profit from them and why firms must change to offer them – now
What's your work really worth? That's a question firms should be asking on a regular basis, but that's not happening. Why is it so important? In this post-recession world how the client, the customer, perceives the value you bring to the table has become the only factor you should be thinking about when thinking about the future of your firm.
Of course, 'value' is a subjective thing, and law firms like certainty – but what firms are now learning is that so do your clients.
FEES ABILITY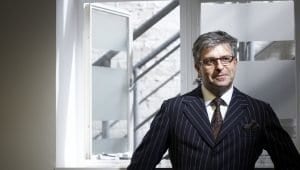 Neil Kinsella, CEO of Russell Jones & Walker talks to Rupert White about alternative pricing – and how firms need to change financially to face the future
ALTERNATIVE FUTURE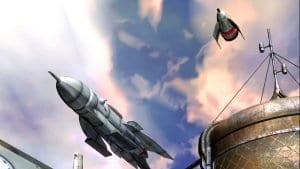 Clients want them, they're all over the legal news and they're tagged as a key future method for law firms to deliver better value, cut costs and stay in profit. But what does it take to deliver alternative fee arrangements? Grania Langdon-Down finds out
NEW ALTERNATIVES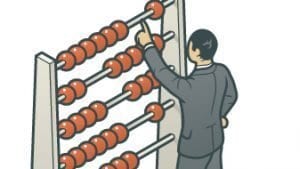 Dan O'Day of Elite outlines some key alternative fee models and what internal oversight is needed to profit from them