Inclusion in progress
Rachel Pears, head of responsible business at RPC, on making DEI programmes meaningful
Future foundations
HFW's managing partner Jeremy Shebson and global senior partner Giles Kavanagh on the firm's sustainability commitments
Face to face
Fabrizio Carpanini, partner at Dorsey & Whitney, on the office's value in embedding culture
Ellora MacPherson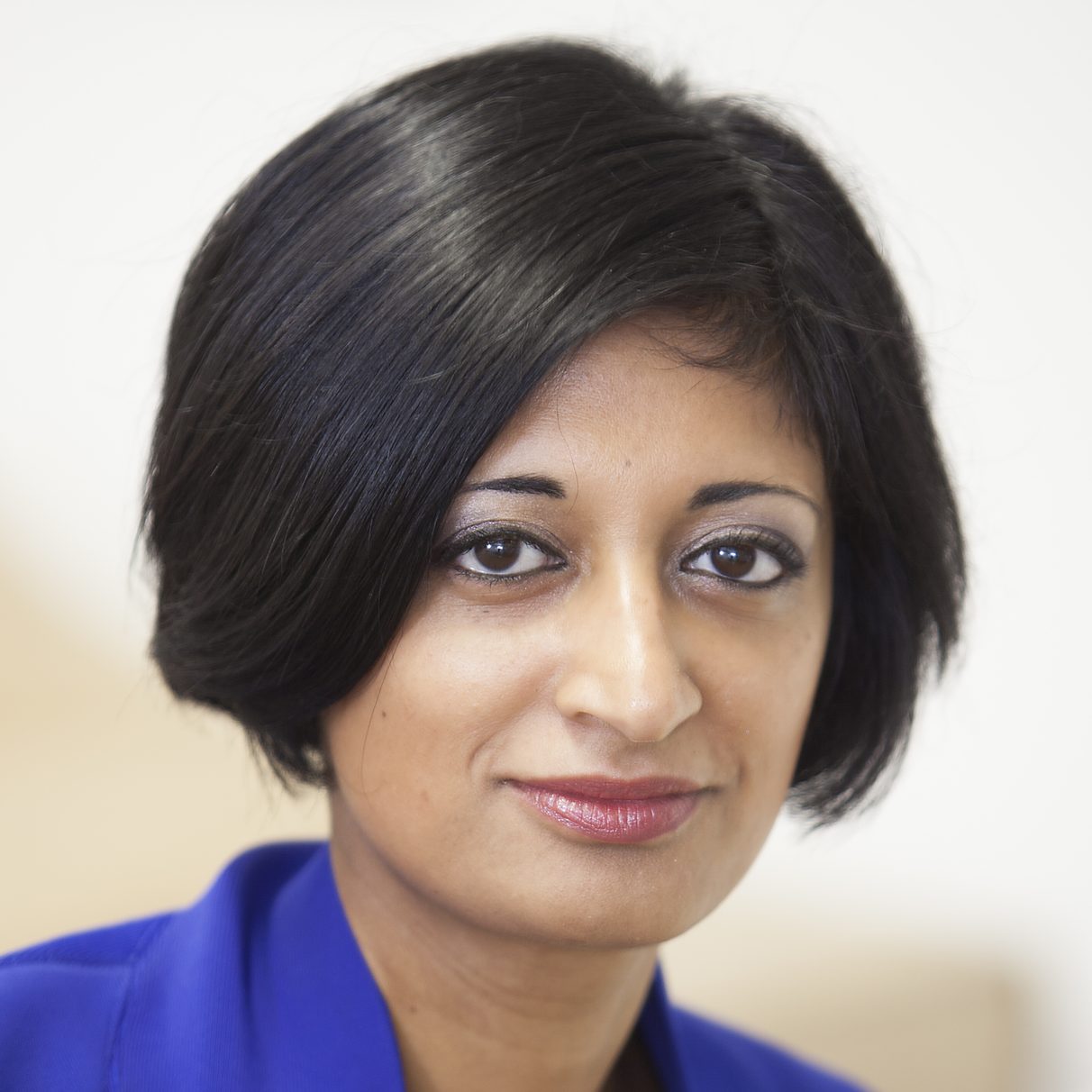 Managing director and chief investment officer
Harbour
Interview:
Lending purpose to law firms
Rachel Pears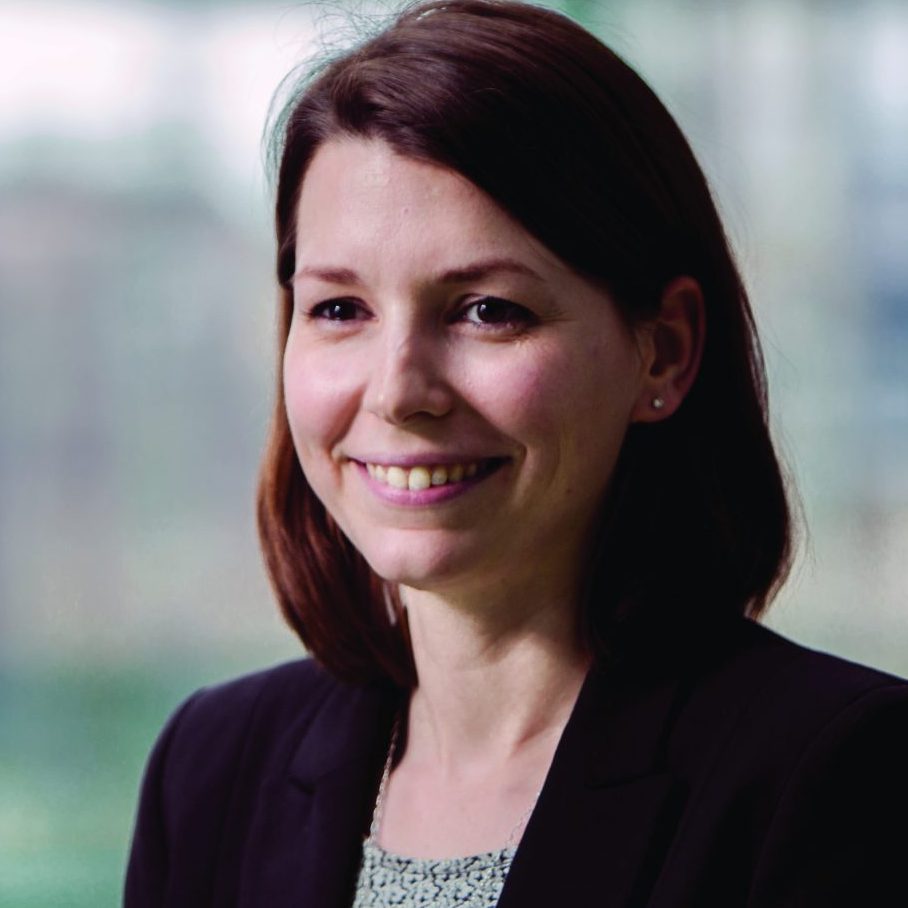 Head of responsible business
RPC
Brain training:
Making DEI programmes genuinely inclusive
Adam Soames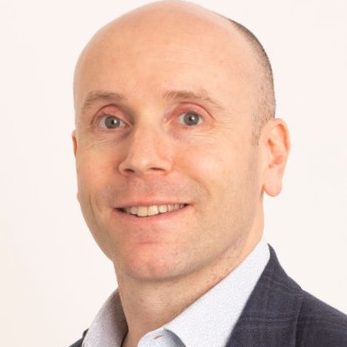 Global head of business development and strategy
Hogan Lovells
Pearl Moses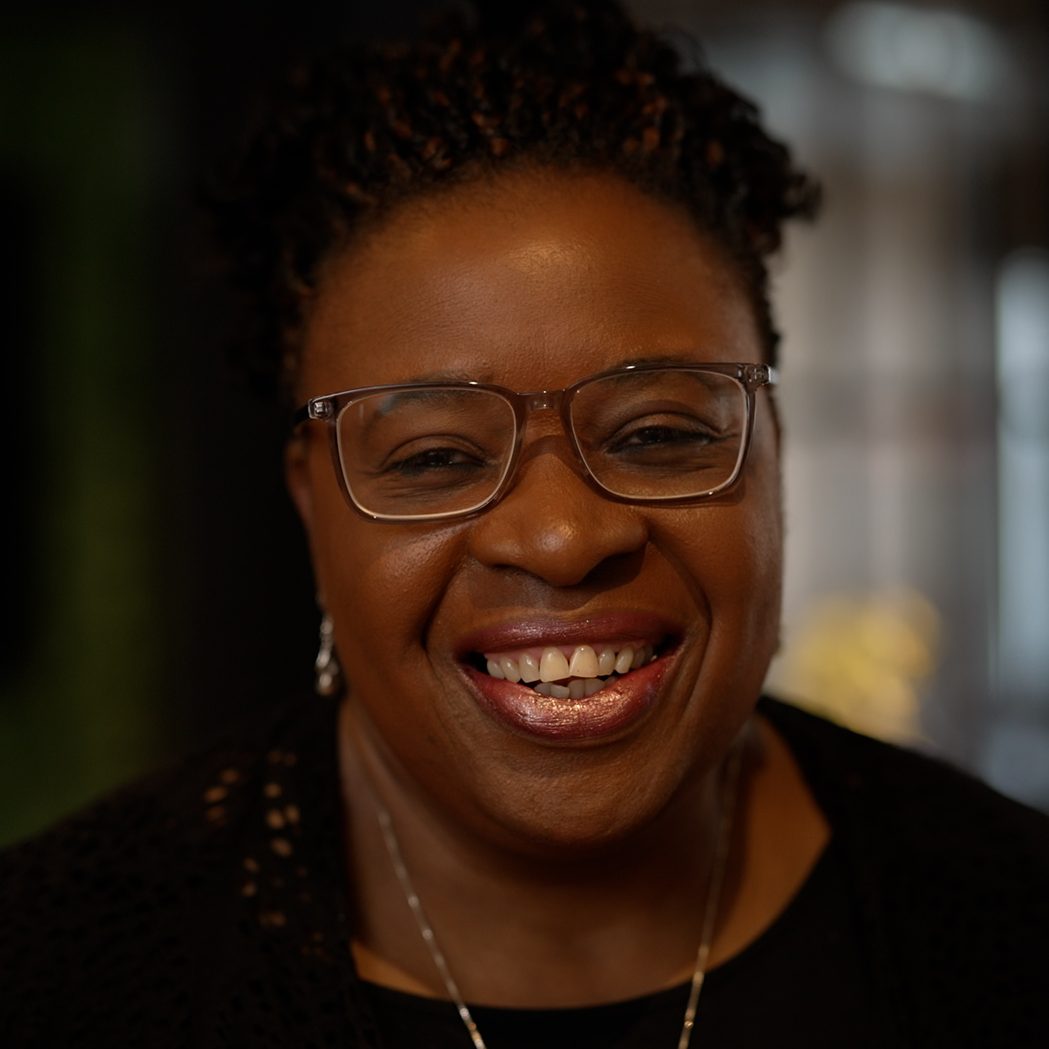 Director of compliance
Setfords
Opinion:
How does diversity and inclusion benefit a law firm?
Jeremy Shebson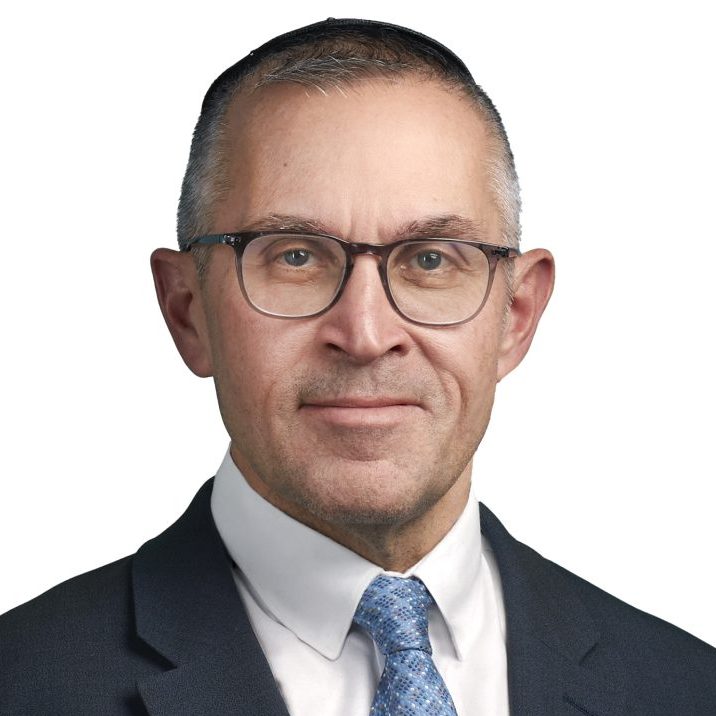 Profile:
Lead the scene and keep it green
Lucinda Case
Lead for legal professionals in Europe
Thomson Reuters
Interview:
Knowledge is power
Noni Garratt-Wall
Head of marketing
Charles Russell Speechlys
Ben Wightwick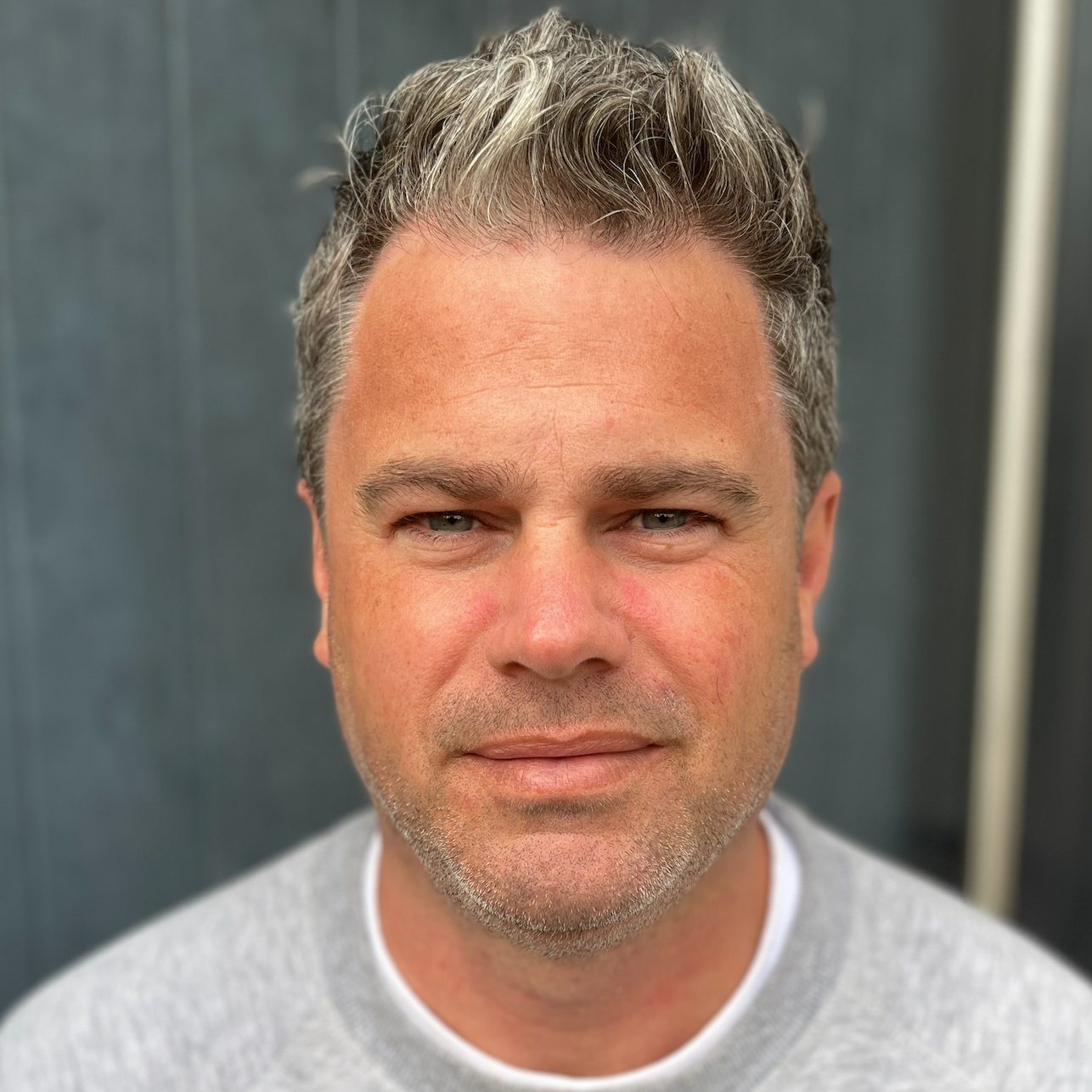 Chief customer officer
Autologyx
Comment:
Move to where the ball is going, not to where it's been
Ben Mitchell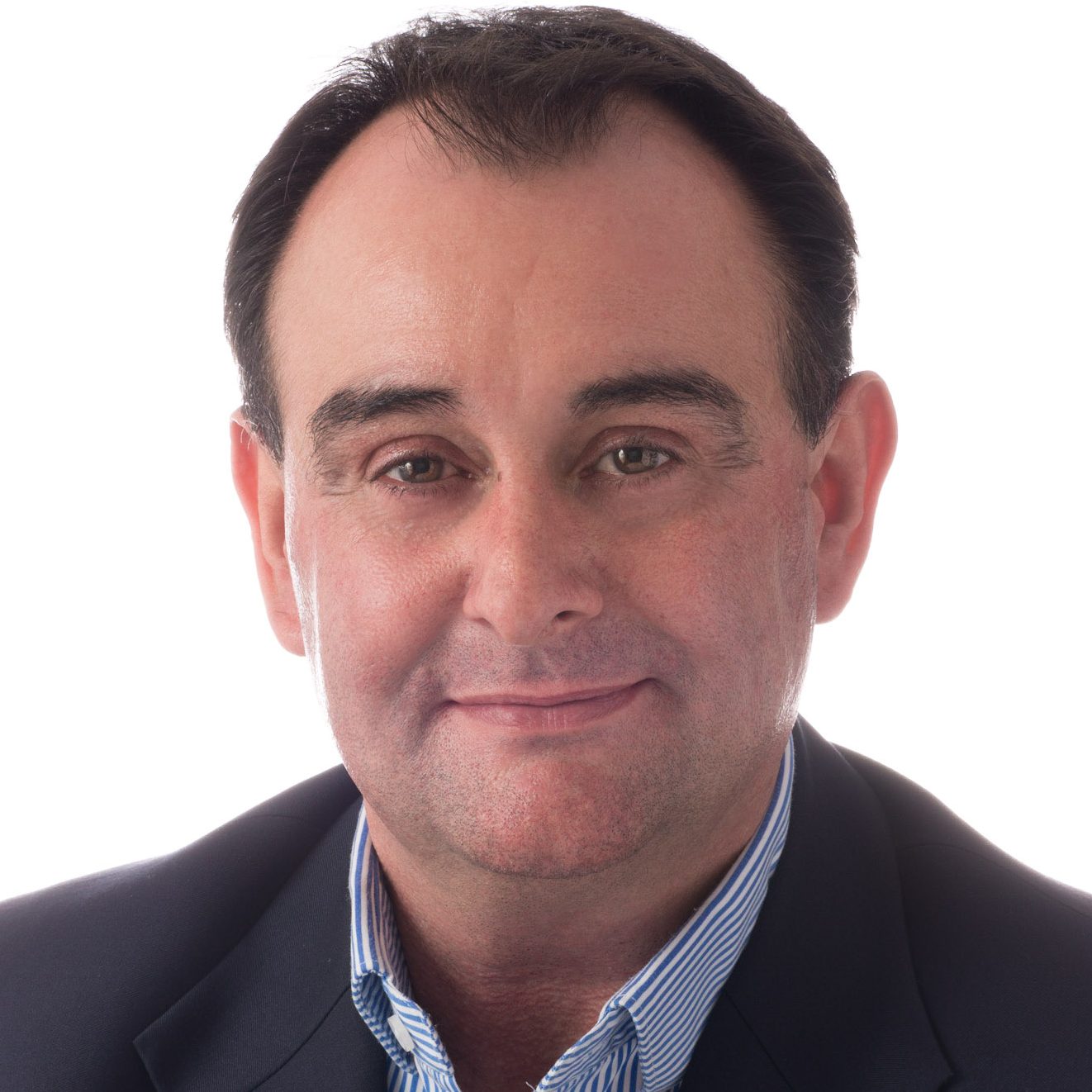 Chief operating officer
Novaplex
Interview:
Returning to a buyer's market
Sarah Grant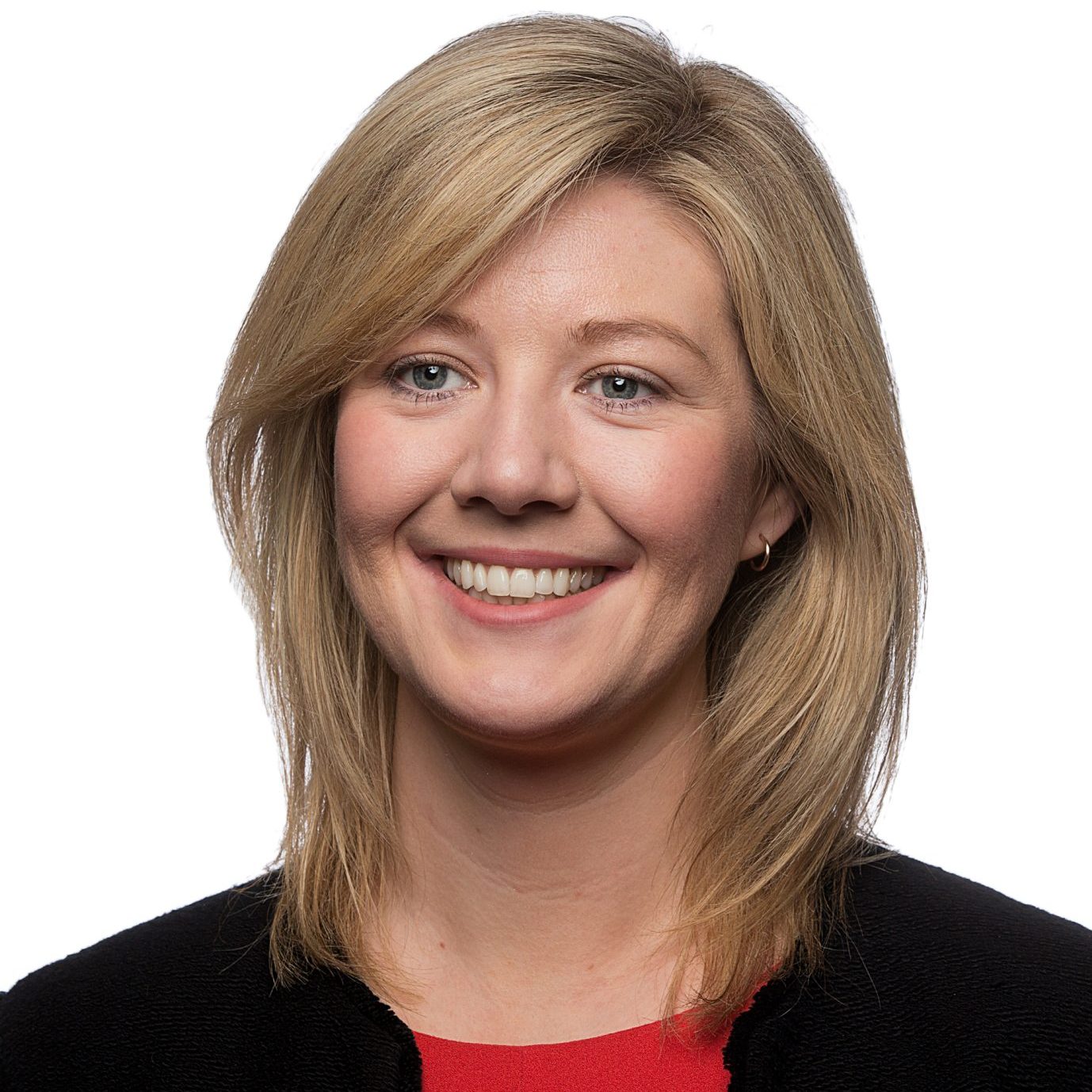 Head of business development and relationships
Charles Russell Speechlys
Fabrizio Carpanini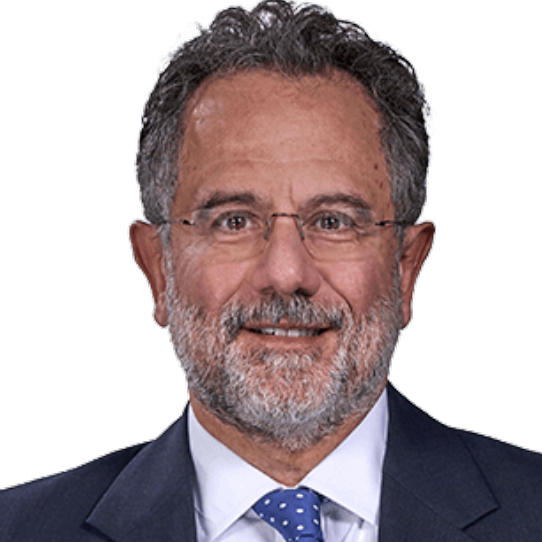 Opinion:
Does the office still have a role to play in legal?
Iona Silverman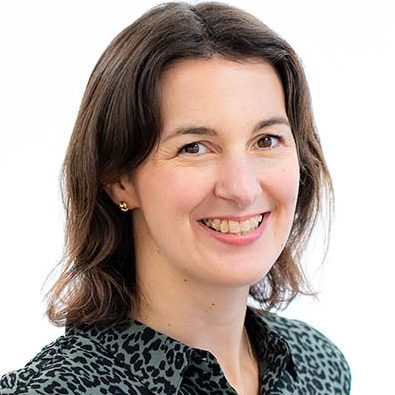 IP and media partner
Freeths
Opinion:
Preparing listed clients for ESG compliance
Simon Levine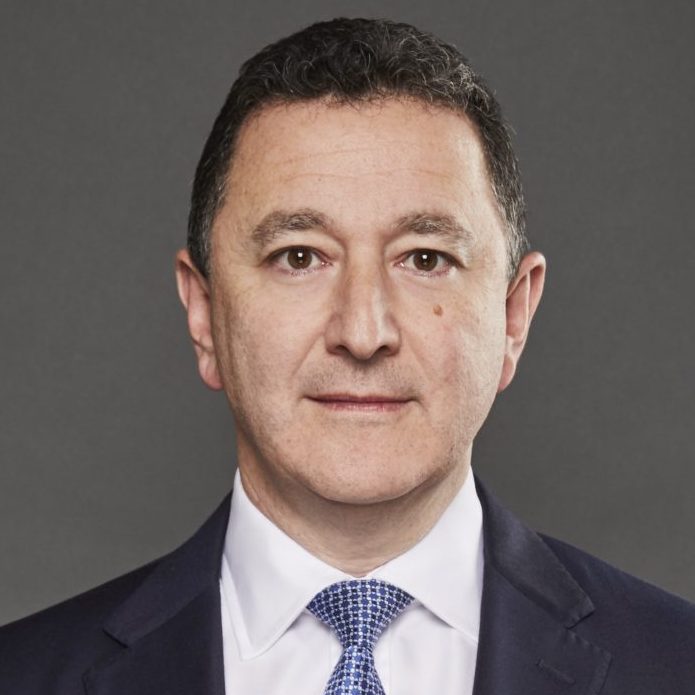 Case study:
The power of a unified platform
Ed FitzGerald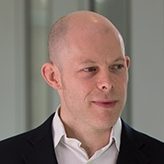 Director of brand, clients and markets
RPC
Giles Kavanagh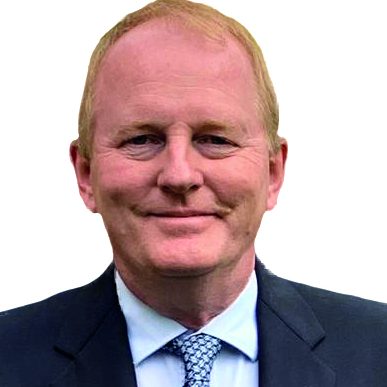 Profile:
Lead the scene and keep it green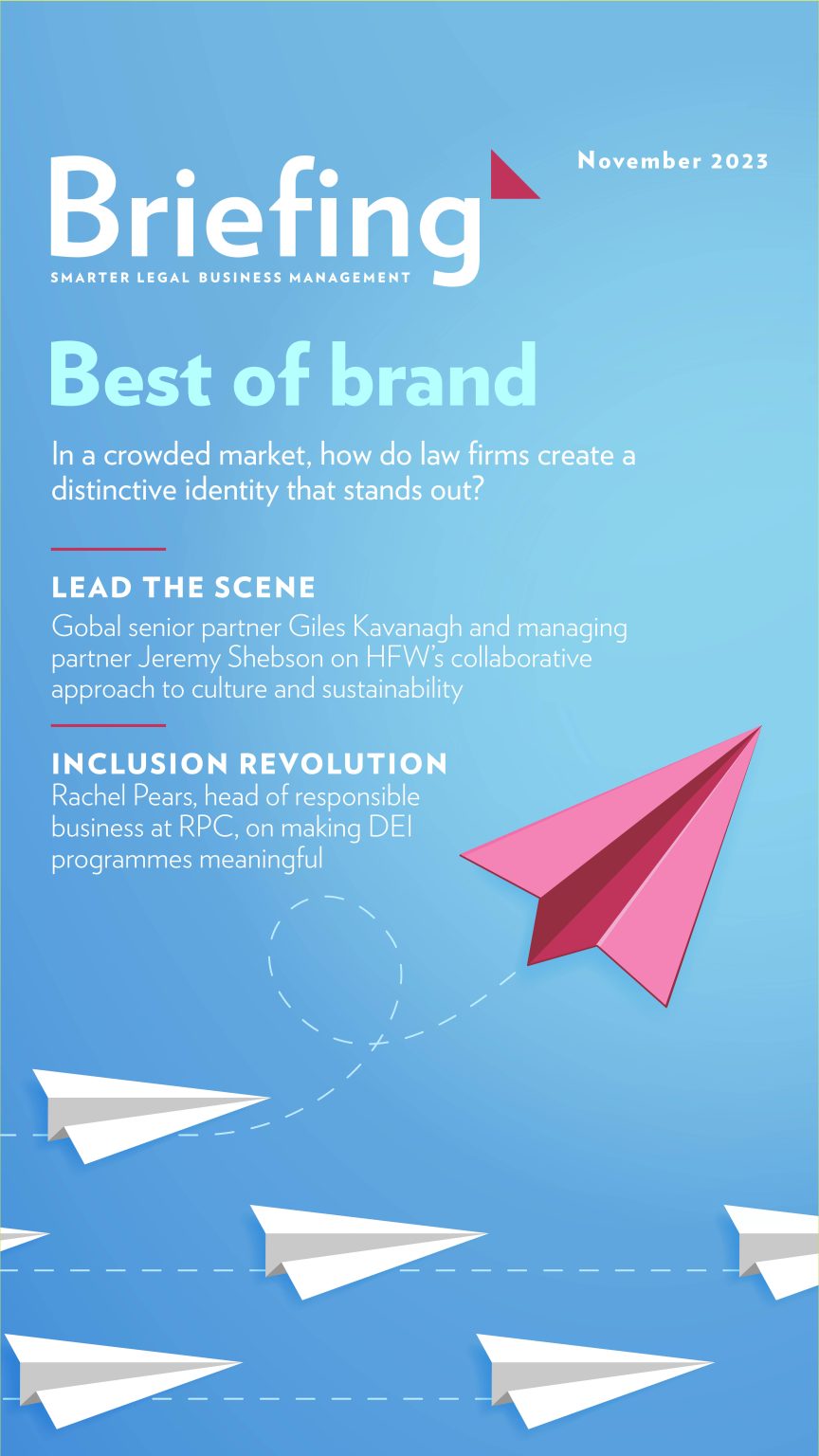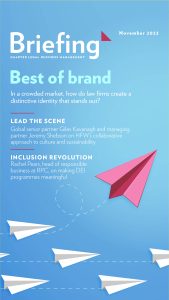 Differentiation is key in a competitive legal market, so how do law firms stand out from the crowd? For our November feature, leaders at Charles Russell Speechlys, Hogan Lovells, Irwin Mitchell and RPC speak with Briefing about overcoming challenges to creating a distinctive brand, what legal can learn from other sectors, and the role of the analogue touch in a world increasing dominated by the digital presence.
With growing demands for sustainability and social responsibility in the legal world, for our leadership profile we speak with HFW's managing partner Jeremy Shebson and global senior partner Giles Kavanagh on how the firm's new London office is a distillation of its collaborative culture and commitment to being a responsible business.
Meanwhile, Pearl Moses, director of compliance at Setfords, discusses how firms can benefit from improving access to the legal profession, and Dorsey & Whitney partner Fabrizio Carpanini offers a considered approach to encouraging people back into the office. And with new sustainability reporting rules coming into force for listed companies, Freeths partner Iona Silverman says law firms will have their work cut out for them advising clients on environmental, social and governance (ESG) compliance.
For our brain training feature, Rachel Pears, head of responsible business and employment counsel at RPC, offers a deep dive into what genuine inclusion should look like, as well as advice on how to design a diversity, equity and inclusion (DEI) programme that is effective enough to bring people together and drive meaningful change.
And in a whirlwind year for artificial intelligence (AI), Lucinda Case at Thomson Reuters sets out a vision of an alternative law firm of the future, with lawyers supported by trusted AI and a reliable network of knowledge to work more effectively, happily and inclusively, while Ben Wightwick at Autologyx suggests a moment of reflection before making any first moves.
Elsewhere a broad canvass of legal business perspectives and chronicles include:
Simon Levine, global co-CEO at DLA Piper, outlines the firm's partnership with Fulcrum GT to deliver its ambitious finance transformation project.
Ellora MacPherson at Harbour describes how the private lender has expanded its investment portfolio to support law firms' ambitions.
CJ Anderson at Iron Carrot explains how intrinsic data governance is to realising the potential of the firm's data.
Ben Mitchell at Novaplex says recent consolidation in the legal technology market is holding innovation back and makes the case for restoring choice.
Phil Muller and Jo Styles at Williams Lea highlight golden opportunities to leverage AI in legal support services.
LEAD THE SCENE AND KEEP IT GREEN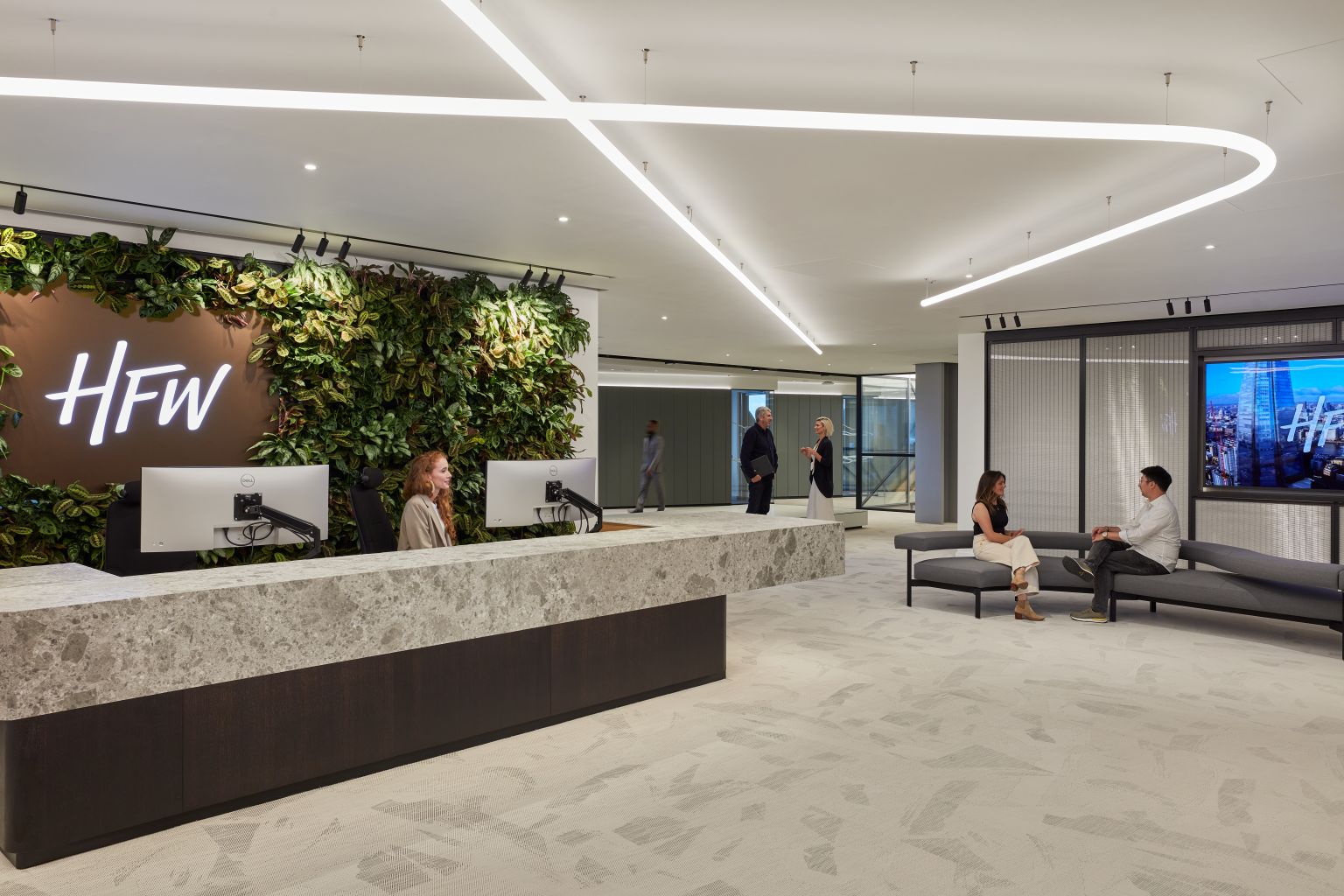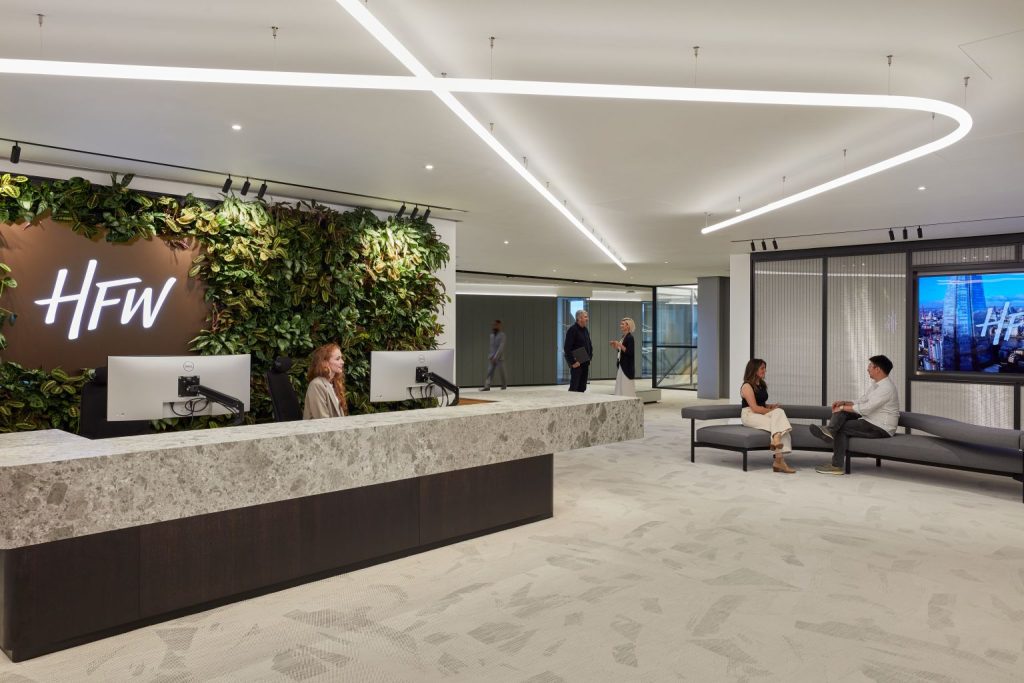 Global senior partner Giles Kavanagh and managing partner Jeremy Shebson discuss HFW's journey of delivering growth as a responsible business.
MAKING DEI PROGRAMMES GENUINELY INCLUSIVE

Rachel Pears, head of responsible business and employment counsel at RPC offers advice on how to design a DEI programme that is effective at bringing people together and driving meaningful change.
BEST OF BRAND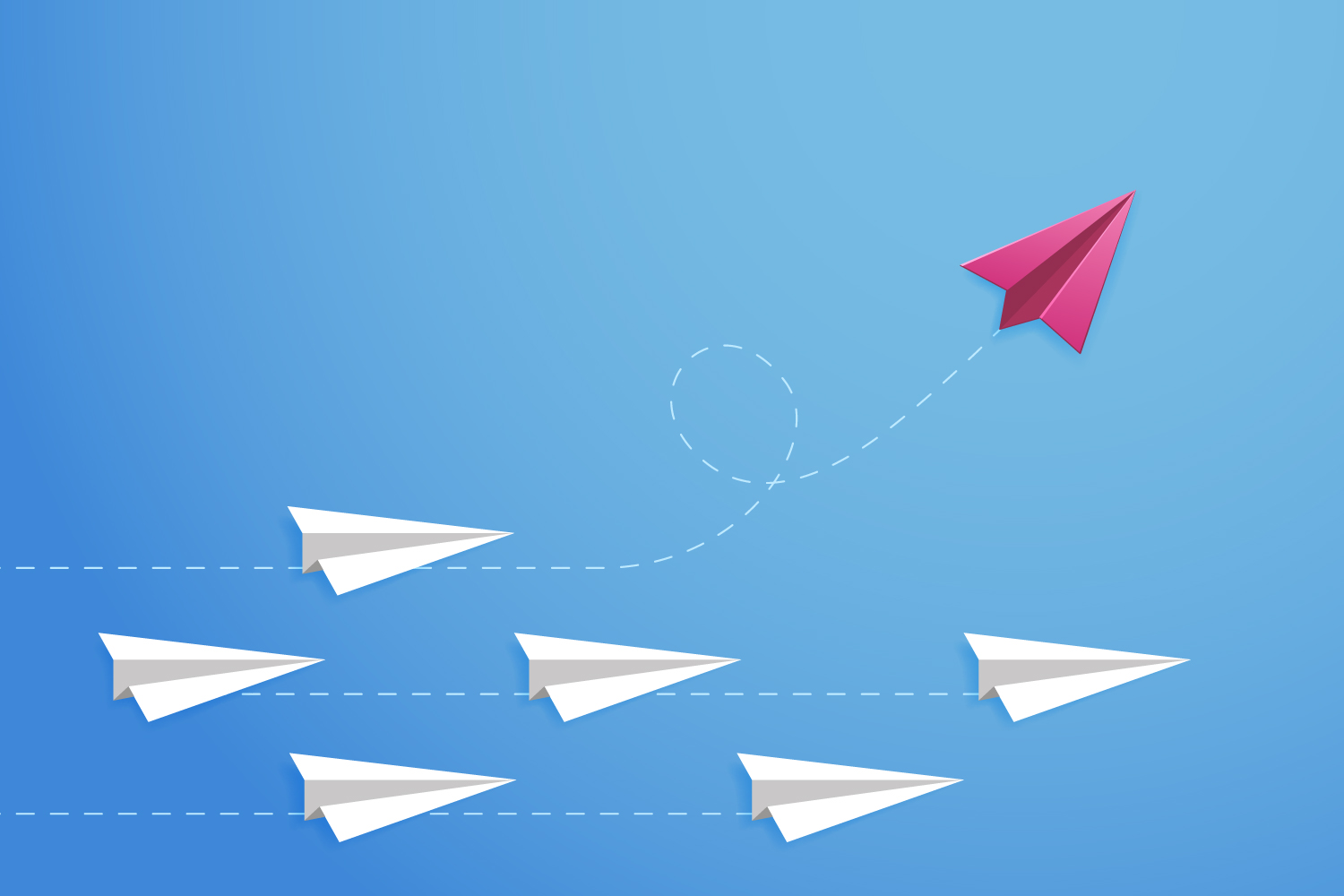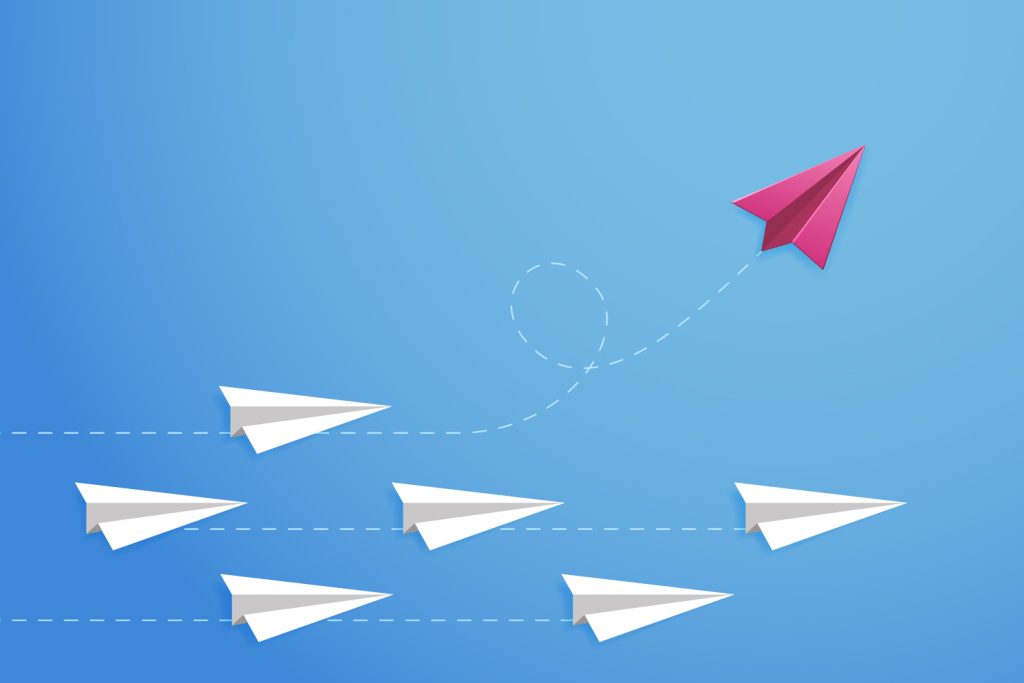 Leaders at Charles Russell Speechlys, Hogan Lovells, Irwin Mitchell and RPC discuss what drives a distinctive brand in a crowded market.