Can we fix it?
magazines
|
December 2017
Who even knows what their legal business will look like in 10 years' time?
CV and believe
How Osbourne Clarke improved itself for the future talent pool
Channel funnel
Management at Minster Law on the chapters of an online adventure
Simply invest
Brabners on getting to grips with what clients really think
Head of connected services, DWF
What's on your whiteboard?
p8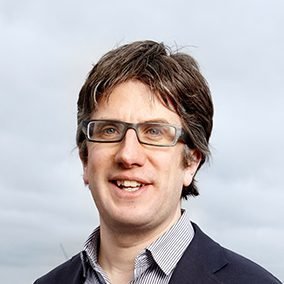 Opinion:
Mind your millennials
p9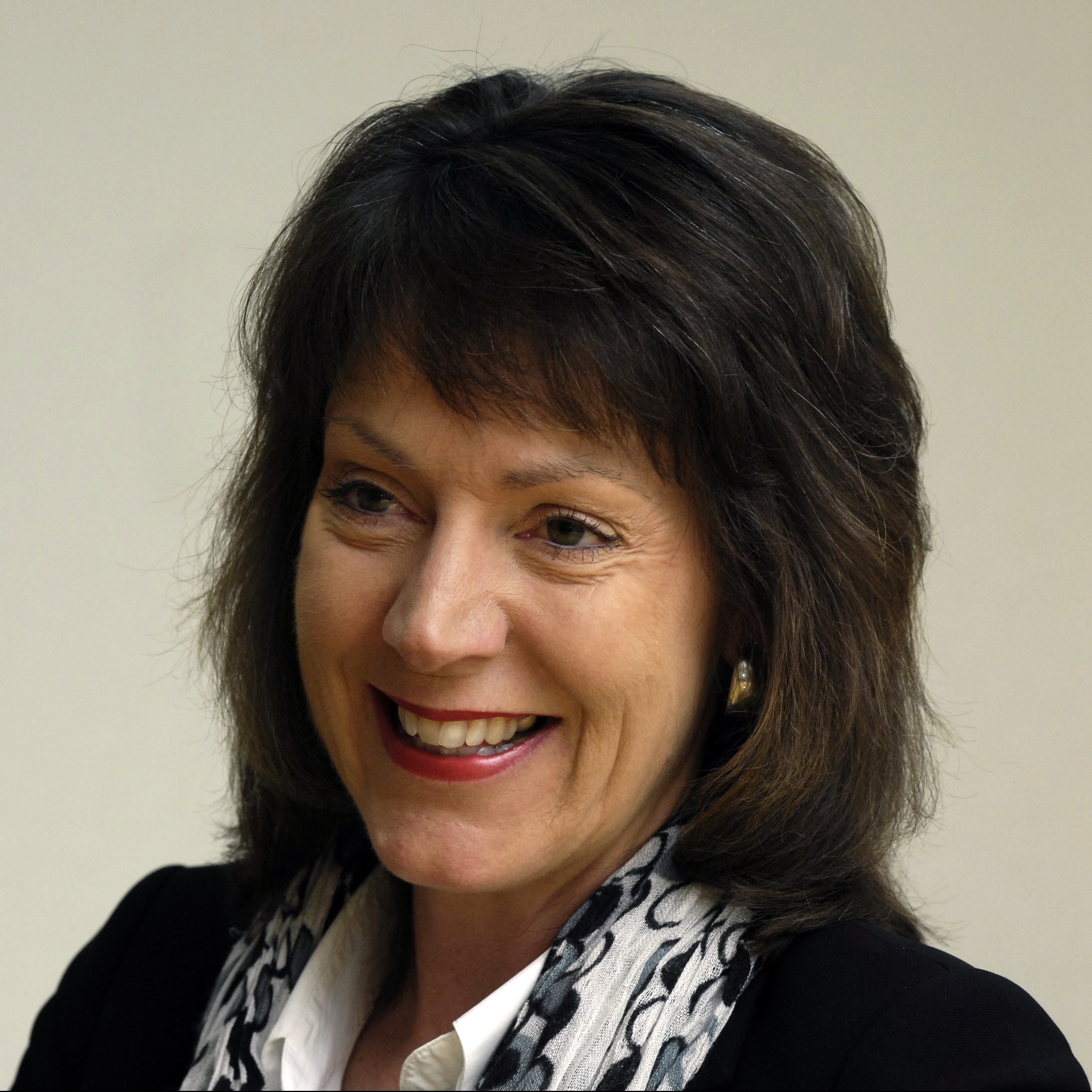 Opinion:
Wrongs of praise
p10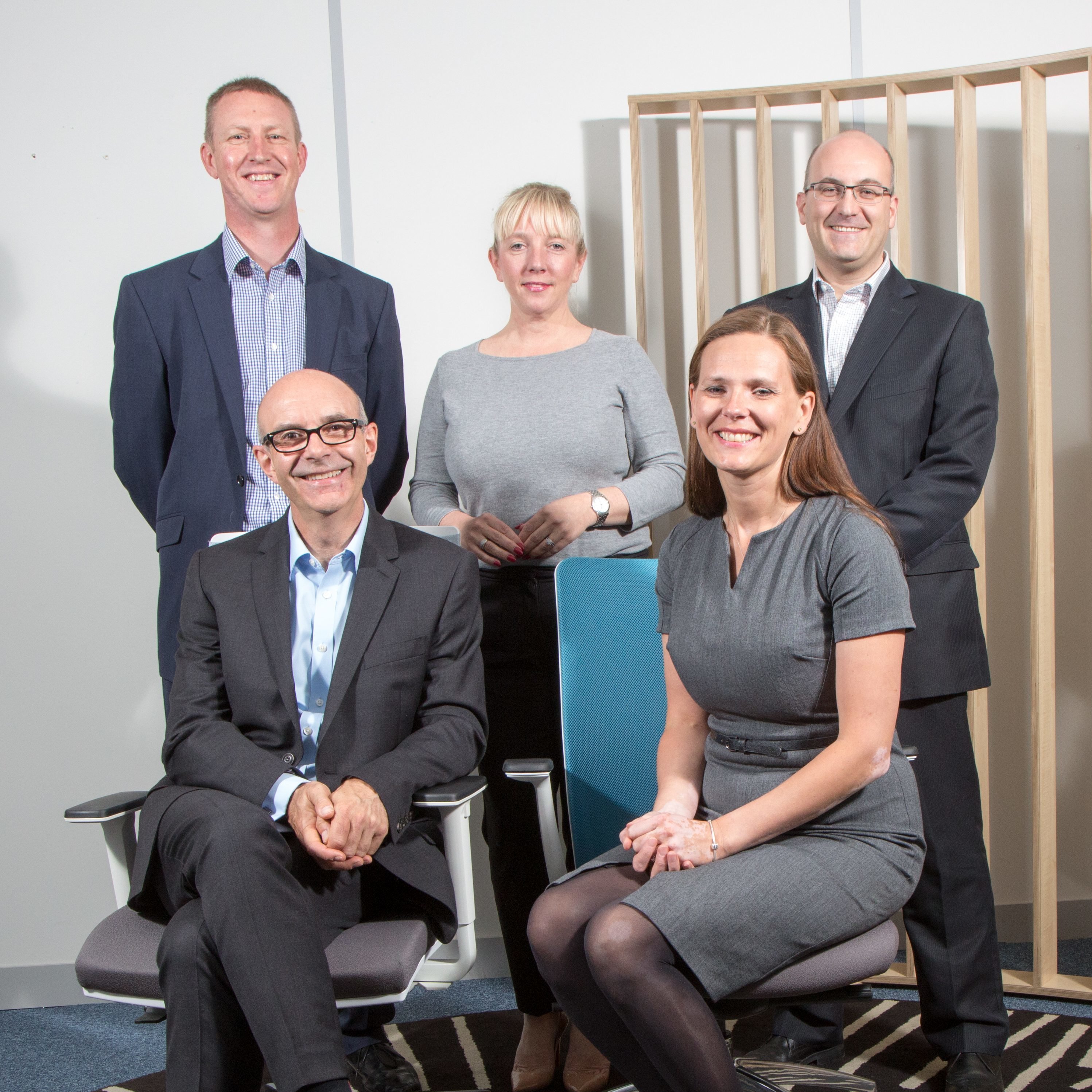 Team profile:
Personal touches
p16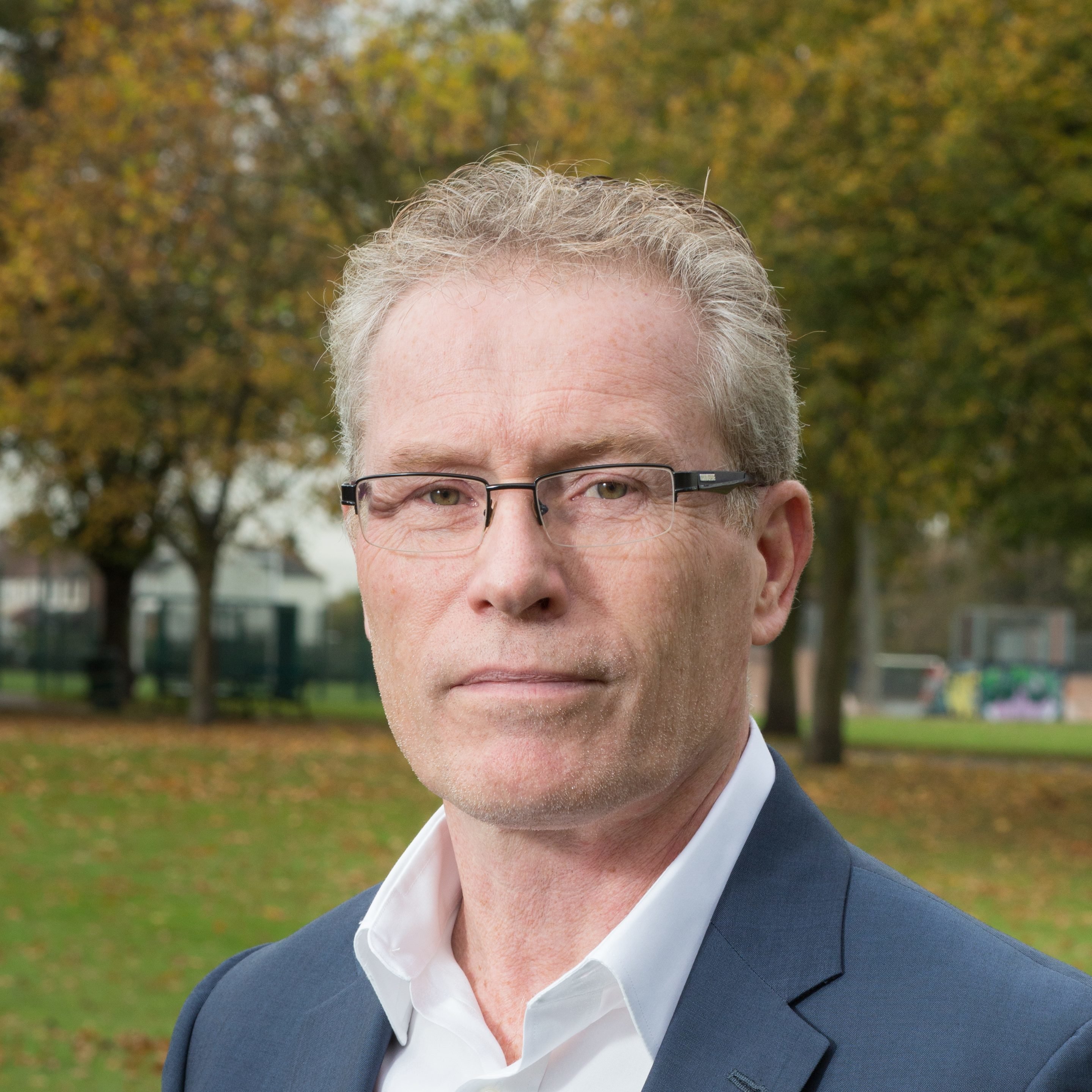 Group commercial director, Accesspoint
Industry interview:
Brand master
p32

Vice president and head of Intapp Consulting, Intapp
Industry interview:
End-to-end game
p34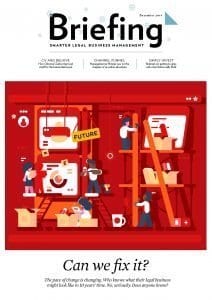 The pace of change is changing. Who knows what their legal business might look like in 10 years' time. No, seriously, does anyone know?
A classic question for a December issue, perhaps: What would be at the top of your firm's wishlist if we could wave a magic wand for you this festive season? We find out in the last issue of 2017. It was a fantastic year of scribbling, tapping and chatting to you all for our editor in chief. Our conferences went from strength to strength, and our Frontiers series – which covered AI, smart contracts and agile working, as well as automation – returns with aplomb in 2018. A very merry Christmas from the team here, unless you're reading this in the future – in which case, enjoy your non-festive day.
THE BIG IDEA

Could law firms benefit from drawing up a 10-year strategy, or is planning that far ahead in an uncertain market just tempting fate? Perhaps talking about the state of your firm in 2020 is admirably visionary, yet in a world of relentless uncertainty it may just be wishful thinking. Richard Brent investigates.
BRAIN TRAINING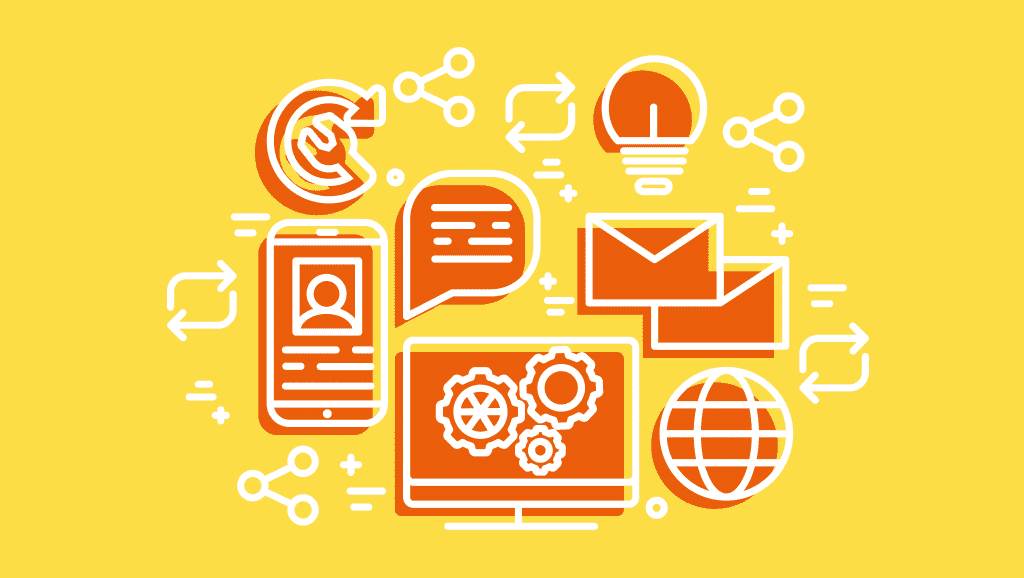 Janet Pickavance, chief executive of Brabners, says invest in engaging your employees in the process of improving customer service. Outlining a process for understanding more about how you stand in the eyes of clients – Invest in Customers (IIC) – she takes us through what it takes to offer the best to your customers.
INDUSTRY VIEWS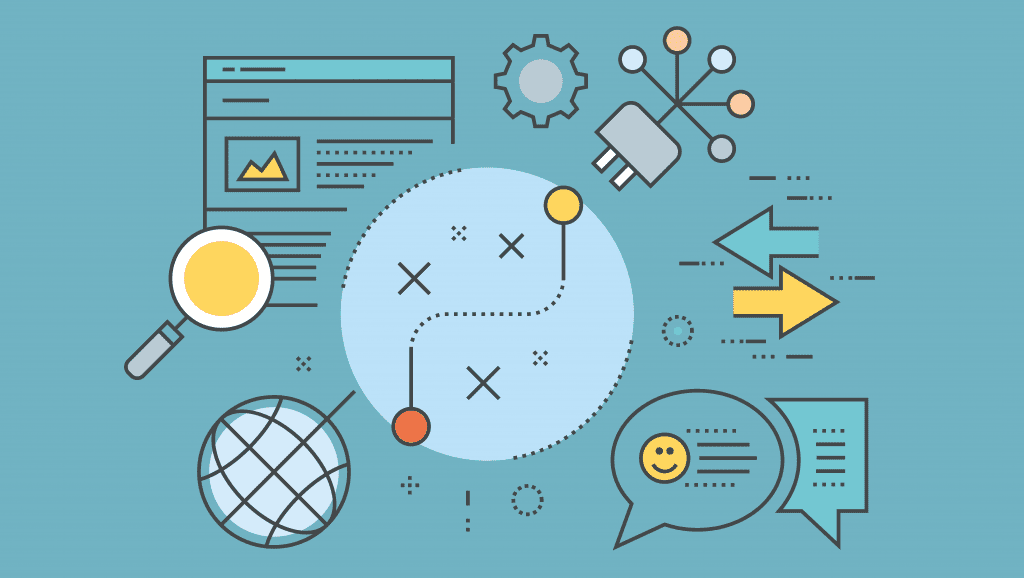 This issue we have a huge range of views to pick and choose from. Peter Wallqvist, VP of strategy at iManage, says everything points to competitive transformation through artificial intelligence. Claire McNamara, Lynne Jones and Paul Jenkins at HFW take us through searching smarter with Solcara Legal Search from Thomson Reuters. Additionally, we have more insights from Accesspoint, Intap Consulting and Osbourne Clarke.