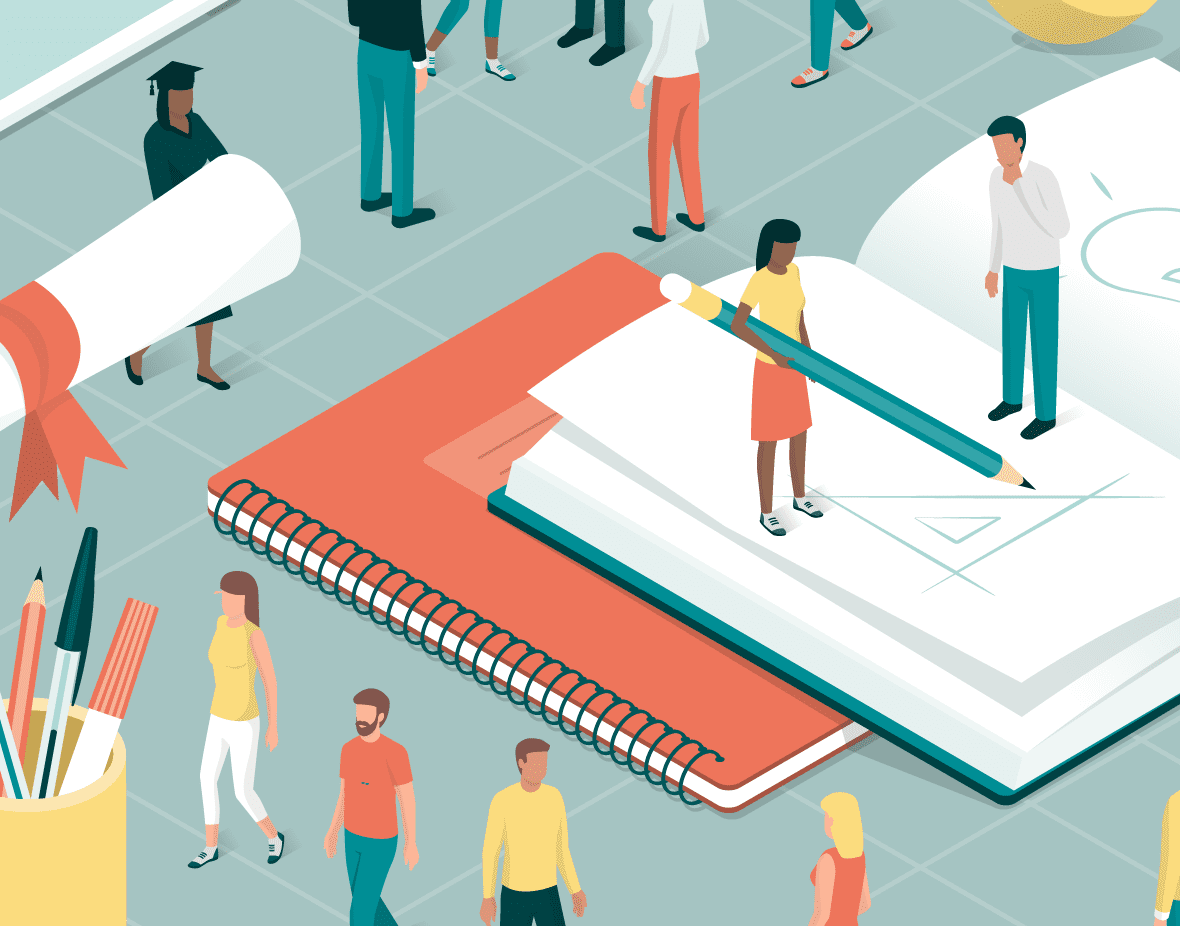 Feel the path
magazines
|
May 2018
Are firms ready for the future?
Customer share
The CRM team at Shoosmiths say caring is sharing when it comes to clients
Road to well
Trowers & Hamlins on making more difference to mental health
Data days
Elisabet Hardy at Thomson Reuters Elite on empowering better business process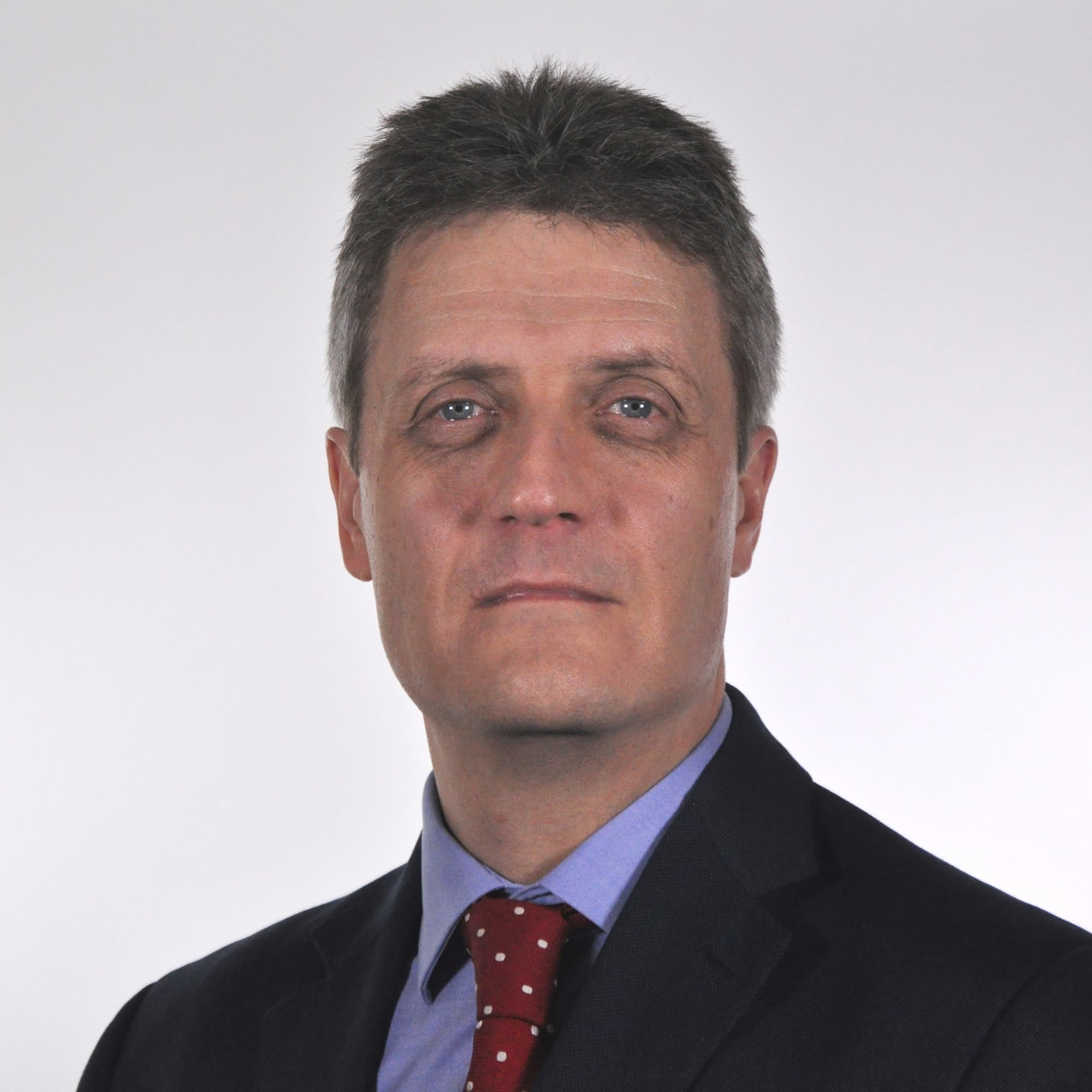 Business improvement director, BLM
What's on your whiteboard?
p8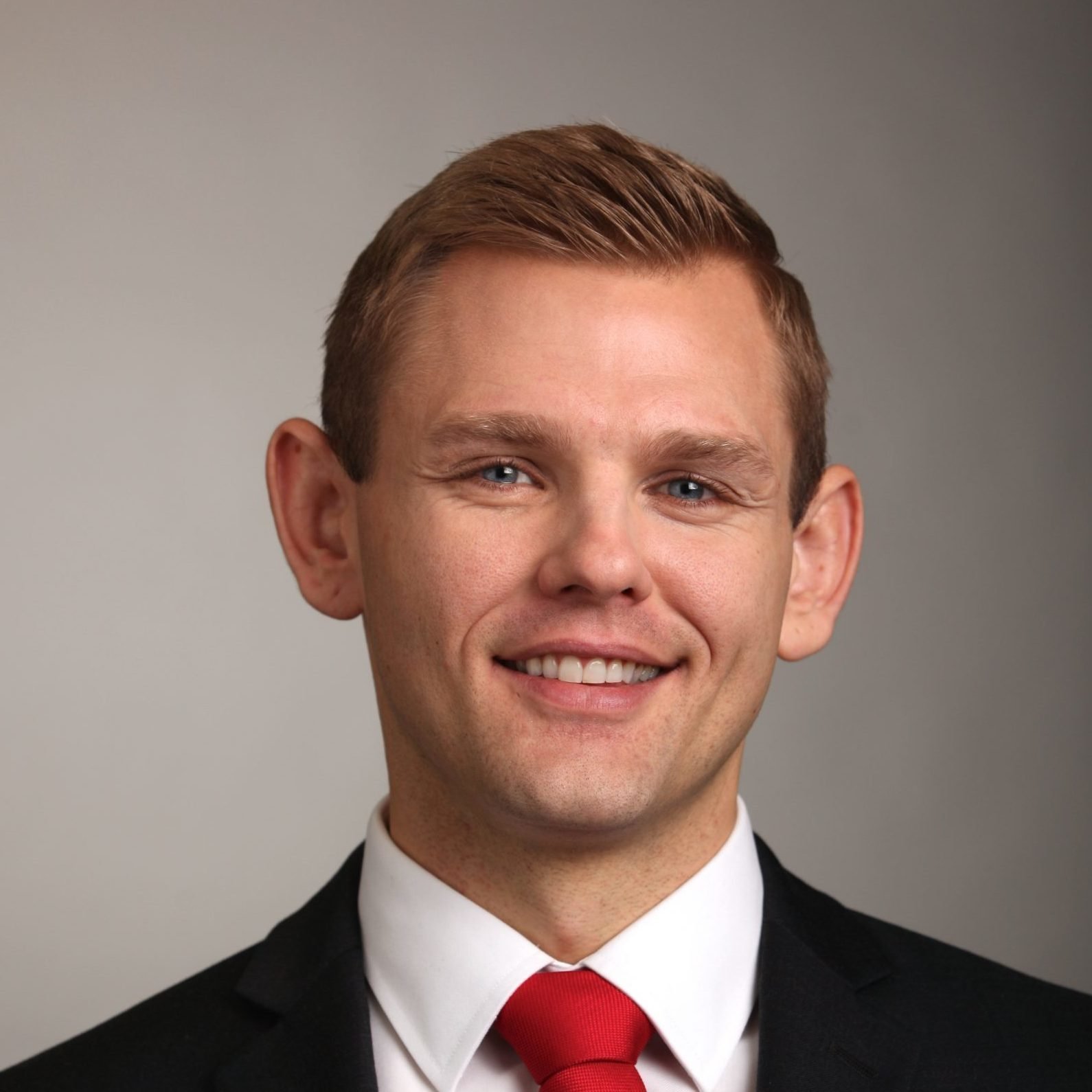 Diversity and inclusion manager, Herbert Smith Freehills
Opinion:
Multiculture matters
p9

Client relationship management team
Team profile:
Conversation smarter
p16

VP, LES global product management,
Thomson Reuters Elite
Industry interview:
Learning from experience
p24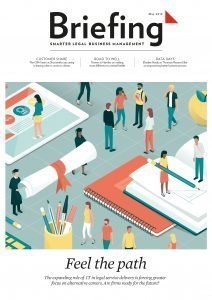 Firms suddenly seem to be getting serious about investing in new pathways and training options for lawyers, with a distinctly techy flavour; others are certainly reassessing the perfect skills blend. We hear from legal businesses, including Addleshaw Goddard, DWF and Clifford Chance, about exactly what's changing in our machine-learning age, and why.
Also, the client relationship management team at Shoosmiths discuss collaboratively surfacing client-happiness insights from every corner of their business.
FEEL THE PATH

Machine-learning law means alternative career paths are firmly back on the management agenda. It's around a decade ago now that law firms began to realise they'd need to offer lawyers some alternative career paths to partnership. Managing associates, legal directors and several other job titles were suddenly announced, as a response not only to the fact people may not fulfil their long-held ambition – and of course, the firm may not want to lose them – but also that a new generation of employees might not be prepared to wait for their ultimate reward, if they even wanted it at all. Richard Brent reports
CONVERSATION SMARTER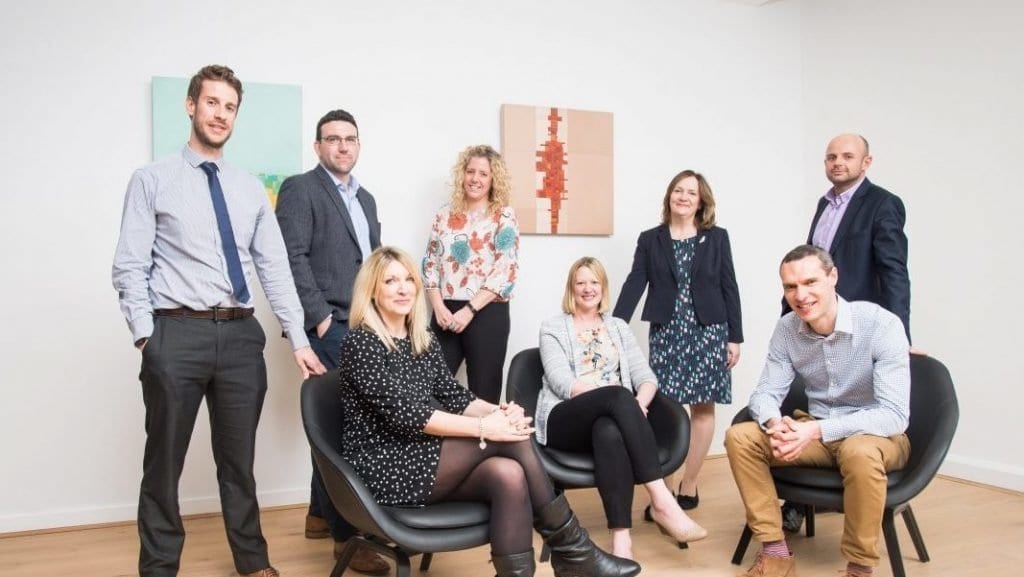 The client relationship management team at Shoosmiths are official champions of a culture determined to keep listening more – to clients, internally, and anywhere else it may help. What can we learn from everything they've heard so far.
INDEX OF HEALTH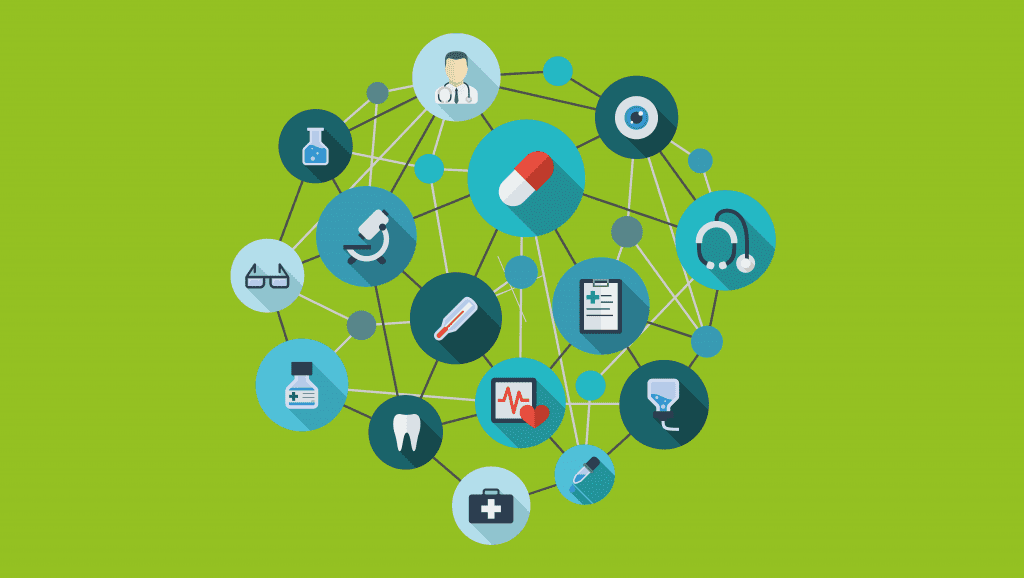 Paul Robinson, director of human resources, and Sue Brooks, head of reward at Trowers & Hamlins, explain the process of blending an employee programme of physical, financial, mental and social wellbeing – the route to being named one of Britain's healthiest places to work in 2017.