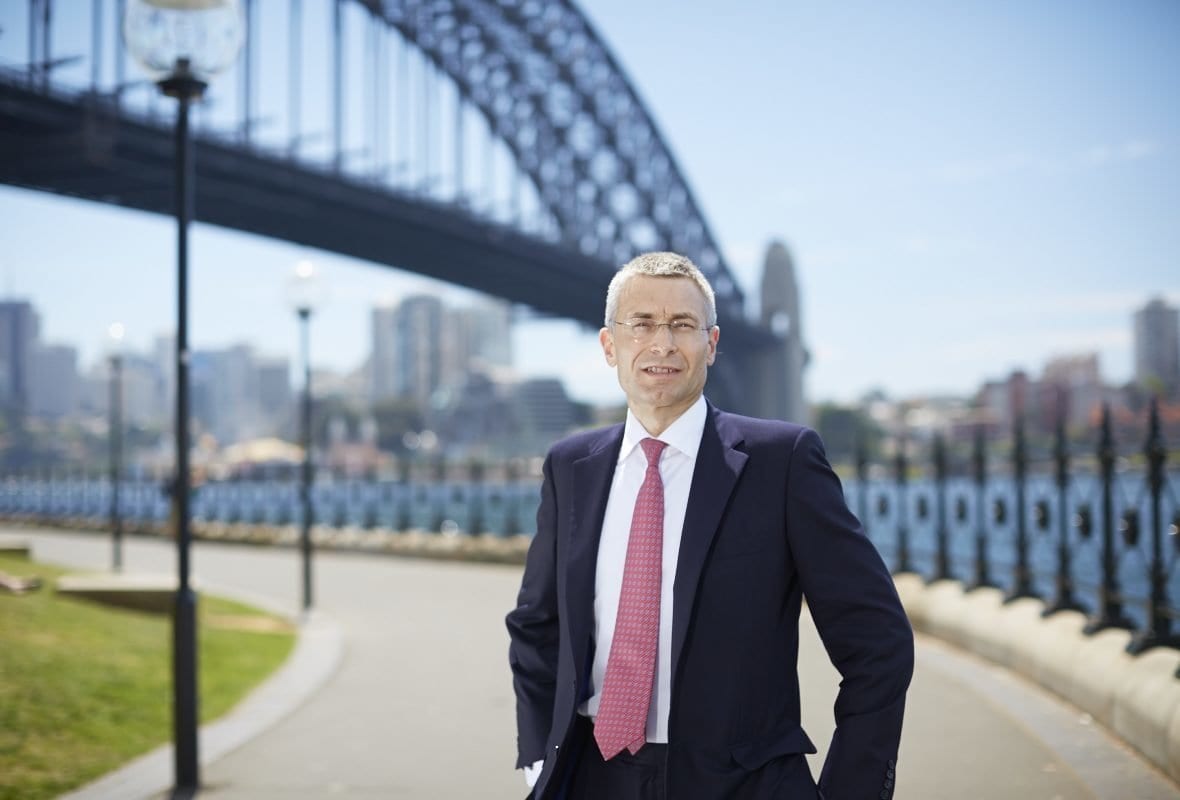 Follow the leaders
magazines
|
November 2013
Legal business management and their vision for the future
Andrew Darwin
DLA Piper's international COO on a global vision for legal business
Legal leaders
We speak to directors
across all the roles in top 100 firms: CMS, Lewis Silkin, Mayer Brown, Mishcon de Reya, Nabarro and Simmons & Simmons
Towards tomorrow's firms
Insight from the best suppliers, including sponsor Thomson Reuters Elite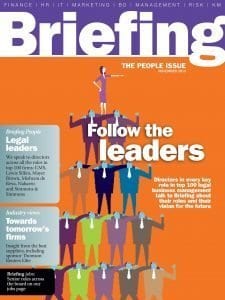 Legal really is the most fascinating place to work, right now. Ok, it's not the ISS or the UN, but it's poised on the edge of great change seemingly every day. That's why we love covering it from the perspective of it being a business – a business that happens to deliver legal services.
In this, the second People issue of Briefing, we interview seven legal business leaders in some of the brightest firms in play – and we speak to 11 of the companies working with legal businesses to transform the market, including issue sponsor Thomson Reuters Elite.
EVOLUTION IN FAST FORWARD

Andrew Darwin, DLA Piper's international COO, talks to Briefing about working at the top of the world's largest global firm – and facing up to tomorrow's competitive challenges.
HERE'S LOOKING AT YOU…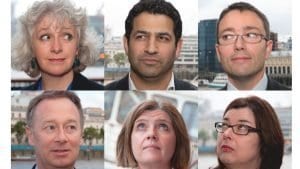 Declan Tan talks to (clockwise from top left) Kate Stanfield at CMS CMCK, Elliot Moss at Mishcon de Reya, Andrew Powell at Nabarro, Penny Newman at Lewis Silkin, Tracey Butcher at Mayer Brown, and David McLaughlin at Simmons & Simmons about the future of legal business.
INTEGRATED INTELLIGENCE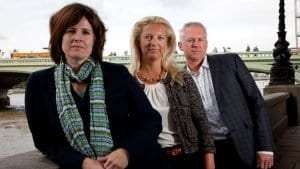 You know of Thomson Reuters Elite, but you might not know Eric Sugden, Elisabet Hardy and Allison Guidette (left to right). You will – they're at the spearhead of Elite's journey into a more integrated future.