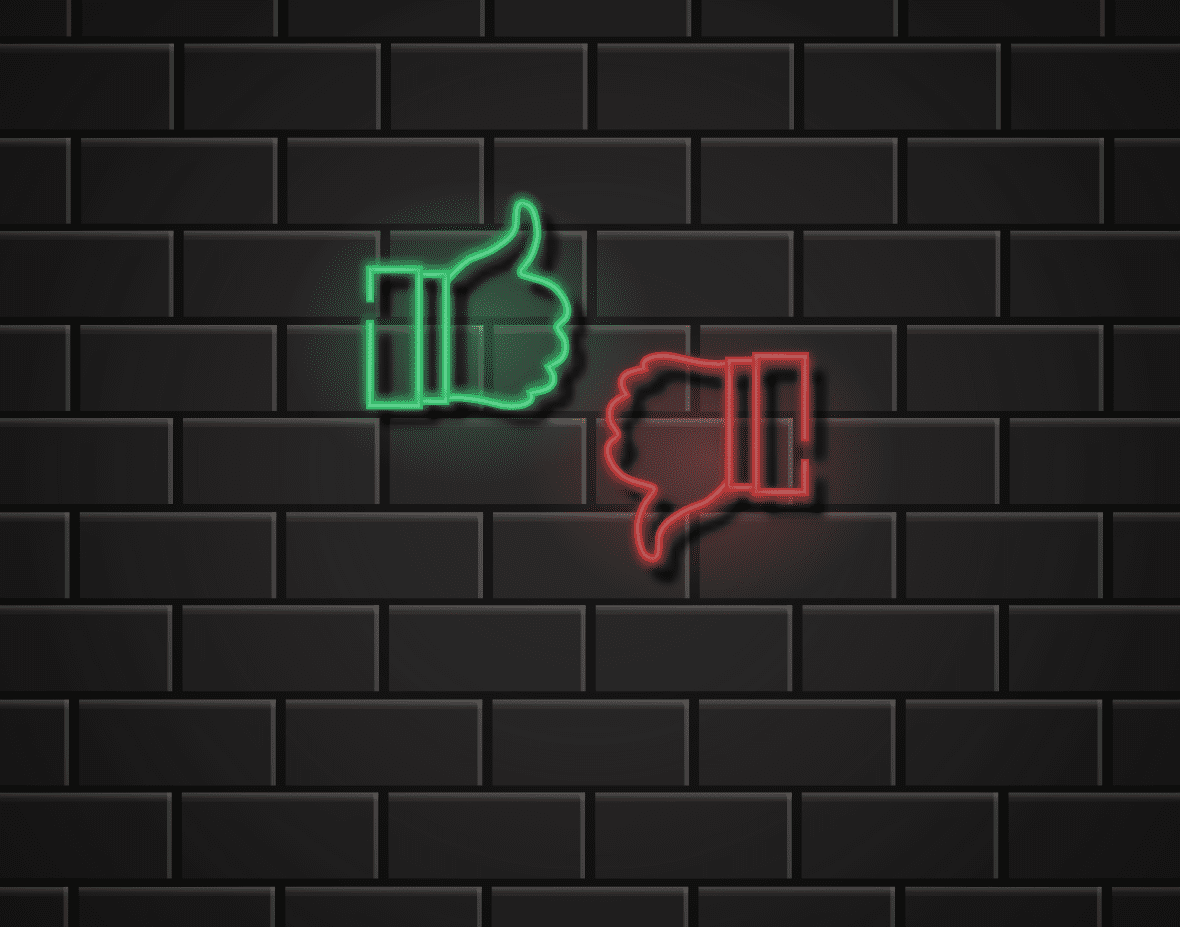 In-house special
magazines
|
July 2018
Firms want to be considered innovative – do clients agree?
Ware change
Jessica Burston at Royds Withy King on her transformational journey
Grow figure
Mills & Reeve on managing greater growth and boosting practice management
Net effects
The knowledge team at Osborne Clarke on internationalising their intranet

Internal communications manager, Osborne Clarke
Hands on:
Exchange of views
p20

Head of legal services delivery, Hogan Lovells
Opinion:
Put that in your hype
p8

Opinion:
Sign of the tide
p9

Director of operations, Royds Withy King
Briefing people:
Prime to change
p16

Managing partner, Mills & Reeve
Industry case study:
Grow and behold
p24

Chief finance officer, Mills & Reeve
Industry case study:
Grow and behold
p24

Chief commercial officer, Converge Technology Specialists
Industry interview:
Growing smarter
p32

Sales director, EMEA, Aderant
Industry interview:
The status quo paradox
p36
Clients get to have their say on the innovation craze tickling the tastebuds of legal. Now they've had a taster, do they want to order anything more substantial, or should something else entirely be on your menu?
Also, Jessica Burston, first director of operations for Royds Withy King, talks choosing the best route to effective organisational change, and there's market comment and practical management insight from Hogan Lovells, Shoosmiths and Osborne Clarke
DO CLIENTS CARE?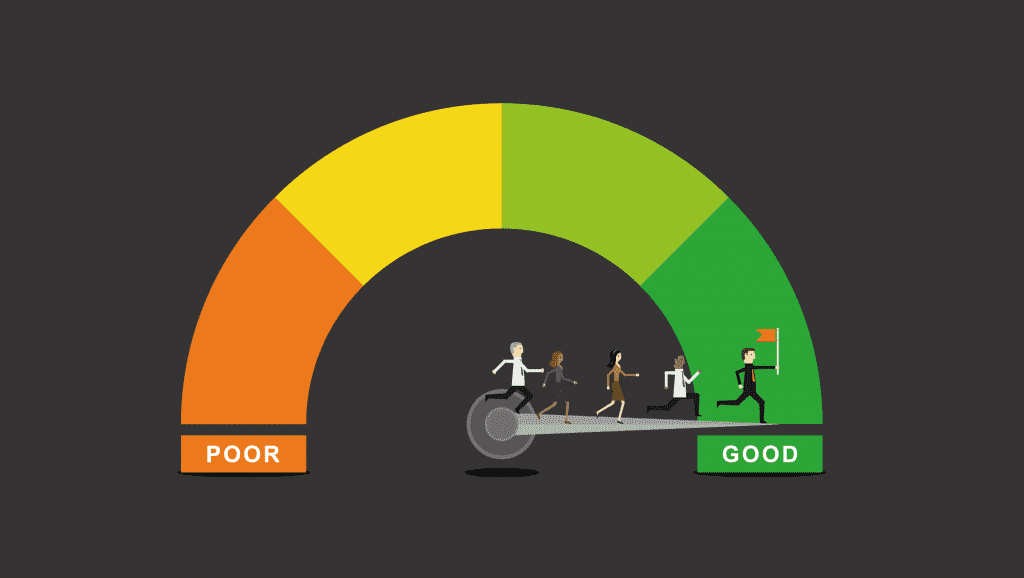 Firms show no sign of tiring in their apparent push to uncover new ideas you could (and they do) describe as business innovation. Ideas for encouraging this 'out of the box' thinking are many and varied. But what does your client really think of it all?
PRIME TO CHANGE

Jessica Burston is the first director of operations for Royds Withy King – and it's her first leadership role in a law firm. But she's putting her transformation skills honed outside the industry to the test. She says the merged firm is very open to further change, and engagement is key to making it stick
GROW AND BEHOLD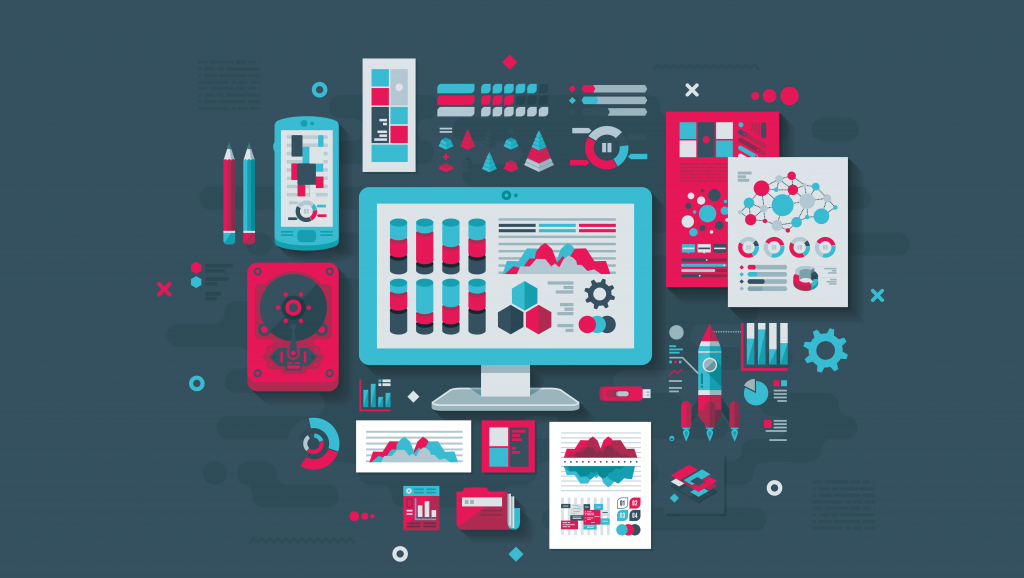 Claire Clarke, managing partner, and Mark Finch, chief finance officer, at Mills & Reeve, say the Thomson Reuters Elite 3E enterprise business management solution is already improving the experience of lawyers and clients alike – and the work has only just started