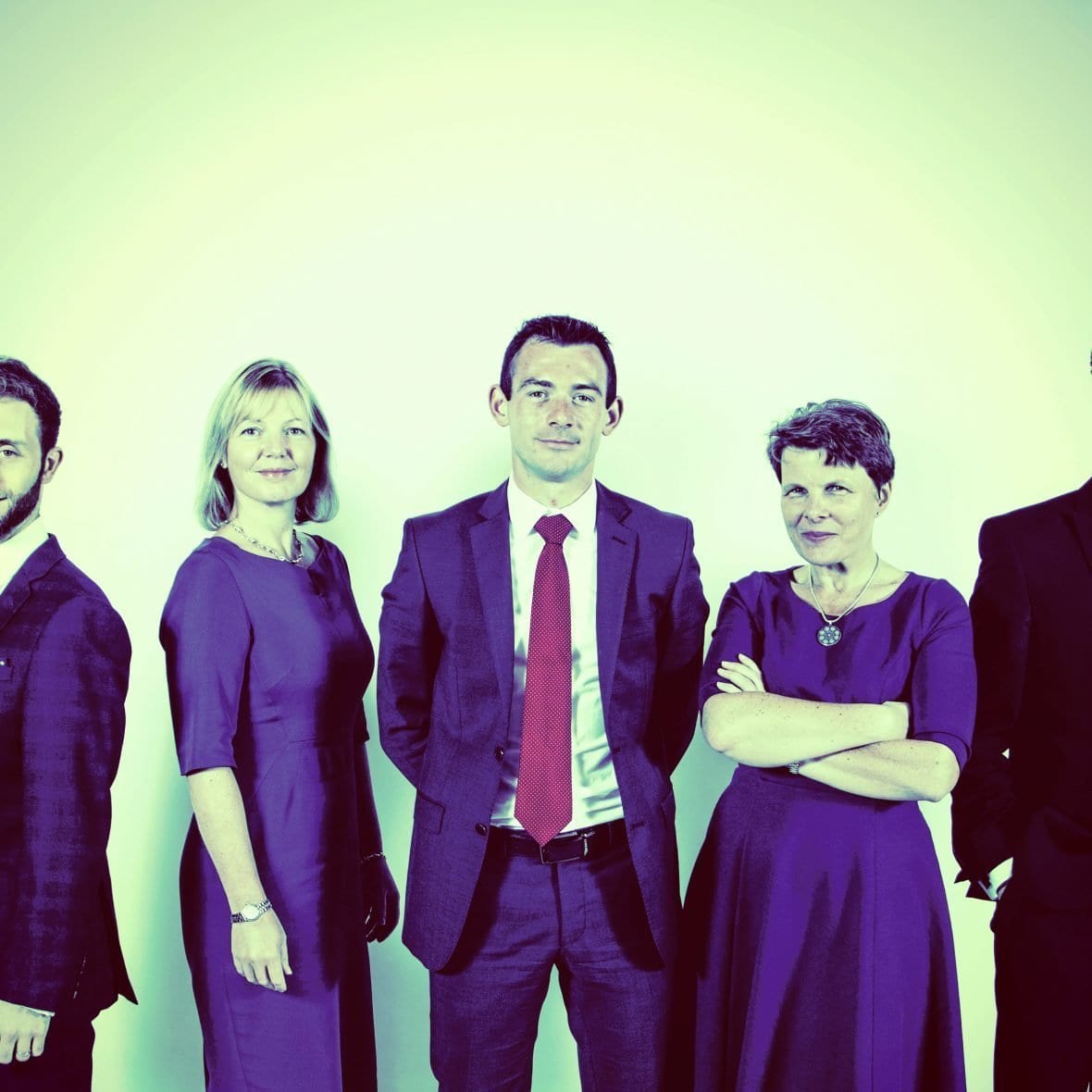 Inside all the people
magazines
|
November 2015
When the Instagram generation rules the world, what will firms look like?
The Briefing interview
DLA Piper's international HR chief Carol Ashton
on managing tomorrow's more diverse and demanding talent base
Industry interview
Industry insight on managing the risks of an agile workforce, and to make management information work for HR
Feature
And in our photo feature, an apprentice, a diversity leader, a projects chief, a business manager and a freelance lawyer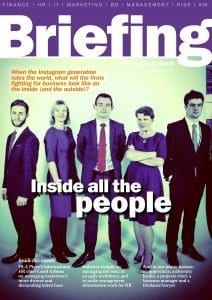 This time last year (which, of course, bears  striking resemblance to only yesterday), we were celebrating our first-ever cover shoot that successfully assembled a group of law firm operational leaders in one place at one time.
They span not just departments, but generations. From a flexible lawyer, to a firm taking early advantage of legal apprentices, and significant bridge builders between business services and fee earning communities, these are the people building the firm
of the future. Our sincere thanks to DLA Piper, Pinsent Masons, Ince & Co, RPC and Withers for surrendering them for a few hours.
GROUP THINK

Law firms are increasingly composed of many communities under one roof. Creating the essential cohesive culture
calls for care and attention to everyone, says DLA Piper's Carol Ashton
TOMORROW'S PEOPLE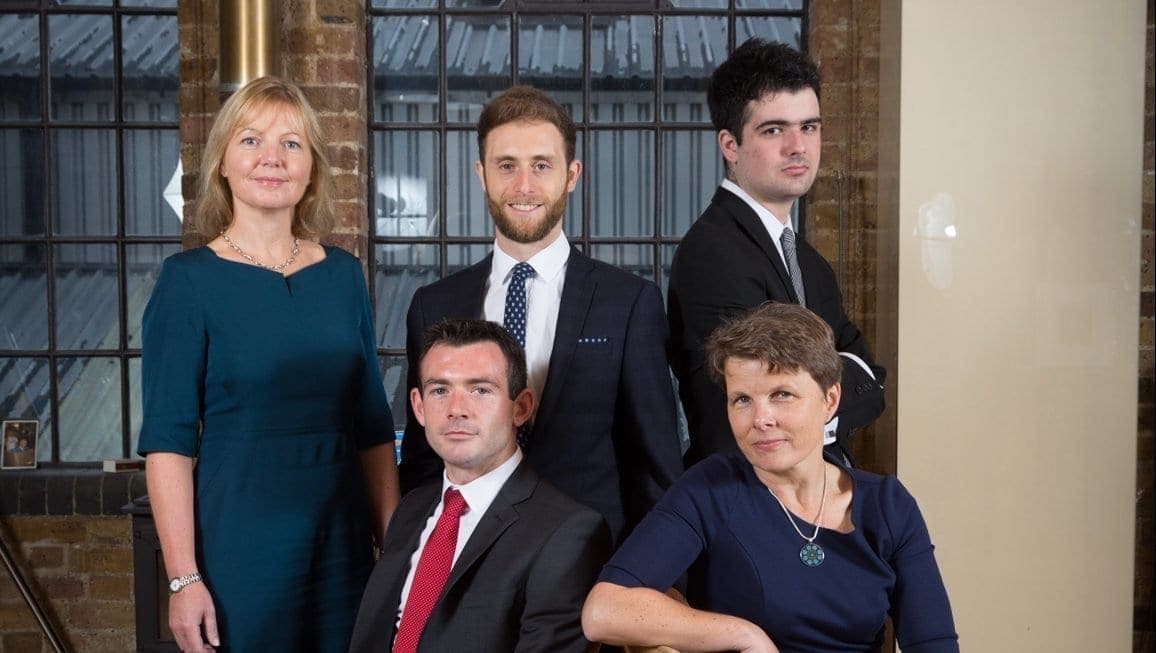 There's a new gang in legal town. Between them, they're building future growth out of greater flexibility. Editor, Richard Brent, rounds them up
AGILE OR FRAGILE?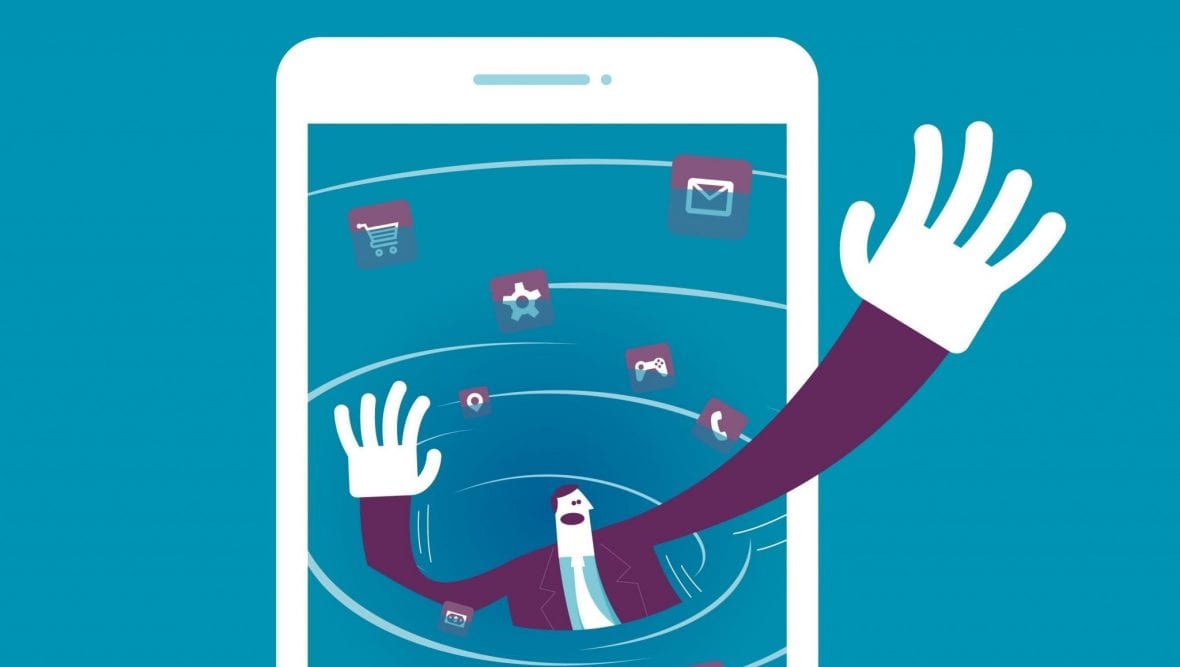 Don't open yourself to the opportunities of agile working without fully reviewing the risks, says Gillian Walton at Purple Skies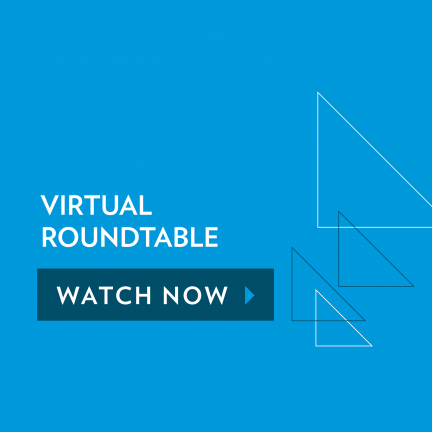 blog
Virtual roundtable: ORGANISE, with Netdocuments
How tech solutions can enable new levels of efficiency and productivity
Richard Brent, editor-in-chief
Briefing
Guy Phillips, VP of international business
NetDocuments
Simon Ferres, CIO
Deutsche Bank
Lynne Jones, head of library and information services
HFW
John Turner, COO
Ellisons Solicitors