Intelligent designs
magazines
|
December 2016
Why AI means business for legal
Matter masters
The UK client value team at Reed Smith has the power to partner
Key change
Kristina Oliver on freedom to get in the creative groove at Keystone Law
Marginal success
What can legal business learn from a successful speed-eater?
Partner and divisional director for private law,
Blake Morgan

IS and operations director.
Weightmans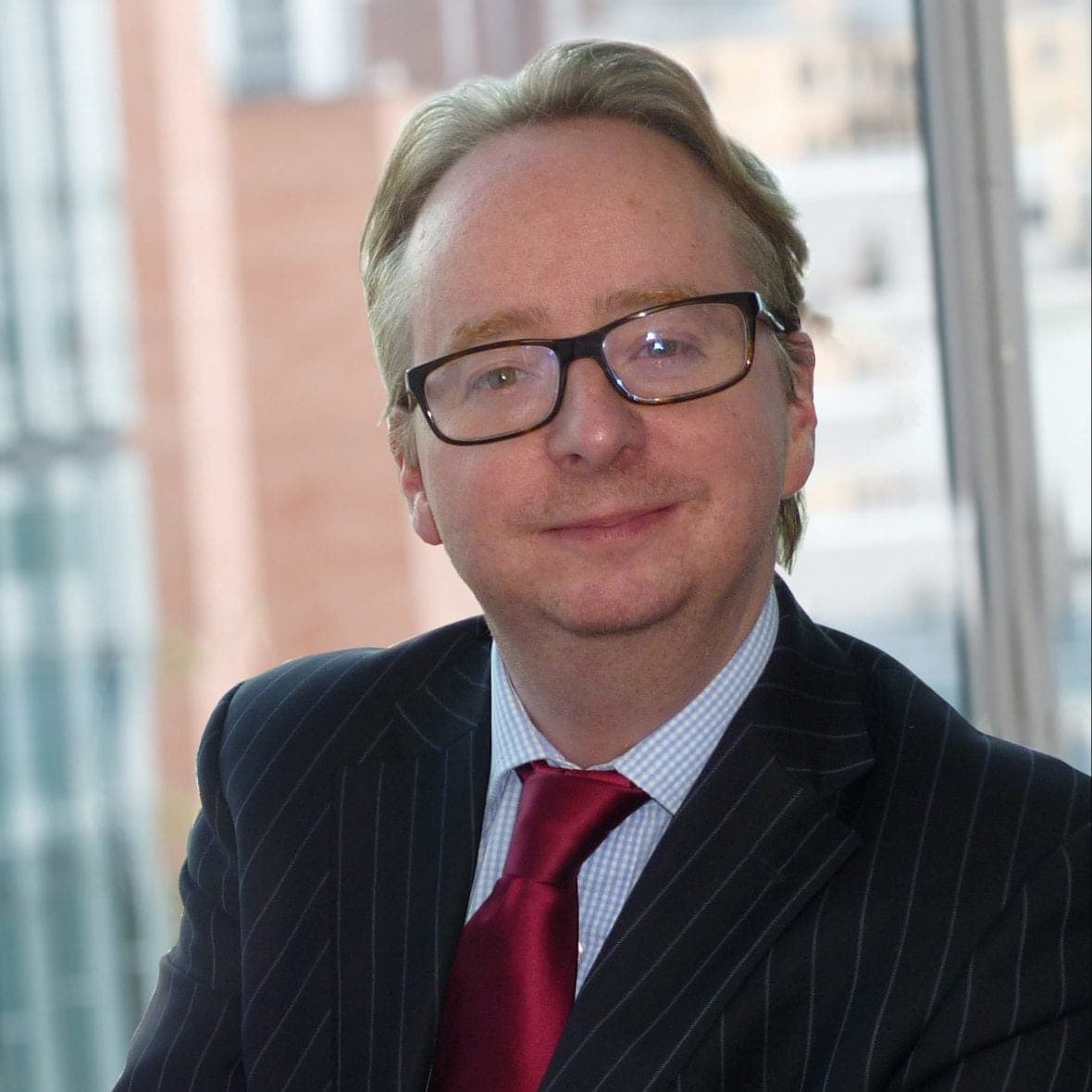 Client development director,
DWF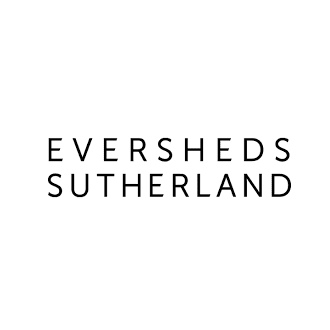 Global business manager,
Eversheds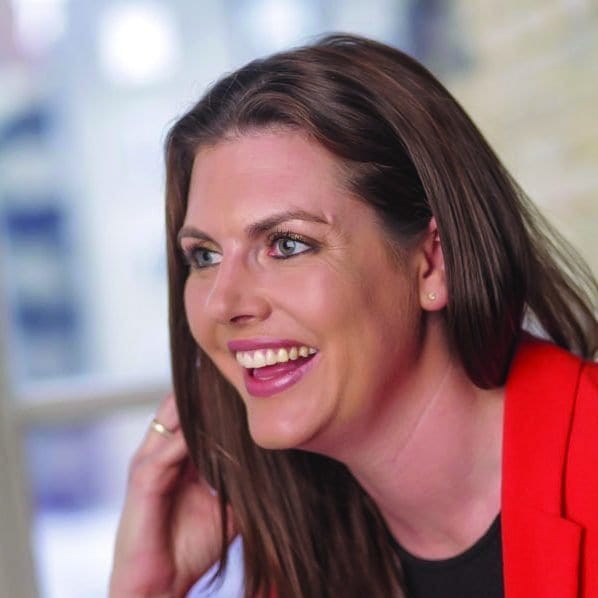 Head of marketing,
Keystone Law
Up front:
Whats on your whiteboard?
p9

Senior client development manager,
Baker & McKenzie
Speak up:
Can you find the words?
p13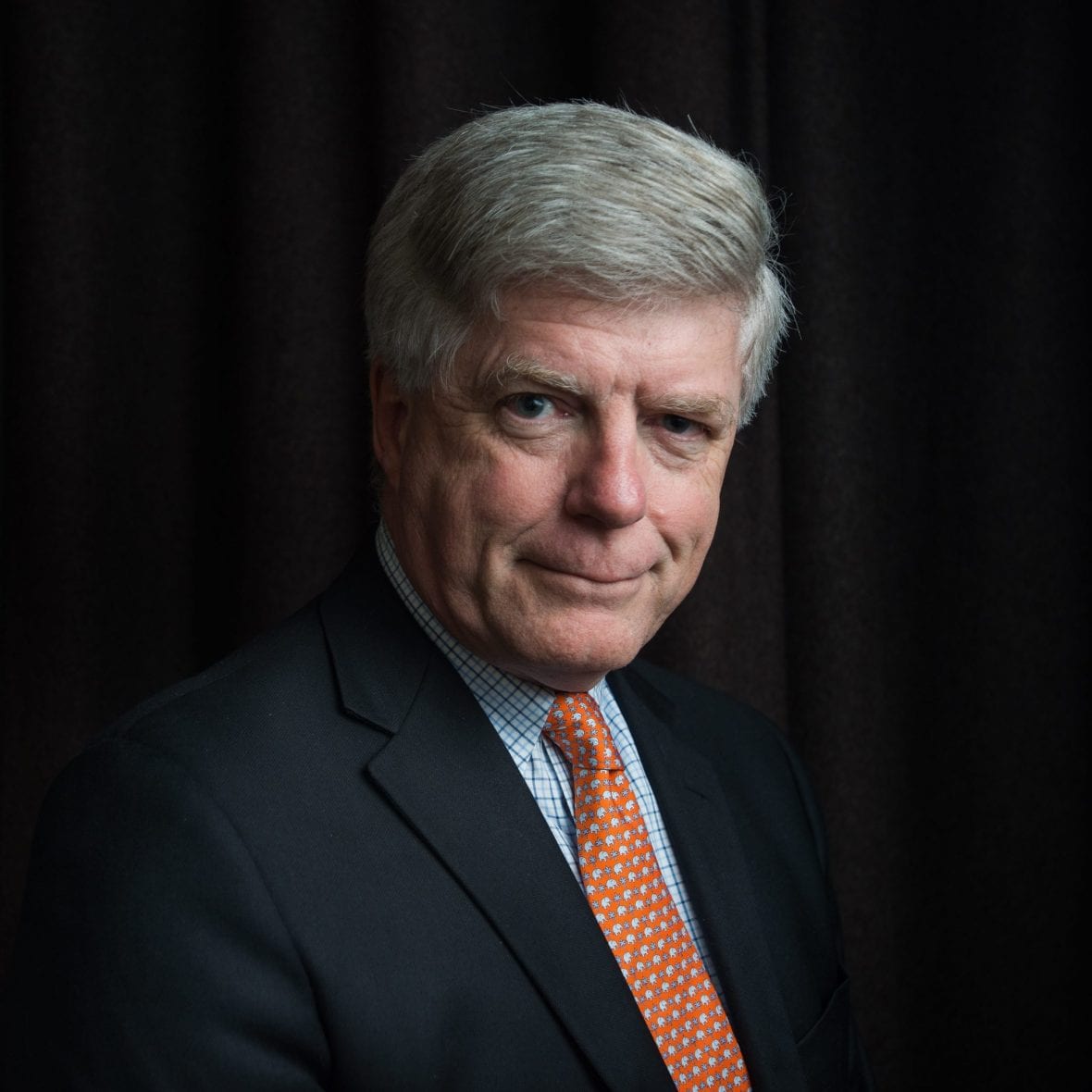 MIT fellow and professor,
Harvard and Babson College
The big idea:
Dream machines?
p16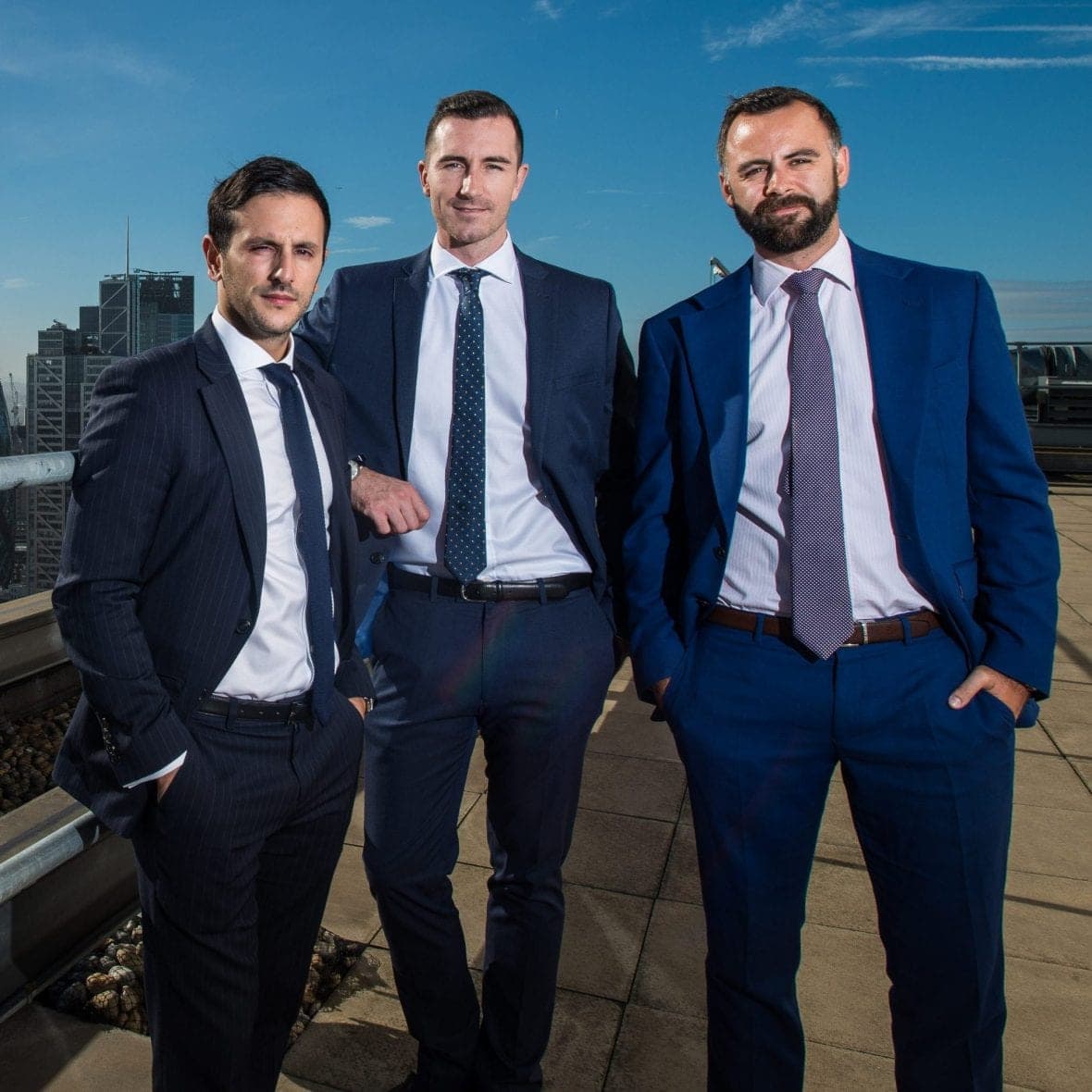 Team profile:
Price cream
p22

Brain training:
Cyber assault course
p26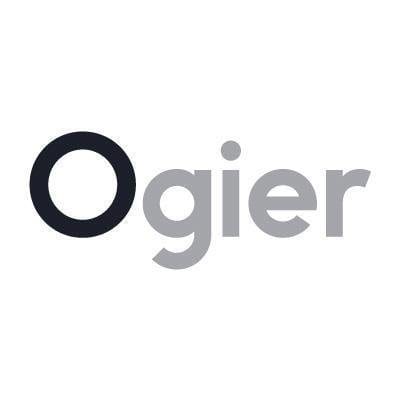 Chief operating officer,
Ogier
Brain training:
Creative education
p30
Chief information officer,
McMillan Williams
Industry views:
Purchase and scale
p34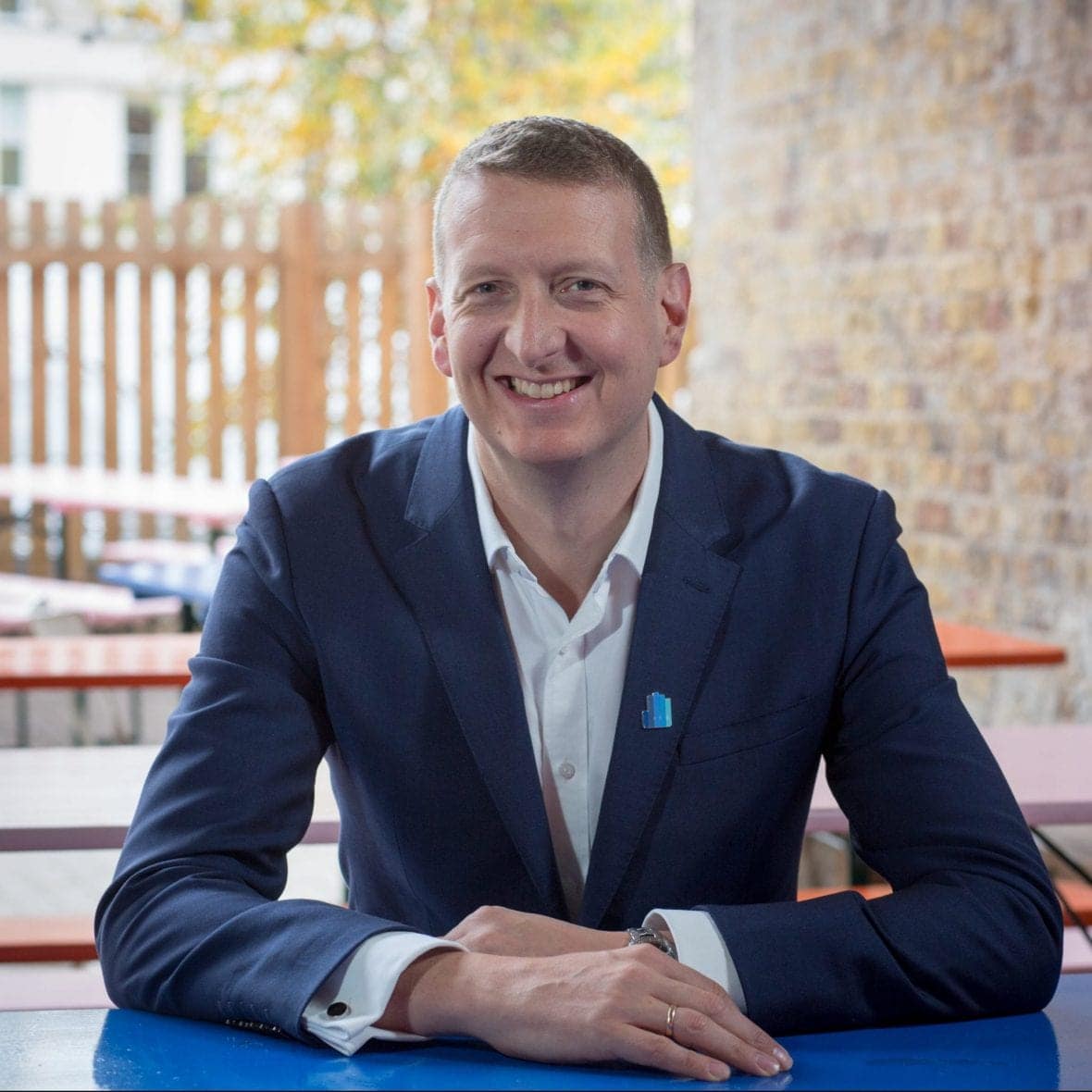 Chief technology officer,
BigHand
Industry views:
The power of small change
p38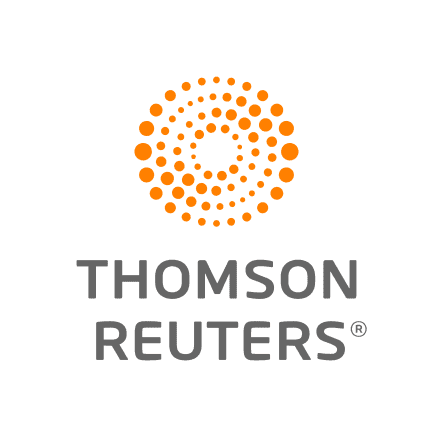 Thomson Reuters Peer Monitor
Industry analysis:
Heads up on Brexit
p40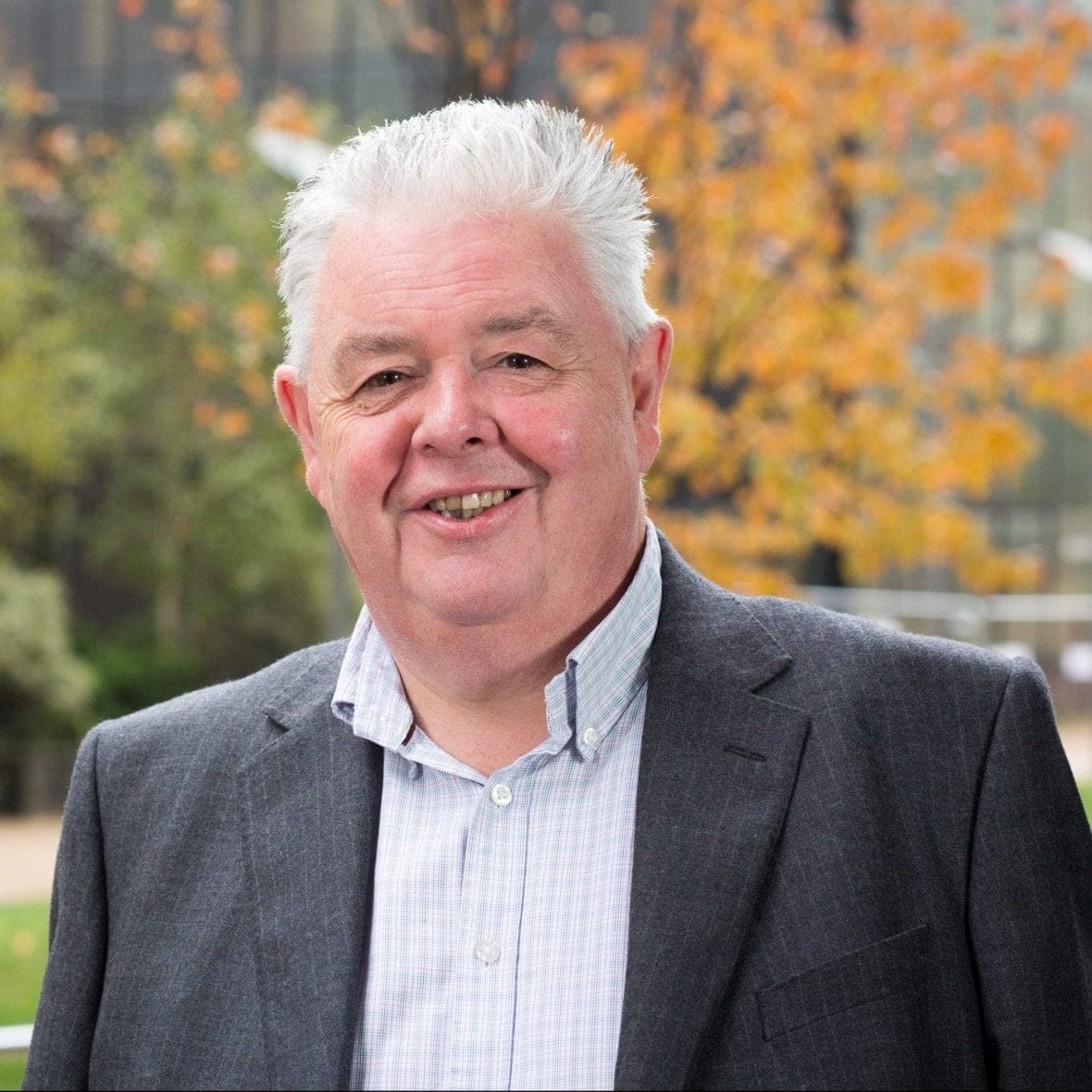 Industry interview:
Formula for IT change
p42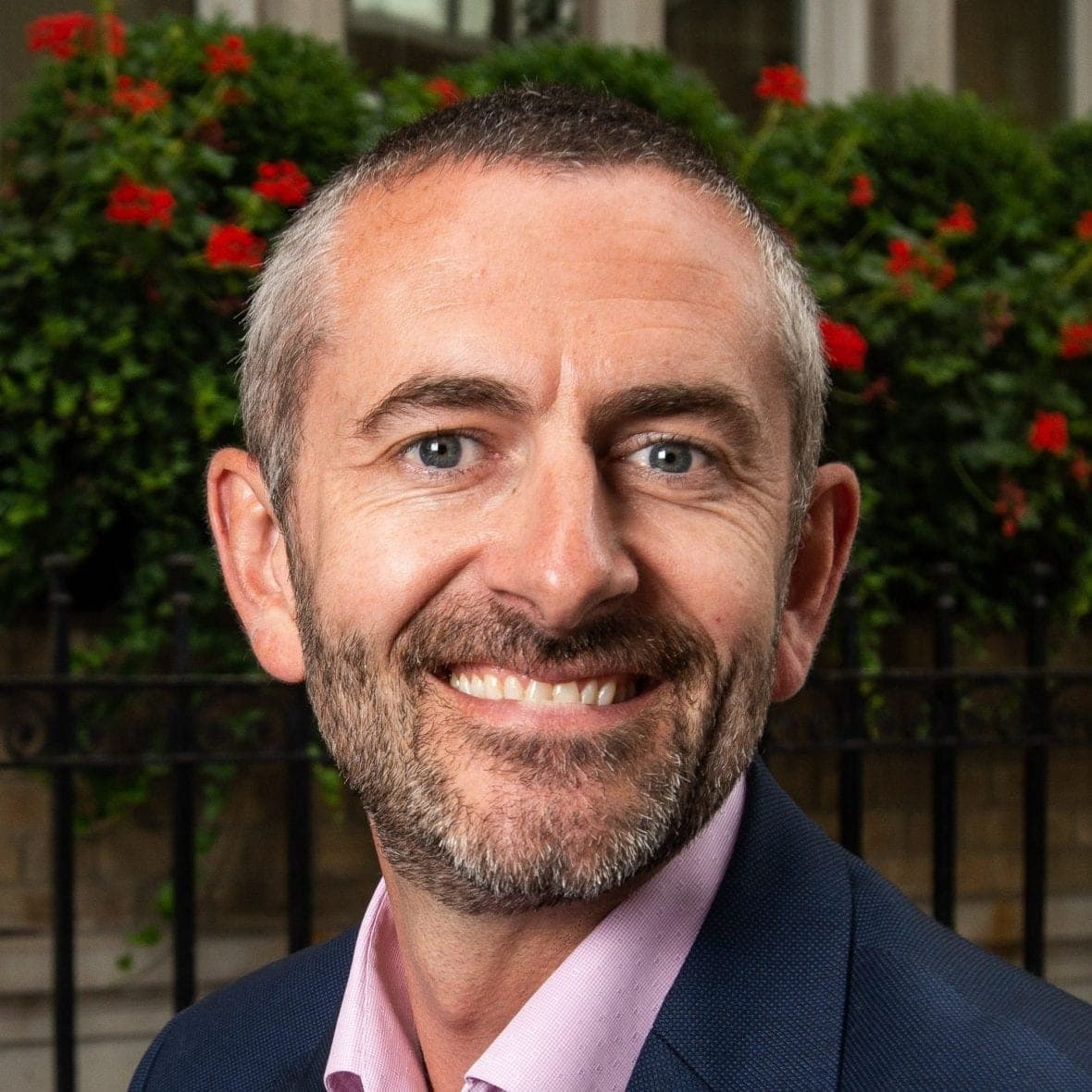 Principal consultant,
LexisNexis Enterprise Solutions
Industry analysis:
Renewing relationships
p44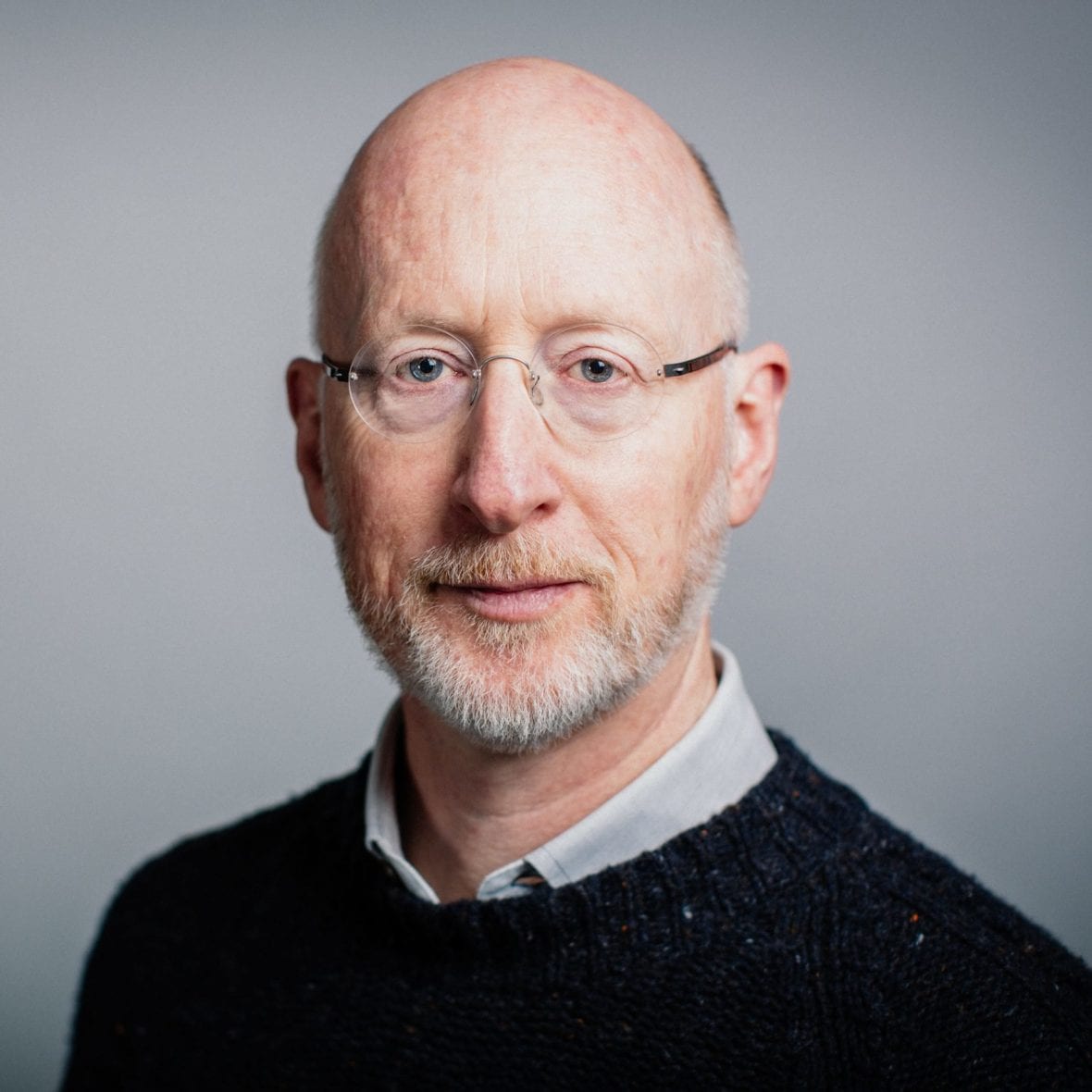 Rear view,
Exporting optimism
p46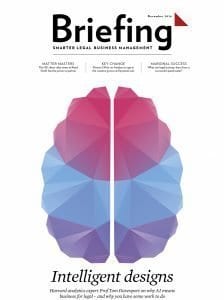 It's traditional to round off the year on a reasonably upbeat note in this space – and so I thought I'd talk about the rise of artificial intelligence … Briefing will be holding the first of a new series of events in early 2017 – and it's the latest on the likely role of AI in legal business that's up for discussion. The new big buzzword? Media-fuelled hype? Well, it's nearly Christmas – so I'll entertain that just this once. Still, you may have noticed that even the government has now got around to discussing this much-talked-about topic.
We hear from Eversheds, Keystone Law, Baker & McKenzie, Brodies, Reed Smith, Macfarlanes, and Ogier.
DREAM MACHINES?

Law firms are talking the talk on automation, but it's augmentation they need to be thinking about as the artificial intelligence options multiply, says MIT fellow and Harvard and Babson College Professor Tom Davenport
PRICE CREAM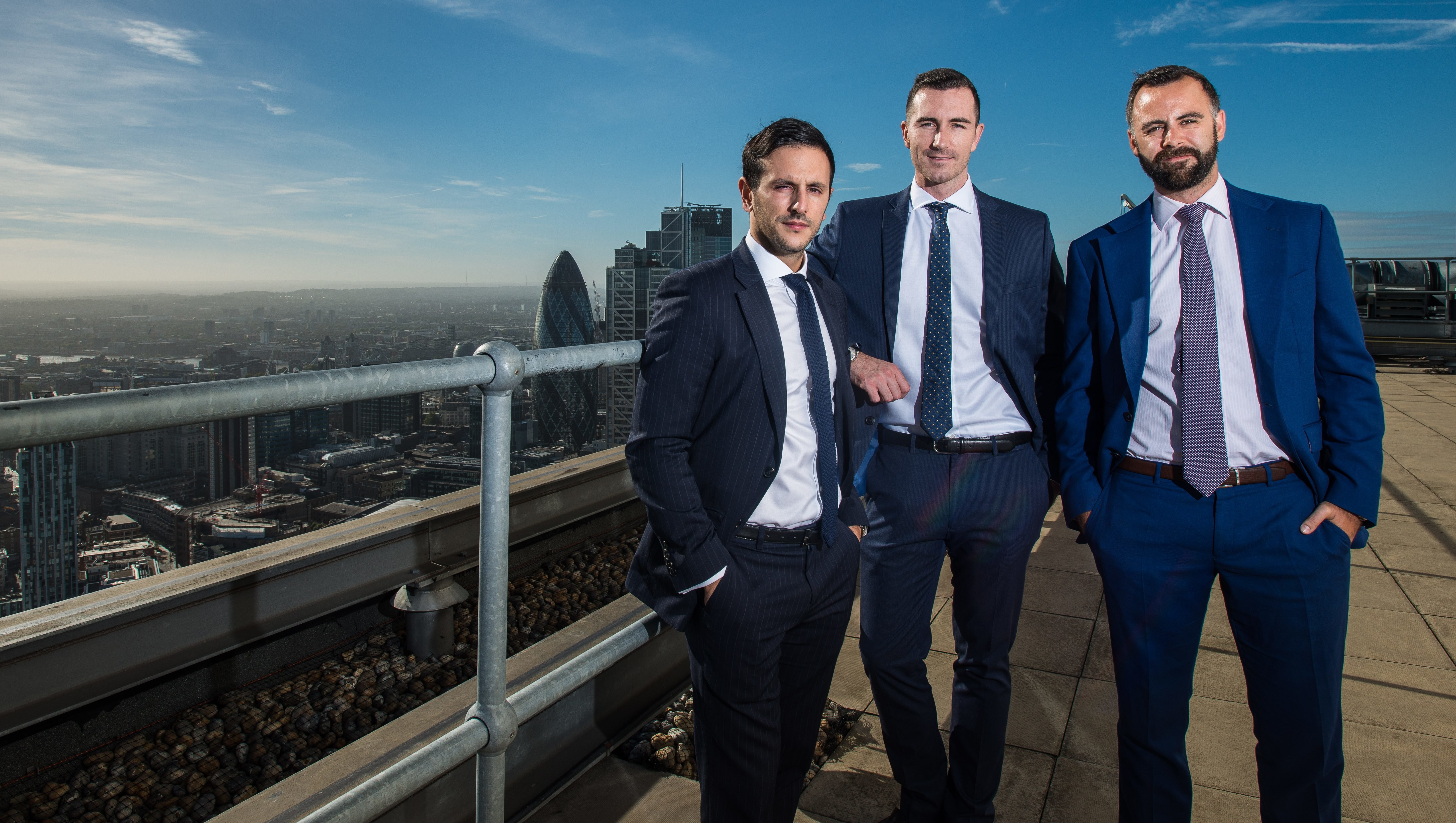 The UK client value team at Reed Smith stay consistently close to the complete path of every matter they take in hand. What do they say constitutes a productive, innovative pricing team?
PURCHASE AND SCALE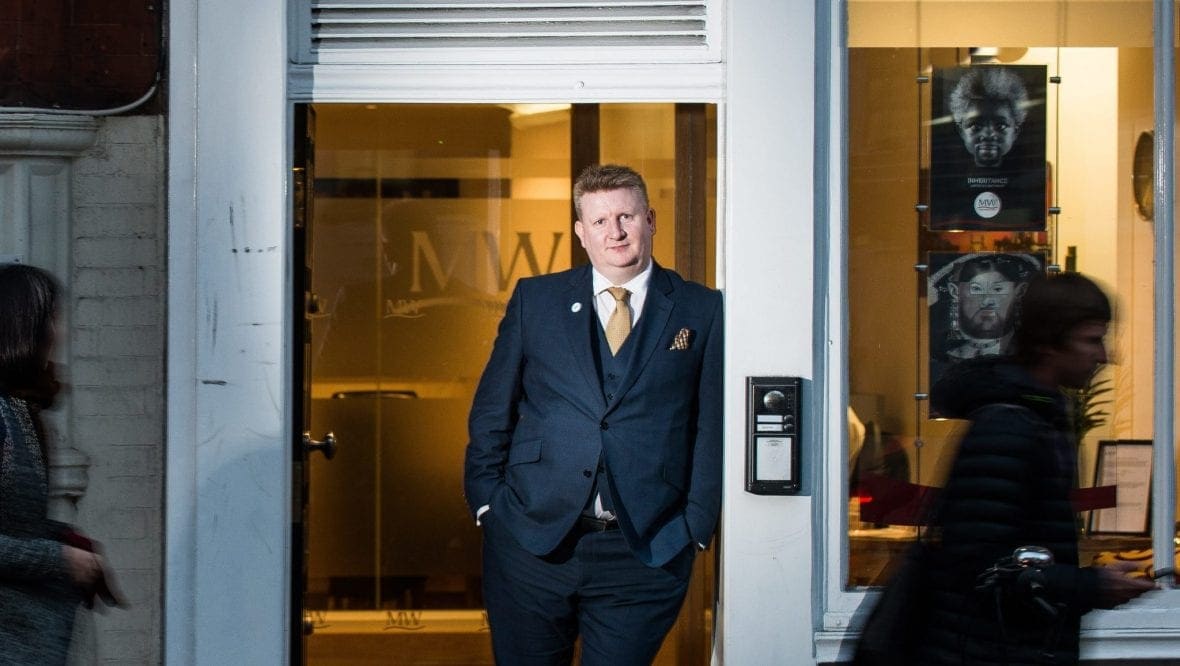 The chief information officer of McMillan Williams, David Fazakerley, says Thomson Reuters Elite 3E and MatterSphere have given his firm the agility to grow.