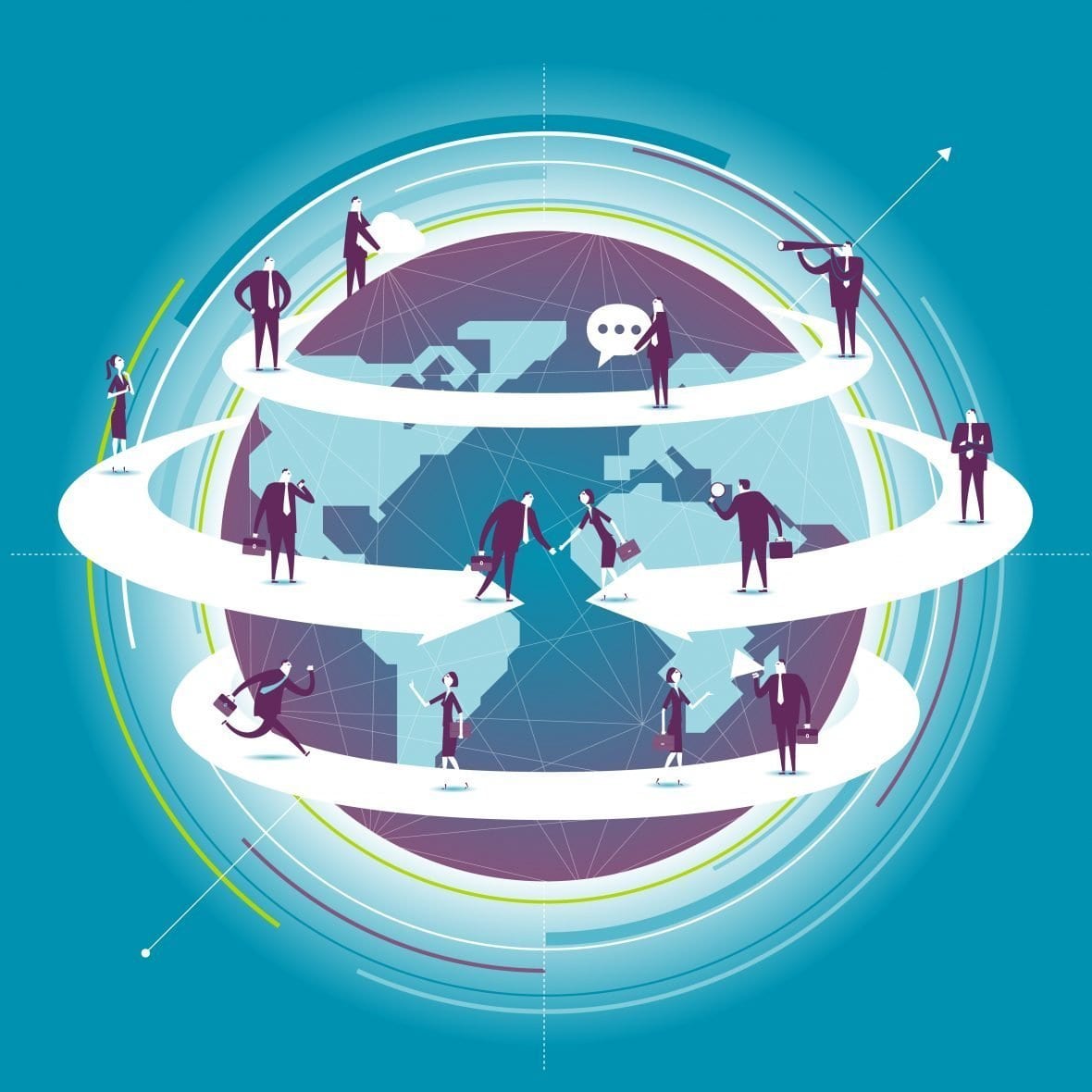 Legal goes postmodern
magazines
|
November 2014
Welcome to legal's next generation
New roles for new rules
Fresh faces are appearing around the law firm decision-making table to power up innovation and drive change
Expert explorers
thinking outside the box and talent pooling when recruiting new roles for the first time
Creating engagement
Dee Caporali, Access Group on the importance of beginning engagement and onboarding before your new employees have even arrived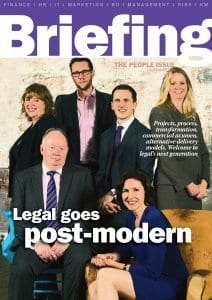 We at Briefing expect to see sweeping change through legal. As the great William Gibson might have said, projects and process are the future, but they're mightily unevenly distributed. This issue is about the people who will bring it to your firm.
Editor Richard Brent went in search of the roles behind the process/projects revolution – and his interview feature is a great insight into some of the key roles of the future. Also, check out our supplier interviews, from p24.
This is an issue I feel we've been waiting to make for years. I hope you enjoy it as much as we enjoyed making it.
NEW ROLES FOR NEW RULES

Richard Brent goes in search of the people reshaping the way legal businesses deliver services, run their operations and find new ways to revenue and growth – and finds a new breed of business person behind the scenes.
EXPERT EXPLORERS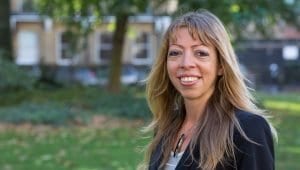 Law firms need to look far and wide within industry to keep their future talent pools topped up to requirement, explains Ambition's Nicky Acuna Ocana
CREATING ENGAGEMENT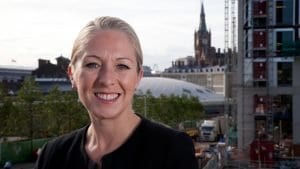 The period between offering a strong candidate a job and their first day in the office should be usefully filled, says Dee Caporali of Access Group