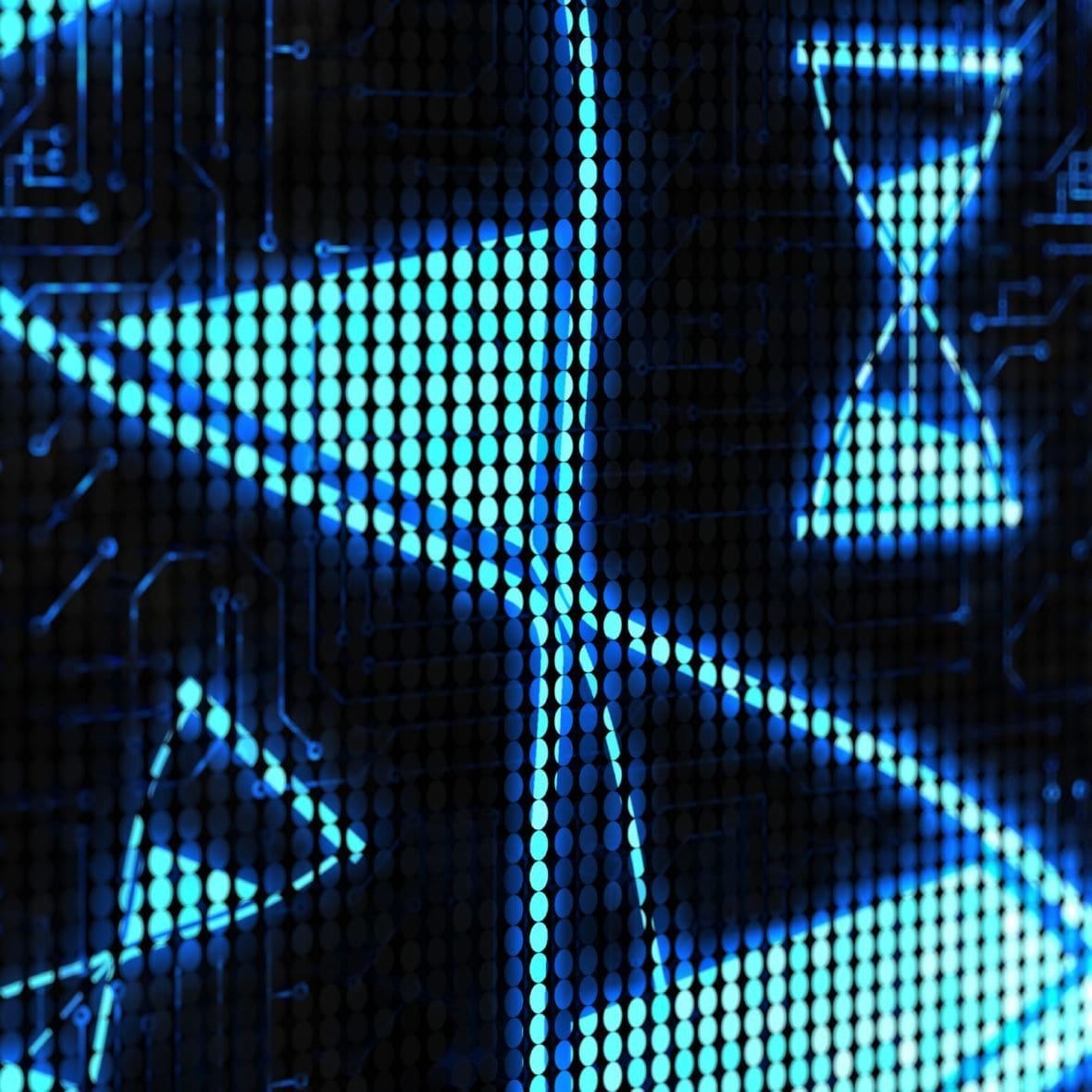 Legal services reform
magazines
|
October 2011
How the Legal Services Act will affect your firm
Time to reset?
ABSt expert and top-100 law firm consultant Paul Harding on what consumer-facing firms have to change to compete
A brand new start
What law firms are doing today to re-engineer themselves as fitter, faster and more competitive – before the LSA bites
Time's up
How the Legal Services Act will affect your firm, and what you should be doing about it. Now.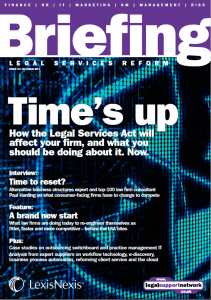 The time for talking is over. The Legal Services Act is upon us, ABSs will be with us soon (if the SRA doesn't implode from the effort) and there are big companies out there salivating at the prospect of pushing law firms' noses into the dust. This issue makes an attempt to see if William Gibson's old saw – that the future is already here, it's just not evenly distributed – is true when it comes to the legal market.
We talk to Paul Harding, a commercial lawyer, partner, consultant at Clyde & Co and LSA and ABS expert, about what the mid-tier and below should be doing to re-engineer itself before it's left out in the cold. We also hear from a variety of firms that are doing things now to reform themselves, ready for competition and growth.
TIME TO RESET?

Paul Harding, founder of ABS Advisory Partners, consultant at Clyde & Co and legal reform guru talks to Rupert White about the threats and opportunities of the Legal Services Act, who will be affected and what firms need to change to succeed.
END OF THE LINE, OR A NEW START?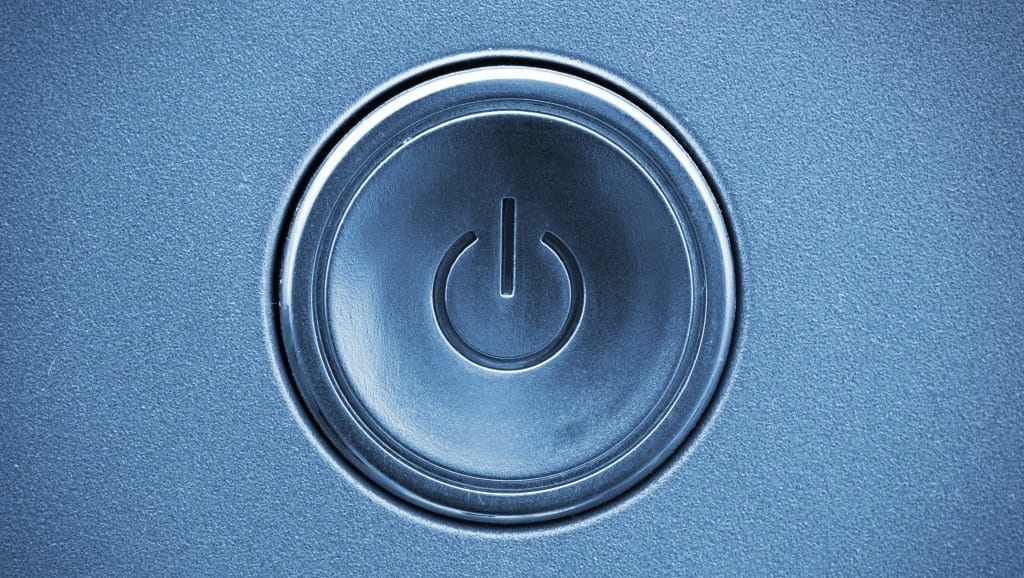 Firms outside the top echelons will be most under threat when the legal world changes for good. So what can they do?
Grania Langdon-Down talks to a variety of firms outside the top 100 to find out if the future is already here, just not evenly distributed.
LEAN MACHINES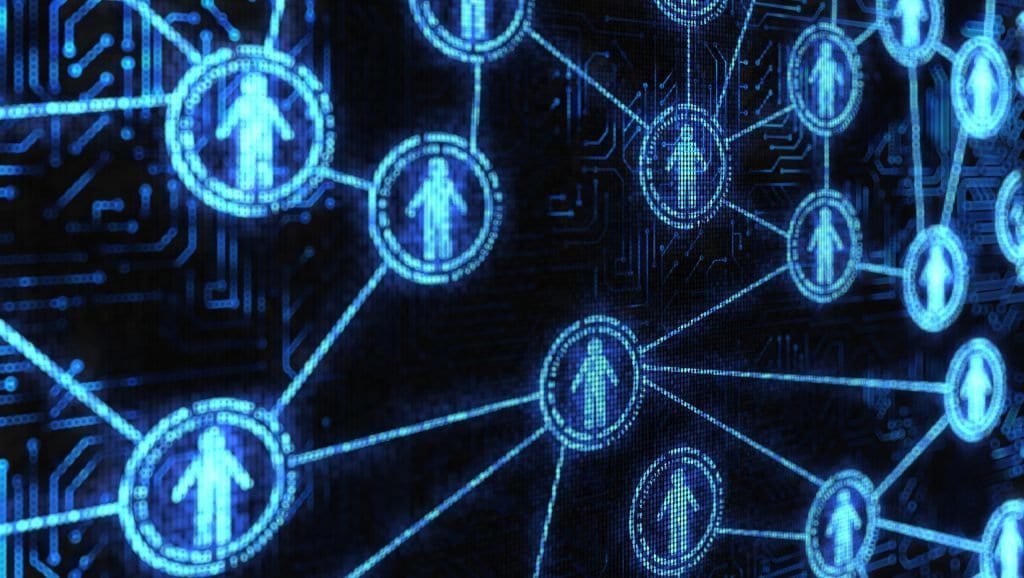 LexisNexis Enterprise Solutions' general manager, Tim Cheadle, on why process and efficiency are key to law firm profitability, and how law firms aiming for these goals will be more competitive.