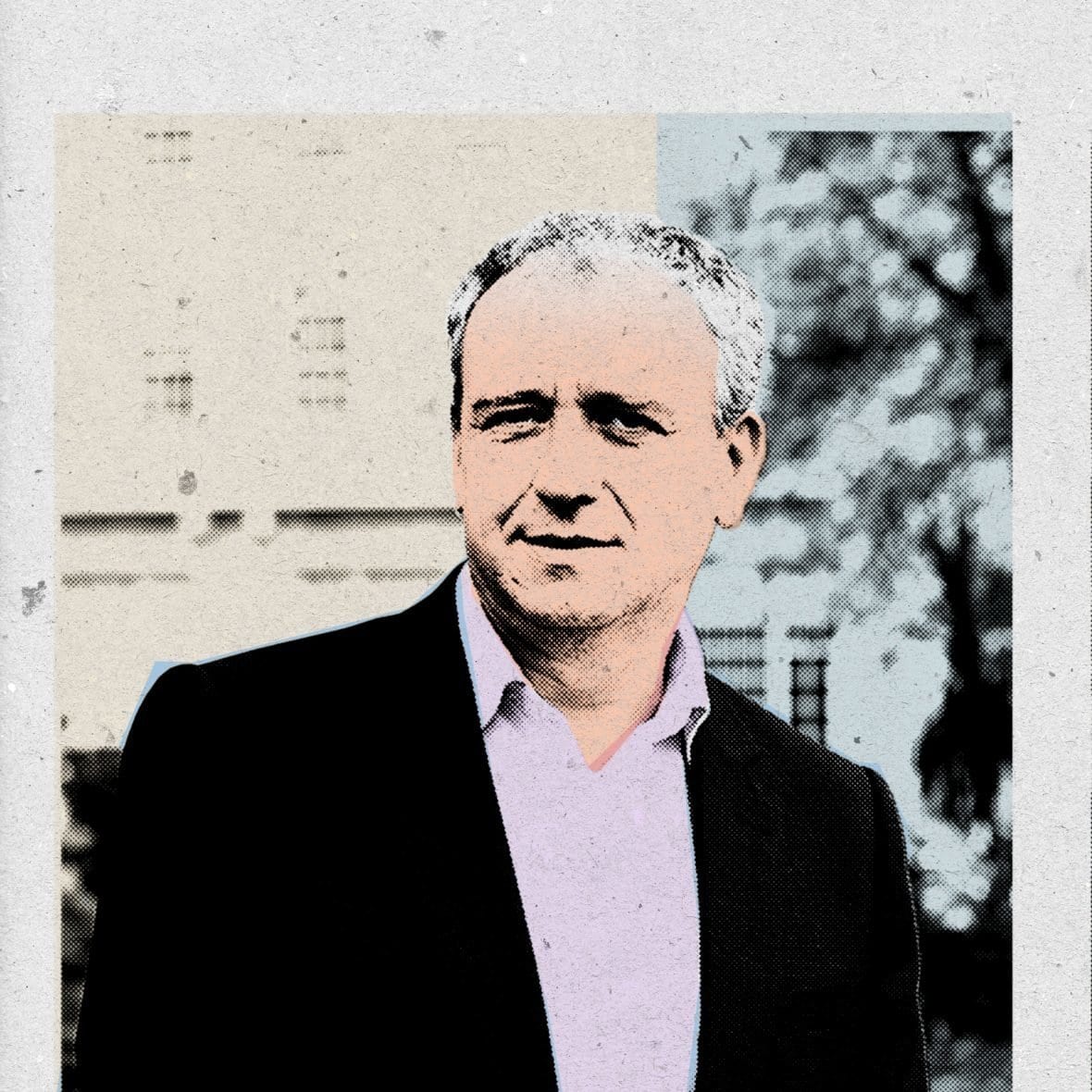 Legal technology in 2015
magazines
|
December 2014
Tech takes the stand
From big data to cloud migration, Legal IT leaders tell us what's important - and what they're doing about it
Staying informed
Industry insight from suppliers and influencers of legal technology
In with the new
Haig Tyler at Herbert Smith Freehills on how technology is sustaining a global merger of equals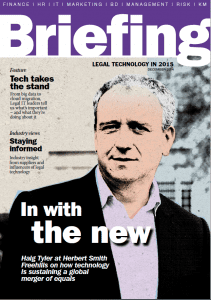 We write about technology in Briefing a lot – and so it seems appropriate we bid farewell to another busy year with a snapshot of the market. This issue of the magazine comes with an early Christmas present – a copy of our Legal IT Landscapes (LITL) 2015 report. We've already had some excellent feedback on this piece of research, and hope it provides you some food for thought over the festive period.
Elsewhere we talk to leaders at DLA Piper, DWF, Farrer & Co, RPC, Keoghs and Danish law firm Kromann Reumert about the results of our research, and whether it tallies with their own strategic goals.
WINDOW ON THE NEW WORLD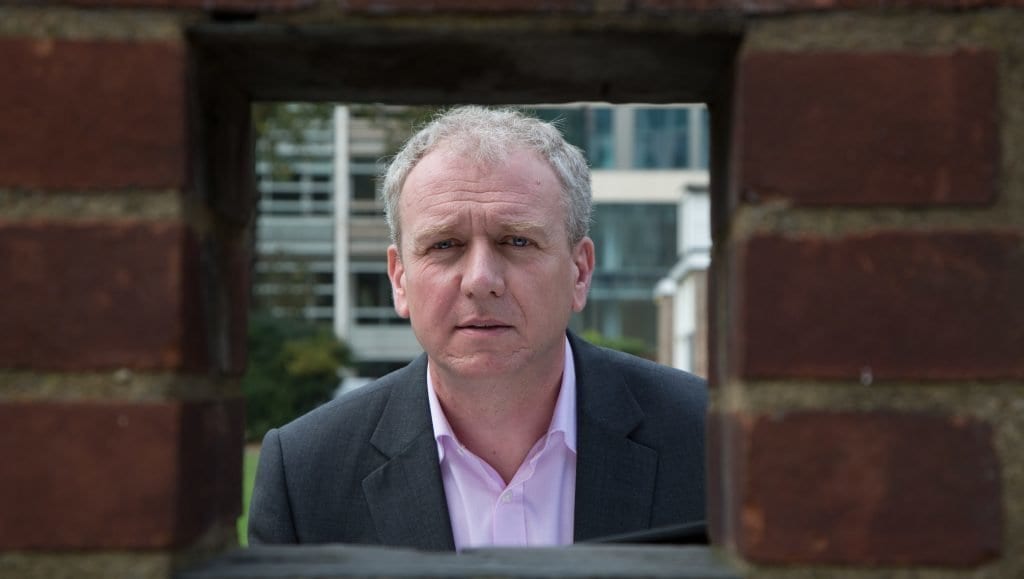 Haig Tyler, chief information officer at freshly merged Herbert Smith Freehills, tells Briefing how his technology
choices promote collaboration across continents. Legal IT is ushering in a new world of opportunity
TECHNOLOGY ON TRIAL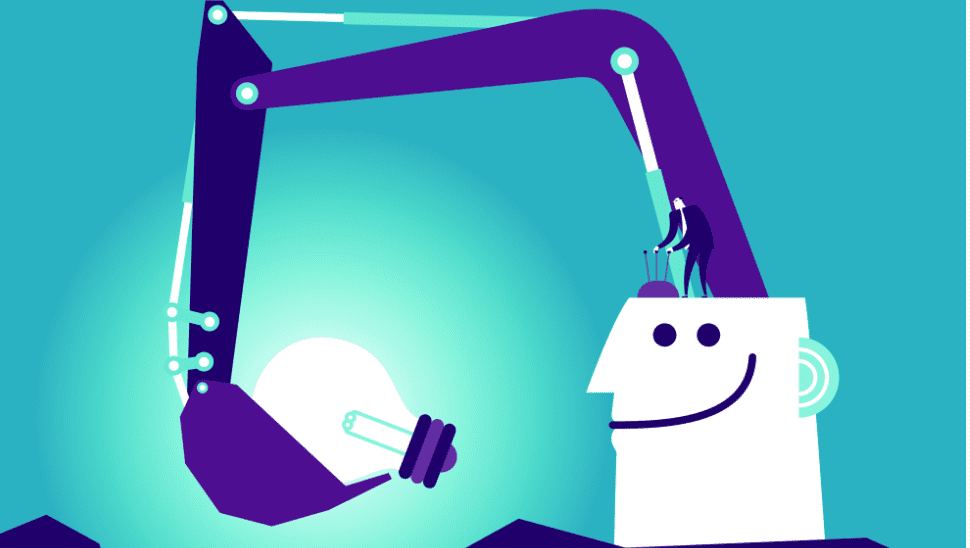 Phone-free offices chatting away on FaceTime? Documents and client data tucked away in the cloud? Service automation across the nation? Richard Brent asks legal IT leaders what they want and need for Christmas – and beyond.
READY FOR ACTION
Mike Walker, chief software architect at Thomson Reuters Elite, talks to Briefing about the consumer forces shaping the technology that law firms will be using tomorrow