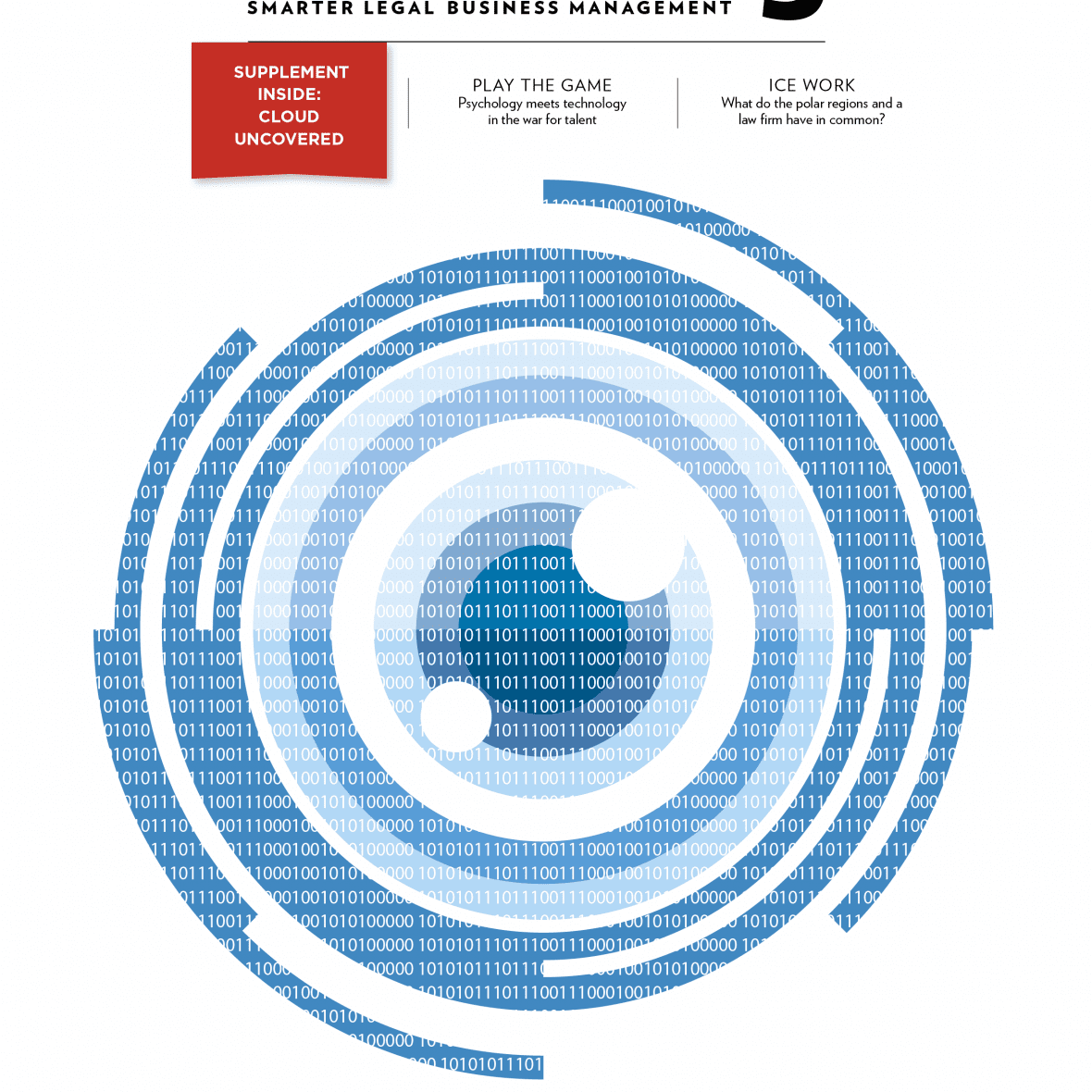 Machine yearning
magazines
|
June 2017
Robots have a starring role in tomorrow's law firm
Play the game
Psychology meets technology in the war for talent
Ice work
What do the polar regions and a law firm have in common?
Supplement
Cloud uncovered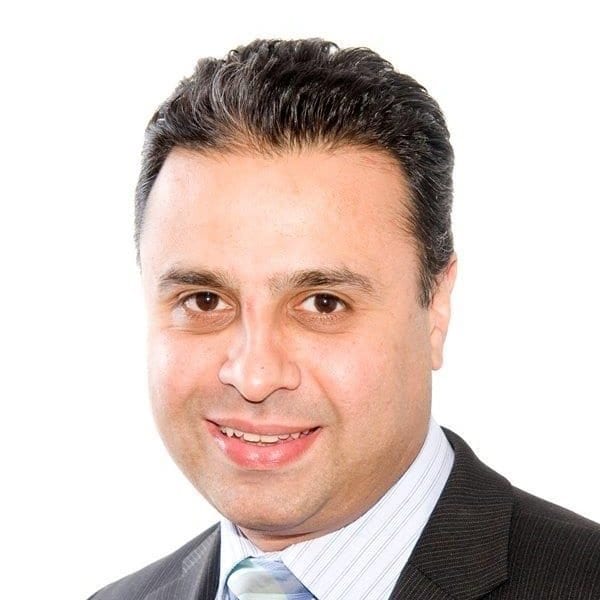 HR director, EMEA,
Norton Rose Fulbright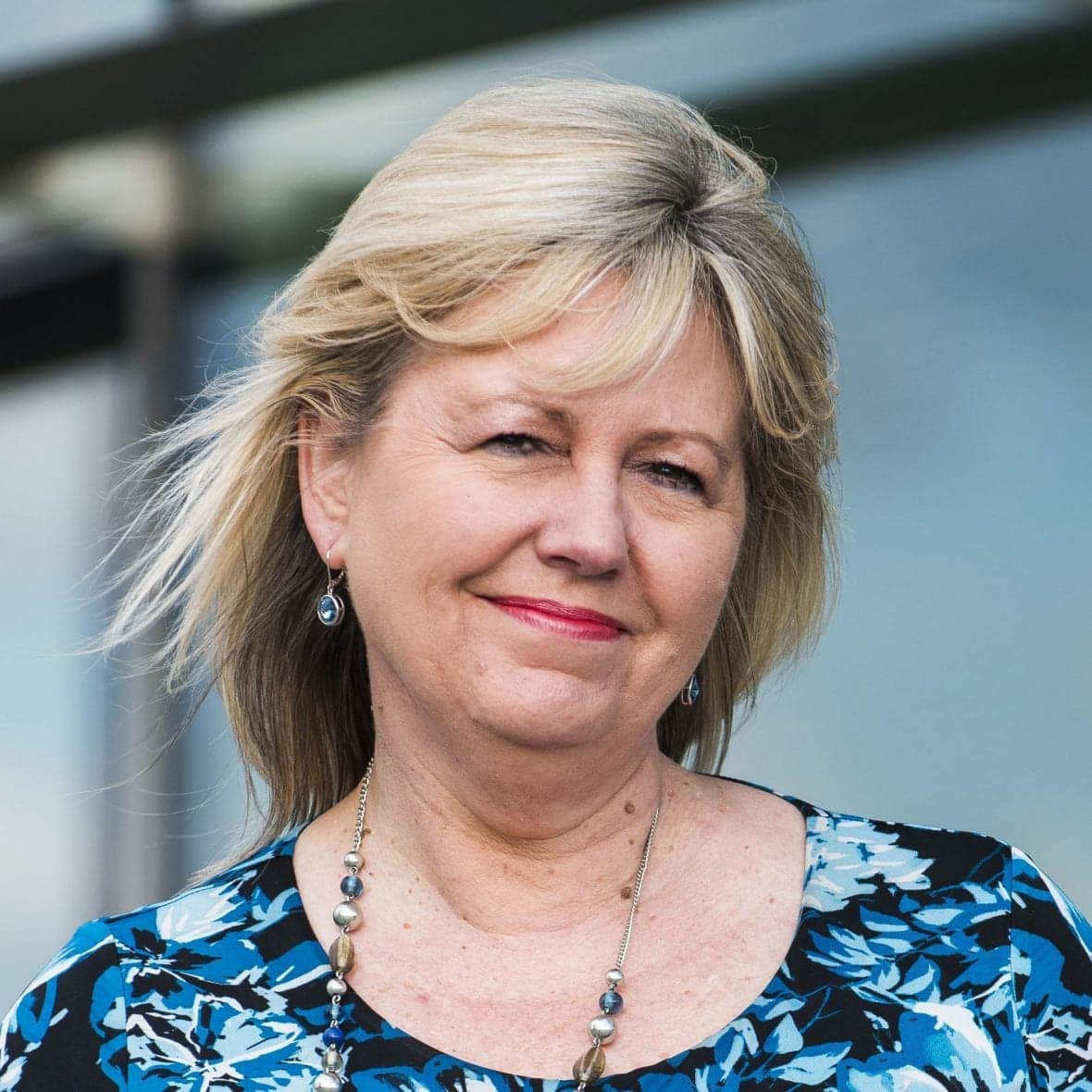 International HR director,
DLA Piper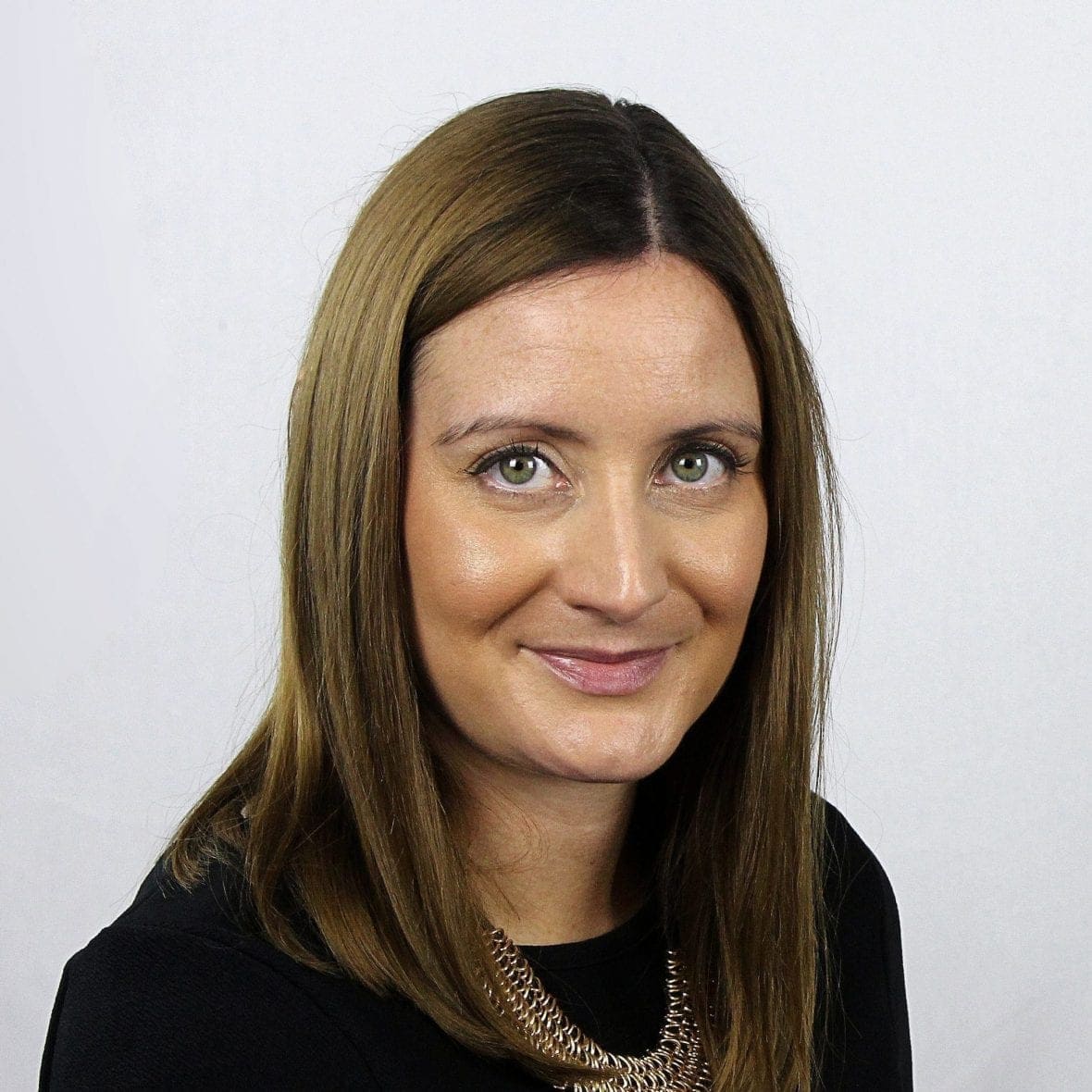 HR director,
Kingsley Napley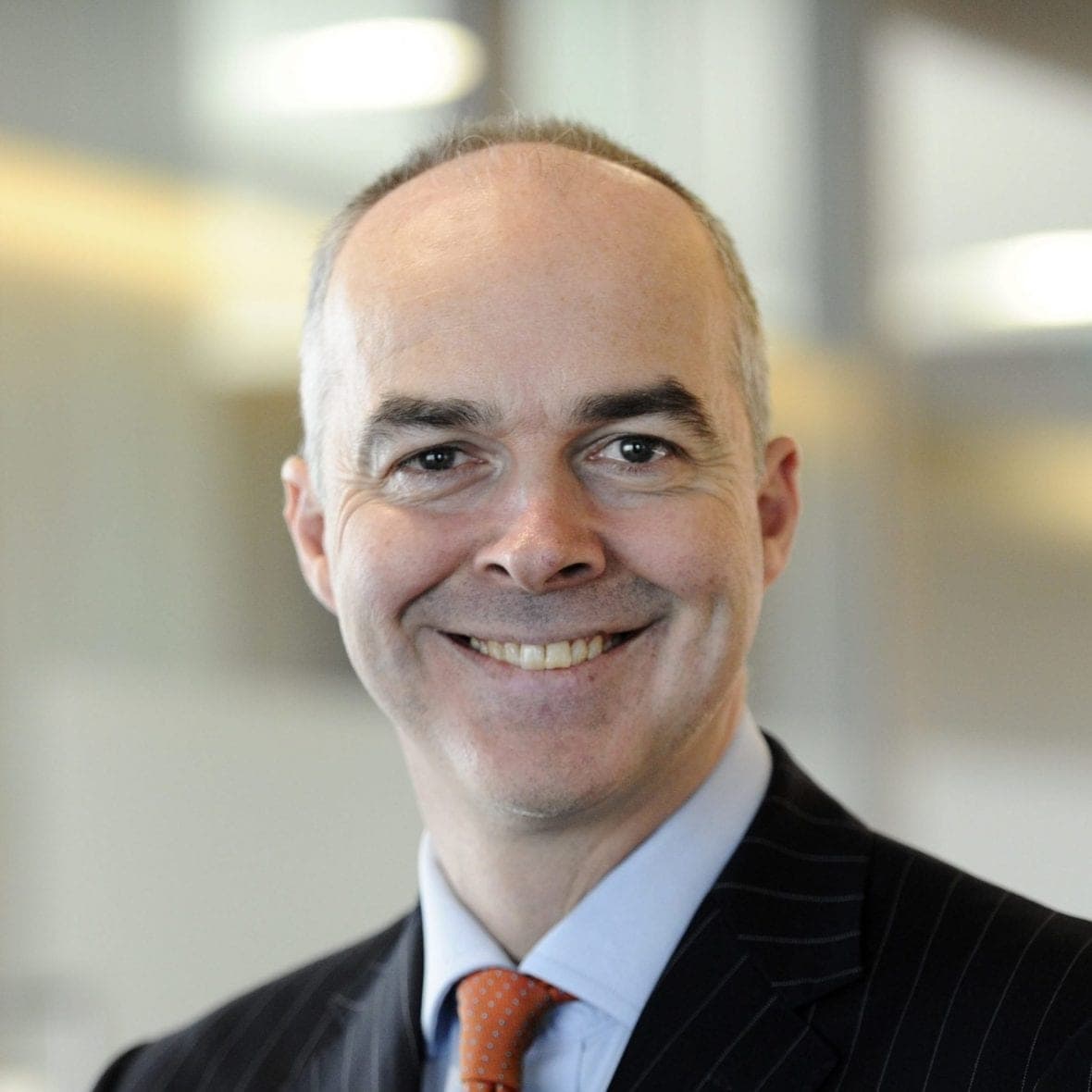 Director of HR and learning,
Pinsent Masons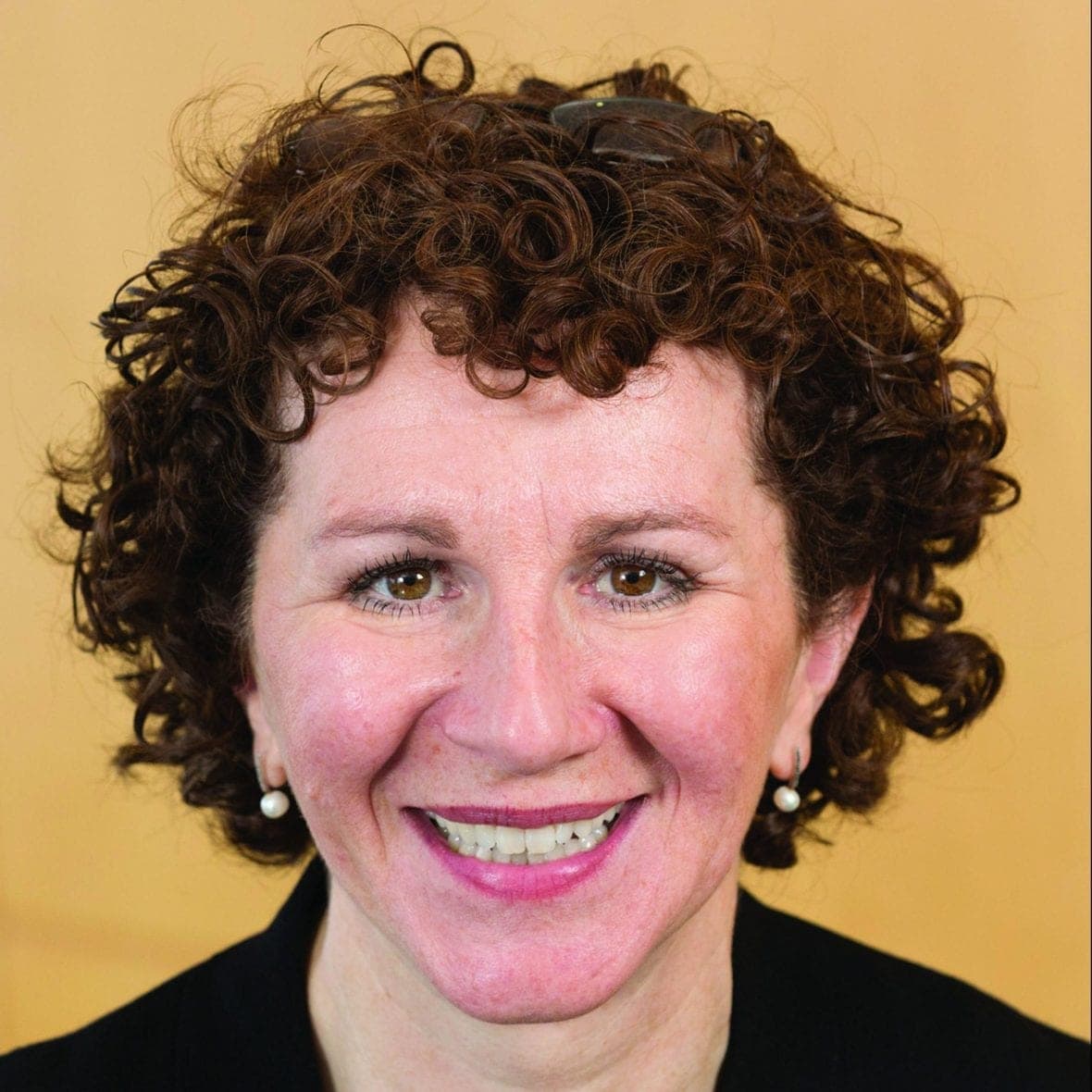 Head of diversity,
Ashurst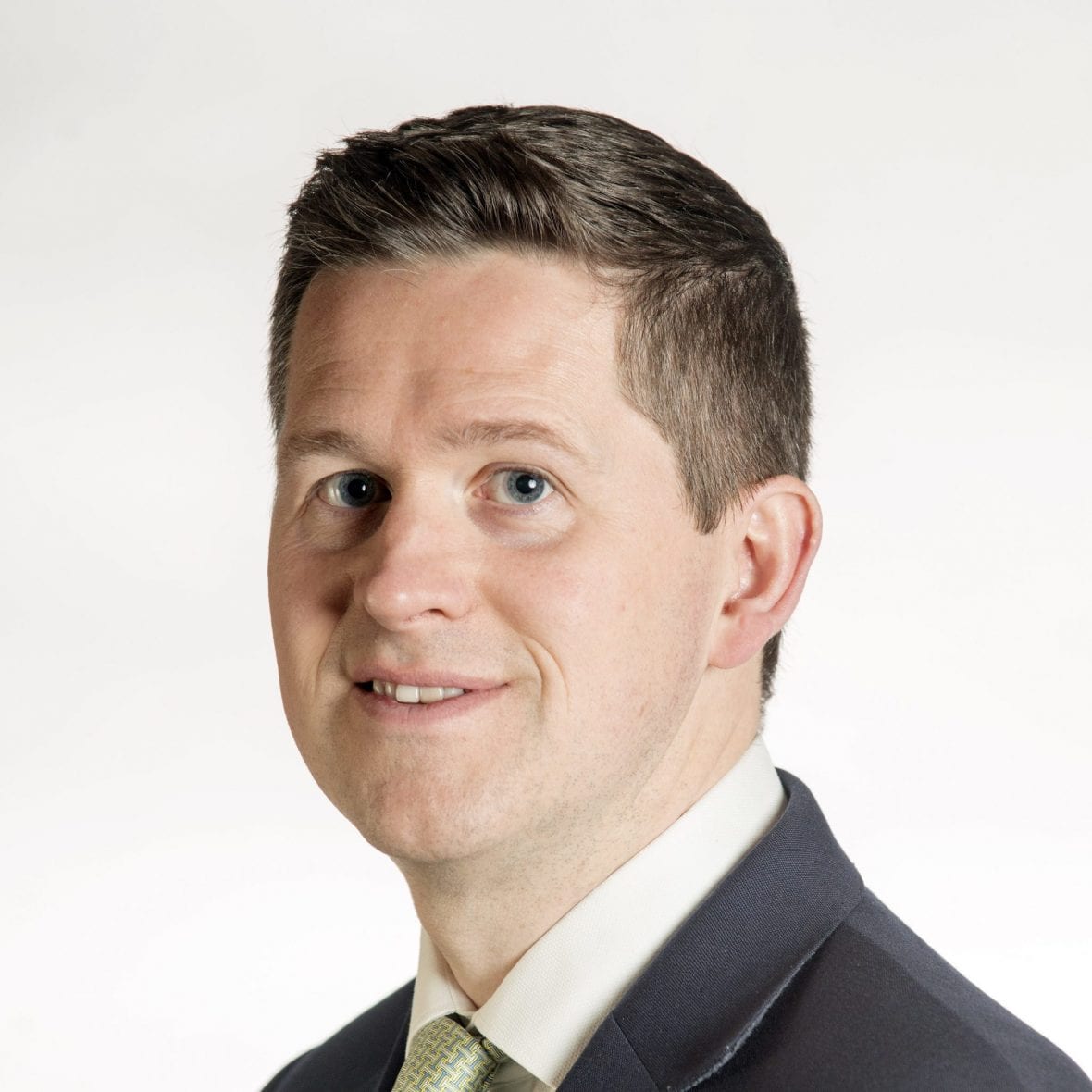 Upfront:
What's on your whiteboard
p8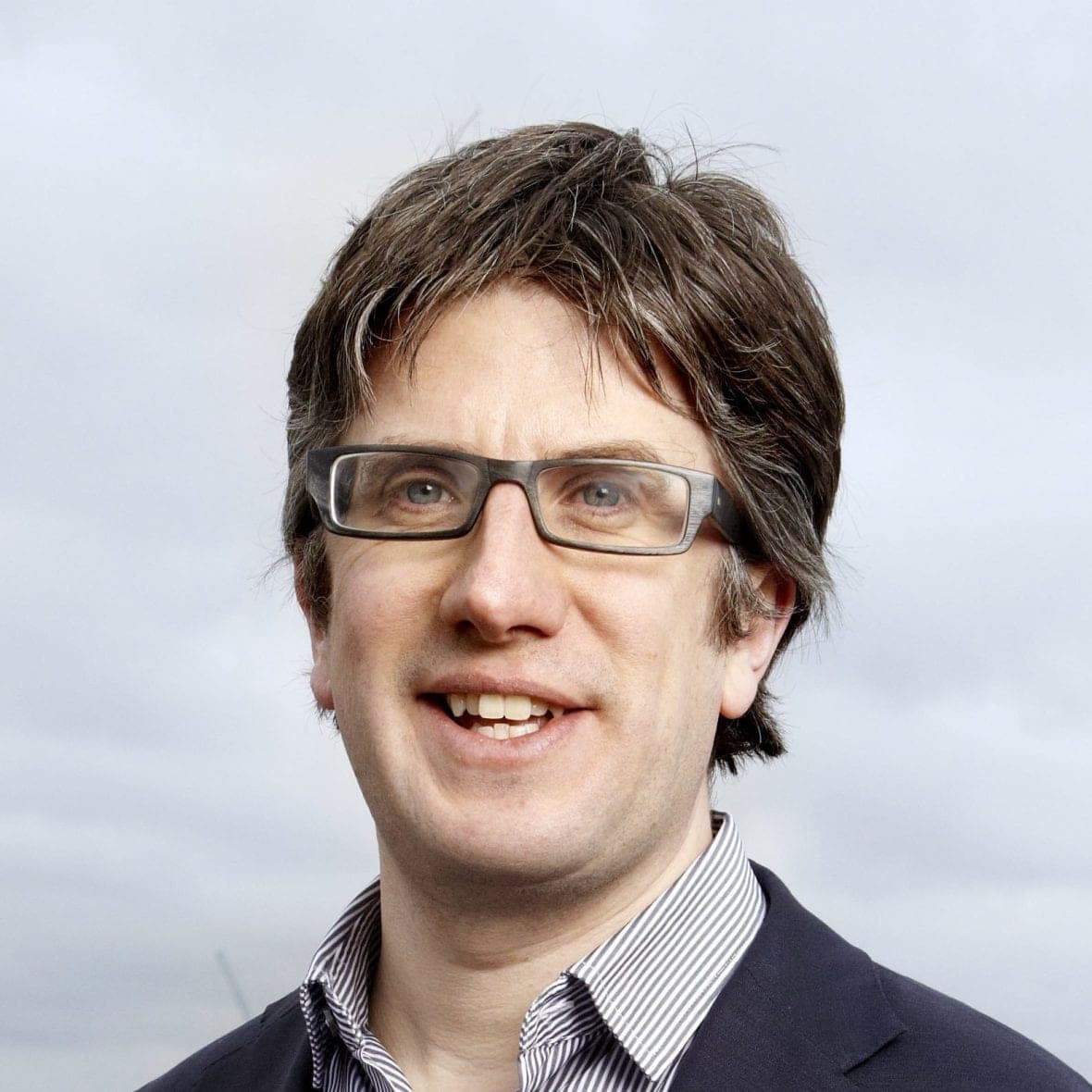 Speak up:
An eye for design
p11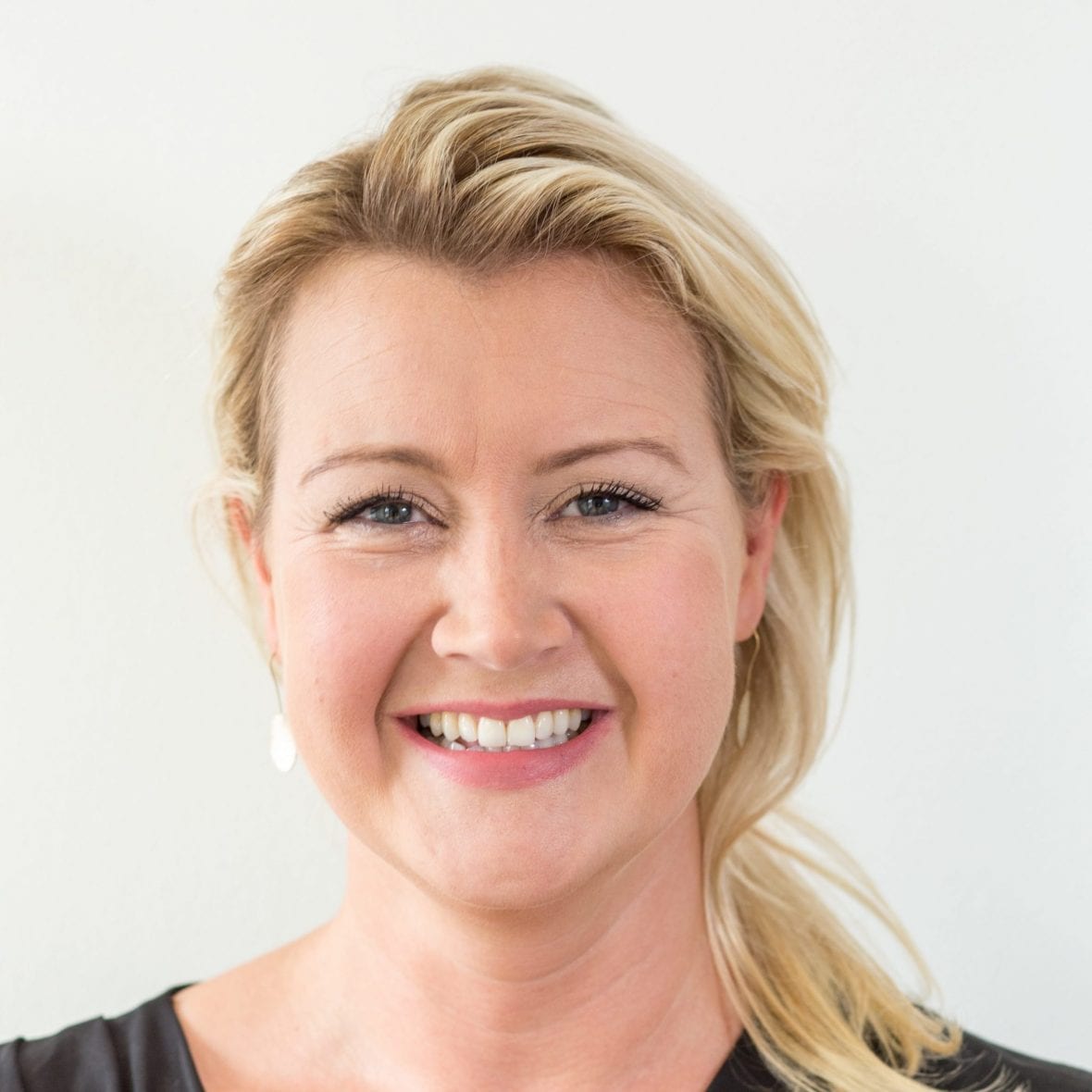 Senior client development manager,
Baker McKenzie
Opinion:
Competition winner
p12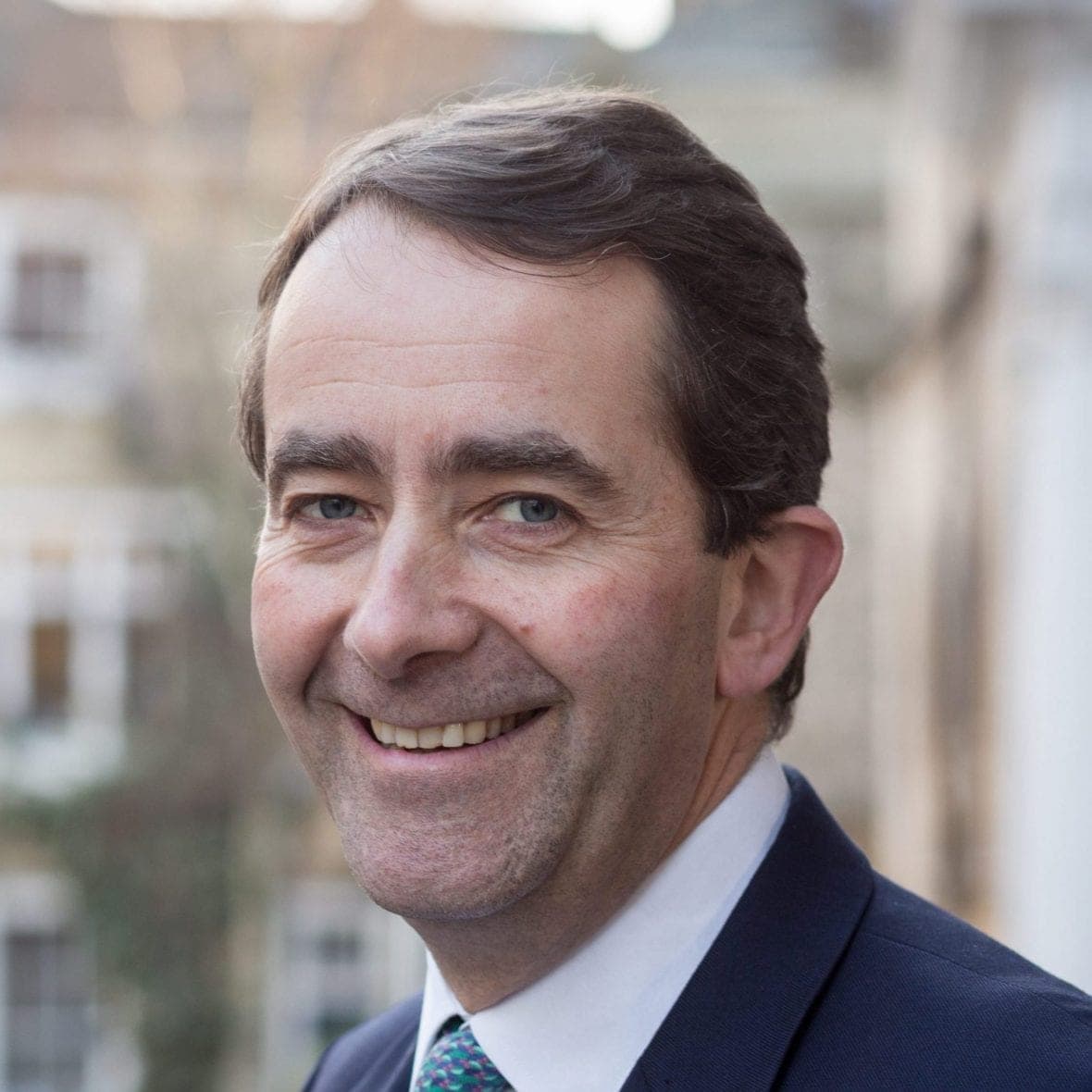 Briefing people:
In the changer zone
p20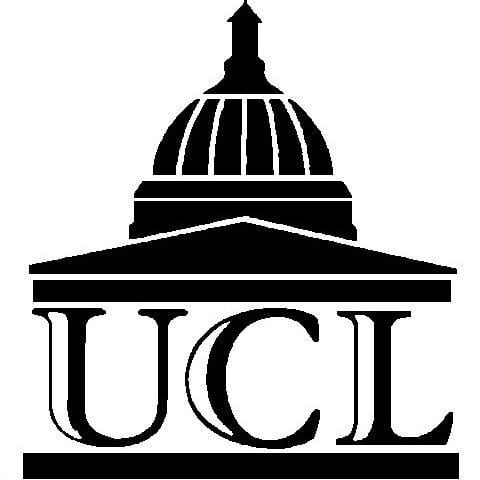 Professor of business psychology,
UCL
Essay:
Tech out your talent
p36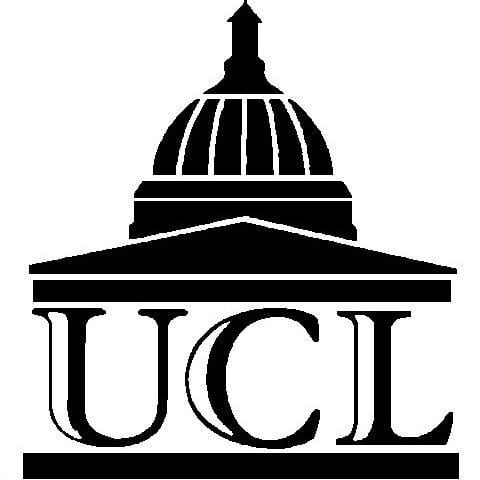 Essay:
Tech out your talent
p36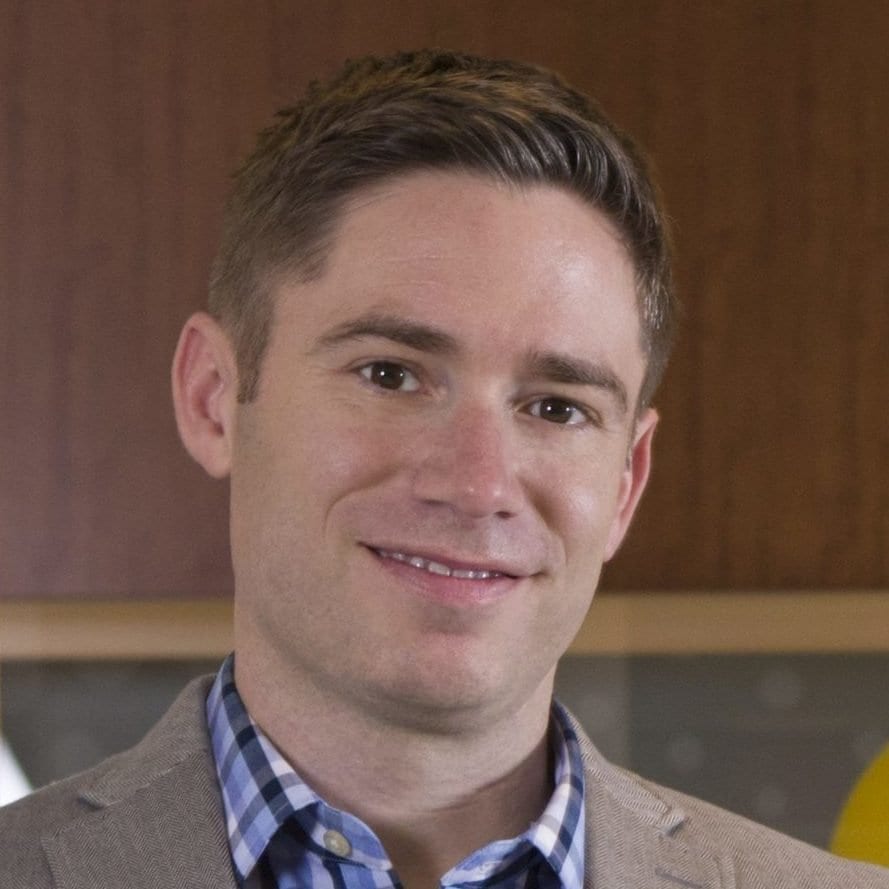 Senior director of product management,
Thomson Reuters Elite
Industry interview:
Reassuringly extensive
p40
Managing director, fraud risk management,
Barclays
Industry analysis:
Keeping up with the fraudsters
p44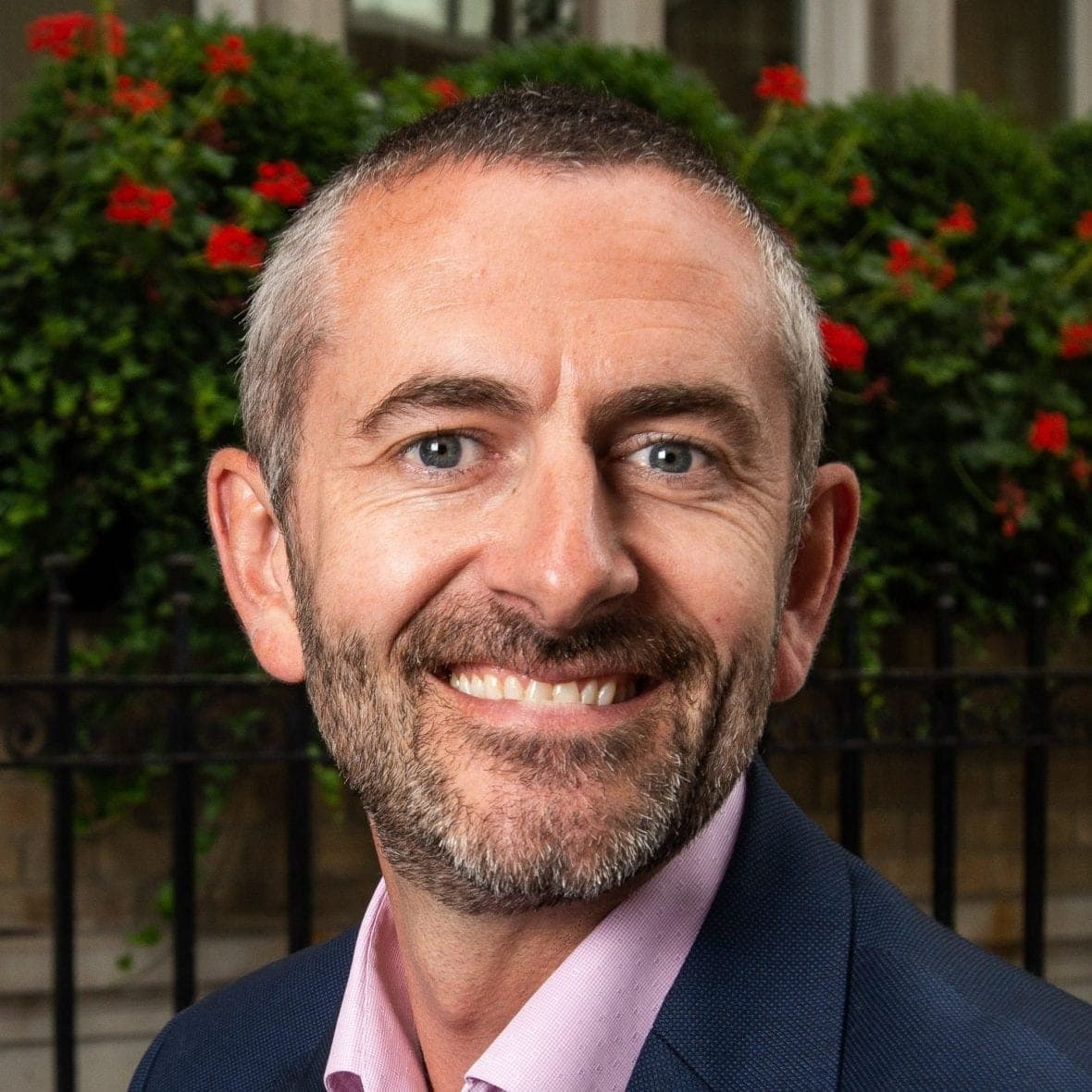 Principal consultant,
LexisNexis
Industry Analysis:
A healthy relationship
p46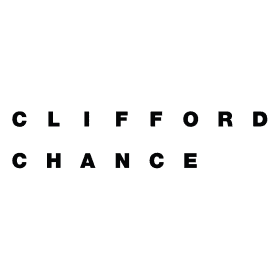 Applications director,
Clifford Chance
Industry case study:
Proof positive
p48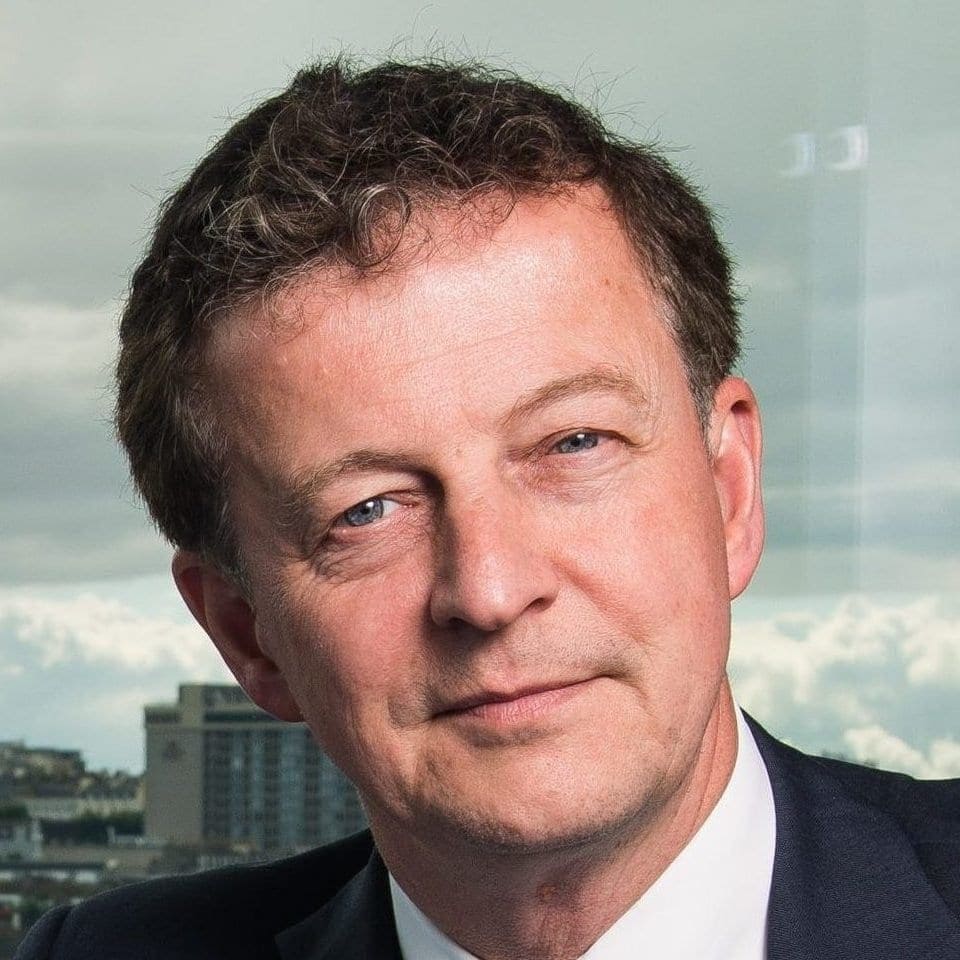 IT and business services director,
Foot Anstey
Out of office:
Ice work
p50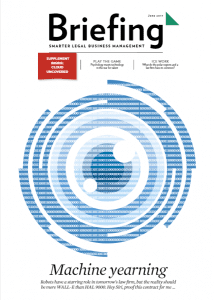 One tipping point in the balance of power is definitely upon us, according to one new report. Commissioned by LOD – the poster child for a workforce revolution, at least in this market – it argues the millennial lawyer has finally begun to outnumber the big, bad 'boomer' in law firms. So, we should expect to see that starting to come through in management.
In our big idea feature this month, we ask how well law firms are progressing with integrating another alternative mass of brainpower – artificial intelligence. The truth is they haven't been
at it for long at all, but here's hoping it happens sooner than it did
with millennials.
SOME LIKE IT ROBOT

Is a machine learning revolution coming to firms, and can they manage it? Some say AI isn't all it's hyped up to be. But if firms are buying it, do they have a long-term vision for what it'll do?
IN THE CHANGER ZONE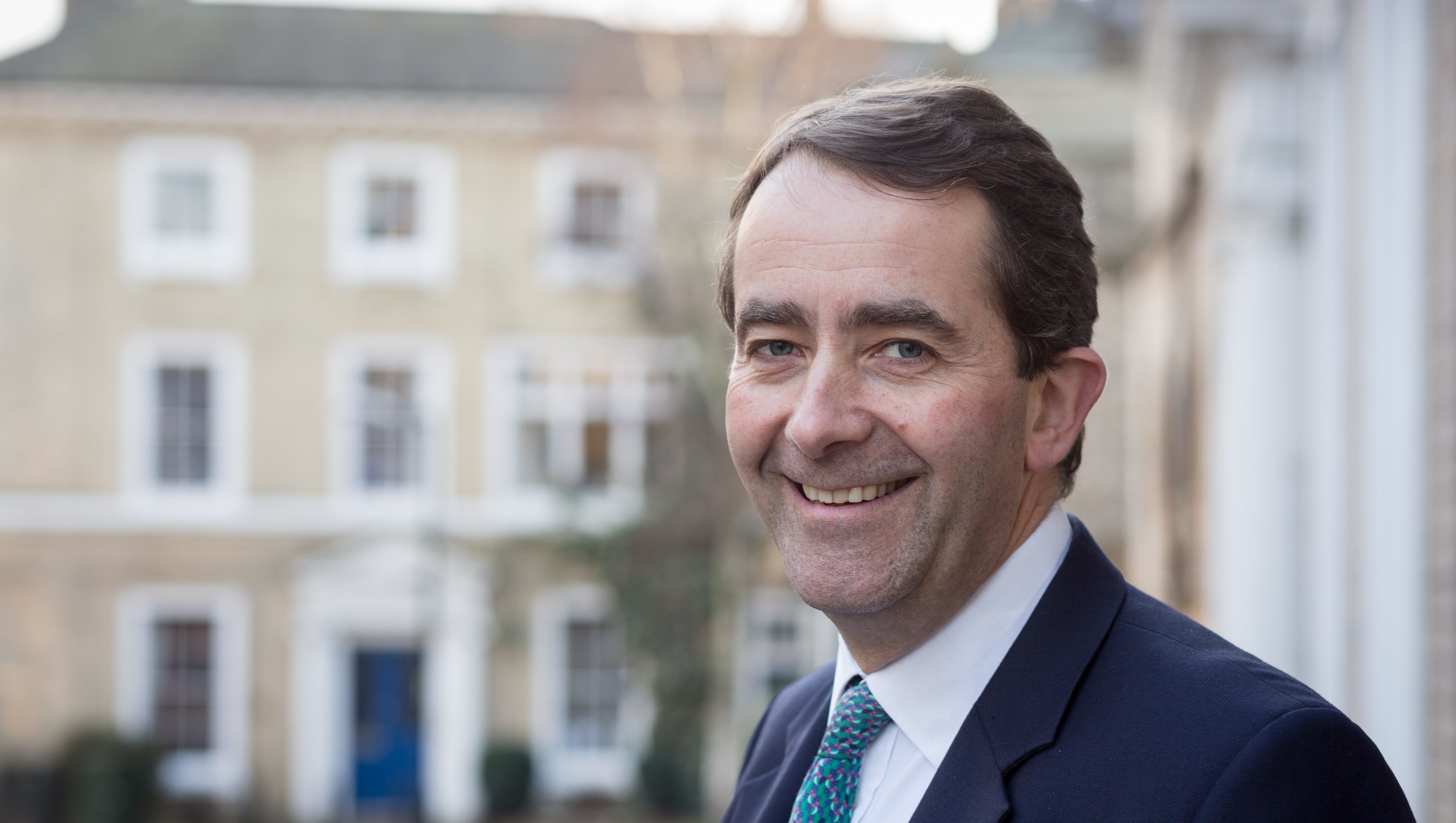 Jonathan Agar, CEO of East Anglia firm Birketts, explains why legal business might benefit from an outsider's eye, but the IT and innovation agenda needs the firm hand of a seasoned fee earner
REASSURINGLY EXTENSIVE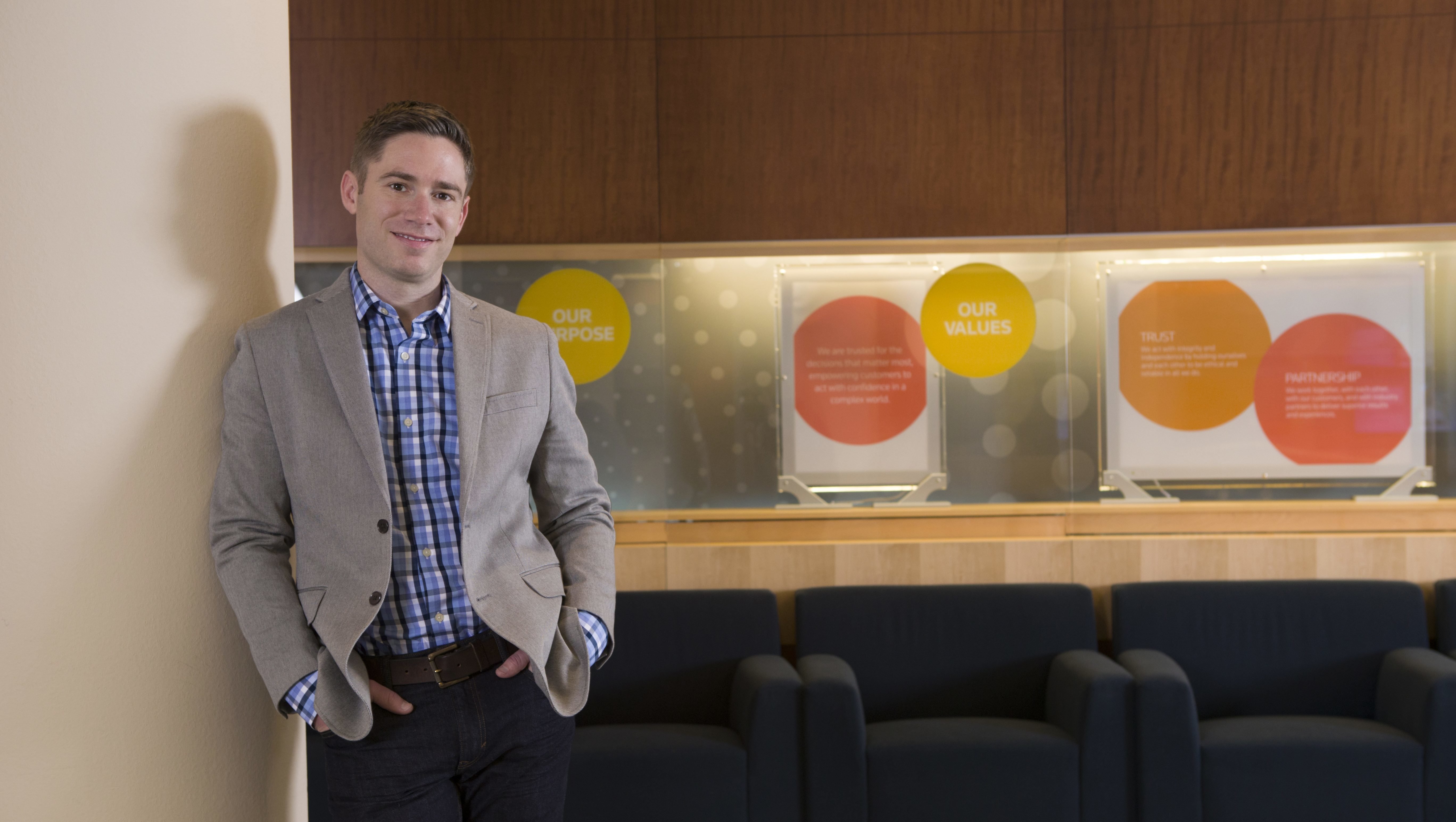 Justin Farmer, senior director of product management at Thomson Reuters Elite, says data is supporting firms to improve project management and productivity – and he's committed to ensuring both can stretch further in future