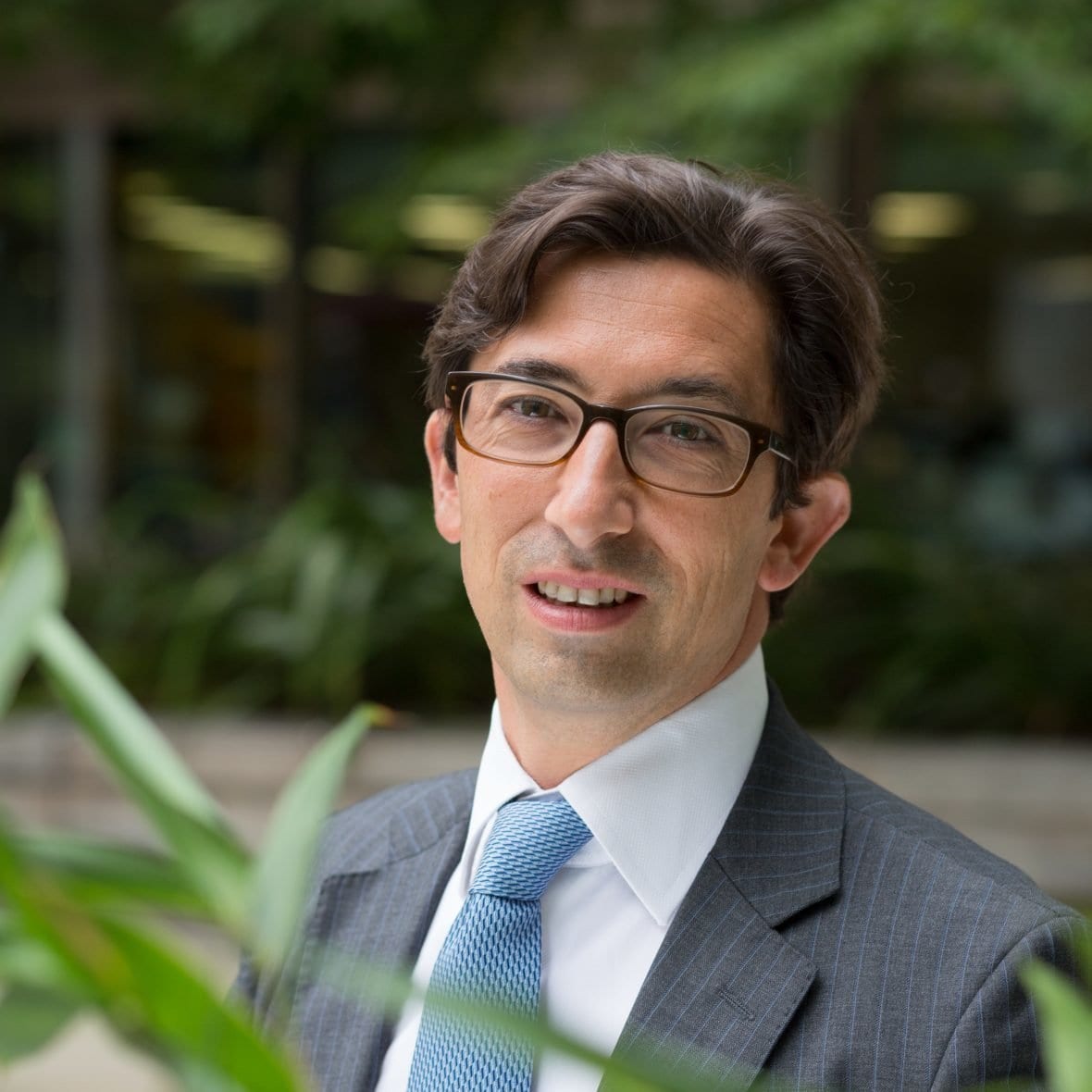 Middle East and Africa
magazines
|
July 2015
Middle East and Africa special issue
Culture comfort
MENA region success lies in understanding not just the direction of trade flows, but how services are delivered
Strength in depth
Boris Martor pics out the path to a pan-African presence for Evesheds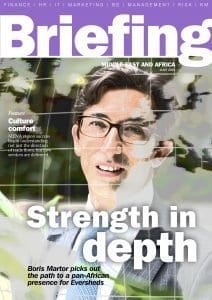 A particularly tricky piece in the jigsaw of international expansion is Africa. This issue's main interview is with Boris Martor, on the work of his Eversheds Africa Legal Institute to build knowledge-sharing activity that also results in referrals.
Manoeuvring in the Middle East is a touch less tricky of course − but times are changing there too, with both the UAE and Saudi Arabia rewriting some rules of engagement. This month we speak to leaders at Addleshaw Goddard, Clyde & Co, Dentons, DWF, King & Wood Mallesons and Norton Rose Fulbright about covering more ground and what's on their Middle Eastern horizons.
GROWING STRONG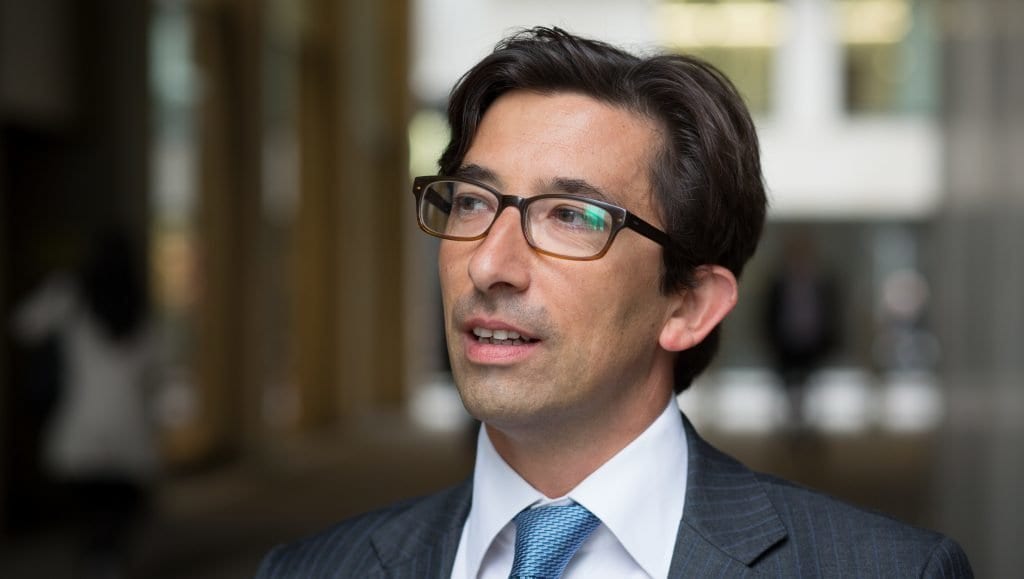 Law firms often use networks of local firms to build regional presence and business − and nowhere is this more of a mission than Africa. Briefing catches up with Boris Martor, head of the Eversheds Africa Law Institute, about what it all means on the ground
WAVES AND MEANS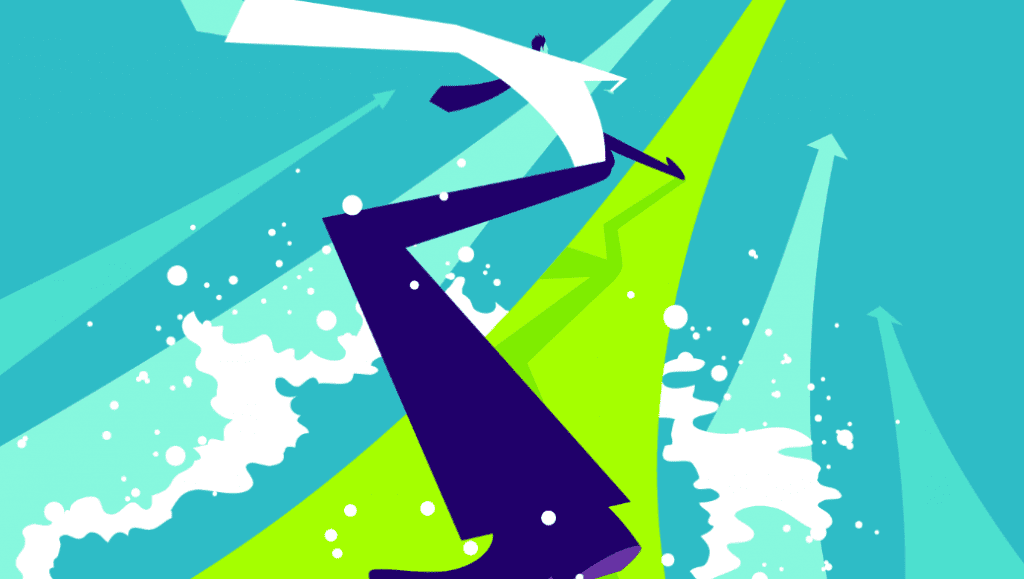 Financial meltdown did not spare the Middle East, but China's long-term new silk road project keeps it strategically critical for law firms following their globalising clients into Africa. Richard Brent traces a few chosen paths.