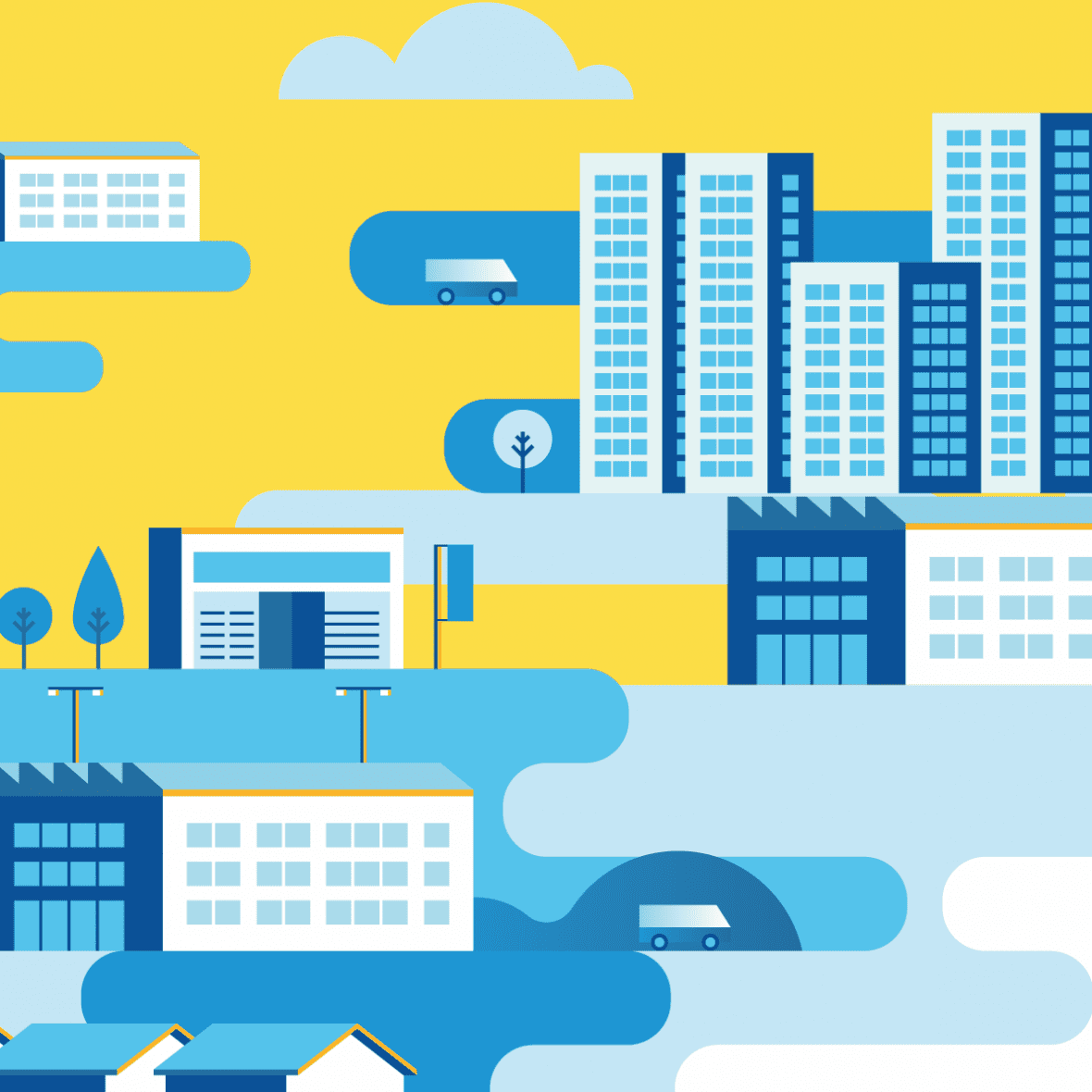 Near pressure
magazines
|
June 2018
Turning near-shoring into a better kind of legal business?
Make the connection
Simon Hill, CEO of Tikit, explains why and how the business is investing in firms' futures
Merge forward
The BD and marketing team at CMS on why three didn't seem to be a crowd
Content kings
How Cripps turned GDPR compliance into high-performing BD collateral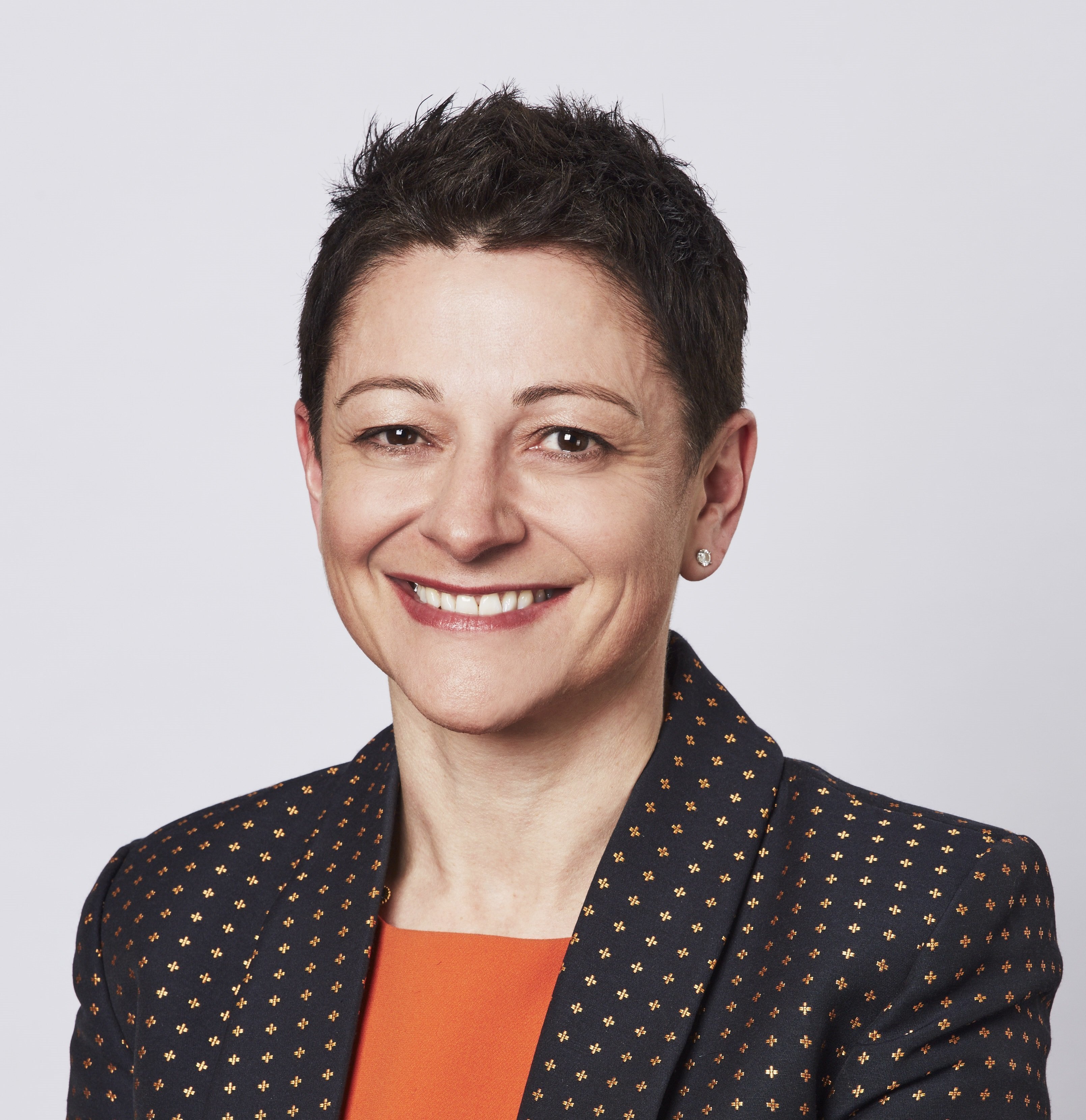 International marketing director, DLA Piper
What's on your whiteboard?
p7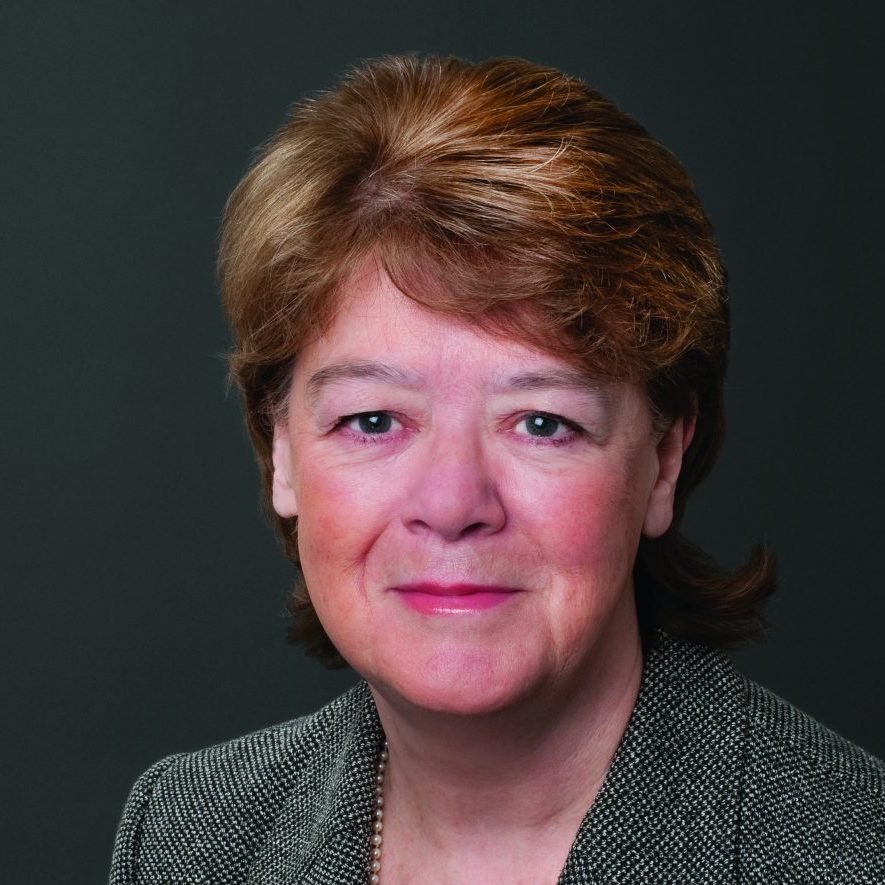 Independent legal technology consultant
Opinion:
Technology central
p8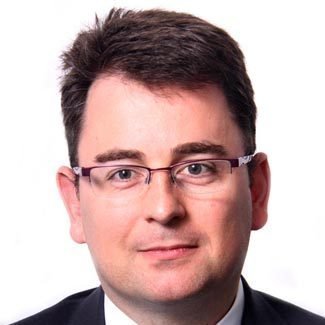 Principal, Positive Pricing
Opinion:
Under the hammer
p9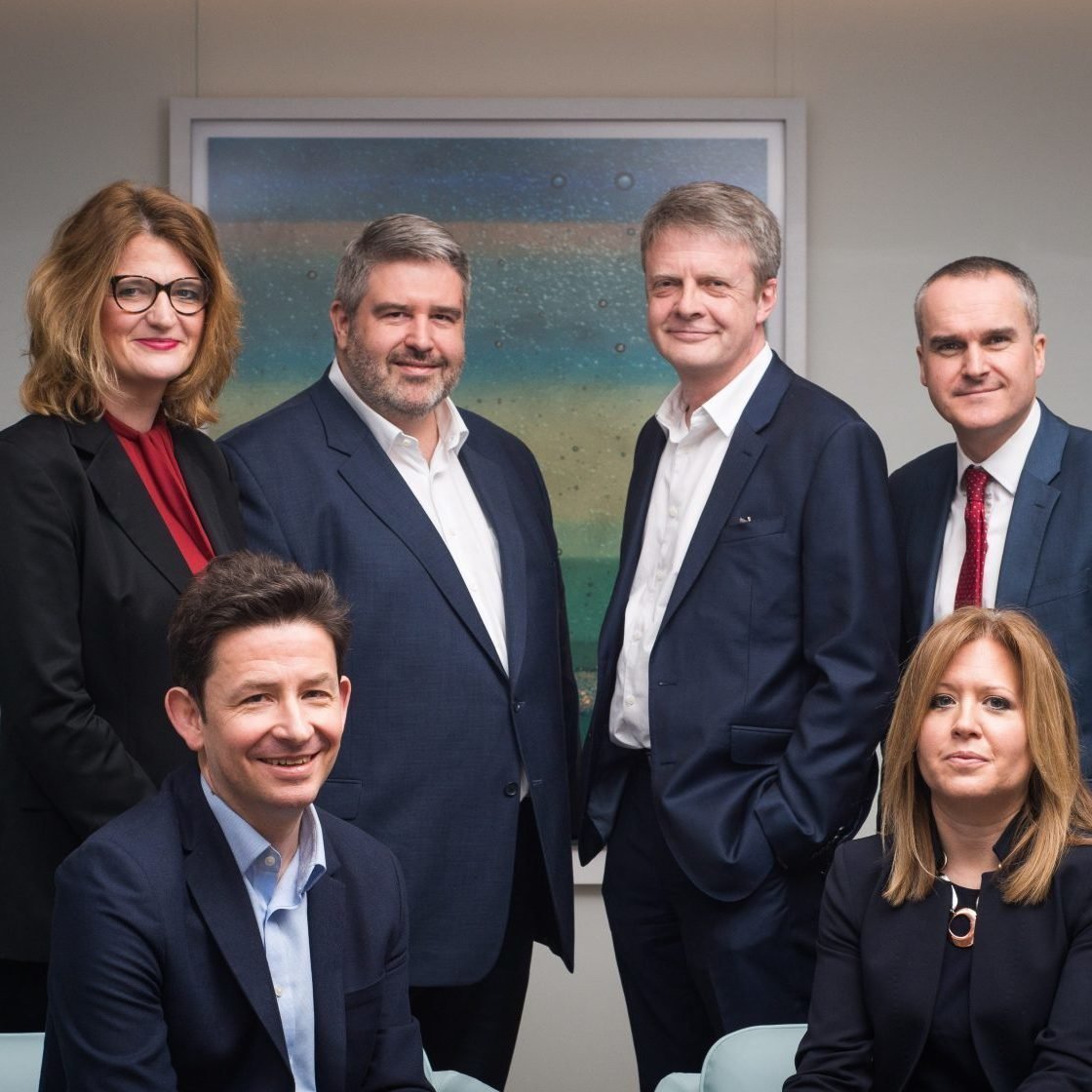 BD, marketing and comms team
Team profile:
Merger mastery
p18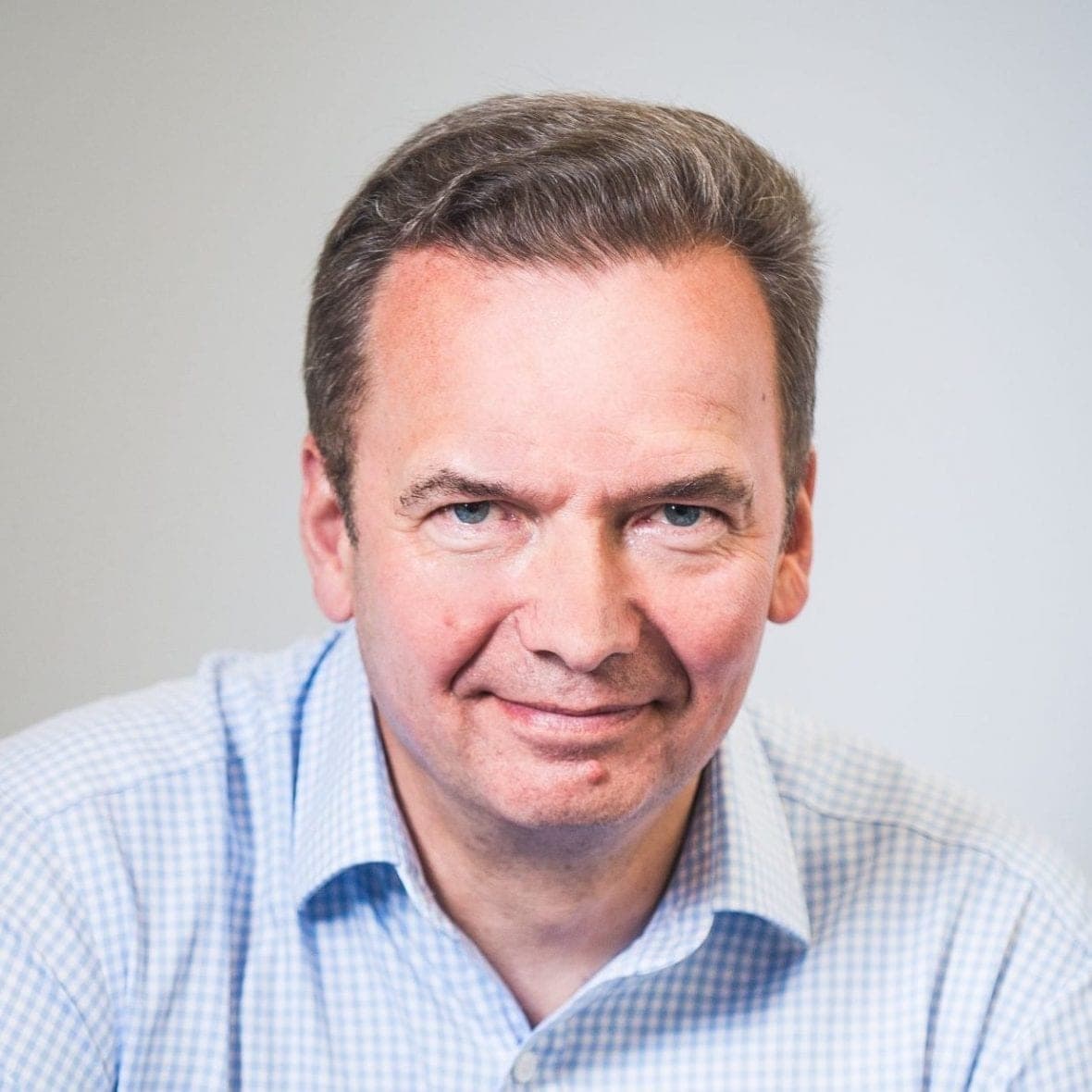 Internal supplement:
Invest for tomorrow
p23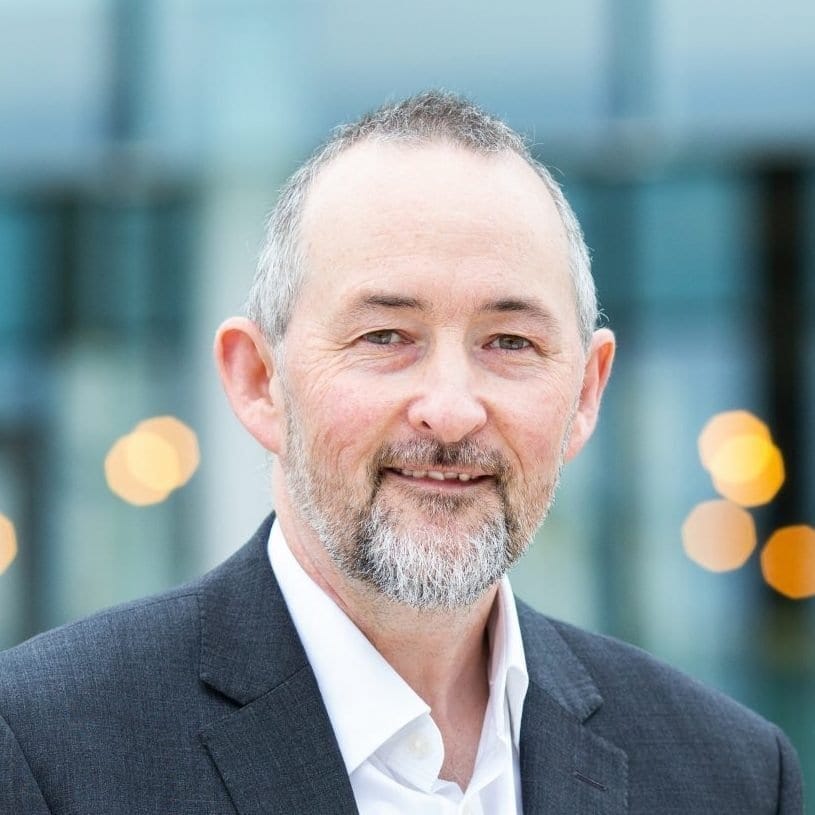 Managing director,
DVV Solutions
Industry interview:
Late to the third party?
p36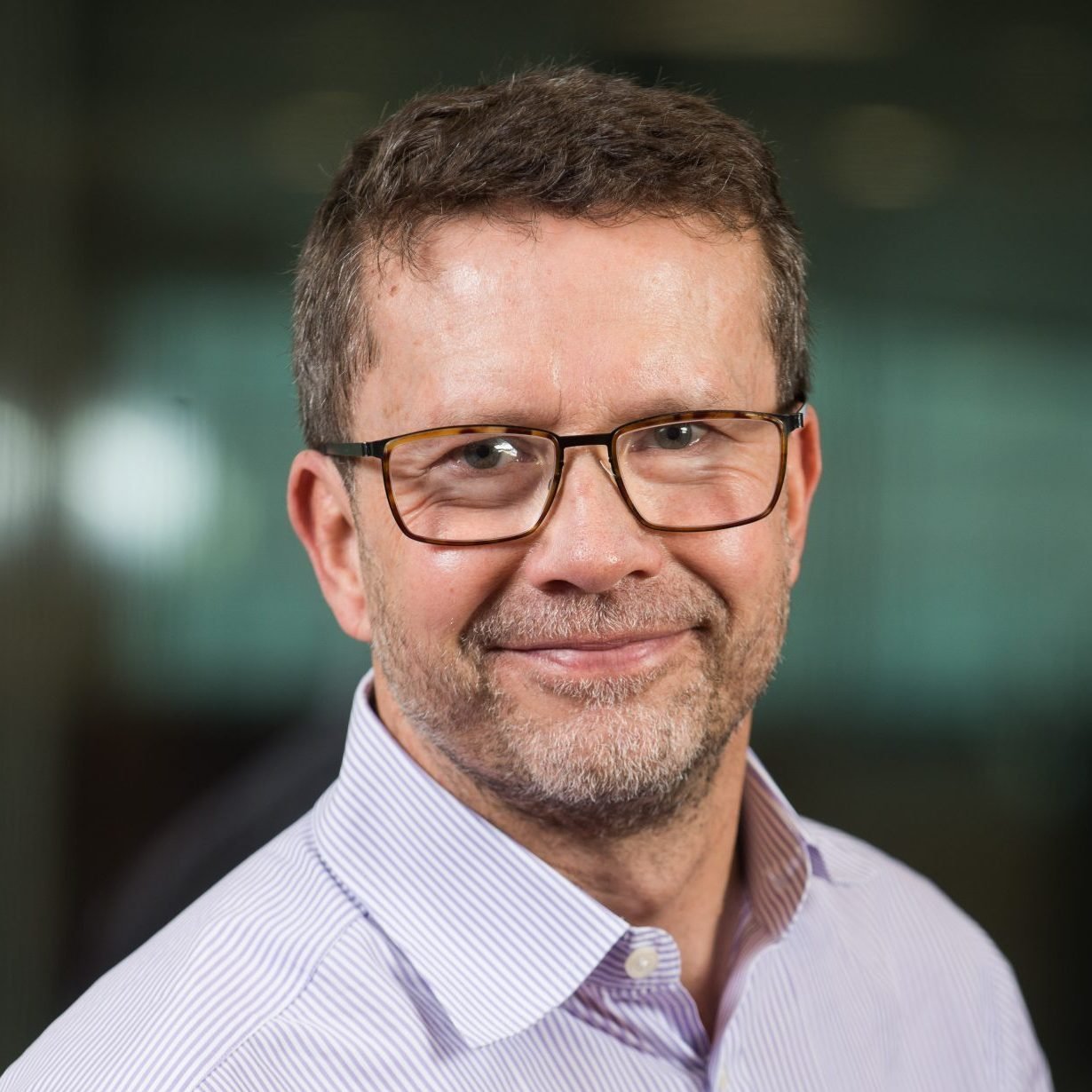 VP, customer advocacy, Thomson Reuters Elite
Opinion:
A day in the life of customer advocacy
p10

Principal, Jomati Consultants
Opinion:
Technology central
p8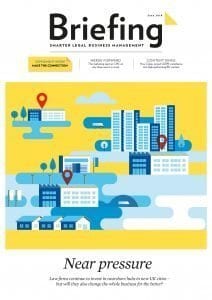 Legal business is busily disaggragating – and that's an opportunity to disperse. Law firms explain which literal directions they're heading off in around the country to set up nearshore hubs, and what to expect along the way –with Reed Smith, Ashurst, Freshfields Bruckhaus Deringer, Norton Rose Fulbright and Baker McKenzie
THE BIG IDEA

Lower-cost centres in high-talent cities sound like a no-brainer, but there's a lot of work involved before the legal work even starts. A brand new location is also perhaps a particularly good opportunity to think afresh about how the firm could do all kinds of things that might help to boost business productivity.
MERGER MASTERY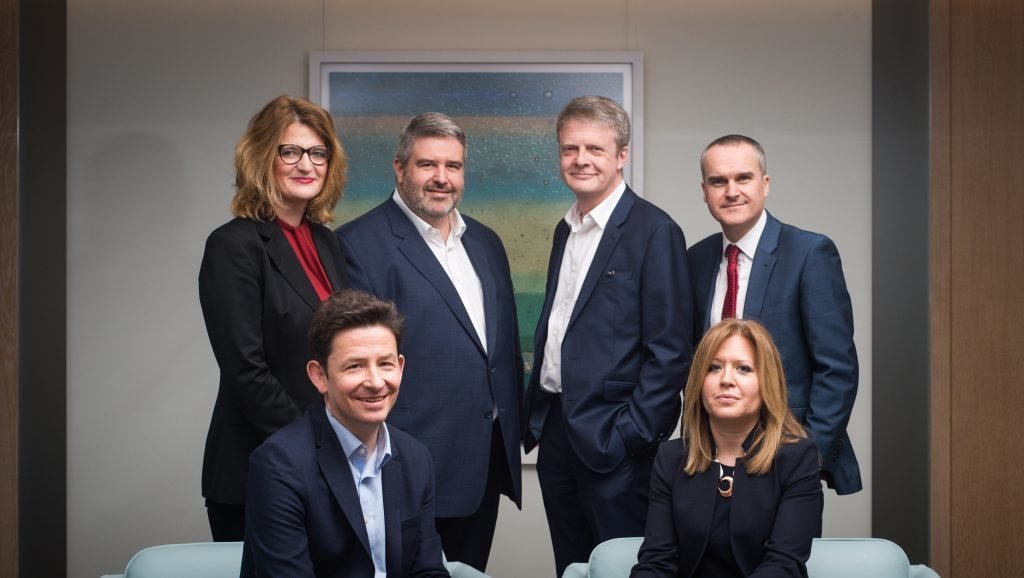 A year on from the big merger day, the BD, marketing and communications team of CMS reflect on how far they've come. There was a certain opportunity to start from scratch, but collaboration on how that new entity would come alive was key. Kayli Olson hears all about it.
STEPS UP FOR GDPR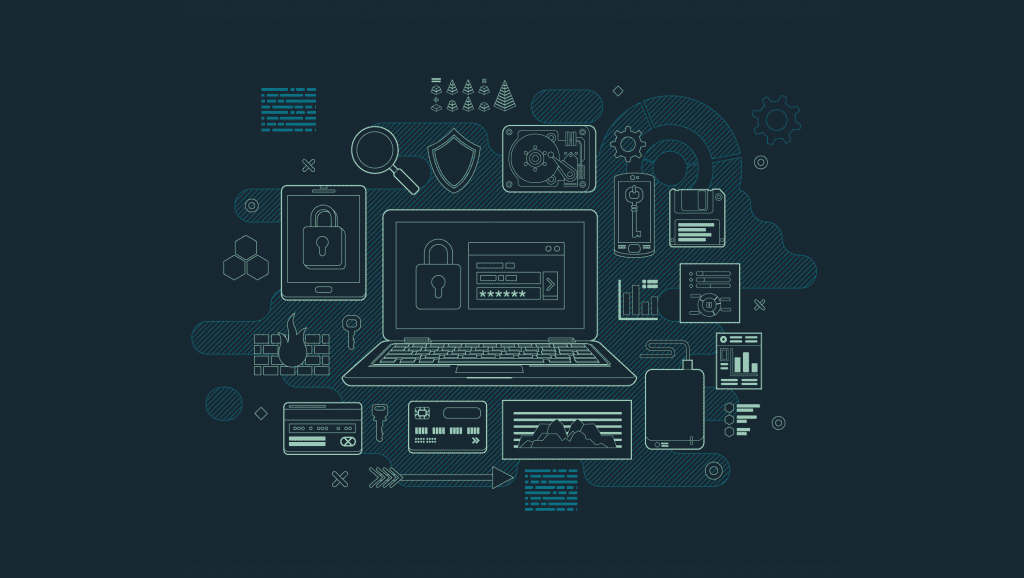 With the EU's General Data Protection Regulation finally in force, Ruth Napier, director of business development at Cripps, reflects on the process of turning a period of especially challenging regulatory change into opportunity to build stronger client bridges.