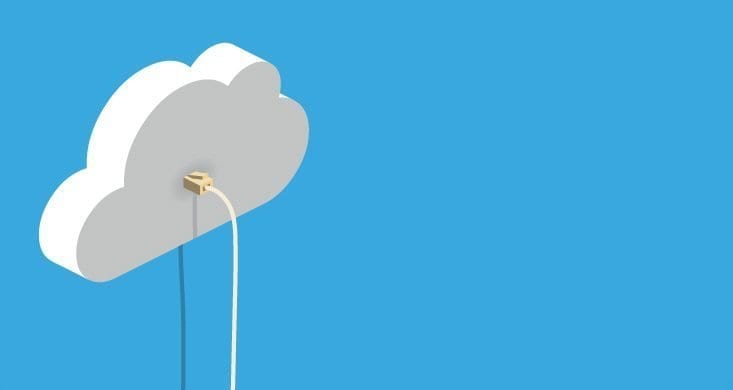 What law firms are really doing in the cloud
magazines
|
November 2010
Can the O-word be good for your firm?
Shoosmiths' information chief
David Bason on cloud computing, how outsourcing isn'tthe end of the world, and why law firms need SAP
Cloud: the reality behind the myth
What firms are really doing with outsourced IT and cloud computing, and what it means for your law firm
Plus
Cloud computing from the companies doing it: how law firms can benefit from moving their systems onto the web, and a case study on how it's done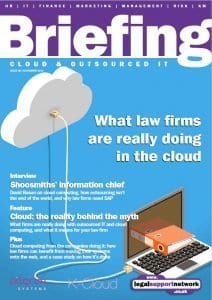 I remember writing about cloud computing, managed service provision and suchlike when I was a reporter on a technology trade magazine. That was 10 years ago. So it does make me laugh to hear cloud being touted as 'new' – but cloud has come of age, and its advantages are as undeniable as they were then.
In this month's Briefing you can read about how law firms can use cloud and outsourced services to deliver more value for less outlay, how Shoosmiths is leveraging these services to gain differentiation in a competitive market, and what works (and what doesn't) in outsourcing.
DIFFERENTIATION GAME

David Bason, Shoosmiths' IS director, talks to Rupert White about cloud, outsourcing and why law firms are getting more like other businesses every day
CLOUD: THE HIT, AND THE MYTHS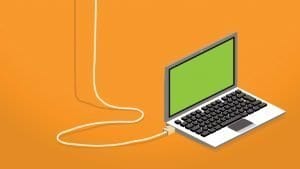 Is legal IT moving to the cloud, or is the revolution just hot air? Joanna Goodman explores what's really happening in law firms
HOSTS WITH THE MOST
Software as a service, Colin Kennedy, chief operating officer at Pilgrim Systems, on delivering law firm software in a more flexible way